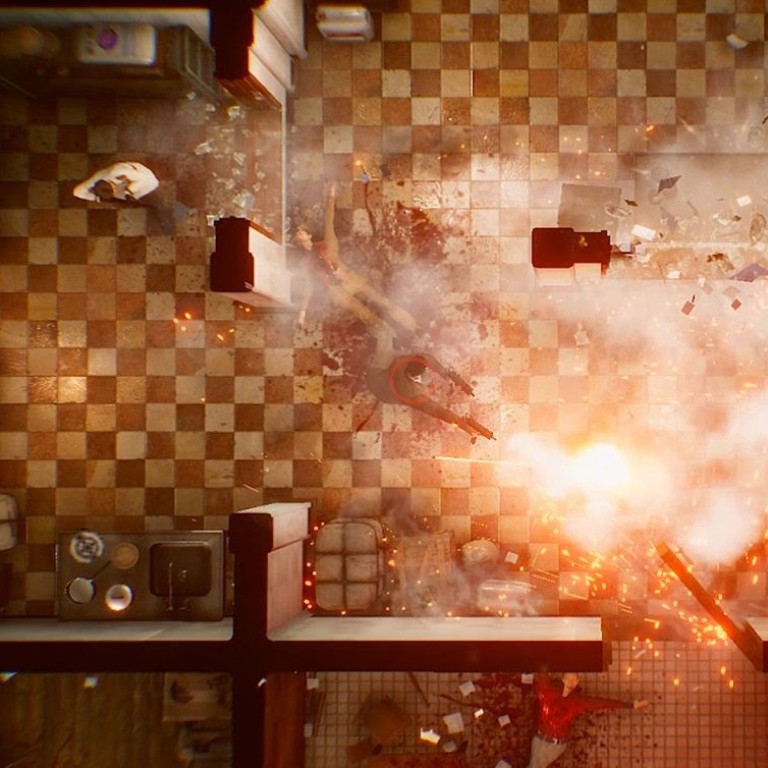 Review

|
The Hong Kong Massacre video game channels John Woo with slow-motion gameplay
With its top-down perspective, balletic gunfights and pared-down gameplay, The Hong Kong Massacre has a nostalgic charm
The game looks and feels like Hong Kong, but the action doesn't sustain the excitement
The Hong Kong Massacre (Vreski)
The high watermark for video games set in Hong Kong video was arguably Sleeping Dogs from 2012. The open-world game in the style of Grand Theft Auto was obsessive in its details, innovative in its structure, reverential in its story inspired by local films – and underwhelming in its sales.
The Hong Kong Massacre (for PlayStation 4 and PC) is the latest game to be set in the city and the closest to Sleeping Dogs in concept, if not exactly achievement.
Inspired again by a cult favourite game (this time, Hotline Miami) and once more paying homage to the golden age of Hong Kong crime films (specifically, John Woo's balletic blood fests), Massacre sees players taking on the tried and tested role of a former police officer out for revenge against the triads.
While it employs a standard set of clichés, what separates Massacre from the masses is the gameplay, which will come as a breath of fresh air for gamers who remember the good old days when simplicity and repetition were considered signs of quality.
This affection for stripped-back gameplay is partly why retro gaming has had a minor comeback, and also why indie developers are adhering to a less is more ethos. The folks behind Massacre are firm believers in cutting to the chase, paring the game down to 35 mazelike levels, an endless series of faceless triads, and only one man who can take them all down (that's you, by the way).
With a top-down view that adds to the game's nostalgic charm, Massacre sets the player loose in a series of rundown apartment blocks and seedy back alleys, with the sole purpose of wiping out every bad guy.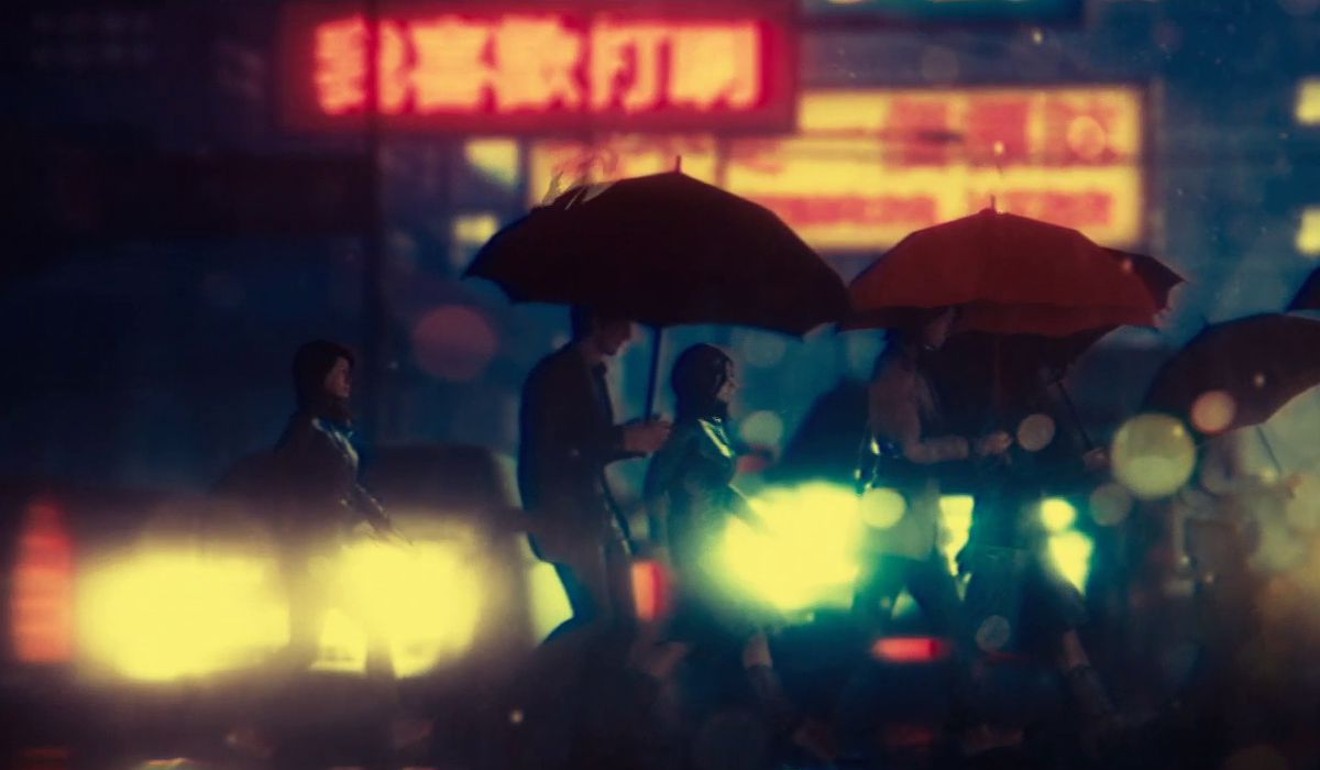 Physics are based on real life and a single bullet is all it takes to kill your enemies – or you, for that matter. But like Chow Yun-fat in Hard-Boiled, players wield some serious firepower and the combination of the bird's eye view, heavy weaponry and slow-motion movement give you an all-important edge.
It's frivolous kind of fun, the type of pick-up-and-play game that's perfect for killing a little time, but it doesn't sustain the excitement over extended periods and becomes frustrating as the levels progress and bosses come into the mix.
But what will matter most to Hongkongers is the accuracy of the setting. From the grim alleyways with parked red taxis, to flickering neon signs, '60s-style floor tiles in each cramped apartment to illegal tin shacks on low-rise roofs, Swedish developers Vreski have gone to impressive lengths to ensure it all looks and feels like Hong Kong – probably from marathon sessions of watching Young and Dangerous films instead of visiting the city itself, but the developer still deserves credit.
The Hong Kong Massacre has a lot in common with the city itself – it's not particularly innovative, not exactly enthralling, it hints at greatness but usually disappoints, and any moments of amusement are quickly offset by waves of frustration. But against our better judgment, we stick it through, mostly because of nostalgia, and there's something to be said for that.