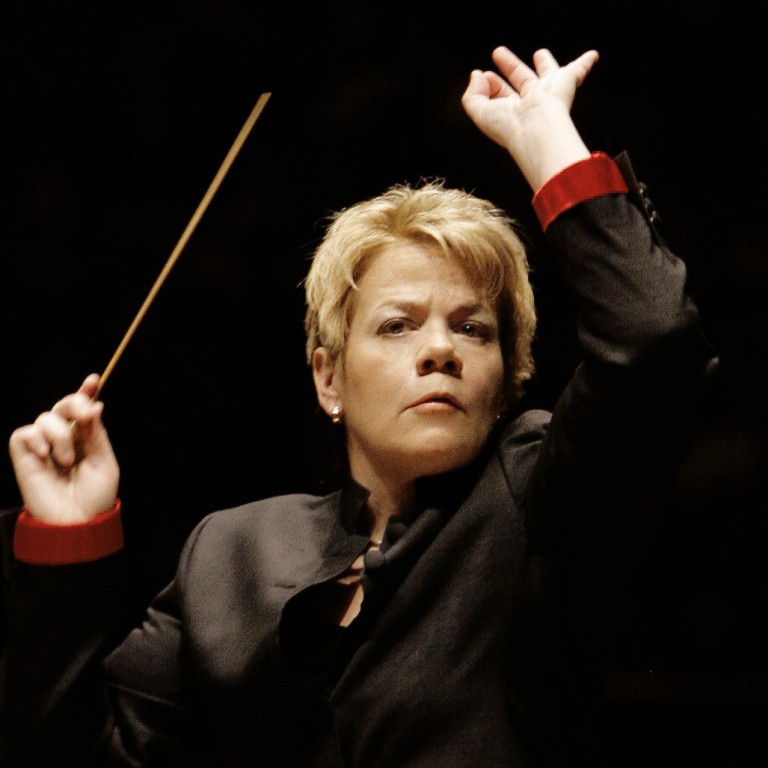 Review
Marin Alsop conjures Bernstein as São Paulo Symphony Orchestra lights up 2019 Hong Kong Arts Festival
Chinese violinist Ning Feng's electric performance in Paganini concerto, and a passionate rendition of Strauss operatic suite, get festival under way
Conductor shows her innate sense of musical space and orchestra's players excel
Almost Bernstein-like in her movements and extracting sensual playing from the São Paulo Symphony Orchestra, Marin Alsop ticked all the right boxes in her interpretation of Richard Strauss' Der Rosenkavalier Suite.

From the wonderful whooping horns in the Prelude to the luscious metamorphosis of the waltz from clumsy to boisterous, it was luscious and intensely passionate, and showed off the orchestra's qualities and Alsop's innate sense of musical space. This was the highlight of Thursday's concert, which opened the 2019 Hong Kong Arts Festival.
Sparks flew earlier when Chengdu-born violinist Ning Feng joined the orchestra for Niccolò Paganini's Violin Concerto No. 1 in D, a pyrotechnic display of the instrument's capabilities.
The Chinese musician's astounding technique is undeniable. But along with his furious double-stopped passages and largely whistle-clean harmonics, which drew audible gasps of disbelief and admiration, Feng also showed musical depth, producing an ever sweet and focused sound from his 1721 "MacMillan" Stradivarius violin.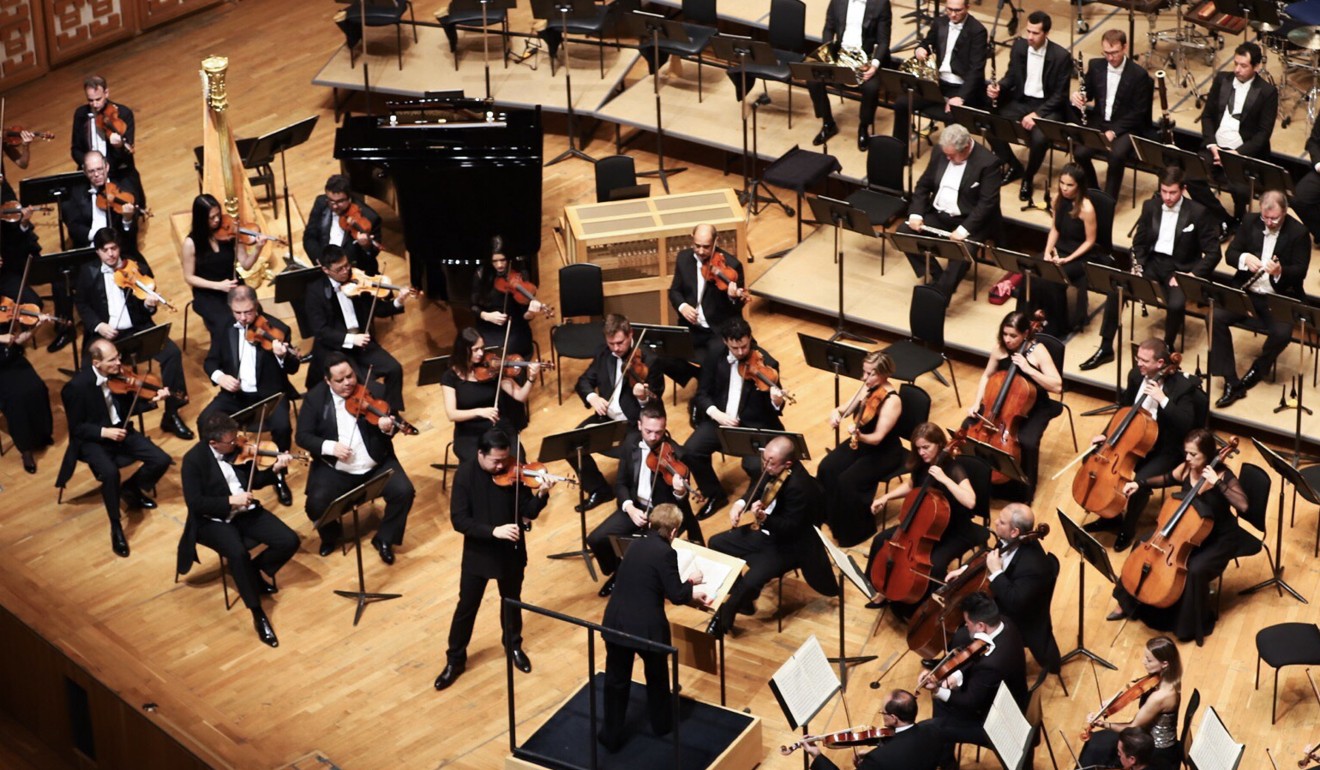 A taste of contemporary Brazil followed the intermission, in the shape of excerpts from Camargo Guarnieri's 1957 Suíte Vila Rica written for the film Rebellion in Vila Rica.
The musicians, clearly in familiar territory, enjoyed the yearning passion in Saudoso (Homesick), the playfulness of the Scherzando and the relaxed charm and subtle jazz lilts found of the Gershwin-like Humorístico.
The concert's opening work, Sergei Prokofiev's Haydn-inspired "Classical" Symphony in D major, Op 25 was an apt choice for the occasion. Its inherently youthful energy and musical wit were clearly punctuated by Alsop and the orchestra.
Poised rhythmic figures and slick interval leaps in the upper strings impressed in the opening Allegro, but the orchestra was less unanimous in grasping Alsop's Gavotte opening.
While some of the rubato pick-ups may felt rocky, the accurate wind playing and excellent violin intonation and ensemble playing in the neoclassical work's frenetic finale rocked.
The São Paulo Symphony Orchestra performs its second programme for the Arts Festival on Friday evening.
Marin Alsop with the São Paulo Symphony Orchestra, Hong Kong Cultural Centre Concert Hall. Reviewed: February 21