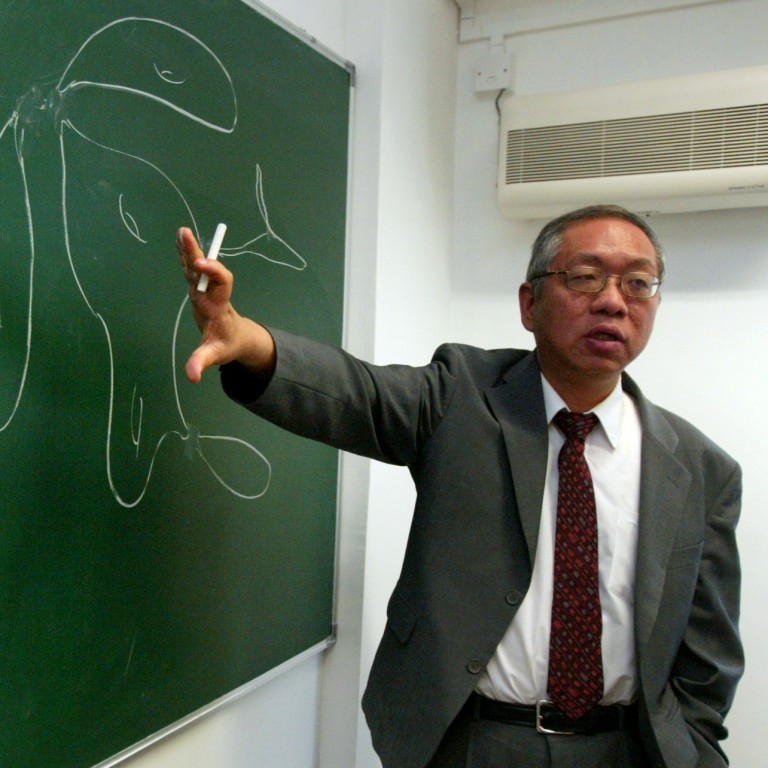 Review

|
Maths genius on his journey from Hong Kong to Berkeley, Harvard and understanding the universe
Raised in a two-room shack next to a pig-pen, and with no books, Shing-Tung Yau defied the odds to become one of the world's most influential mathematicians
Honoured at 33 for his work on string theory, his interest in maths is wide-ranging. 'Learning is but a peep into the vast unknown', he writes in autobiography
The Shape of a Life, by Shing-Tung Yau and Steve Nadis, Yale University Press, 4 stars
"You work really hard for a long time and eventually succeed in doing something that no one has done before – and perhaps something that no one thought could be done – does that make you a genius? Or just an overachieving drudge?"
This is a question Hong Kong-raised Shing-Tung Yau, one of the world's most influential mathematicians, asks in The Shape of a Life, written with co-author Steve Nadis. Yau's contributions in multiple areas of maths, particle physics and string theory have transformed human understanding of the universe.
In 1982, at the age of 33, Yau was awarded the Fields Medal, one of the highest mathematical accolades. This was for his work on Calabi-Yau manifolds: the building blocks of string theory and links to a unified theory of the universe. As the book explains, "everywhere you go, everywhere you touch – there is a tiny six dimensional Calabi-Yau manifold completely concealed from view, that still exerts a powerful influence on the physical world".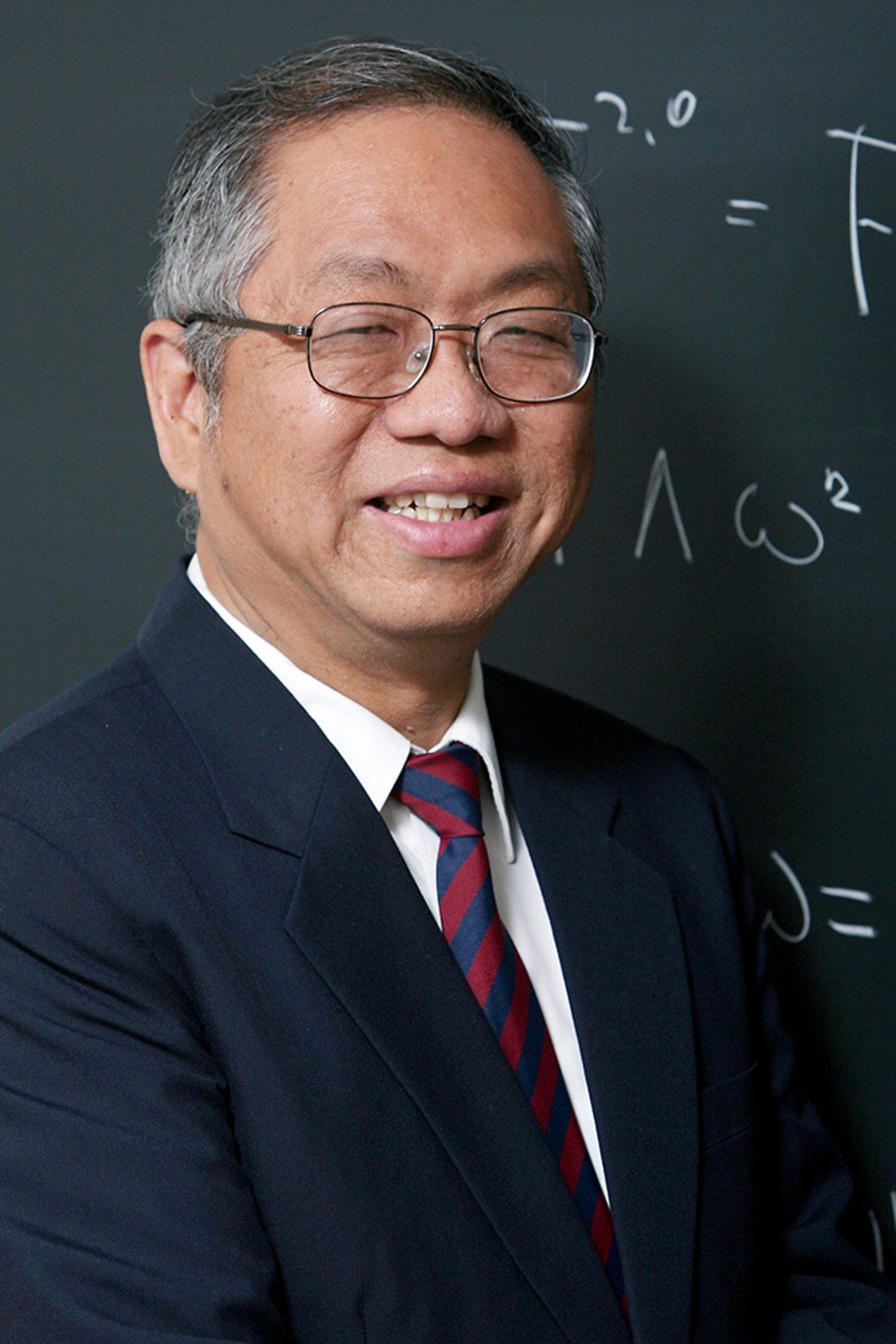 Like his maths, Yau's life navigated many liminal, difficult spaces where reality feels altered. As a child in Hong Kong, after the death of his father and sister, he lived beside a pig pen in a two-room shack. Too poor to own books, he could only read them in stores. He lived at school for a year, sleeping on a desk at night, and returned home once every two weeks; in his spare time, he helped other unfortunate students. He almost became a duck farmer.
The need to survive led him to start maths tutoring. This, combined with his mother's self-sacrifice to support him, led Yau to complete four years of coursework at Chinese University of Hong Kong in three years. Yau found a believer in a freewheeling professor teaching maths in the "American style", who propelled Yau towards a PhD programme at Berkeley.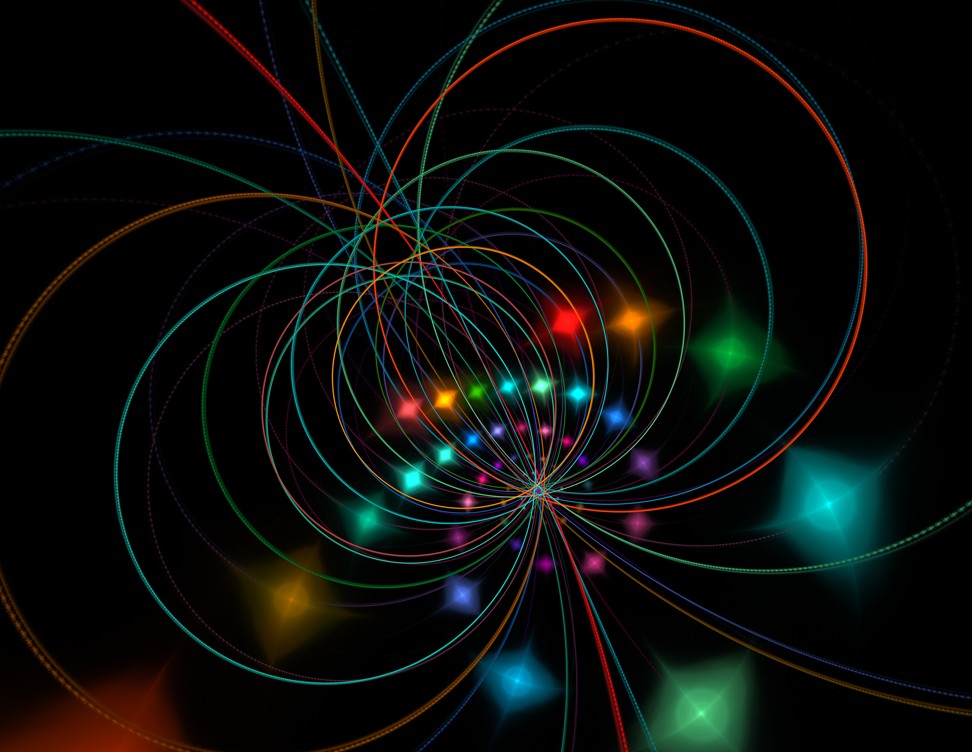 In 1969, with one suitcase and less than US$100 in his pocket, Yau caught a plane to San Francisco. This was the beginning of mathematics as "a kind of universal passport" that allowed him to travel the physical world, and as his tool to "make sense of the world".
On an IBM fellowship at Berkeley, "like a half-starved person showing up at an all-you-can-eat buffet", Yau took mathematical nourishment. He grew to view the subjects he studied as not strictly defined but as something "closely aligned with nature". He saw the division of geometry and topology as artificial.
After all, both disciplines measure the same world we all live: geometry is the close-up macro lens and topology the fish-eye landscape lens. Rather than being competitive, Yau saw them as complementary.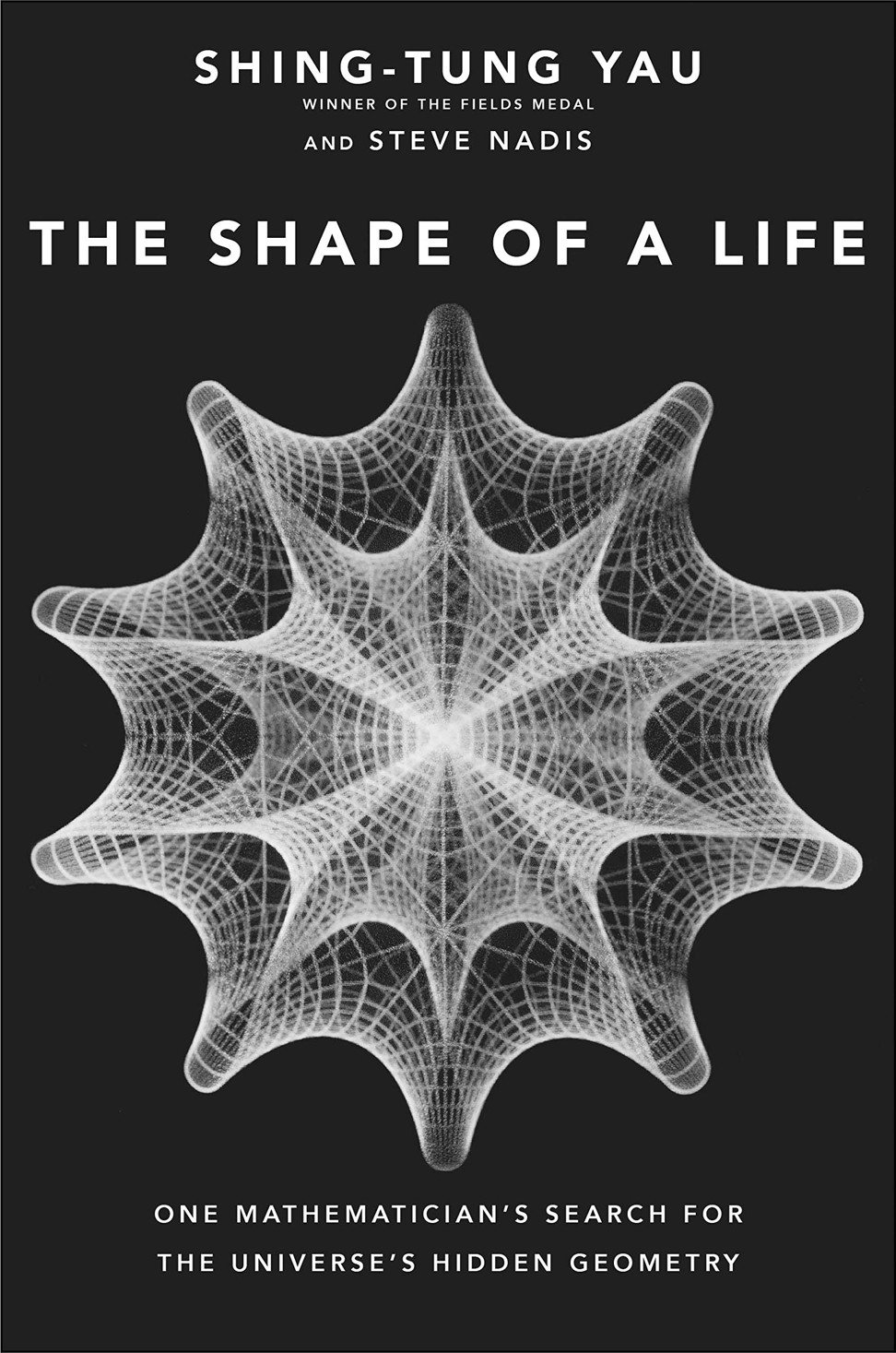 Yau's interest in "the whole enchilada" may be the key to his long-term and wide-ranging brilliance. It is also a strong source of tension at times. This frustration stems from many of his peers' tendency to favour one subject or discipline over the other. A certain few also jealously guard their mathematical turf by warding off interlopers.
Yau pulls no punches when it comes to describing past feuds or obstructive political machinations. He regards himself both as a seeker of truth and as a searcher after legitimate new talent.
Even if it is one-sided, The Shape of a Life is an eye-opening and insightful account. A major obstacle to unlocking the secrets of the universe may not just be increasing mathematical complexity. Rather, sadly, it is the egotistical flaws of human nature.
"Personalities and politics can intrude in unexpected ways, sometimes obscuring the intrinsic beauty of the discipline," Yau writes.
Yau believes individual performance can allow for advancement in America, but does not feel the same way about China. He writes that for many young people, "money is the primary objective" rather than appreciation and learning of their subject.
He is also concerned that there are too many older academics clinging to power in China, writing that "intellectual prowess is often a secondary factor when it comes to the selection of academicians in China".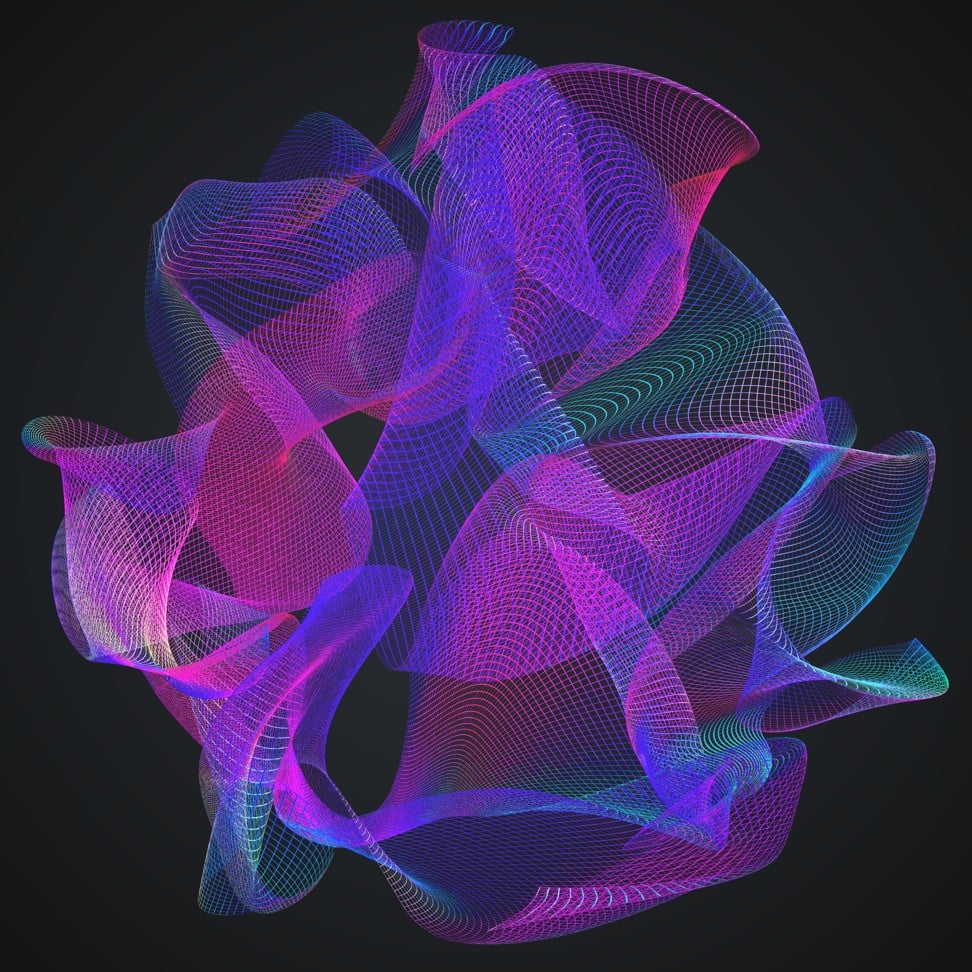 However, he believes the academic landscape in China is changing. Yau – currently the William Caspar Graustein Professor of Mathematics at Harvard University – is deeply involved with Tsinghua University and believes "we might be able to establish a foothold in China that serves as an example for maths and science institutes".
Yau's life story is an inspiring example of the power of education. As he writes: "Learning is but a peep into the vast unknown, like dipping a cup into a boundless ocean."
This article appeared in the South China Morning Post print edition as: A maths genius who defied the odds