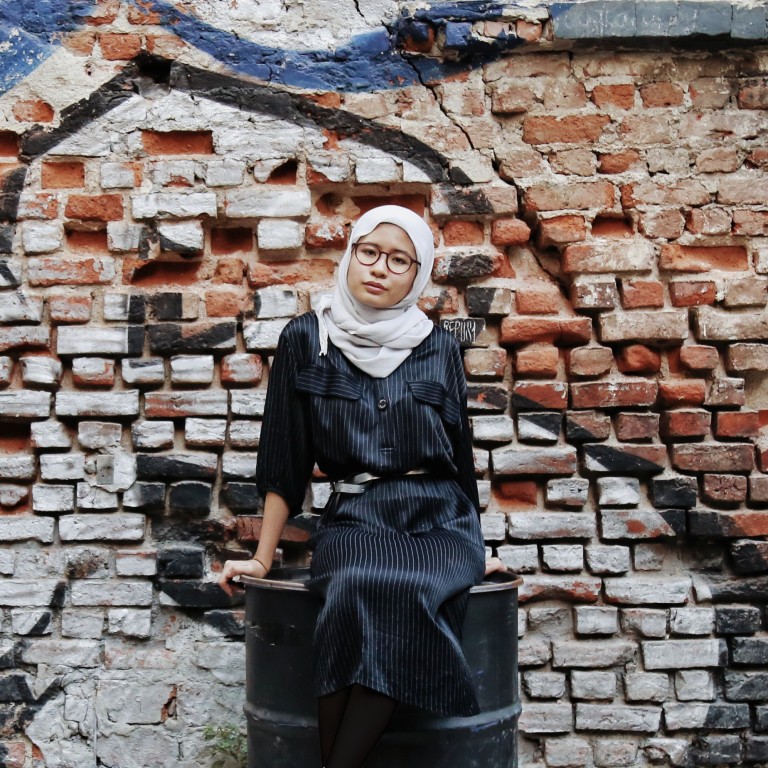 Architecture for disaster relief: first Asian woman to win Norman Foster scholarship talks about her goals
Siti Nurafaf Ismail will use her award to shadow Pritzker Prize-winning Japanese architect Shigeru Ban and Pakistan's Yasmeen Lari on disaster relief projects
Foster praised University of Malaya 21-year-old's winning submission for its 'clear focus and objectives'; Afaf hopes to work in disaster management
Malaysian national Siti Nurafaf Ismail has been named the first Asian woman to win the RIBA Norman Foster Travelling Scholarship.
The £7,000 (US$8,780) scholarship, now in its 13th year, supports a student of architecture with a period of international research on a topic related to the sustainable survival of cities and towns. As 2019's winner, 21-year-old Siti Nurafaf (better known as Afaf), an architecture student at University of Malaya, will travel to cities affected by natural disaster to "shadow" her architect idols working in that field, according to Foster + Partners.
A grant awarded by the Malaysian Institute of Architects (the 2018 PAM Travel Scholarship Award) funded the first part of Afaf's research, enabling her to travel to Lombok, Indonesia, in January this year, following
catastrophic earthquakes last August
. Her mission, to study the community's rebuilding process first-hand and examine how an architect fits into that experience, inspired her RIBA scholarship application.
The win will enable Afaf to spend 60 days each in Hokkaido, Japan, and Karachi, Pakistan, (from August and November this year respectively) with NGOs working to rebuild communities devastated by earthquakes and flooding.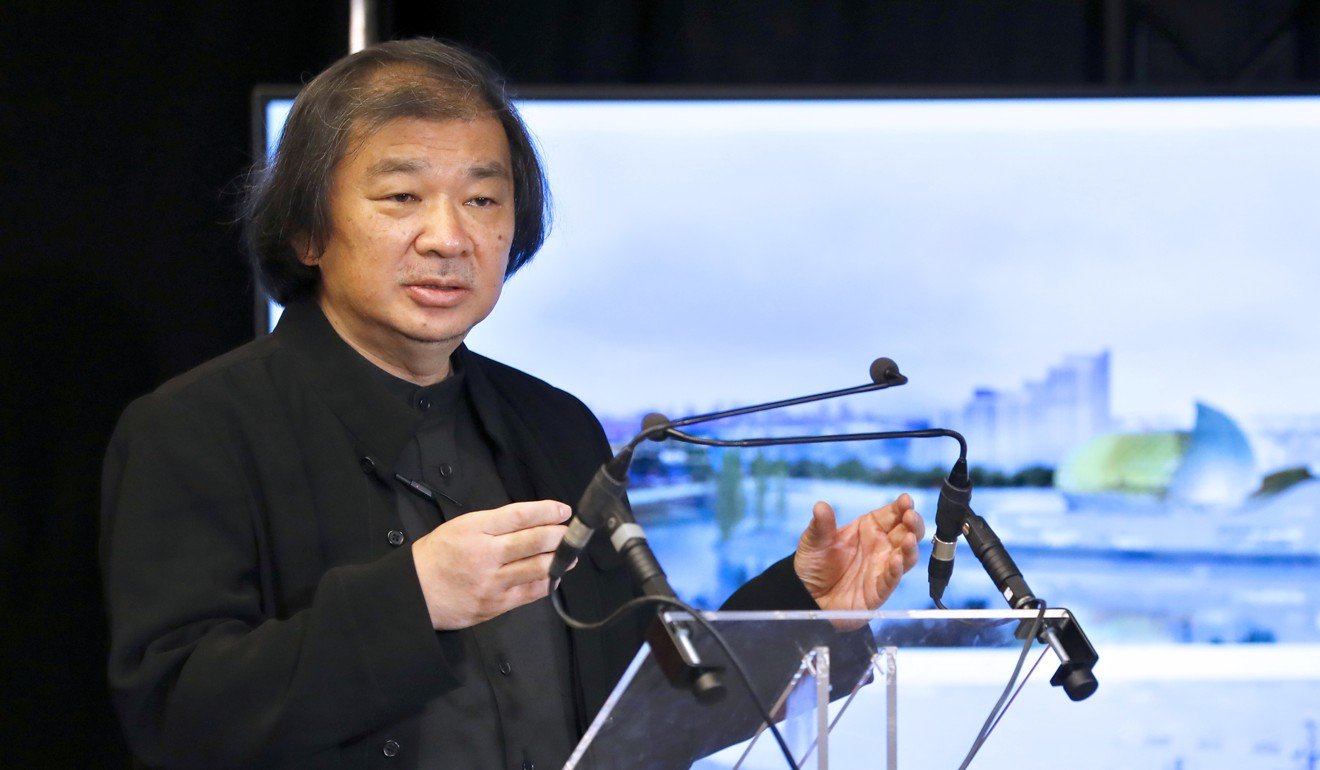 Whereas in Lombok, she "shadowed" the local community, in Hokkaido Afaf plans to follow Japanese architect Shigeru Ban, and in Karachi architect Yasmeen Lari, observing and documenting their work. Afaf, who hopes to specialise in disaster management after graduation, would like to follow in their footsteps.
Pritzker Prize-winning Ban, who founded the non-profit Voluntary Architects' Network (VAN), developed a system to accommodate homeless earthquake survivors using recycled paper tubes, cardboard panels and fabric. The system provides a degree of privacy for people in refuge centres, and the materials can be recycled again once they are no longer required.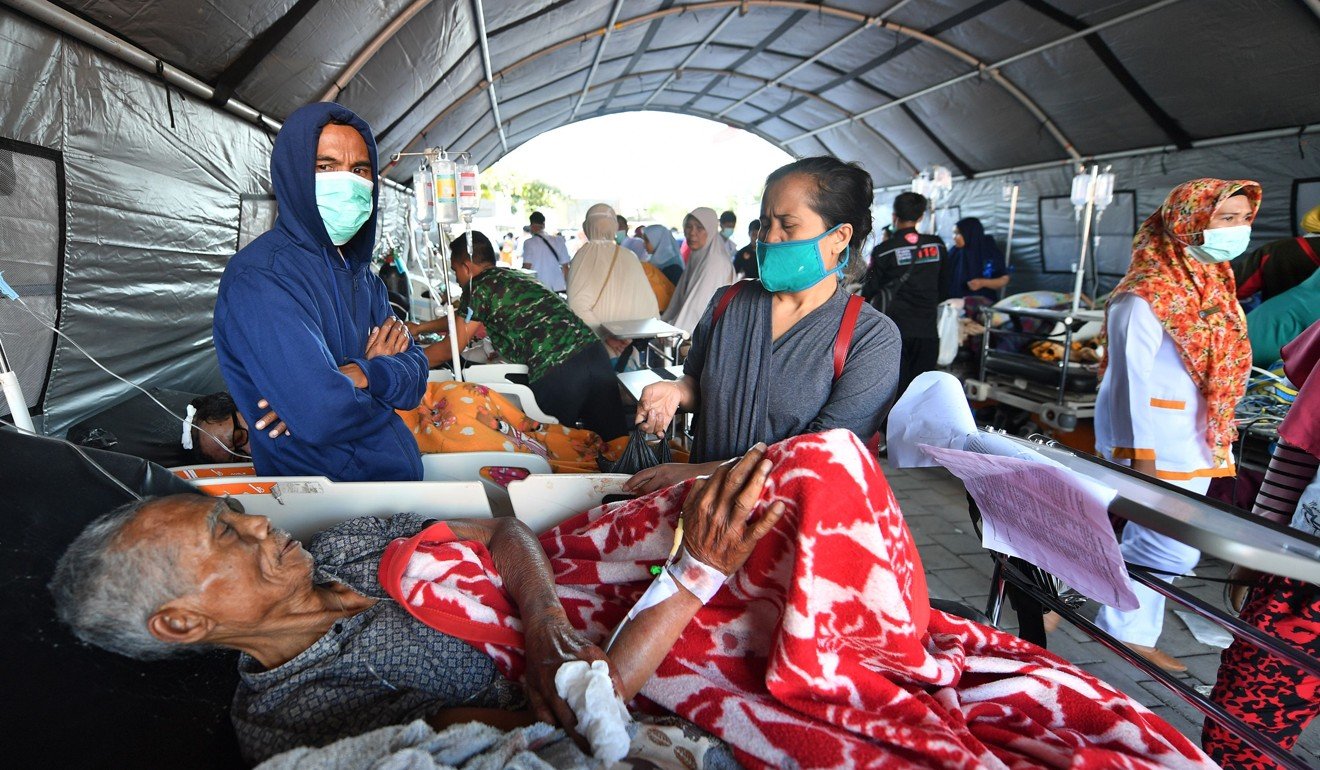 Lari, known as Pakistan's first female architect, has built several landmark buildings in her home country but is best known for her humanitarian relief work, undertaken through the non-profit Heritage Foundation co-founded with her husband.
To house earthquake survivors, Lari designed a system of shelters that can be provided at a very low cost, using traditional techniques and locally available materials such as bamboo and mud. She also developed a clay stove fuelled by agricultural waste, and mounted on a raised earth platform, which provides communities with a hygienic place to prepare food.
For Afaf, it is these kitchens which resonate the most. More than functional, they are "a place where women can gather", she says.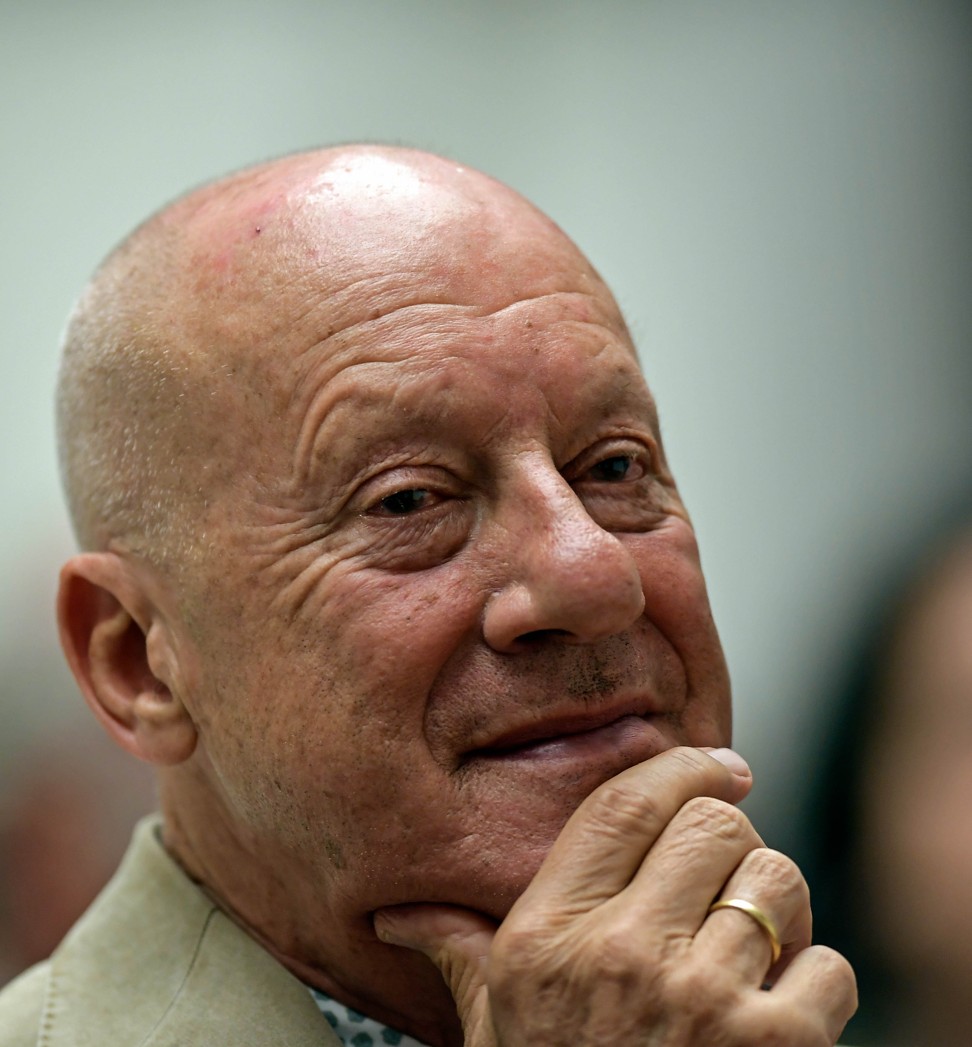 With more natural disasters occurring because of climate change, Afaf sees a growing need for architects' involvement in disaster management. Understanding the villagers' perspective is the first step, she says.
"As architects, we are trained to build houses for well-off people, or public buildings. In [disaster-prone] communities, we need to look at structures in a different way, including the materials and foundations. Each place is unique. What works in Malaysia might not necessarily work in Pakistan, so architects in those locations need to stand up – they know the people best."
In awarding the prize, Norman Foster said the winning submission "stood out for its clear focus and objectives".
"Everything from the budget to the choice of locations in Siti Nurafaf Ismail's project was well-researched and she showed a great deal of initiative in self-funding the first phase of the research," Foster said.