Music
Get more with myNEWS
A personalised news feed of stories that matter to you
Learn more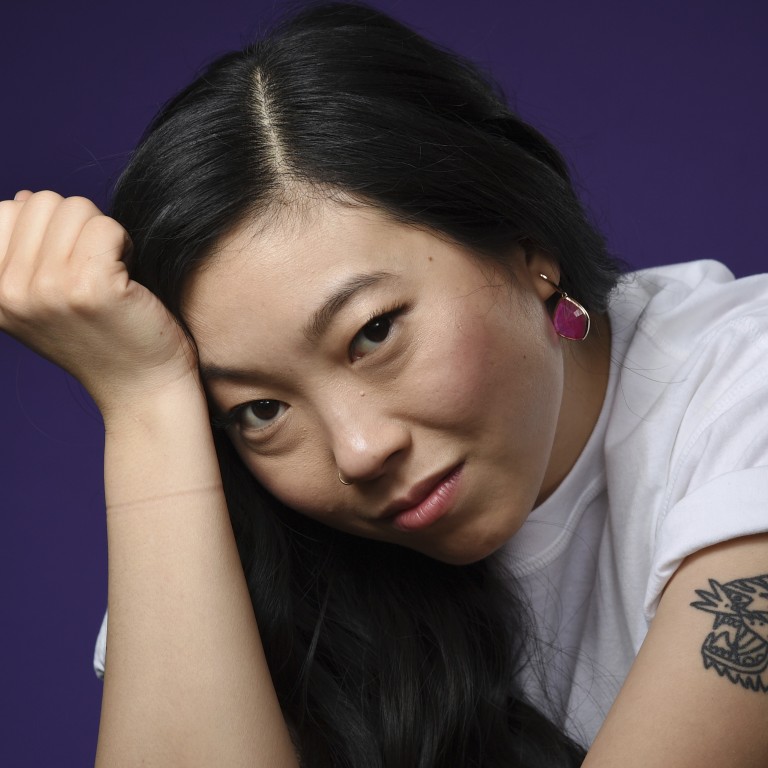 From MC Jin to Awkwafina: Asian-American hip-hop video becomes viral sensation
A compilation showing the history of Asian-American hip-hop through 46 music videos has taken off online and is inspiring the next generation
It serves as proof that, rather than Asian-American rap being a neglected musical genre, a thriving community of artists exists
A 37-minute video chronicling the development of Asian-American hip-hop, from pioneers such as AZN Pride and
MC Jin
through to modern artists including
Awkwafina
and Nitemrkt, has attracted new attention to the history of their music after going viral online.
The documentary titled A Music Video History of Asian America was a labour of love for interns at the Pacific Arts Movement, previously known as the San Diego Asian Film Foundation. Using 46 separate music videos, mostly Asian-American hip-hop, their small team crafted a story of the modern Asian experience in America.
The team hoped to educate people about the history of Asian-American rap and hip-hop, but had no idea about the impact their mash-up would have. Since its release around two weeks ago, the video has been all anyone in the world of Asian-American hip hop is talking about.
There is a lingering sense, even among artists and the genre's biggest fans, that mainstream hip hop has passed Asian Americans by: that their stories aren't being told in the tracks and their faces aren't being seen in the music videos. For those outside the community, many people wouldn't know that Asian-American hip hop even exists or that 46 Asian-American hip hop videos could even have been made.
Which is why watching the video can be such a striking, even emotional experience for Asian Americans and hip hop fans in general.
From the first few bars of Got Rice, the viral novelty song by AZN Pride from the early 2000s, to the recent trap banger Bag That Bao by LA rap trio Nitemrkt, the video will make many listeners realise these songs have been part of the American popular musical landscape all along.
And that, according to the Pacific Arts Movement – one of the largest media arts organisations focused on Asian-Americans in North America – is precisely the point.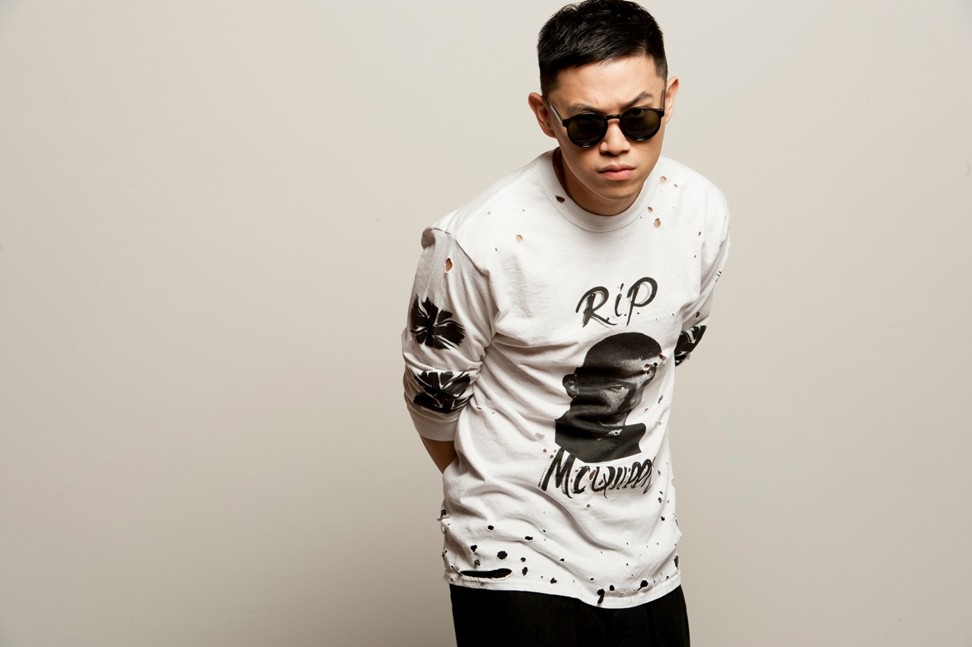 "Our intention was to create a music video history of Asian America, highlighting the important role these artists play in the preservation and reminder of our history, our heritage, and our struggles," they write in the caption to the video.
"Though the video is by no means complete or comprehensive, each of the artists we picked plays an important role in telling that story and adding to, shaping, and defining the multifaceted Asian American identity."
For Nitemrkt member Jason Chu, watching the video made him experience intense anxiety followed by elation.
In a post on Facebook made just after the video dropped, Chu wrote: "Not gonna lie, I woke up this morning and saw on Twitter that this compilation [was] released and low-key felt too anxious to even check it out. I know it's kind of a dumb feeling, but to keep it 100, sometimes as an artist it is very easy to get oversensitive and start feeling overlooked or left out."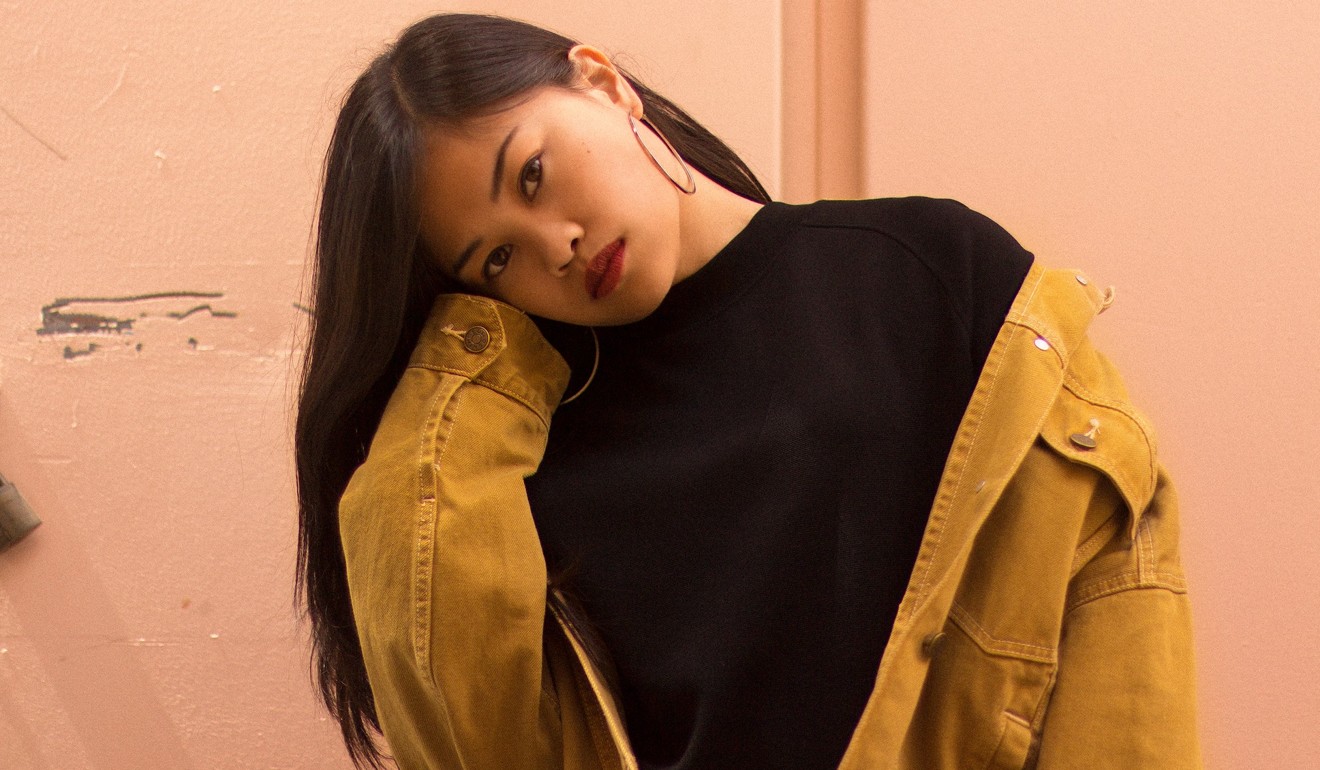 But what he saw put all his fears to rest. He saw the pioneers in Asian-American hip hop such as Nobuko Miyamoto, MC Jin, Mountain Brothers, Year of the OX, Bambu and HEEMS of Das Racist, paving the way for the stars of today such as G Yamazawa, Ruby Ibarra, Awkwafina and Run River North. Among the music videos were a few of Chu's close friends including Gordon Tsai and Sam Ock.
And there at the very end was his group, extolling his fans to "bag that bao" and find success on their own, proudly Asian terms.
"Turns out, Nitemrkt was included in this video, in the company of some of the artists I've looked up to the most throughout the history of Asian America music," he wrote. "Turns out that sometimes, work you do with your friends can wind up speaking to something bigger than just you."