5050
Get more with myNEWS
A personalised news feed of stories that matter to you
Learn more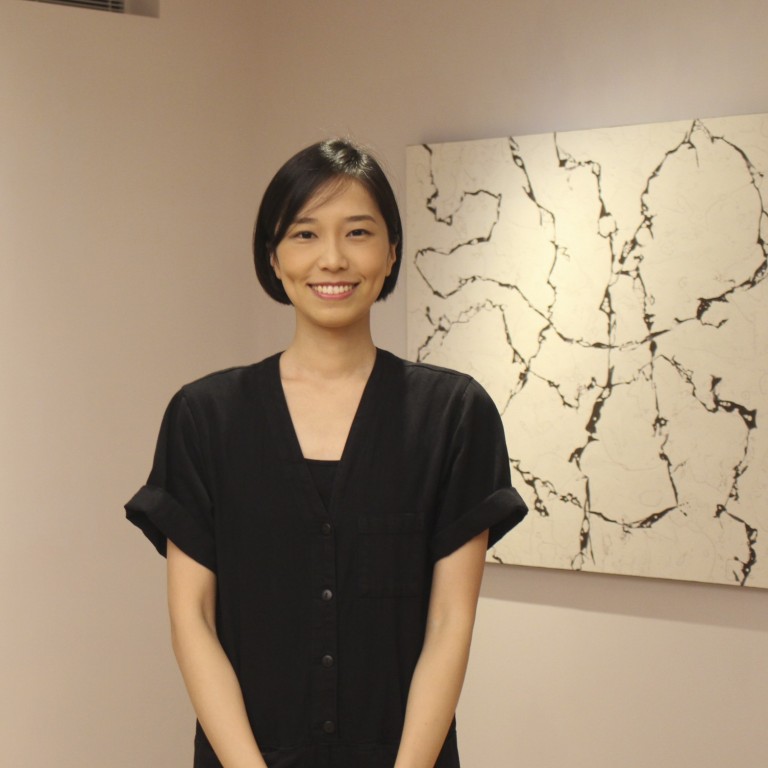 Chinese women artists challenge male-dominated ink painting with traditional and modern styles
Women's contributions to Chinese ink painting can be seen at Women + Ink | China + Hong Kong
The works range from classic styles to contemporary interpretations of the genre
Chinese ink painting is an art form traditionally practised and dominated by male artists. But the latest group exhibition at Alisan Fine Arts shows that Chinese women painters have also played an important role in its development. "Women + Ink | China + Hong Kong" features three artists from China – Zhang Yirong, Qiao Yuan, and Chu Chu – who uphold the traditional and scholarly ink painting methods, while Angel Hui Hoi-kiu, CC (Ling Pui-sze), and Cherie Cheuk Ka-wai from Hong Kong who challenge traditions with their contemporary practices.
While Chu Chu thinks it is "a little strange" to single out female artists in a gender-themed exhibition – "I have never seen any exhibition highlighting male artists on purpose" – curator Daphne King Yao says "Women + Ink" sets out to tribute to women artists who contributed to the
development of contemporary ink art
. "Gender is not what ultimately matters, rather quality and originality are more important in judging a work of art," she says.
Growing up on the bank of West Lake in Hangzhou, Chu Chu was largely influenced by Chinese classical culture and philosophies, especially Zhuangzi, an ancient philosopher of Daoism who believed in living a simple and natural life.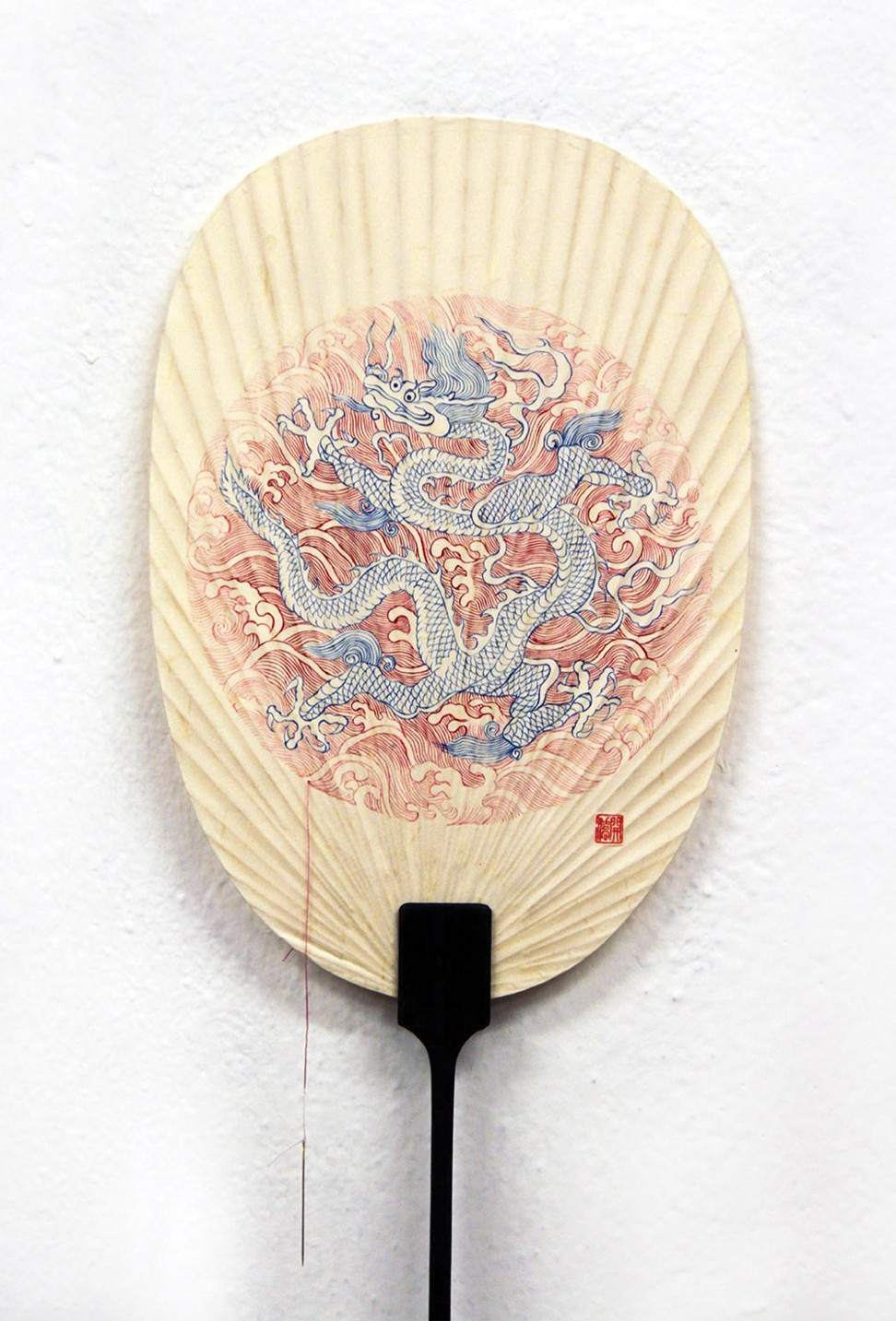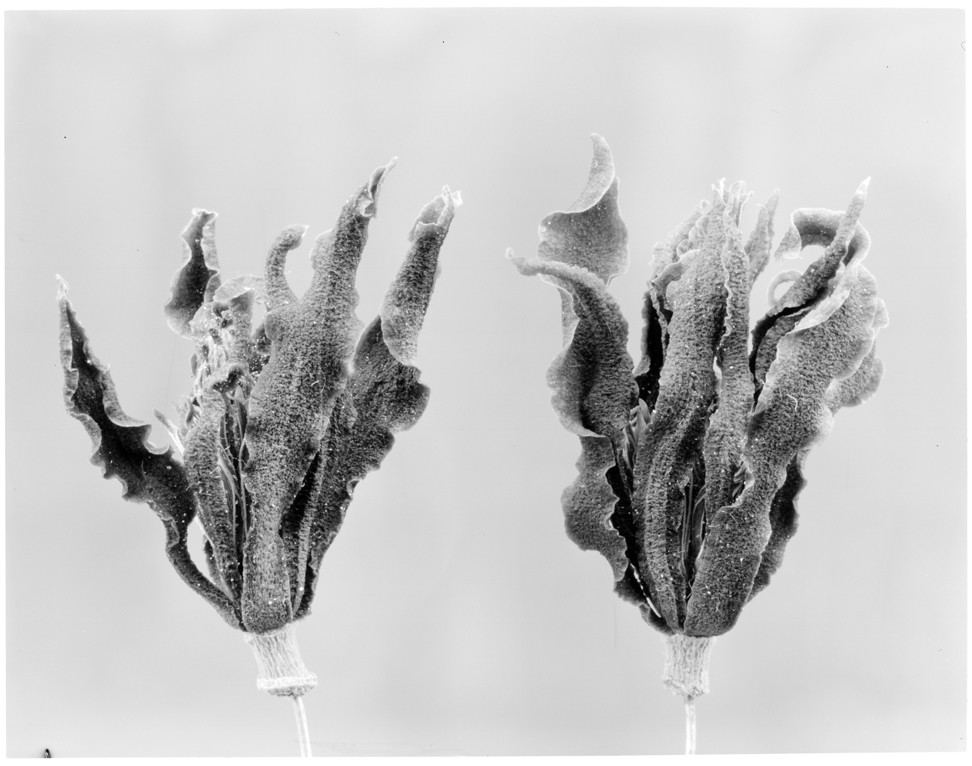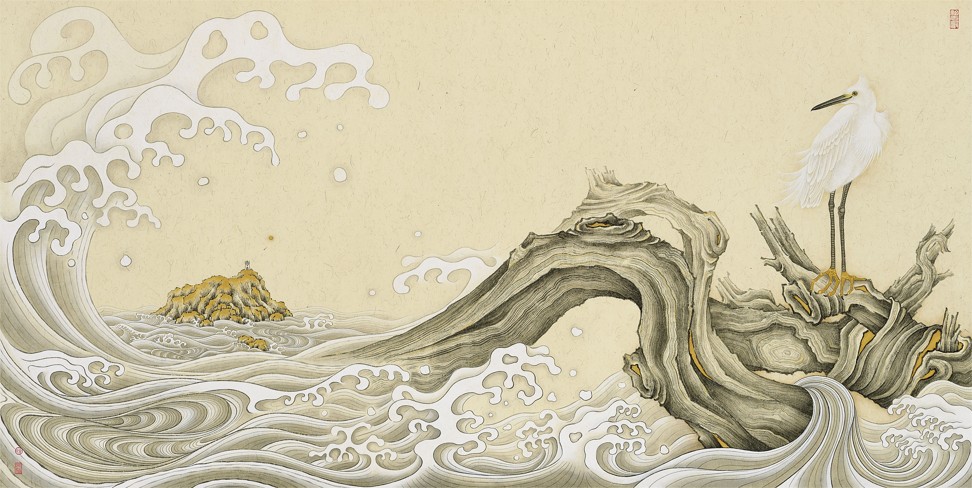 "Zhuangzi's philosophy has a great influence on my creation," says Chu Chu. "I did not do it deliberately, but because of my life and my attention to Zhuangzi's thoughts, it naturally merged them into my works."
But her works are not strictly traditional as she incorporates photography into both calligraphy and ink painting, hiding Chinese characters in orchids, fruits and landscape. Viewers need to look closely to appreciate the beauty of her depiction of nature.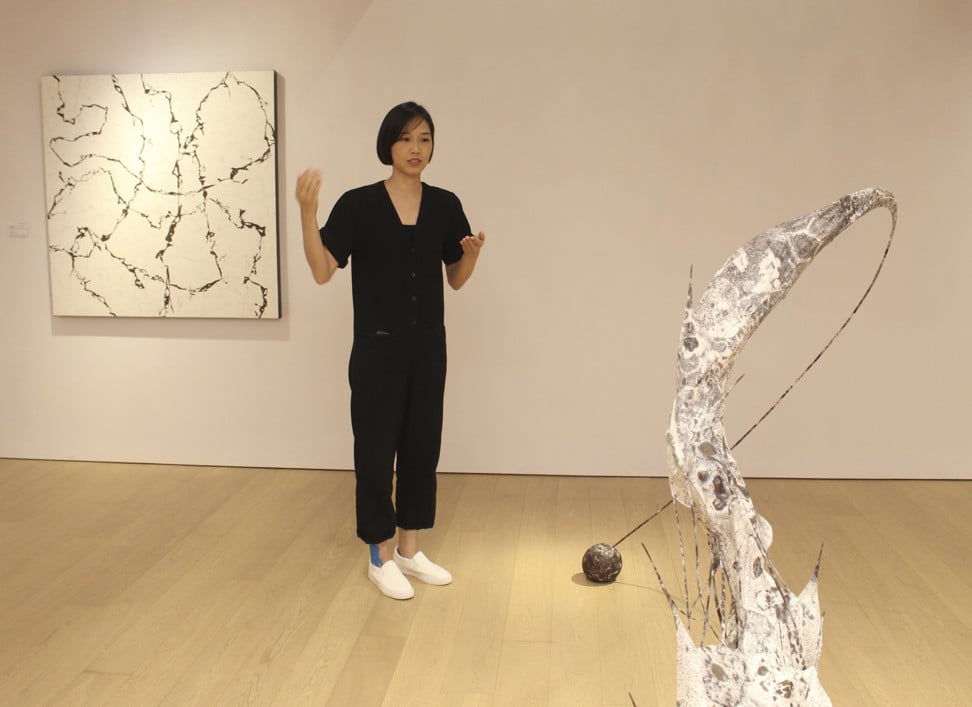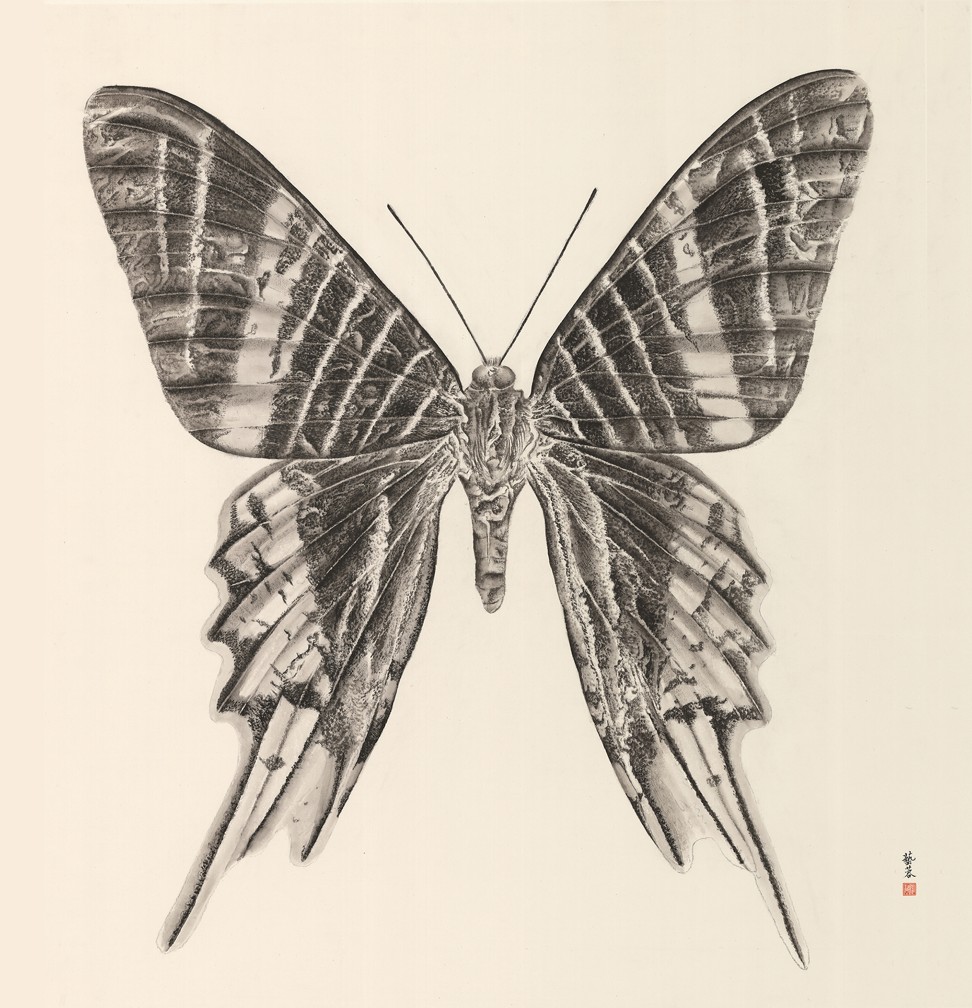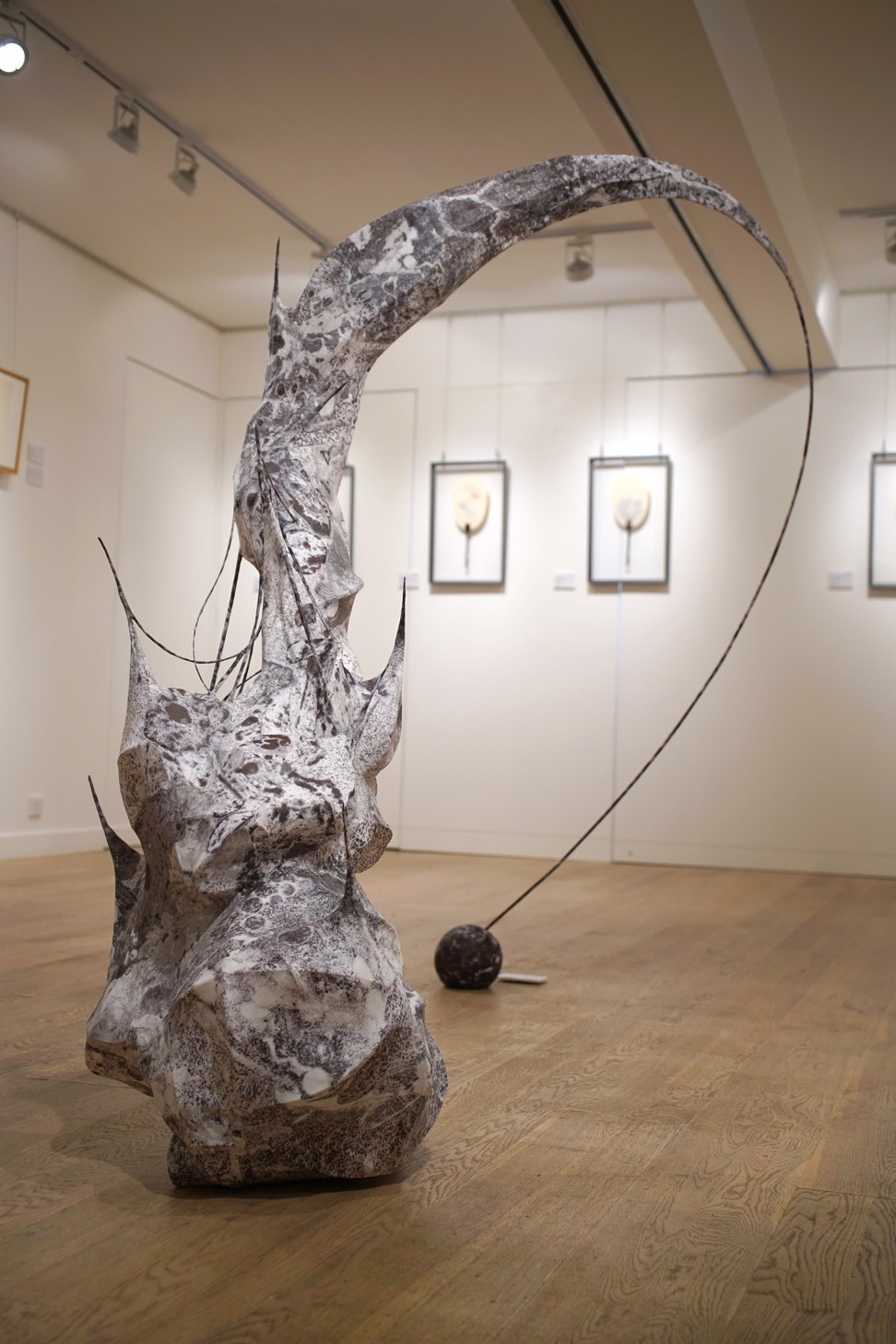 Ling Pui-sze, who grew up in Hong Kong, also goes beyond traditional ink painting techniques, such as brush strokes, and experiments with new materials and tools. Her method is to print digital cell images, rip them up, reconstruct them into a collage, and spray ink and water onto it. These fragments of "cells" take on a new life in her works.
Ling says, "I think the image of cells are similar to landscape and natural phenomena. The way these cells live is similar to human society and how people interact with each other.
Although women are still under-represented in the art world and social barriers take time to be broken, the voice of female artists is now being heard. Chu Chu says, "In today's society, women can do what men can do, and men can do what women can do. So there will not be much difference in career development in the future."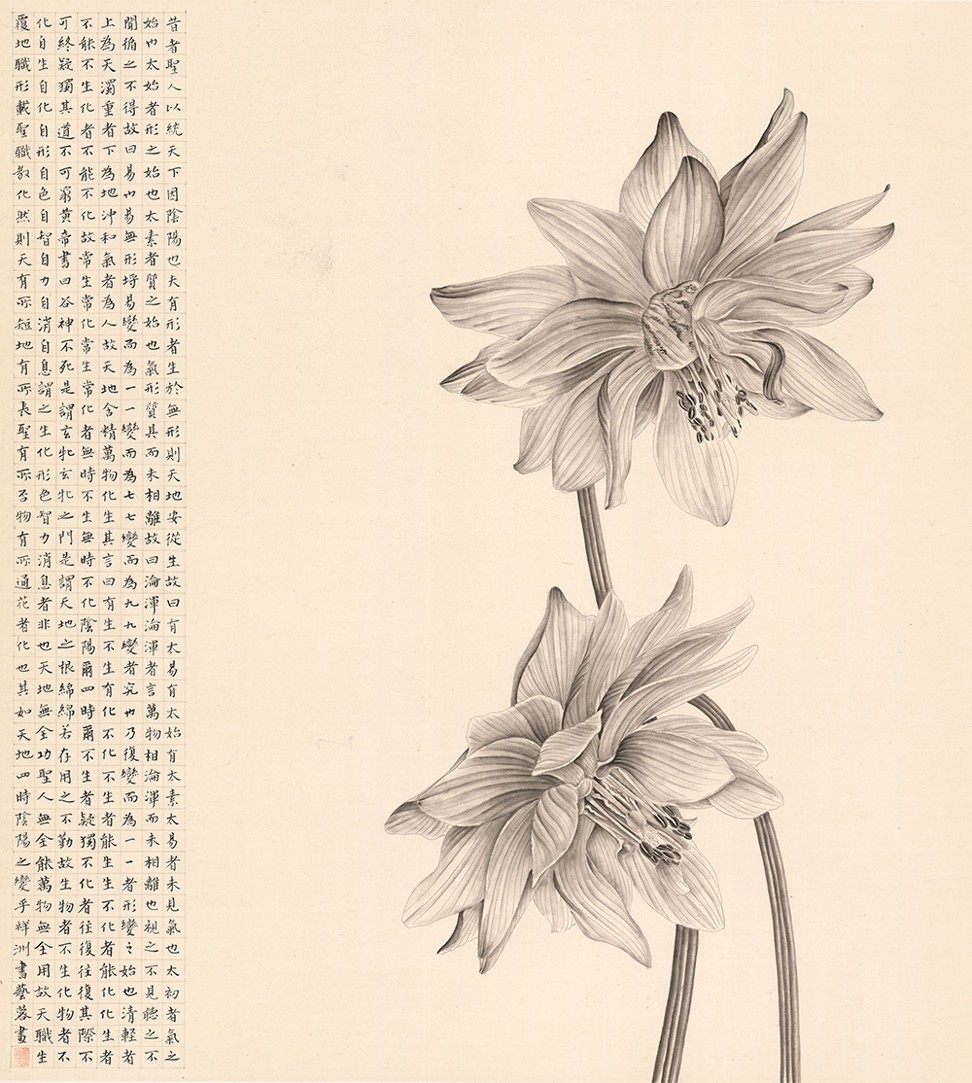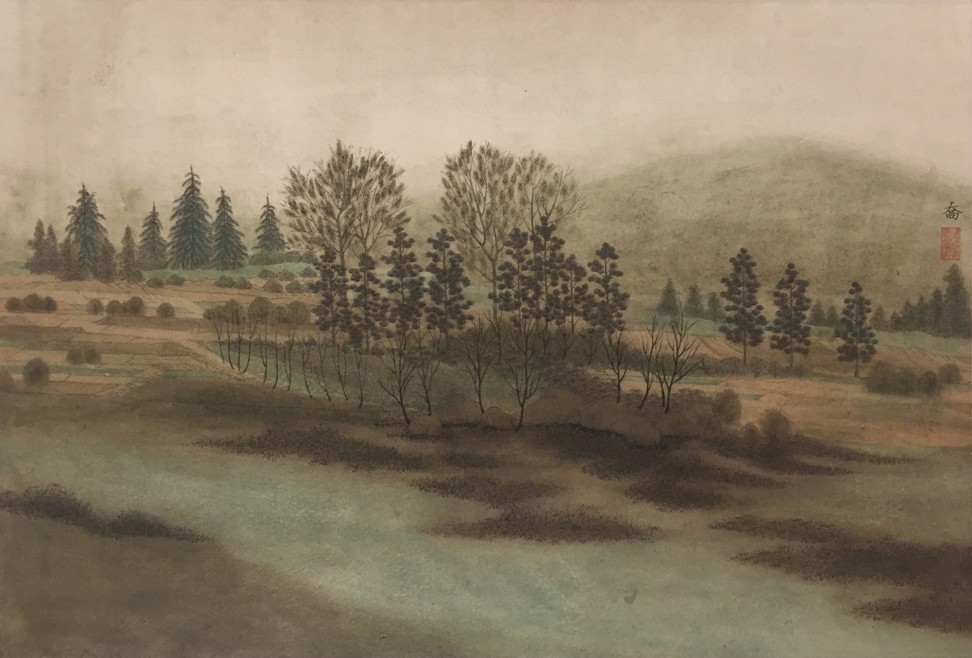 Hui adds that in a healthy art environment "there will be no division between male and female artists. You should love an artist based on his or her idea itself."
"Women + Ink | China + Hong Kong", Alisan Fine Arts Central, 21/F Lyndhurst Tower, 1 Lyndhurst Terrace, Central. Until Sept 9