Art
Get more with myNEWS
A personalised news feed of stories that matter to you
Learn more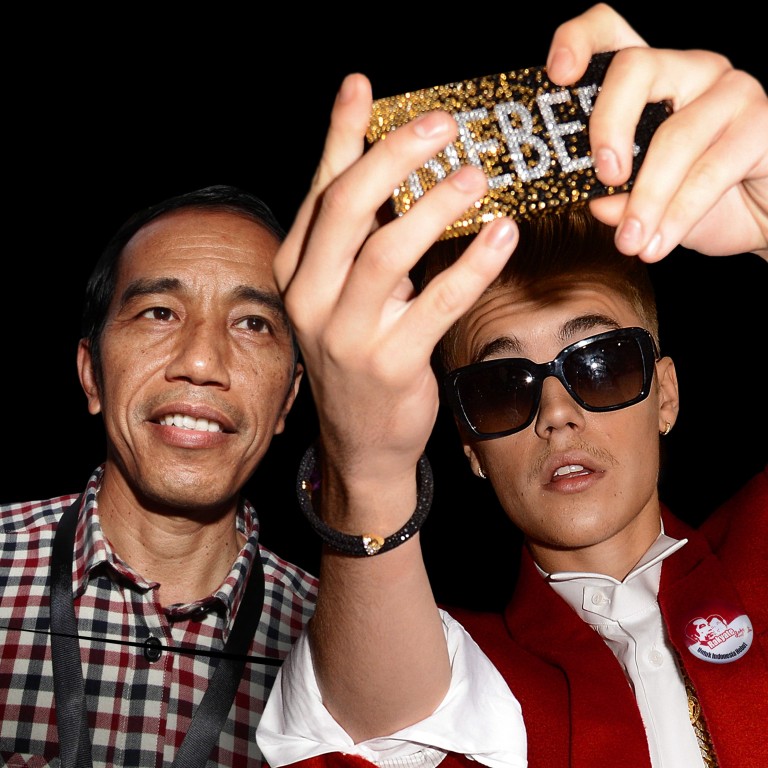 From Justin Bieber to Leonardo DiCaprio to Angelina Jolie, fake celebrity photos are Indonesian's tongue-in-cheek comment on fame
Artist Agan Harahap Photoshops celebrities into humble Indonesian surroundings
His photos of Hollywood celebrities and Indonesian politicians have found fame online
Startling images have swept the internet in Indonesia in recent years: photos of Indonesian President Joko Widodo as a spiky-haired punk rocker; of American celebrities Miley Cyrus and Megan Fox embracing a former Jakarta governor; and one of a handcuffed Angelina Jolie in the custody of the country's police.
All these photos are fake, the creations of Agan Harahap, an Indonesian artist who has made a name for himself by creating believable images of Western celebrities in humble Indonesian surroundings. Some of Agan's stars are hanging out at street-food stalls, others languish in decrepit jails. Some are images of famously at-war politicians standing next to one another and smiling joyfully.
In an era when most internet users are wary of digital manipulation and ignore obviously false photos, Agan's work has consistently gone viral online as admirers post and repost his images. It's hard to tell whether his followers believe the photos are real or whether they respect Agan's artistry, his technical wizardry and sense of humour.
Poking fun at the world's obsession with celebrities and the power of imagery in the internet era, Agan straddles the line between the absurdity of the situations in his images ("this can't be real …") and the slight hope that it might be (" … but it would be great if it was").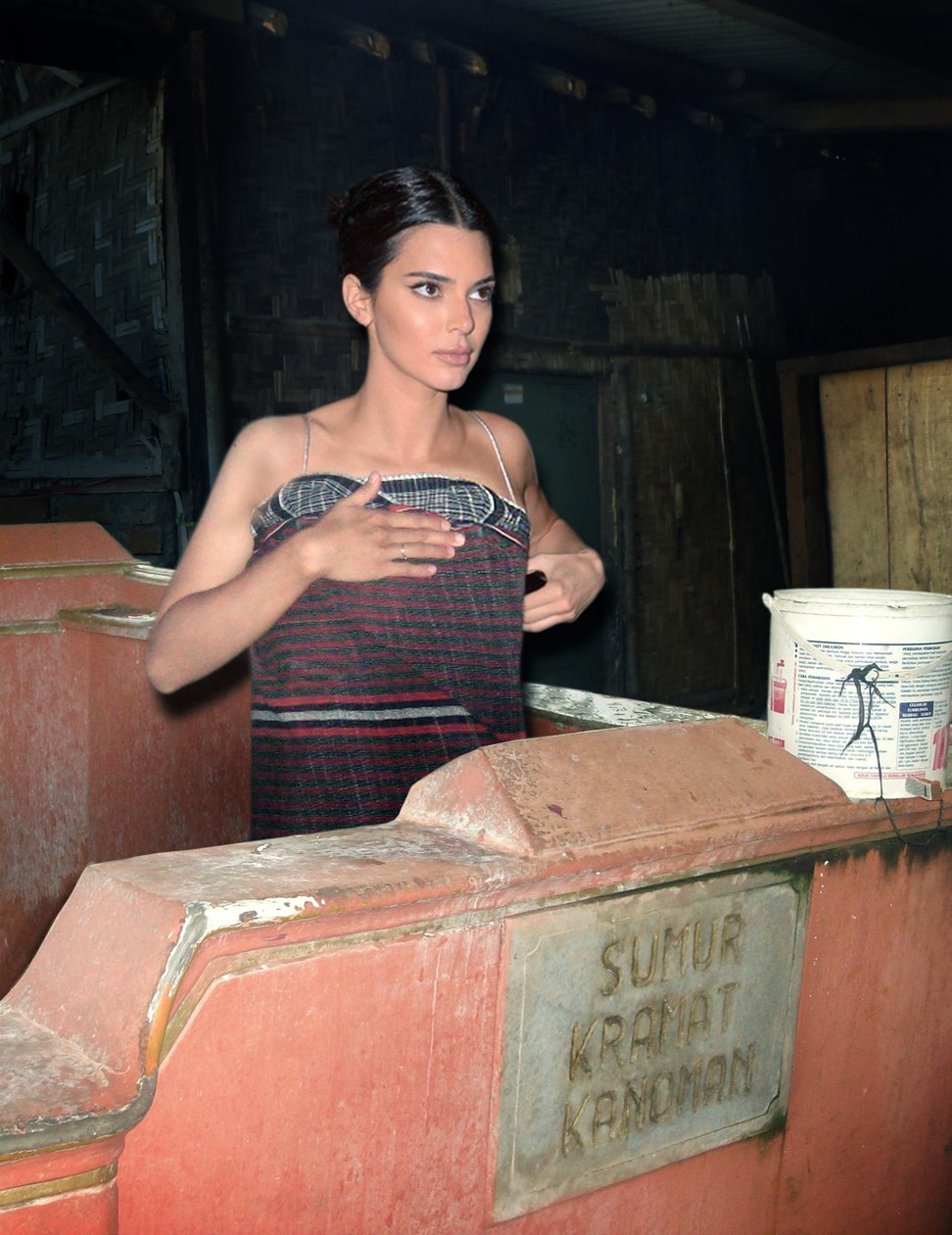 Agan's images have won him plenty of media coverage, both in Indonesia and beyond. Wired magazine dubbed his manipulated photos "classic celebrity Schadenfreude with a South Asian twist", while ABC Australia described his work as "digital mischief" that served to warn Indonesians to "stop believing everything you see online".
"What I am doing is simply responding to the happenings that I see on my social media feed," Agan says. "Whether it is a celebrity, political, religion-related or culture-related story – all the things that get people fired up and talking in this digital age."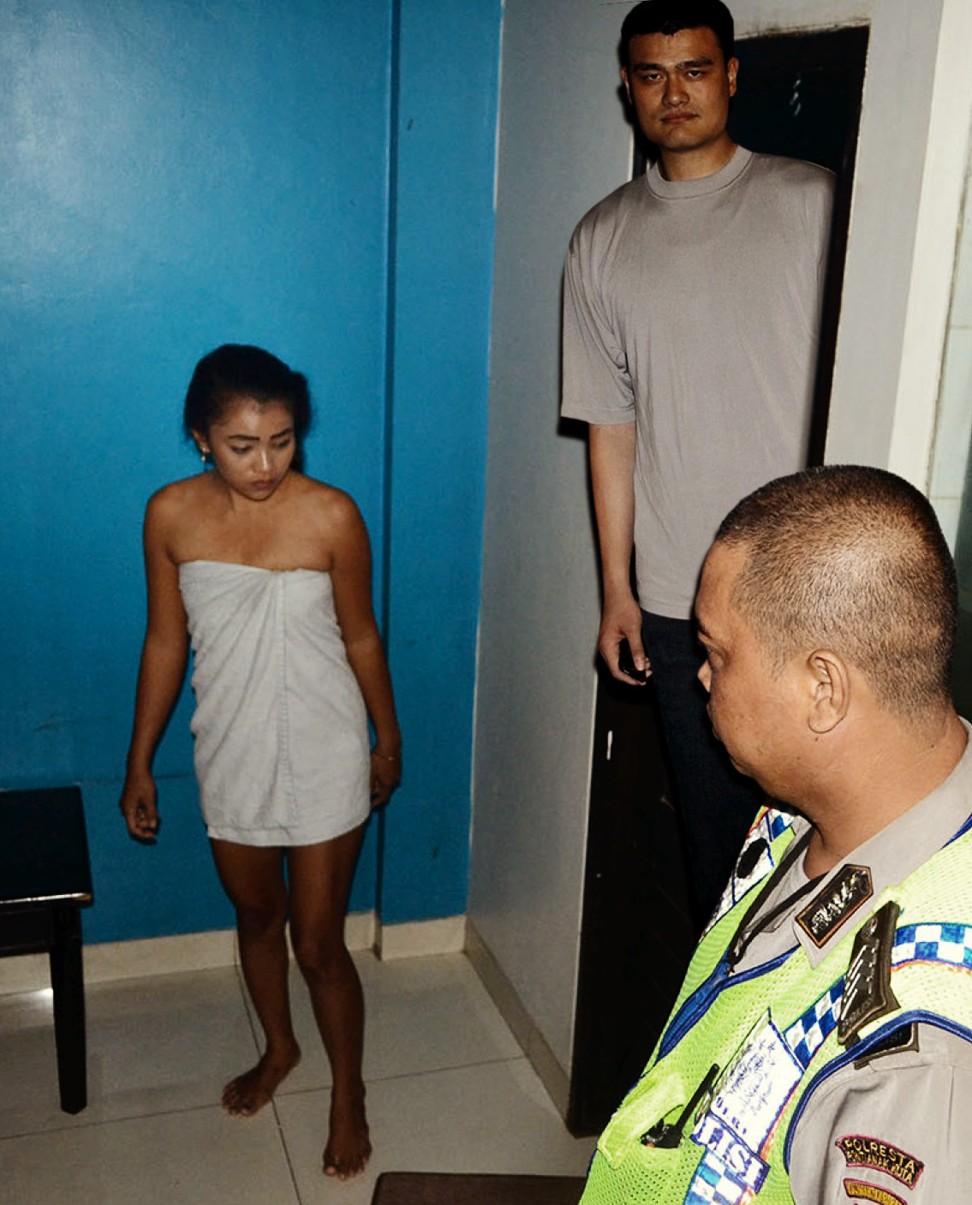 The 39-year-old says his images lampoon the world's obsession with revealing photos of public figures.
"I reconstruct them, creating a parody version, and throw them back out on the public sphere," he says, adding that he doesn't overthink the process, although he did hesitate before manipulating an image of the Indonesian president because he knew it would catch fire on the internet.
When Agan sees something rumbling on social media, he immediately starts looking for the most suitable photos of the people or the event, downloads them and begins digitally manipulating them. So far, he says, he hasn't faced any issues regarding breach of the original photographer's copyright. This may be because his images are entirely new constructions, riffing on celebrity snaps.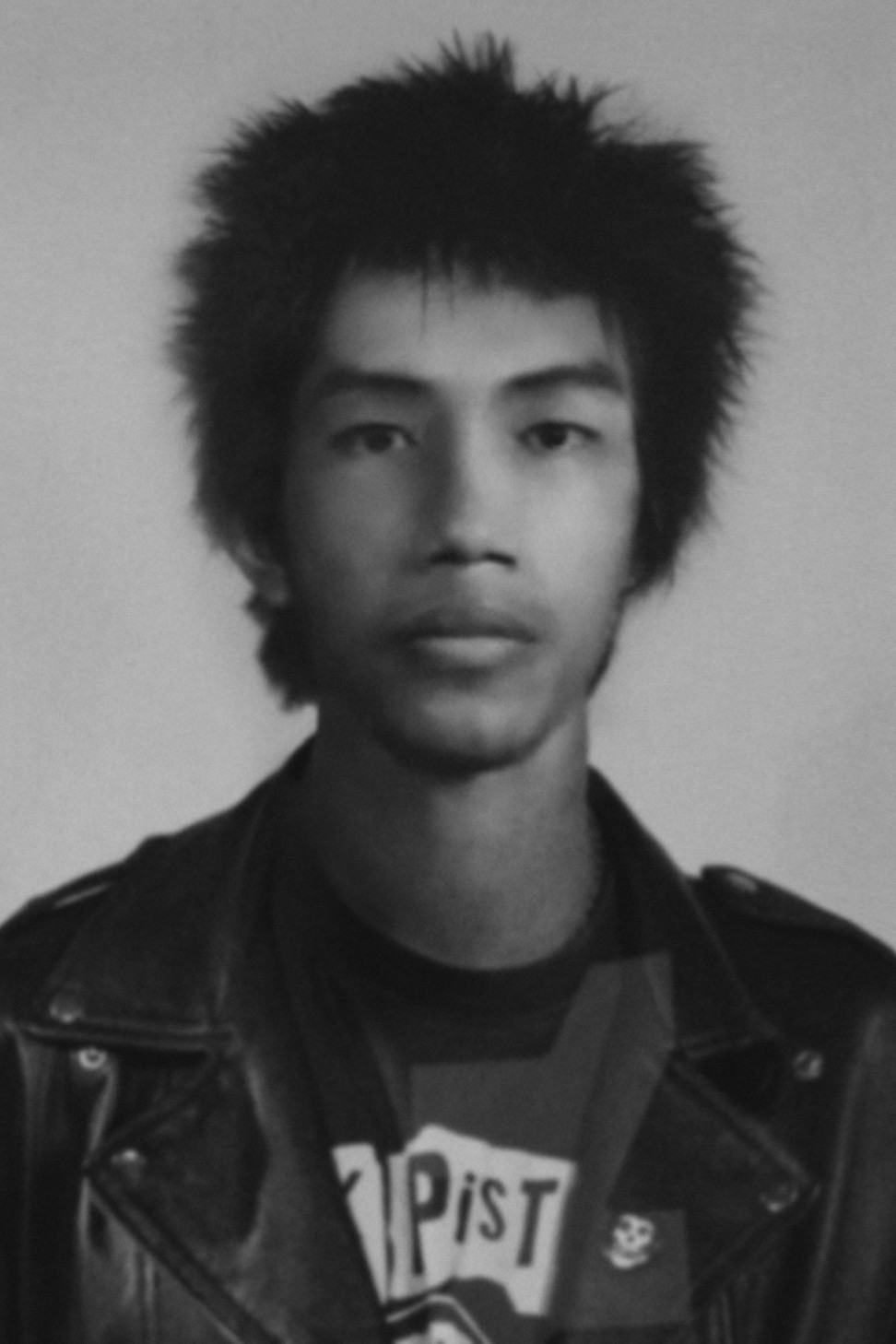 One of his most viral images was the fake photograph of President Widodo, often known as Jokowi, pictured as a young punk rocker. Titled I Was A Punk Before You, the image was intended to poke fun at punks who insist they are the most authentic and dedicated fans because they have been enthusiasts of the genre for the longest time.
Agan created the image in 2019, during the last Indonesian presidential election campaign when tensions were running high between supporters of two candidates, Widodo and Prabowo Subianto. "Though I did not explicitly state it was Jokowi, in the accompanying text I mentioned the Asian Games [being held in Indonesia at the time] which made people think of the president," he says.
Agan adds that it is the image he takes most pride in – and it soon caught the eye of the president.
Agan regarded the photo as "an alternative biography" of the president, and it spread across the internet at lightning speed, eventually being picked up and posted by Prabowo supporters to illustrate Jokowi's supposedly questionable background as a rocker.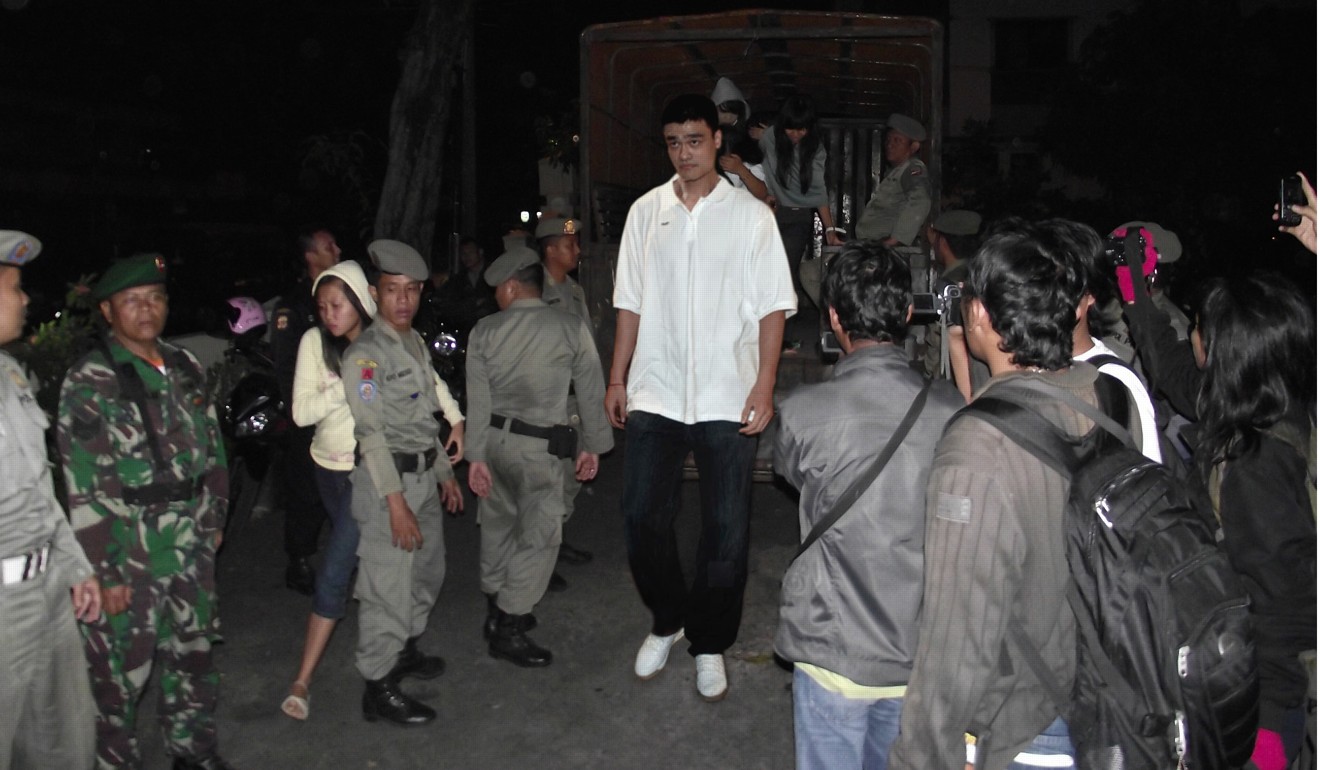 Finally the president himself – who was at the time serving his first term – posted the photo on his official Instagram account to make it clear the photo was a fake.
The irrepressible Agan then created yet another fake image of the president, this time of Jokowi and his rival Prabowo taking a selfie together.
Agan exhibited the punk presidential image at the Art Bali event in 2018. Event organisers were initially wary because the IMF-World Bank congress was scheduled to run on the same dates as Art Bali, but they eventually relented. According to Agan, some foreign government officials even took selfies in front of the photo.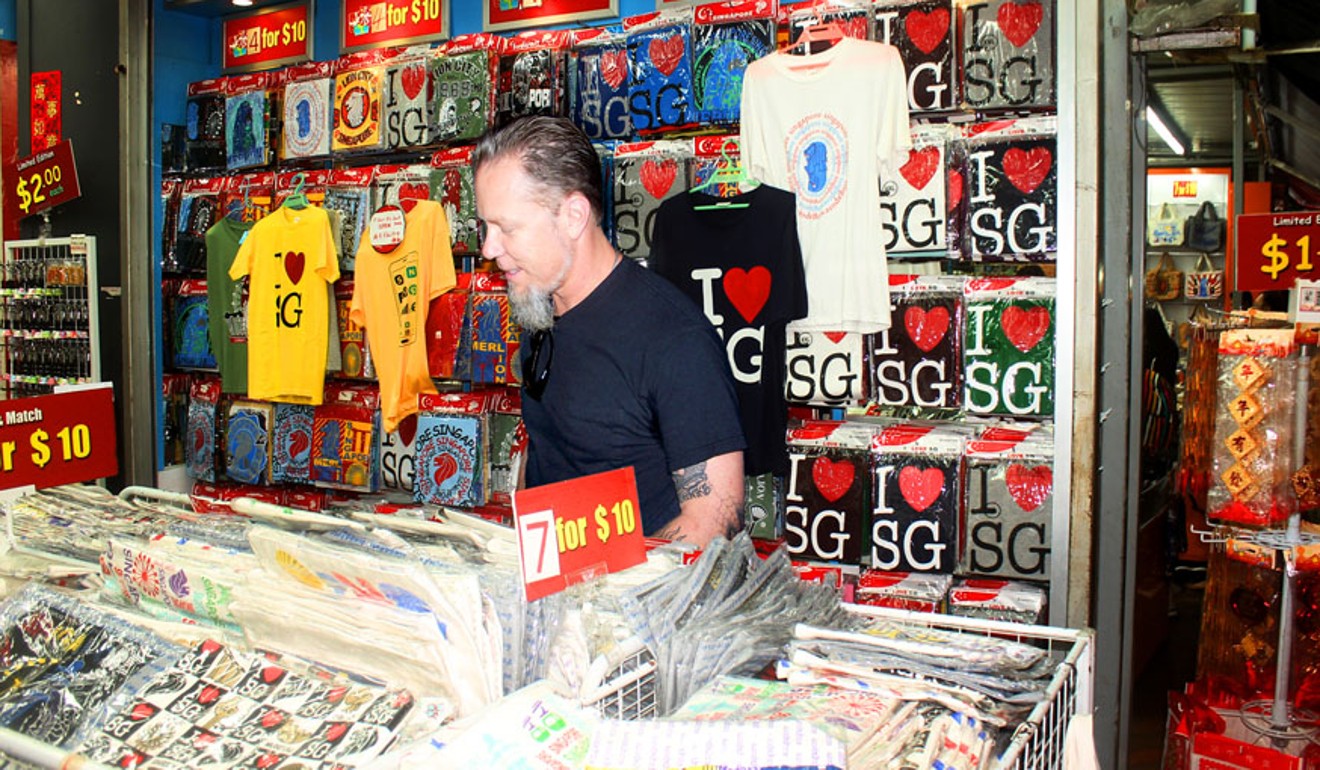 Now a widely admired image-maker, Agan first learned about the intricacies of photo manipulation at the Sekolah Tinggi Desain Indonesia – the Indonesian School of Design – almost by default. He learned to use the digital processing program
Photoshop
at the school. He did not initially own a camera so he began manipulating his friends' unused photos from class and passing them off as his own in assignments.
In 2006, Agan started work in his first major job, as a photographer for the now-defunct music and culture magazine Trax, which he got by taking a photographer friend's portfolio to the interview. He still didn't have a camera, so instead he created images for Trax by digitally manipulating available images, either from the internet or taken by the magazine's photographers.
His local breakthrough came in 2012, when he took part in the visual art exhibition Top Collection, an event held every few years by the influential Jakarta art initiative Ruangrupa.
"It was when Twitter and Facebook were big hits here, and good-quality phone cameras were just starting to make waves," he recalls.
"I was seeing this culture of taking photos with celebrities and public figures. In the old days, people would print, then post those photos on their living room walls. Then, of course, people began posting those photos online to gain attention and acknowledgement from their social circles," Agan explains.
So he began manipulating photos to create fake images of himself with international celebrities, adding believable stories to seemingly authenticate the narrative. He displayed them at the Top Collection event and also posted them online. These photos went viral on the internet.
"People just took them at face value," he says, still surprised by how easy it was for internet users to believe they were real and begin reposting the images.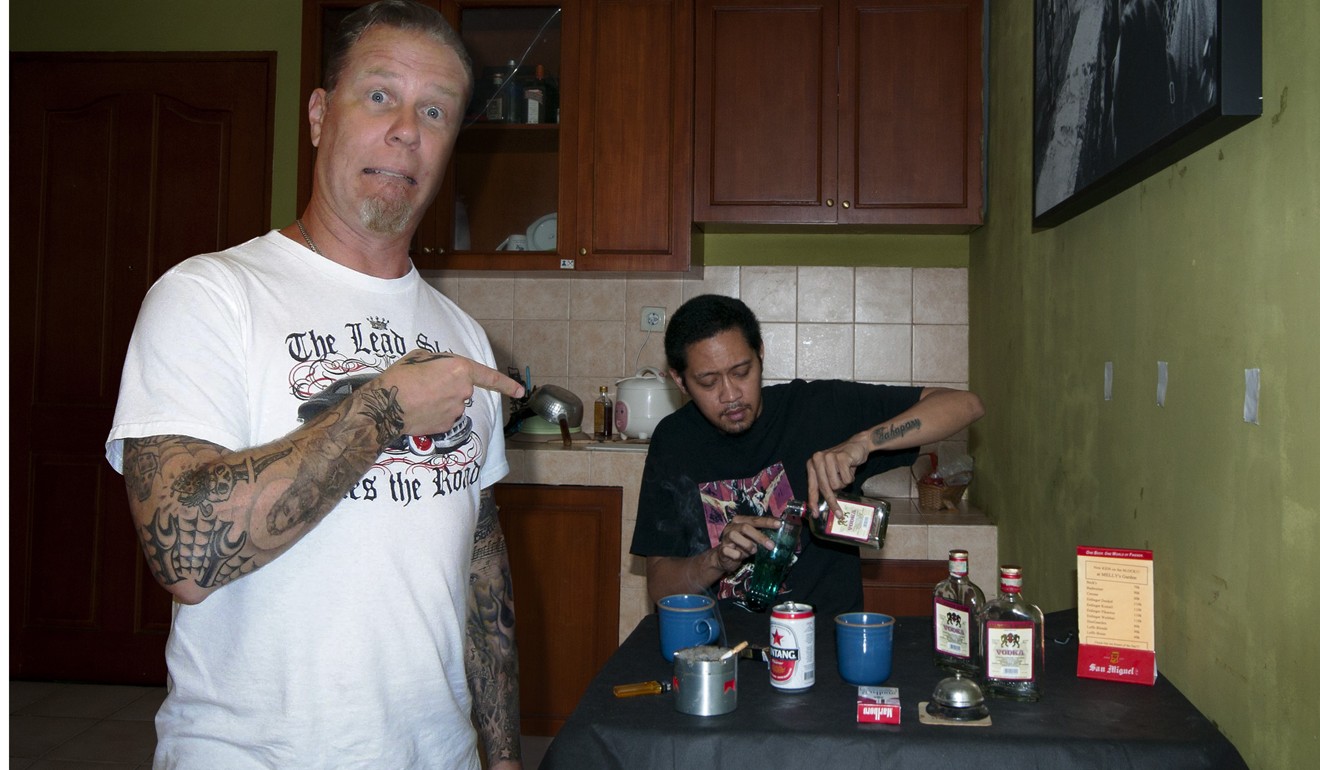 To maximise the impact of his work, Agan says he makes sure that whatever he is working on is published at the peak of the subject's popularity as a talking point on social media.
There have been moments when things truly became "meta" for Agan. He went to Singapore with a friend, the surfer Rizal Tanjung, to watch the heavy metal band
Metallica
play, and afterwards "hung out" with the band's guitarist, Kirk Hammett, a surfing buddy of Rizal's.
He and Rizal wound up chatting with some of the band members, and he showed them some of his earliest work – manipulated images of the Metallica musicians in Indonesia, including one of the band's lead singer James Hetfield drinking and partying with Agan in his kitchen.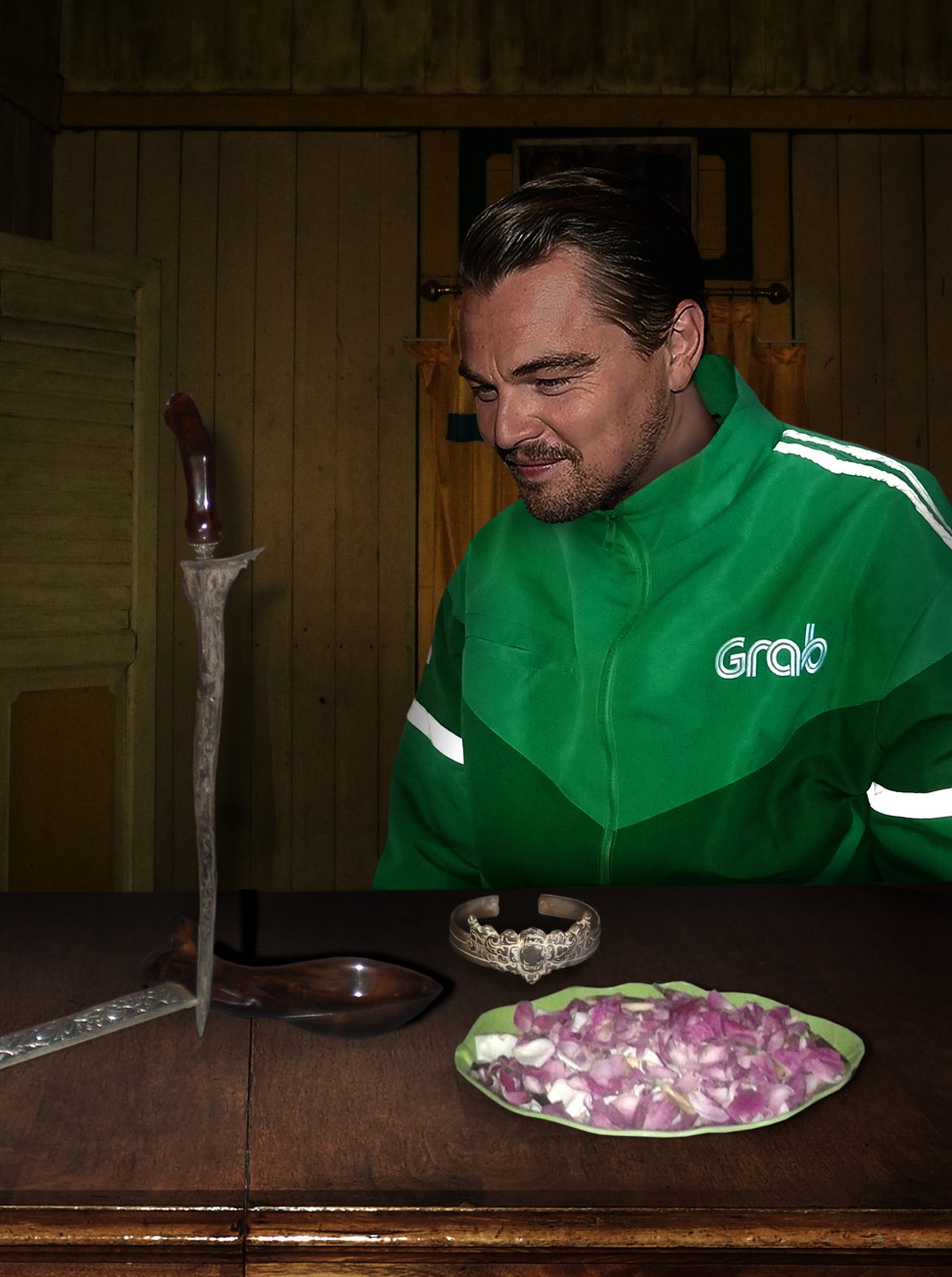 These days, Agan owns his own camera, and a series of his photos of pet gravestones, titled "Our Beloved", at Shanghai's Power Station of Art gallery, was displayed at the Shanghai Biennale 2016.
He makes money from his manipulated images, particularly when they are exhibited, and he also earns cash professionally by editing photos.
On the creative front, he is now producing images that don't rely on celebrities to make an impact, but he has come to terms with the fact that he will always be most known as "the Photoshop guy".
"I would not say I am comfortable with people associating me mostly with this kind of work, but it is a risk I understand I have [to take] as an artist," he says. "I have created other successful kinds of art that people have also liked, but there is no denying that photos of celebrities are the ones Indonesians embrace the most."