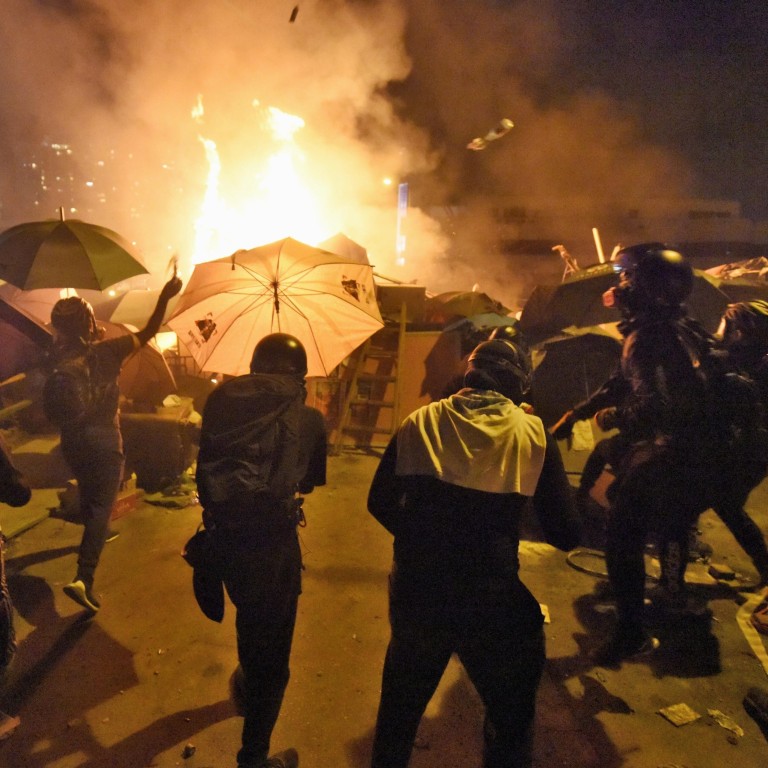 Hong Kong protests will inspire world even if they fail, history professor writes in book about unrest, the city's culture and its past
Jeff Wasserstrom compares current protests with 2014 'umbrella movement' and earlier unrest in China, and police actions with those of Chinese police in 1989
A keen observer of social movements, he says history is sometimes blindsided. But he doesn't see a repeat in Hong Kong of Tiananmen Square protest crackdown
It's hard to write a definitive book on Hong Kong, particularly now with the city having experienced eight months of street protests – but academic Jeff Wasserstrom has made a good stab at it with Vigil: Hong Kong on the Brink.
The 112-page book, published Columbia University's Columbia Global Reports, doesn't follow the protests chronologically, or examine how or why various incidents happened, but instead takes a step back to look at Hong Kong in terms of one-word themes, such as "Water", "Battles", and "Victories".
Wasserstrom, a professor of history at the University of California, Irvine, sets out to give readers a condensed history of Hong Kong, his personal observations about the city, explanations of its unique culture and political system, and how the city ended up mired in unrest.
The academic has a particular interest in pre-1949 student movements. He followed keenly the Chinese student movements in Shanghai in 1986 and 1987, the student-led demonstrations in Beijing in 1989, the "umbrella movement" protests in Hong Kong 2014 and the current protests against proposed changes to extradition law that have morphed into broader demonstrations against the Hong Kong and Chinese governments.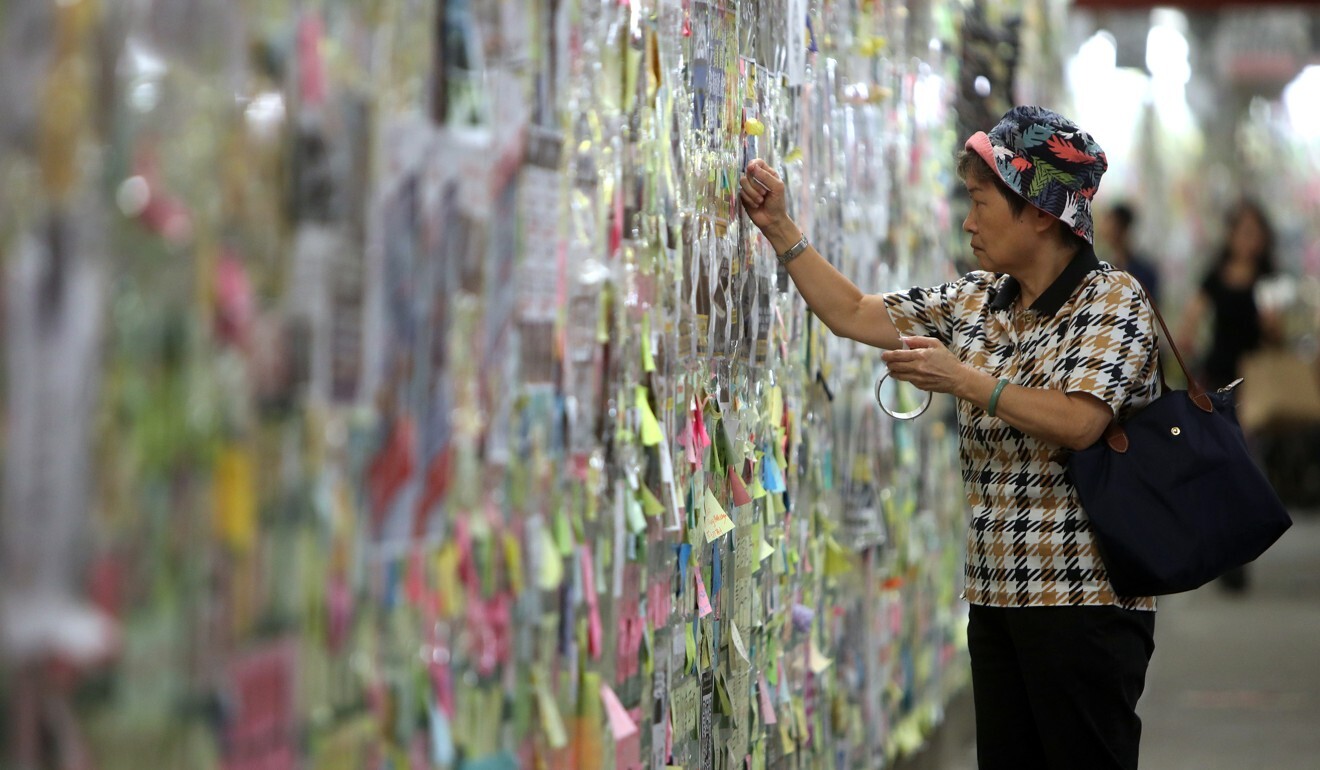 "In the last few years, Hong Kong has had a magnetic pull on me. I spent the first part of my career thinking about Shanghai, but the two cities have much in common", such as a history of student movements and a cosmopolitan society, he said during a visit to Hong Kong in early December.
"Hong Kong and Shanghai play similar roles in the cultural scene. Shanghai was the Hollywood of China in the 1940s, and when the communists were coming, the filmmakers moved down to Hong Kong.
"The story of Hong Kong is taking on some of the roles Shanghai used to play. Hong Kong and Shanghai are interconnected and a lot of Shanghainese came to Hong Kong … Shanghai was a global city, it was the most international for food, film and literature."
He writes that what happened to Shanghai in 1949 when the communists came to power is what happened to Hong Kong in 1997. However, Wasserstrom is quick to add that Hong Kong is not dead … yet.
The author notes that the protesters in Shanghai in 1986 and 1987 were nationalistic and localised, and that students who spoke English got word of them to foreign media, as has happened during the current Hong Kong protests.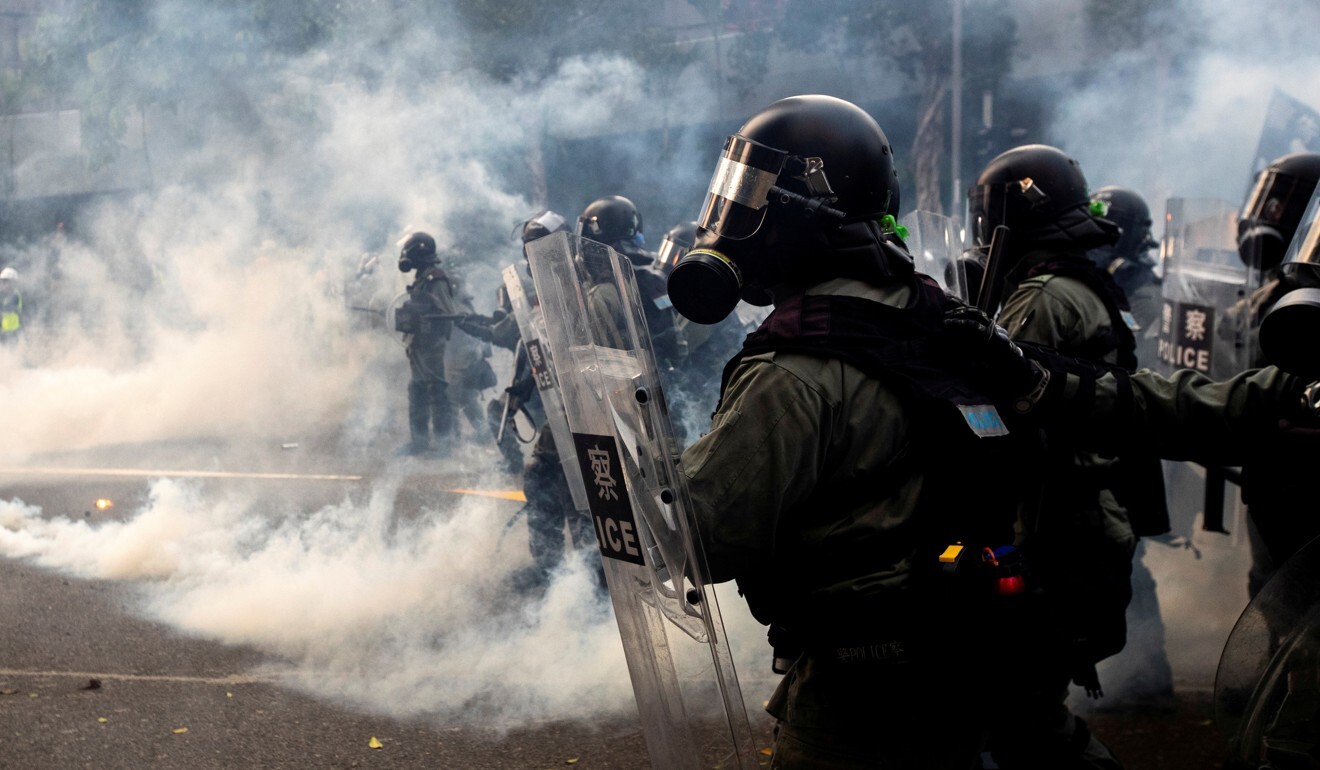 "I think this movement will generate an enormous amount of literature," he says. "My book will be one of the first. There are a couple of other books, and
filmmakers making films
[on the protests]."
Books have been published in Chinese about the anti-extradition movement, such as the picture book Defiance and Voices that documents the slogans, art, poems and memes created during the protests.
Vigil: Hong Kong on the Brink, which goes on sale on February 11, came about after Wasserstrom suggested to the editor of Columbia Global Reports that they should publish books about the situation in Xinjiang, the region in northwest China where authorities have cracked down harshly on the Muslim Uygur minority, and in Hong Kong. The editor suggested to Wasserstrom that he write the one on Hong Kong, as he had previously written for The Atlantic, among other publications.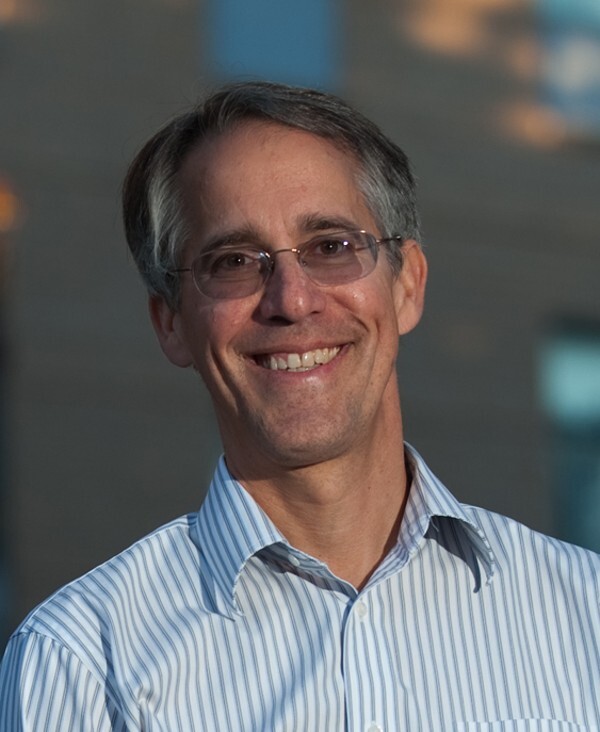 Towards the end of the book, the author writes: "History doesn't repeat itself." When asked to elaborate, he says: "The term I like is that 'History doesn't repeat itself, but it does rhyme'. It's one of many sayings attributed to Mark Twain, but he didn't say it. Two lines may rhyme but they can't be the same – although they very much act on each other.
"I think 2019 has echoes of 2014, and the repression has echoes of 1989 in China, but some things are definitely different.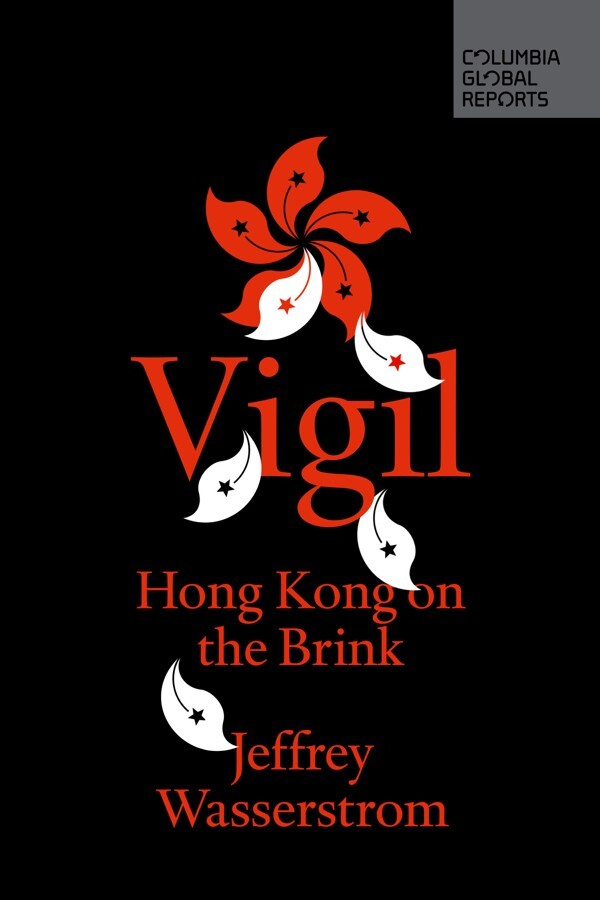 "In 2019 we had to avoid doing what we did in 2014 – such as, instead of having leaders, the 2019 movement is leaderless. It doesn't repeat itself exactly, but there are echoes, similar patterns. There's too much obsession with another Tiananmen," he says.
Wasserstrom finds social movements fascinating. "Up until 1988, people said the Berlin Wall would be up for decades. But there are times where history is blindsided, which makes social movements so interesting to study.
This article appeared in the South China Morning Post print edition as: Author sees echoes of past conflicts in city's social unrest