Coronavirus: entire Hong Kong Arts Festival cancelled over outbreak; arts fans say it's disappointing but understandable
The 2020 edition of Hong Kong's biggest arts event, which last year drew 90,000 people, has been scrapped on safety grounds and with major venues closed
It was to have featured more than 120 performances by local groups and international acts including the Boston Symphony Orchestra and dancer Sergei Polunin
"The HKAF team is heartbroken to see this cancellation," festival executive director Tisa Ho Kar-kuan said in a statement. "We have poured all of our passion for the performing arts and countless hours of effort into preparing this year's festival; we share in the disappointment over the cancellation of so many eagerly anticipated performances.
"However, the safety of our audience, participating artists and staff is our top priority."
She added: "The HKAF team is working with participating artists and venues to explore the possibility of rescheduling some of the productions in the near future."
Meanwhile, over the weekend international circus group Cirque du Soleil announced the cancellation of performances of Amaluna scheduled to be staged on the Central harbourfront in April "in the interest of safety for its audience members and employees".
Due to officially open on February 13 with a concert by the
Boston Symphony Orchestra
, the month-long festival was to have featured more than 120 performances of dance, music, theatre and opera. Last year's festival drew a combined audience of nearly 90,000 people.
The Hong Kong Sinfonietta, whose arts festival concert with Russian pianist Pavel Kolesnikov on February 8 was cancelled, said: "We will try to invite the same artists again in future."  
Jazz music enthusiast Robin Ewing was "really disappointed" by the cancellation of the festival and felt "terrible" for those who had bought tickets to this year's programmes, as well as for the musicians.
She spent about HK$4,300 (US$550) for eight tickets to three shows, including one featuring American jazz drummer Terri Lyne Carrington.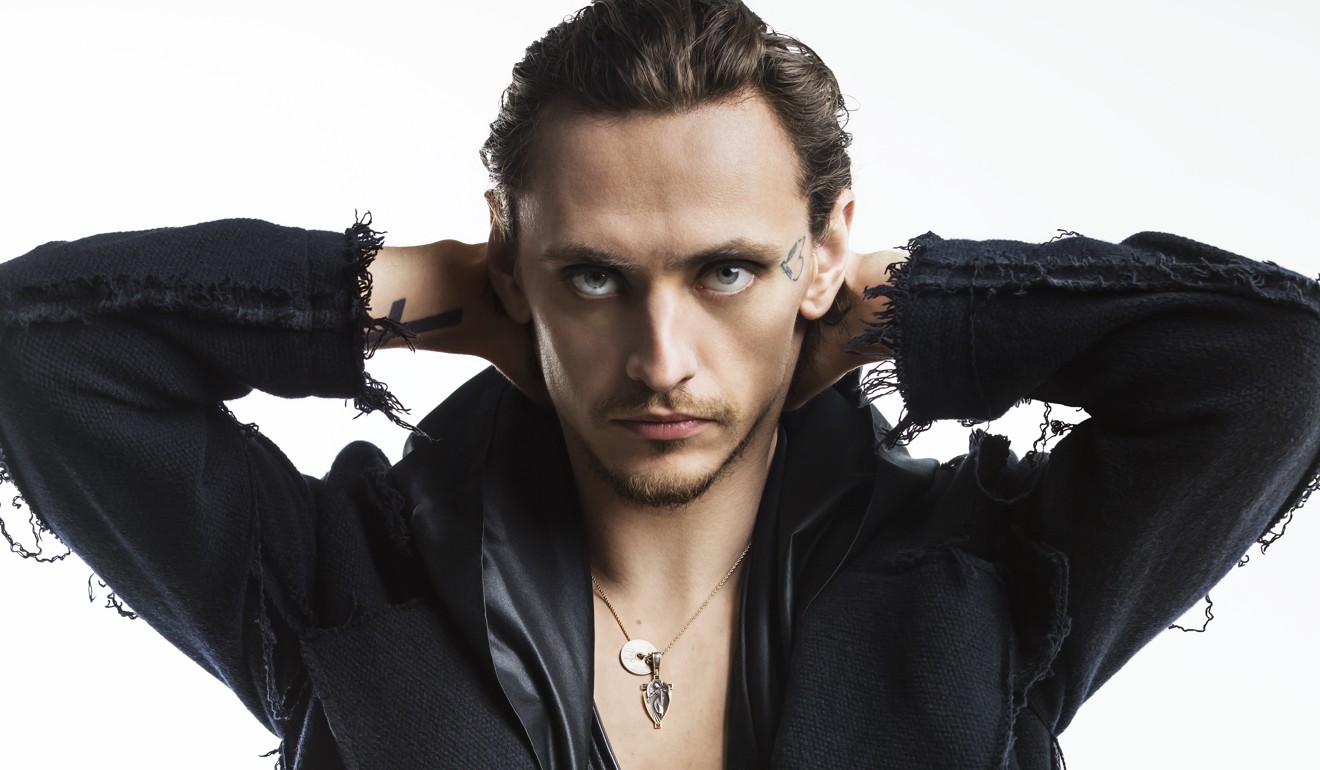 "Hong Kong has done a lot to try and improve its arts scene over the years and it's disappointing that we won't have any of these major events this year," Ewing said.
A theatregoer hopes a drama by local performers, We Are Gay, can be rescheduled.
"[The cancellation] was expected and understandable because other art events, such as Art Basel and Art Central, have been called off," said Dennis Ngan, a former television producer.
Ngan was expecting to watch the Cantonese drama, and a ballet performance,
Rasputin,
by Ukrainian-born ballet dancer
Sergei Polunin
at the festival.
The festival announced a
first batch of programme
cancellations a week ago, citing public health concerns as its main reason. Venues at which performances would have been staged, which are mostly managed by the Hong Kong government, are also closed indefinitely to discourage large gatherings.
To date more than 40,000 people have been infected with the coronavirus in China, are more than 900 deaths have been confirmed. Hong Kong has 36 reported cases of infection and one death.
The Hong Kong Sinfonietta has also had to cancel tours to Vietnam and Bangkok scheduled in mid-February. "We don't have venues to rehearse in because they are closed," said a spokesman.
"As for the concerts scheduled in March, we are in contact with [the Hong Kong government's Leisure and Cultural Services Department] and City Hall to see if we can go ahead with these concerts. It depends on how long they will continue to close the cultural facilities."
This article appeared in the South China Morning Post print edition as: Arts festival and Cirque du Soleil performances Citycancelled