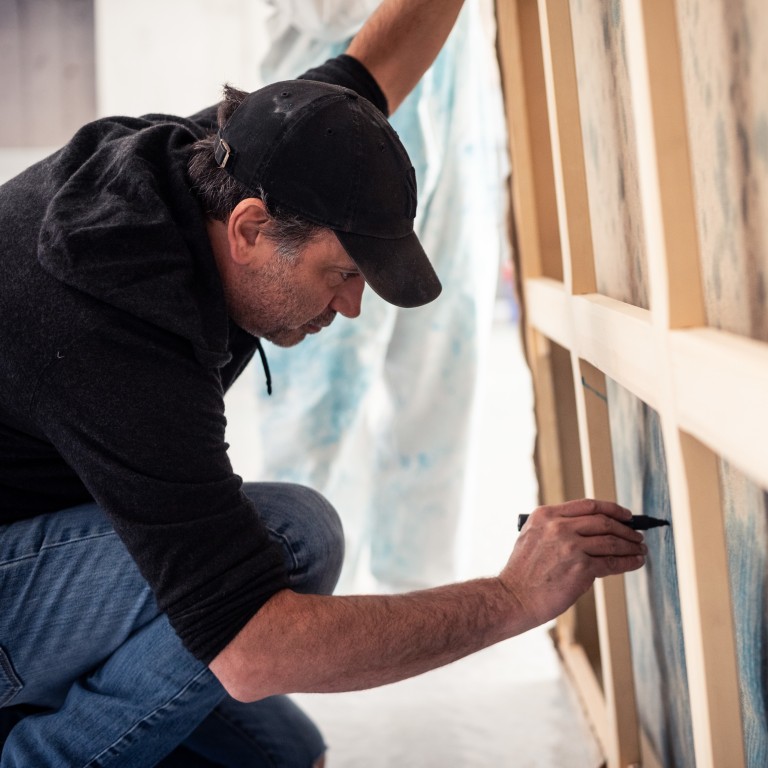 Hong Kong art galleries open for business despite coronavirus and Art Basel cancellation
Several art galleries continue to hold planned exhibitions despite the health emergency in Hong Kong. 'We want to support our artists,' one gallery says
In some cases viewing is by appointment only, and others have shorter opening hours. Meanwhile, government-run museums are set to reopen in March
Despite the cancellation of two major contemporary art fairs – Art Basel Hong Kong and Art Central – in March because of the coronavirus outbreak, it is business as usual, more or less, for many Hong Kong art galleries.
More than 10 art galleries told the Post their exhibitions are still on, although some have adjusted their opening hours or are offering viewing by appointment only.
Hong Kong government-run museums, including the newly renovated Hong Kong Museum of Art, are expected to reopen on March 3, according to the Leisure and Cultural Services Department.
"Despite all the negative news about the corona[virus] outbreak, we want to send a positive vibe to the art world and we want to continue supporting our artists," a spokesman for
Axel Vervoordt Gallery
in Wong Chuk Hang said.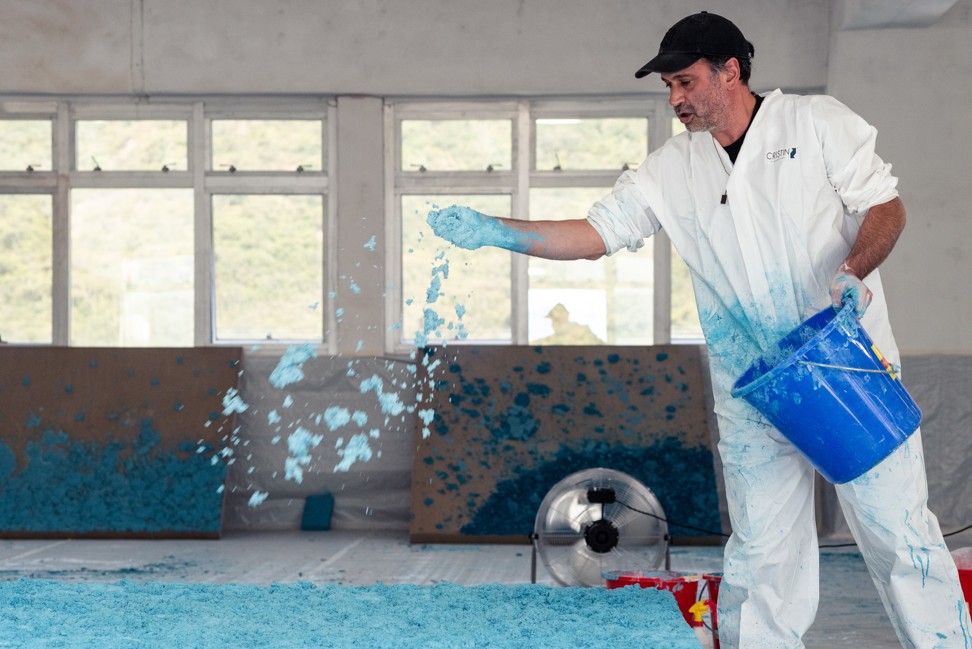 The gallery began its latest painting and clay sculpture exhibition, "A Thousand Li of Rivers and Mountains" by Mexican artist Bosco Sodi, on February 13.
Gallery Exit in Tin Wan, Aberdeen, is closing two hours early to help its staff avoid peak-hour traffic. Staff can also choose to work from home and take turns to operate the gallery, it adds.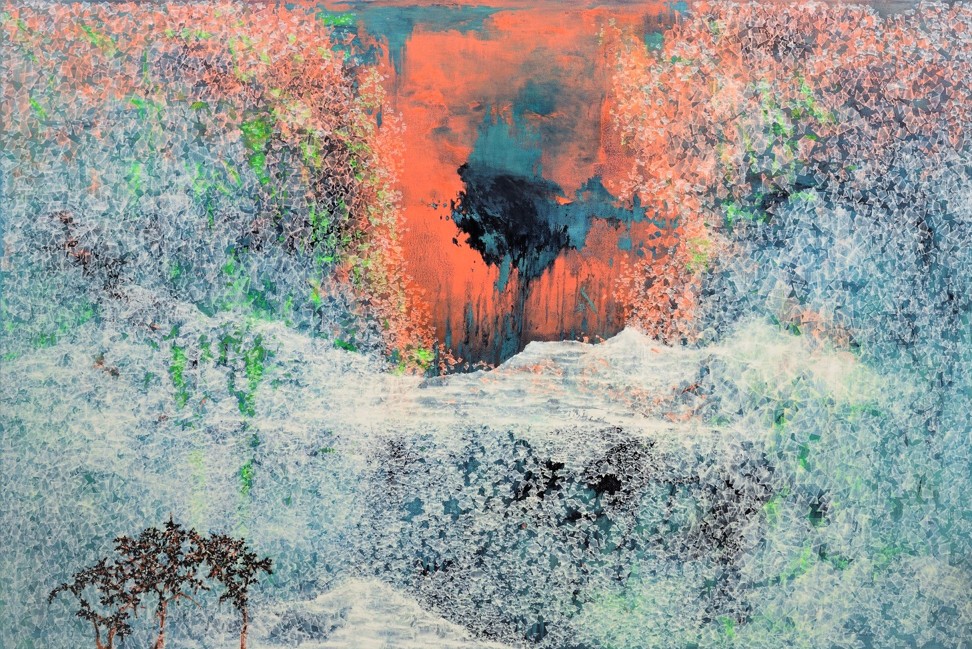 Karin Weber Gallery has extended its exhibition "Her Song: Abstract Compositions By Tina Buchholtz And Tsang Chui Mei", due to end on February 22, until the end of March. However, viewing at the gallery in Central is by appointment only.
International gallery White Cube, also in Central, says its installation exhibition by American artist Chuck Close is open until March 7, but visitors must schedule a visit via email.
Contemporary art gallery David Zwirner has decided to remain closed until further notice.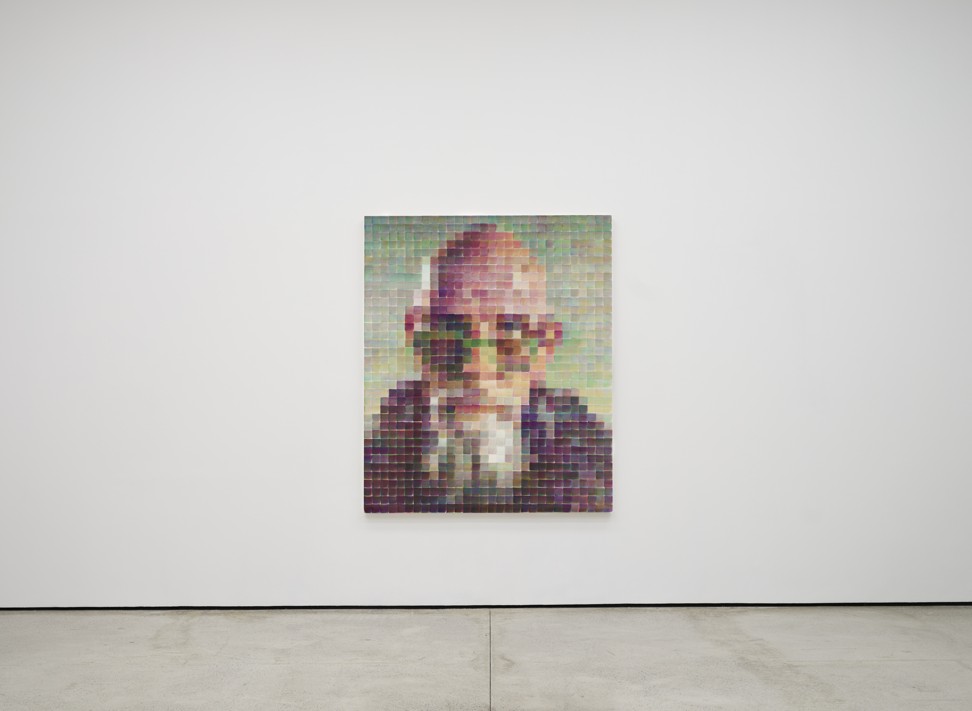 All museums, performance venues and music centres managed by the Hong Kong government are closed until March 2 to discourage large gatherings of people.
Two other galleries on Hong Kong Island recently decided to go ahead with their scheduled exhibitions.
Tang Contemporary Art Hong Kong in Central opened its exhibition by Chinese artist Feng Yan on February 13 with an evening reception. It runs until March 13.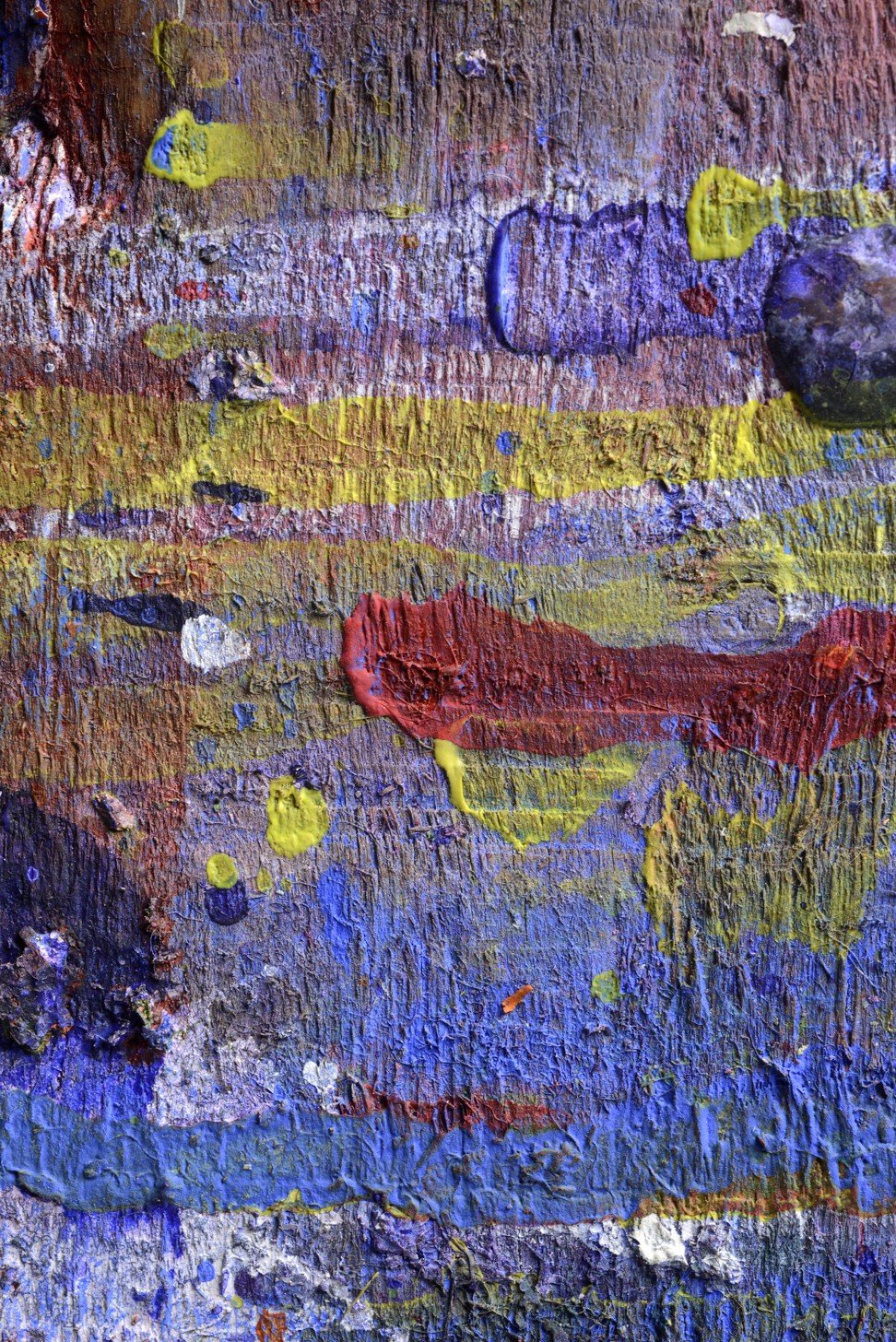 "Feng Yan's exhibition is one that we have long prepared for. We hope to carry on with extra precautions," says a spokesperson for the gallery, who emphasises that the safety and health of visitors are of "paramount importance". Its March exhibition, however, will be rescheduled.
The gallery is measuring visitors' body temperature before they can come in, is encouraging them to wear masks, is providing alcohol sanitiser and is rejecting anyone with upper respiratory tract symptoms, it says. There is also a daily cleaning service.
Rossi & Rossi
in Wong Chuk Hang also pressed ahead with its avant-garde exhibition "Going East, Again" by 84-year-old London-based artist Rasheed Araeen, which opened on February 15.
Other art galleries, including 10 Chancery Lane Gallery, A2Z Art Gallery, de Sarthe Gallery, Pace Gallery and Pearl Lam Galleries in Central and Cheer Bell Gallery in Wong Chuk Hang, say their exhibitions are going on as usual.
Art Basel Hong Kong, Asia's largest contemporary art fair, and the smaller Art Central
both cancelled
because of public health concerns over the coronavirus outbreak. Last year, Art Basel attracted 88,000 visitors.