Dance
Get more with myNEWS
A personalised news feed of stories that matter to you
Learn more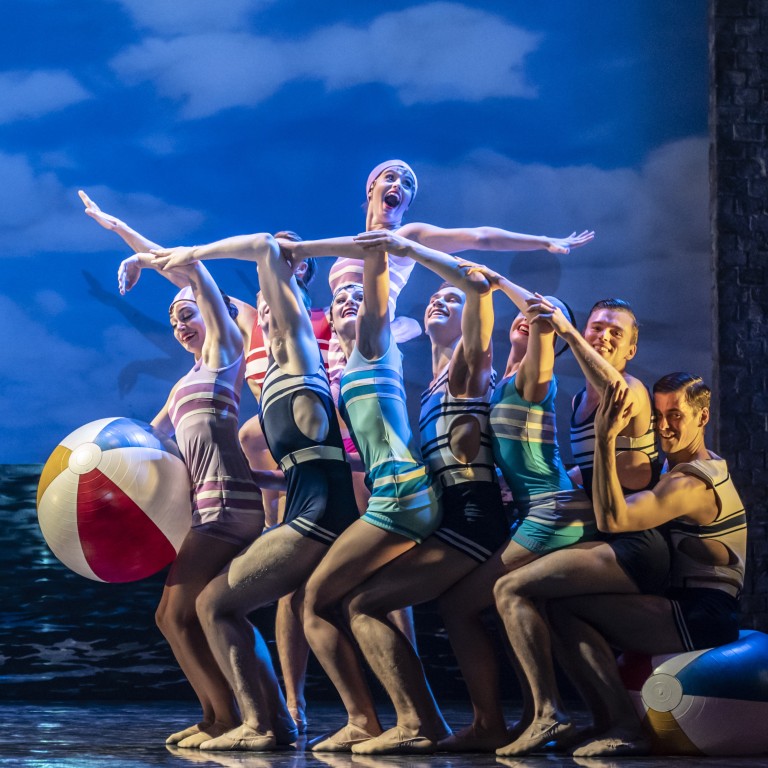 Live ballet filmed in high definition: you feel as if you are there, watching Matthew Bourne's Swan Lake, Cinderella, The Red Shoes, and Romeo and Juliet
Love letters to live theatre, the films of four Bourne productions being shown in Hong Kong and New York bring home how innovative the British choreographer is
His visual ideas often come from movies, and in the case of The Red Shoes the music too – from soundtracks to the films of Alfred Hitchcock
When coronavirus pandemic lockdowns started in the UK exactly a year ago, British choreographer Matthew Bourne and his dance company, New Adventures, had just made several high-definition films of their ballet productions that could be made available for streaming. It has turned out to be an excellent move.
The series has already been shown in Los Angeles and Russia. This month it is the turn of Hong Kong – as a highlight of this year's Arts Festival – and New York, with a different show each weekend for viewing in the theatre that is now people's own homes. 
"It's opened up a kind of income source for some of the companies who are struggling at the moment … and once we do go back to life performances, I think it'll continue hand in hand with live work," Bourne says during an interview via Zoom.
The dance films include Bourne's critically acclaimed all-male Swan Lake, Cinderella, Romeo and Juliet, and The Red Shoes. The first two have already been shown as part of the festival in Hong Kong. These screenings are no substitute for live theatre – but they are a love letter to it.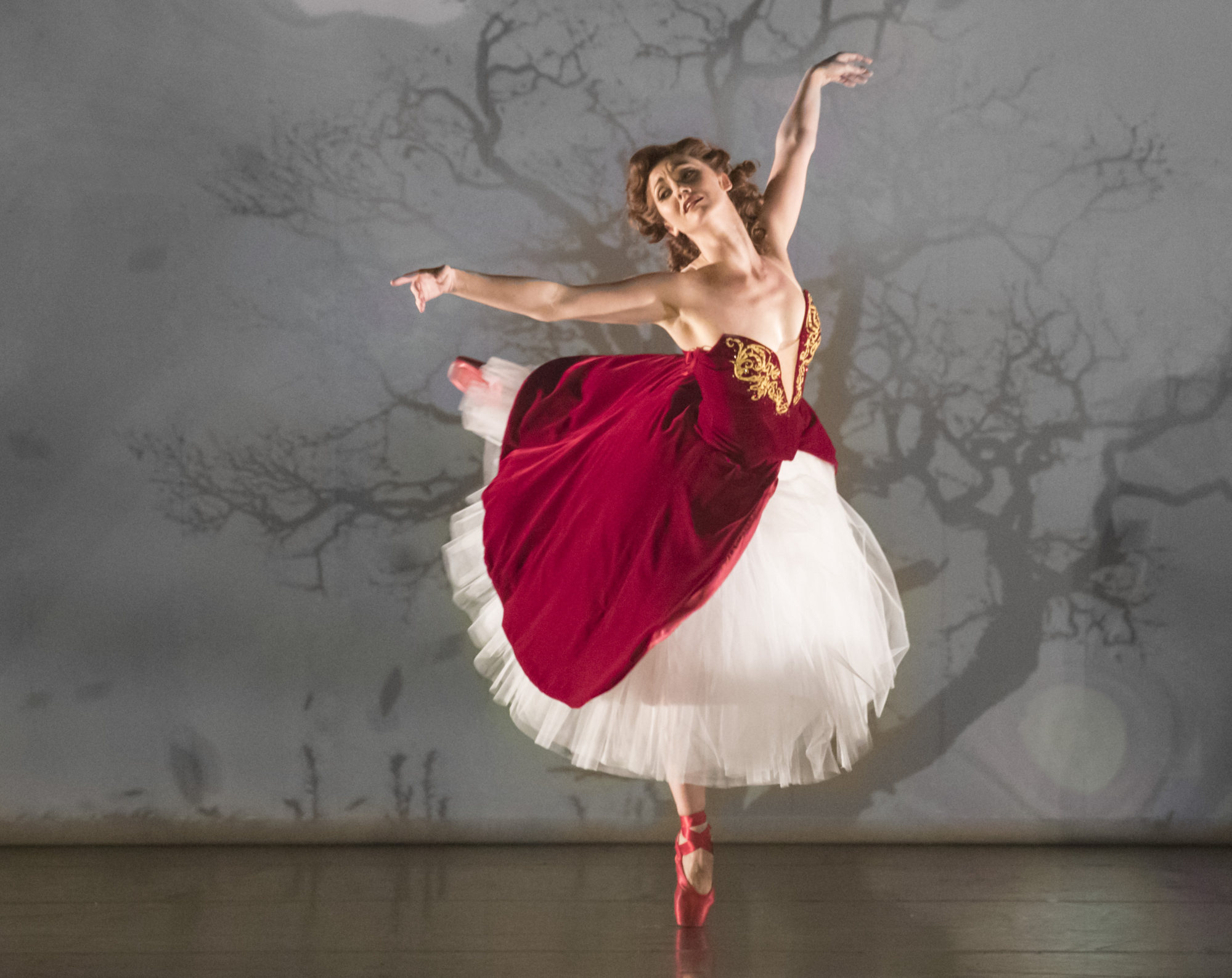 "It's sort of become quite a big thing at the moment because you do get a sense of the live experience from the films. And it's the nearest we can get at the moment," says Bourne. He's been an audience member himself over the past year for online productions from other dance companies. 
"I really got into New York City Ballet: they were posting things regularly and I sort of fell in love with this company that you never really get the chance to see in the UK. I really got into the style and the dancers and – you know – it was a way of getting to know a company that isn't close to home."
All four of the films being shown in Hong Kong were shot in a theatre in front of a paying audience. So although the cameras themselves had a script – they knew the shots they were going for – there's a sense of being at a live performance, not something cinematic, filmed with breaks and stops.
"I think I'd rather go for the raw live performance with a bit of sweat on the stage make-up," Bourne says. "I feel that by the end of the performance, the audience should have seen the dancers go through something."
For many viewers, desperately missing live theatre, he says, one of the things they most like is the sense they are there with other people also watching.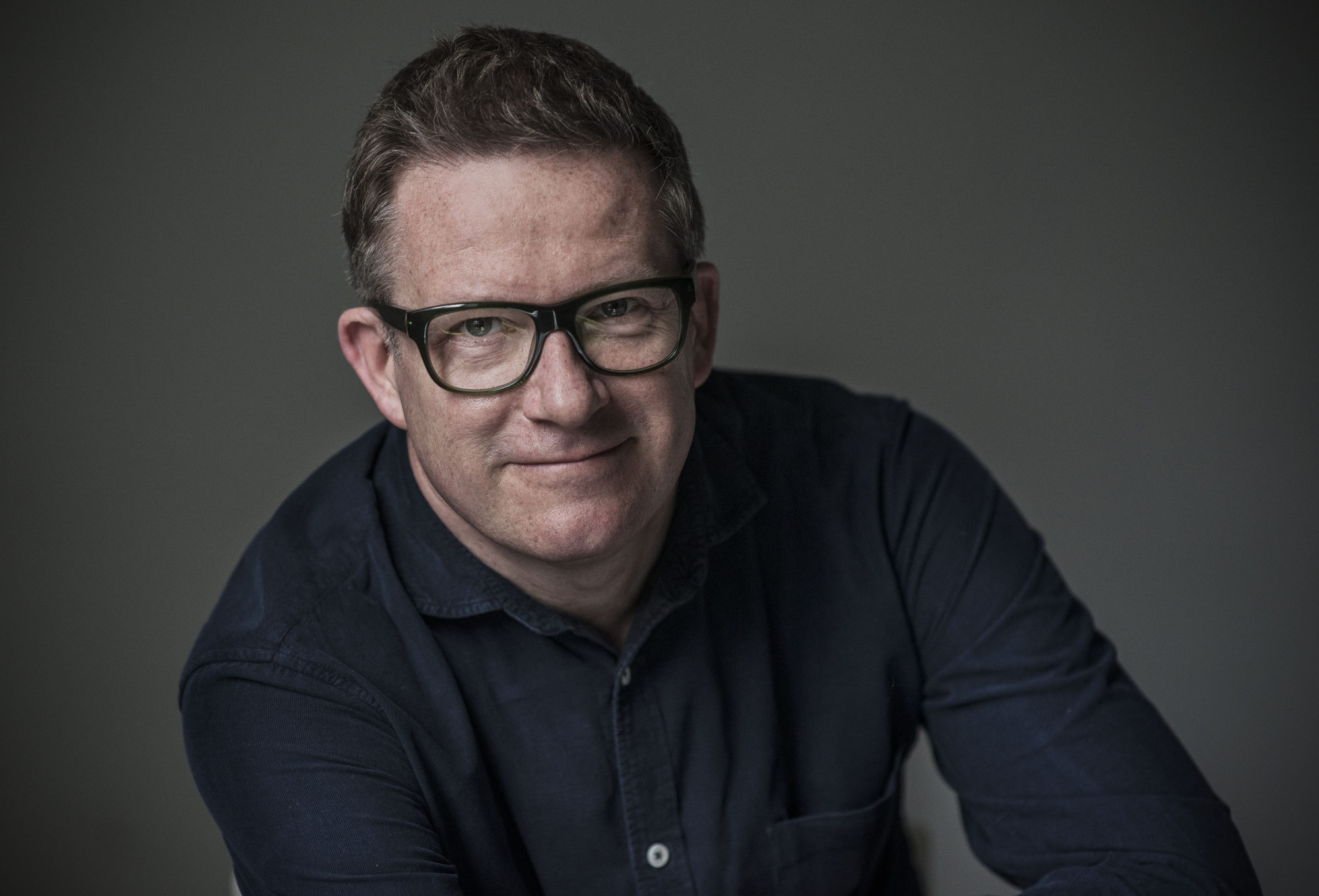 When I last interviewed Bourne in 2014, he talked about how he gets much of his inspiration from films – both in the sense of the narrative arc but also the images; the ones he creates are so often quotes and half-quotes from favourite cinematic moments. He also always needs to have what he calls the "Big Idea". So what, in brief, are the inspirations for the shows screening in Hong Kong?
His Swan Lake, which in 1995 was his first big hit, famously had the "Big Idea" of wondering what it would be like if the swans were male instead of female. Another one was having the prince come from a kind of modern royal family. "And so that continues," Bourne says, referring to the saga of Prince Harry and Meghan.
"The idea of a troubled prince is in the papers every day at the moment. It's something that hasn't gone away." 
Film-wise, he was inspired by Alfred Hitchcock's The Birds. But also he went to watch real swans, and studied how they moved. "It seemed like the obvious thing to do."
The "Big Idea" for Cinderella came when he read that the composer of the ballet, Sergei Prokofiev, had written the score during second world war. "And I thought OK, I wonder if that's in the music?"
It's written in the manner of a Tchaikovsky fairy-tale ballet, he adds. "But when you actually listen to [it] it's got a sense of magic, but also a sense of doom and an edginess, and I thought you could almost hear the bombs dropping … which, of course, is what happened during the Blitz on a nightly basis in London." 
"And then I had this image of a shoe in the rubble," he says, and he knew it would work.
His own parents had both been young children in London during the Blitz (1940-41) and the child running through with an aeroplane is in part his father, while all his grandparents are in there too.
The main film influence was A Matter of Life and Death, by Michael Powell and Emeric Pressburger. It's about a man who should have died in a plane crash, but there's a dialogue between heaven and earth on whether he should live, and what clinches it is that he's fallen in love with a young woman, so he's allowed to return. And the fairy godmother is male – a guardian angel whose job is to guide the two characters to eventually find each other.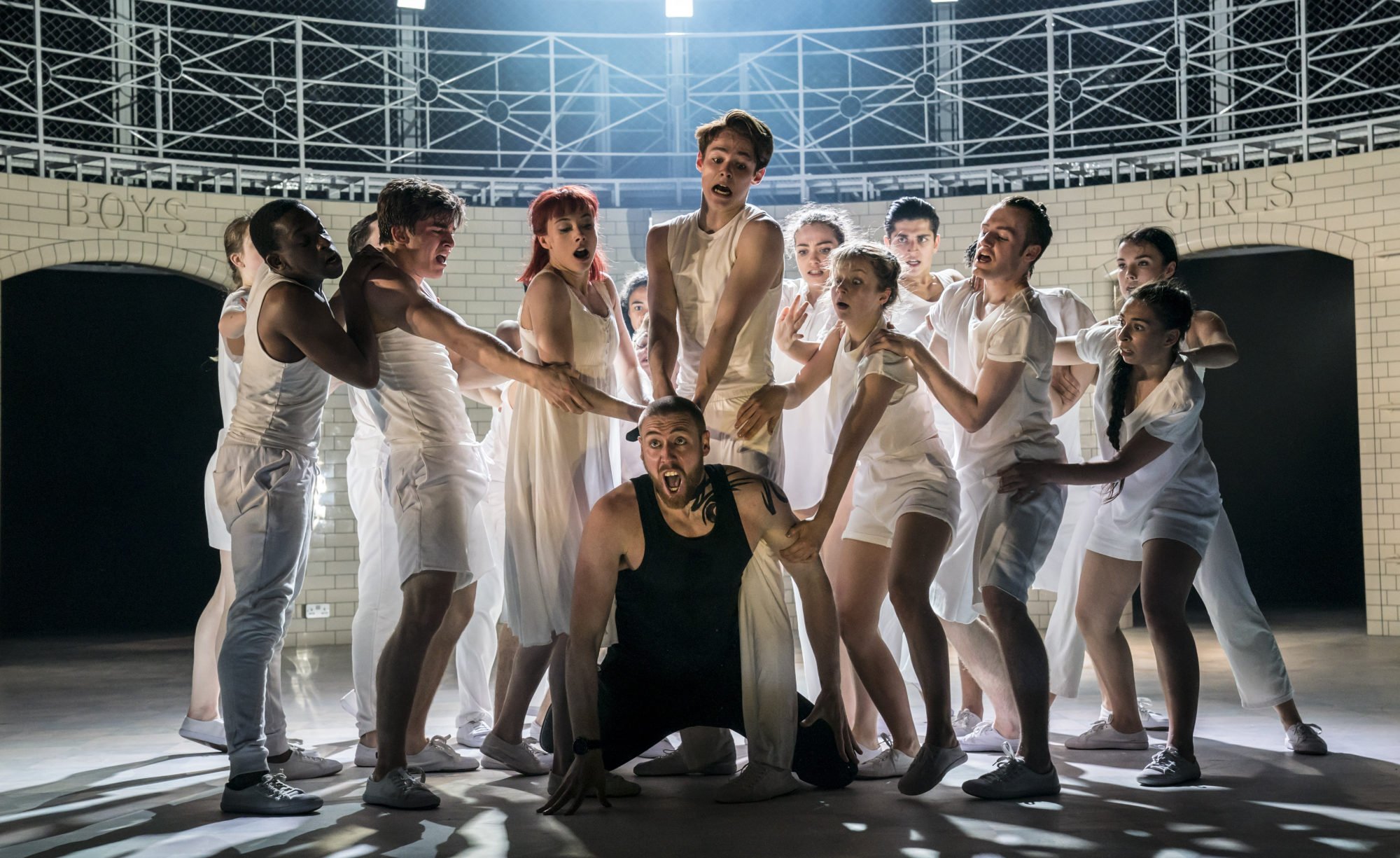 Romeo and Juliet is the one he was initially most reluctant to do, because he felt the story had been overdone. What inspired him to go ahead was a programme he had started that involved casting young dancers alongside the regular cast, and having "young associates" in key production roles: a young associate lighting designer, a young associate choreographer. 
"And I thought, oh, this is a story about young people. Let's listen to them and actually see where it takes us," says Bourne.

"That also made me very free. I felt I was much more open to big changes. And I convinced myself in a way that we're not doing Shakespeare because we're not speaking. We're taking the Shakespeare out of it." 
It's the darkest of all his pieces to date: set in a terrible, bleak place (the Verona Institute), with Juliet being sexually abused by prison guard Tybalt, Romeo dumped there by his ambitious political parents, and plenty of guns and knife crime.
Cordelia Braithwaite, who played Juliet, wanted to have strength in her character: she didn't want her to be just a victim, but motivated by the need to protect other children from similar pain. Even the guy who played Tybalt wanted an emotional life: he didn't want to be a straightforward villain, Bourne says. "He told me 'I want to break down at some point'."
The Red Shoes, the finale in the Hong Kong Arts Festival programme on Bourne, was inspired by the challenge of taking the most famous movie in history about dance, and making it into a piece of theatre. 
The film was inspired by the tempestuous love story between theatre impresario Sergei Diaghilev and dancer Vaslav Nijinsky, and it felt too easy for Bourne to do what might have been expected, which was to make his protagonist into a man.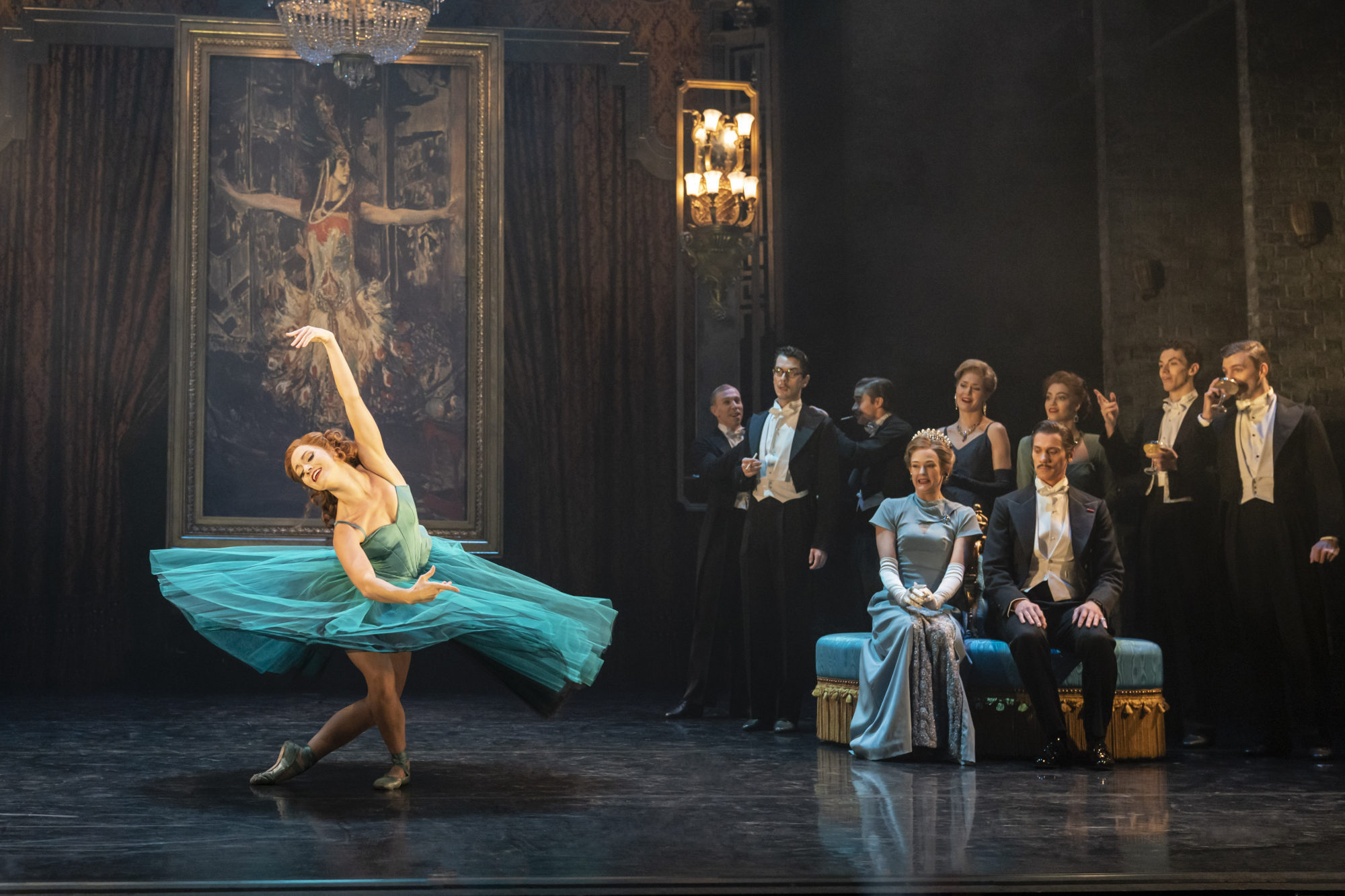 "But then I thought no: it's really important to have a female heroine … So the big change in that piece is the music."
He used none of the music in the original film: for a story about dance, the dancing was such a small part of the movie, and the music couldn't tell a story. Instead he excavated scores by Hollywood composer Bernard Herrmann, who wrote scores for almost all of Hitchcock's films (including The Birds). 
The main theme is from The Ghost and Mrs Muir (a 1947 film about a woman who moves into a dream cottage, only to find it inhabited by a ghost) but most of the music is from Citizen Kane. 
"One of my proudest things about the piece is bringing this music to the fore, which has only ever been used in film, never, never used on stage; it's never been danced to. And it's definitely danceable, wonderful stuff," says Bourne.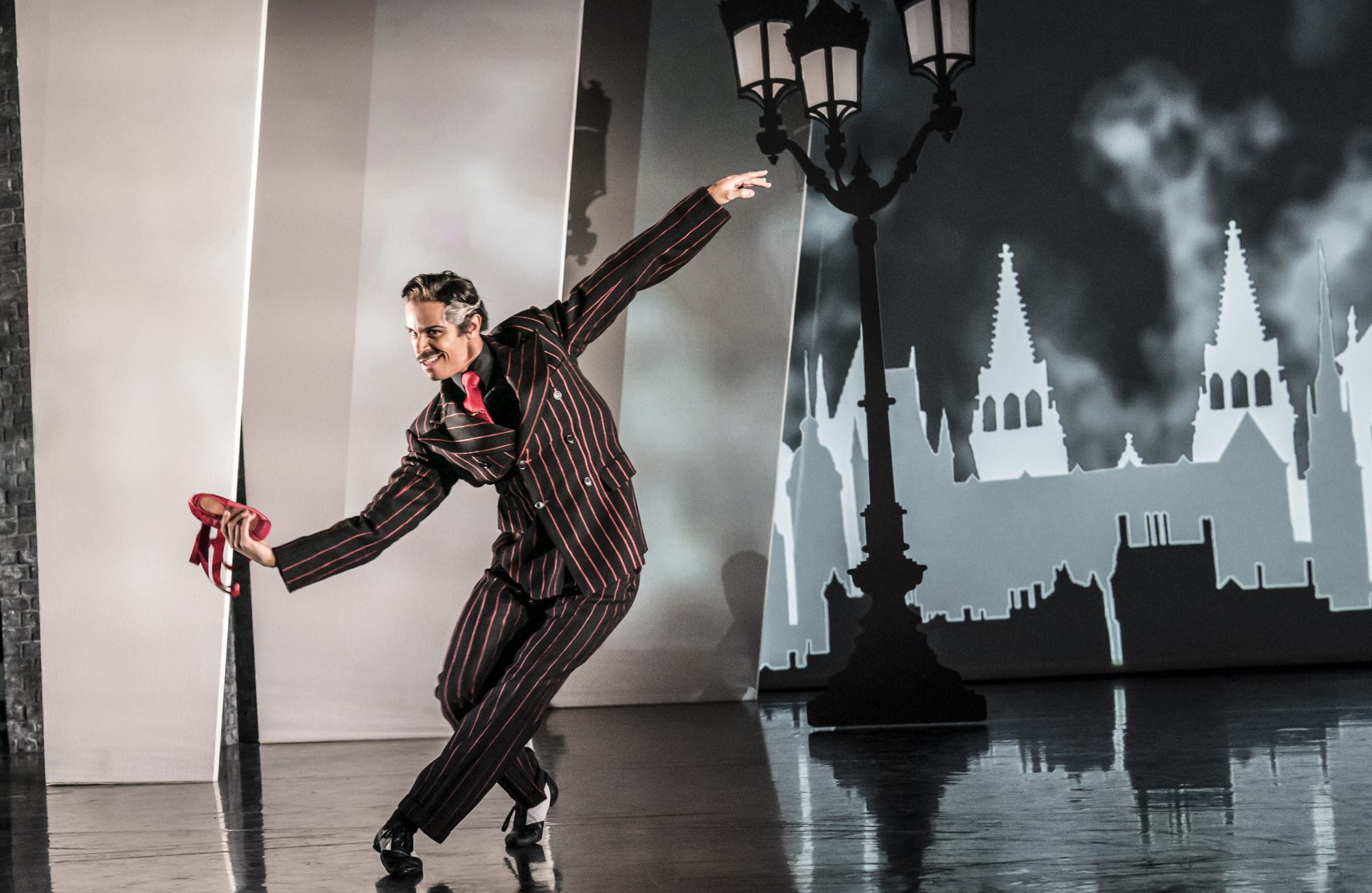 "And I guess the challenge of The Red Shoes is it's such an iconic piece, but I tend not to get put off too much by those things now because every piece I've done has been a bit like that; it's really had those iconic memories for people.
"And you try and capture something of what people expect, but also give them a lot of what they're not expecting as well."

Romeo and Juliet
, March 19-22;
The Red Shoes
, March 27-30. For tickets and details contact the
Hong Kong Arts Festival
.
R