NFTs
Get more with myNEWS
A personalised news feed of stories that matter to you
Learn more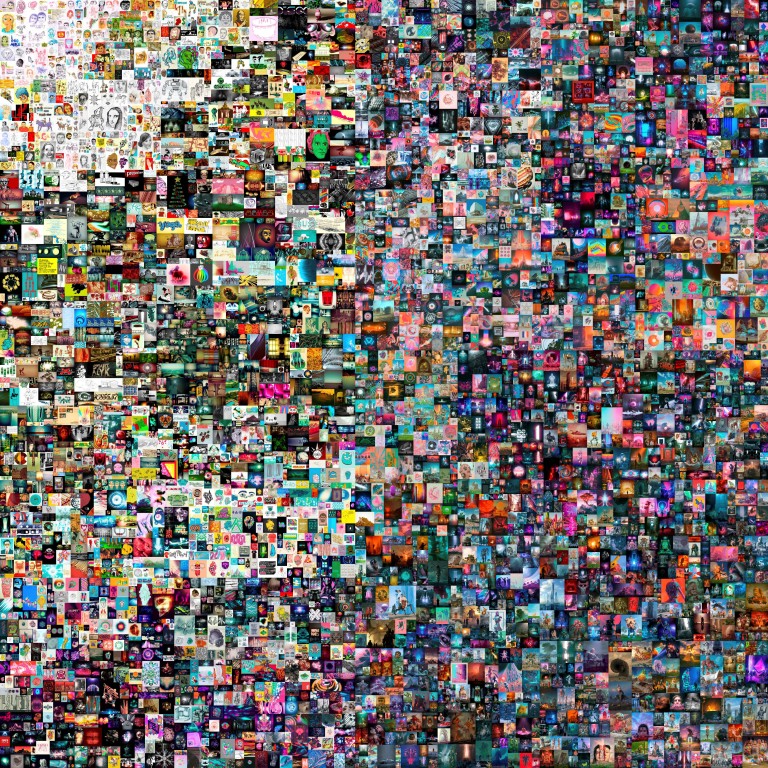 NFTs not disrupting traditional art world (yet), China now biggest auction market: arts update
Clare McAndrew, author of the annual Art Basel and UBS Global Art Market Report, says non-fungible tokens have yet to affect traditional art world hierarchies
China overtook the US to become the biggest public auctions market for the first time in 2020, McAndrew's most recent report, released on Tuesday, says
The recent hype over crypto art has yet to disrupt traditional hierarchies in the art world, one of the world's leading experts on the art market says.
Last week's staggering news that a
jpeg file of a digital collage was sold for nearly US$70 million
in a Christie's auction has positive implications for digital artists and will further disrupt the way we consume art, says Clare McAndrew, founder of research firm Arts Economics and author of the annual Art Basel and UBS Global Art Market Report.
"
When last week's US$69 million sale of an artwork by Beeple blew the ceiling off the online-only art market, the disruptive thing is not that it has disrupted the hierarchy of the traditional art market [but that] the
NFT market has a huge amount of dealing going on
- it is very speculative, very bubbly," she says, referring to non-fungible tokens, a "one of a kind" digital asset.
This space is where a lot of people buy a piece of art, sell it on, and make lots of money – just as they have always done, she adds.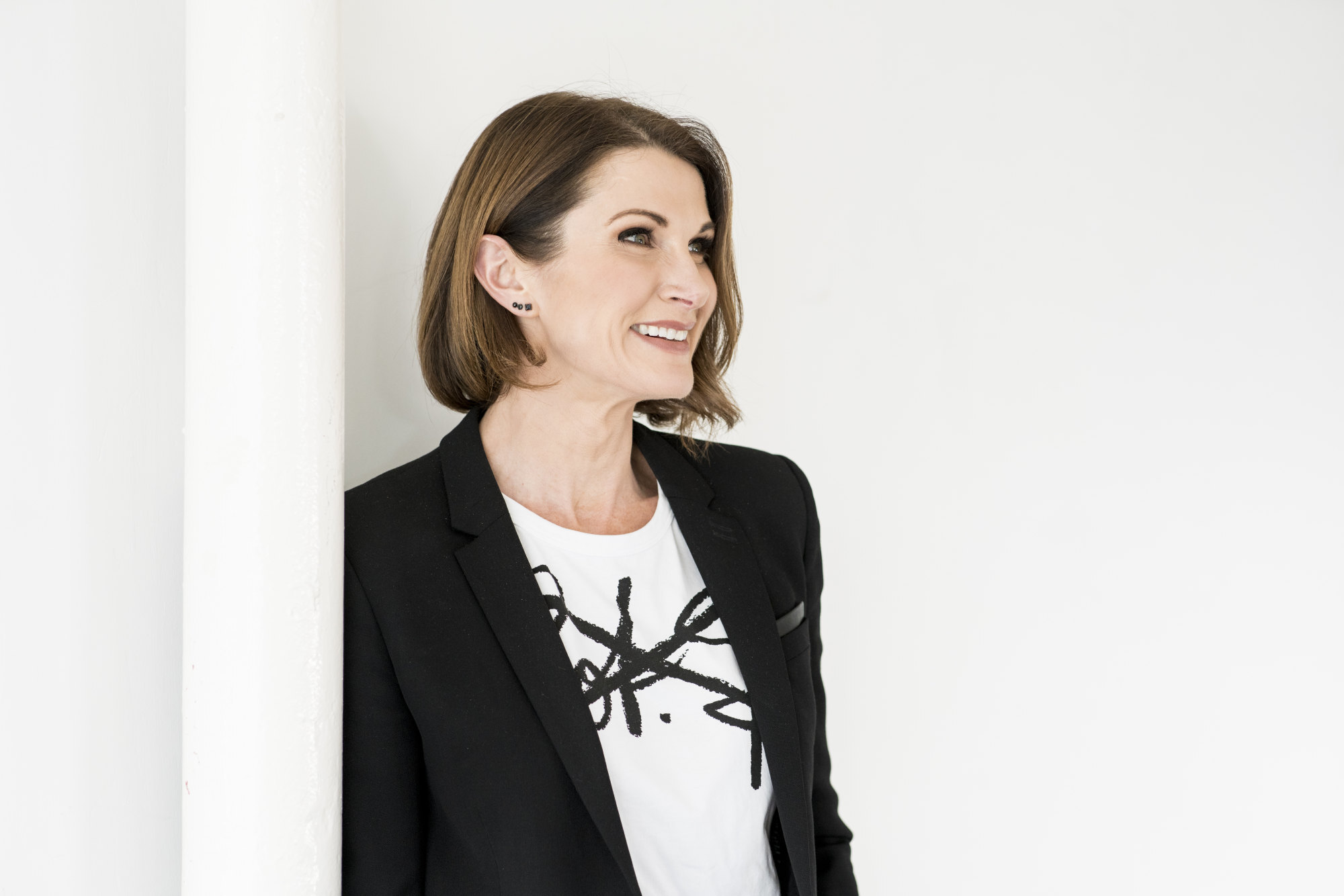 Her latest report, released on Tuesday, is a summary of more traditional transactions that took place during 2020, a year when the Covid-19 pandemic triggered a 22 per cent year-on-year fall in global sales of art and antiques, to US$50.1 billion. However, the decline was not as steep as expected, the report says, with the market supported by record online buying and resilience in the China auctions market.
China overtook the US to become the biggest public auctions market for the first time, with a 36 per cent share of the market. Apart from the region's relatively early return to normal business during the global pandemic, the report highlights two reasons for a spike in auctions sales in mainland China, which accounted for 71 per cent of auctions in China compared with just 28 per cent in Hong Kong.
A reform of value-added tax allowed buyers to claim invoices for the full amount they pay at auction, instead of just for the commission charged by the auction house. The other reason is the revival of an auction house in China called Yongle Auction.
The entity traces its history back to 2005, but in the past year it was revived under new ownership headed by Bill Zhao Xu, the former executive director of Beijing Poly International Auction. In 2020, its sales accounted for four of the top 10 lots sold in Chinese auctions, including Zao Wou-Ki's 04.01.79 (1979), which was sold in December for 175 million yuan (US$26.9 million).
The report finds that Asia's wealthy are investing in a wider range of artworks valued at above US$10 million, which is probably why Christie's is choosing to sell Jean-Michel Basquiat's Warrior (1982) in Hong Kong on March 23. Valued at around US$31 million, it is the most expensive Western artwork offered in Asia.
However, the report says late payment and non-payment remains an issue in China. Data from the Chinese Association of Auctioneers shows that in the first half of 2020, 31 per cent of lots over 10 million yuan were not paid for.
Other interesting observations in the report include a shift since 2019 in the reasons why high-net-worth individuals in Hong Kong buy art. Wealthy collectors in one of the most capitalistic cities in the world attach the least importance to financial motivations among those surveyed globally. This could signal "the continued shift in the focus of collectors to more aesthetic, social and cultural factors", the report says.
"Covid has made that more obvious," McAndrew says. "Globally, people are increasingly buying art to make a social statement, and politics have become a huge impetus."