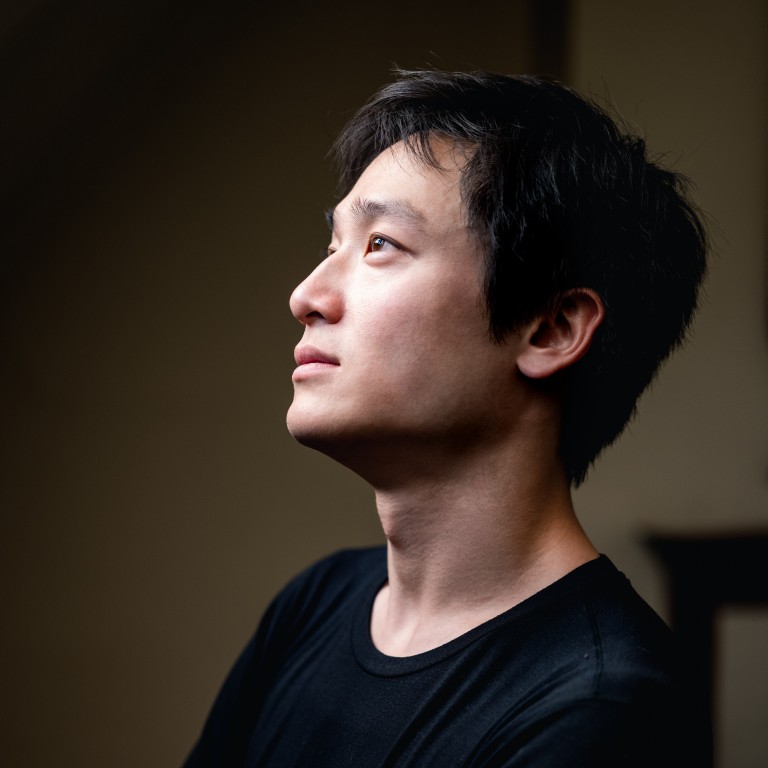 On the wonders of Bach, transcribing Liszt and his return to Hong Kong: classical pianist Chiyan Wong
Chiyan Wong, 32, has quickly become a shining star in the world of classical piano, with critics praising his skill at finding new ways to express himself
He says pieces of music continue to evolve with each new player, who should aim to transform the notes rather than just interpret them
Hong Kong-born classical pianist Chiyan Wong might have just moved to Berlin in Germany after living in London, but he's thrilled to be back in the world city of Asia for a series of concerts, he says.
"I have been living abroad, and this is something that I have wanted to do for a long time," Wong says in an interview with the
South China Morning Post
. He will perform J.S. Bach's
Goldberg Variations
at a Hong Kong City Hall recital on April 26, and Maurice Ravel's Piano Concerto in G Major with the
Hong Kong Philharmonic Orchestra
on April 30 and May 1.
"My life in Hong Kong informs how I play, and being away has shown me how much I love this place, and how attached to it I am in so many different ways. It's wonderful to come back and share my work with the audiences here," he says.
Wong has quickly become a shining star in the world of classical piano, with critics praising his precision, dynamic range and skill at finding new ways to express himself on the instrument. It's no surprise that the 32-year-old counts Franz Liszt, the 19th-century composer and pianist who pushed the instrument to its limits, as one of his major influences.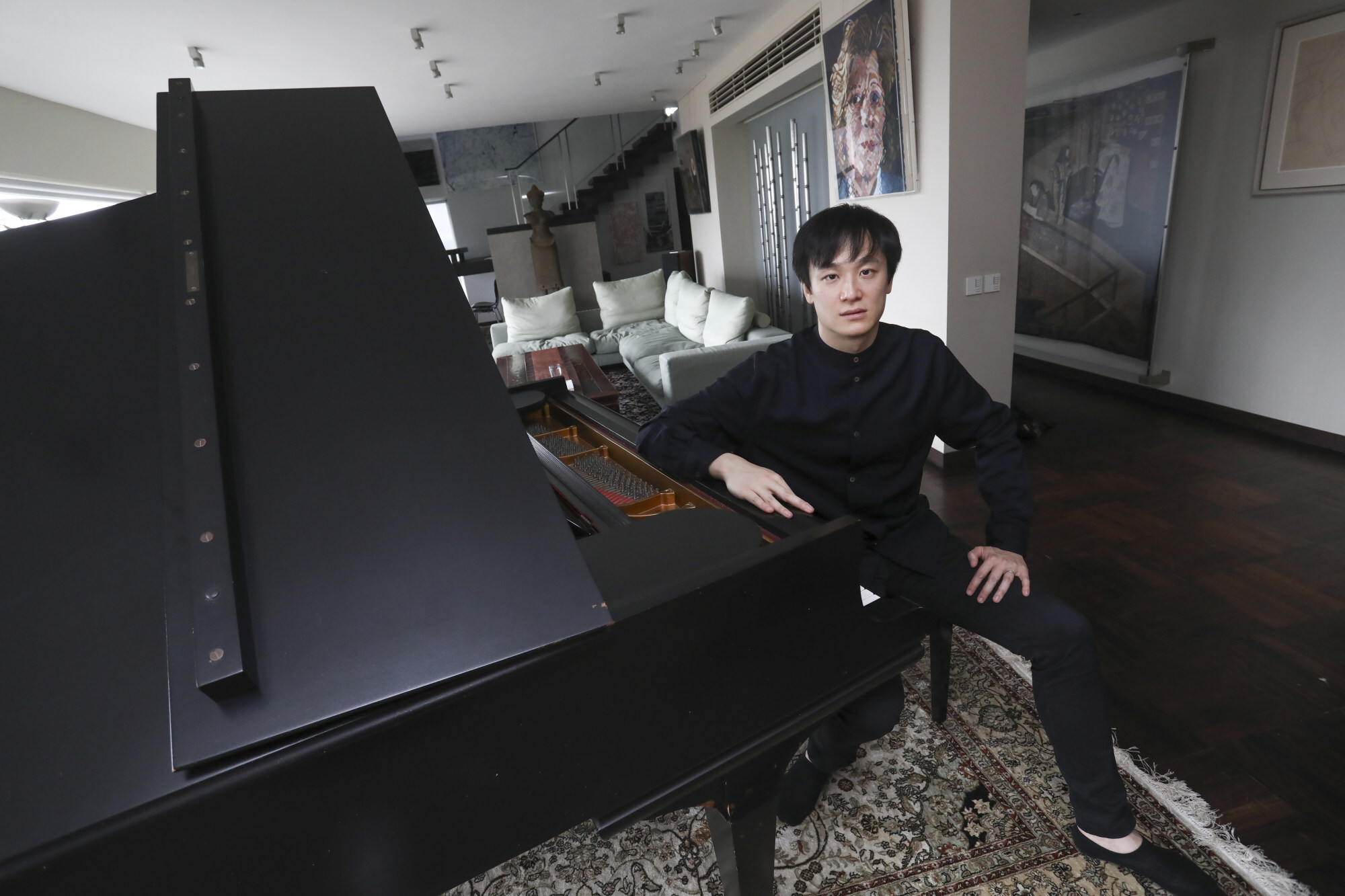 Wong's debut 2017 CD release was Liszt Transfigured: Operatic Fantasies for Piano, for which he edited Liszt's own piano transcriptions of operatic melodies. Wong followed the composer's notes about transcription, and added his own coda to Liszt's Fantasy on Themes from Mozart's Figaro and Don Giovanni. "Wong skilfully balances fire, flair and levity," said British newspaper The Guardian of the release.
"You play, you listen, you dream at the piano, you dream of the sound," Wong says of the task of transcribing Liszt. "Then you suddenly realise that this connects with that, or you understand how to make a certain sound brighter or more sonorous. So many ideas come from playing a piece slowly, by playing the passages to yourself and thinking deeply," he says.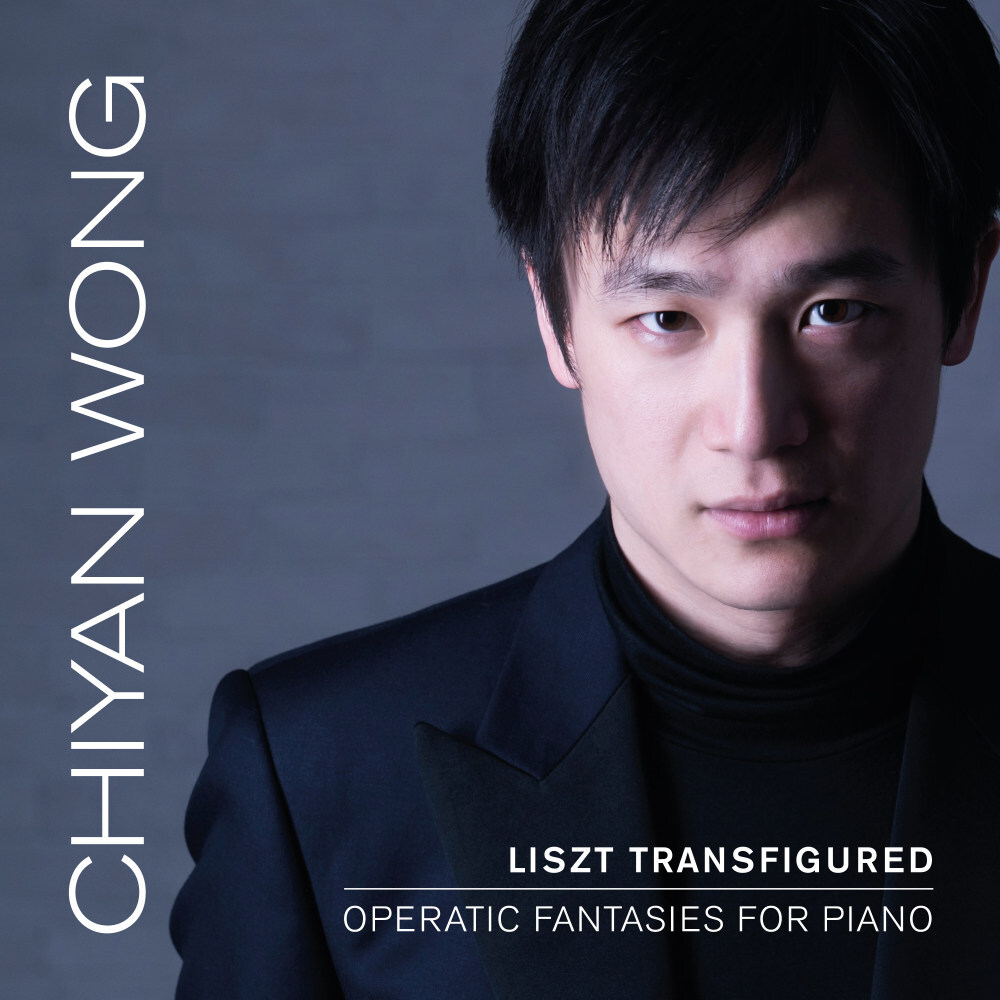 Wong rejects the conservative view that a work of
classical music
is fixed in time and must be played the way that academics have judged it was intended to be played by the composer. The performer is creating an instance of the work, not a definitive version, he says.
For Wong, the music continues to evolve with each new player: "The first thing that you do is accept that what you do may not be 'correct'. It is a really empowering realisation when you understand that whatever you do could still be surpassed. That is my starting point.
"There has to be an element of play involved," he adds. "I think that play is more important than striving to be faithful or simply interpreting. I like to play with the material like a kid who's playing with Play-Doh or wooden blocks, to get to know the physical elements of the music."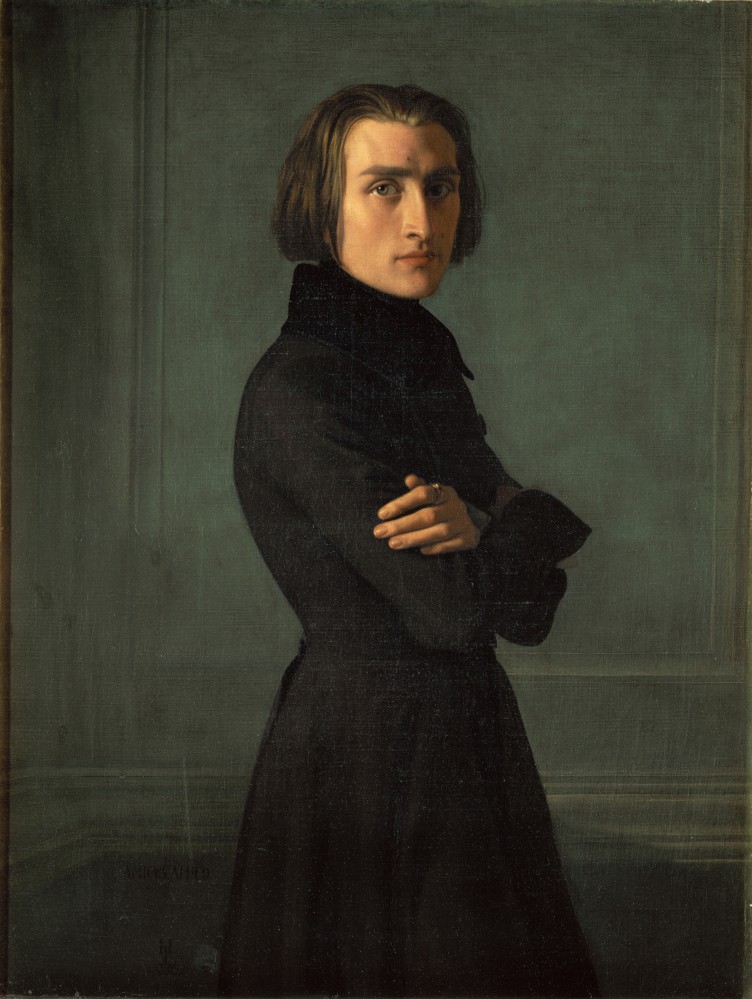 The work of the performer – and in his case, also the transcriber – is transformative rather than interpretative, Wong notes. "I am always looking forwards, towards the future. The player is taking the composition somewhere else, not trying to keep it where it was. You are transforming these notes, metamorphosing them. I think that is really the key," he says. 
"Liszt wrote down a lot of his music as prompt sheets for his own improvisations, and they were not meant to be taken literally. I try to understand what he thought, and then, while recording, I try to take it somewhere else. A performance should not become a victim of convention and the dots and lines on the page. It is very important to break away from that," he says. 
Wong brings a musicological approach to his work, researching the history of a composition, reading any notes that the composer made, and examining different transcripts and arrangements. He learned this approach from another of his inspirations, the Italian Ferruccio Busoni (1866-1924). Busoni was a composer, pianist, editor, teacher and a writer who wrote about aesthetics.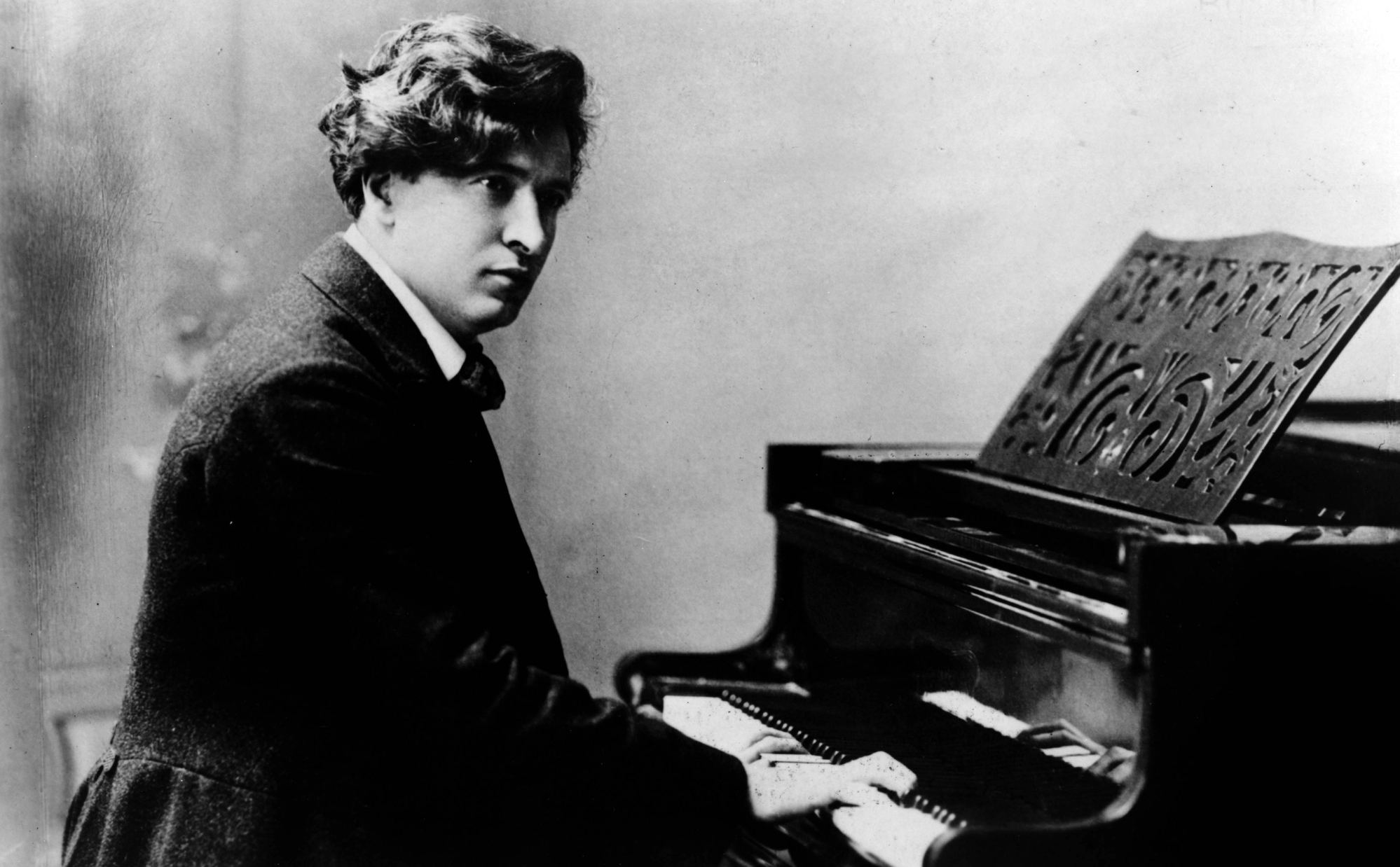 Busoni, the subject of Wong's PhD dissertation at the Royal Academy of Music in Britain, transcribed many works of
Bach
, including the
Goldberg Variations
, which Wong performs on his latest CD release. Notably, Wong says the first thing he did when he arrived in Berlin was visit Busoni's grave, which, he says, is next to that of acting legend Marlene Dietrich. 
"Busoni inspires me," Wong says, explaining that the Italian absorbed elements from different cultures, and was very open to everything that he encountered. "He thought that music was very multifaceted, and I think that, too. He thought that everything originated from a single source, and if he created something, it belonged to everyone, not just him. That is an idea that I have brought to my music. He has been viewed as teacher, because of his Bach transcriptions, but he also stimulates you into creating new work."
The Goldberg Variations are named after their presumed first performer, Johann Gottlieb Goldberg. Bach wrote the work – an aria and 30 variations – in 1741, for harpsichord. Busoni transcribed them in 1916 for piano, and his transcriptions are one of the foundations of Wong's recording. Busoni's transcriptions encourage a freer interpretation of Bach's work.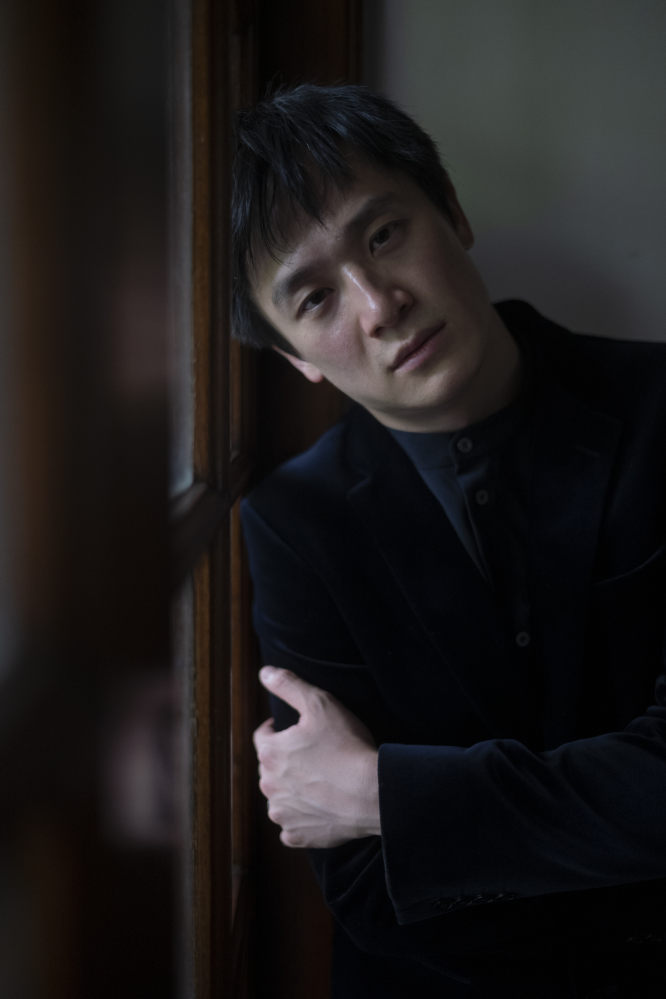 "Liszt was someone who was really excited about the instrument and exhausted all the possibilities of the piano," Wong says.
"He is like a manual for how to write well for the piano. He found new sonorities, new things, in the piano. But it doesn't matter what instrument you play Bach on. It is about the well-crafted interrelationships between the instrumental voices, and the pacing of the harmony," Wong says.
"The lesson I learned from Busoni about Bach is that what has already happened has happened. It's as if he said to me, 'So what are you going to do, Chiyan?' I learned that I should not get too excited about how it had been done before. I am coming into the history, the conversation, at a different time. I have to reinforce everything that Bach has done and make sure it doesn't seem dry. It must not be something that is just for the textbooks," he says.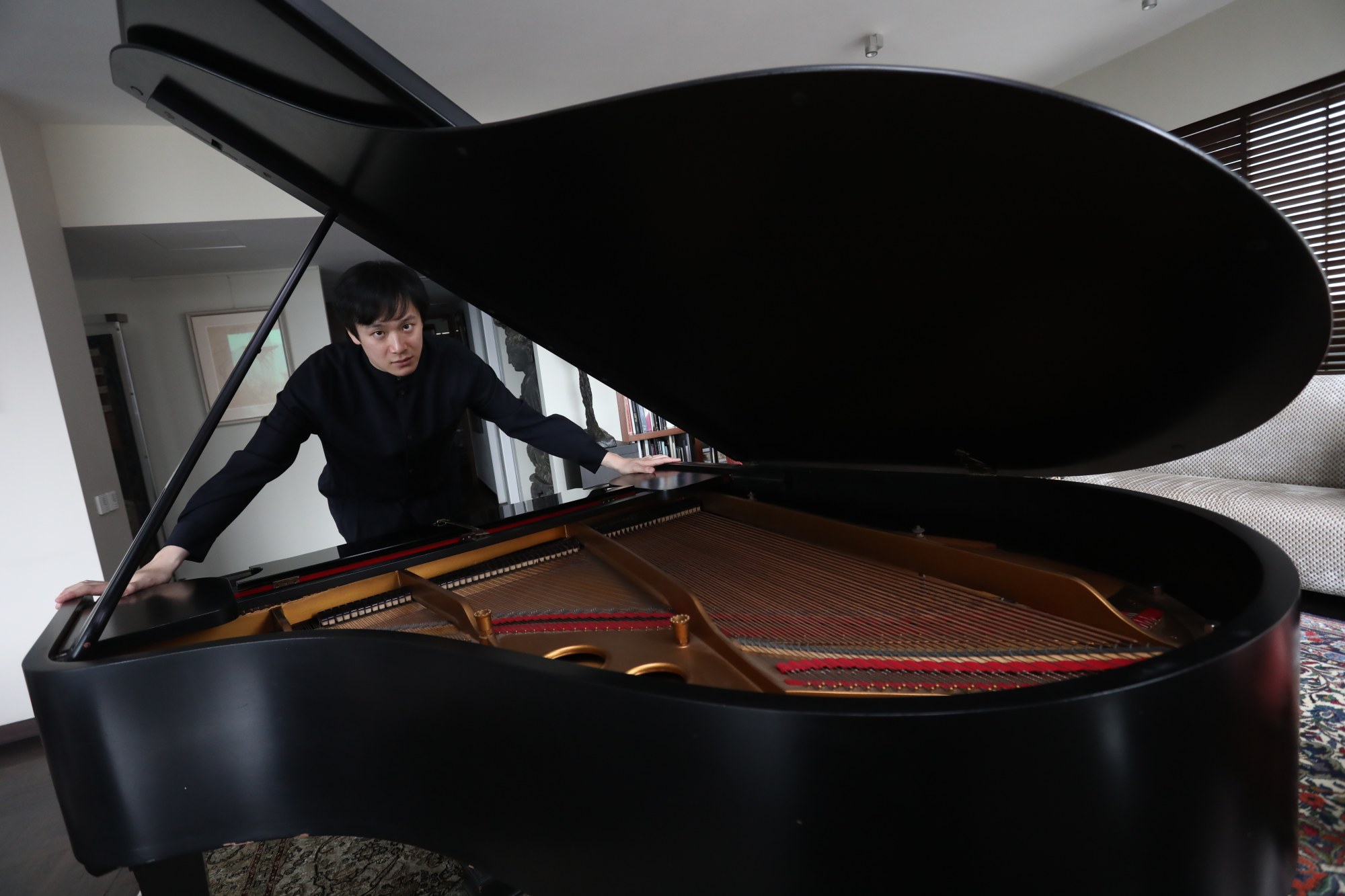 The Ravel Piano Concerto in G Major by Maurice Ravel, which Wong will perform with the Hong Kong Phil, illustrates his idea that the performer should have an objective approach to the music.
Concert pianists should appear detached – they should not throw themselves around the keyboard, he says – and their performance should be geared to igniting passion within the audience, rather than exhibiting that passion themselves.
"The Ravel provides a perfect example of how to do this," he says. "It's all about concealment. [Igor] Stravinksy said 'Ravel is the clockmaker of composers'. Ravel's grandfather made clocks – think of beautiful watches which conceal all of their mechanisms. That concealment is a quality of Ravel's music. Ravel also adds a sly smile which says 'I'm just making it seem effortless.' Ravel always knew where to stop. This is the kind of music that I am really drawn to." 
The Ravel will be a timely performance for Hong Kong audiences, he adds.
"Hongkongers have been through so much, and this concert is intended to be a cathartic experience for them," Wong says.