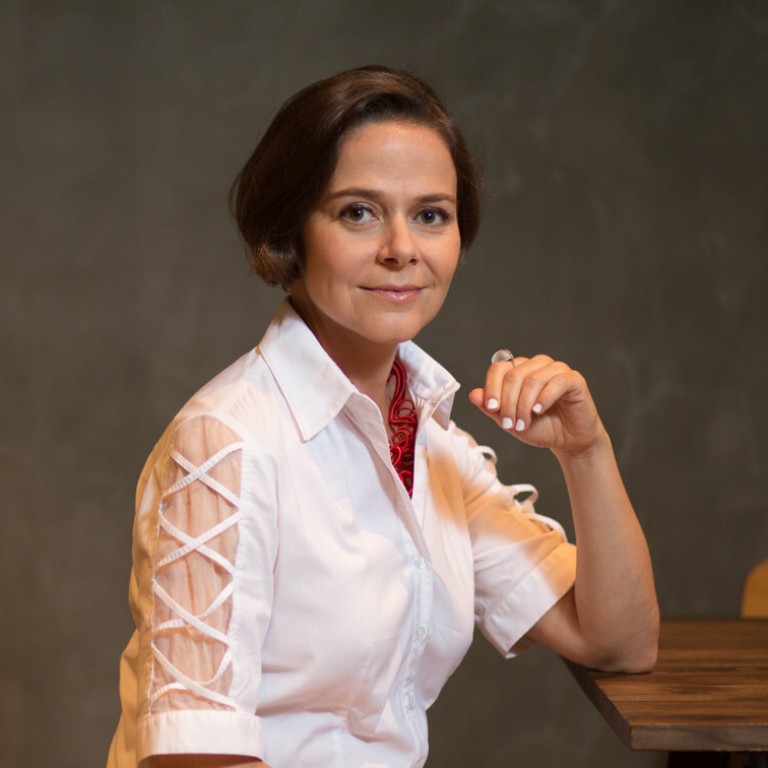 Amid fresh pro-Beijing attacks, Hong Kong arts hub loses another non-Chinese senior director
Alison Friedman has resigned as the West Kowloon Cultural District's artistic director of performing arts to return to the US
It comes as the district's M+ museum faces criticism from state-owned newspapers for works that could 'incite hatred' and violate the new National Security Law
Alison Friedman has resigned as artistic director of performing arts at the West Kowloon Cultural District (WKCD), four years after her arrival stirred a debate about race in the city's largest ever cultural project. She may not be replaced.
Friedman, who has spent her entire working life in China, will return to her home country of the US and head the performing arts centre belonging to the University of North Carolina at Chapel Hill after the summer. She says the move is prompted by the need to be close to her ageing parents.
The fluent Mandarin speaker had spent 15 years in Beijing before becoming the WKCD's first artistic director of the performing arts under the then executive director Louis Yu Kwok-lit.
An email from the West Kowloon Cultural District Authority (WKCDA) on Tuesday read: "WKCDA has a strong and professional performing arts team under the leadership of [the] executive director, performing arts to ensure a smooth transition. WKCDA regularly reviews the manpower requirements in light of its operational needs and the development progress of its facilities. The authority will review the functional requirements of the performing arts division before proceeding with the recruitment for the artistic director post."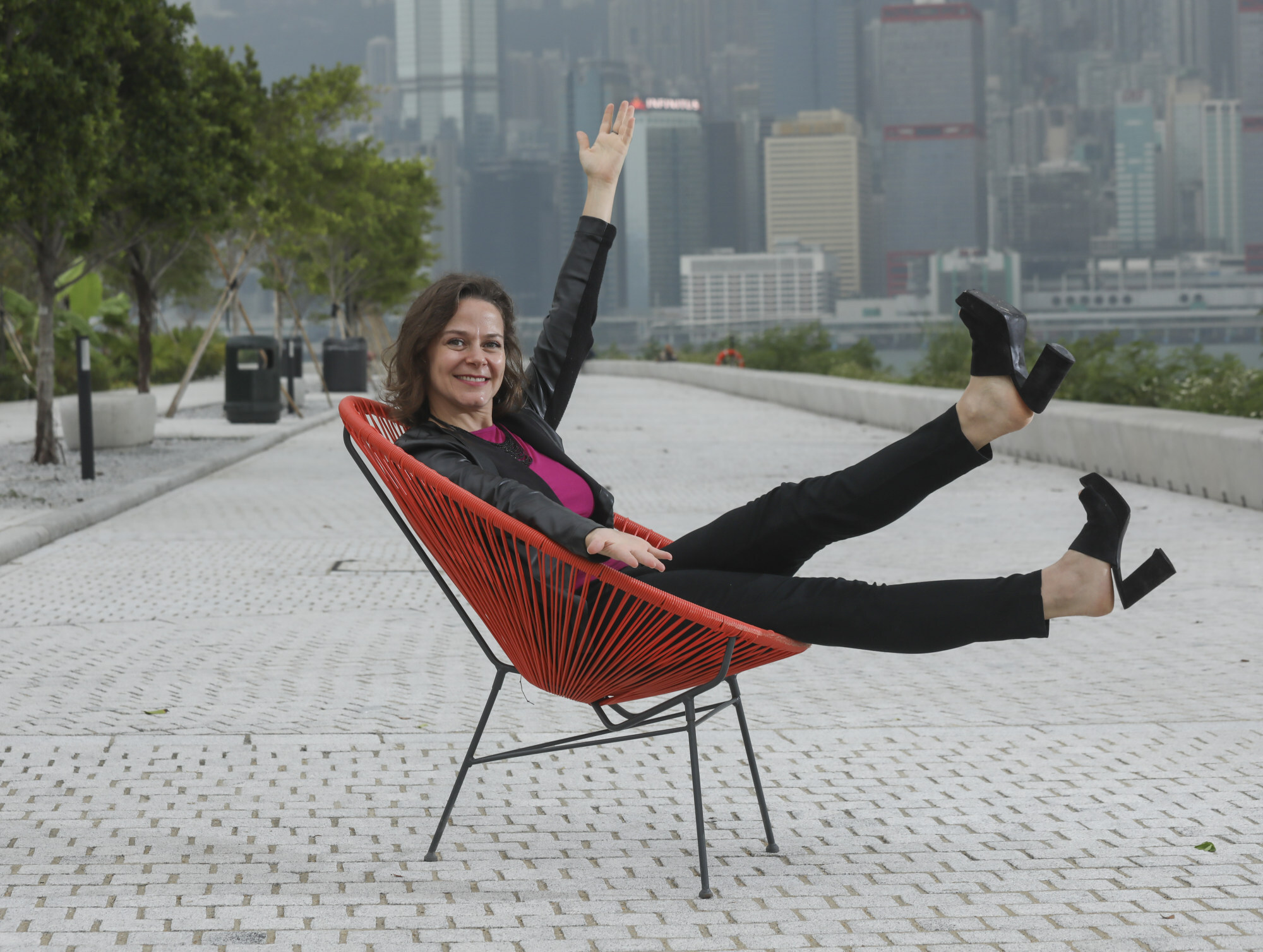 Friedman graduated in Chinese language and translation at Brown University in the state of Rhode Island before going to Beijing on a Fulbright fellowship in 2002 to research the development of modern dance in China. She spent a number of years working for Chinese performing arts groups and the composer Tan Dun, before founding a cultural exchange organisation based in Beijing called Ping Pong Production in 2010.
Her departure comes at a time when M+, the museum of visual culture at the WKCD, is under fresh attack from the pro-Beijing camp. The state-owned newspapers Ta Kung Pao and Wen Wei Po have pointed to works in the museum's collection that could "incite hatred" for China and risk violation of the new National Security Law. They blame "Western-led" management under museum director Suhanya Raffel, an Australian national born in Sri Lanka, for what they deem to be inappropriate inclusion of such works in the museum.
This streak of nationalistic critique also arose when Friedman was appointed in 2017. At the time, Liza Wang Ming-chun, as chairwoman of Cantonese opera performers' group Barwo – or the Chinese Artists Association of Hong Kong – said she was "extremely disappointed" when the job, which includes oversight of the Xiqu Centre, the district's Chinese opera centre, was given to an American.
Speaking to the South China Morning Post on Tuesday, Wang said her comments in 2017 were not racist and are just as valid today.
"I wasn't targeting her race. I was merely pointing out that the government has a habit of hiring foreigners for senior positions without giving local candidates a chance. I was also outraged by the fact that she was given oversight of the Xiqu Centre after Yu had promised to install a Chinese artistic director who knew Cantonese opera," she said.
The district, which is cash-strapped and has no timetable for when it will complete major performing arts venues such as the music centre, saw a number of non-Chinese senior directors leave in quick succession from 2019-20: development director Julian Marland, commercial director Christian Wright, head of technical development Paul Hennig, and finally, the chief executive officer of the entire district, Duncan Pescod.
Part of Wang's criticism then was that the art of Chinese opera is so niche that the Xiqu Centre required its own artistic director working in parallel to Friedman. Instead, the Xiqu Centre continues to be run by Naomi Chung, who joined WKCD in 2011 as head of Xiqu. The performing arts division also includes three other teams in charge of dance, theatre, music and outdoor programmes.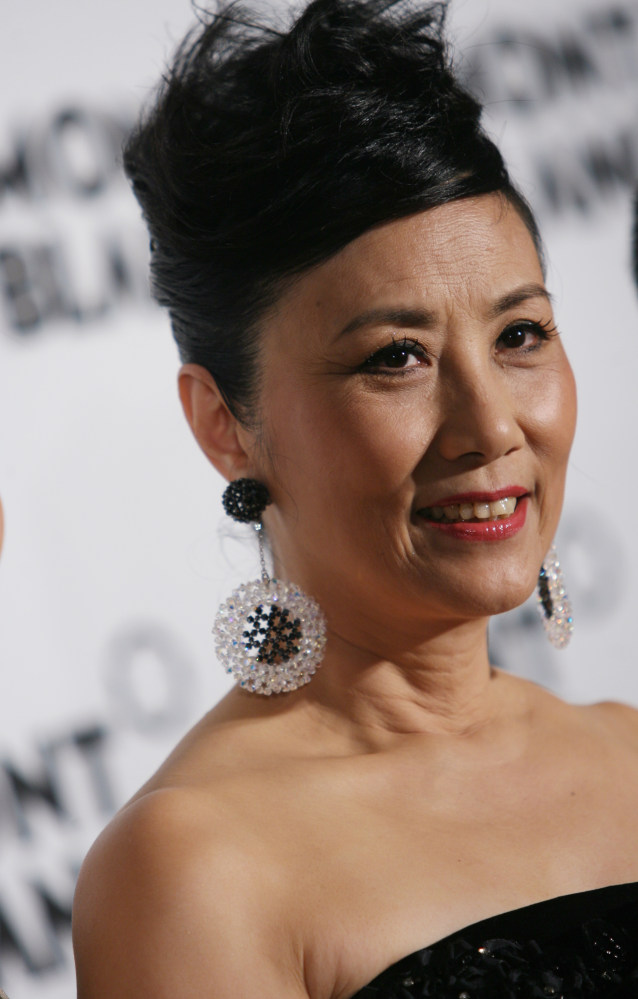 Wang said the Xiqu Centre still needs an artistic director who can help the venue realise its original missions.
"I fought for years to have a [Chinese opera] centre in West Kowloon so that Hong Kong can finally have a world-class venue for our own traditional art form. It was also supposed to commission a couple of large-scale new operas a year so that we have new materials for future generations. That has not come to pass, and even before the pandemic, the centre was a cold, empty shell without much on beyond the small-scale Tea House Theatre," she said.
In 2019, Friedman became acting executive director of performing arts when Yu quit, with the role eventually going to Paul Tam Siu-man, previously the executive director of Hong Kong Ballet.