Art
Get more with myNEWS
A personalised news feed of stories that matter to you
Learn more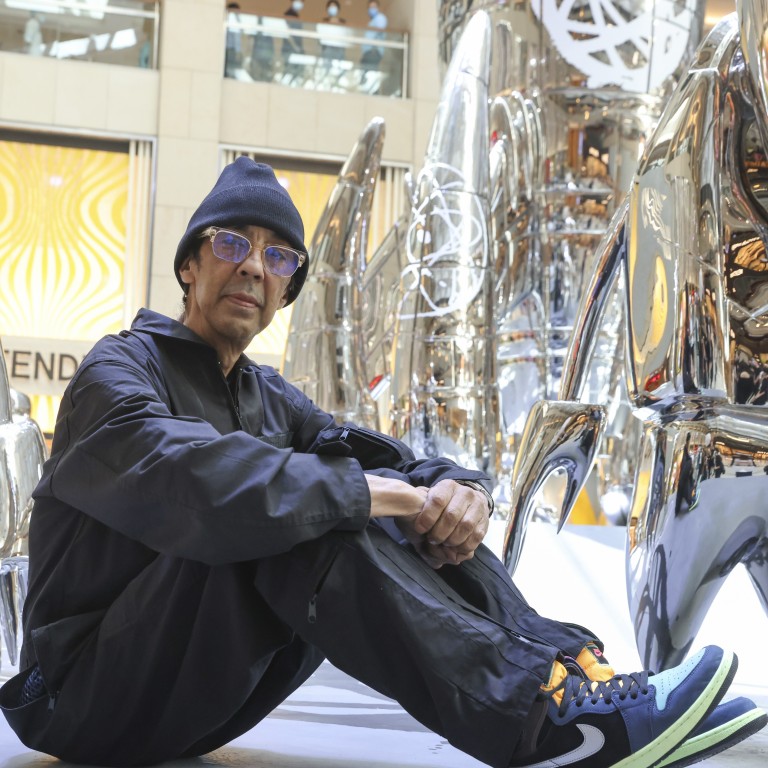 Futura in Hong Kong: from aliens to Andy Warhol, why the work of New York street artist is out of this world
Street artist Futura's fascination with space began with films such as Stanley Kubrick's 2001: A Space Odyssey and Planet of the Apes
His six-metre tall stainless steel spaceship can be seen at the Landmark Atrium in the Landmark shopping mall in Central along with his 'alien friends'
Well-known New York street artist Futura has landed in Hong Kong together with his six-metre tall stainless steel spaceship, which is now installed in the Landmark Atrium inside an upmarket shopping mall along with his "alien friends".
"My vessel has landed in Hong Kong and my characters are here. They're the most advanced characters from my universe," he says. "I spoke to them and they are happy to be here." The 65-year-old, whose birth name is Leonard Hilton McGurr, is wearing a black jumpsuit, black knitted woollen cap and colourful sneakers and hamming it up – freed at last from two weeks' mandatory Covid-19 quarantine.
Futura's fascination with space began with films such as Stanley Kubrick's 2001: A Space Odyssey and Planet of the Apes, which made such a strong impression on him as a 13-year-old in 1968 that he adopted the space-age nickname Futura 2000 (later shortened to Futura) when he began doing graffiti on the streets a few years later. The Alien films have been a major inspiration too, which is why his Hong Kong spaceship is surrounded by his own alien creatures.
He drops his boyish demeanour when discussion turns to the heyday of street art: the 1980s, when he was tagging subways in New York with peers such as Keith Haring, Jean-Michel Basquiat, and Andy Warhol. Futura is the only one left standing.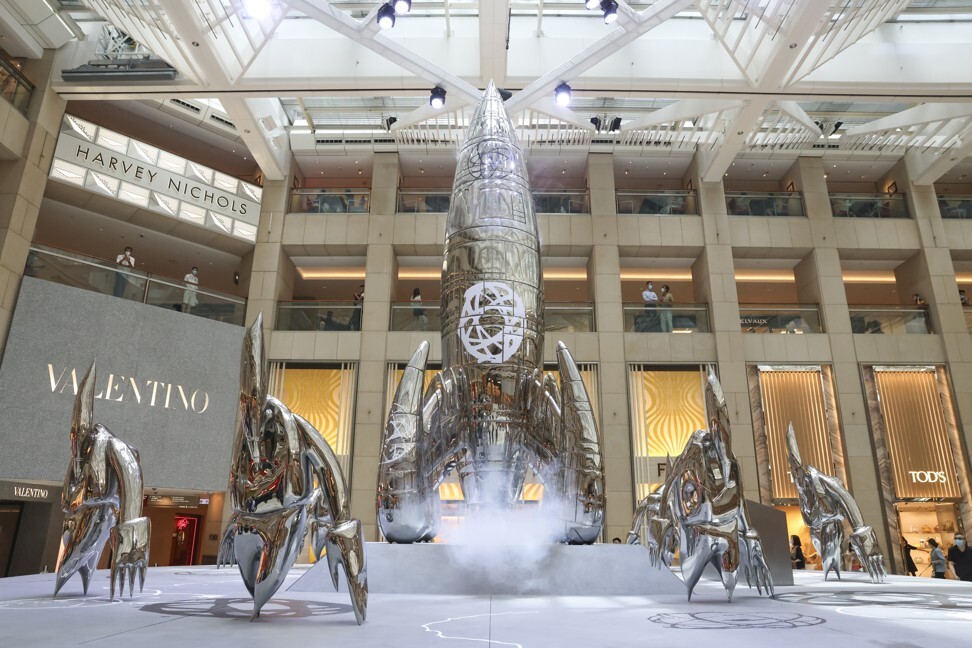 "We were all there, in the 1980s, we were coming above ground from the subway school as you will," he says.
"Keith was educated in art school coming from Pennsylvania with a certain knowledge of art. Jean-Michel may not have been properly educated, but was very smart in terms of his knowledge about art and what he wanted to do in the field of art."
Futura credits Basquiat with breaking down racial barriers in the art world, becoming one of the first Black artists to have a museum show in America. In 1985, Basquiat's works were shown at the art museum of the University of California, Berkeley, and the Museum of Contemporary Art, La Jolla, when artists of colour were rarely represented anywhere. "I think he's a top five artist of all times," he says.
Futura believes in charging forward like his symbol, the rocket, and feels he has much more to accomplish. As global interest in street art grows, he has designed merchandise for a number of major commercial brands, such as Commes des Garcons, Louis Vuitton and the New York Mets, and had a museum show himself recently.
"Futura Akari" was held at the Isamu Noguchi Foundation in New York and included light sculptures designed by Noguchi that he hand-painted, and large works on canvas that he had spray painted.
He observes how 1970s graffiti was completely localised but 50 years later has become a global phenomenon thanks to social media.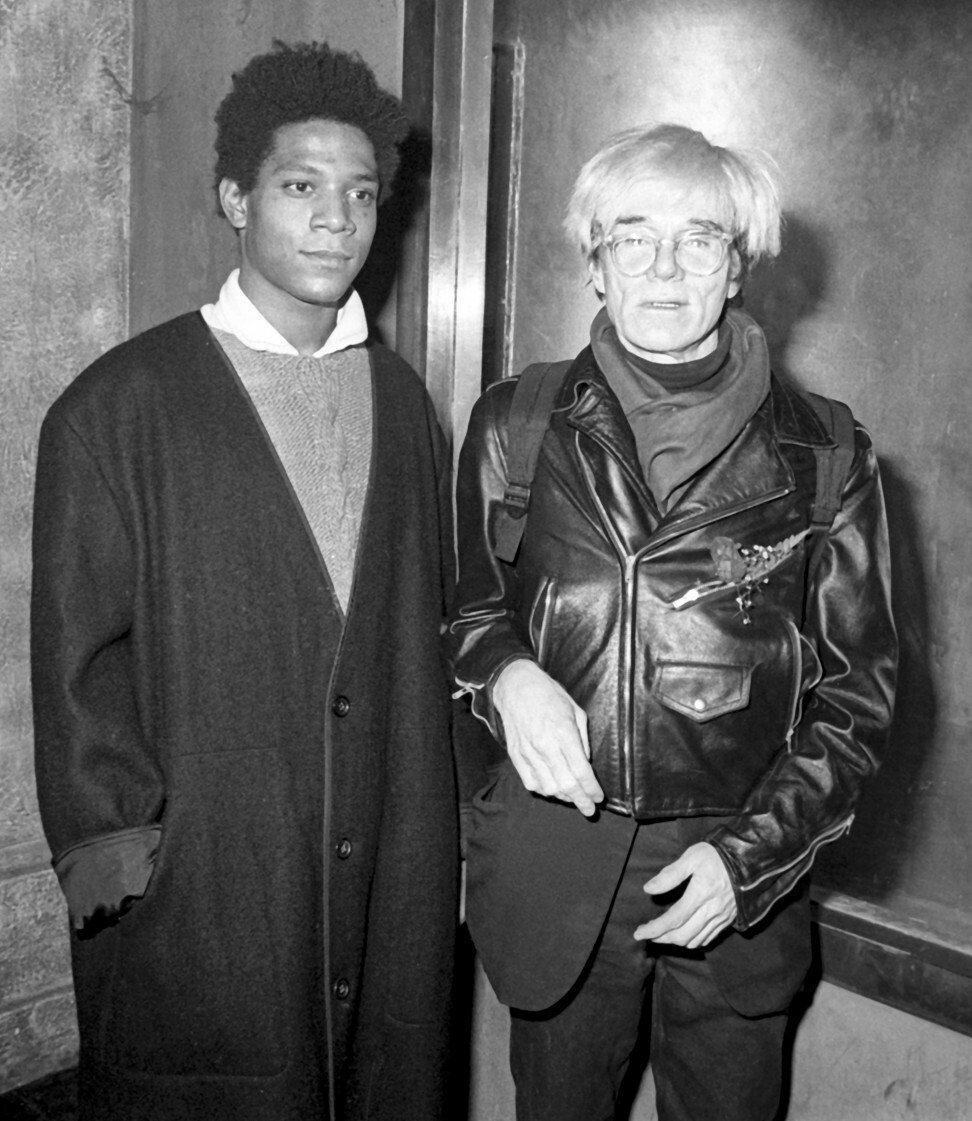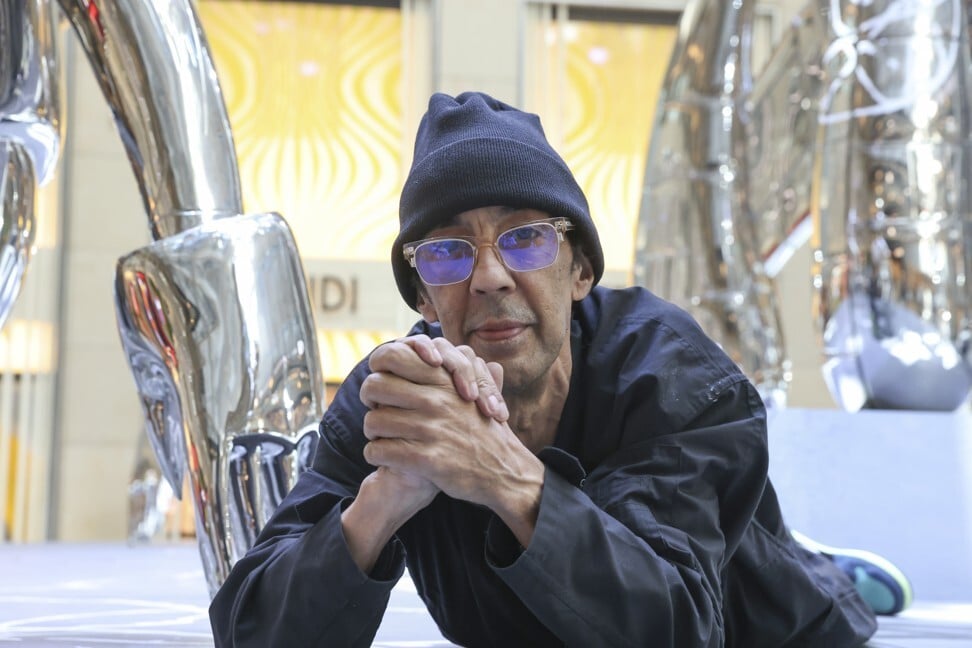 SK Lam, founder of AllRightsReserved, an events organiser which has a long-standing relationship with
Kaws, another well-known street artist
, says many young people feel that this is the kind of art that conveys honest, raw emotions. And they like to collect; Futura's Hong Kong exhibition, which runs for two weeks at the Landmark, comes with a range of miniature spaceships and other merchandise.
Life has become "somewhat transactional", Futura admits. "To me, the world we live in now is getting a bit too greedy, everything is revolving around money and this is not beautiful. It's a bit ugly. But it's a free society, a free market. You reveal who you are through your actions."
This article appeared in the South China Morning Post print edition as: New York street artist Futura has landed, but his work is still out there