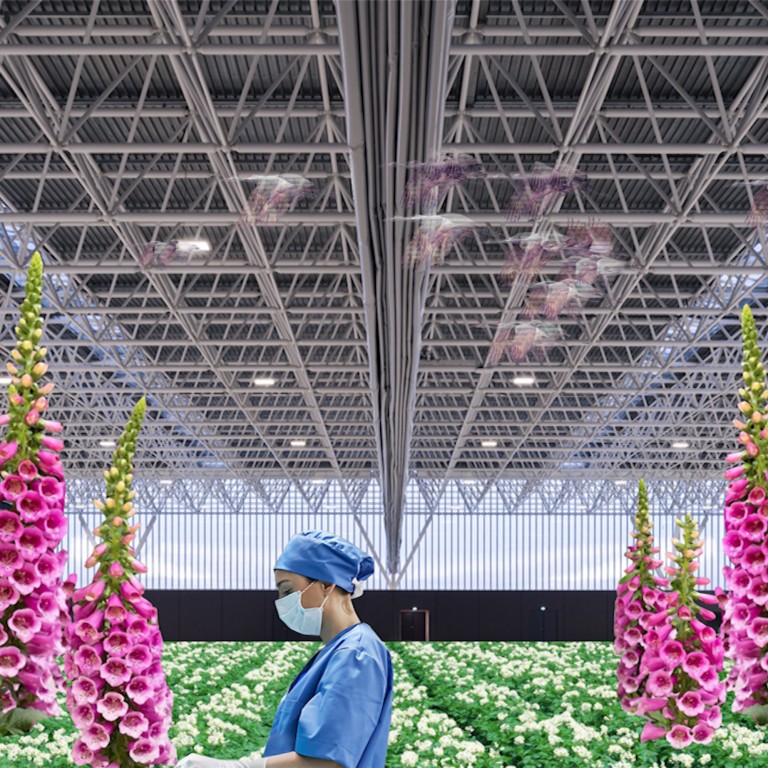 The hospital of the future: more holistic, less dehumanising, and better able to deal with a health crisis, designers say
Dutch architect Reinier de Graaf argues that hospitals today are designed to take care of patients' physical ills, but not their holistic health
New ideas, from his radical design for a hospital in Qatar to a fleet of telehealth clinics that decentralise care, offer a vision of a very different future
It didn't take a pandemic for Dutch architect Reinier de Graaf to realise hospital design, as we know it, is long overdue for a check-up. Just as he began work on the master plan for a new-concept medical precinct in Qatar, Covid-19 struck and affirmed it.
De Graaf, a partner at Rotterdam-headquartered Office for Metropolitan Architecture (OMA) in the Netherlands, worries that the Western model of health care, on which most hospitals worldwide are based, has become too profit-driven.
As a result of cost-cutting, it lacks the robustness to meet unexpected challenges such as isolating multiple infectious patients or a sudden rush for intensive care beds.
That's the economic side of the story. From a human viewpoint, de Graaf argues that hospitals are designed to take care of patients' physical ills, but not their holistic health.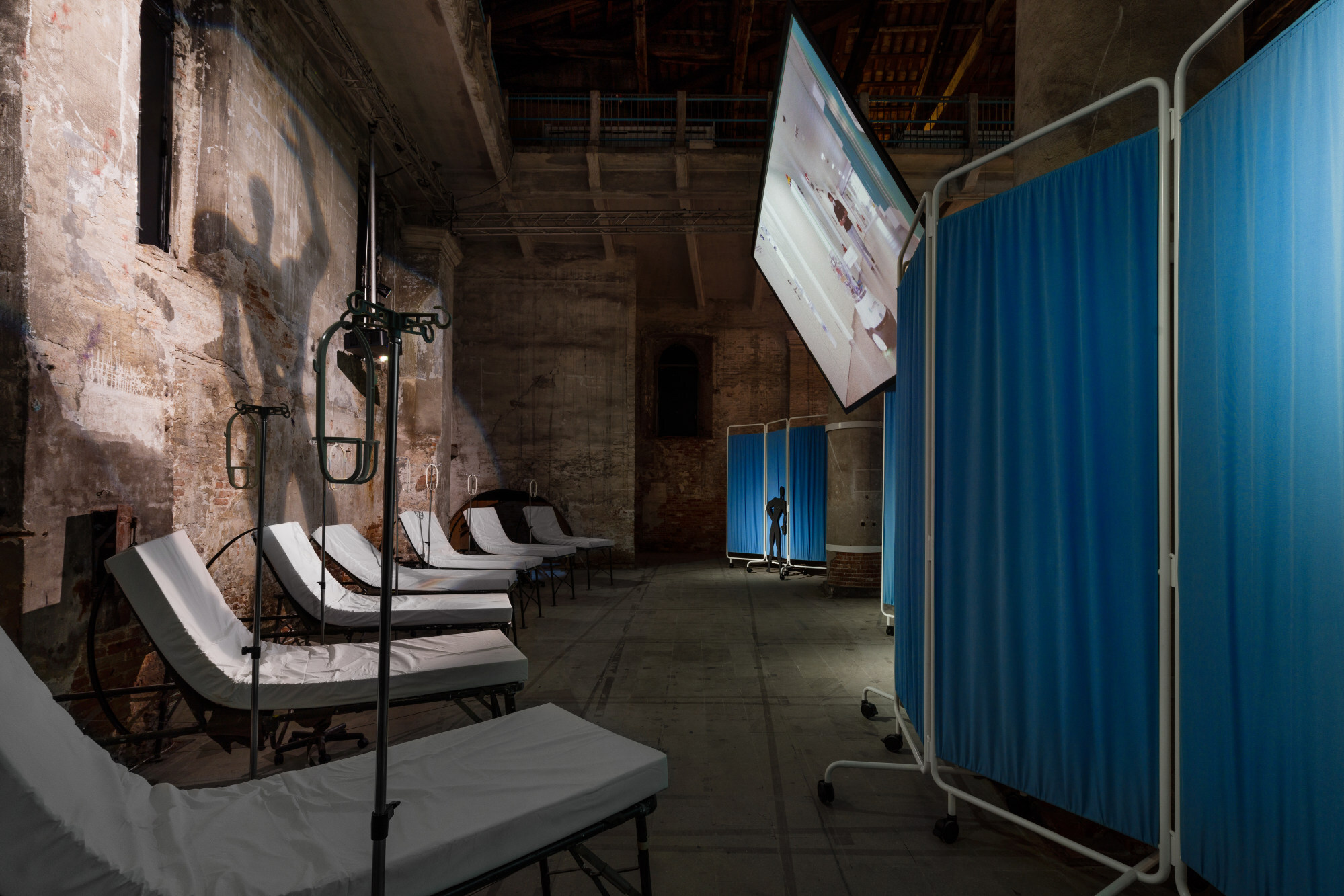 He aims to remedy that with the 1.3 million square metre Al Daayan Health District in the Qatari capital city, Doha – a project awarded to OMA because, de Graaf says, the studio has no experience in building hospitals.
"The client – Hamad Medical Corporation (HMC), a Qatari non-profit health care provider – came to us in around May 2019," he said. "I think they wanted fresh ideas unburdened by a form of design savoir faire that they were critical of."
Hospitals, de Graaf explains, are a branch of specialisation in architecture. Firms that design them often also specialise in prisons, which he muses "might indicate part of the hospitals' problems".
HMC's brief was to develop a hospital more suited to the local culture and, although in Qatar's case this means a decreased reliance on imported food, medicine and labour, de Graaf believes the evolving model will be universally applicable.
To begin with, it's a horizontal model: only two storeys high, and with all 1,200 beds – across four different but integrated hospitals catering for women, children, tertiary teaching and ambulatory care – on the ground floor, enabling patients to connect with nature.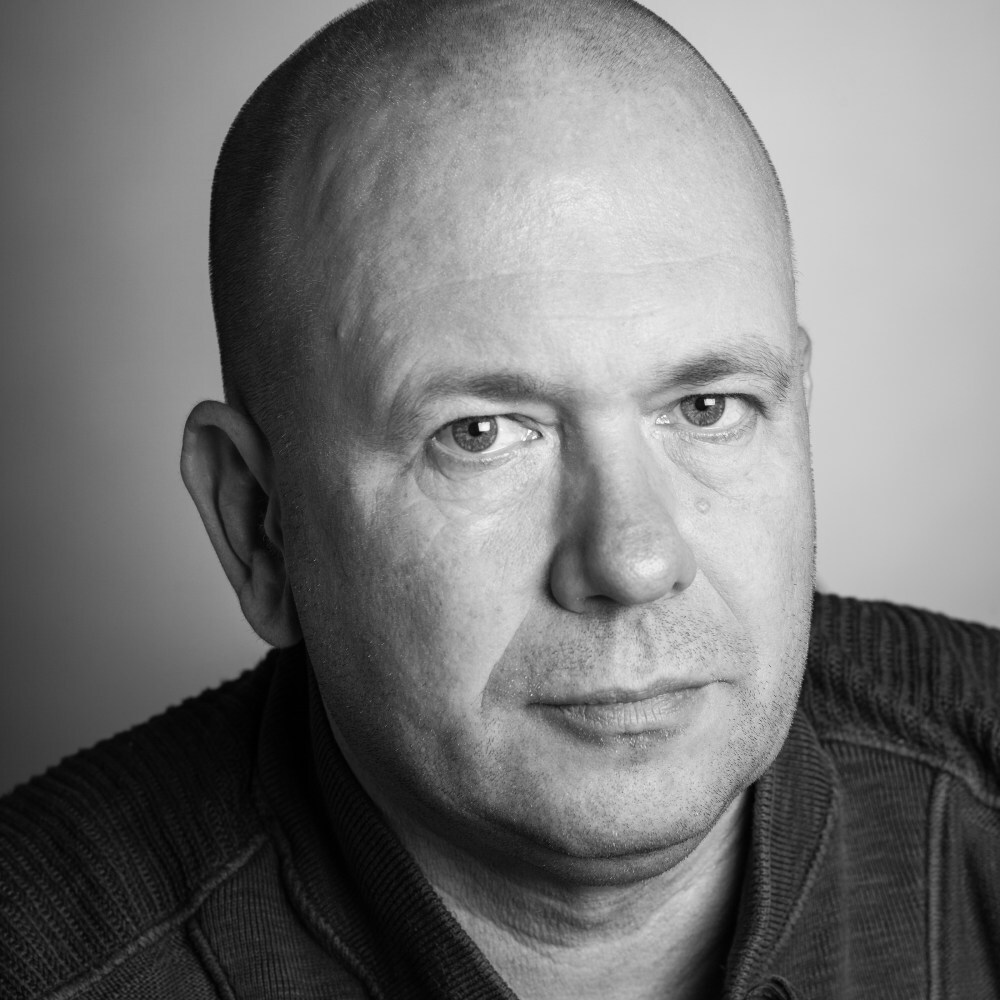 "The building simply hugs the ground, with all bed wards looking out to a series of lush, green walled gardens," de Graaf says. With the clinical areas clustered on the upper floor, this arrangement also reduces hospital users' dependence on lifts.
Having four different components of the facility integrated in a single system means that one may expand, and another contract, according to changing needs. Prefabricated units will be manufactured on site for time and cost savings, while decorative elements will be
3D printed
(also on site).
"Part of the master plan is a farm for food production, but also to produce medicine," de Graaf continued. "The dependency on Big Pharma is a huge issue for hospitals, and this will be an autonomous centre for local drug production."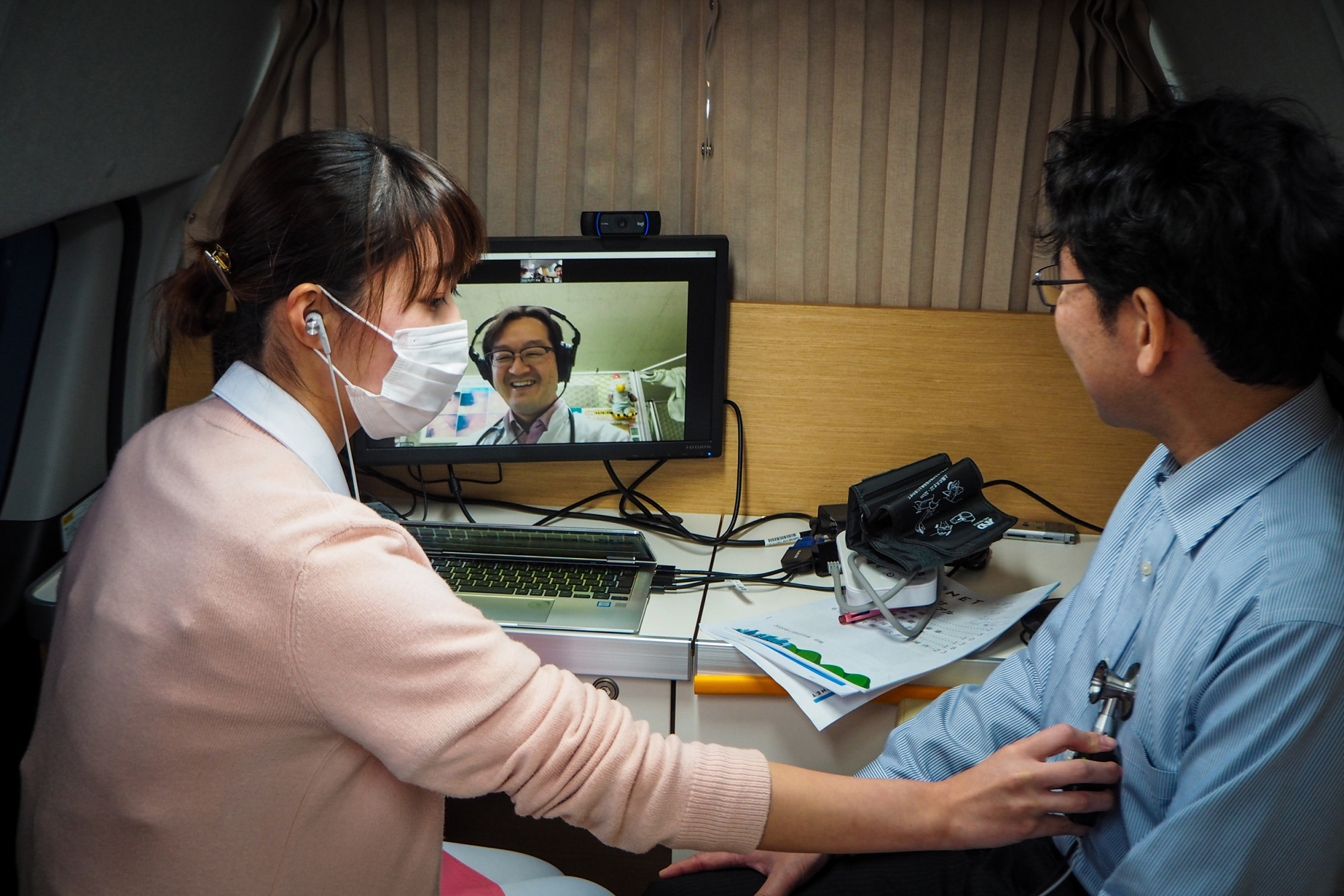 A solar power system will provide for the facility's energy needs, with all these innovations made fiscally viable by efficiencies achieved through automation.
Machines will play an increasing role in hospital function, including supplementing human labour, de Graaf asserts.
"By accepting the role machines can play, we also make the whole environment more human," he says. "For example, the space saved by automation is invested here in these gardens."
The phased opening of this new hospital prototype is slated for between 2032 and 2042. A short film on OMA's Qatar project, titled The Hospital of the Future, premiered in May 2021 at the Venice Biennale of Architecture. This month in Hong Kong, de Graaf will detail his concepts at Knowledge of Design Week (KODW) 2021, Hong Kong Design Centre's annual thematic event.
Also embracing technology in health care is electronics giant
Philips
. While the Dutch multinational has been engaged in health care throughout its 100-year history, Low Cheaw Hwei, head of design for Philips in Asia, says the company is now "actively pivoting to health care technology" to meet a human need.
In his presentation at KODW, Low will outline Philips' innovations in addressing several key trends: the rising ageing population; the pressure on existing global health care resources; and increasing consumer engagement in their own care – evidenced, for example, by the proliferation of fitness tracking devices, and a shift in the traditional doctor/patient relationship where, enabled by digitisation, "the voice of the patient is given more prominence".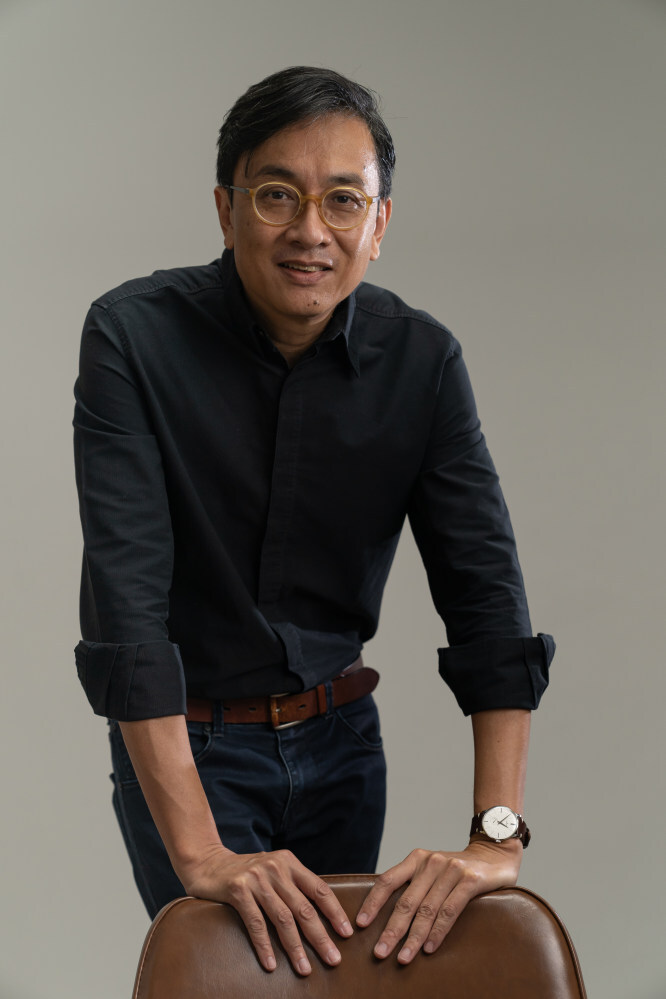 In Philips' view, the hospital of the future – perhaps as soon as 10 years from now – will be a very different place.
"In the context of access to care, we question whether huge hospitals in the city, where all patients come to a particular location, is sustainable," Low said.
Telehealth
, aided and abetted by the development of autonomous vehicles, could be a solution.
The concept of a mobile facility that can be a self-contained health clinic, pharmacy and supply centre in one, travelling around remote villages, is being trialled in a pilot project in Ina, a city in Nagano prefecture, Japan.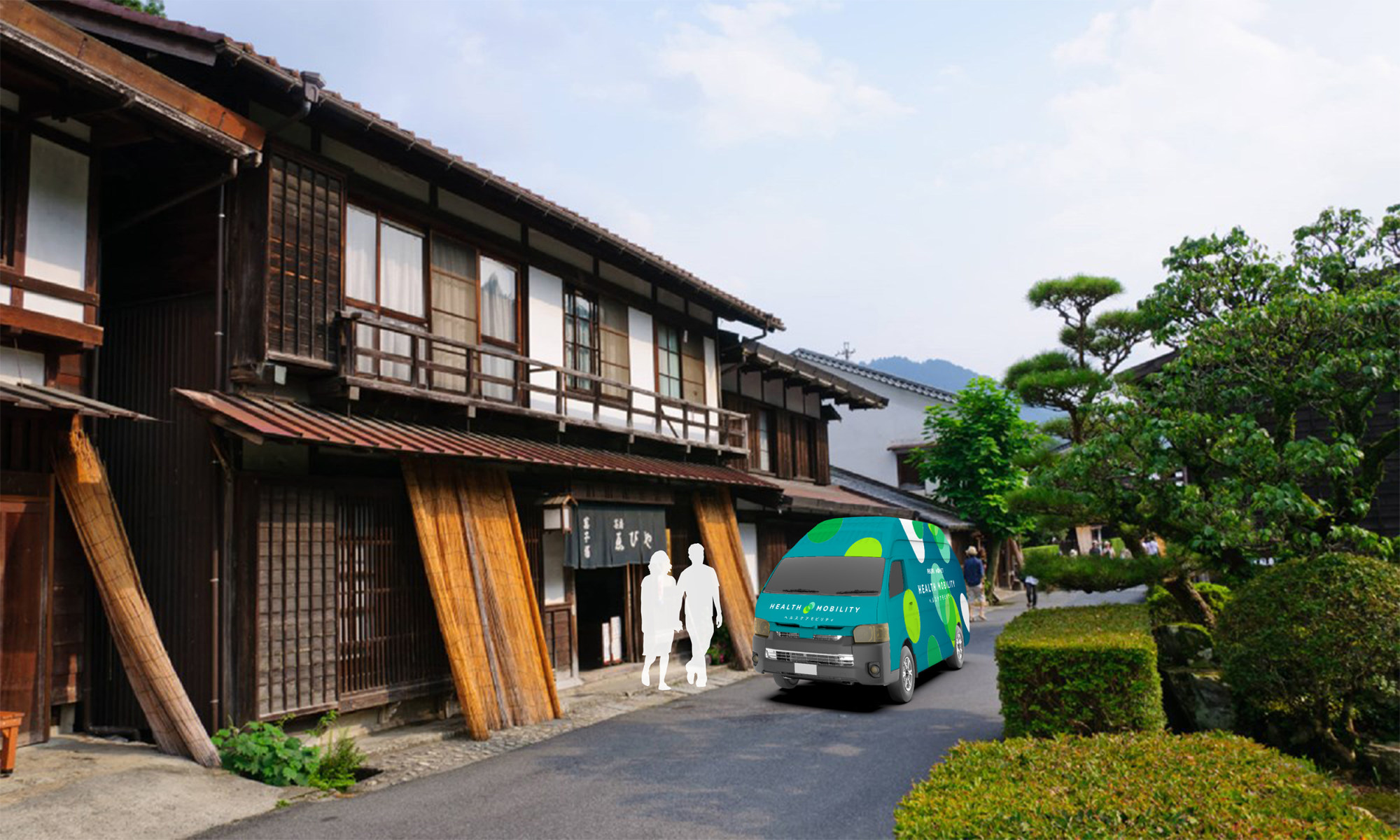 The van in question – the Health Mobility Vehicle – is currently manned, but eventually could be driverless. Patients would step inside and consult a doctor or specialist who monitors their condition remotely via the on-board testing and diagnostic equipment. Since the vehicle could also be utilised for preventive health measures, it could solve another need in society by addressing the cause, rather than the effect, of illness.
"Once the technology is mature enough, it is possible to have hundreds of these autonomous vehicles coming to all remote parts of the country," Low said. "Imagine the benefit to people who no longer have to go to the city to access health care, and the easing of pressure on hospitals."
The role of design in all of this, he says, is aligned with de Graaf's views – to humanise the whole health care experience for patients.
De Graaf and Low will be among 40 entrepreneurs, experts and creatives exploring the post-pandemic future of the service economy at KODW. Live panel discussions covering forward-thinking topics across health care, smart living, ageing well and hospitality will be held on June 23 and 24, with key sessions to be broadcast on ViuTV Channel 96.