Art
Get more with myNEWS
A personalised news feed of stories that matter to you
Learn more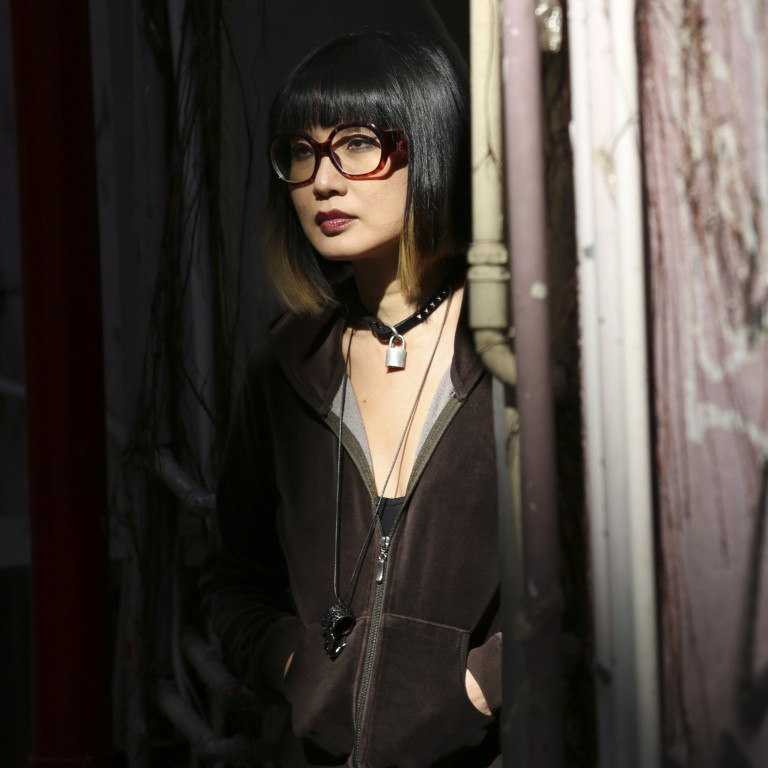 Venice Biennale 2022: artist Angela Su to represent Hong Kong at international event after 'turbulent years'
Angela Su will be the first female artist in Hong Kong to have a solo exhibition at the high-profile international event in Italy
'It is a deep honour to represent Hong Kong, my hometown, and a place that shaped my practise as an artist over the years,' says artist
Angela Su, a versatile artist best-known for her gothic, biomorphic drawings and research-based pseudo-documentaries, has been chosen as Hong Kong's representative in next year's Venice Biennale.
The arts exhibition some call the Olympics of the art world comprises national pavilions where countries or regions present their choice of artists.
Su's selection was announced on June 16 by the Hong Kong Pavilion co-presenters the Hong Kong Arts Development Council (HKADC) and
M+ Museum
. They also named Taiwan-born, Hong Kong-based Freya Chou as guest curator. Chou will work with Su on her solo presentation in the Italian city.
Hong Kong, while not a country, has had its own pavilion since 2001 as part of the Biennale's collateral events thanks to an arrangement similar to the ones that Taiwan and Macau have.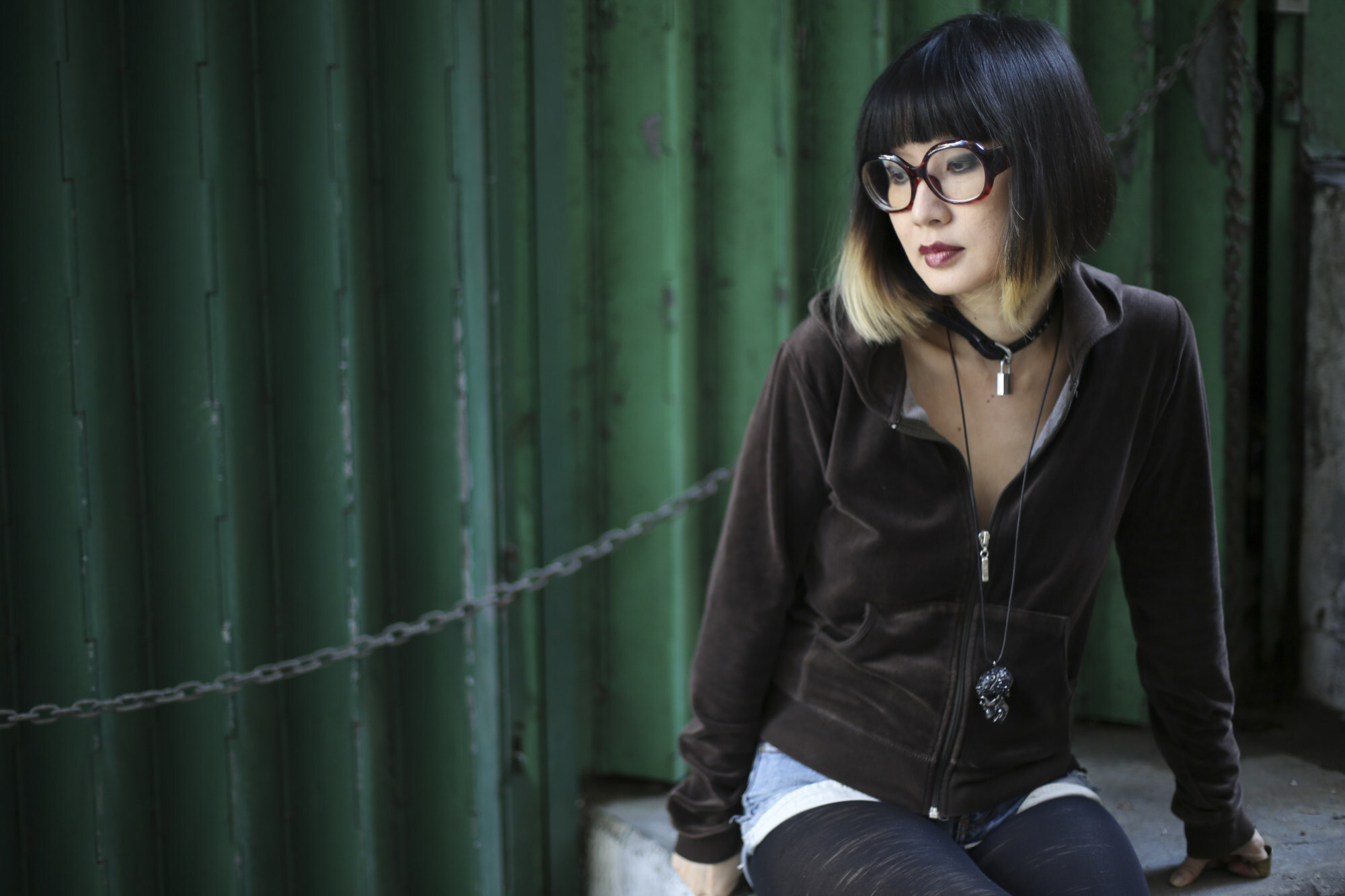 Earlier this year, there were doubts Hong Kong would continue to use as its pavilion the same private house it rented in 2003 and from 2007 onwards, as the Venice town council has decided to restrict the rental of private properties for exhibitions.
However, the HKADC says the lease on the property in Campo della Tana near the main Biennale entrance has not expired and it will use it again in 2022. .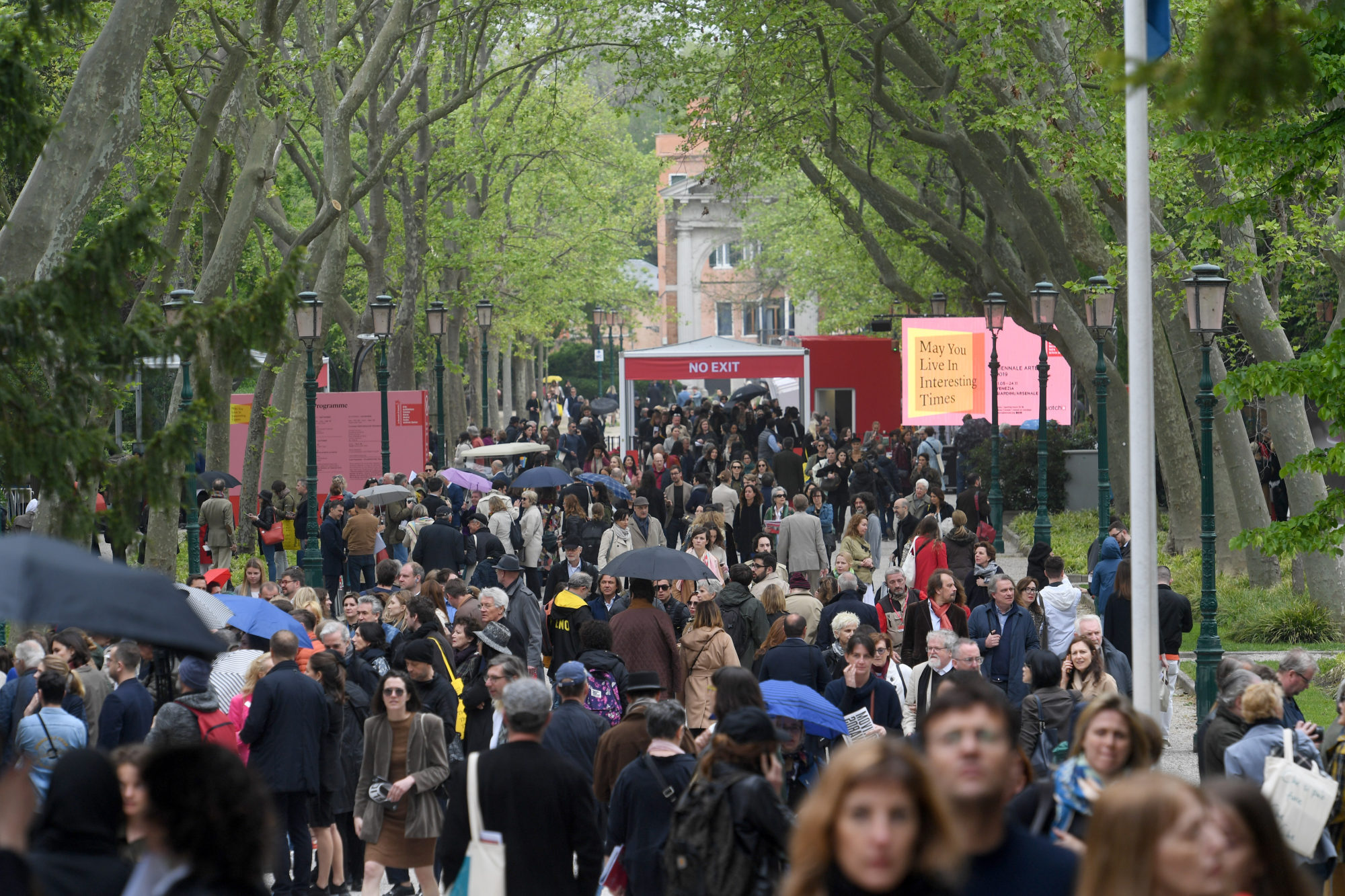 Su will be the first female artist in Hong Kong to have a solo exhibition at the high-profile international event.
For the Venice Biennale in 2019
, Hong Kong's representative was Shirley Tse, a sculptor and art professor based in Los Angeles.
Tse managed to break through the glass ceiling that saw only men represent Hong Kong in Venice between 2009 and 2017. Before 2009, several female artists took part in three of four Hong Kong group shows. The HKADC switched to a site-specific solo exhibition format after 2009.
"It is a deep honour to represent Hong Kong, my hometown, and a place that shaped my practise as an artist over the years. It is particularly meaningful to me to show in Venice having lived through these turbulent years in Hong Kong, and to connect with a global audience through my participation in the international Biennale," Su said in a statement.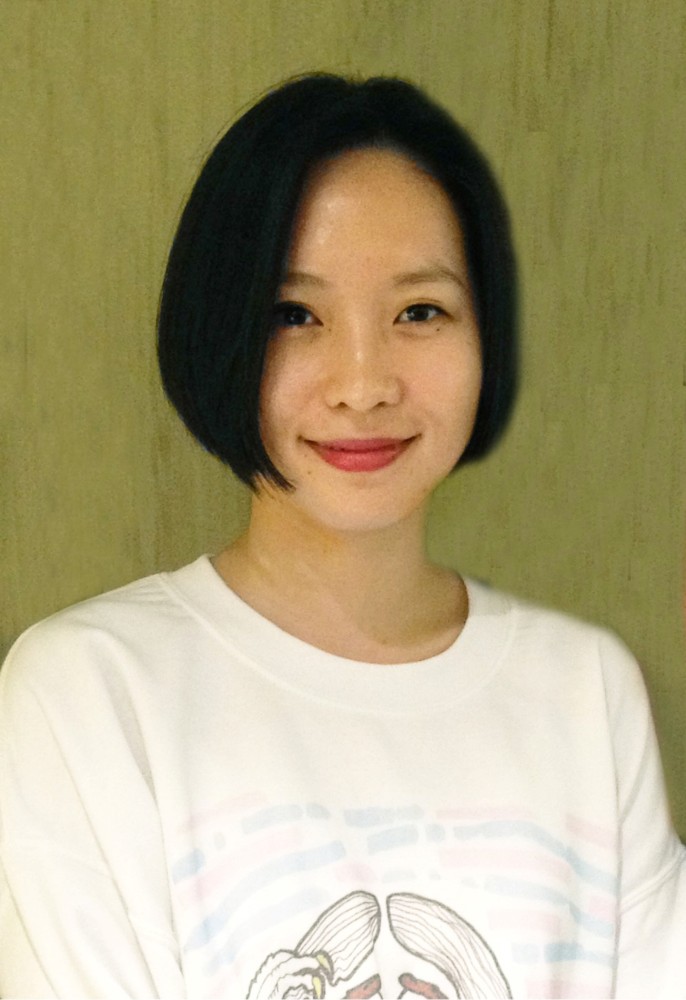 Chou, a curator at
Hong Kong's independent art space Para Site
from 2015 until 2019, said: "I am excited to be able to curate the first international solo exhibition of work by Angela Su, whose research-based projects include drawing, video, performative, and installation works with focus on the interrelations between our state of being and scientific technology. This will undoubtedly be a wonderful opportunity to present her work to an international audience."
The 2022 exhibition will run for seven months in Venice, and will be adapted for a show in Hong Kong in 2023 at the M+ Museum (expected to open later this year) in West Kowloon Cultural District.
The 59th edition of the international art exhibition in Venice was postponed because of the Covid-19 pandemic.
The Venice Biennale of Architecture
(held every other year) is currently under way, with Hong Kong represented by an exhibition called "Redistribution: Land, People, and Environment", co-organised by The Hong Kong Institute of Architects Biennale Foundation and HKADC in association with The Hong Kong Institute of Architects.