Art
Get more with myNEWS
A personalised news feed of stories that matter to you
Learn more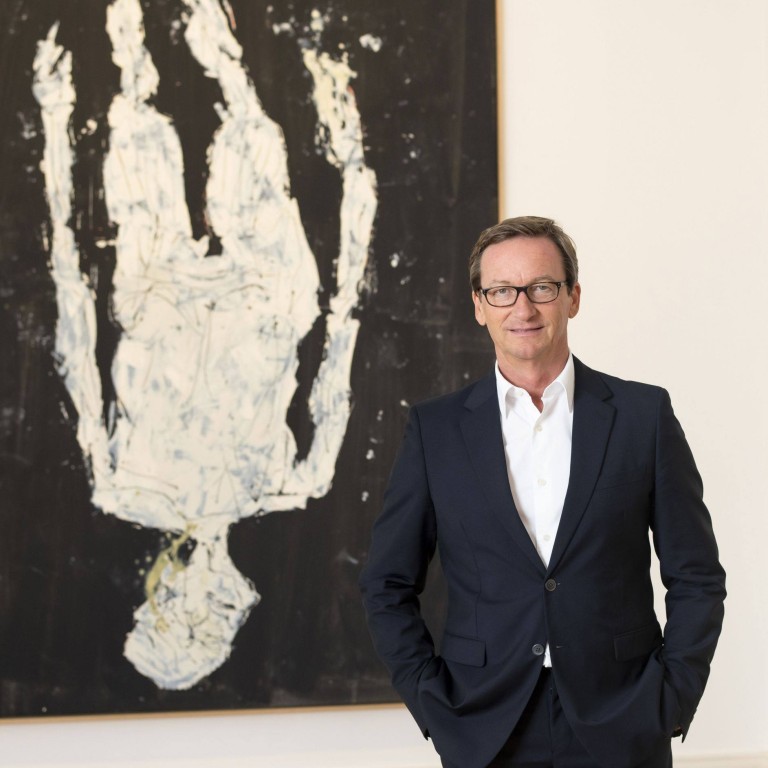 Seoul emerging as Asia art hub at the expense of Hong Kong, where law's heavy hand is increasingly felt and rents are high
International art dealers now see Seoul as the beachhead market in Asia for selling to big-ticket collectors, and more have been opening or expanding there
Some have scaled back or left Hong Kong, where the spectre of censorship looms and several galleries were recently told they were in breach of licensing rules
For years, Austrian art dealer Thaddaeus Ropac had planned to open his first Asian gallery in Hong Kong. The veteran gallerist, who represents the estates of Andy Warhol and Roy Lichtenstein, says conventional wisdom was that the Asian market was concentrated in Hong Kong and galleries "wanted only to be in Hong Kong".
This autumn, he is opening the first Asia branch of Galerie Thaddaeus Ropac, and it will be in Seoul.
The South Korean capital has been gaining popularity as the beachhead market for selling big-ticket artworks to wealthy collectors. In April, Berlin gallery König moved its only Asian outpost from Tokyo to Seoul. Last month, Pace relocated its four-year-old gallery in the city to a space that is four times bigger.
Also in May, London's Frieze announced that Seoul was its choice for its long-talked-about first fair in Asia, to be held in September 2022. Other multinational art dealers, such as Perrotin and Lehmann Maupin, have also set up shop there over the past few years.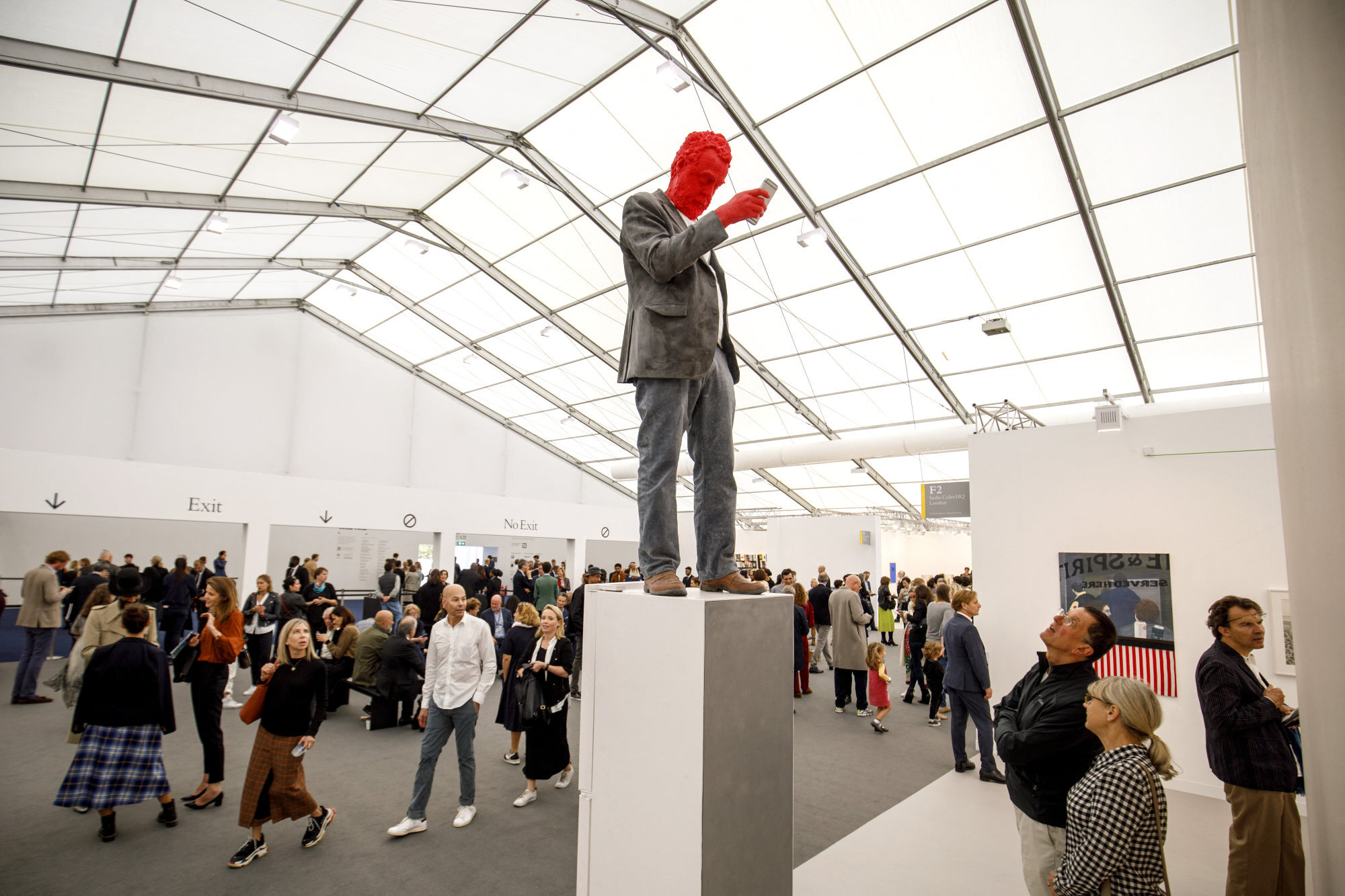 If Seoul is in the ascendancy as an international art market, then Hong Kong appears to be at the opposite end of the see-saw.
The success of the ArtHK fair in 2008 and of its successor, Art Basel Hong Kong, attracted a steady flow of international art dealers and auction houses, which over the past decade or so opened new flagship Asian galleries in Hong Kong. Such openings came to a complete stop with the mass anti-government protests in 2019 and subsequently the border closure because of the coronavirus.
Not only that, Seoul Auction closed its SA+ gallery in H Queen's in Central in 2020 and Lehmann Maupin no longer has a gallery in the city after moving out of Pedder Building last year. Perrotin moved from Central into a more intimate space in K11 Musea last year on the Kowloon peninsula after opening a new Asian flagship gallery in Shanghai.
The impact of the Hong Kong National Security Law imposed in June 2020 is increasingly being felt in the cultural sector. The M+ Museum of visual culture is
under fire
for having "anti-China" art even before it opens, and the recent amendment of the
Film Censorship Ordinance
that will lead to films being banned on political grounds extends to videos or short films shown in art galleries.
Another development led galleries to think that doing business in Hong Kong may get tougher. Just ahead of the June 4 anniversary of the Tiananmen Square crackdown, officials from the Food and Environmental Hygiene Department made unannounced visits to four well-established art galleries and accused them of not having a valid "Temporary Places of Public Entertainment Licence" for exhibitions.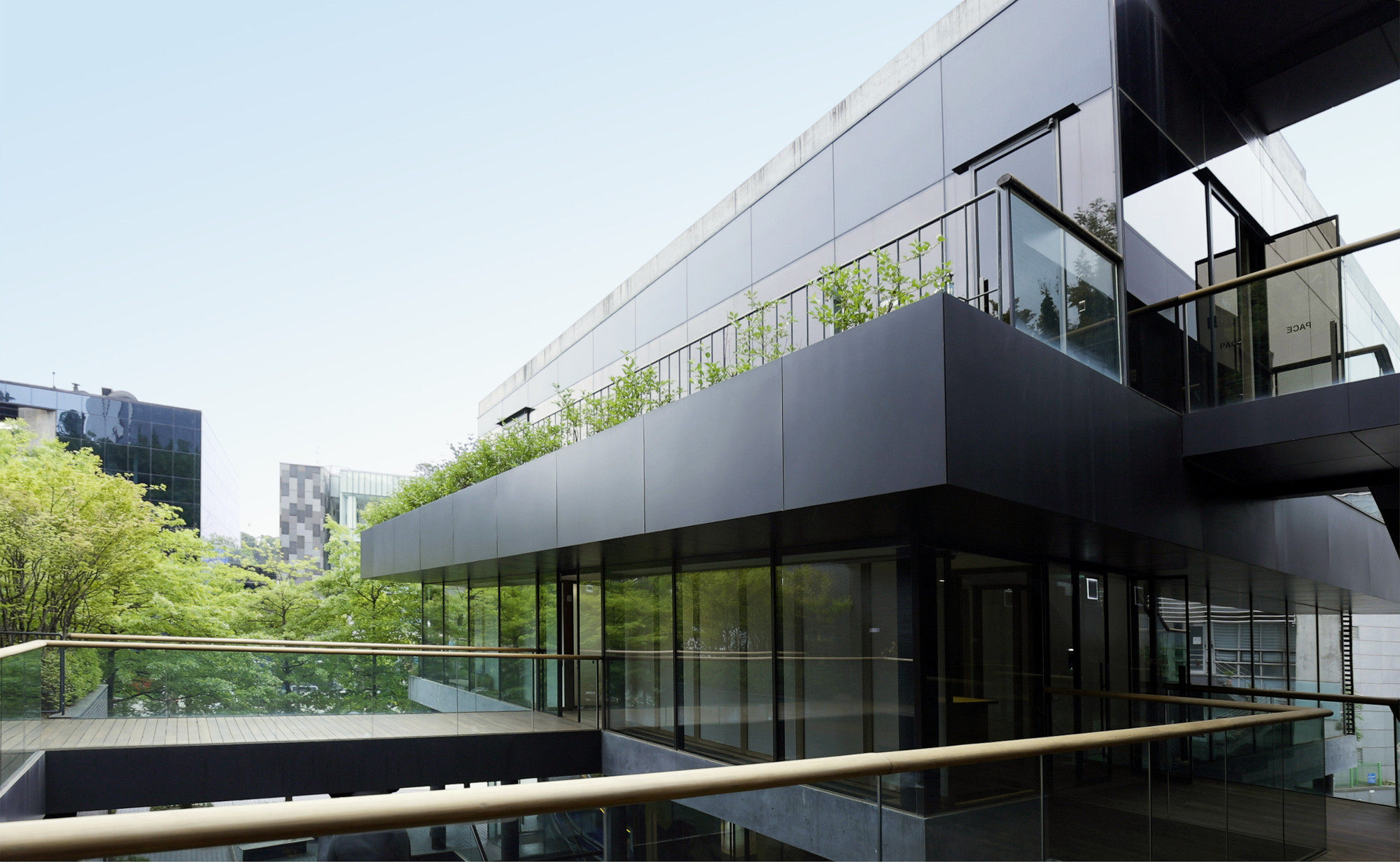 By law, any public exhibition of art requires such a licence. However, this has never been applied to commercial art galleries, which consider themselves retailers rather than providers of public entertainment.
The four were De Sarthe Gallery in Wong Chuk Hang, Simon Lee Gallery in Pedder Building, Karin Weber Gallery in Aberdeen Street and Alisan Fine Arts in Lyndhurst Terrace (the latter specialises in modern Chinese ink art and is run by Daphne King, niece of Tung Chee-hwa, a former Hong Kong chief executive – head of the city administration). The Hong Kong Art Gallery Association says it is liaising with the government through lawyers and that it hopes it was just a misunderstanding.
Businesses detests uncertainty and may consider Seoul and other Asian cities more favourably. The phenomenal success of the "Korean wave" of K-pop, Korean TV and food culture have made Seoul one of the most popular cities to visit among Asians. More importantly, art is not taxed there (apart from a few limited categories).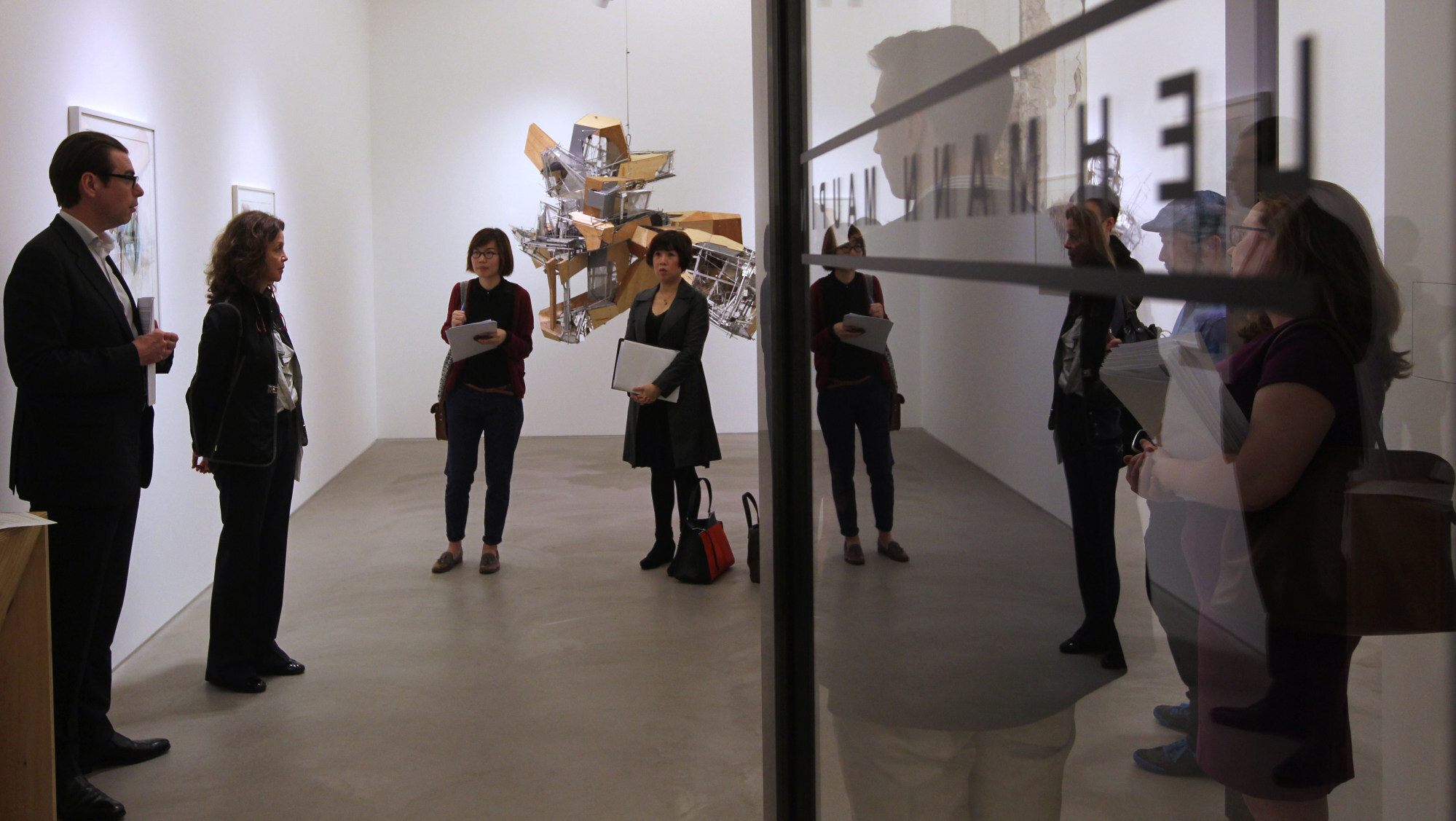 Youngjoo Lee, senior director of Pace in Seoul, says the city is cheaper than Hong Kong, has a mature and sophisticated collector base who started buying international contemporary art in the 1970s, a lot of exceptional local artists and a booming IT sector that is creating a new generation of wealthy collectors.
Still, Nick Simunovic of Gagosian Gallery says: "Reports of Hong Kong's diminishment have also been greatly exaggerated." Gagosian has no plans to open in Seoul, he says.
Ropac, too, says Seoul will never replace Hong Kong because the latter has the critical mass and a "massive energy" on which new players can comfortably count. He says the main reason he hasn't opened in Hong Kong is because he could not find any suitable property.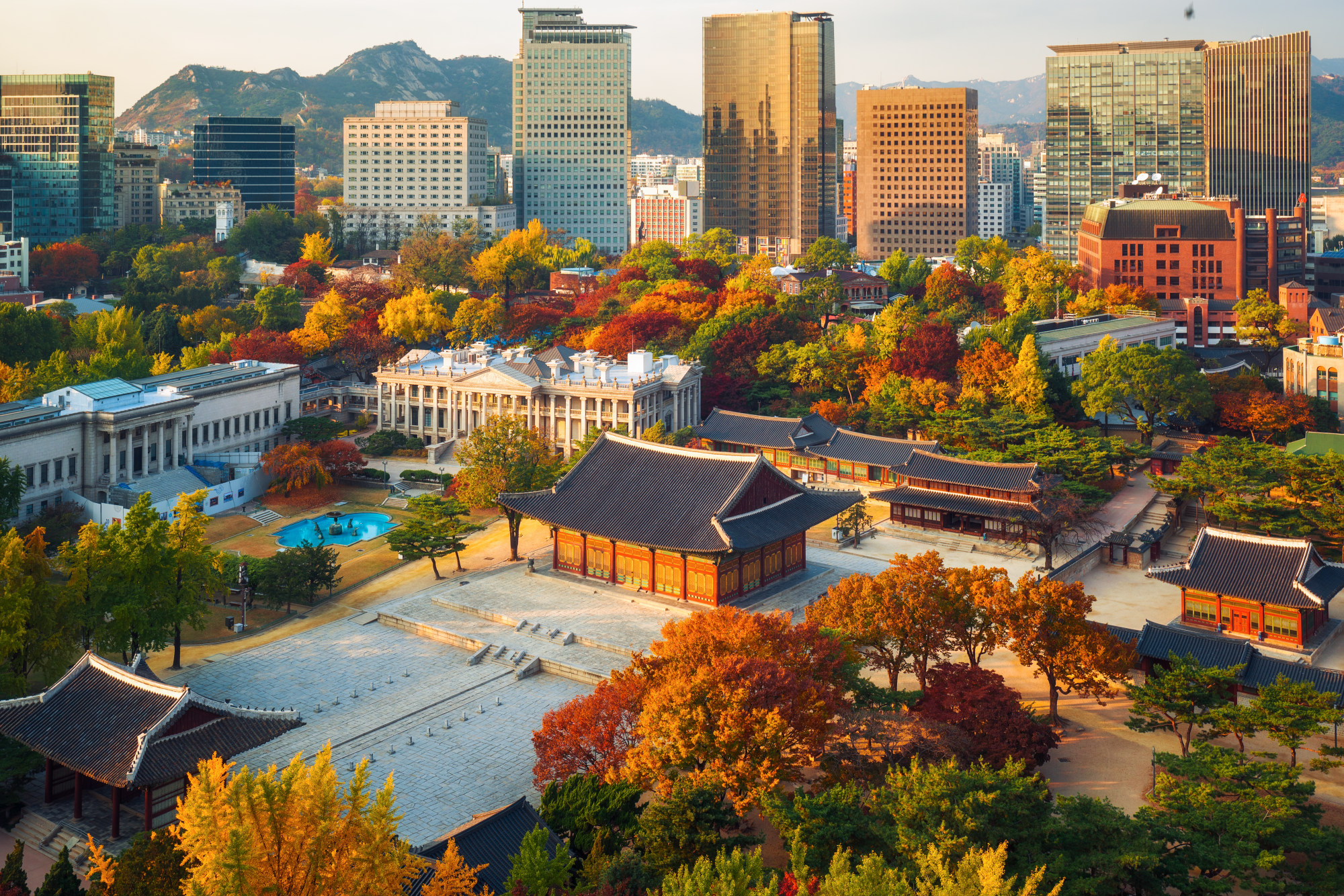 "In Europe, London, Paris, Berlin, Madrid and Vienna are all centres with their own characteristics. Asia, being such an exciting and growing market, can have more centres than just one," he says.
Alice Lung, the Hong Kong partner of Perrotin, says: "Having a number of locations reinforces our gallery's well-established connection with the art scene in Asia. Our spaces continue to evolve over time to complement each other strategically as the art scene develops."
Hong Kong is undergoing big changes, but she, for one, is not making any prediction. "It is difficult to determine the outcome for now given many uncertainties [there are] in the macro environment. Covid-19 alone brought to the world changes that we had never imagined before. We will have to wait and see."