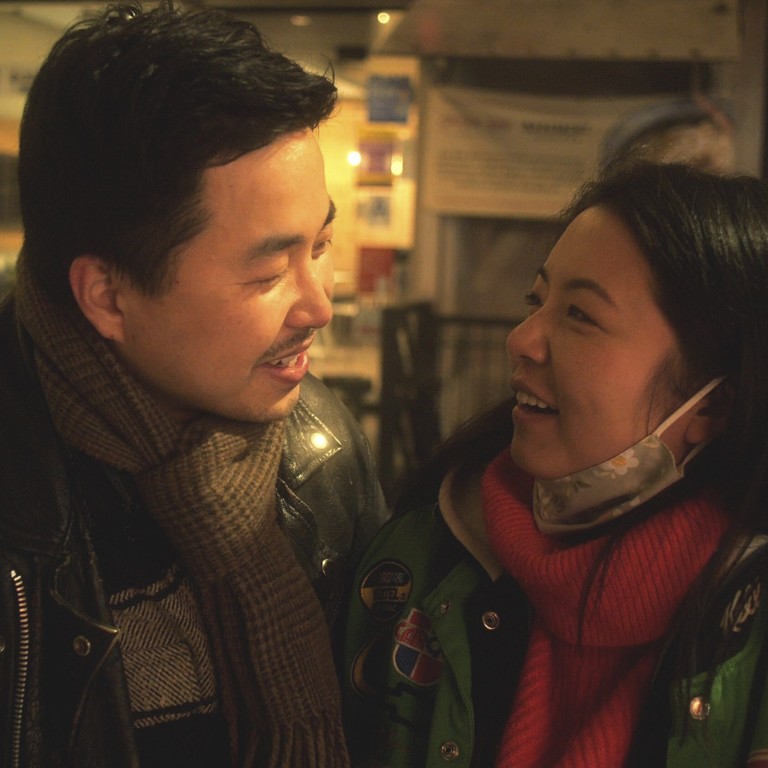 La Bohème film, set in New York with Chinese leads, modernises Puccini's opera
Hong Kong group More Than Musical has made its first foray into film with a contemporary reimagining of Puccini's opera La Bohème
The group is now preparing to perform a version of Bizet's Carmen that follows a young woman in a future Hong Kong trying to find her place in the world
A Hong Kong group on a mission to adapt Western operas for modern audiences has made its first foray into film with a contemporary reimagining of La Bohème. The film has been released online and is expected to be hit cinema screens in Hong Kong this autumn.
More Than Musical (MTM), founded in 2016 by opera lover
and retired investment banker Rumiko Hasegawa, has adapted several well-known operas into 90-minute productions performed by a small cast in an intimate setting. The idea is to make the operas more accessible than they would be in a full-length stage production.
With live performances on hold for much of last year thanks to the coronavirus pandemic, MTM turned to film and made it an international venture – a Hong Kong cultural export to help the group reach new audiences, Hasegawa says.
The diverse cast is led by China-born Bizhou Chang (as Mimi) and Ziwen Xiang (as Rodolfo). Filming was done in the winter of 2020 in locations around New York, a contemporary stand-in for the original setting of 19th century Paris.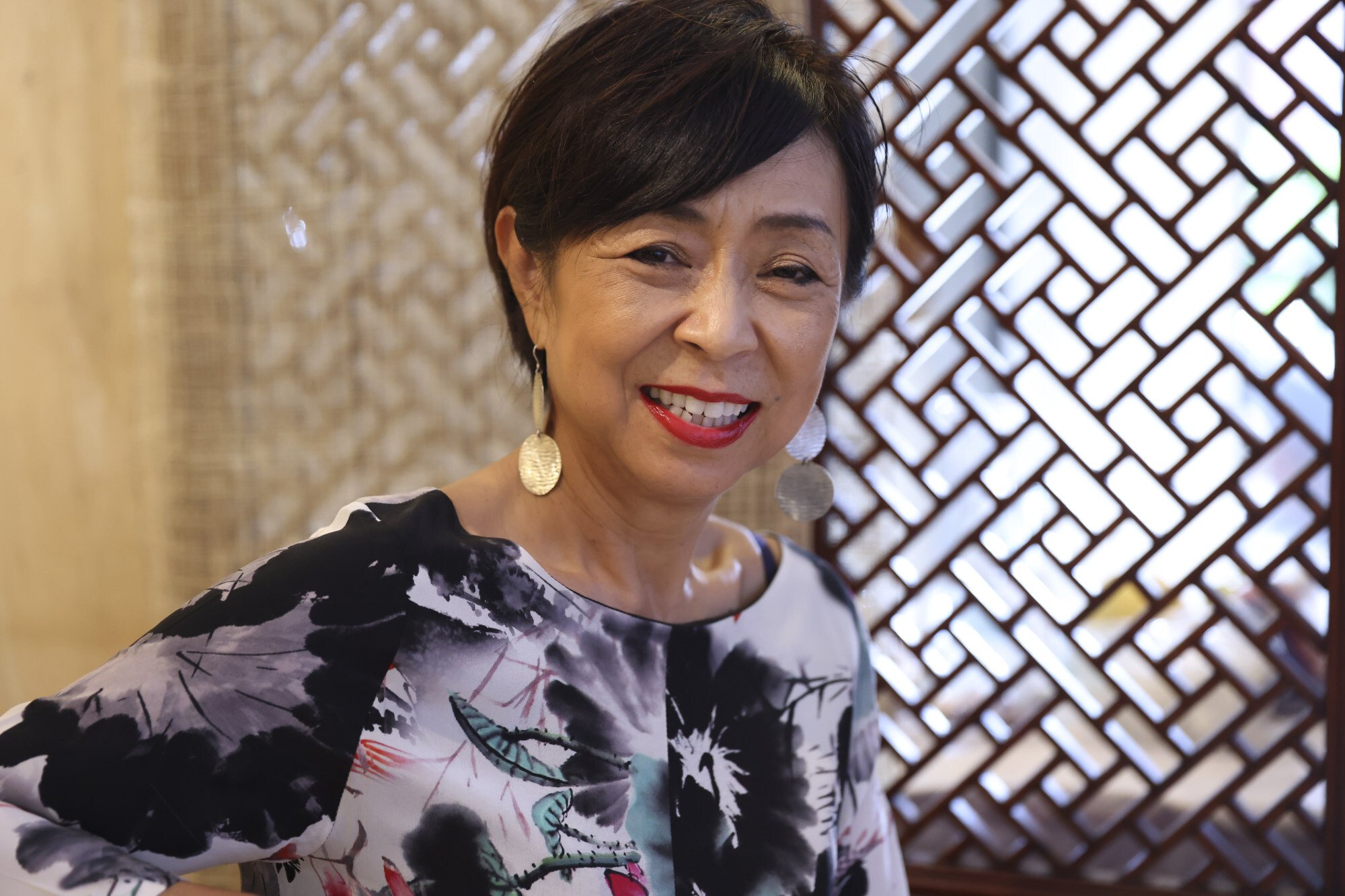 MTM partnered with four opera companies in the US (Boston Lyric Opera, Opera Omaha, Opera Columbus and Tri-Cities Opera) and The Grange Festival in Britain, and picked artist and opera director Laine Rettmer to direct the 90-minute film.
Social-distancing restrictions were overcome by filming inside a closed restaurant in
Chinatown
, at an artist's outdoor studio and at locations in Flushing and on Coney Island.
"We find the story of
La Bohème
extremely relevant to our present time. It's about young artists suffering from poverty, who live with artistic integrity and are true to love," Hasegawa says. Mimi's pulmonary tuberculosis has particular resonance amid the
Covid-19 pandemic
, she adds.
The casting of Chinese singers in the main roles of two young, bohemian lovers struggling to make a living is a response to the lack of opportunity for singers from ethnic minorities. It also helps the US-based Chang and Xiang gain exposure at a time when
discrimination is on the rise
.
The film can be rented online via the website operabox.tv, and will be released in Hong Kong later in the year.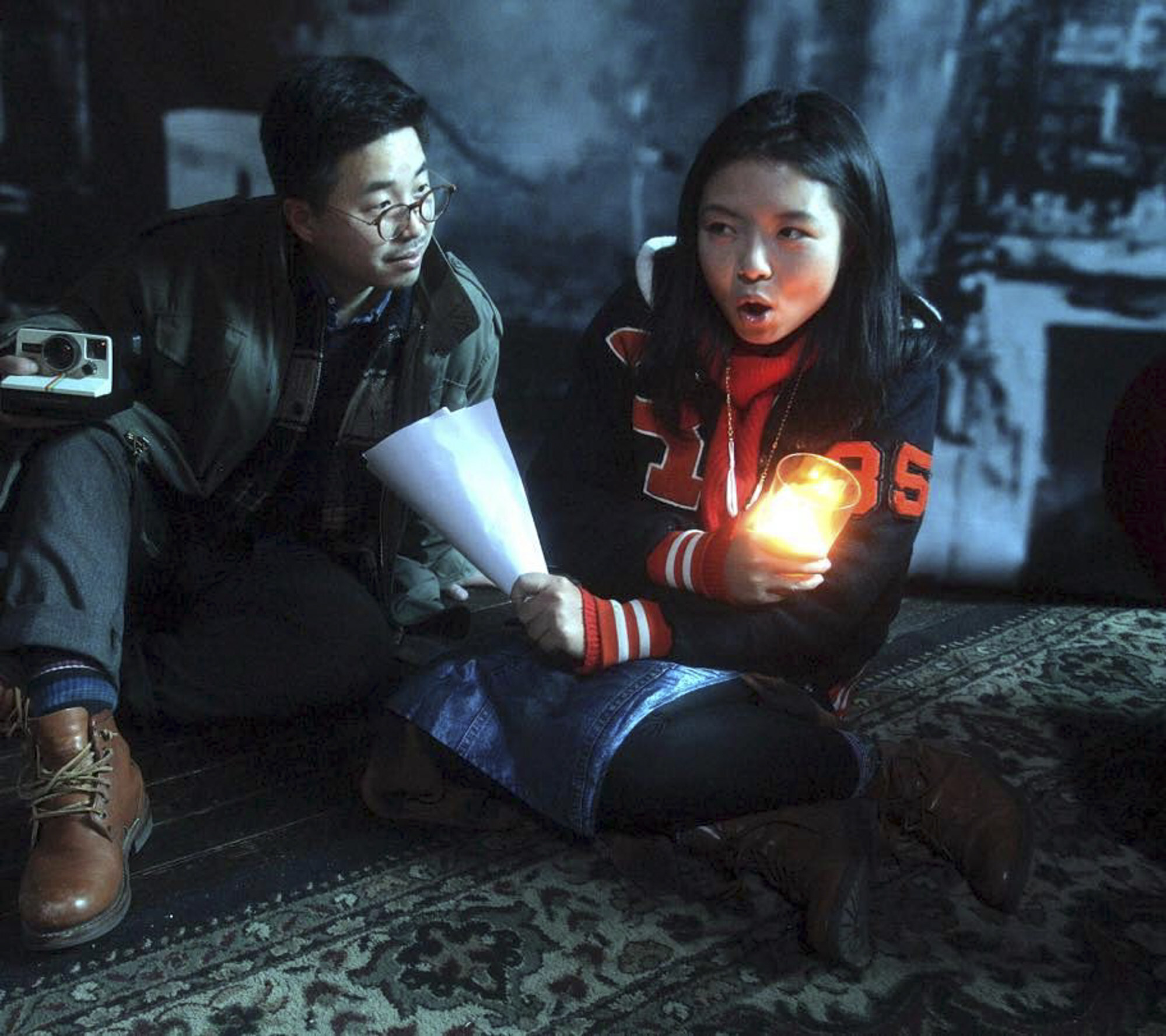 Now that theatres in Hong Kong have reopened, MTM can continue with its live production of Carmen, which was delayed by Covid-19.
Called Carmen | Hong Kong, this adaptation of Georges Bizet's 19th century work, with Korean mezzo soprano Kim Moon-jin in the title role, gives it a local twist, with Carmen a young woman in an imagined future Hong Kong trying to find her place in the world.
"When people think of Carmen, people think of a seductive gypsy, an exotic Spanish woman in a red dress," Hasegawa says. "But people must go beyond these features for the story to relate to themselves. We wanted to focus on the human aspect of Carmen, who climbed from the bottom of society, striving to own her life," she says.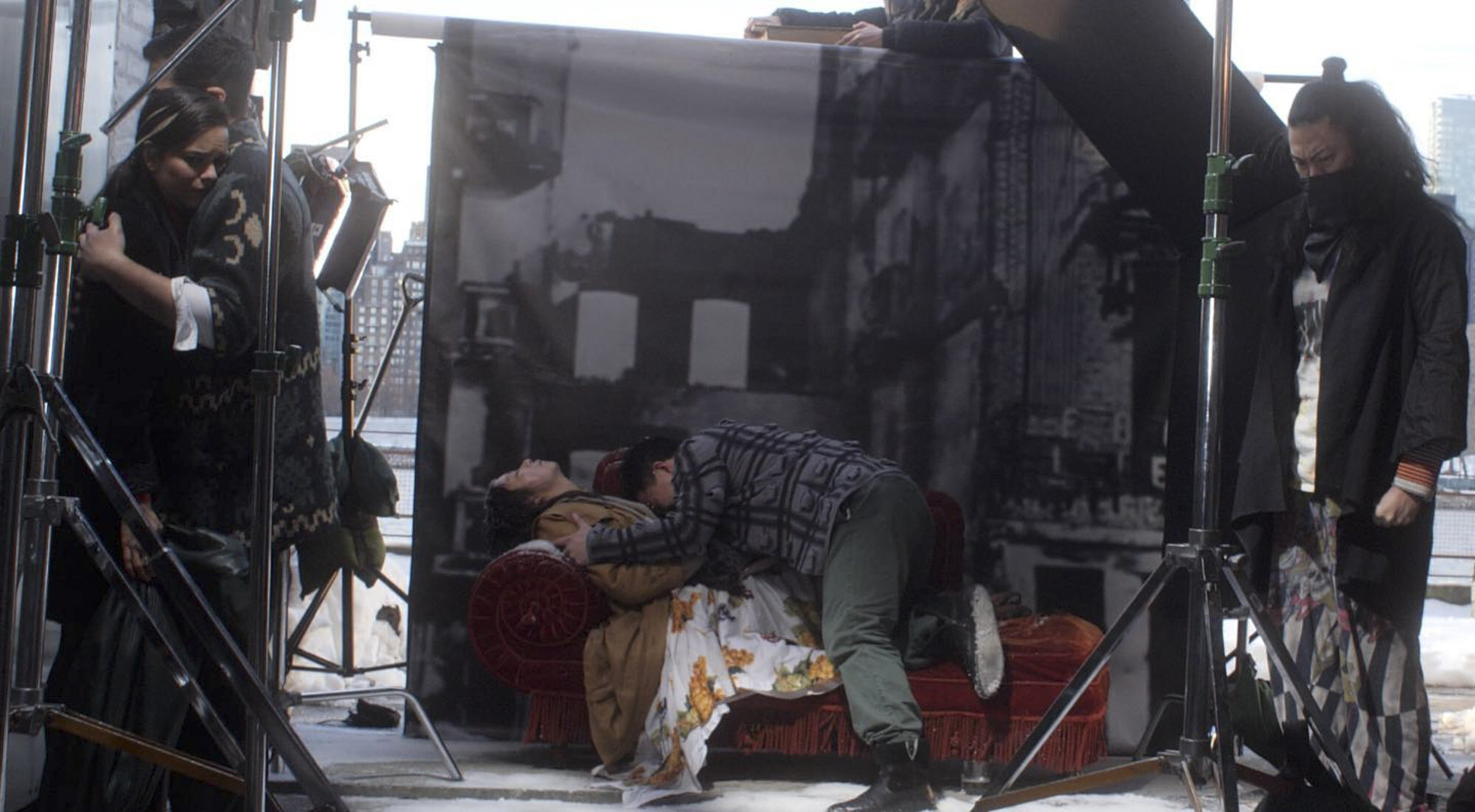 Audiences can expect an intimate, immersive multimedia experience, Hasegawa says, one that she hopes will reshape young people's perception of opera.
"Our job is not to stick to the original, but rather to keep the same impact intended by the original whilst changing the setting to make people feel part of the performance," she adds.
The La Bohème film and the live performances of Carmen | Hong Kong have the same goal: to take opera beyond a niche, ageing and elite audience.
"People's typical perception of opera is that it's long, boring and difficult to understand," says Hasegawa. "But, to me, it's a powerful art form that allows for storytelling through music, singing and staging in a comprehensive way."
Carmen | Hong Kong, The Box, Freespace, West Kowloon Cultural District, 8pm, July 30-31. Tickets on sale at https://www.westkowloon.hk/