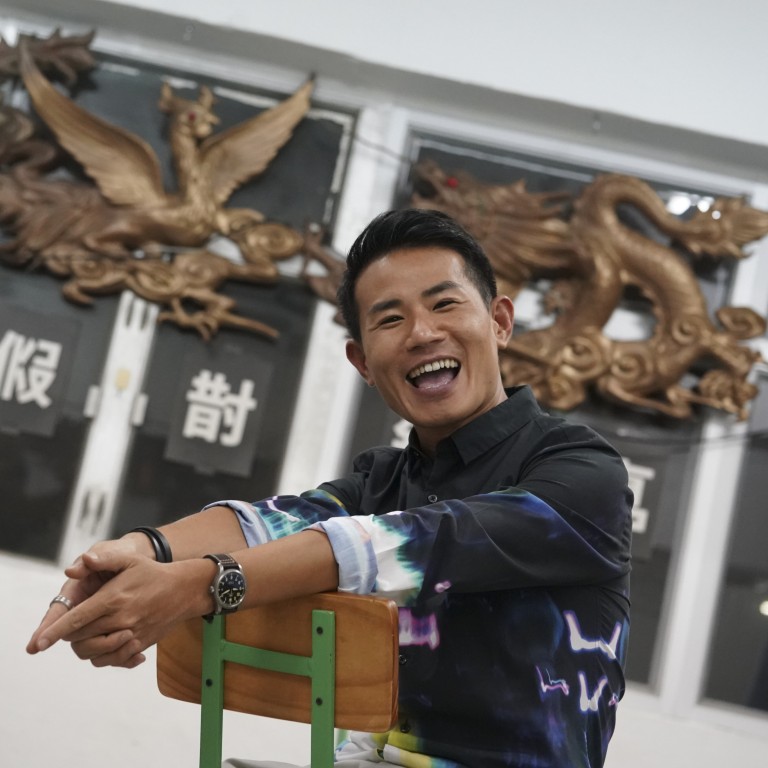 Love, family and relationships explored in musical about a dying grandmother and her teenaged grandson at arts festival
The musical is about the relationship between a 13-year-old boy and his grandmother, who suffers from dementia and is about to die
Social-distancing measures meant much of the show was written, produced and rehearsed in just six months, as opposed to the usual one to two years
Hong Kong's annual International Arts Carnival (IAC) returns on July 9 with a series of live performances, after last year's shift to online programmes forced by coronavirus-related restrictions.
The festival opener, Cinematic Memories on Train No. 5, is a children's musical exploring family ties. Featuring established Hong Kong actors Joe Wong Yiu-cho and Harriet Yeung Sze-man, the show is produced by musical theatre company Actors' Family, with composer and music director Chiu Tsang-hei directing the music.
"I'm very happy to be back," says Wong, who has worked as a multimedia artist and acted in Hong Kong theatre productions for over 10 years.
"I never would have thought going back to perform on stage would make me this emotional. As actors, we've always considered performing in theatres as a normal part of our job," he says. His viewpoint has changed and he now treasures "every chance" he gets to perform in theatres as the pandemic continues.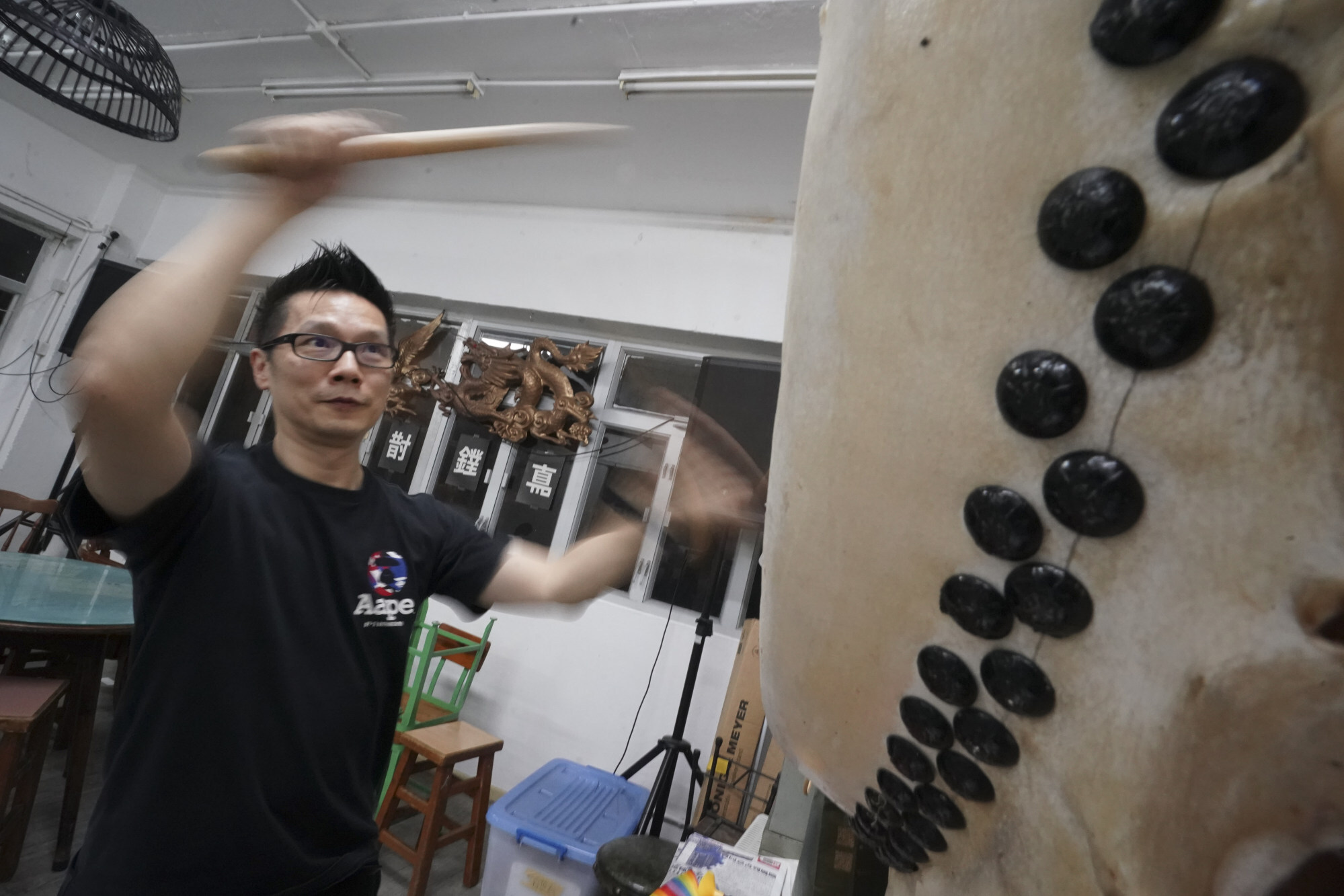 The musical, which runs from July 9-July 11, is about the cherished relationship between a 13-year-old boy Robbie (Wong) and his grandmother (Yeung). Robbie's grandmother suffers from dementia and she is about to die.
Before departing, she asks her beloved grandson to accompany her aboard an imaginary "train of memories" in hopes of resolving past conflicts in their lives.
"I've always loved doing children's
musicals
," Wong says. "The best way to educate children is through drama, while they're still young and have a chance to visit the theatre with their parents. A theatre is a place to share and, to me, children's musicals are the best way to promote theatre in Hong Kong."
Wong says the musical's theme – the importance of love, family and relationships – is something he truly believes in, and he often ponders what he would do if he was given a second chance at life.
"Whenever we ask ourselves this question, it's often too late," he says. "Both children and adults need to learn how to communicate with each other. People are constantly busy and forget about a lot of things – including family," Wong adds, describing how his character's bond with his grandmother fades as he grows older.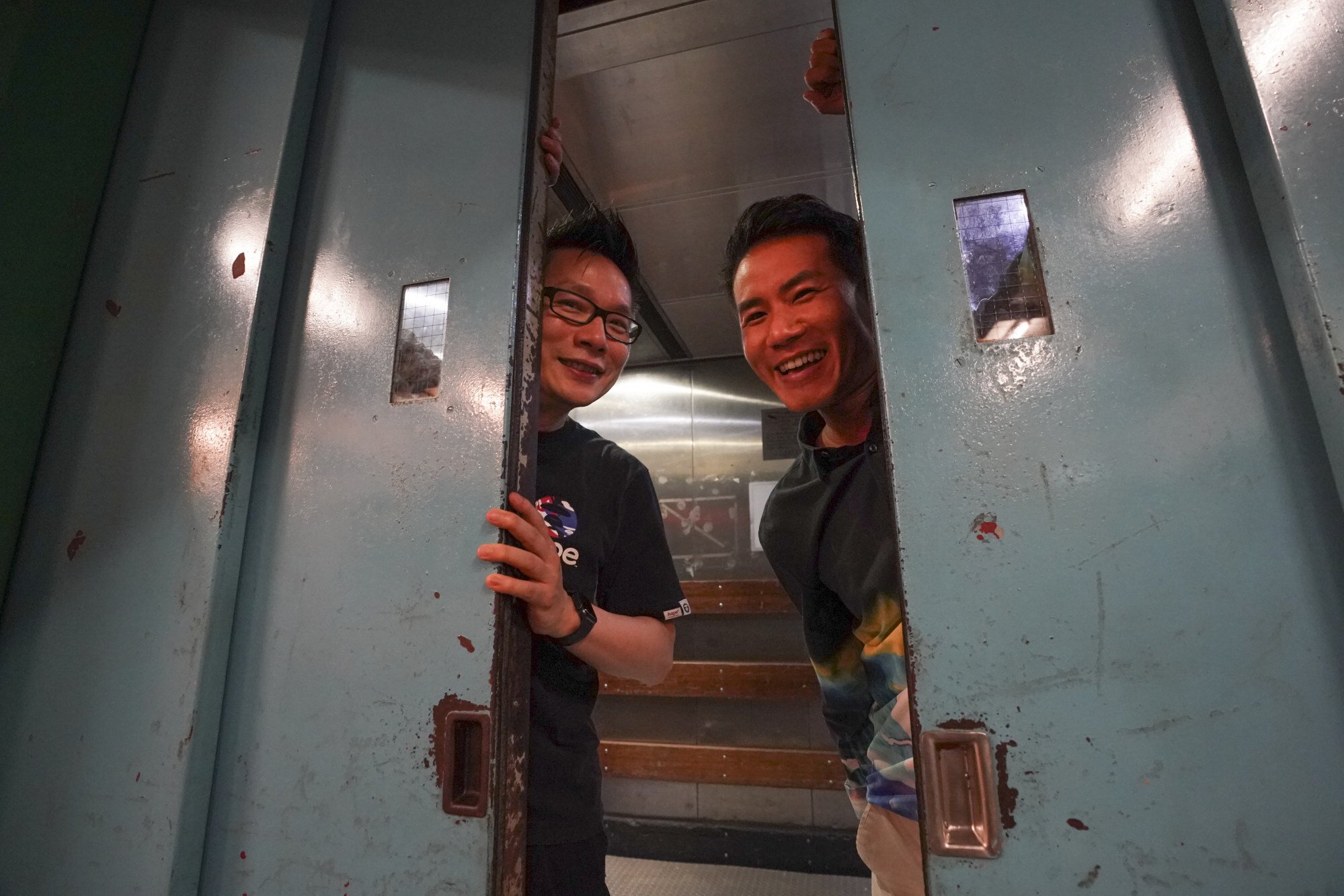 Despite its heavy subject matter, both Wong and Chiu hope these themes resonate with families. "In life, nothing is guaranteed – especially during the pandemic," Wong says. "We wanted to share these themes with the audience in a way that is light and fun. Although death is an unavoidable topic that kids will eventually learn about, we use music to transform it into a fantasy kind of world and present it in a less tragic way."
Chiu, who is known for producing albums and concerts for some of Hong Kong's biggest
Canto-pop stars
, says he rehearsed as much as possible with young musicians from Inheritage Philharmonic Orchestra for the production.
The musicians will not be on the same stage as the actors, so Chiu says careful timing has been essential to ensure the coherence of the performance. "During rehearsals, we provided musicians with in-ear monitors to keep the timing of the piece in check," he adds.
The unpredictability of social-distancing measures meant much of the show was written, produced and rehearsed in just six months, as opposed to the usual one to two years.
"Families are looking forward to summer activities, so this was the biggest challenge for us," says Alex Cheung Kwok-wai, senior manager at the Festivals Office at the Leisure and Cultural Services Department, which commissioned the musical.
"As an arts festival, we only present new productions without any reruns. Being unable to invite overseas performers resulted in us reaching out to more local artists for original productions on short notice."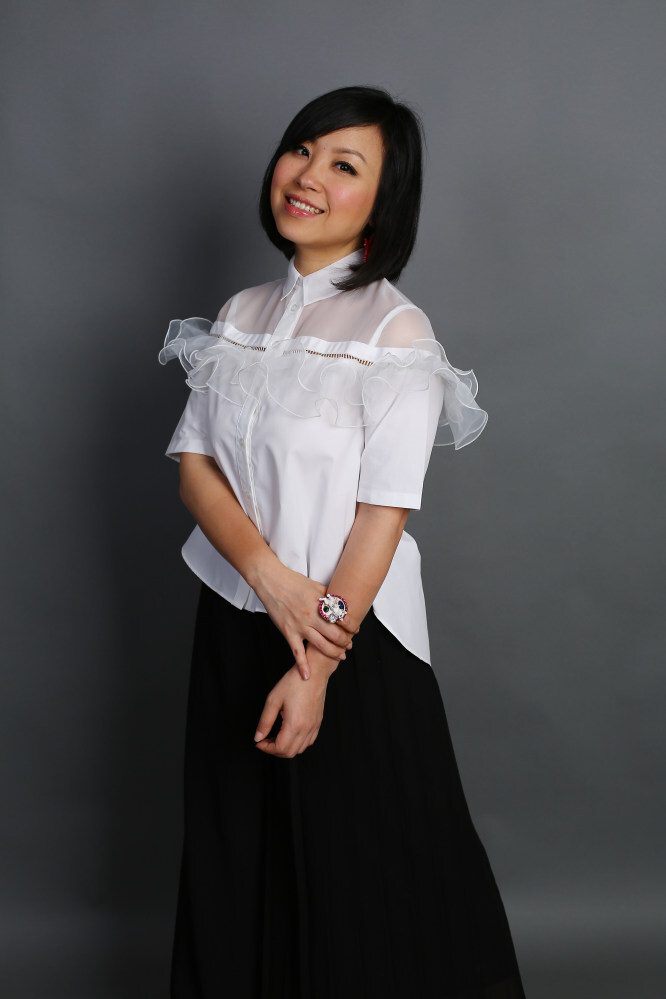 Despite the adversity Hong Kong has faced, Wong is confident the musical will bring a smile to people's faces.
"One of the things we hope this musical, as well as theatre itself, can provide is a sense of warmth and love," he says. "Sometimes a warm, sincere smile is all Hong Kong people need to get through these times."