Art
Get more with myNEWS
A personalised news feed of stories that matter to you
Learn more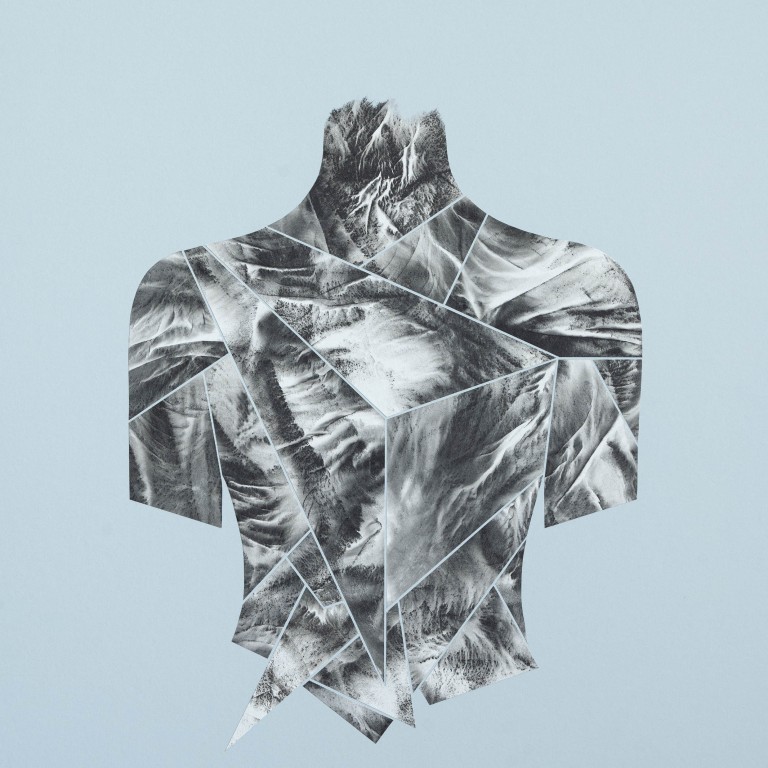 Cancer survivor who began painting full-time after brush with death has first solo exhibition in Hong Kong
When Seema Mathew overcame breast cancer for the second time in 2012, she finally embraced her lifelong dream of being a painter, and has not looked back since
The paintings in her first solo exhibition are deeply personal and reflect her relationship with her own body after a long battle against cancer, she says
Art used to be a hobby for Bangalore, India-born Seema Mathew. As a child, she was always drawing. After moving to Hong Kong in 2000, she attended weekend art classes and painted in her spare time when she wasn't working. Everything changed in 2012 when she was diagnosed with breast cancer, for the second time.
Her first brush with cancer was in 2004, but that experience did not make her question her life choices in quite the same way. The former travel agent got better and started a business selling art supplies.
The second bout was more painful, terrifying and traumatic. The close call with death led her to shut her business and embrace her lifelong dream of painting full-time.
"I have always felt like the universe was trying to push me in this direction, I just never really listened. I know now that painting is what I was truly born to do," she says ahead of her first solo exhibition that opens this weekend.
"Origa-me", the show's title, is also the name of one of the paintings. It depicts a torso, made up of fragments painted black and white that resemble an aerial landscape cut into pieces and rearranged haphazardly and whose form has been manipulated and reshaped as if it were a product of origami – Japanese paper folding. A small blood-red square stands out from the background, a reference to East Asian artists' name seals.
"The idea for Origa-me was born out of my real-life experience of undergoing multiple reconstructive surgeries in 2012," Mathew explains. "After such extensive procedures, I viewed my body as a cut-and-paste version of its former self, like an origami."
The paintings are deeply personal and reflect her relationship with her own body after a long battle against cancer, she adds.
"When I paint, I always choose to focus on my inner landscape, emotions and thought processes," she said. "Art keeps me motivated, as I always aim to challenge myself by constantly trying something new and pushing the boundaries of what I already know."
The exhibition is also the result of five years of experimenting with her chosen media of Chinese ink and water-soluble graphite on linen paper. The paintings draw upon the similarities between human anatomy – in a sense, the inner geography of the body – and the natural world.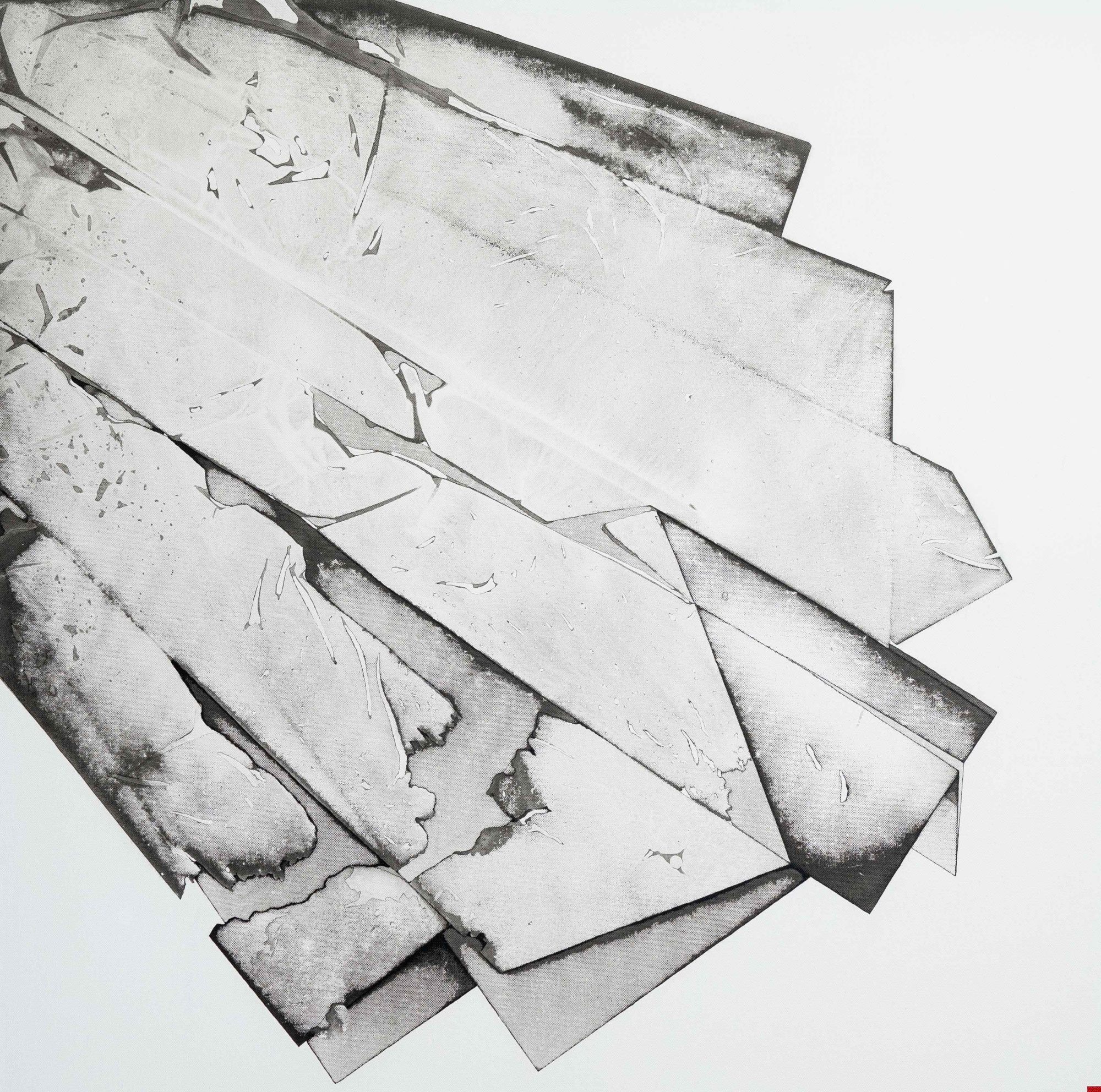 Art has afforded Mathew a vital catharsis, she says, and gives her a way to visually work through her spirituality, philosophies and understanding of human nature. Though mainly self-taught, she learned the fundamental rules and elements of art-making by attending classes over the years.
While painting has helped her turn trauma into something positive, she believes each person has to find their own way of doing that.
"We all have a choice in how we react to different situations. I tried to convert my most traumatic and negative experience into something rather beautiful," Mathew says. "If audiences were to take away one thing from this exhibition, I hope they understand that traumatic experiences do not have to bring them down. We all have a choice in how we react to these kinds of situations, and we can turn these experiences around into something positive."
"Seema Mathew: Origa-me", Art Roof Top, 1/F, 17-19 Yik Yam Street, Happy Valley, Mon-Sat, 10am-6:30pm. July 17-31, 2021.