Dance
Get more with myNEWS
A personalised news feed of stories that matter to you
Learn more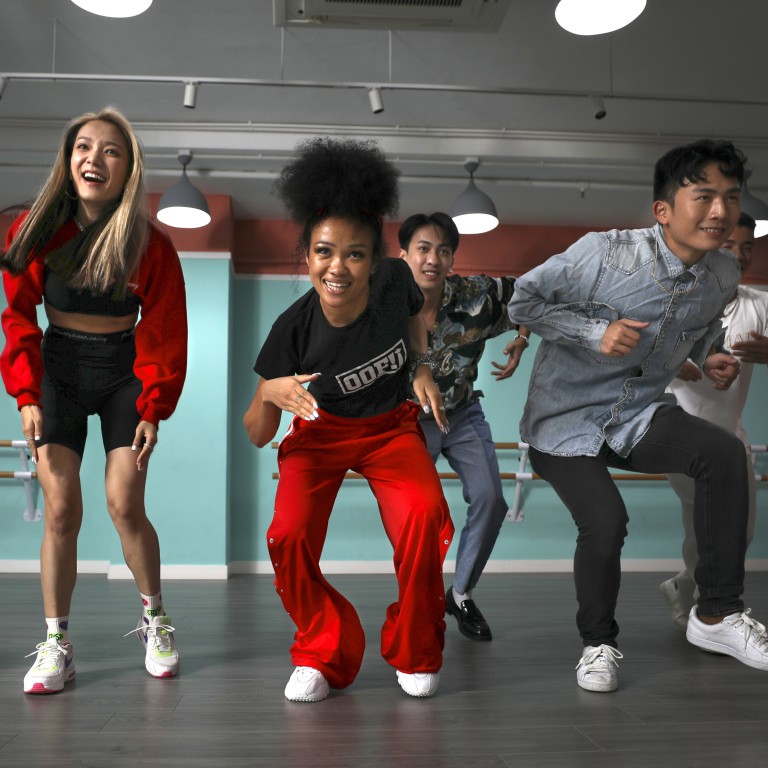 TVB dance show winner Anisha Thai on her black and Asian heritage, the power of social media and Hong Kong's energy and openness to African culture
Anisha Thai has been dancing since she was five, and she's been passing on her passion for African dance to eager Hongkongers, and to the world via Instagram
After being a coach on French reality TV show Les Anges, she won TVB contest show Dance for Life. Now Thai has quit her job as an engineer to dance full time
Anisha Thai is as unwilling to stand still in her career as she is in her dance performances.
A recent winner of Hong Kong broadcaster TVB's competition show Dance for Life, she is a dance teacher, a social media influencer with a growing following for her Afrodance videos, a model and, as if all that weren't enough, a civil engineer by day. She's on a mission to increase the representation of her culture not just in Hong Kong but around the world.
Her medium for accomplishing that is dance, something she's loved all her life. She took ballet classes as a child at her mother's insistence, then focused on hip-hop dance before finally settling on Afrodance in recent years.
"I've been dancing since I was five years old," she says. "My mum always danced with me, there was always music on in our apartment – I'm sure there was music on when I was in her belly."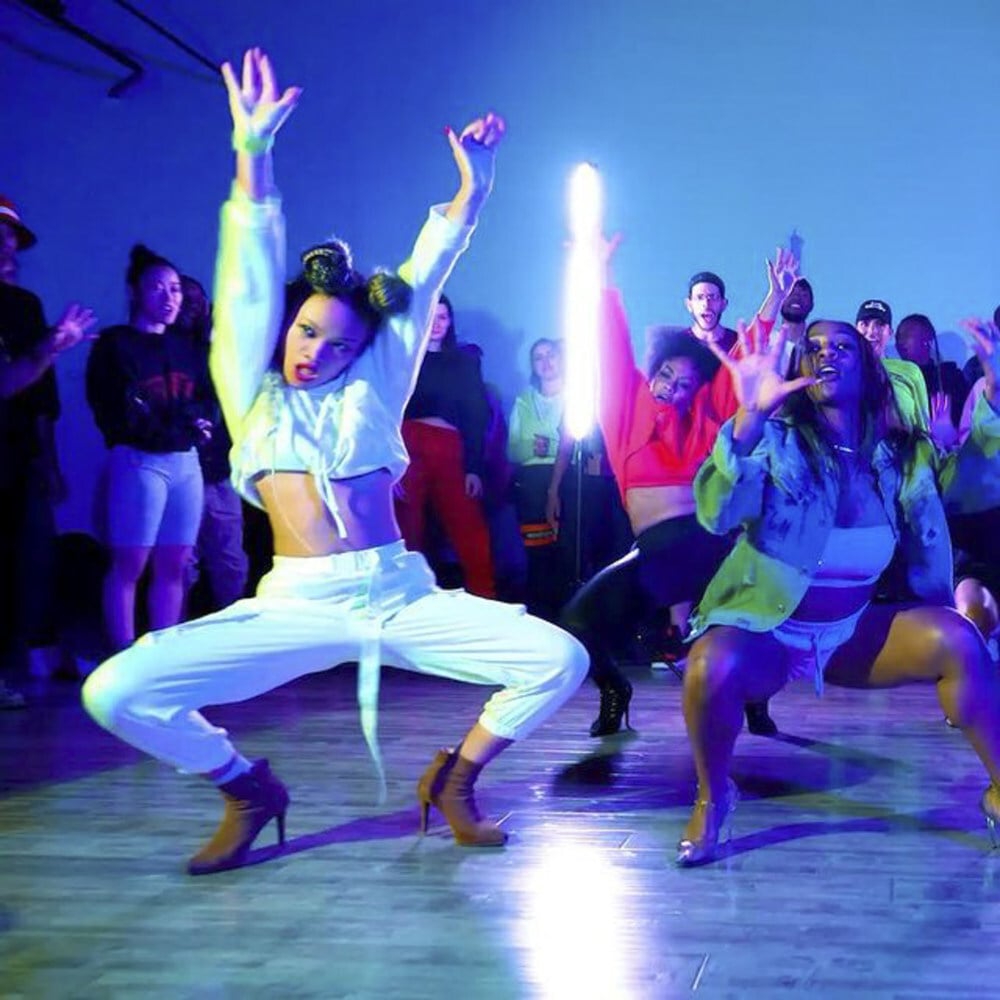 Born to a father from Vietnam and a mother from the island nation of Comoros, off the east coast of Africa, Thai was born and raised in Paris. She has lived in South Africa, where she studied for a master's degree, and Britain, where she was an engineering intern. Another internship brought her to Hong Kong for six months in 2016 and 2017; she worked as a site engineer running a construction project in Fanling, in the New Territories, where she was the youngest person, the only woman and the only non-local.
"It was a big responsibility when you're only 22 years old," she says. "I've always been interested in male-dominated fields, where as a woman you have to prove yourself."
She found her way back to Hong Kong as soon as she could, landing a permanent job as a tendering engineer for French-Swiss construction giant VSL in 2018. "I really like the dynamics of Hong Kong, the energy, the mentality – everyone's always hustling hard," she says. "I felt that if I wanted to grow fast, learn and be stimulated, I had to go back to Hong Kong."
When she returned, though, there was something missing. "In Hong Kong, I found I missed that African spirit. I wanted to find a way I could reconnect with that. The best way I could do that was through dance."
She started teaching African dance to students who, she says, are mostly women, often Westerners with African heritage but also quite a few Hongkongers. "They tell me that Afrodance brings so much joy, and they want to share that," she says.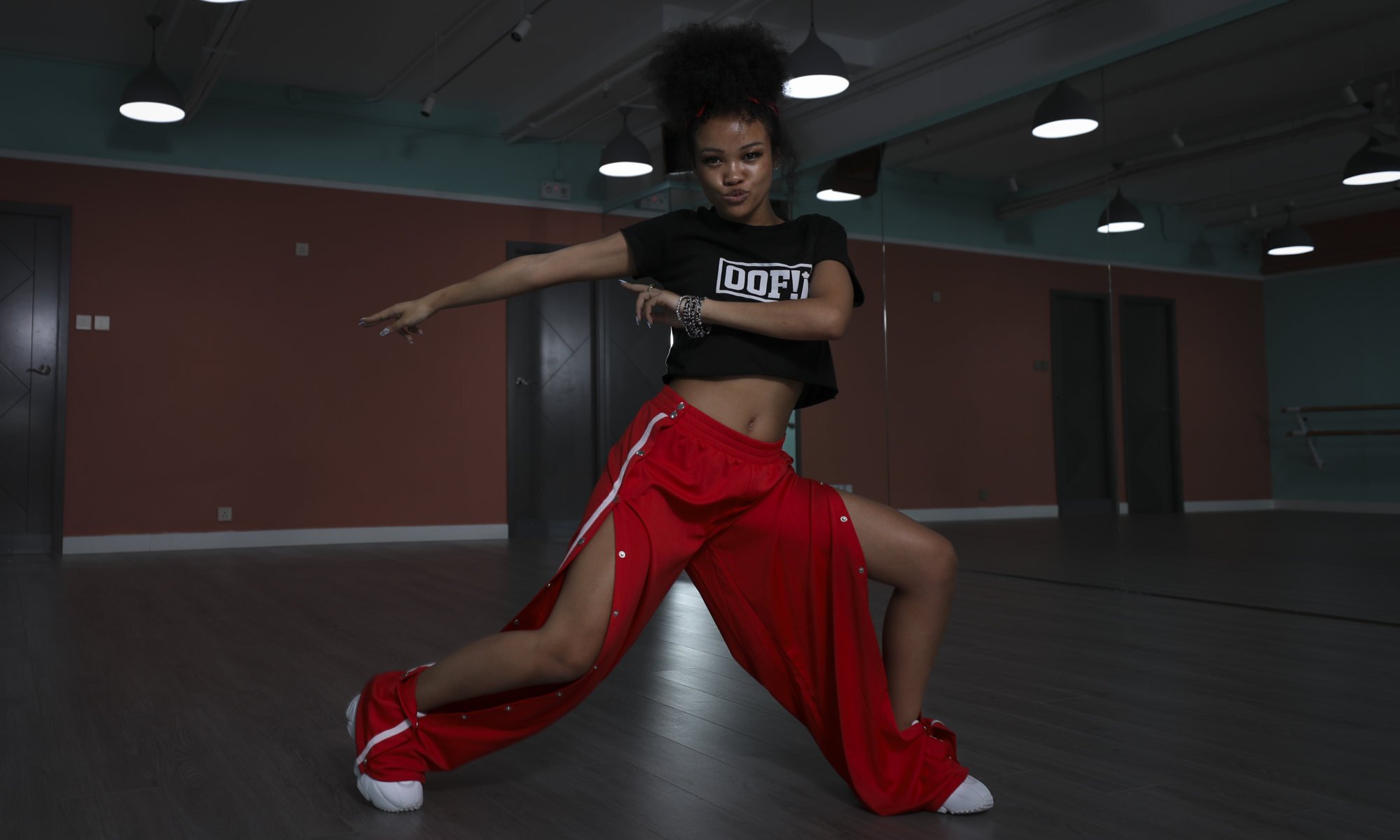 Things moved to another level when she started posting her videos on social media.
"I realised that with social media, the power is crazy. I was dancing on the streets, just for fun, in Causeway Bay, with all the lights behind me. I filmed it and uploaded it to Instagram, and it just blew up."
Her videos, in fact, have picked up a few celebrity followers, including popular Nigerian musicians such as Afrobeats stars Yemi Alade and P-Square and dancehall artist Patoranking.
"They're proud that their culture is represented on a different side of the world," she says; the reaction closer to home has also been positive.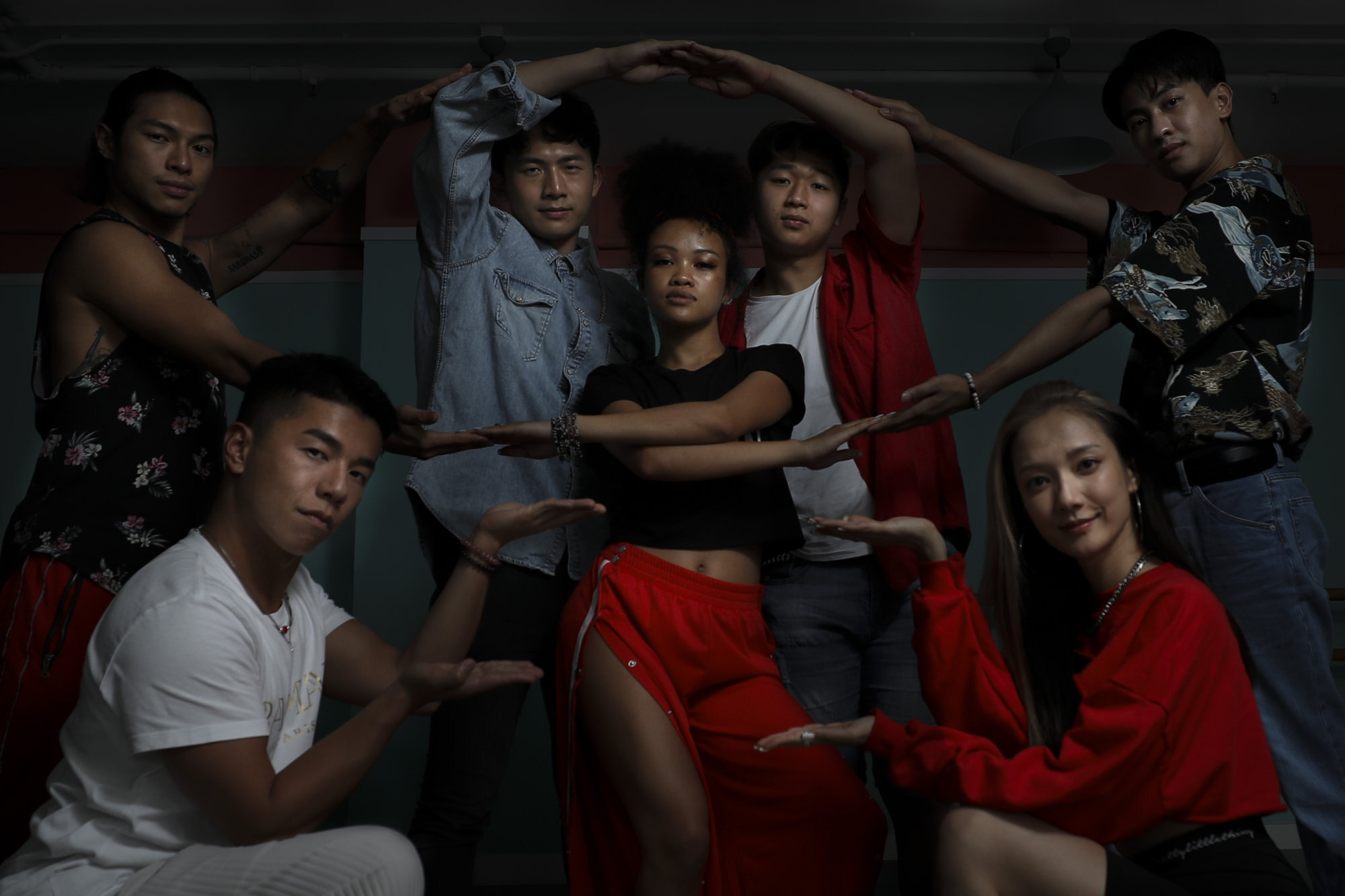 "A lot of Hong Kong people have reached out to me and said: 'What you're doing is so new, so fresh'. People can sense I really enjoy dancing – I feel my soul is really speaking out.
"I didn't know Hong Kong people would be so welcoming to African culture. It's art, so people can feel connected to it without understanding it."
The popularity of her videos has brought various opportunities. There was the chance to work as a coach to one of the contestants on a season of hit French reality TV show
Les Anges
, for example, as well as modelling work through diverse agency Harmony HK, founded by Congolese-Hong Kong model
Harmony Ilunga
.
Ilunga recalls seeing Thai's videos online and thinking it would be great if she could dance as part of a fashion show she was staging. "Then, when we started the modelling agency, I asked her to take part. I love her energy, her confidence and her representation of black-and-Asian women in Hong Kong," she says.
"A lot of Blasians are trying to figure out where they belong. She's so bold, and you can see the motivation and dedication in what she does. For what we're doing, trying to promote inclusion and diversity in Hong Kong, she fits perfectly."
Then there was Dance for Life. Her appearance on the show came about, Thai says, because she was contacted by TV actor Grace Wong Kwan-hing, who was already one of her social media followers. "She said: 'Anisha, you need to be part of this TV dance competition. You bring something new, and a message of diversity.' I thought: OK, why not?" Wong was her team captain on the show.
The biggest challenge, she says, was language – fortunately, the other competitors were happy to translate. "Being accepted and welcomed was really great. We were from a big mix of cultures, but we created the choreography together."
The format of the programme meant that while all the members of the winning team progressed to the final round, only one member of each of the two losing teams did. "We had to choose one person to go through to the final, and they chose me. They were there for me until the end. It was so nice – it really made a big impact on me," she says.
"It was definitely one of the most challenging things I've ever done, and I'm so glad I did it. I feel so connected to Hong Kong people and culture through dance. I feel like they're my family."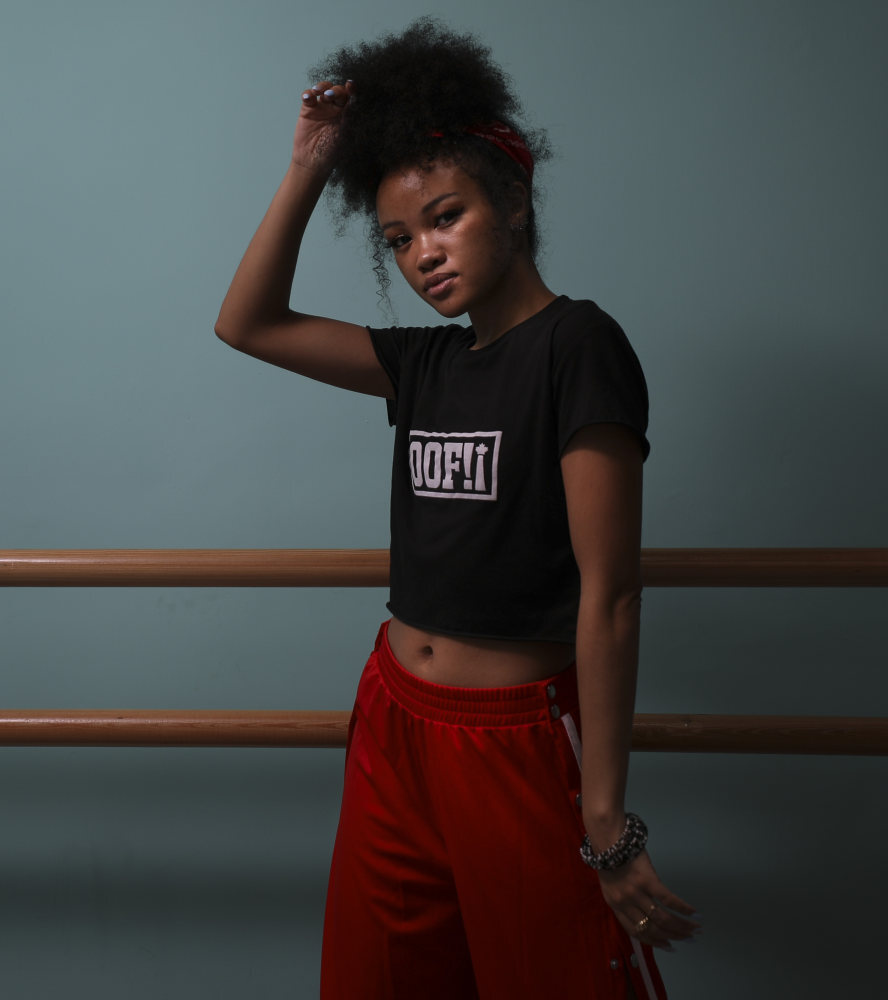 The team got together after the show to make their own video for social media talking about their experiences.
"We have so much to share – it's such a beautiful story. We had five days to find out about each other and come up with a show: me coming from an African background and them being much more traditional Chinese, but all working together and everyone respecting each other.
"Winning the competition really gave me self-confidence. I feel like my whole life, I've had to prove myself. Coming from an immigrant family, you have to get a good job. I have to make my mum proud of me."
She has achieved widespread recognition, and surprised her parents with the news that she'd won the show with a performance seen by a million people.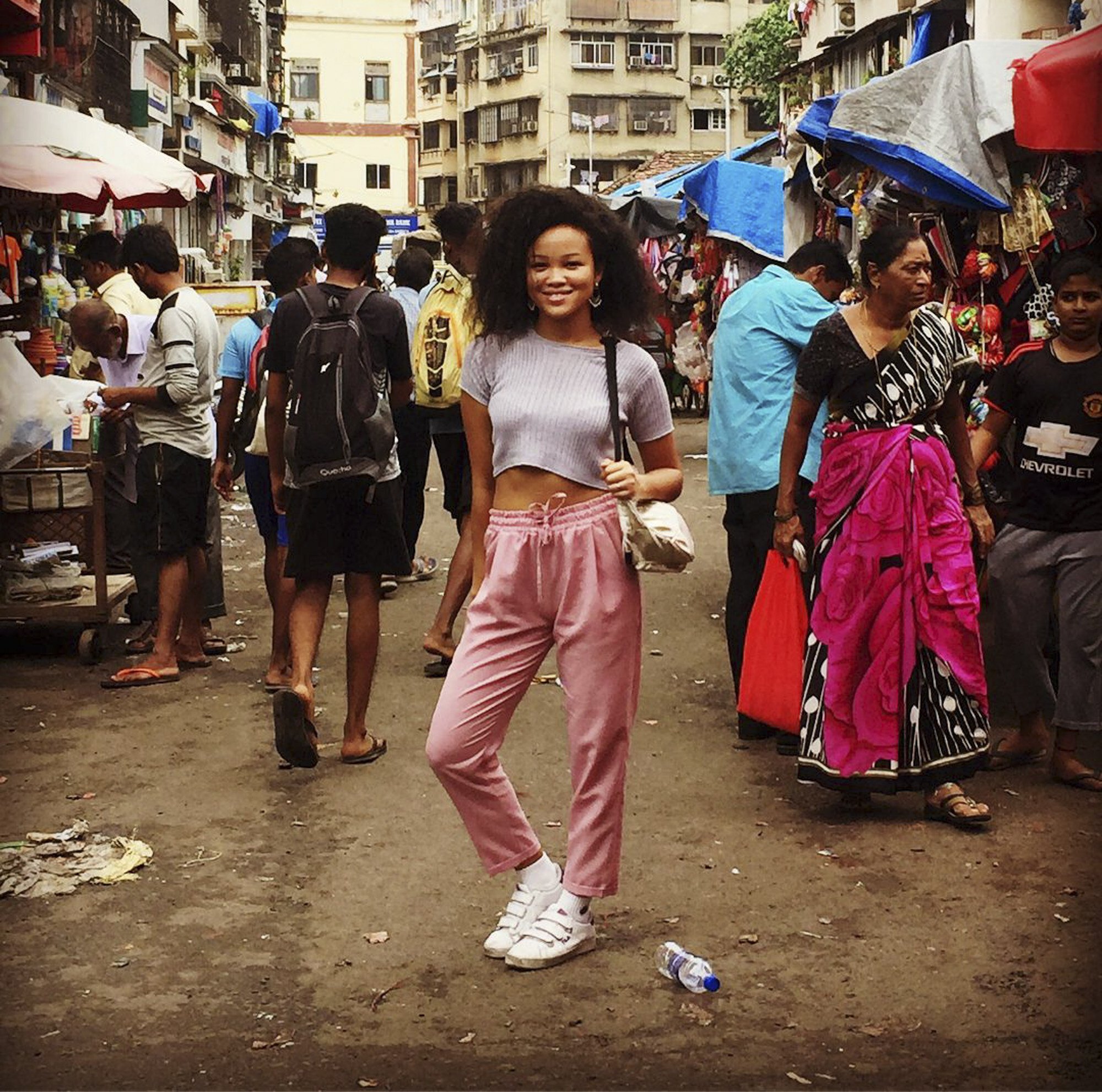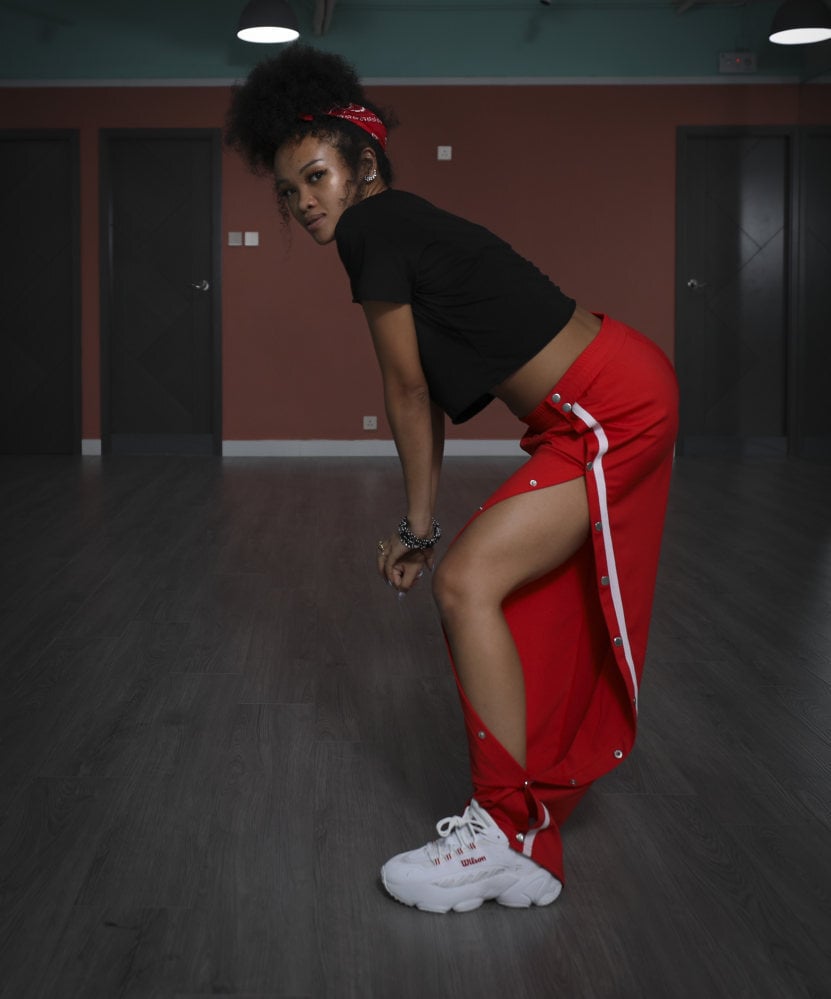 "What they're amazed about is that I keep pushing," she says. "From the moment I started this journey with dancing, I've never stopped. They say I'm inspiring. That's a really good feeling."
Her victory has given her the confidence to quit her day job. Her plan, once she's worked out her notice, is to focus on dance full-time – and on her other goal: increasing the visibility of her community in Hong Kong, as well as the appreciation of both African culture and the contribution of black people generally.
"I want to bring representation," she says. "It's really rare to see someone who looks like me on a screen. I want to show young women like me what it's possible to achieve – to see someone like them and think: I can do that.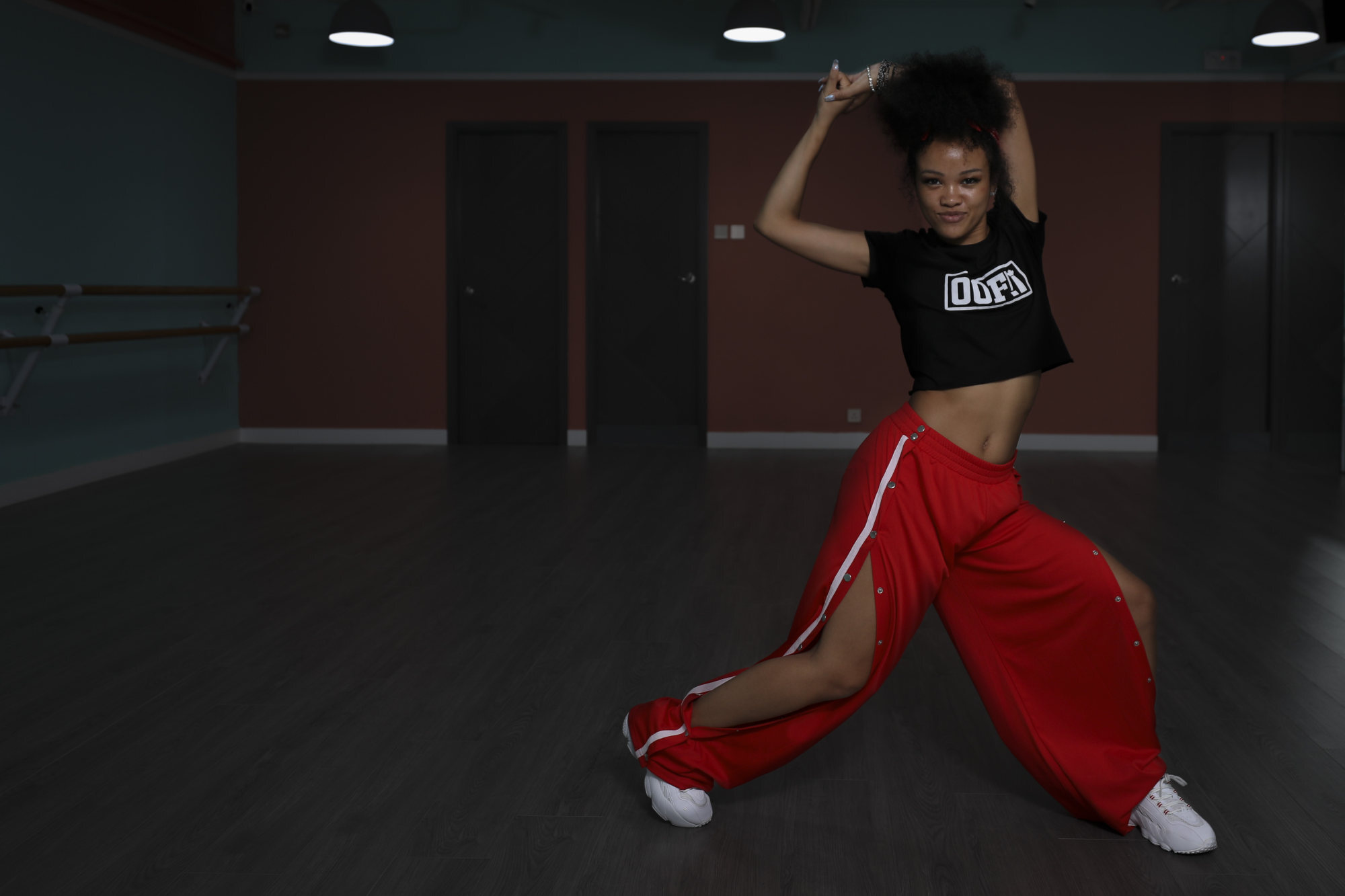 "Some people were born with a mission inside them. I feel like I have no choice but to do what I'm doing. I want to represent, inspire, make an impact on people's lives and break boundaries through my art."
She's come up against plenty of those boundaries herself over the years, even within her own family, with her father's Vietnamese relatives at first refusing to accept her Comoran mother.
"My mother really suffered. I want to reverse that," she says. Thai often suffers "an accumulation of micro-aggressions" in Hong Kong because of her appearance, with the unwanted touching of her hair a particularly common problem.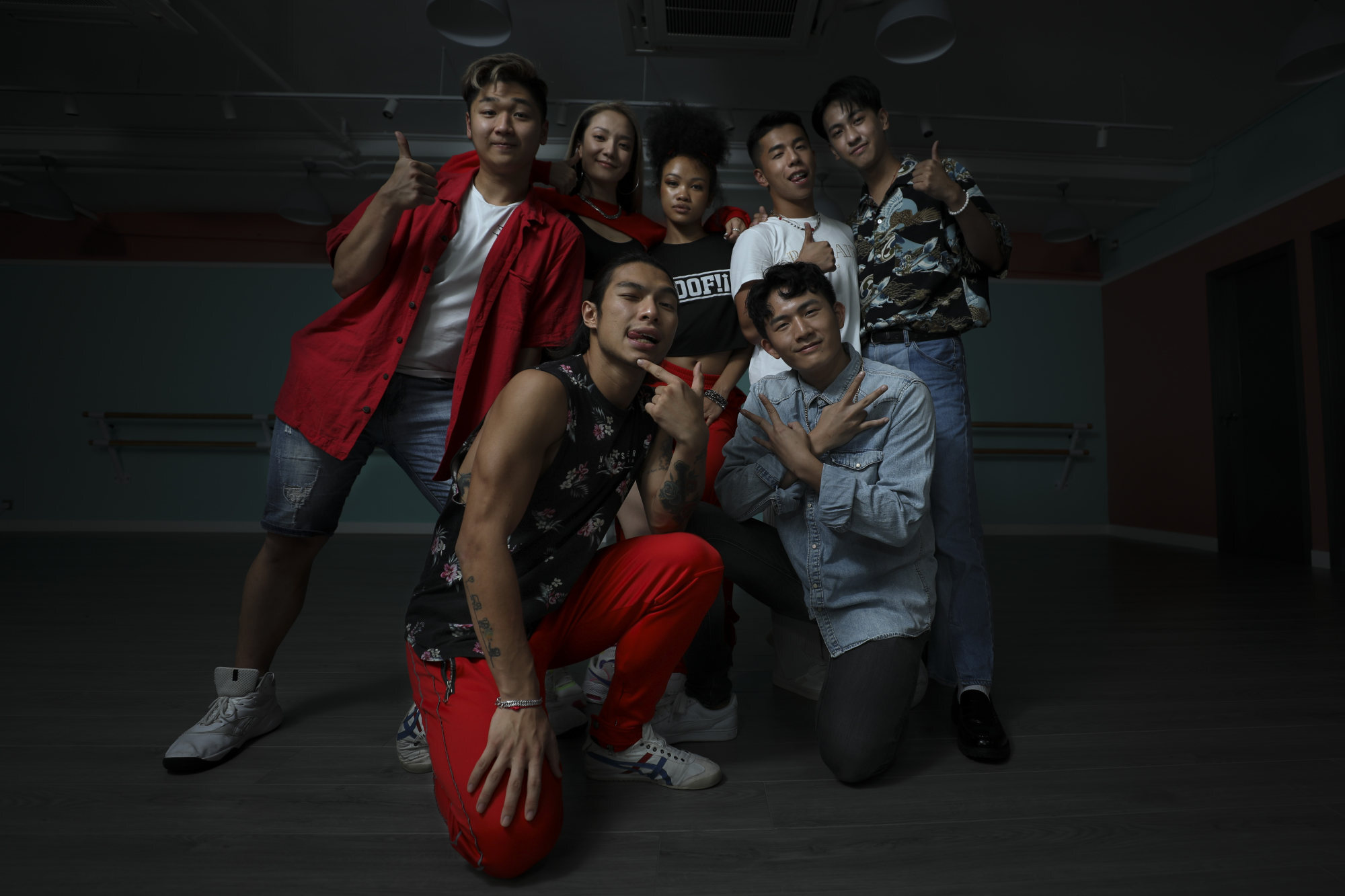 The shocking racism suffered by so many Asian people during the coronavirus pandemic, she says, has made many of her friends tell her they've gained more sympathy for struggles such as Black Lives Matter.
"This is literally my goal: to bring my African and Asian sides together. It's what I felt on stage during the show: we're stronger together."