Podcasts
Get more with myNEWS
A personalised news feed of stories that matter to you
Learn more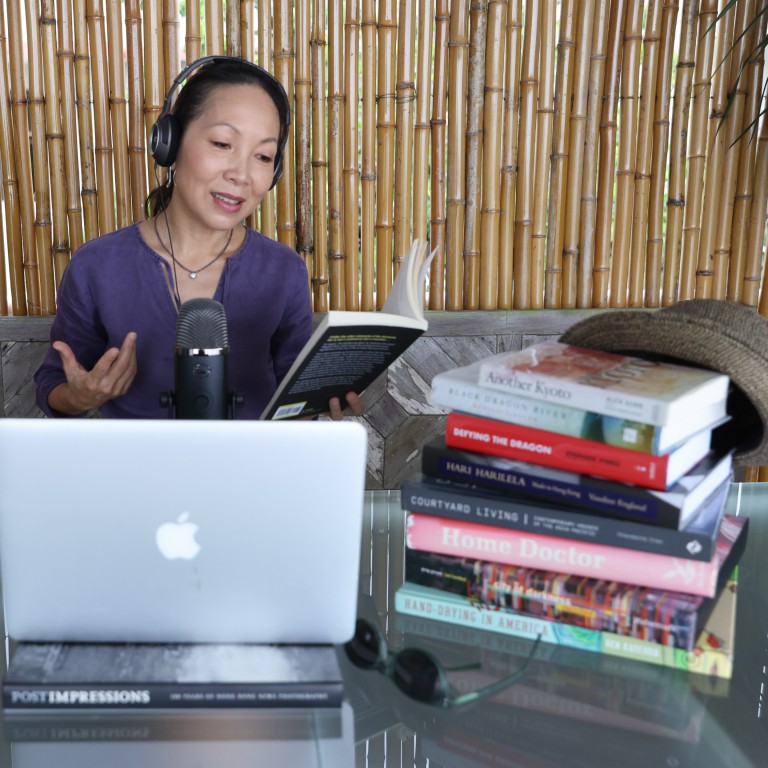 Books podcast featuring leading authors launched by South China Morning Post
What do authors read for inspiration while working on their books? It's one of many questions Charmaine Chan asks writers on the Post Books Podcast
The debut episode of the Post Books Podcast features authors Nicola Twilley and Geoff Manaugh, co-authors of a book tracing the history of quarantine
This weekend, the South China Morning Post launches a new podcast featuring in-depth interviews with authors of note from around the world.
The Post Books Podcast is on Spotify, iTunes, Google and all major podcast platforms, and joins a stable of Post podcasts that includes Inside China, China Geopolitics, Eat Drink Asia and Behind the Story.
Charmaine Chan oversees book reviews and author interviews for Post Magazine, and is the host of the new podcast in which authors discuss their books, craft and the process of writing.
"The Post Books Podcast may sound apocalyptic – it's not. It features authors of books about momentous issues shaping the way we think and live. Interviewees from all corners share how they see the world through the lens of fiction and non-fiction. We tool around inside authors' minds to provoke and to entertain," said Chan.
"I've always been curious about what authors read while working on their books. Research and inspiration take many forms, and lateral thinkers have surprised me with unexpected reading choices.
"For example, science writer Chelsea Wald revealed that she tackled War and Peace because she wanted her book, Pipe Dreams: The Urgent Global Quest to Transform the Toilet, to be as ambitious as the Tolstoy classic.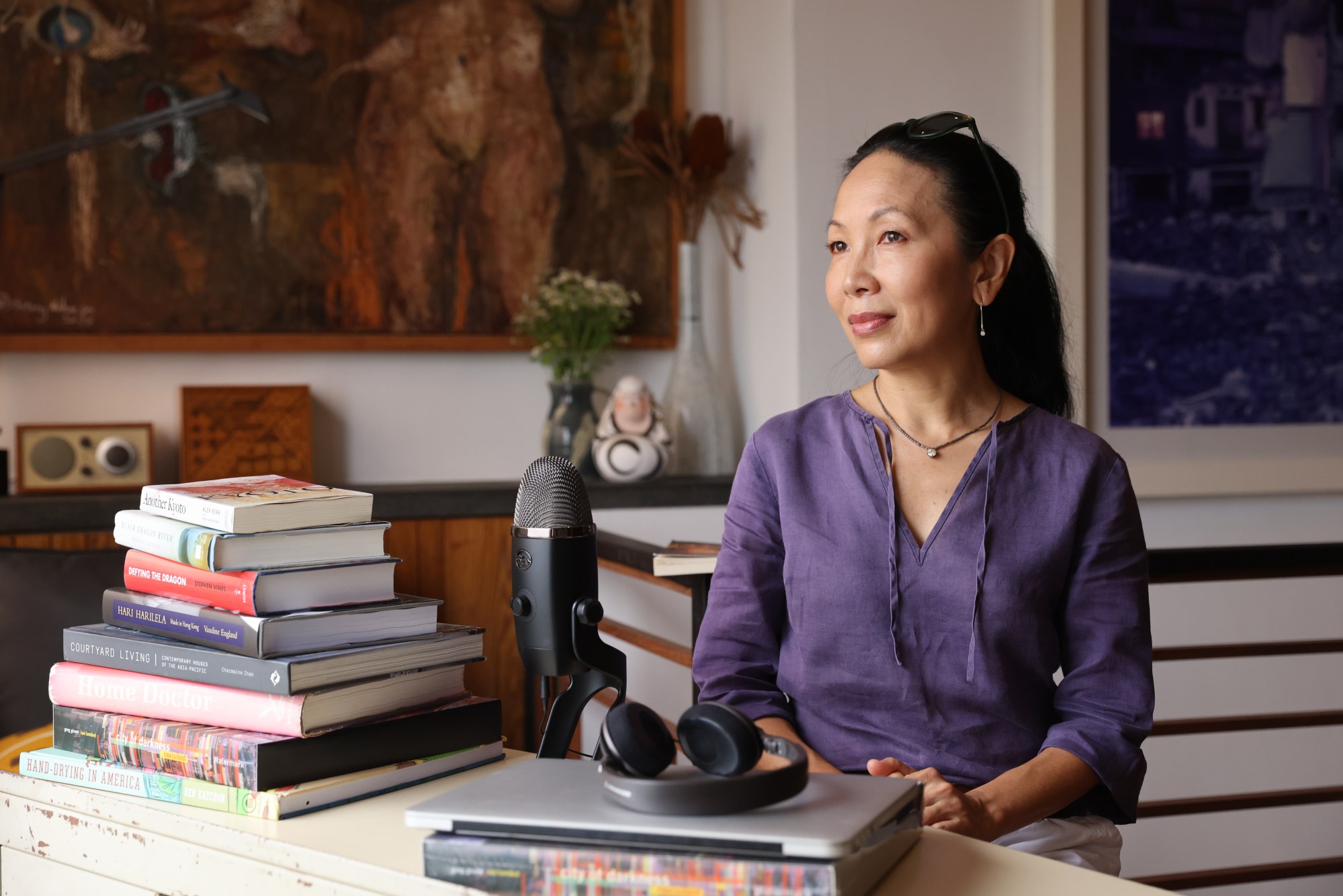 "For his historical novel The Flower Boat Girl, Hong Kong writer Larry Feign used The Godfather Notebook as a masterclass in storytelling."
The debut episode of the Post Books Podcast features Nicola Twilley and Geoff Manaugh, co-authors of a book tracing the history of quarantine from its roots in 14th-century Europe to its ubiquitous revival to combat Covid-19.
They talk about the architecture of quarantine, how early isolation facilities were akin to fortresses and why the future of enforced medical detention will rely on technology.
A published author herself, Chan has previously worked in radio and as a literary-journal editor.
"Despite having spent most of my career as a print journalist and editor, I've always enjoyed listening to extended on-air interviews. So having a podcast that allows me to talk to authors about their books and their craft is double happiness," she said.
"Speaking of craft, given my other role as the Post's design editor, don't be surprised if I have a few guests from the worlds of design and architecture who are also authors in their own right."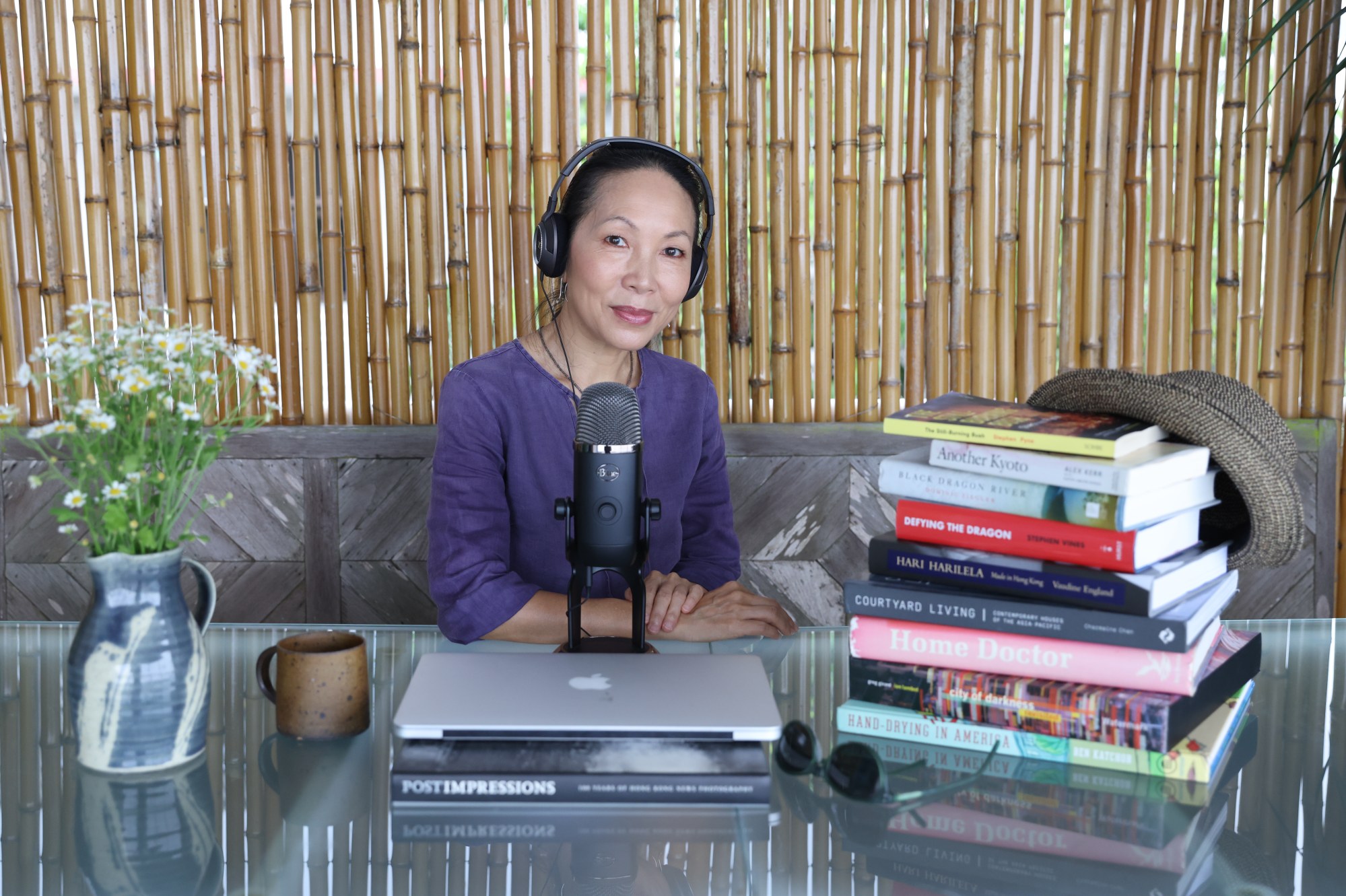 The Post currently publishes two weekly podcasts, with many other series in the archive.
China Geopolitics
grapples with the complexity of the
US-China relation
ship, economic sanctions, Southeast Asian defence posturing and the ever evolving politics between China and the European Union.
Search the internet and you will find South China Morning Post-produced podcasts stretching back to 2005, long before global interest in the medium exploded. Today an estimated 485 million podcast listeners generate US$1 billion in advertising revenue.
Hong Kong continues to see growth in its own podcast ecosystem, with human-interest interviews, true crime, mental health and news among the most popular genres, and an annual podcast festival showcasing new and existing podcasts.
Enjoy the Post Books Podcast weekly during summer, when it will be published each Sunday on all major podcasting platforms.