Art
Get more with myNEWS
A personalised news feed of stories that matter to you
Learn more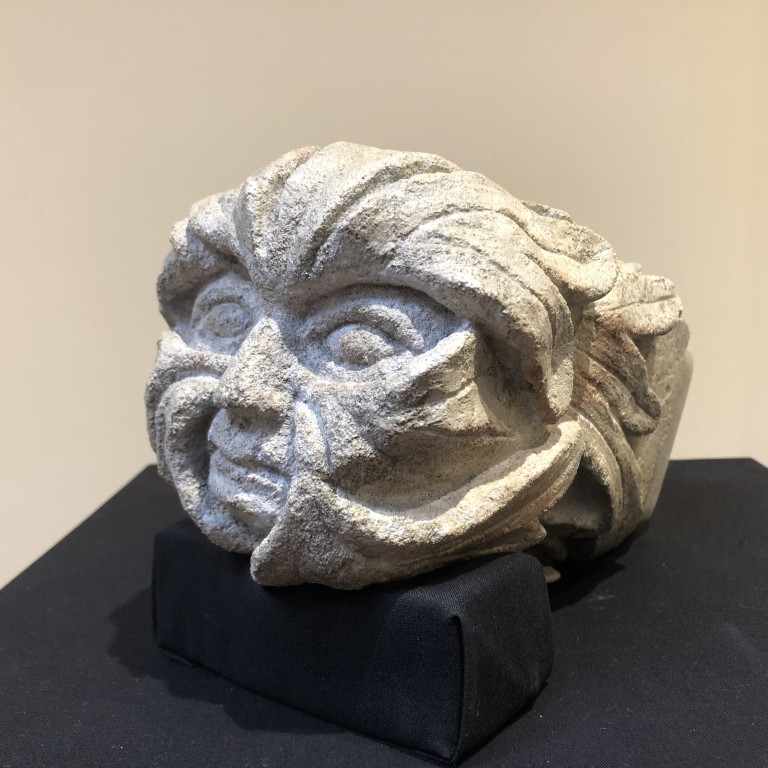 Gothic art, sculptures, stained glass in Hong Kong exhibition offering rare opportunity to see such pieces up close
The "High Gothic" exhibition at the University of Hong Kong lets visitors experience centuries-old works in a way that would be hard to find even in Europe
Robert McCarthy, who owns the collection behind the exhibition, says Hong Kong museums need to broaden their scope beyond Asian works
Hong Kong-based hedge fund director Robert McCarthy was working in London in the 1990s when he bought his first medieval object. That day, the New York native was looking at furniture in an antique fair but ended up leaving with a medieval miniature – an exquisite, lavishly coloured painting cut from an illuminated manuscript.
He now owns more than 1,000 religious artefacts dating from the 11th century.
"I keep some of them in my Hong Kong apartment, with the stained glass all on one wall. The rest are in my London home. I don't shut them up in a warehouse. I live with them," says the director of Spinnaker Capital, which manages an emerging markets fund.
Some of the stained glass pieces from his collection are on view now at the University of Hong Kong Museum and Art Gallery, part of the "High Gothic" exhibition based on his collection that also includes sacred sculptures and church mouldings of between 500 and 800 years old, oak altarpieces, ecclesiastical embroideries, and framed pages and miniatures from vellum manuscripts.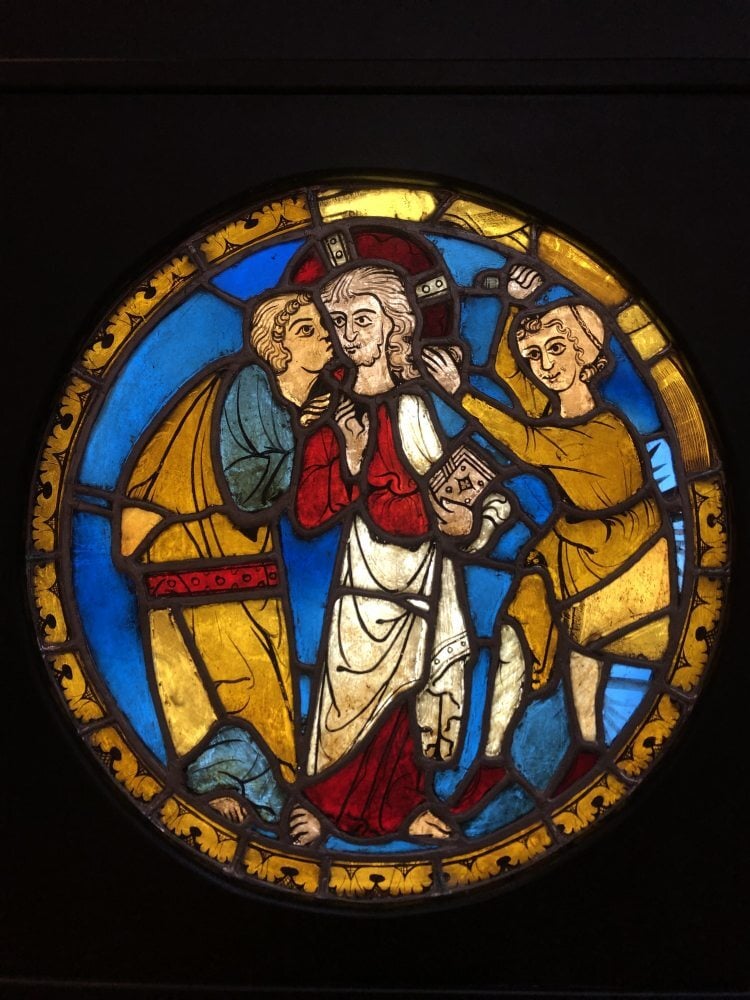 His fascination with the period began in high school and he has a master's degree in medieval history.
"The late medieval period was the foundation of the modern European world. It was when nation states started. It was when great universities were built. Even trade fairs have their roots in Flanders [a region in Belgium] in the middle ages. It was a period of major development and economic growth," he says.
As the exhibition shows, it was also a time when the Christian faith became more personable, as shown by tender images of the Virgin Mary with the Christ child and the popularity of personal devotional texts such as a "book of hours".
"I am not religious. But art inspired by religion has a certain power," McCarthy says.
This is a rare opportunity to study Gothic artefacts up close in Hong Kong, where the nearest Gothic churches can only be found in neighbouring Macau. Even in Europe, one wouldn't normally be able to look at stained glass windows at eye level, or study intimately a leaf from a 14th-century manuscript.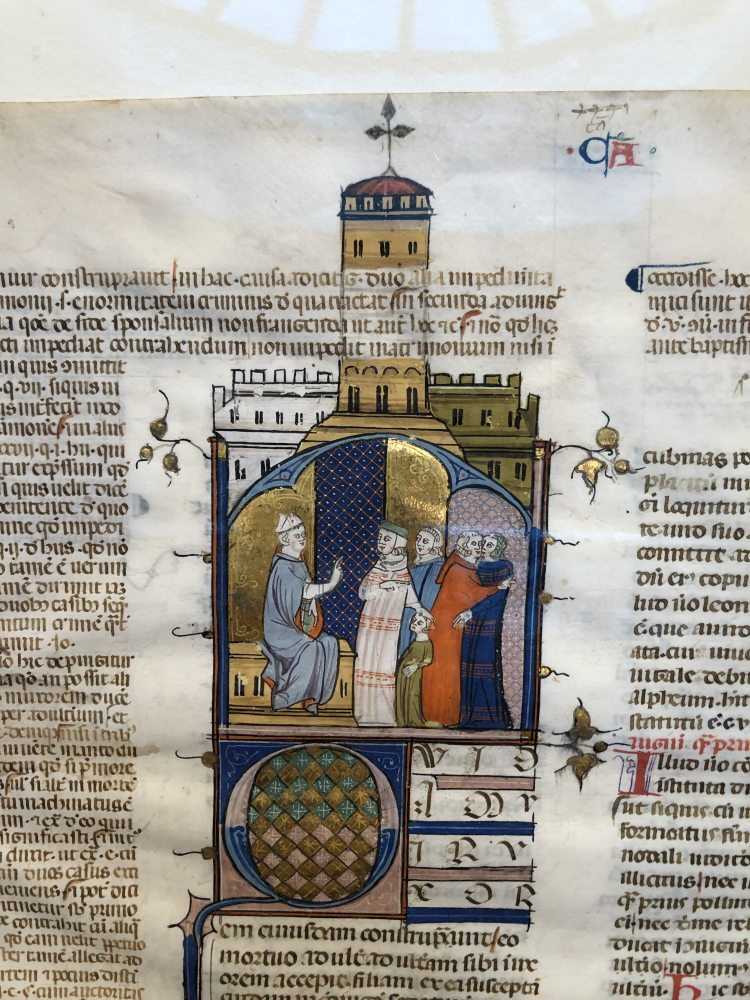 However, even the non-religious may feel a pang of sacrilege. After all, how is the medieval art market of manuscript cut-outs and sculptures removed from church raids different from the controversial trade in, say,
looted Buddha heads
?
McCarthy says the provenance of a lot of the objects is not precise, but experts can trace a stone sculpture to a specific quarry that supplied certain churches. Many items are believed to have been removed from churches in times of upheaval, such as the French Revolution or the English civil war, and later ended up on the secondary antiques market.
The cutting out of paintings from manuscripts, a form of vandalism that is considered unacceptable behaviour today, was a common practice as late as the 19th century, McCarthy adds.
"I take them as survivors of a period long ago, as examples of what were important to people at that time. And I am a custodian," he says.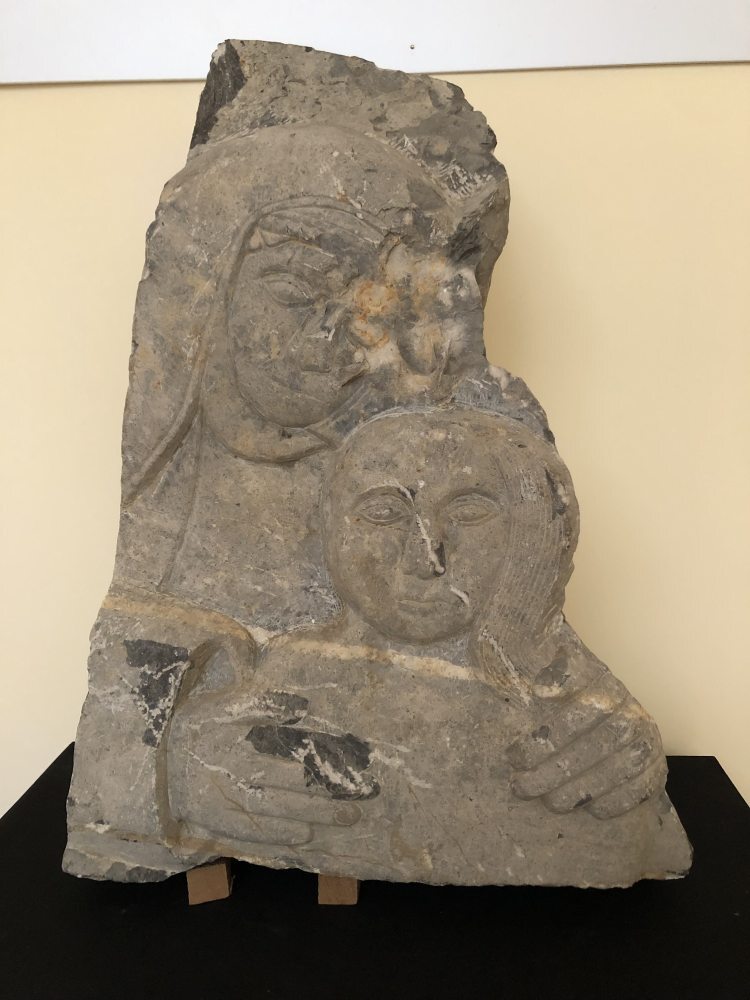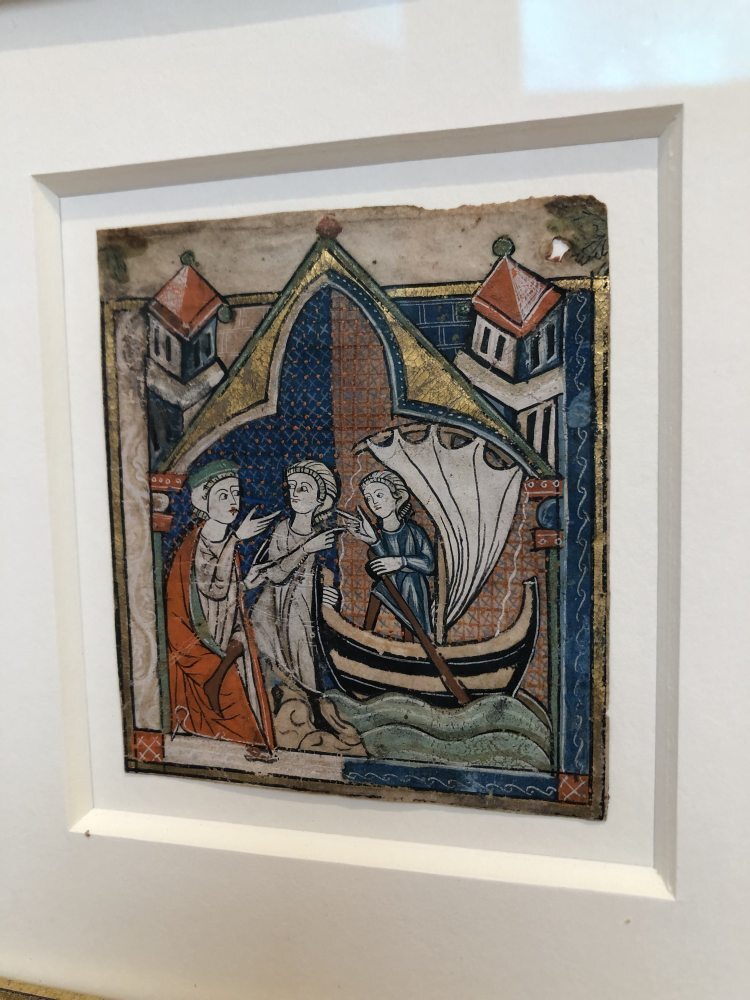 This is the third exhibition he has organised with the university gallery, with previous shows focusing on Eastern Mediterranean manuscripts and Italian sculptures.
As a Hong Kong resident since 2010 (though currently stuck in London because of travel restrictions), McCarthy feels strongly about the lack of diversity among local museums.
While public institutions present regular touring exhibitions from abroad, such as the recent "Tsar of All Russia" exhibition of royal treasures from the Kremlin at the Hong Kong Heritage Museum, there is little in their permanent collections that can educate the public about cultures and histories beyond Asia.
"In New York and London, you can see great Chinese art or great Middle Eastern art," McCarthy says. "But here in Hong Kong, the focus is very much on Chinese objects, local and Asian contemporary art. There ought to be a place which presents art from everywhere."
"High Gothic: Christian Art and Iconography of the 13th-14th Century", University Museum and Art Gallery, The University of Hong Kong, 90 Bonham Road, Pok Fu Lam, Tue-Sat 9:30am-6pm, Sun 1pm-6pm. Until Jan 2, 2022.