Art
Get more with myNEWS
A personalised news feed of stories that matter to you
Learn more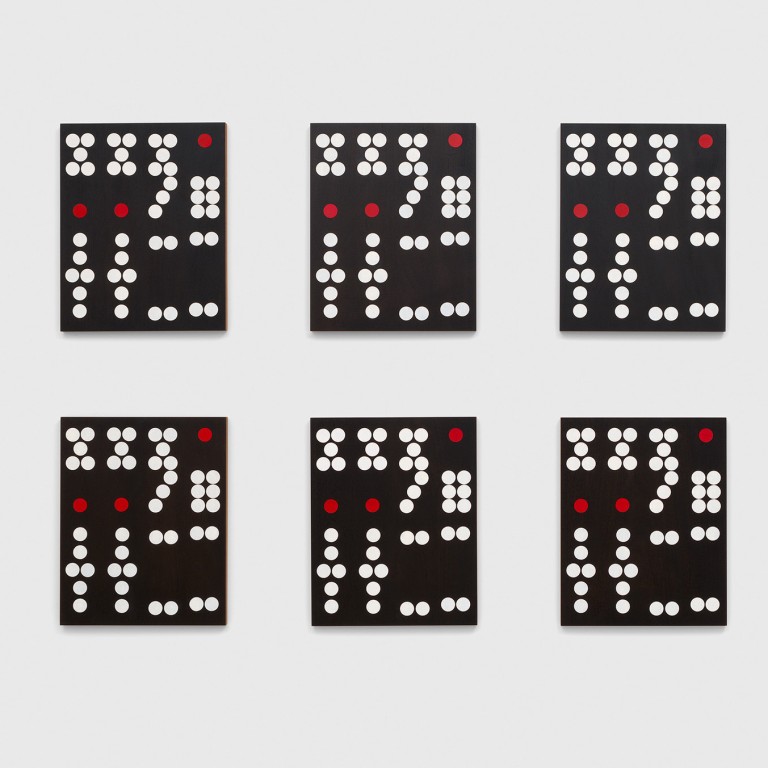 Is copying art? US photographer draws on Henri Matisse, Renoir and Andreas Feininger in her Hong Kong show
Currently exhibiting at David Zwirner Gallery, Sherrie Levine shot to fame in the 1980s when she photographed other people's photos and called it art
Both her and her images are obstinately silent on what they are supposed to mean, which is perhaps why her works remain so intriguing throughout the years
It is hard to tell what Sherrie Levine's art is exactly.
None of the photographs and paintings in her latest Hong Kong solo exhibition can be said to be created just by her. Instead, they are copies: of mid-20th-century photographs by Andreas Feininger, of aspects of paintings by Pierre-Auguste Renoir and Henri Matisse, even of a set of Chinese dominoes that she once bought in Hong Kong.
Born in the US state of Pennsylvania in 1947, Levine is associated with a generation of artists who, beginning in the 1970s, were trying to make sense of a world that had begun to be taken over by mass-produced images.
She and her peers announced their intentions through their participation in a landmark 1977 exhibition in New York called "Pictures", curated by the late Douglas Crimp. Henceforth known as the "Pictures Generation", these artists have been dismantling received notions of art through challenging the concepts of originality, genius and creation, bridging Marcel Duchamp's ready-made art and today's view of the world through Instagram.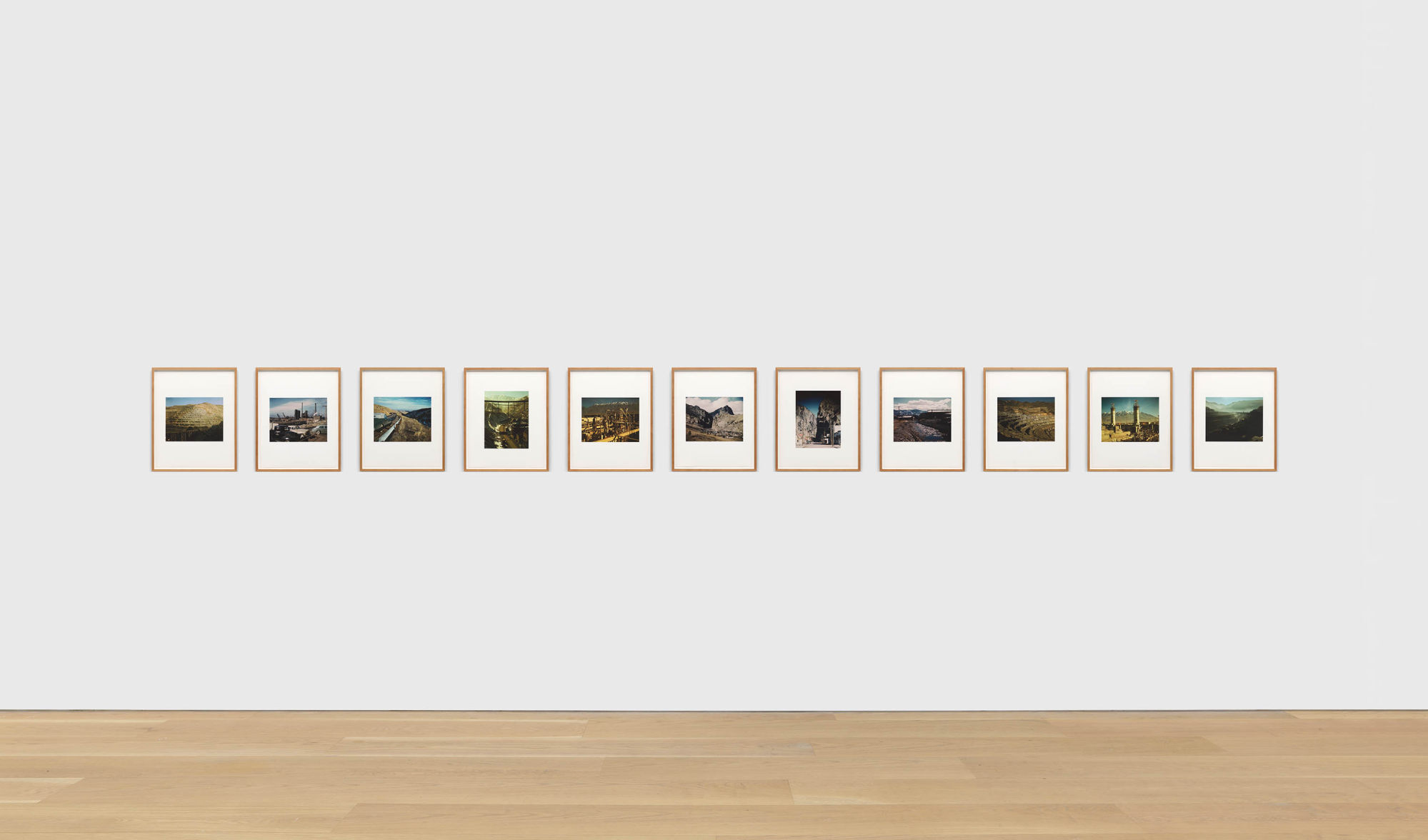 Levine has never stood still and neither have her earlier creations, says Leo Xu, senior director of David Zwirner Gallery in Hong Kong, where the exhibition is being held. She rarely gives interviews and never explains her work, he adds, because she thinks the meaning and significance of her work changes through time.
Her latest photograph series, After Feininger: 1-11 (2021), exemplifies the way she has been appropriating other people's photographs.
The photos in the series are reproductions of cold-war-era images taken by the Life magazine photographer in the 1940s, commissioned to record America's post-war industrial might. Arranged neatly in a row of 11 images, the mining and construction landscapes are actually prints of Levine's photographs of Feininger's works printed in a catalogue. This makes them three layers removed from the original prints or films, with Feininger's original intention becoming fainter with each step.
This opens up the images for alternative readings. For example, the fact that Levine always appropriates works by well-known male artists allows for an interpretation based on gender, though she has never explicitly said so.
Hong Kong Dominoes (2017), a series of 12 identical paintings of a Chinese domino set, was inspired by a set that Levine picked up in Hong Kong in 2012. The subtle differences in brush strokes in each piece complicate the act of copying.
Like Andy Warhol, her replication of a factory-made object through a handmade process may be a comment on mass consumerist production. By highlighting the little-known Chinese connection to dominoes (the earliest mention of the game is from 13th-century China), it can also be seen as an attempt to question the idea of cultural appropriation itself.
The rest of the exhibition filters well-known paintings through Levine's playfully irreverent lens. Monochromes after Renoir Nudes (2016) breaks down the Impressionist masterpieces into hues. The colours on the monochrome paintings are extracted from Renoir's nudes but Levine has refused to divulge exactly which works they were taken from.
After Henri Matisse (1985) displays Levine's ink drawings of human faces taken from Matisse's later sketches. The drawings evoke Matisse's style upon first sight, but they were drawn by Levine, who imitated pictures she took of Matisse's works.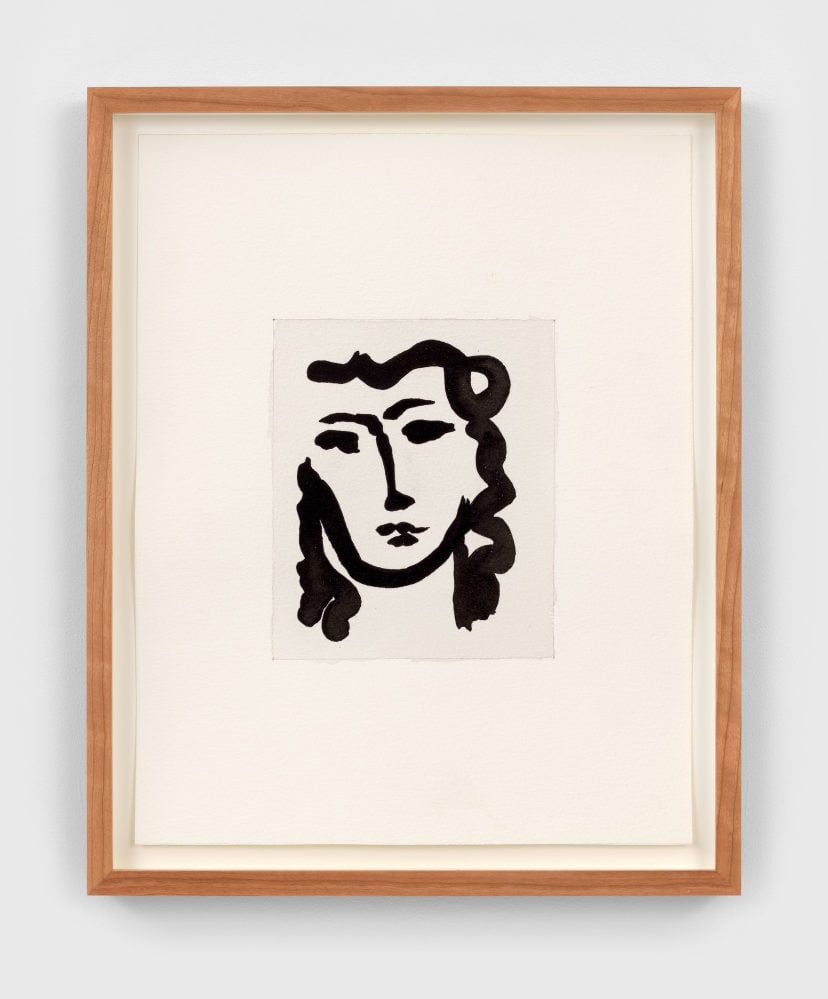 In Chinese culture, copying the works of older masters is seen as the only way to learn, and is done with great reverence. It is not clear whether Levine is copying works out of admiration or is simply parodying and eroding the authority of the art historical canon. She might be expanding the concept of originality through its supposed antithesis, as details in her work belie her claim to simply copy.
And that is the point, perhaps. The images are obstinately silent on what they are supposed to mean, and that's why her works remain so intriguing throughout the years.
"Sherrie Levine: Hong Kong Dominoes", David Zwirner Hong Kong, 5-6/F, H Queen's, 80 Queen's Road Central, until October 13.