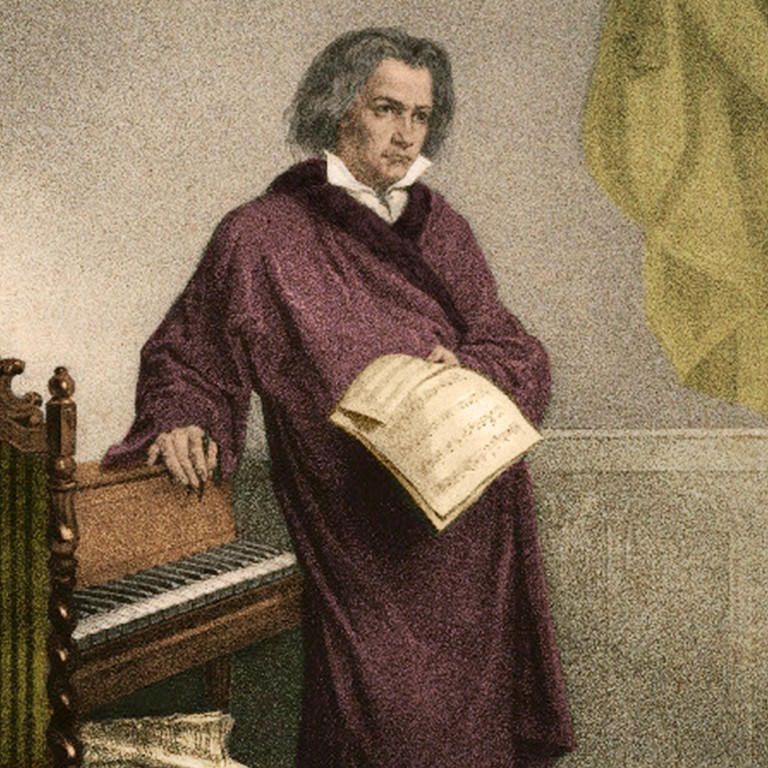 Beethoven played in period costume with songs and a narrator – The Bonn Man by City Chamber Orchestra of Hong Kong aims to bring composer to life
Part classical music concert, part play, The Bonn Man mixes excerpts from Beethoven works with narration and song from actor and baritone Micah Sandt
With a script by the orchestra's artistic director Leanne Nicholls, the production – a delayed birthday tribute to Beethoven – aims to put his music in context
"Anyone can put together a concert playing Beethoven's symphonies. But to create something like this, it's a totally different story," says Leanne Nicholls, founder and artistic director of the City Chamber Orchestra of Hong Kong (CCOHK), of its upcoming show "The Bonn Man".
Part-classical music concert, part-play, the programme was one of many performances meant for last year's 250th anniversary of Ludwig van Beethoven's birth but delayed by the coronavirus pandemic that shut performance venues and limited public gatherings.
The Bonn man is of course Beethoven, who was born in the small German town in 1770. He doesn't make an appearance in the show. Instead, Hong Kong-based actor and baritone Micah Sandt, best-known for his performance in the stage adaptation of
Martin Booth's Gweilo
, will adopt the role of Fernando Ries, Beethoven's pupil and personal assistant.
Nicholls, who wrote the script in English, says Ries would have been familiar with both Beethoven's public life and his private struggles and therefore a plausible narrator of Beethoven's rise to fame, his doomed love affairs and his tragic loss of hearing.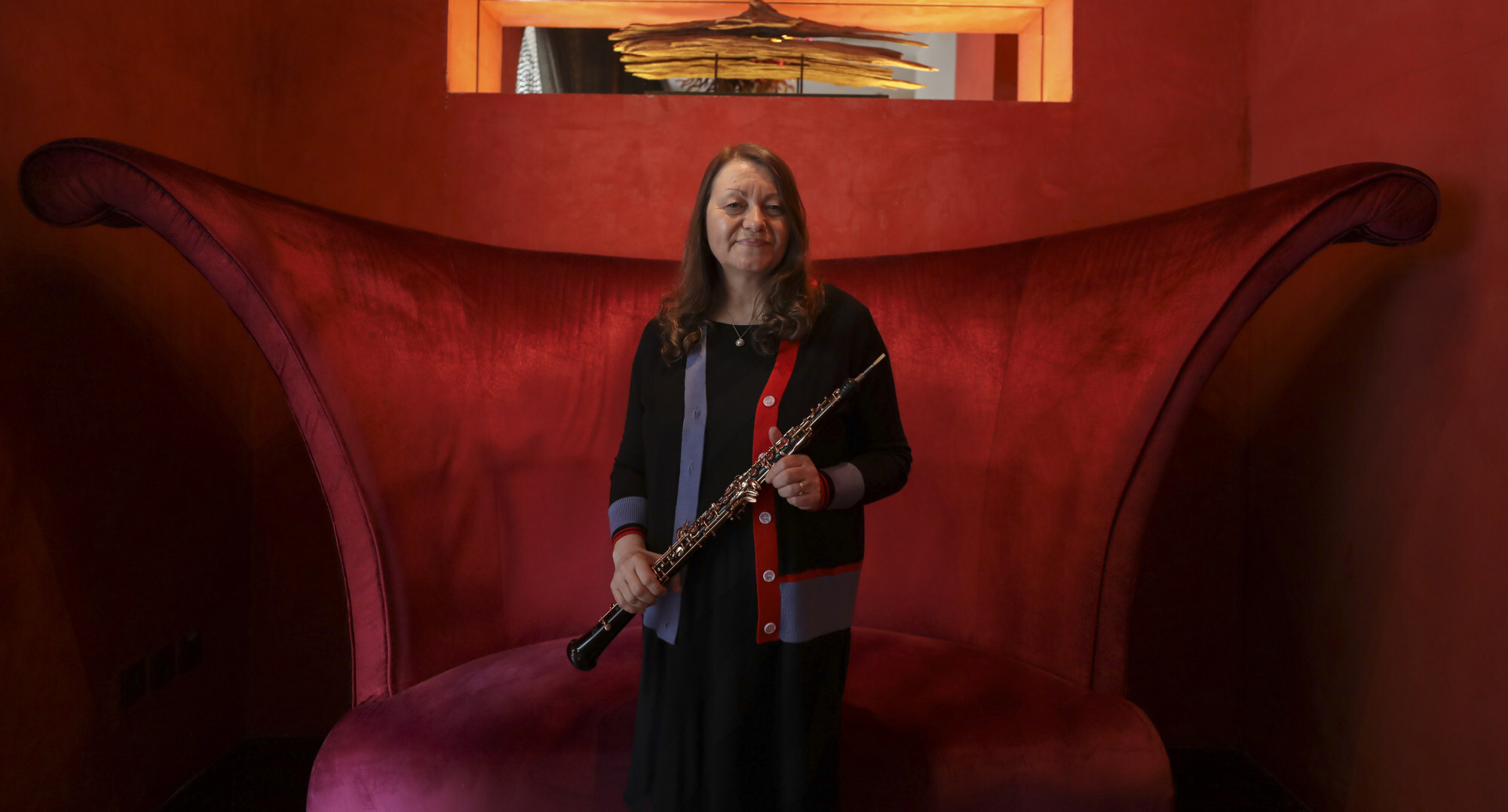 The orchestra, all dressed in period costumes, will perform excerpts from a wide selection of music, including Beethoven's symphonies, piano sonatas and his piano concerto No. 4 (with Yoonie Han as soloist).
Nicholls says having an actor narrate and sing in between the music can help depict the contours of Beethoven's dramatic and troubled life.
"Beethoven's music is good to just listen to, but even better when you know the context, both personal and historical," Nicholls says. She thinks that his hearing loss and loneliness can give depth to his musical genius.
The beginning and ending of the show will be marked by excerpts from Symphony No. 9 – the last symphony that Beethoven wrote and among his most extraordinary accomplishments, given that he was profoundly deaf by the time he wrote it.
The lighting and stage design by Ernesto Maurice Corpus will transport the audience straight to Beethoven's era, she promises. The setting is a German court, since Beethoven had enjoyed the patronage of royalty, and the members of the orchestra will be dressed as court musicians.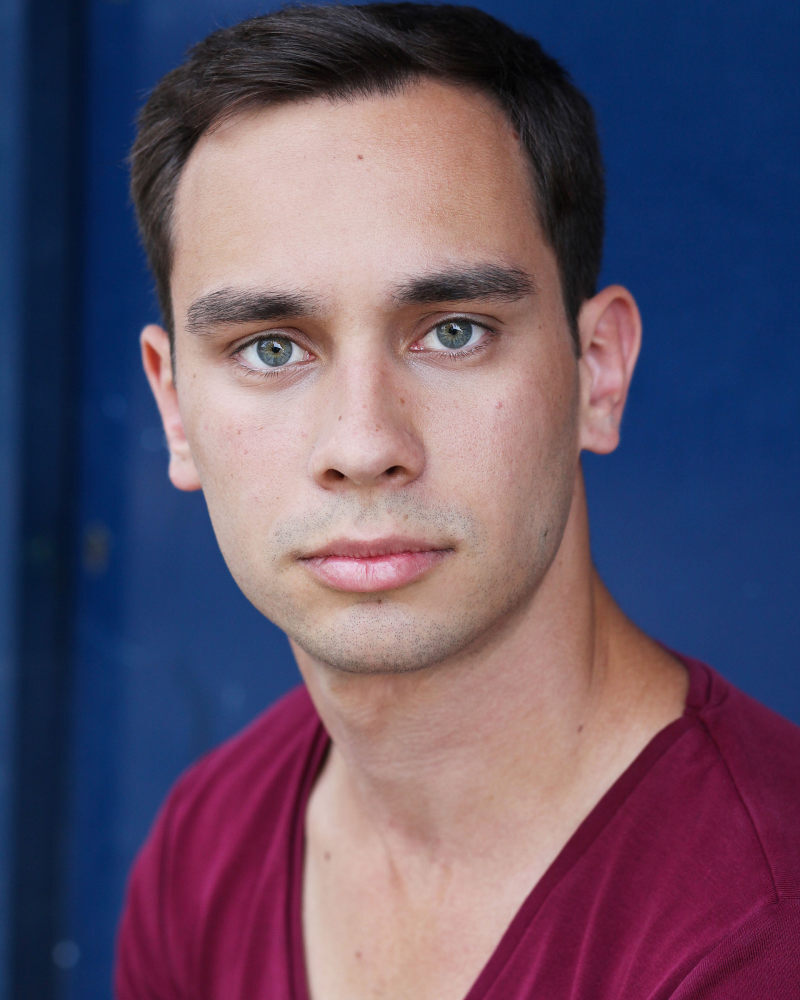 Nicholls says she has made sure the orchestra's costumes are accurate for the time. "During Beethoven's time, wigs were getting out of style, and men started wearing long trousers instead of short trousers," she says.
There will also be a window through which the audience will be able to see the scenery of the countryside that Beethoven spent some time in.
"I intended the concert to be like a time capsule that can bring the audience into Beethoven's era," Nicholls says. "We can't go to Vienna or Bonn at the moment due to the pandemic, and so I wanted to capture them and bring it straight to Hong Kong," she says.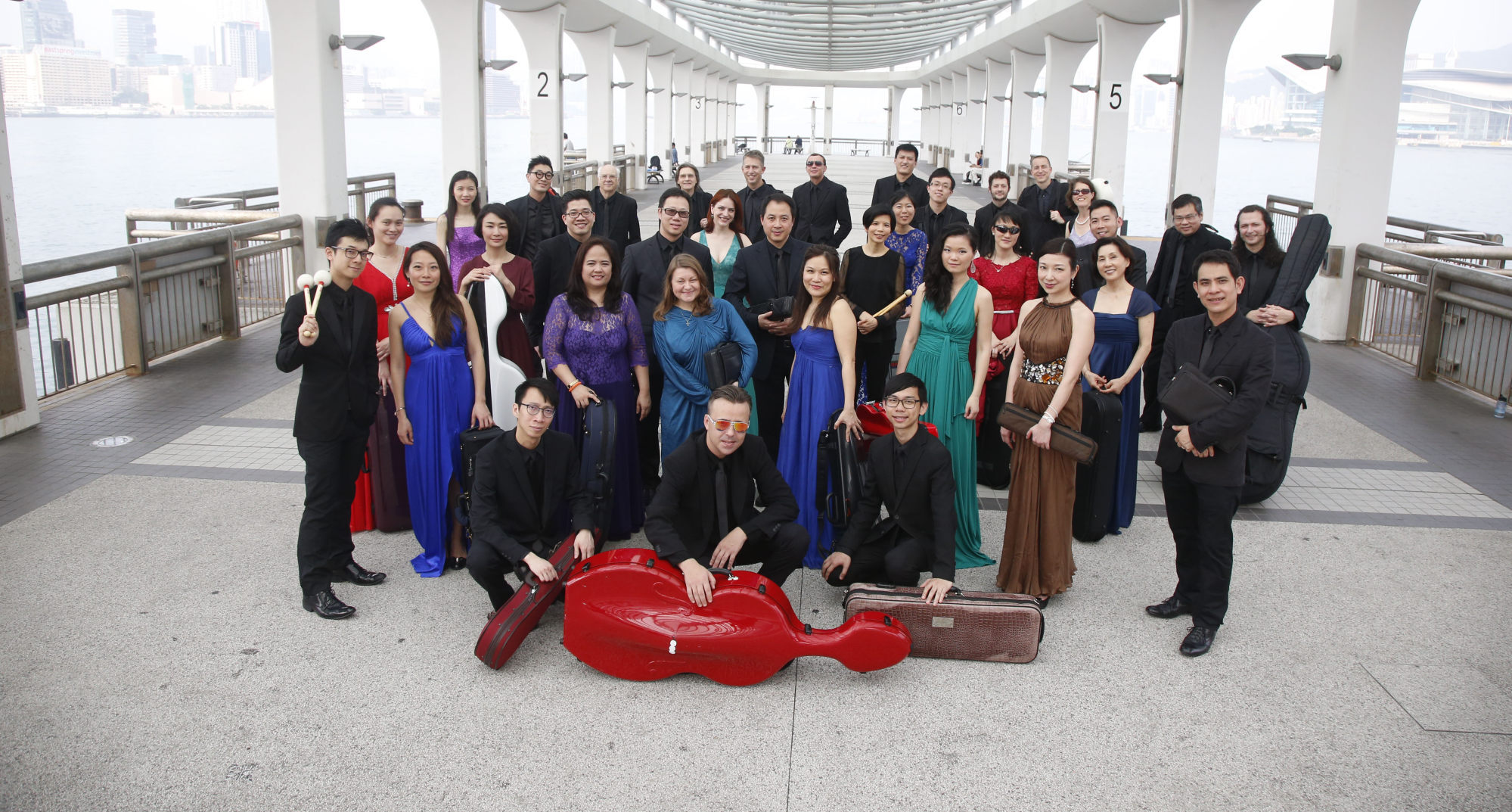 "The show is not only for connoisseurs of classical music, but for anyone, including those who don't even know anything about Beethoven. I can guarantee that there will be something everyone can learn, even if you already know a lot about the complex life of the legendary musician."
"The Bonn Man" will be performed by the City Chamber Orchestra of Hong Kong, featuring Yoonie Han and Micah Sandt, at the Hong Kong City Hall Concert Hall on October 2. There are two shows, at 4.30pm and 8pm.