NFTs
Get more with myNEWS
A personalised news feed of stories that matter to you
Learn more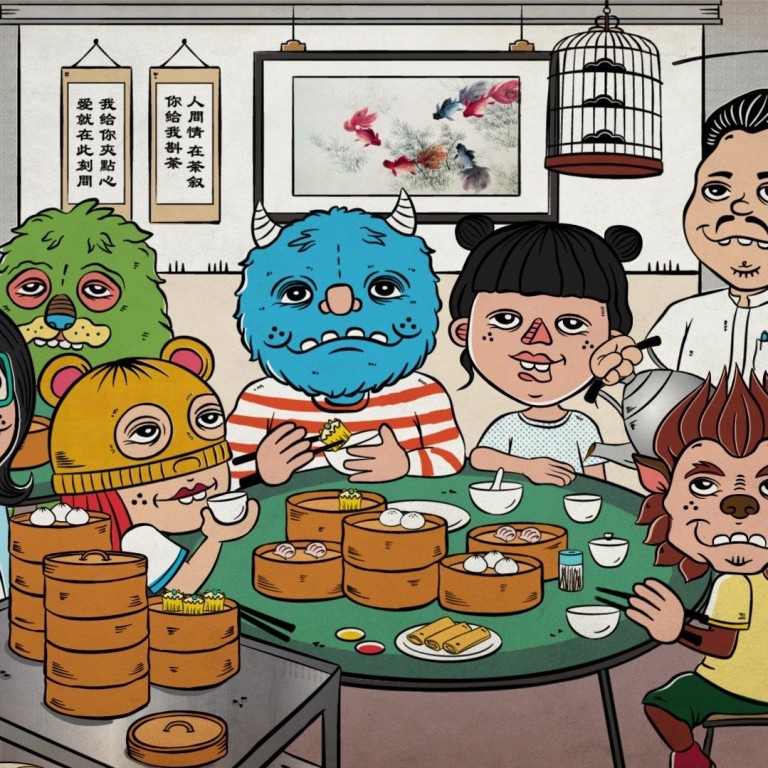 NFT art from 5 Hong Kong artists goes on sale for Operation Santa Claus: who they are, what they created and how to buy
The South China Morning Post asked five local artists to make NFTs in aid of our annual fundraising drive co-organised with RTHK
The project was also a learning process – find out what we discovered, from NFT marketplaces and blockchains to notable collectors in Hong Kong
The single most-talked-about phenomenon in the art world in 2021, and one that has taken it by storm, is a nifty by-product of the technology behind cryptocurrencies known as NFTs.
Despite its uninspiring name (NFT stands for non-fungible token), its transformation of the digital art market is nothing short of fantastic. When the artist known as Beeple
sold a JPEG file of a digital artwork for US$69 million
in March to become the third most valuable living artist by auction price, computer art suddenly became as serious as art could get, at least when it comes to money.
While the market involves an awful lot of flipping by cryptoasset speculators, the benefits of NFTs for artists are without dispute: they are an indestructible proof of ownership for a broad range of assets that are lodged within a decentralised online ledger, called a blockchain.
If an NFT is attached to a purely digital creation, it gives its owner claim to an "authentic" copy of the artwork even if it is a JPEG or MP4 file that can be copied and shared easily. Artists also receive a royalty every time the work is resold.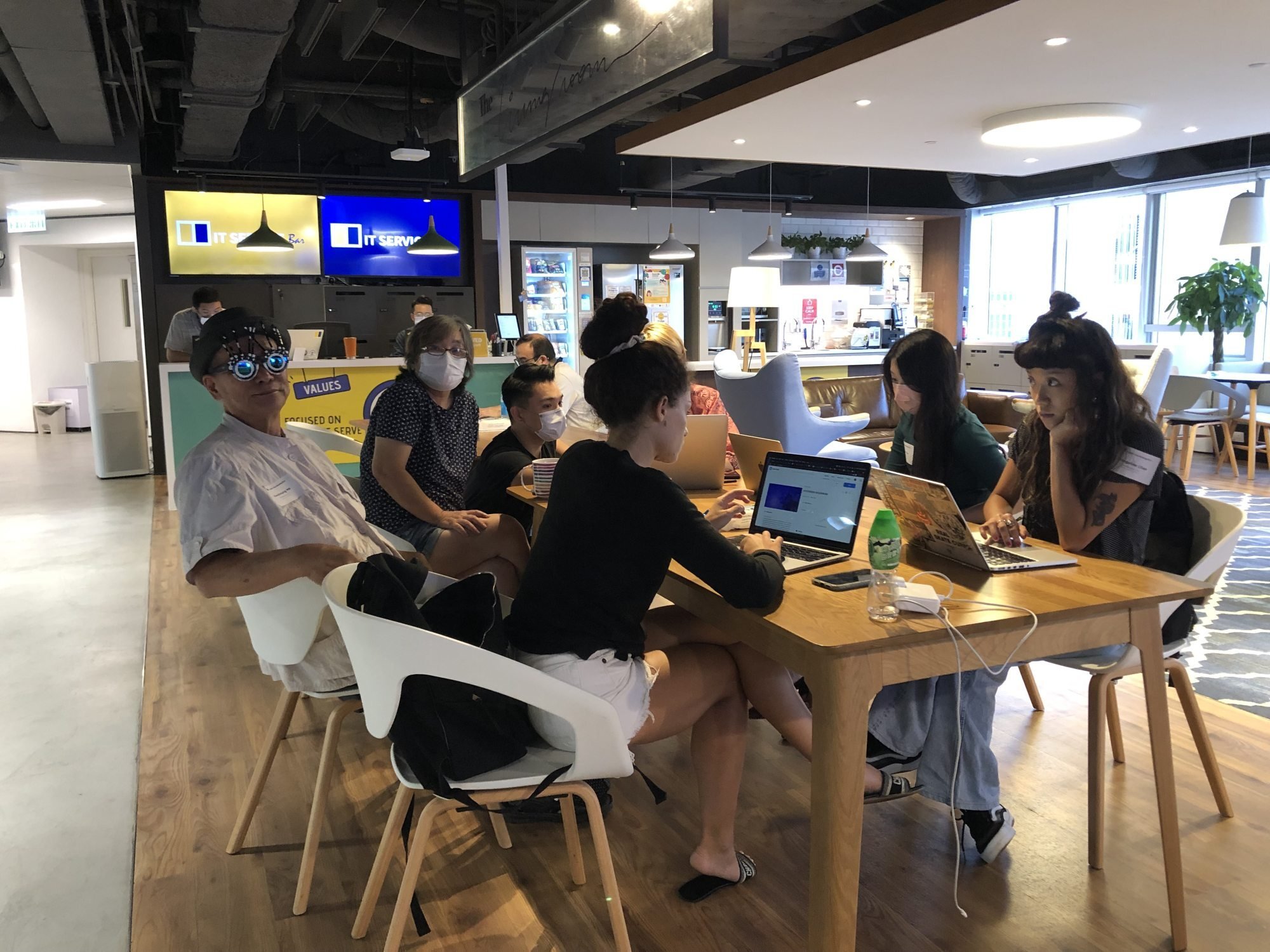 To harness this exciting technology for a good cause, the
South China Morning Post
asked five Hong Kong artists of various ages and genders to make NFTs in aid of Operation Santa Claus (OSC), the annual Christmas-themed fundraising drive that it has co-organised with RTHK since 1988. It forms part of the newspaper's
wider efforts to promote NFTs
as a technology that facilitates dialogue.
Evangeline Chan (aka Mooncasket), Ophelia Jacarini, Kwok Mang-ho (aka Frog King), Natalie Wong (aka Papersneaker) and Rainbow Tse accepted our invitation and their works are now selling on OpenSea, the world's largest NFT marketplace.
Before we describe their pieces in detail, here are a few things we learned about NFTs from this six-month exercise.
The question 'Is it really art?' is moot
Like self-publishing, the threshold of minting an NFT is low. But the level of experimentation prompted by NFT technology already seems much broader and deeper than what e-books have ever done for writers. At the very least, it has prompted a rethink over the relationship between IRL (in real life) art and digital art.
The famous provocateur Damien Hirst launched a collection of 10,000 NFTs this summer called "The Currency". Each buyer has to choose whether to keep either the digital token or the physical painting behind it.
If they choose the NFT, Hirst destroys the physical painting. If they choose the painting, they forgo their claim to the NFT. (We have asked the artist why. He says he simply wants to see what people are going to do.)
Meanwhile, NFTs are creating meaningful artistic engagement all over the world, from political cartoonists in Thailand who cannot sell their art otherwise, to those creating virtual sculptures that can be placed within a
metaverse
. Some NFTs even interact real-time with viewers, enabled by an alphabet soup of techniques from AI to VR.
Just as conceptual art has challenged the definition of art for the past century, the NFT landscape is brimming with new kinds of work.
As Facebook becomes Meta
and VR technologies become more sophisticated and accessible, we are likely to "see" differently in the future and NFT art is part of that.*
'Traditional' art collectors are among the early adopters in Hong Kong
One of the first people we went to for NFT tips was Lawrence Chu Sheng-yu, founder of Hong Kong-based BlackPine Private Equity Partners and someone who knows the ins and outs of both the IRL and NFT art worlds (he has a painting by the late Chinese artist Lui Shou-kwan, a pioneer of the New Ink Art movement, hanging in his office as well as a cryptocurrency-mining PC).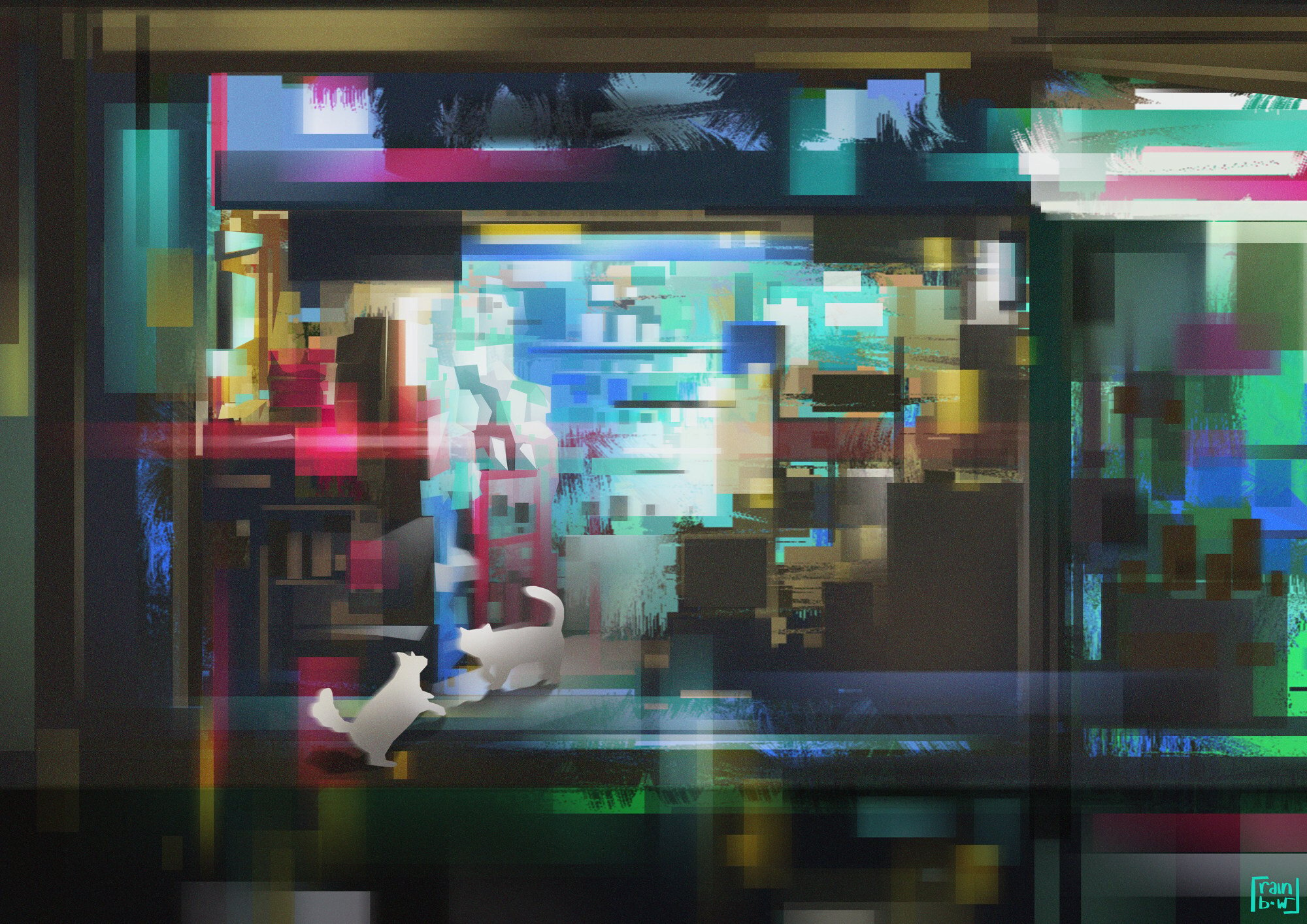 Chu, who also co-founded the cryptocurrency investment firm Kenetic Captial with well-known NFT evangelist Jehan Chu (no relation), says he likes how NFTs enable artists to engage with collectors directly. He points out that before Beeple auctioned his Everydays: The First 5000 Days, the artist did a lot of work online to build up interest, such as allowing only those who gave the correct answers to quiz questions to bid.
Frank Smits, another Hong Kong art collector who began collecting NFTs early, says that besides Instagram he relies on Clubhouse and WhatsApp groups to discover and connect with artists. One NFT artist he is excited about is Owo Anietie, a Nigerian 3D "Afrofuterism" artist.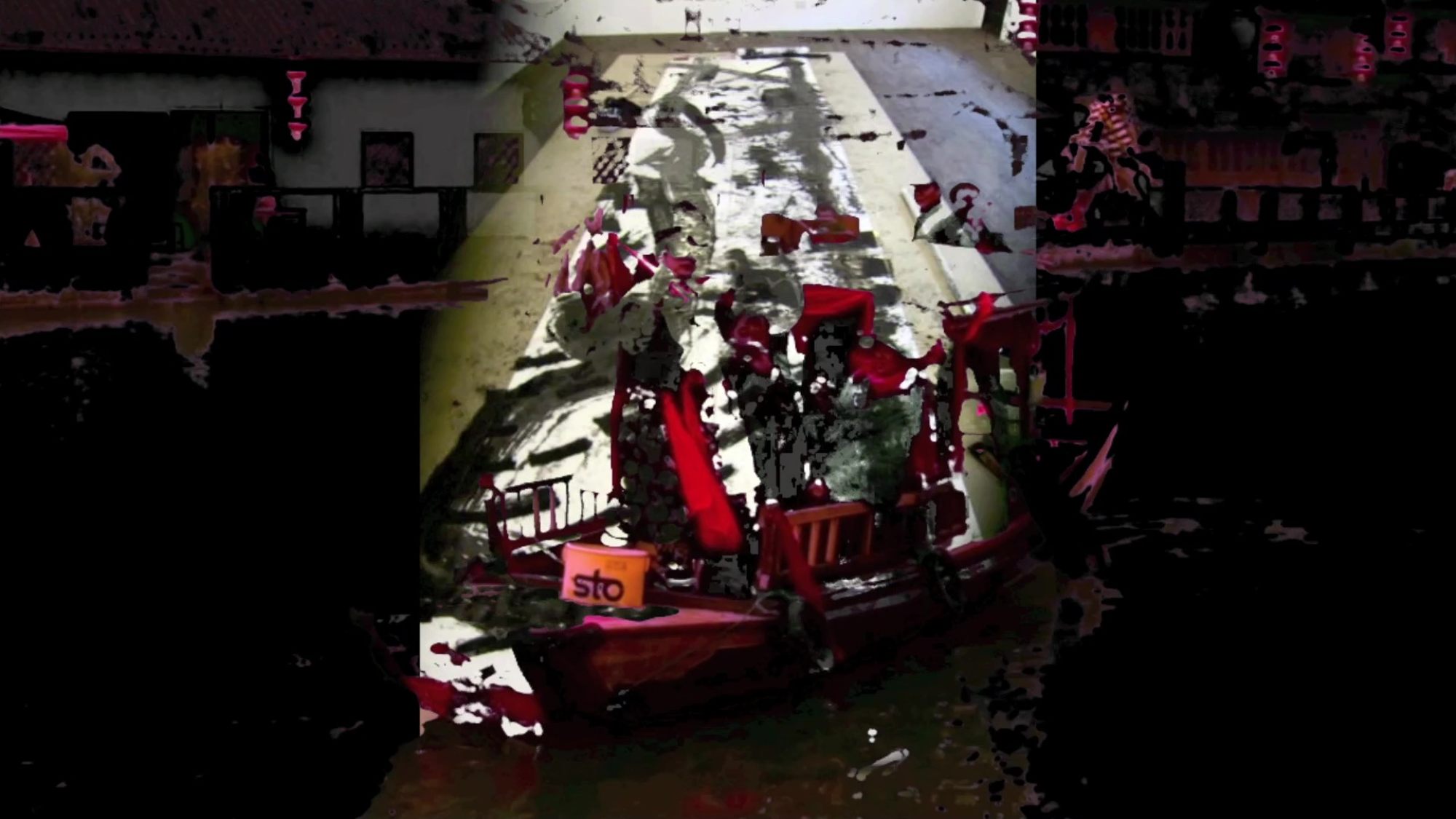 Levina Li-Cadman bought one of the NFTs from Hirst's Currency collection in the summer. She was going to choose the print version so she could hang it up at home. "But then the price of the NFTs went up 20 times and my mindset, as a collector, also changed," she says.
She only had paintings and sculptures in her collection before but after realising the sheer scale of the NFT market and the opportunities it allows for artists, she has since acquired about 50 more and plans to display them on a dedicated screen. Her art consultancy Art-partners is also about to launch a new NFT platform with Smits called the MetaArt Club.
The importance of choosing the right blockchain
We explored many options for minting our NFTs, balancing liquidity (since we are fundraising; platforms charge different minting and transaction fees), ease of use and sustainability.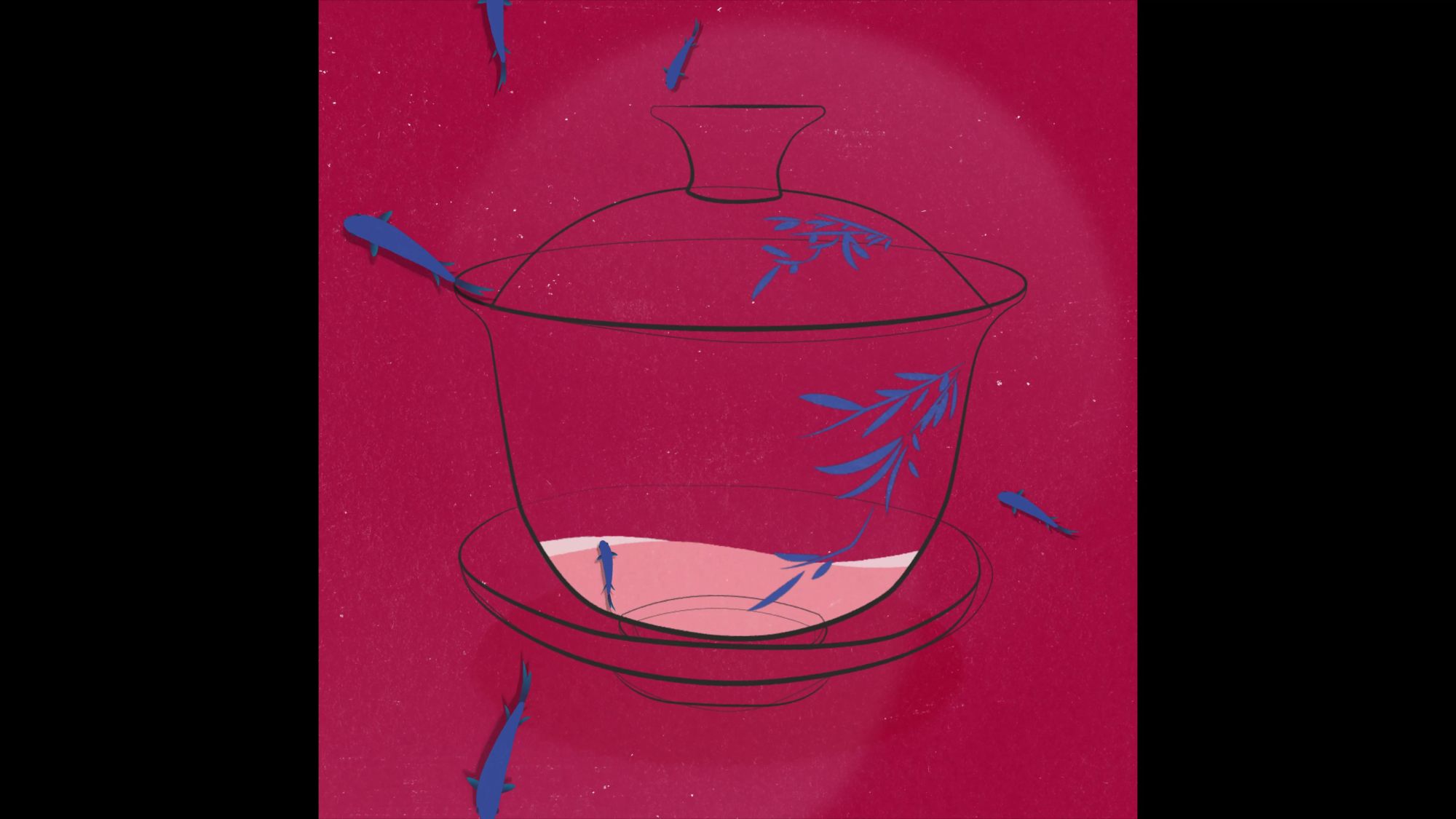 Most NFT art is traded in Ether, a cryptocurrency running on the Ethereum blockchain platform that, like bitcoin, is built on a classic "proof of work" method of validating transactions. This method requires huge amount of computing power to work and hence consumes a lot of energy.
Ethereum is expected to upgrade to a greener "proof of stake" model by next year, but there are alternatives out there such as Polygon – a so-called layer 2 solution that is compatible with Ethereum and can be used on OpenSea – that already use this model.
In the end, some of our artists chose Polygon, while others stuck with the more tried-and-trusted Ether.
Meet the artists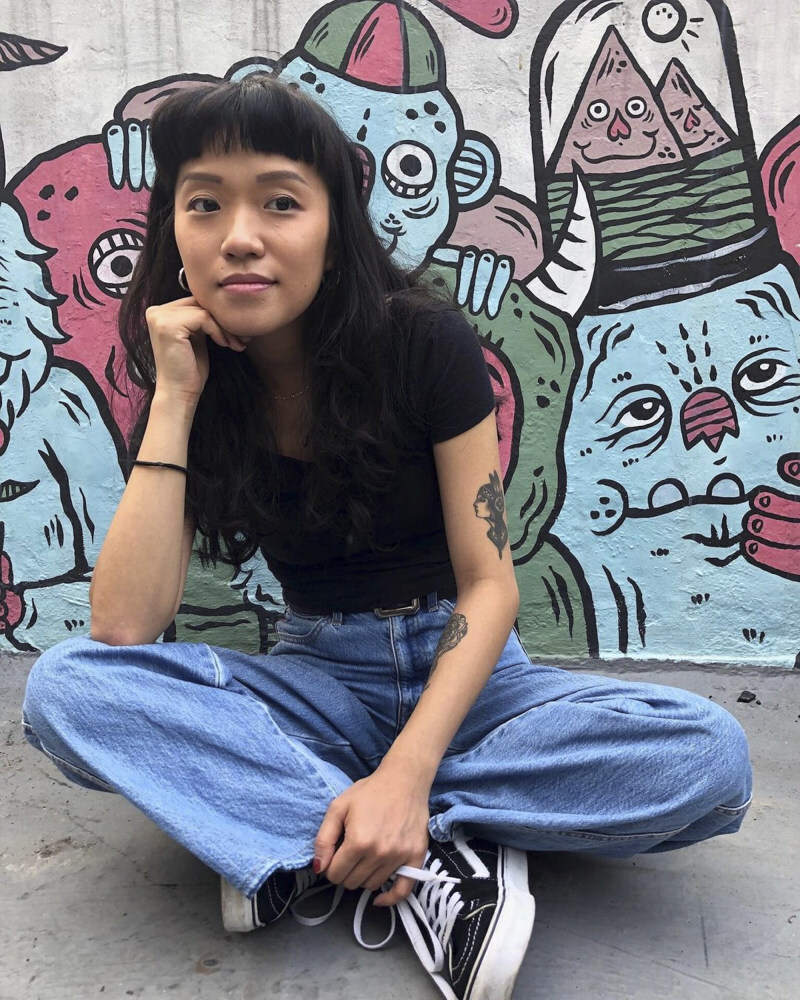 Evangeline Chan also known as Mooncasket's practice is rooted in a subculture heavily influenced by music, film and retro cartoons. Her "Monster Doodles" are not monstrous at all but simply parts of her own psyche and the different faces of coping with the stress of living in a busy city.
For OSC, she created a new work called
Happy Dim Sum on Wellington Street
, an animation that breathes new life into Hong Kong's historic teahouses that is modelled on Lin Heung Tea House on Wellington Street.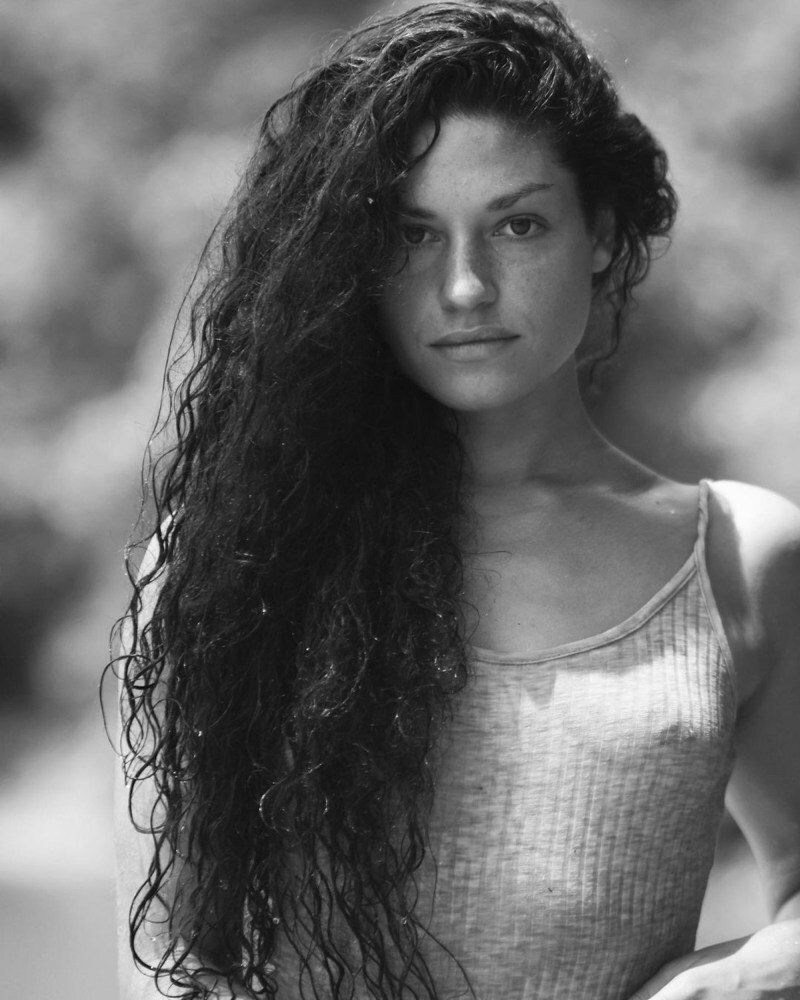 Ophelia Jacarini's interest in artistic expression began early, with dance – 17 years of ballet training to be precise, followed by studies in fine art and fashion design in Paris.
Her practice focuses on different ways of capturing ephemeral, bodily movements. Her NFT,
Hysteresis Hologram
, is a mesmerising 3D virtual sculpture in blue – housed in a special display case – that she made using an AI-powered movement detection system to capture her dance movements.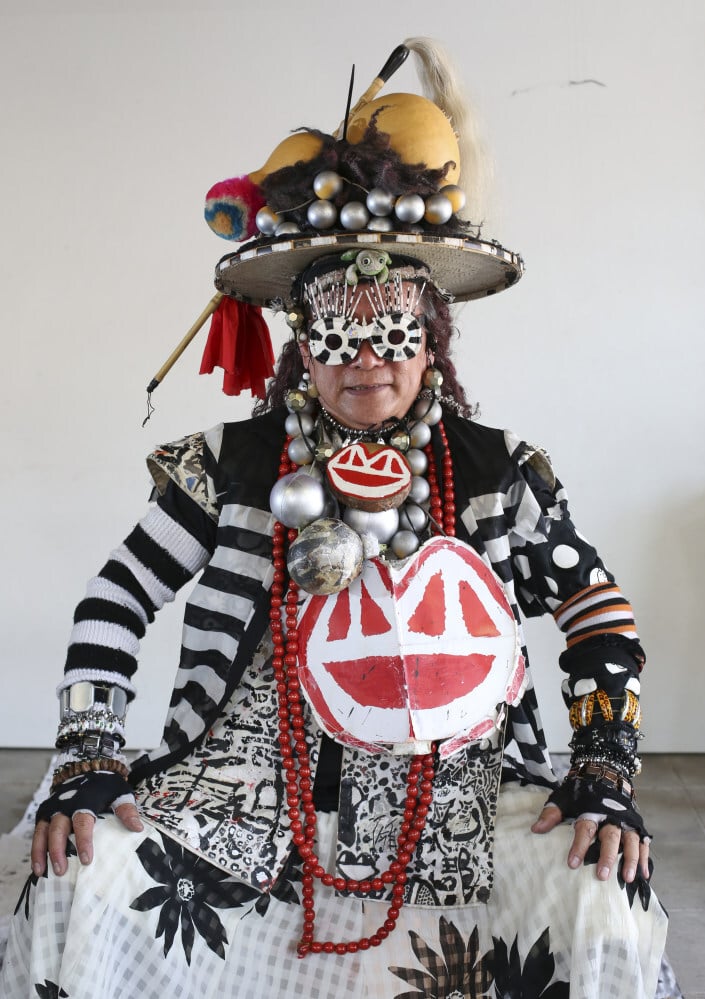 Kwok Mang-ho, better known by his alias Frog King, is a Hong Kong legend. He studied Chinese ink art under Lui Shou-kwan, while also becoming drawn to performance and conceptual art early on.
In 1979, he made the first site-specific public performance art piece in mainland China, called the "Plastic Bag Project", on a section of the Great Wall. Best known for his outlandish costumes and spontaneous "happenings", he has taken part in numerous major international exhibitions and represented Hong Kong at the 54th Venice Biennale in 2011.
His first NFT, called
The Frog Dimension
, is a video compilation of past performances that also features his iconic "Sandwich Font" calligraphy.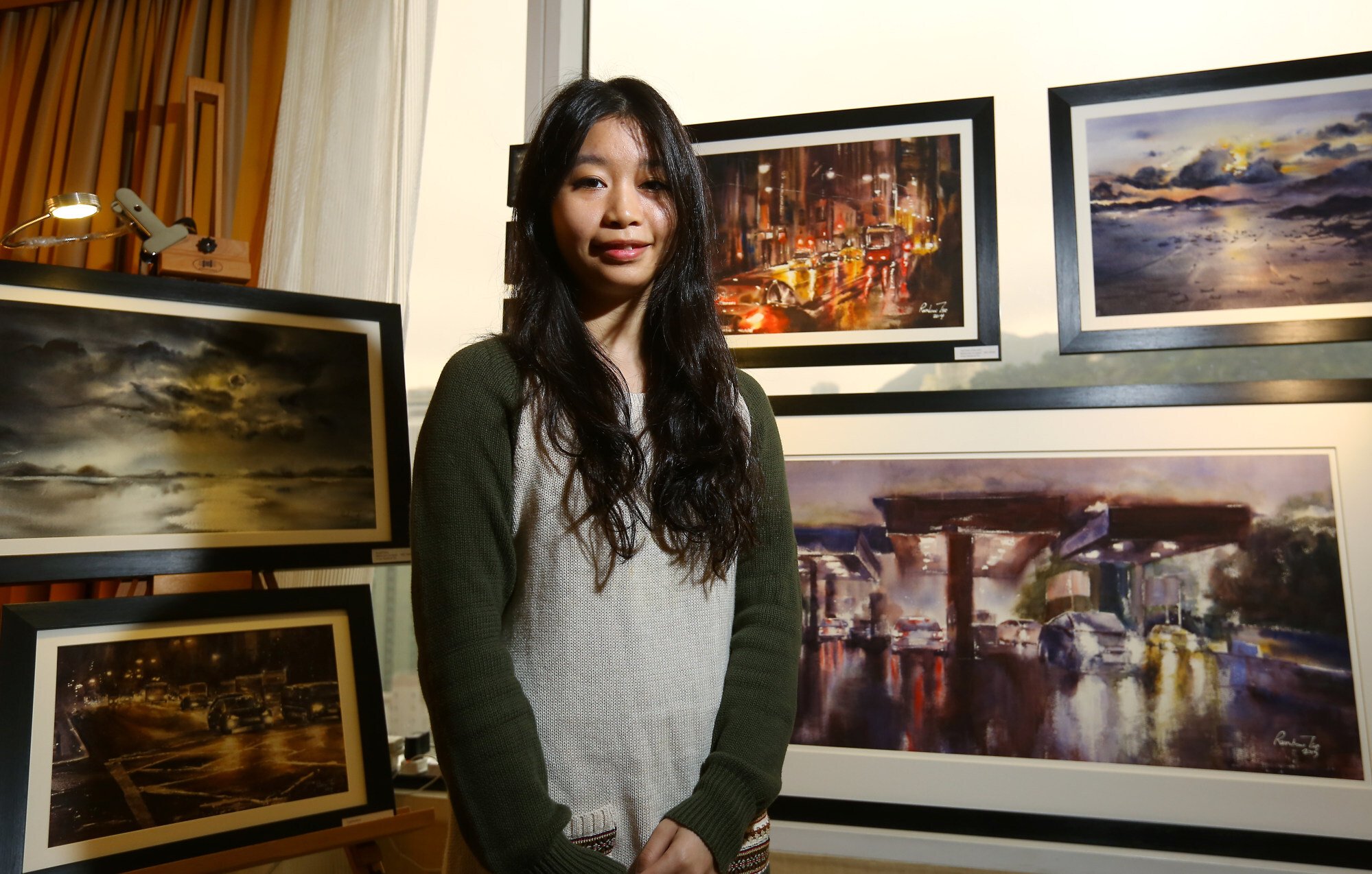 Rainbow Tse is an accomplished watercolour and oil painter best known for her cityscapes and landscapes of Hong Kong. She has discovered in recent years that the shifting moods of the city can be captured and expressed dynamically through digital art, while allowing her to maintain a unique style of presenting light and colours.
Her NFT,
First Sight
, portrays a familiar image in Hong Kong: a pharmacy fronted by shop cats that stays open late in the evening. Each edition will also come with a physical print signed by the artist.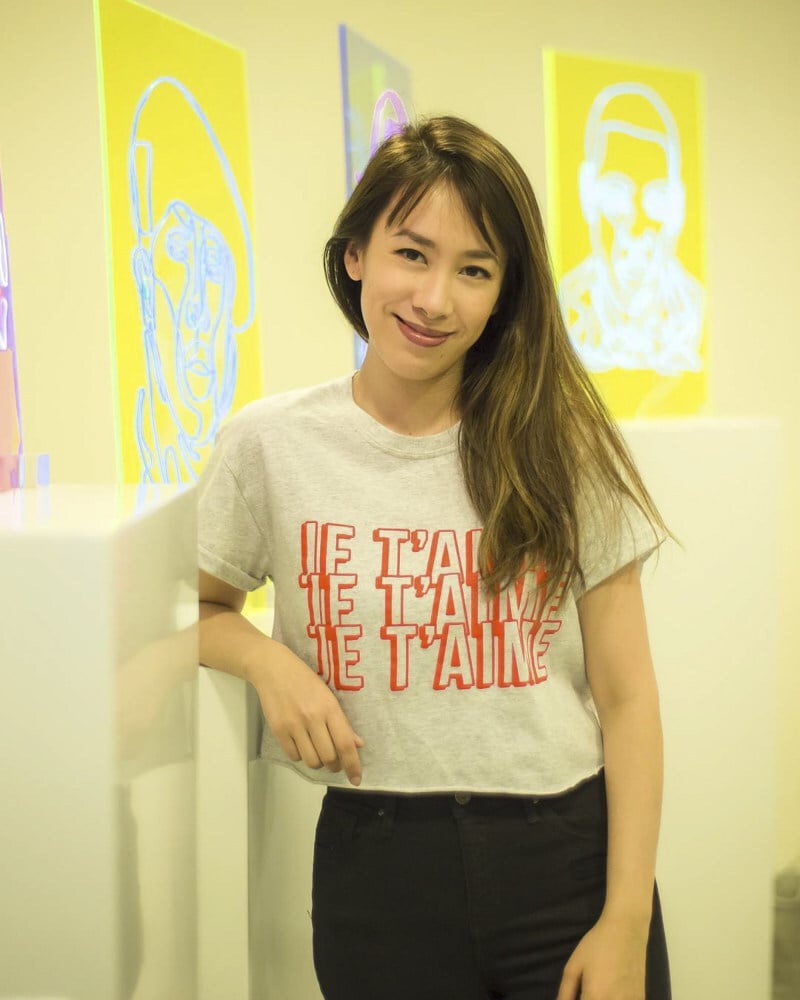 Natalie Wong, also known as Papersneaker, is a mixed-media artist whose practice is divided between her own fine-art works and commercial client projects. Wong completed her LLB and LLM in law at King's College London and worked in the corporate sector, but left to pursue her own creative practice in 2017. She is best known for her project "100 Paper Sneakers" which explored themes of modern consumption, identity and sneaker culture.
She has created a series of three NFTs to highlight the spirit of giving that is at the heart of the OSC campaign.
Abundance, Freedom and Joy
are animations made by combining traditional hand-drawn elements with motion graphic software.
How to buy
Links and descriptions of all the NFTs can be found on the
Operation Santa Claus website
. Click on the one you are interested in and you will be taken to the OpenSea marketplace. To purchase or to bid, you need a cryptocurrency wallet that works with the site. The most common one is MetaMask, which works either as a browser extension on your desktop or as a mobile app.
And remember this: do not ever lose your "recovery phrase" - the only thing that links you to your wallet. There is no way of retrieving what's in your wallet if you lose it.