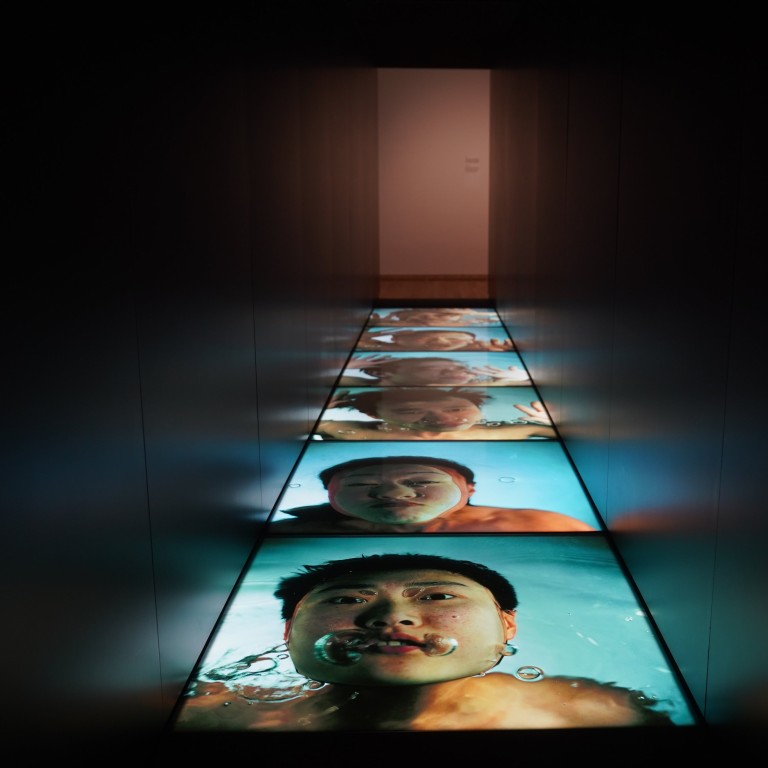 Trying to book M+ museum tickets online? Follow our guide and you'll soon be making a reservation
Entry to Hong Kong's new contemporary art and design museum is free for the first year, but the online reservation system leaves a lot to be desired
This guide will help you book your slot, and if you can't see all the exhibits in one go, booking another visit will be no problem
The long-awaited M+ museum of visual culture in Hong Kong's West Kowloon Cultural District has finally opened – and the good news is admission will remain free for Hong Kong residents and non-residents for the first 12 months, with the exception of special exhibitions and events.
But many of us are already scratching our heads about how to reserve tickets for entry. While years of work may have gone into the physical museum, sadly not nearly as much thought has gone into its online booking system.
Here are a few tips to help you make a reservation.
1. Where to book
Entry tickets can be reserved on
Klook
. The easiest way is to visit the Klook website and search M+, which will take you to the booking page.
But if you're on the M+ main website, which would seem like the natural place to be, there are a few pages to navigate to get to the reservation link. When starting on the main page, click on Menu at the top right corner and head to Visit. A drop down menu will appear – click on 'Plan your Visit'.
A new page will eventually load (give it time, the website lags a lot!) and the first of the three bodies of text is "Admission". At the very bottom of this long block of text is the "Learn More" button. Click this and a side panel will appear on the right hand side of your screen, and within this body of text you will see "M+ Entrance Reservation".
While the M+ site has lots of useful information about the exhibits, how to get to the museum, opening hours and so on, the link to the reservation page is very much lost among everything. So save yourself the hassle and avoid this page at all costs if you are trying to book entry tickets.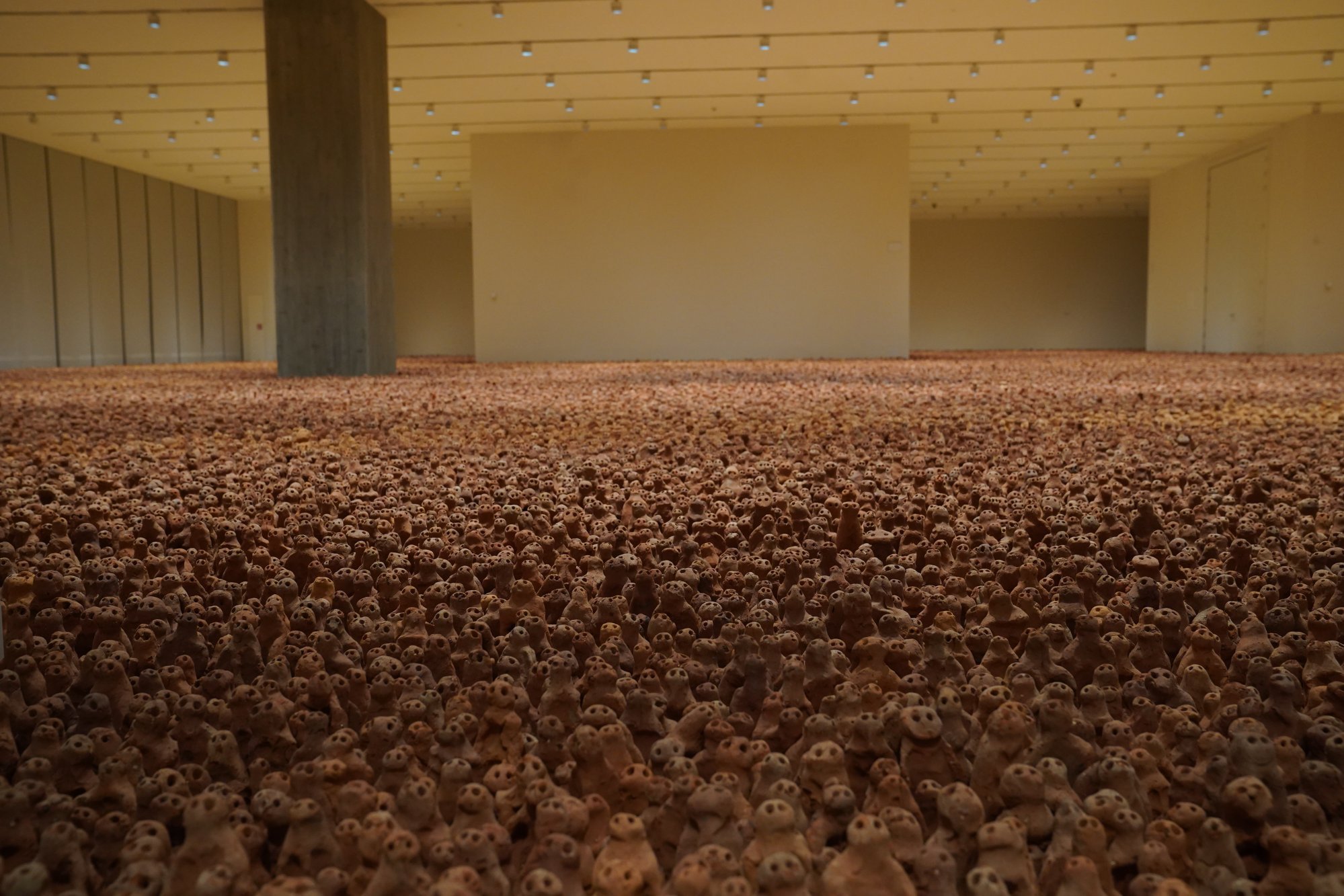 2. Booking on Klook
The booking system is fairly simple. You need to select a day and time slot for your visit. If the opening weekend was anything to go by, weekends will be busy, so do yourself a favour and go during the week.
Sign in to Klook with an email address; you then need to add your name and phone number to the booking. Hit "Book Now" and within seconds you should receive a confirmation email with your reservation. If you have not, check the "Your Bookings" section on your Klook account; there may still be information you need to fill in to reserve your ticket.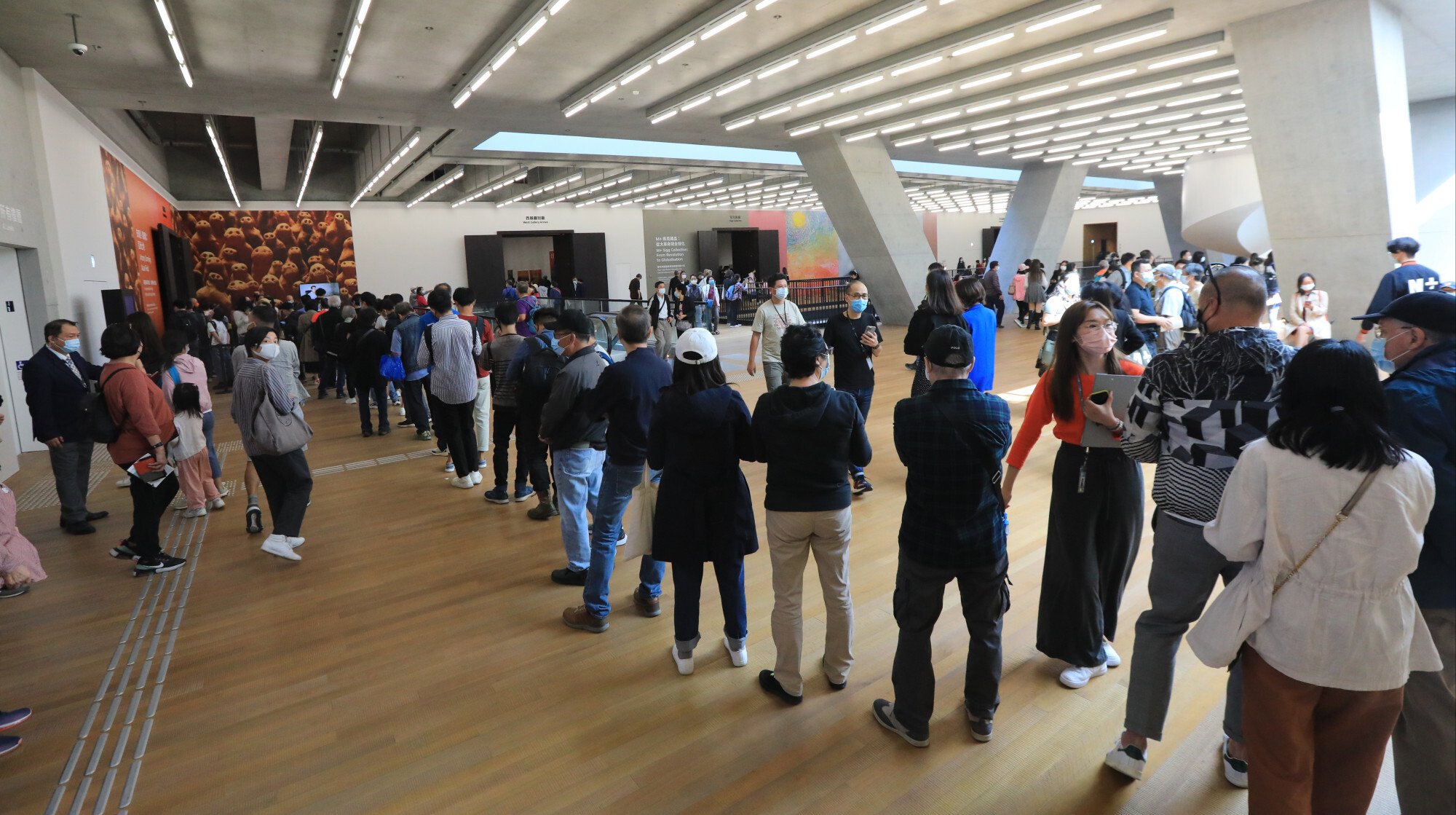 3. Important things to know
M+ doesn't necessarily need entry reservations. They do allow walk-ins but they are subject to availability.
Inside M+ you may need to queue to enter the exhibitions. There are five main galleries. You may need to visit M+ more than once because if the museum is too crowded, there's a chance you will not see everything in one day.
The museum is closed on Mondays. Opening hours on other days are from 10am to 6pm. As of November 16, online reservations are open until November 28. Afterwards, presumably more booking slots will be opened.