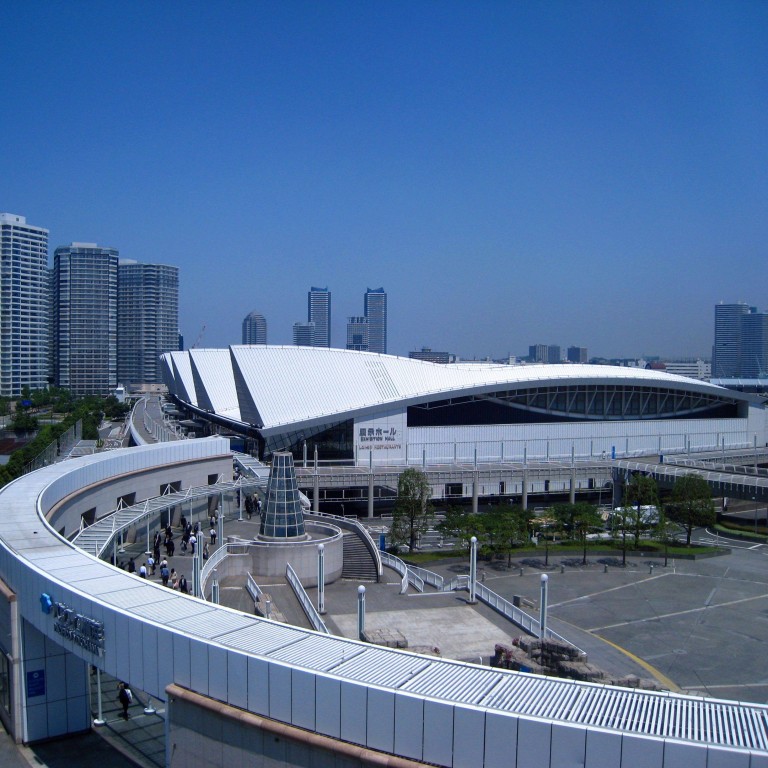 New art fair Tokyo Gendai will introduce international contemporary artists to a younger generation of Japanese collectors
Magnus Renfrew, who co-founded Art HK and other art fairs in Asia, announced the creation of a new fair in Tokyo
Tokyo Gendai, which will open in 2023, will feature mostly non-Japanese artists and will target Japan's younger art collectors
The team of art fair veterans who launched Art HK in 2008, sold it to Art Basel, and later started art fairs in five other Asia-Pacific cities, announced on June 9 that they will introduce a new fair in Tokyo to target a younger generation of Japanese collectors as well as returning overseas visitors.
Tokyo Gendai, which takes its name from the Japanese word for "contemporary", will feature 80 to 100 mostly non-Japanese exhibitors at the Pacifico Yokohama convention centre in July 2023.
The international focus of the fair (with roughly one domestic gallery for every four international ones) will make Tokyo Gendai stand out from other well-established fairs in Japan, says Magnus Renfrew, who together with Tim Etchells and Sandy Angus head The Art Assembly, an affiliation of international art fairs that include Taipei Dangdai and Photofairs Shanghai.
Tokyo Gendai aims to capture the growing appetite among a new generation of Japanese collectors who are wealthy and interested in international contemporary art, he says. "The markets in Japan have enormous potential. It is a great centre of wealth. It is also a destination that people enjoy visiting because of its rich cultural offerings," he says.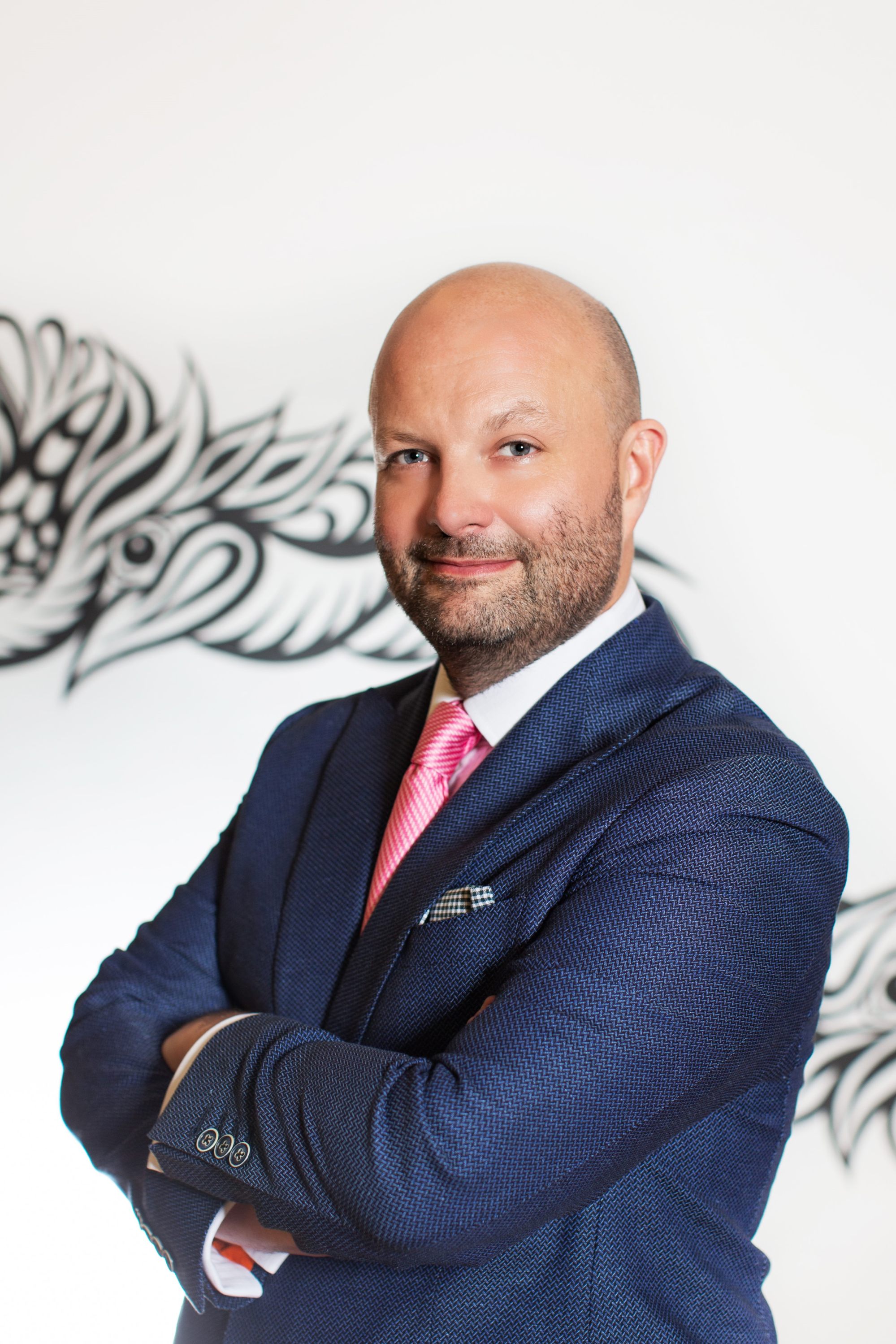 The country has a particularly wide "psychological catchment area", he says. The Taiwanese have a close affinity to Japan because of Taiwan's history as a Japanese colony and are close enough to visit easily, as are people in Hong Kong, he says, and Japanese traditional and contemporary culture greatly influence people around the world.
In contrast to existing fairs in Japan, Tokyo Gendai has an international selection panel that will vet applications and aims to deliver a consistent fair experience year after year, says fair director Eri Takane.
Takane, previously an independent curator and art adviser with a wide range of experience working in New York and in Japan, including at Google Arts & Culture where she worked with Japanese non-profit institutions to present their collections online, says Japanese art gallery sales have recovered after being hit by the pandemic.
"The new generation is more willing to buy art and wants to see international art works. That's what I feel in the six years living in Tokyo since I came back from New York," she says. A special section of the fair will be devoted to non-fungible tokens (NFTs), videos and new media works, she adds.
While the long period of travel restrictions during the pandemic forced galleries around the world to reconsider their commitment to a busy, year-round art fair schedule, Renfrew believes there are still too few art fairs in the Asia-Pacific region considering the "sea change" in the art market as a result of its growth.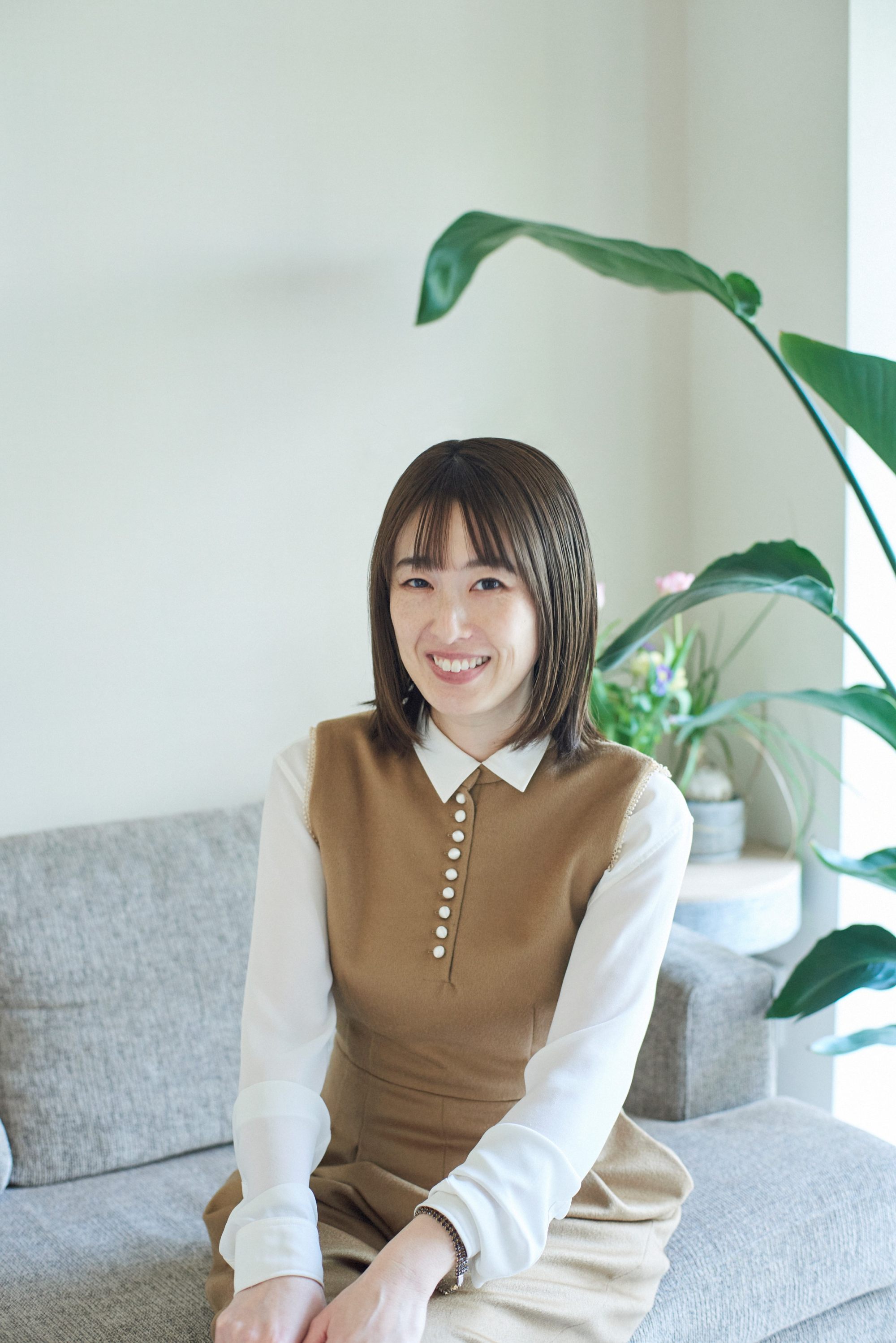 "There are a lot of art fairs and people are increasingly strategic about engaging with specific audiences. But during the pandemic, I have had lots of conversations with galleries and it is clear that their appetite for art fairs is still there and that they consider fairs to be important pipelines for their development," he says.
"It does feel there is a change across Asia, where there is a broadening and deepening of the art market. It feels like a very different landscape compared to when we opened Art HK," says Renfrew.
Both Renfrew and Takane are careful to say that the new fair does not diminish
Hong Kong's role
as a "hub" for the regional art market.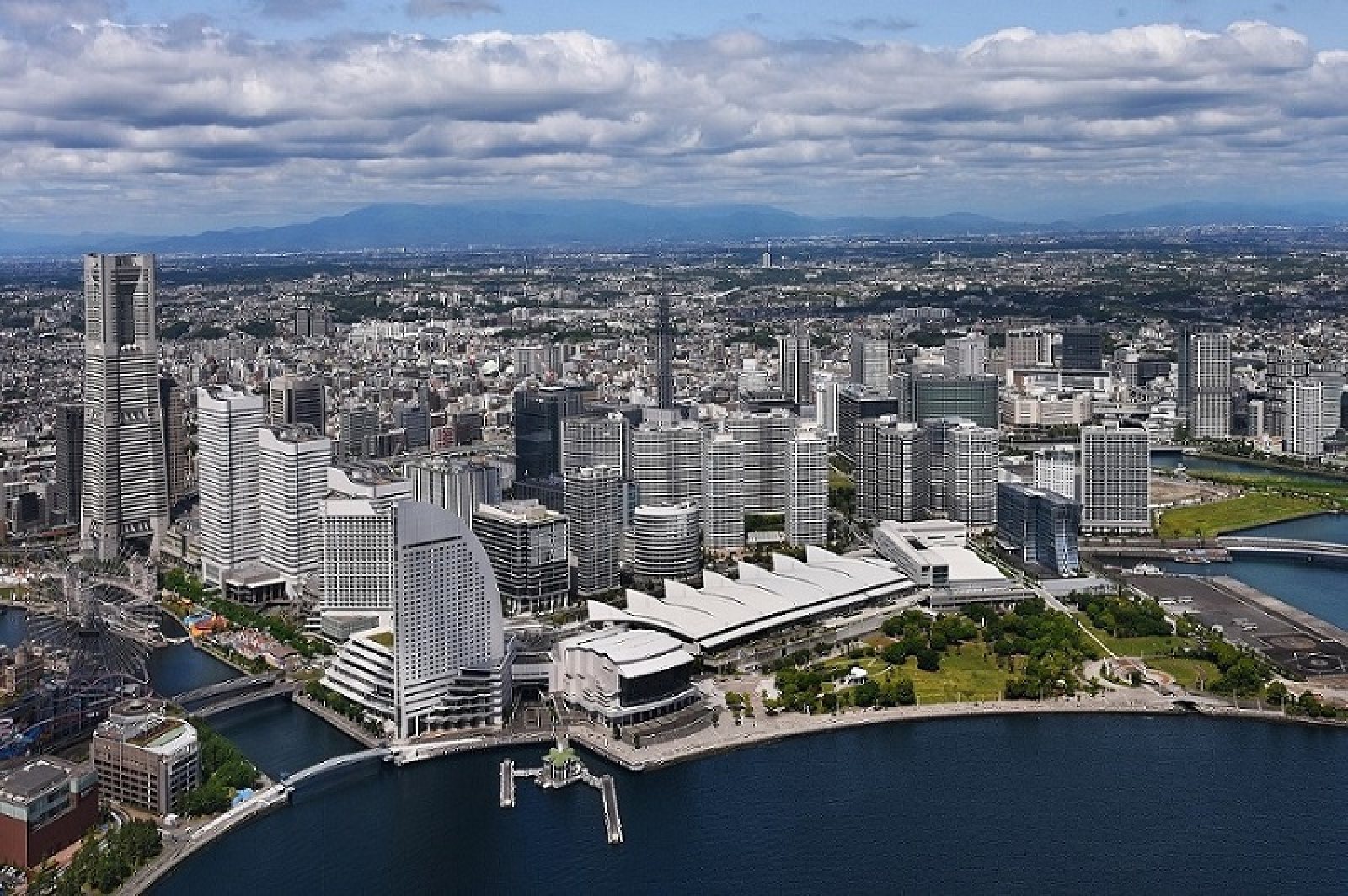 "We don't feel our success is based on other people's challenges. That's how we always set things up. We chase the dream and not the competition," says Renfrew.
Takane says: "Japan has a language barrier. People here are starting to speak more English now, but in Hong Kong, everyone [in the art market] speaks English. Japan looks to Hong Kong as a central art place. We have our own uniqueness and we are not really in competition."