Art
Get more with myNEWS
A personalised news feed of stories that matter to you
Learn more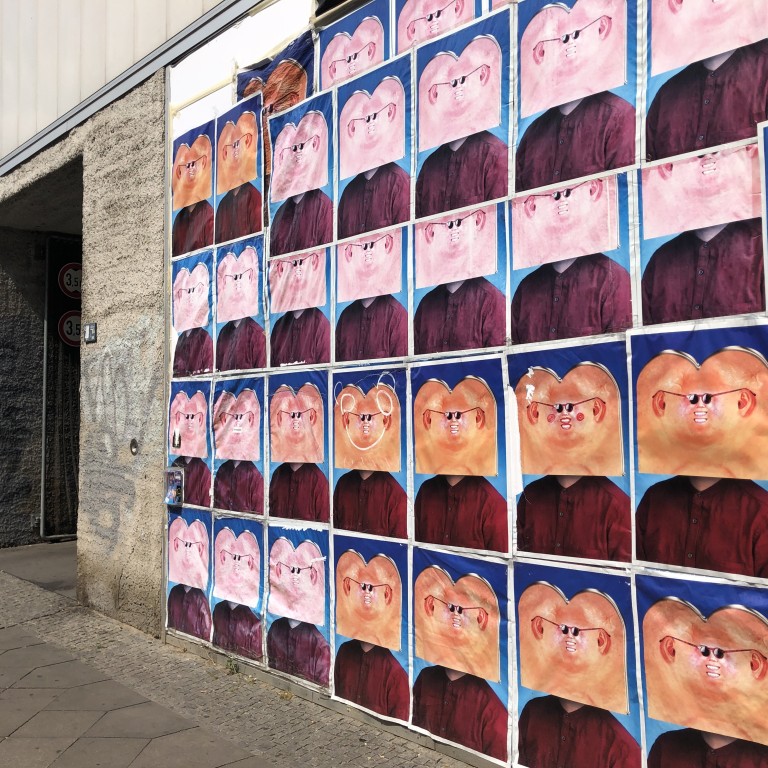 Chinese art museum's European offshoot in Berlin closes, a victim of social and political turbulence and funding issues, its artistic director says
Times Art Center Berlin, opened in 2018 as an independent offshoot of the Guangdong Times Museum to show southern Chinese art in Europe, has closed down
Reflecting the growing hostility between nations and cultures and looming end of globalisation, the closure caps a bold attempt at meaningful dialogue about art
The first and only Western offshoot of a Chinese art museum has closed in Berlin, with its artistic director blaming social and political turbulence and problems with funding.
Opened four years ago in the German capital's central Mitte district, the three-storey Times Art Center Berlin (TACB) had been a rare place in Europe where art from the mainly Cantonese-speaking Pearl River Delta region of southern China was regularly exhibited.
It also facilitated collaborations and projects involving local Berlin artists and artists from other parts of the world, informed by the cosmopolitanism of the original, now 12-year-old Guangdong Times Museum in Guangzhou.
Founded in 2018, the Berlin branch was set up as an independent affiliate of the Chinese museum and backed by the same sponsor - the Hong Kong-listed Times China property company controlled by husband and wife Shum Chiu-hung and Li Yiping.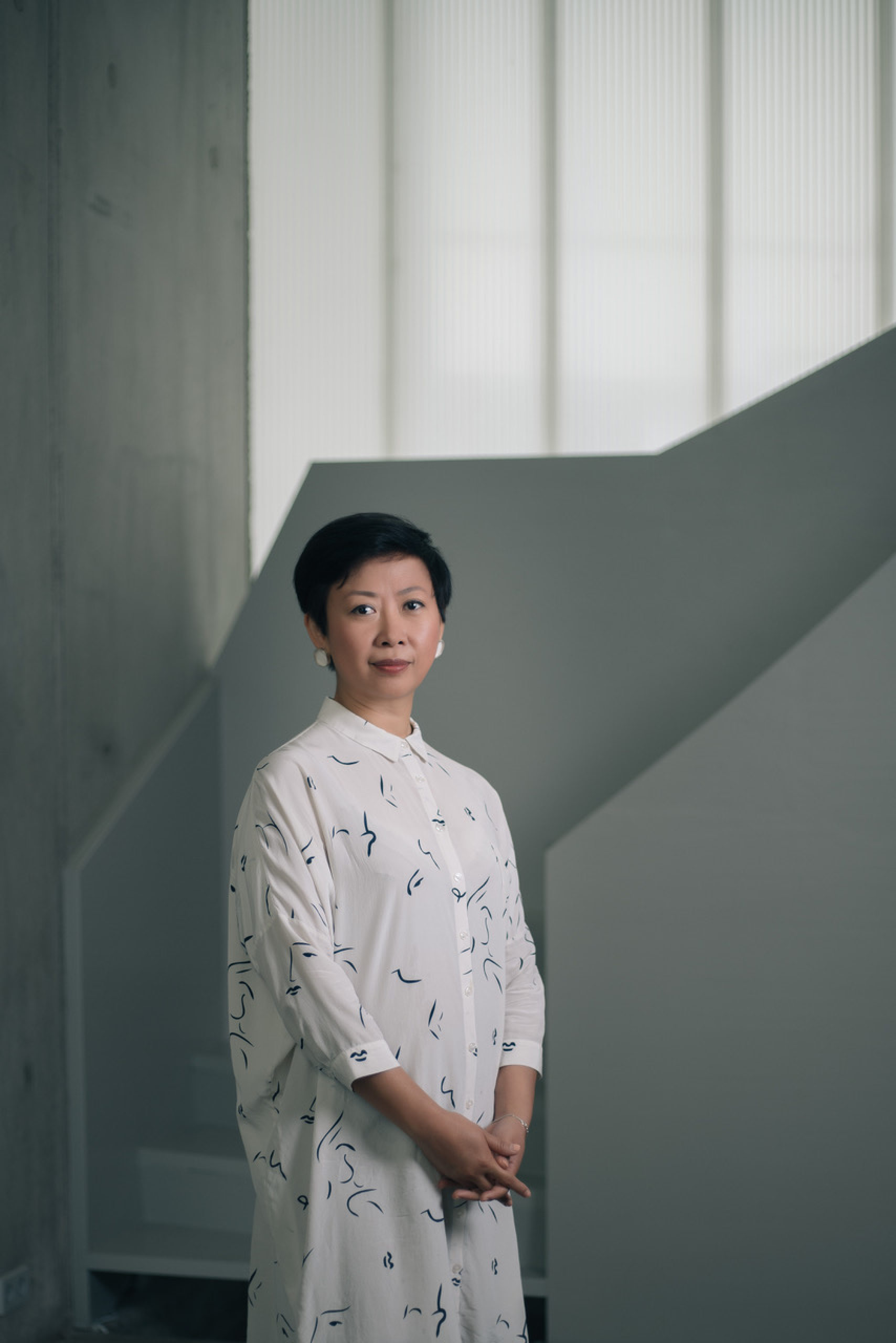 Hou Hanru, the Guangzhou-born artistic director of the Maxxi museum in Rome, was heavily involved in both the Guangzhou and Berlin entities. Together with Chinese-born curator Xi Bei, the artistic director of Times Art Center Berlin and a long-time resident of Berlin, Hou curated a three-part, large-scale survey of Pearl River Delta video art in 2018 to help launch the Berlin centre at its temporary first home in Potsdamer Strasse, not far from the permanent site it moved to a year later.
That exhibition featured many Hong Kong-based artists, such as Chow Chun-fai, Ellen Pau, Natalie Lo Lai-lai, and Map Office, as the curators had been interested in showing how Hong Kong contemporary culture developed separately from its Chinese neighbours because of its British colonial history and yet retained aspects of Cantonese culture and was shaped by a similar geographical context as other Pearl River Delta settlements.
Another memorable exhibition – and one particularly difficult to stage – was last year's "Fear, No Fear". The artist
Huang Xiaopeng
was initiator and co-curator of the project when he died suddenly from a heart attack at home in Berlin. The centre insisted on seeing it through despite tough pandemic restrictions and made sure people could visit the three-part exhibition virtually via its website.
In a letter to supporters of the Berlin centre, Xi wrote: "In this historic moment of global crises, when socio-political turbulences have [sic] already, or will soon, affect every aspect of our lives – Times Art Center Berlin has decided to leave its physical space in Berlin Mitte."
Its last show turned out to be a solo exhibition by Hong Kong artist Wong Ping, "Earwax". Wong was at the art space on Brunnenstrasse for its closing ceremony.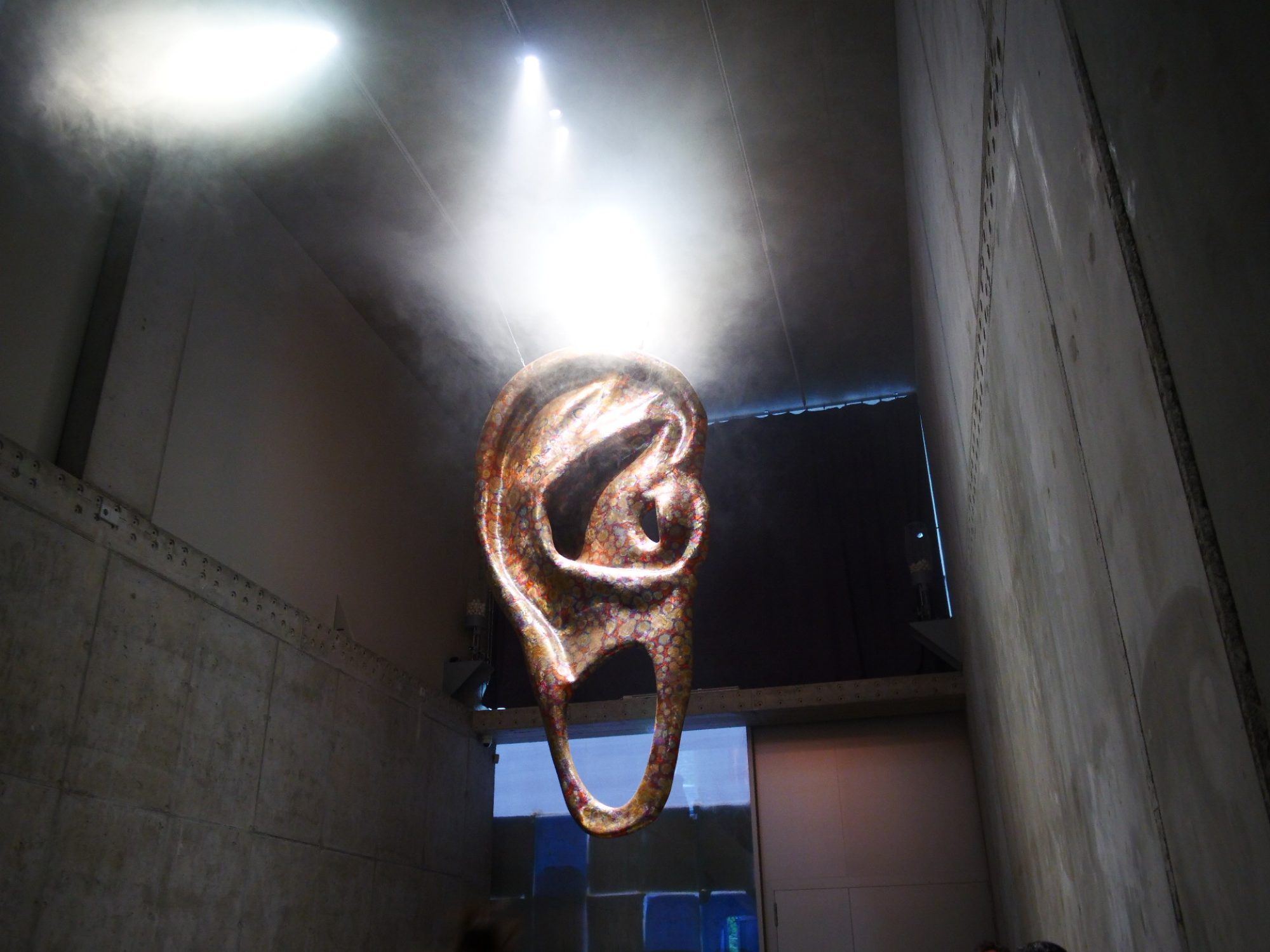 Speaking at the ceremony on June 25, Xi reminisced about how the centre had been an experiment to prove that an institution could coexist in two different parts of the world and carry out a meaningful dialogue about art, geography and culture. Berlin was chosen because of its multicultural population and "open" environment that is friendly to artistic and academic pursuits, Xi said.
"The Mitte District, where the institution is located, was the former artist gathering centre of East Berlin. Many important cultural and art institutions are located nearby," she said of the 2019 decision to rent the building that housed the centre, designed by minimalist architect Arno Brandlhuber.
Without elaborating on the precise reasons for closing the centre, Xi said the pandemic, geopolitical tensions and economic downturn had made it more challenging to conduct international artistic exchanges, adding that it had become very hard for a private Chinese company to support an overseas cultural institution.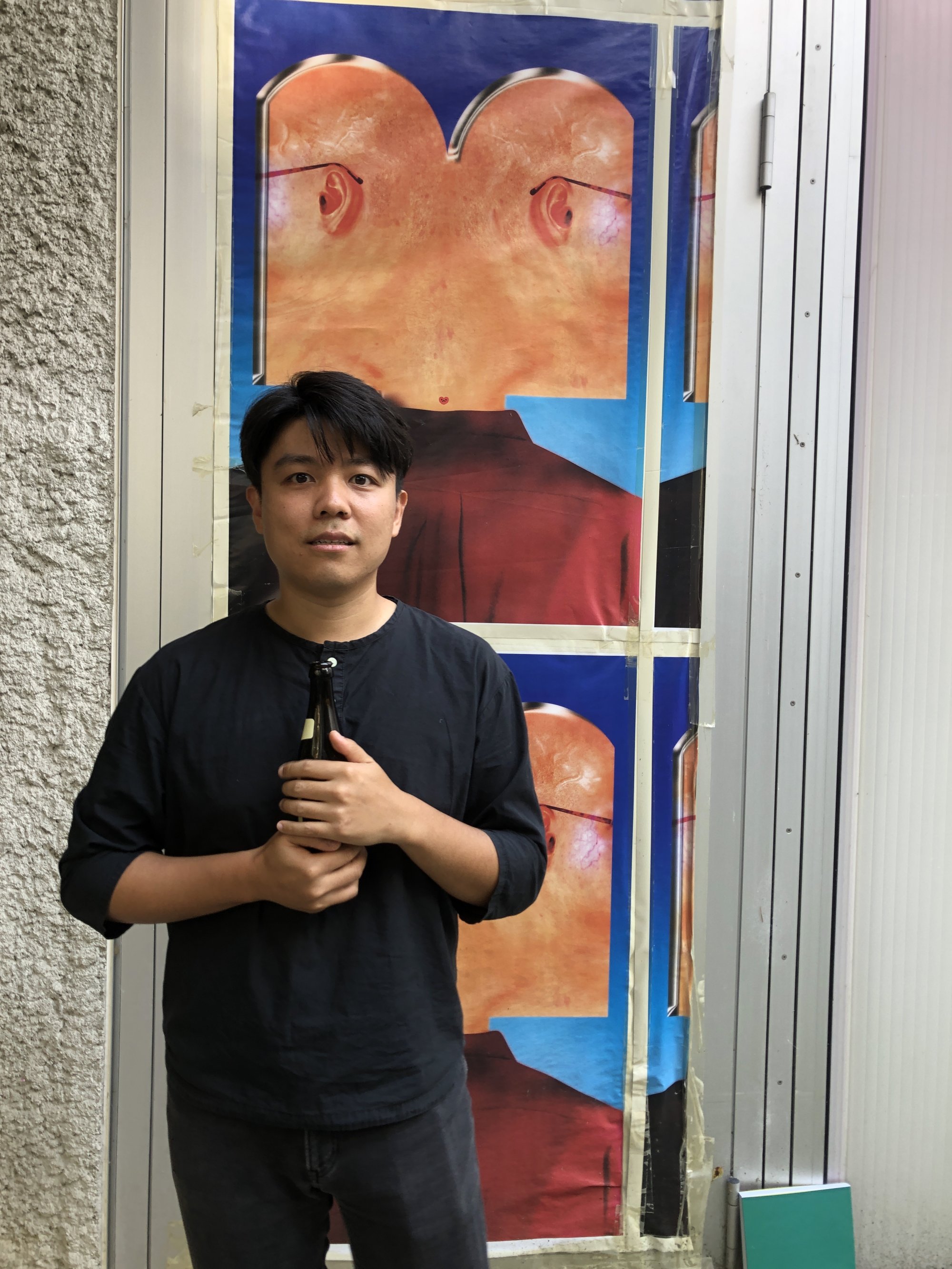 For Wong's show, the artist had covered the building's unusual, street-facing facade made of translucent polycarbonate cladding with posters of himself disguised with a cartoonish headcover.
The inspiration had come from a man in China who tried to save his house from demolition by pasting photos of Chinese President Xi Jinping all over the building. Hou, the curator of the show, wrote that Wong's posters just might be useful "talismans" that could protect the centre from closure.
It didn't work, but it demonstrated the blend of black humour and cynicism that defines both Wong's practice and the spirit of Time Art Center Berlin. Inside, a giant sculpture of an ear hung in a room with ping-pong balls shooting out at unsuspecting visitors. One suspects that they were meant to symbolise clods of ear wax, which in Wong's perverse, puerile and political video called Crumbling Earwax (2022,) is a symbol of resistance and self-preservation.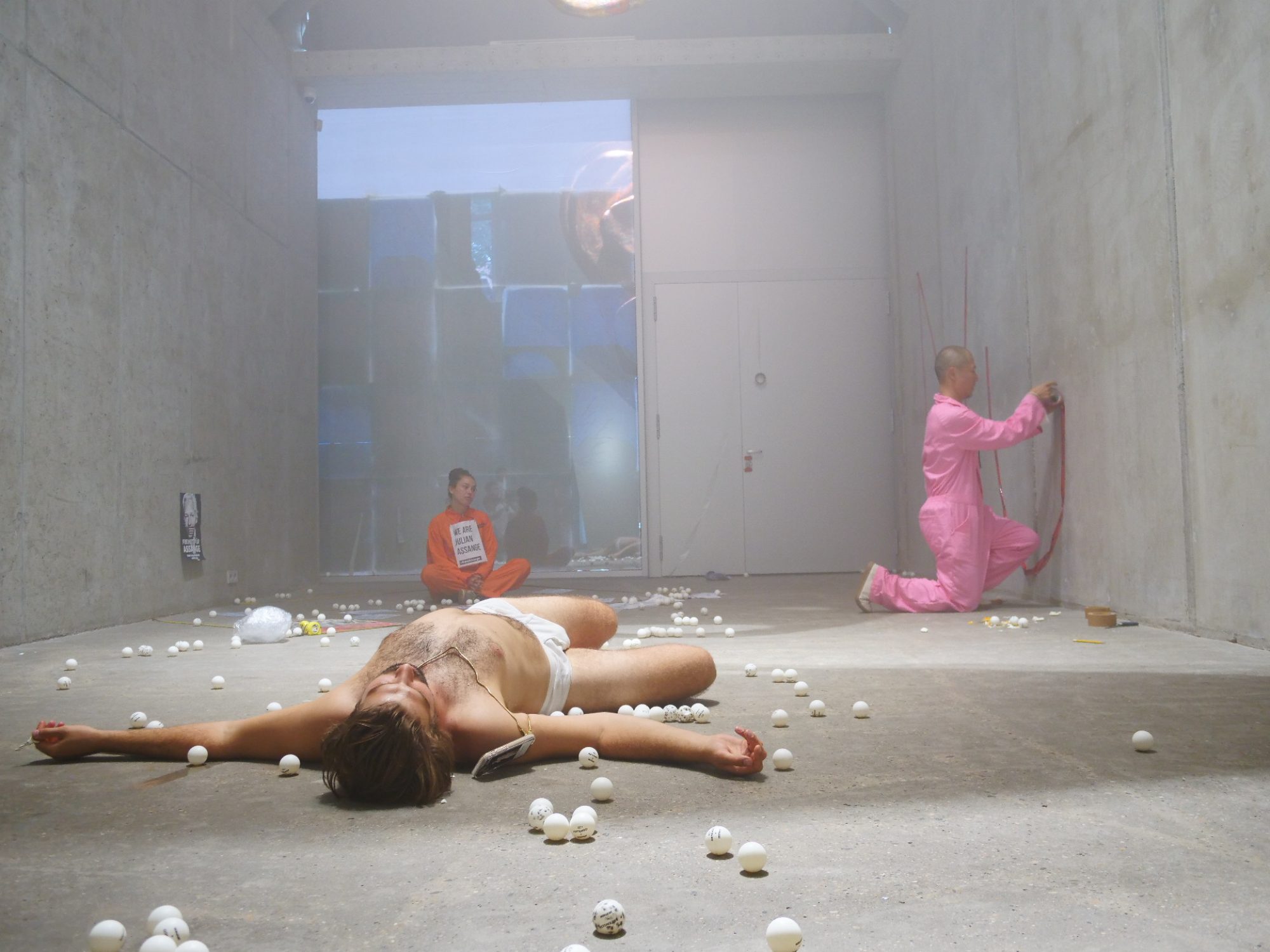 The closing ceremony also featured a special performance by Paper Tiger Theatre Studio, an independent group founded in Beijing in 1997 by director Tian Gebin.
Tian and fellow Paper Tiger director Wang Yanan had moved to Berlin in 2019 and so felt a special closeness to the centre.
Their performance inside the art space was watched by a mixed group that included a large number of local Chinese residents and students. Titled Farewell, Once Upon a Time, it was a reflection of a world standing on the brink of a new era marked by the end of globalisation, the end of pre-pandemic normality, and growing hostility between nations and cultures.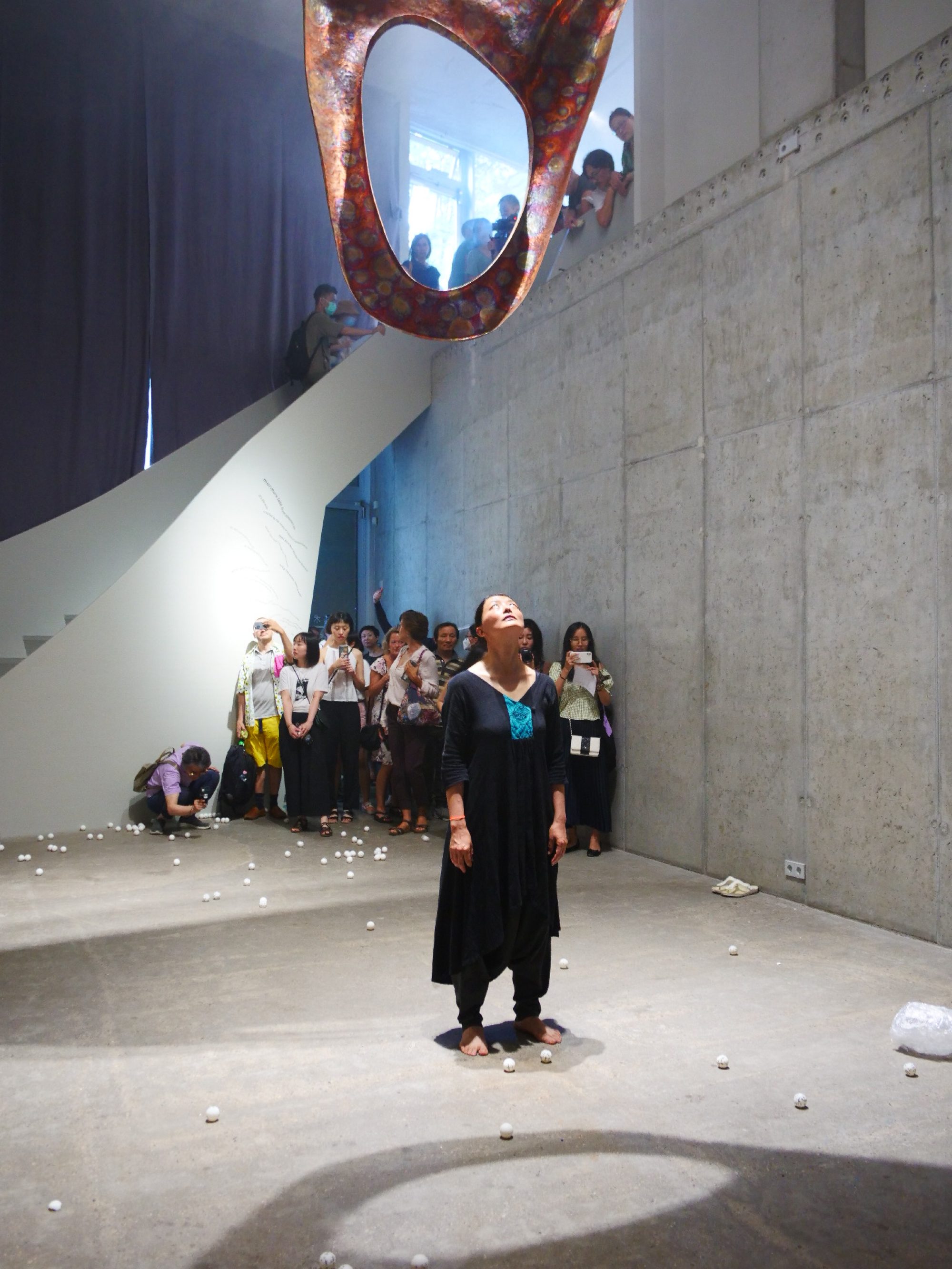 It was a sad end note for an institution founded in the belief that art could promote understanding. But Xi hopes that the centre will continue to produce exhibitions and other projects in the future, without supporting a permanent space.
"As an experimental platform for changes and transformations, creative exchanges, and communal encounters, TACB will continue to explore more flexible and versatile modes of art production," she said.