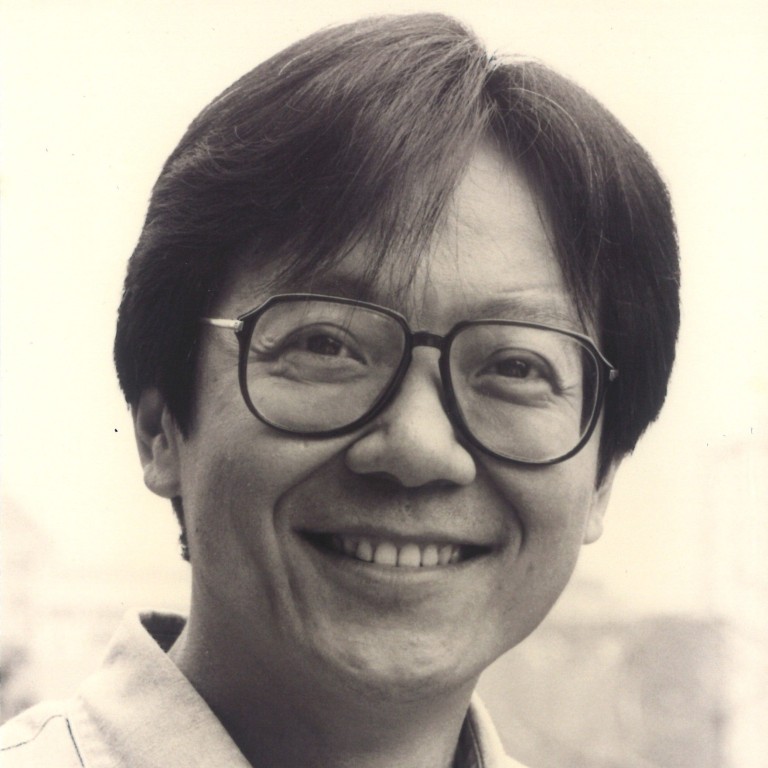 Remembering Hong Kong theatre legend Ko Tin-lung, who died in his sleep aged 69. 'He had a great eye for new talent'
Ko acted in, wrote and directed hundreds of plays in his almost 40-year career, including runaway successes I Have a Date with Spring, and The Mad Phoenix
Born in Hong Kong in 1953, he started acting at secondary school before being hired full-time as an actor by the Hong Kong Repertory Theatre in 1983
In 2016, Ko Tin-lung was asked by the Hong Kong branch of the International Association of Theatre Critics to pick one play out of all the ones he had been involved in that had meant the most to him.
Of the hundreds that he had acted in, written and directed over three decades, he chose One of the Lucky Ones, a 1990 play that he adapted from the autobiography of Lucy Ching Man-fai, a blind activist and social worker in Hong Kong.
The 1992 production I Have a Date with Spring, directed by Ko and performed by the Hong Kong Repertory Theatre (HKRT), might have been the more obvious choice; the production was one of the most successful in modern Cantonese theatre.
Written by Raymond To Kwok-wai, I Have a Date with Spring – the story of four former nightclub singers and how their lives were changed by major political upheavals from the 1960s onwards – was a hit from the start. It turned lead actress Alice Lau Nga-lai into a star overnight and led to numerous film, television and stage spin-offs in Hong Kong and mainland China over the years.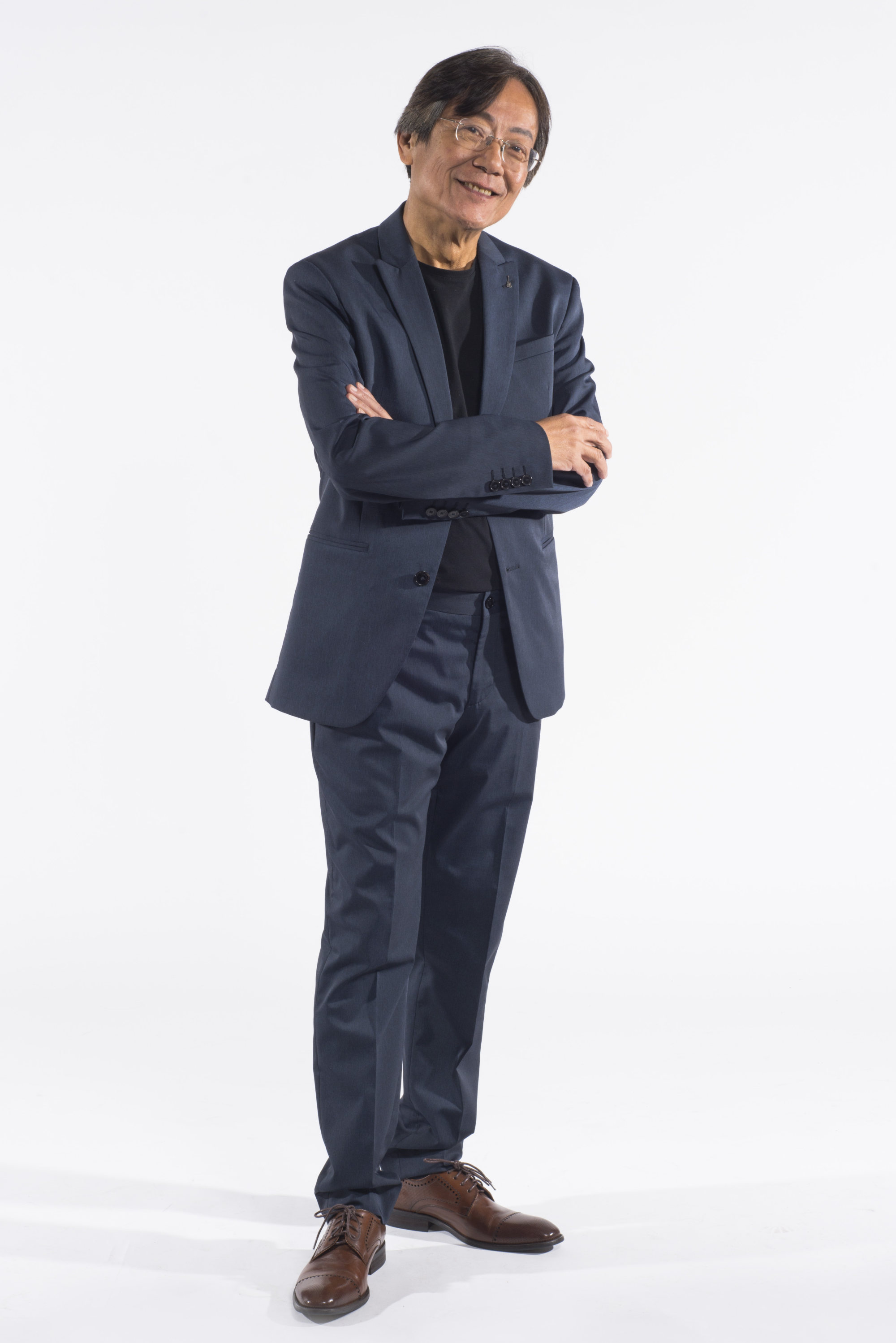 Alternatively, there was that other legendary creation of Ko and To, the 1993 play The Mad Phoenix, based on the real-life story of a genius Cantonese-opera scriptwriter. That, too, was turned into a film and had sold-out reruns.
But One of the Lucky Ones epitomised Ko's artistic convictions. He had read the 1980 English-language autobiography of Ching, often referred to as China's Helen Keller, and was so moved by her determination and relationship with her devoted maid that he convinced her to let him adapt her life story into a Cantonese play.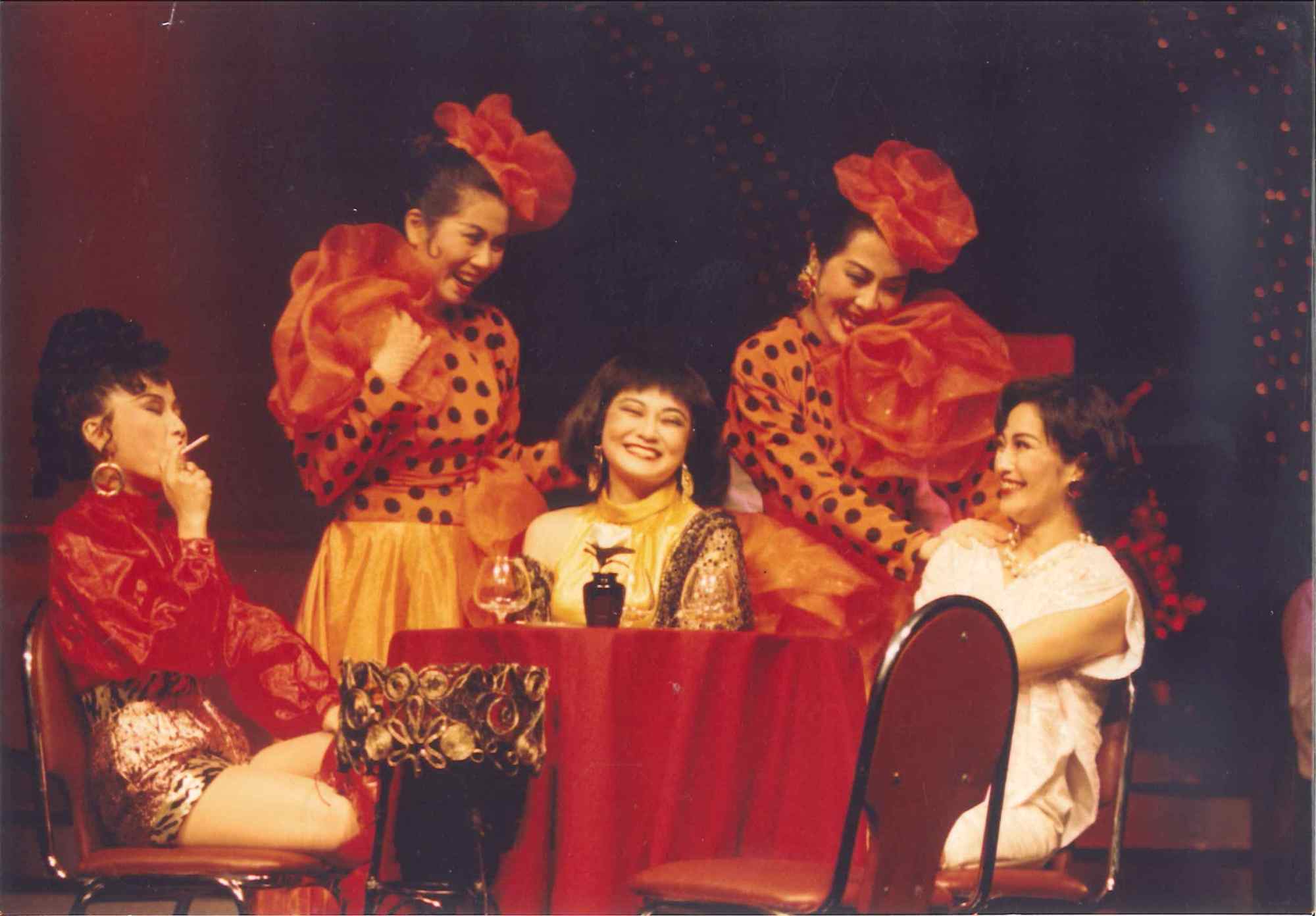 Ko would restage the play as artistic director of the Chung Ying Theatre Company in 2005 with a cast of both seeing and blind actors, a rare example of equality on stage.
"He had a great eye for materials and for new talent," says Edmond Lo Chi-sun, one of Ko's protégés, who went from actor at the Chung Ying Theatre Company to becoming its assistant artistic director.
In 2007, Ko cast Lo with the veteran actor Chung King-fai in Chung Ying's adaptation of Mitch Albom's book Tuesdays with Morrie.
"It wasn't a particularly popular book in Hong Kong at the time but [Ko] came to me in 2006 and asked me to read it because we were going to do the play next year. I was worried that the dialogue was too wordy and wouldn't work well on stage. But now we know it was a big hit; 120,000 people saw it over many, many runs in Hong Kong and abroad," Lo says.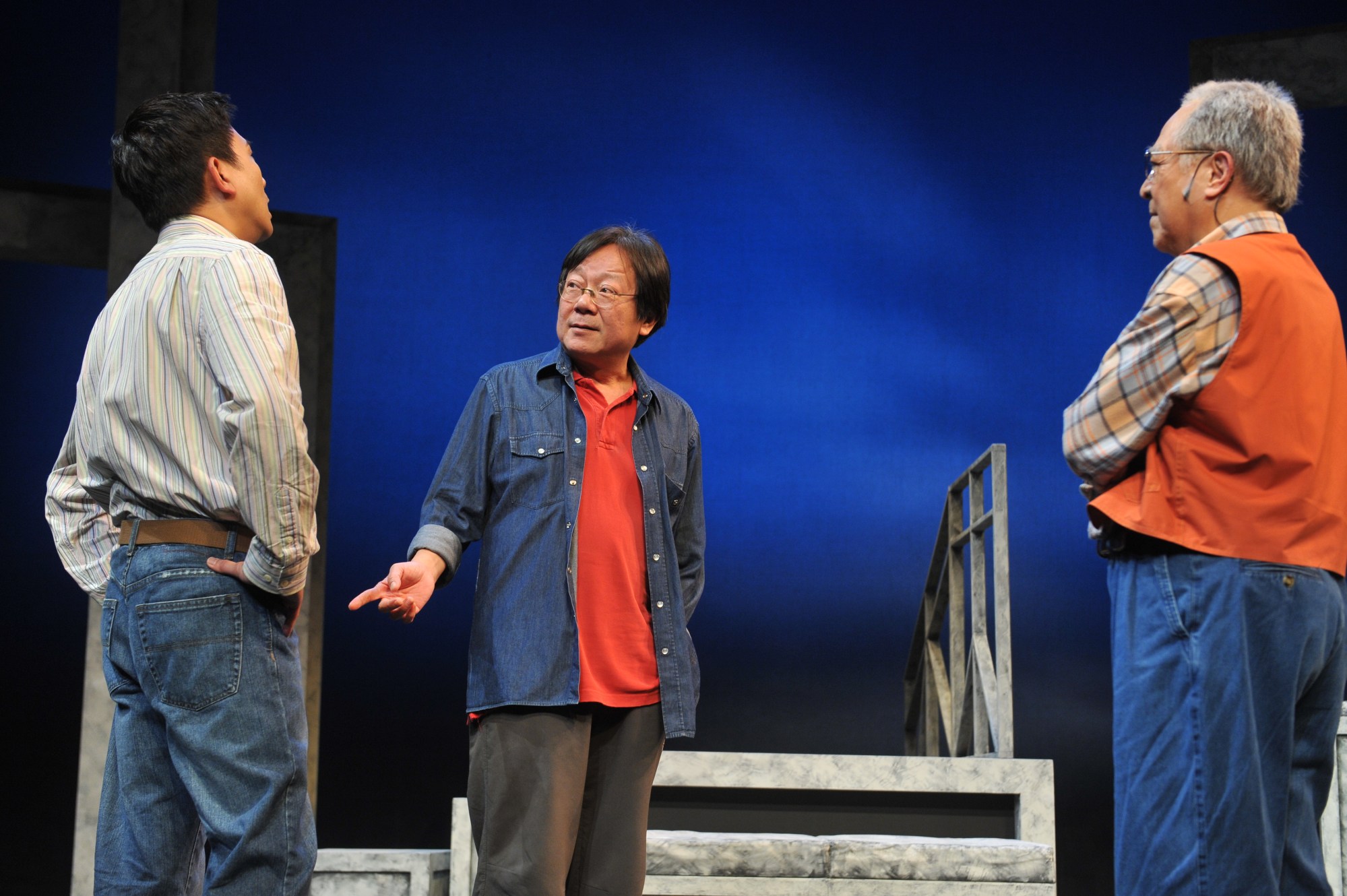 As a director, Ko was demanding and expected strict professionalism from his actors, Lo says. "But he was also sensitive, generous and had a wonderful sense of humour."
Ko showed his comedic talent in the early 2000s as a regular on the since-cancelled Radio Television Hong Kong satirical TV show Headliner. In one popular skit, he played a shrewd political secretary of a self-delusional and egotistic politician.
Speaking to the Hong Kong Economic Journal after Headliner was suspended in 2020, Ko was critical of the Communications Authority's verdict that the series had smeared and insulted the police, saying that he feared for freedom of expression in the city.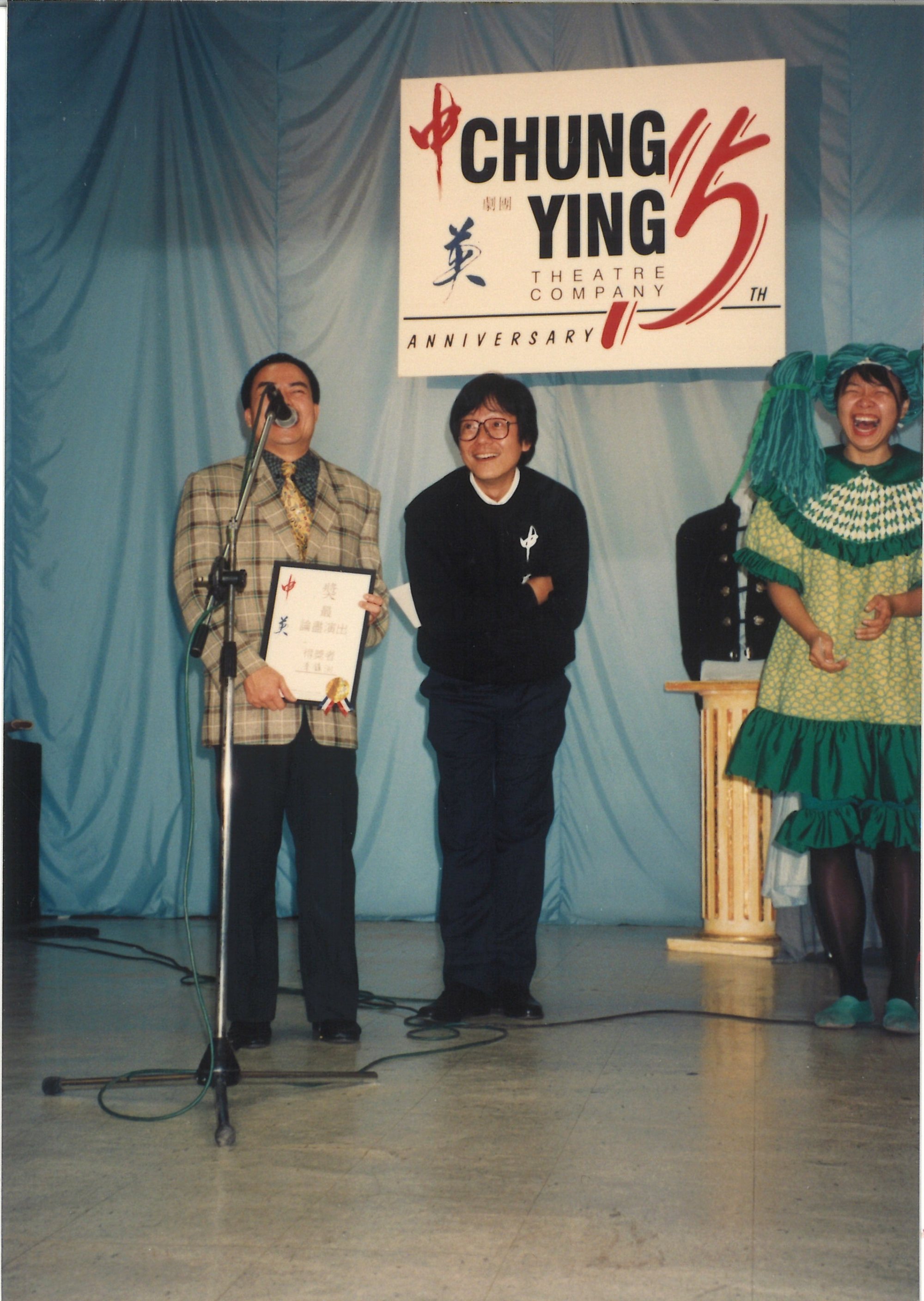 Dominic Cheung Ho-kin, who succeeded Ko as artistic director of Chung Ying Theatre Company in 2019, says the news of his predecessor's death was a complete surprise.
He was told by the family that Ko had complained of feeling slightly unwell on June 22 and gone to bed, only to die in his sleep.
"He was hospitalised for three weeks back in 2014 when he had a liver disease. But he recovered and was very health-conscious. He was the one who always told me to eat healthy and exercise more," Cheung says.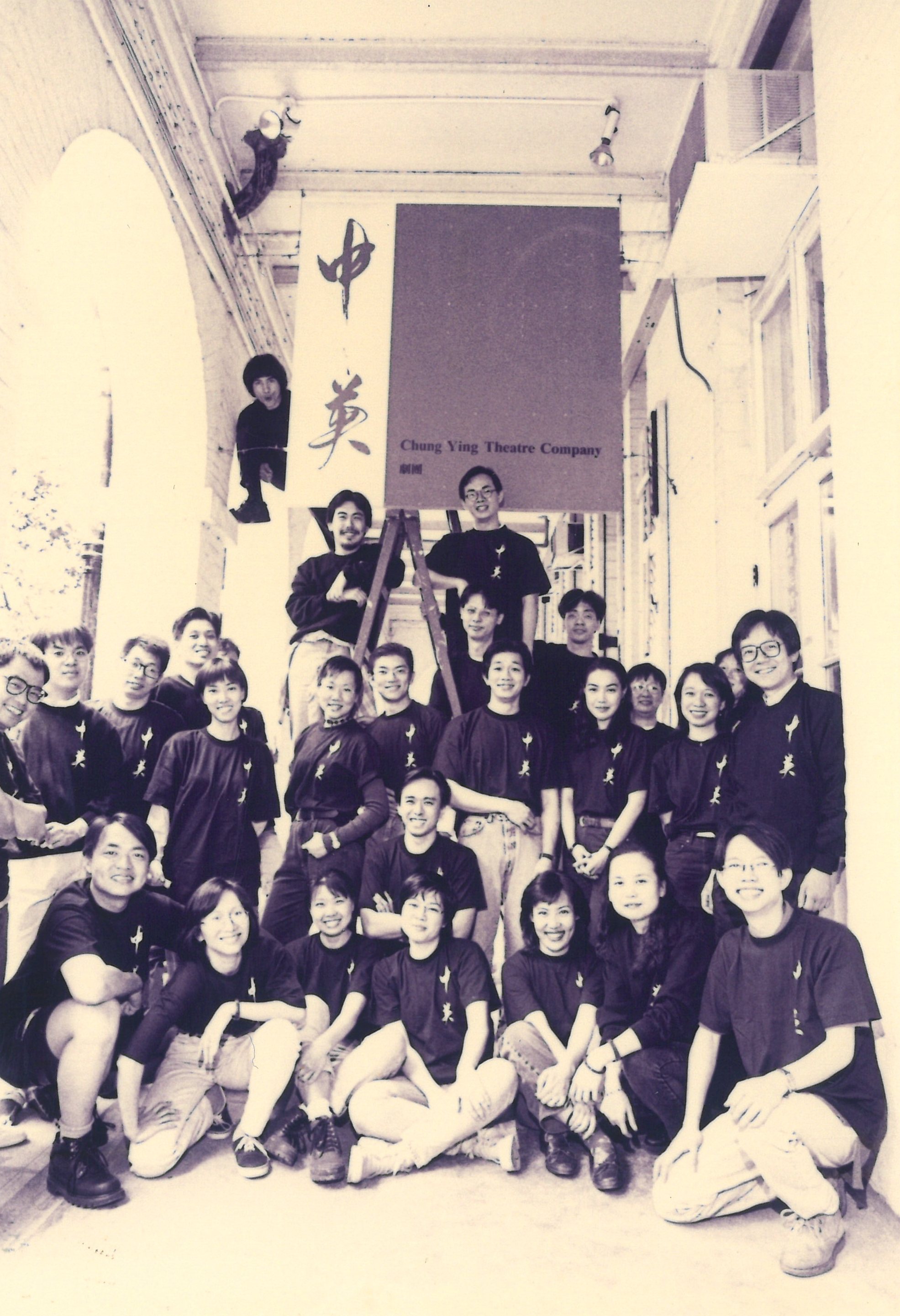 Ko was born in Hong Kong in 1953. He began acting on stage when he was a student at St Francis Xavier's College, a Catholic secondary school in Tai Kok Tsui. He continued to act when he was studying sociology at the Chinese University of Hong Kong and when he was a schoolteacher for three years.
In 1983, he was hired full-time as an actor by the HKRT. In 1988, he won an Asian Cultural Council scholarship to study in the United States for a year. Upon his return to Hong Kong, he was promoted to assistant artistic director of the HKRT and in 1991 won the first of many major theatre awards when he was named best stage director in the Hong Kong Artist of the Year Awards.
Two years later, he succeeded Chris Johnson as artistic director of the Chung Ying Theatre Company, a troupe set up in 1979 by the British Council and which became independent in 1982.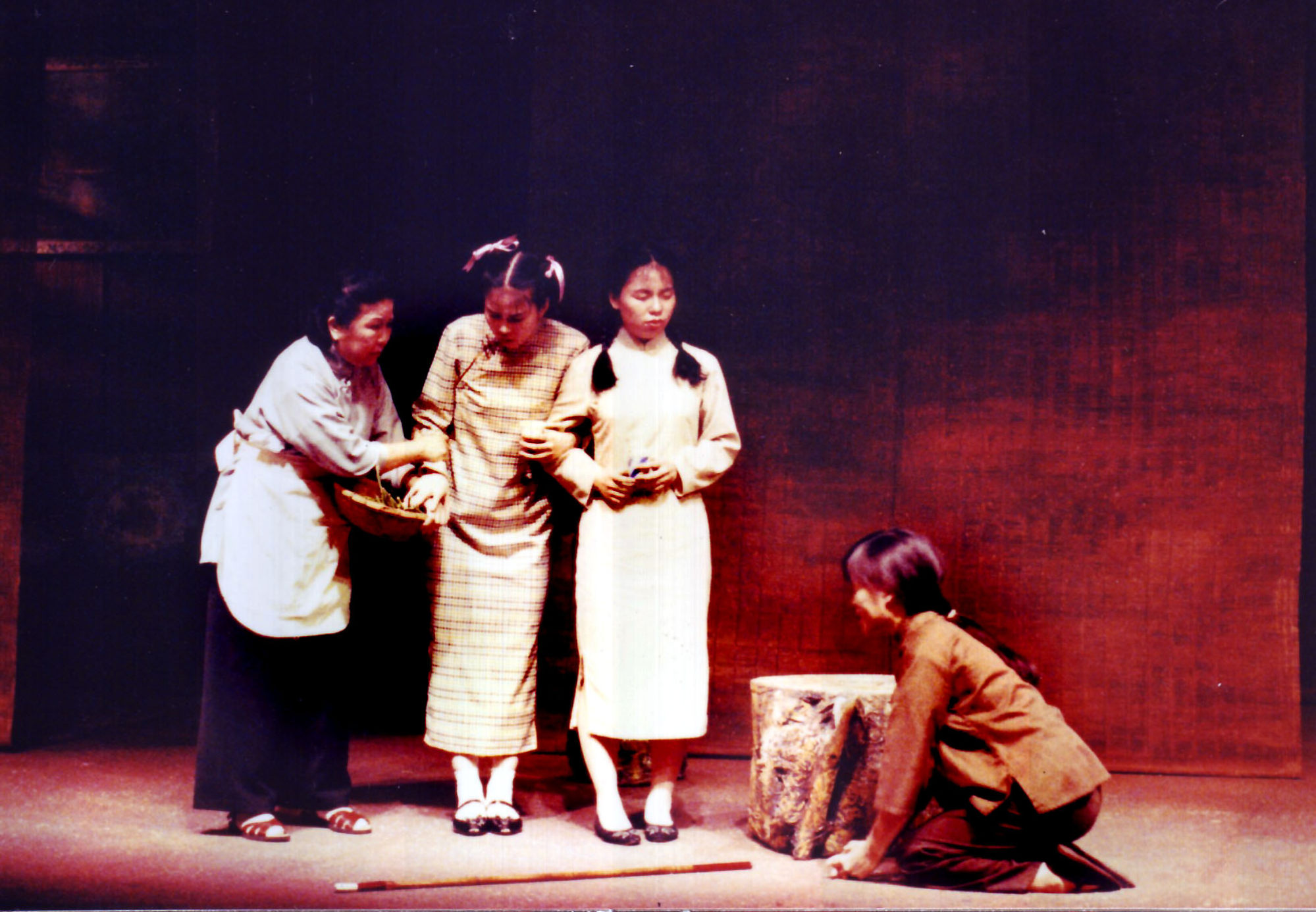 The troupe was established with a focus on introducing young people to English plays that were often translated into Cantonese. But when Ko took over, he began to promote young local writers and Cantonese-original plays that more closely reflected the world in which the theatre's core audience lived.
Prize-winning writer
Candace Chong Mui-ngam
joined the Chung Ying Theatre Company under Ko's directorship and one of her first successful scripts was
Alive in the Mortuary
(2002), which was inspired by doctors working for Medecins Sans Frontieres.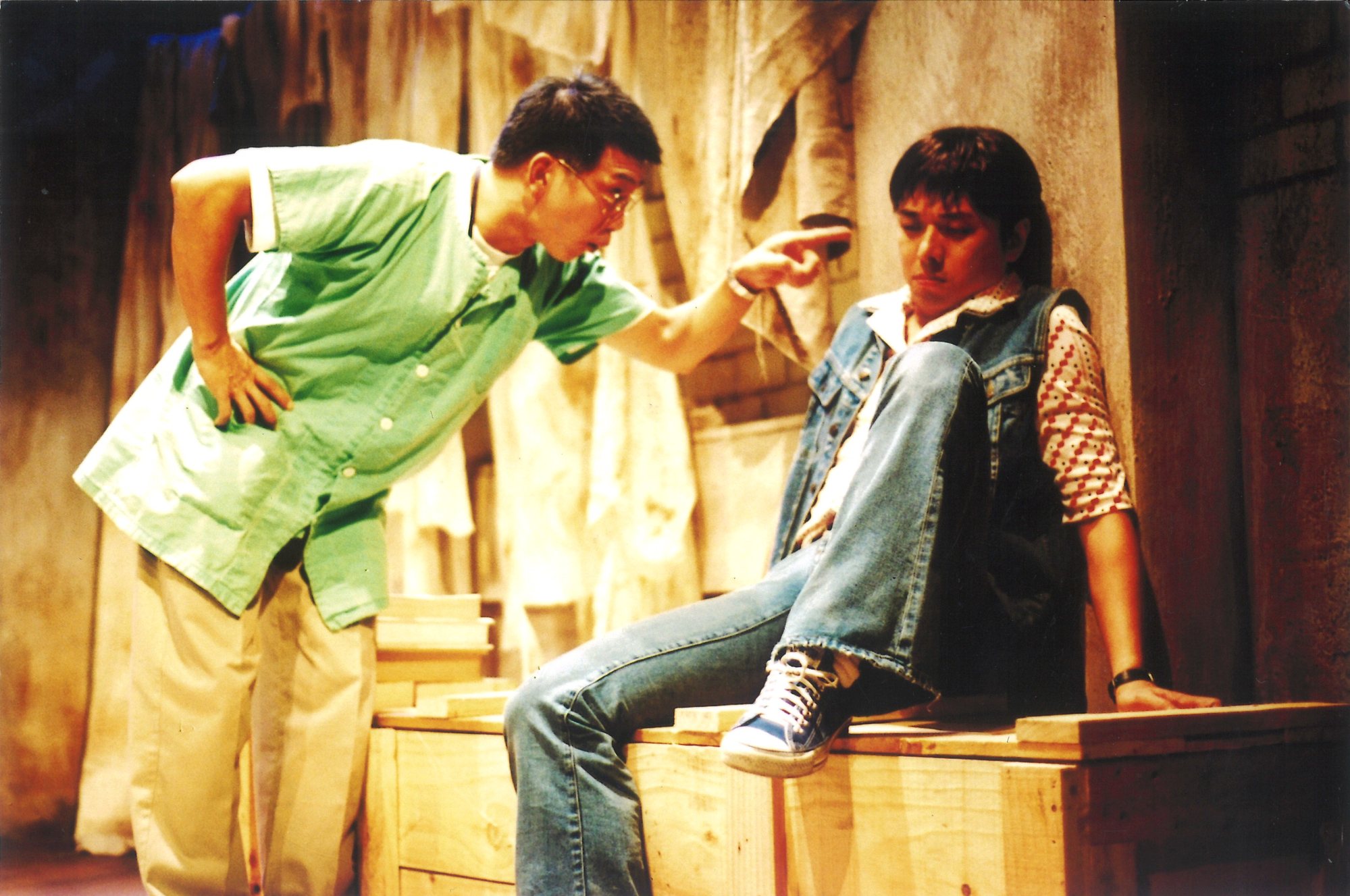 Among the other talented young people who saw Ko as a mentor were Andrew Chan Hang-fai, director of the Alice Theatre Laboratory, and actor Tse Kwan-ho, who starred in The Mad Phoenix.
Ko leaves behind his wife, Wong Sau-ying, a former Hong Kong Cable Television news anchor, and a son.