Mahler, Tchaikovsky and Bruckner on Jaap van Zweden's schedule for Hong Kong Philharmonic's 2022-23 season
Music director Jaap van Zweden will endure three hotel quarantines in order to lead the Hong Kong Philharmonic in a series of programmes in its 2022-23 season
He will conduct symphonies by Beethoven, Shostakovich, Bruckner, Mahler and Tchaikovsky, concertos by Elgar and Prokofiev along with premieres of new works
Jaap van Zweden is to return to the rostrum of the Hong Kong Philharmonic Orchestra in September after a prolonged absence from the city during the coronavirus pandemic.
The orchestra's Dutch music director will open the new season on September 9 and 10 with a programme that includes Mozart's Piano Concerto No 22, with
Avan Yu
as soloist, and Beethoven's Symphony No 9 featuring singers Barry Banks,
Shenyang
, Caitlin Hulcup and
Louise Kwong
.
"I think there is not a better way to come together and celebrate with you, our audience, [the] homecoming of the orchestra and me onstage in Hong Kong,"
van Zweden
said in a recorded message.
"I really think, and I really feel, that it is absolutely time that we see each other again and that we make music again for you, our audience, who I personally missed tremendously."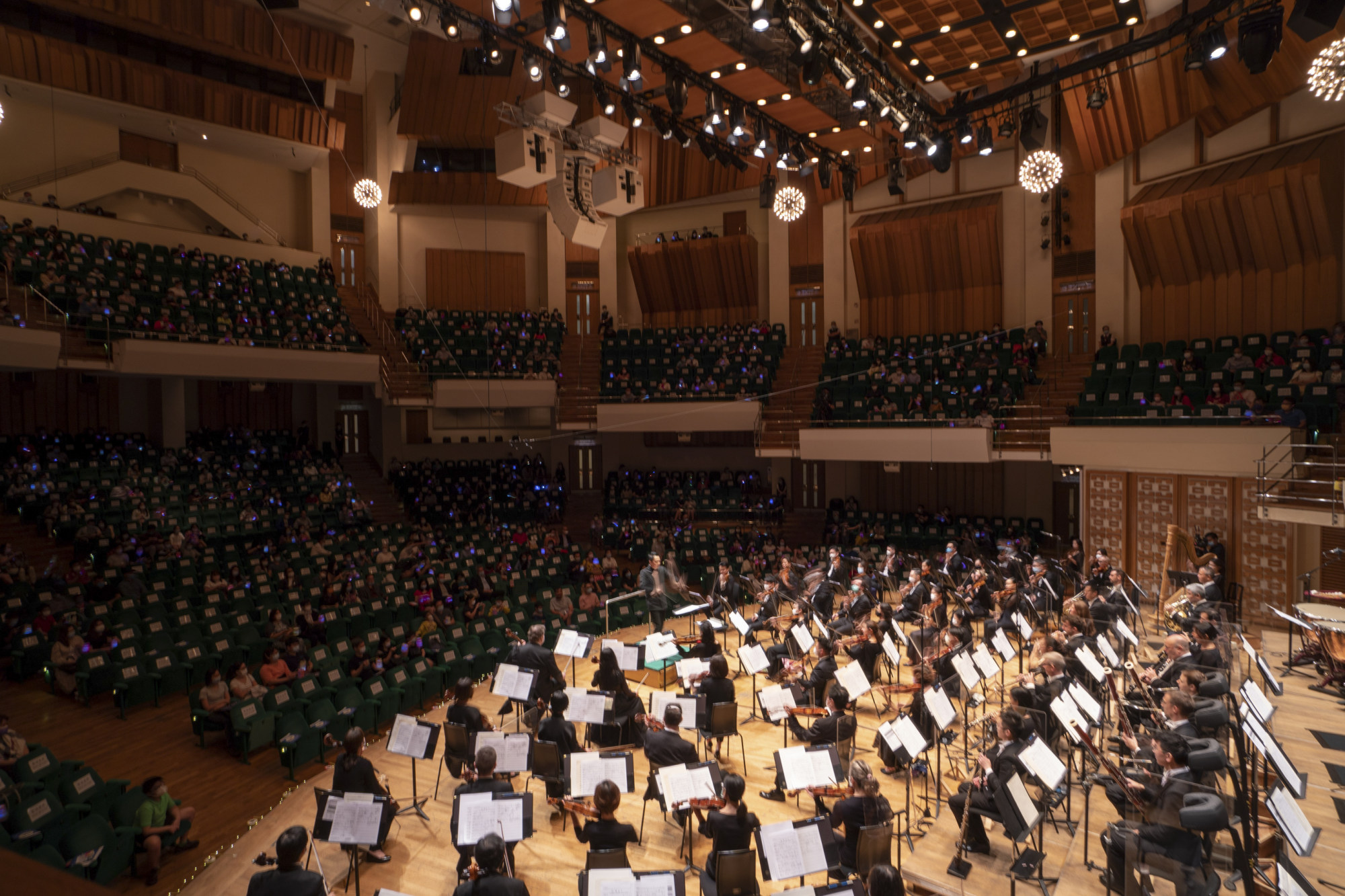 After he was denied a Hong Kong quarantine waiver
in October 2021
(when people arriving in the city had to quarantine in a hotel for 21 days – since reduced to 7 days), van Zweden, 61, cancelled all remaining scheduled appearances to conduct the orchestra in its 2021-22 season.
For the Hong Kong Philharmonic's 2022-23 season, the Dutch maestro will have to undergo three 7-day spells of quarantine between September and December 2022 – assuming the rules are not further relaxed – to conduct the orchestra in six programmes.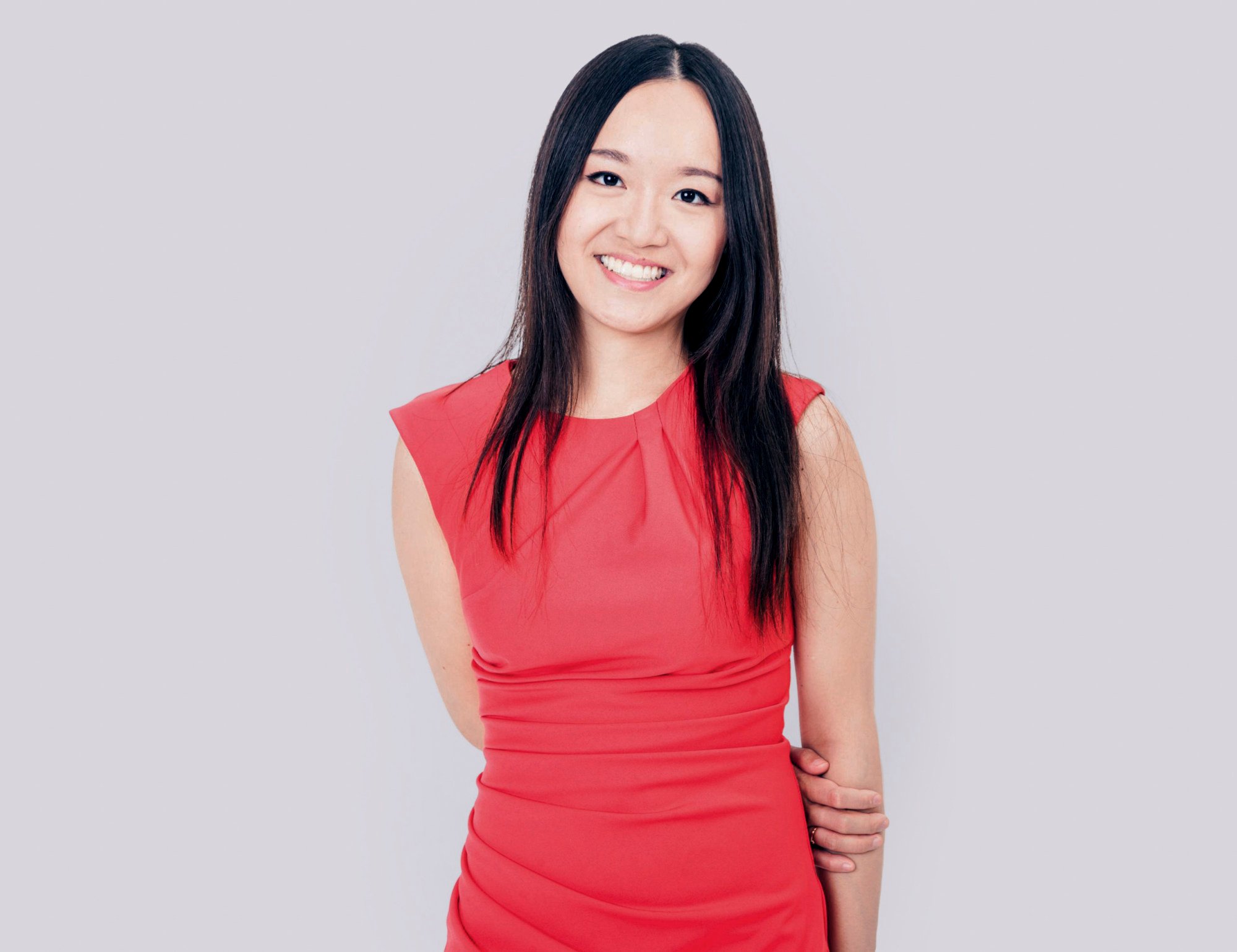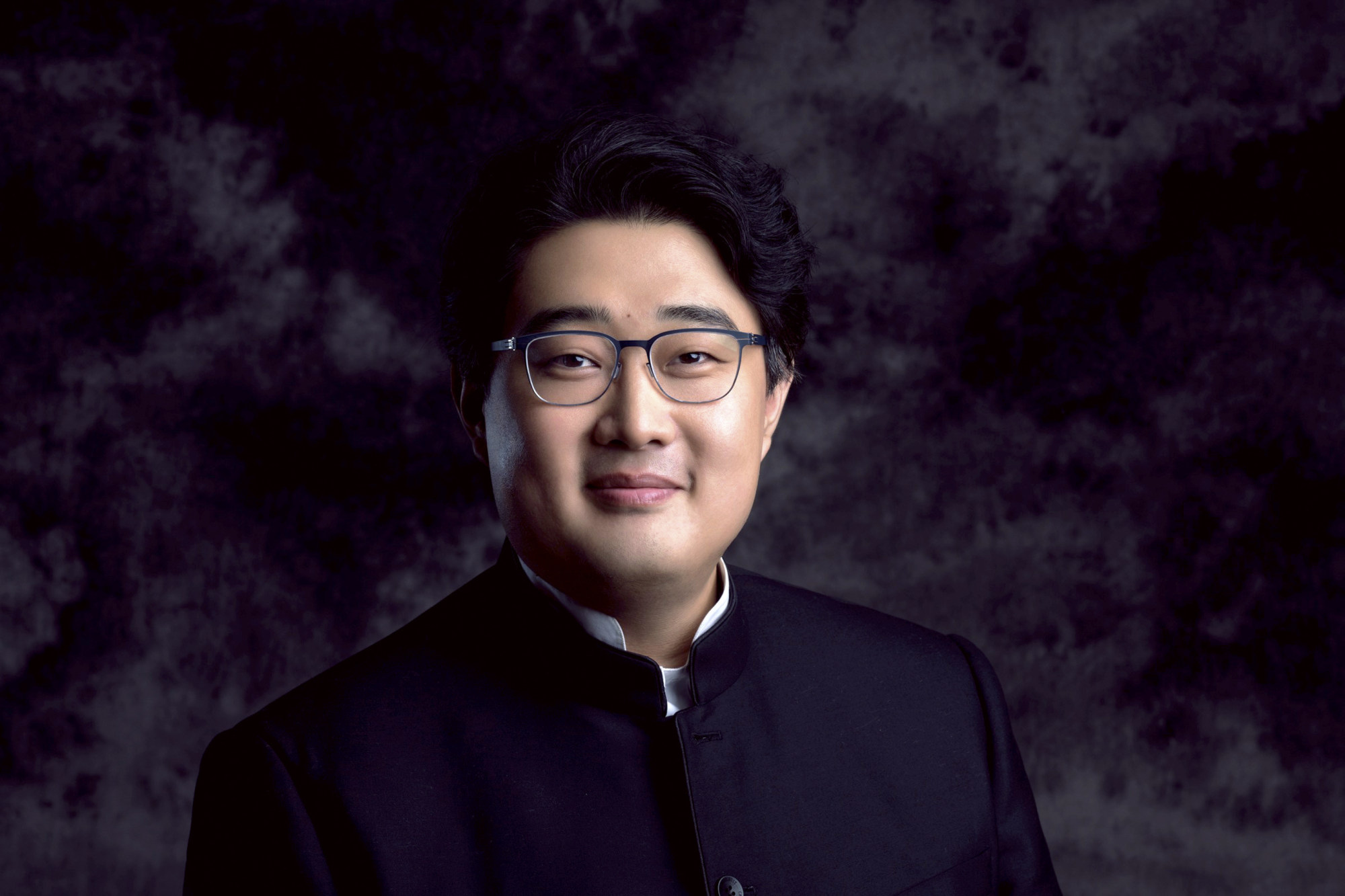 These include two National Day concerts that feature Bruckner's Symphony No 7 paired with the Asian premiere of Three Muses in Video Game, a trombone concerto by Chinese composer Tan Dun to be performed by soloist Jörgen van Rijen.
Van Zweden will return in November for a programme that includes the world premiere of a violin concerto by Dutch composer John Borstlap, with the Philharmonic's concertmaster, Jing Wang, as soloist, and Mahler's Symphony No 1.
Two December concerts will feature a new work by Hong Kong composer Simon Yip Sai-man, Shostakovich's Symphony No 5 and Prokofiev's Violin Concerto No 2, performed by Japanese violinist Akiko Suwanai.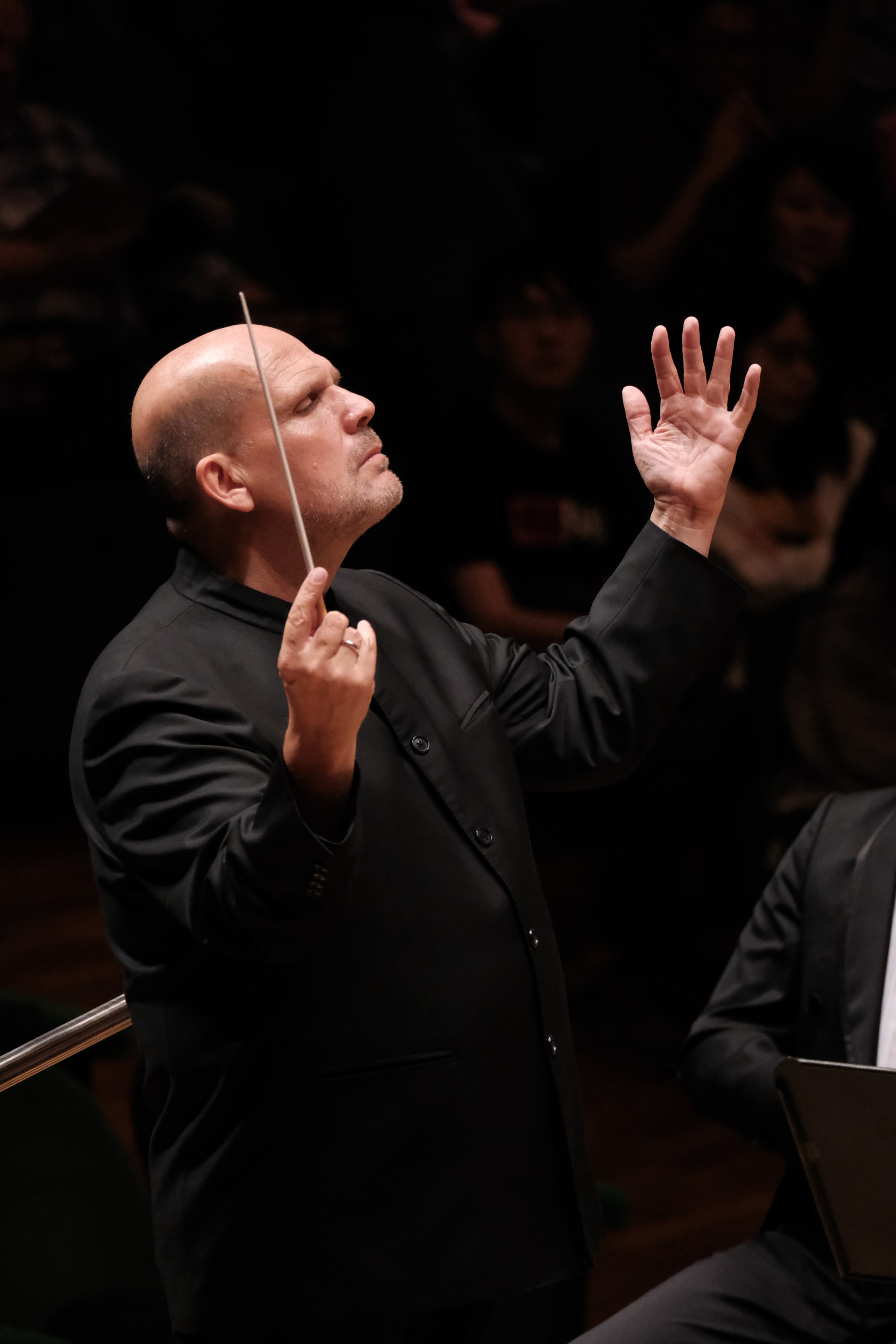 Other programmes to be conducted by van Zweden will feature musicians including cellist Jan Vogler, performing Elgar's Cello Concerto, and pianist Niu Niu, who will perform Tchaikovsky's Piano Concerto No 1 in a concert that also features the Russian composer's Symphony No 6.
The Phil's resident conductor,
Lio Kuokman
, will lead the orchestra in several collaborations, including performances of a Cantonese opera based on
Floral Princess
by Tong Tik-sang and with the Hong Kong Ballet in Carl Orff's
Carmina Burana
and the world premiere of choreographer Ricky Hu Songwei's
The Last Song
, set to music by Johann Sebastian Bach.
In addition, Lio has collaborated with composer Johnny Yim for a concert of Canto-pop classics arranged for orchestra, to be presented in early September prior to the season- opening programme under van Zweden's baton.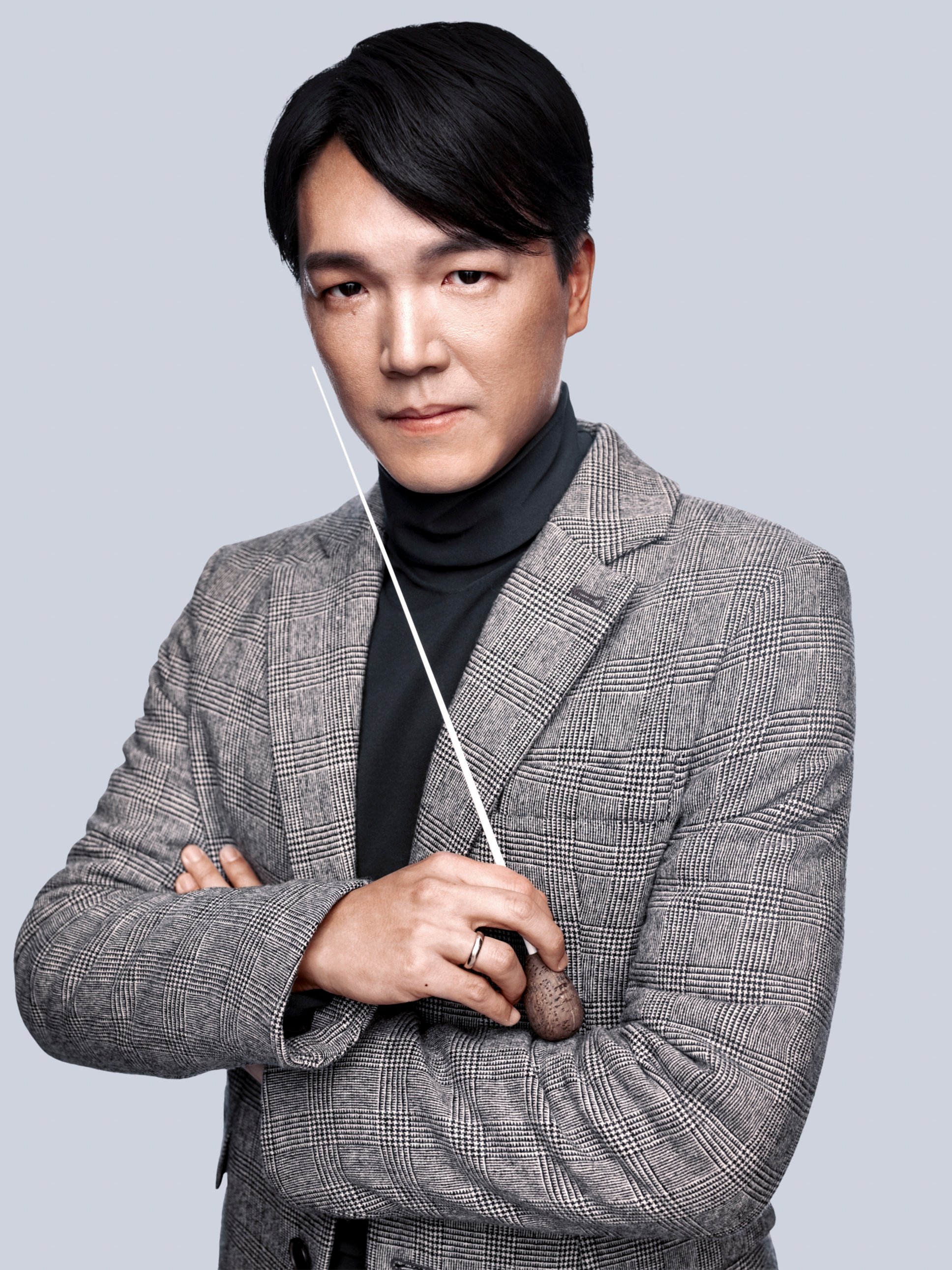 There is no news yet on the search for a successor to van Zweden when his contract expires in 2024. He has been music director of the Hong Kong Philharmonic since 2012, when he succeeded another Dutchman, Edo de Waart.
Van Zweden was concurrently music director of the Dallas Symphony Orchestra until his appointment in 2018 as music director of the New York Philharmonic, one of the most coveted positions in classical music.
Van Zweden will also retire from that role in 2024
.
"As you understand and as you all know, music brings people together, connects them and celebrates life," van Zweden said in his recorded message. "I'm extremely happy that finally, after such a long time, due to the pandemic, I can come back to Hong Kong and make music again with the great Hong Kong Philharmonic."