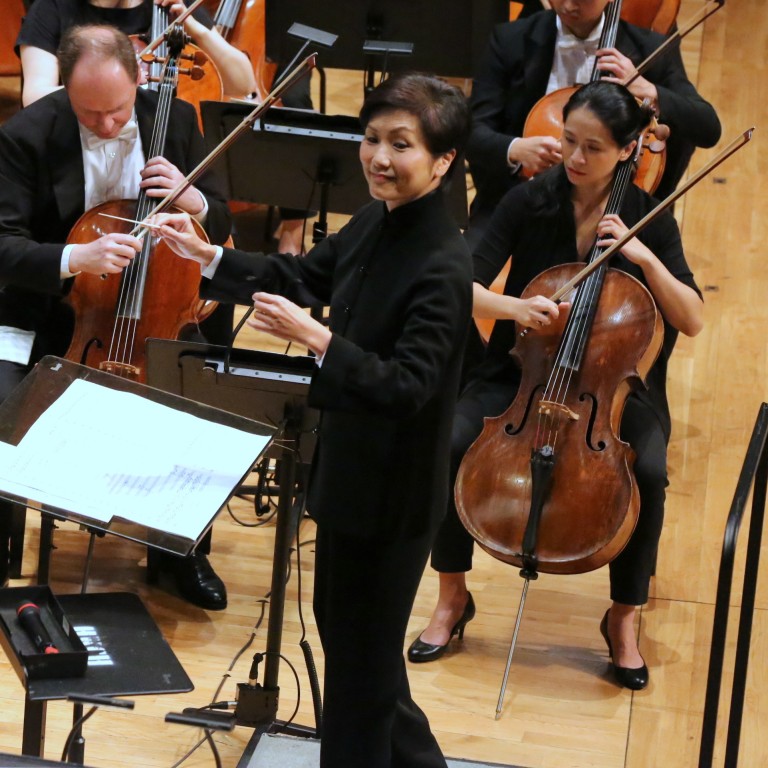 How to enjoy classical music? Add art. Concert explores new ways to make the genre accessible to young people
On August 6 and 7, the Hong Kong Sinfonietta presents a concert programme in which the audience will be shown artworks as the music is played
The art is intended to evoke new feelings among concertgoers about the music being played in the programme, part of a series to make classical music accessible
Synaesthesia is a brain condition that allows a person to see musical notes – but even without it, the eyes and the ears can work together to produce a deeper appreciation of music.
On August 6 and 7, the Hong Kong Sinfonietta will present "Seeing Beyond the Sound & Notes", a concert programme in which the audience will be shown artwork designed to bring out
new ways of understanding music
.
The concerts are part of the orchestra's long-running "Short-cut to Classical Music" series aimed at making classical music accessible and enjoyable by mixing it with different modes of artistic expression, such as dance, theatre and visual art, says
Yip Wing-sie
, its music director emeritus.
"For some people, music is just a mess of sound," says Yip. "We want to include different kinds of music in our programme to let people know that if you have to have some kind of image in your head when you're appreciating music, that's fine."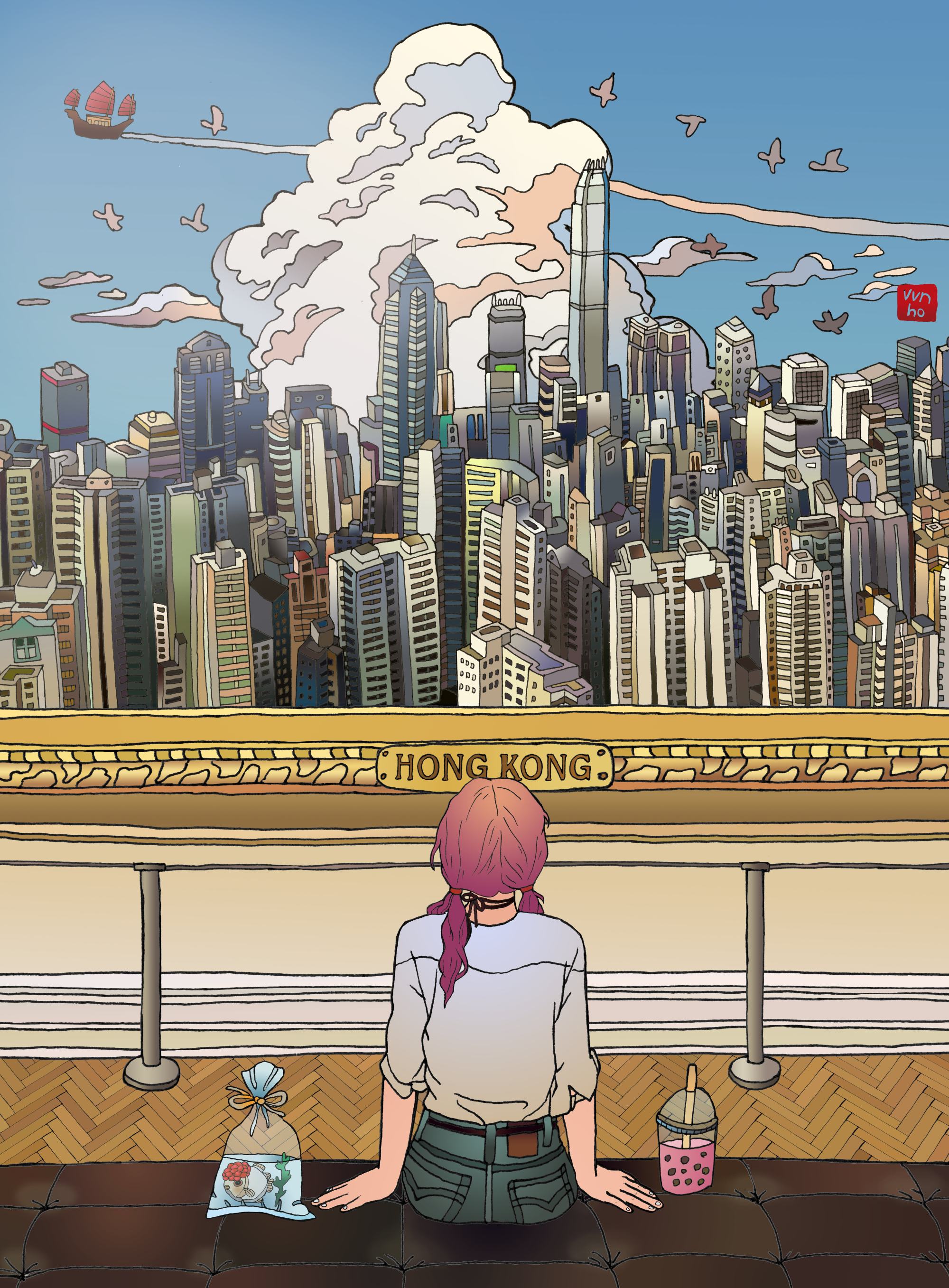 There will be regular concertgoers who would much rather sit down quietly and enjoy the music, but Yip says it is different for the younger generations who have grown up with smartphones.
She believes many young people would not have the patience needed to sit through a two-hour concert if there was nothing visually stimulating to go with the music.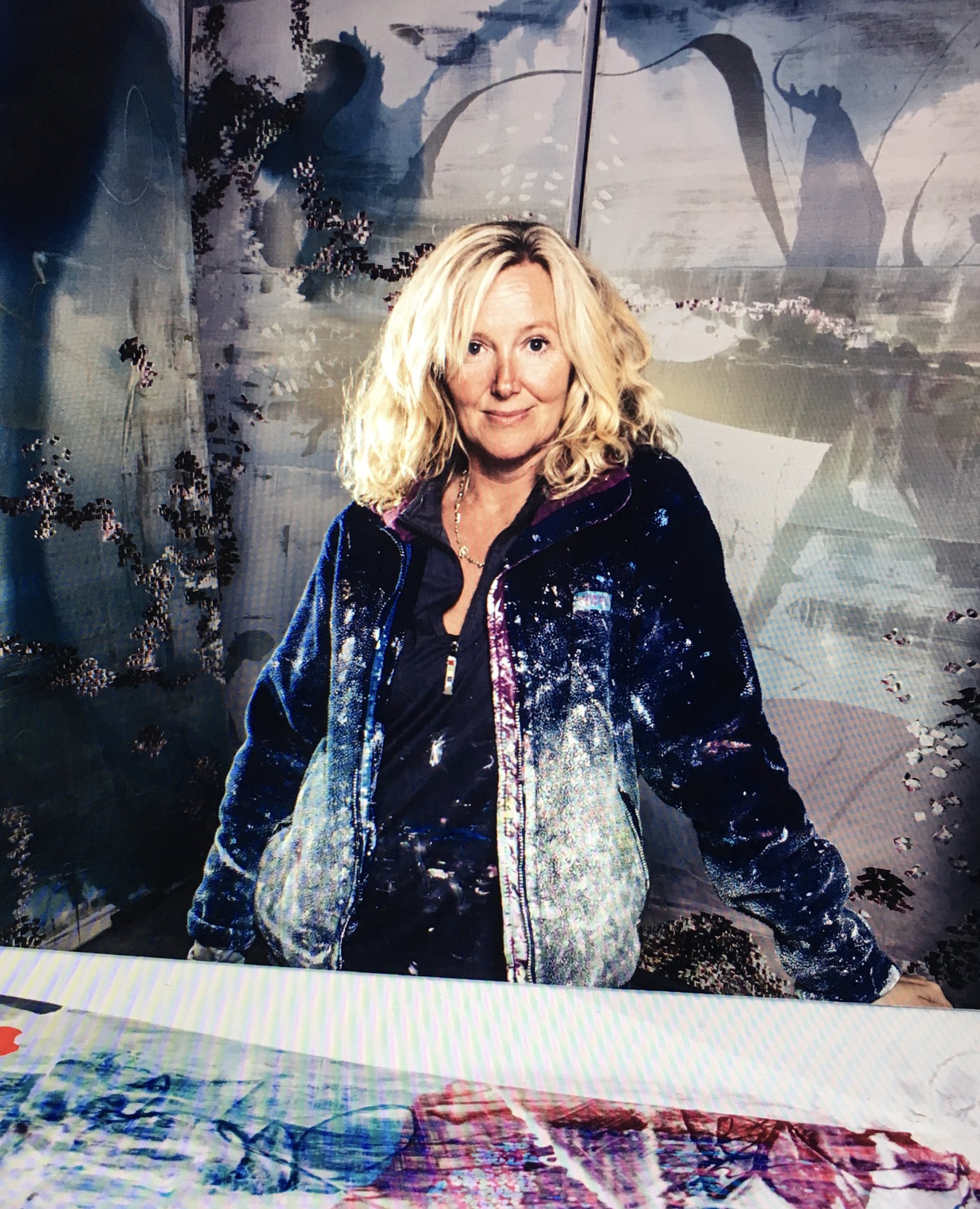 "To have the right amount of narration, a fair amount of listening with advance warning of what they are listening to and how long the piece is going to be helps physically prepare them for what they're going to listen to," Yip says.
The art in "Seeing Beyond the Sound & Notes" will evoke new feelings about music in even the most seasoned concertgoer, she adds.
Yip immediately thought of music when she came across
British artist Jessica Zoob's abstract paintings
, which reminded her of 19th century French impressionist work. One of the music pieces that Zoob's art will accompany is Maurice Ravel's lyrical
Le Tombeau de Couperin
.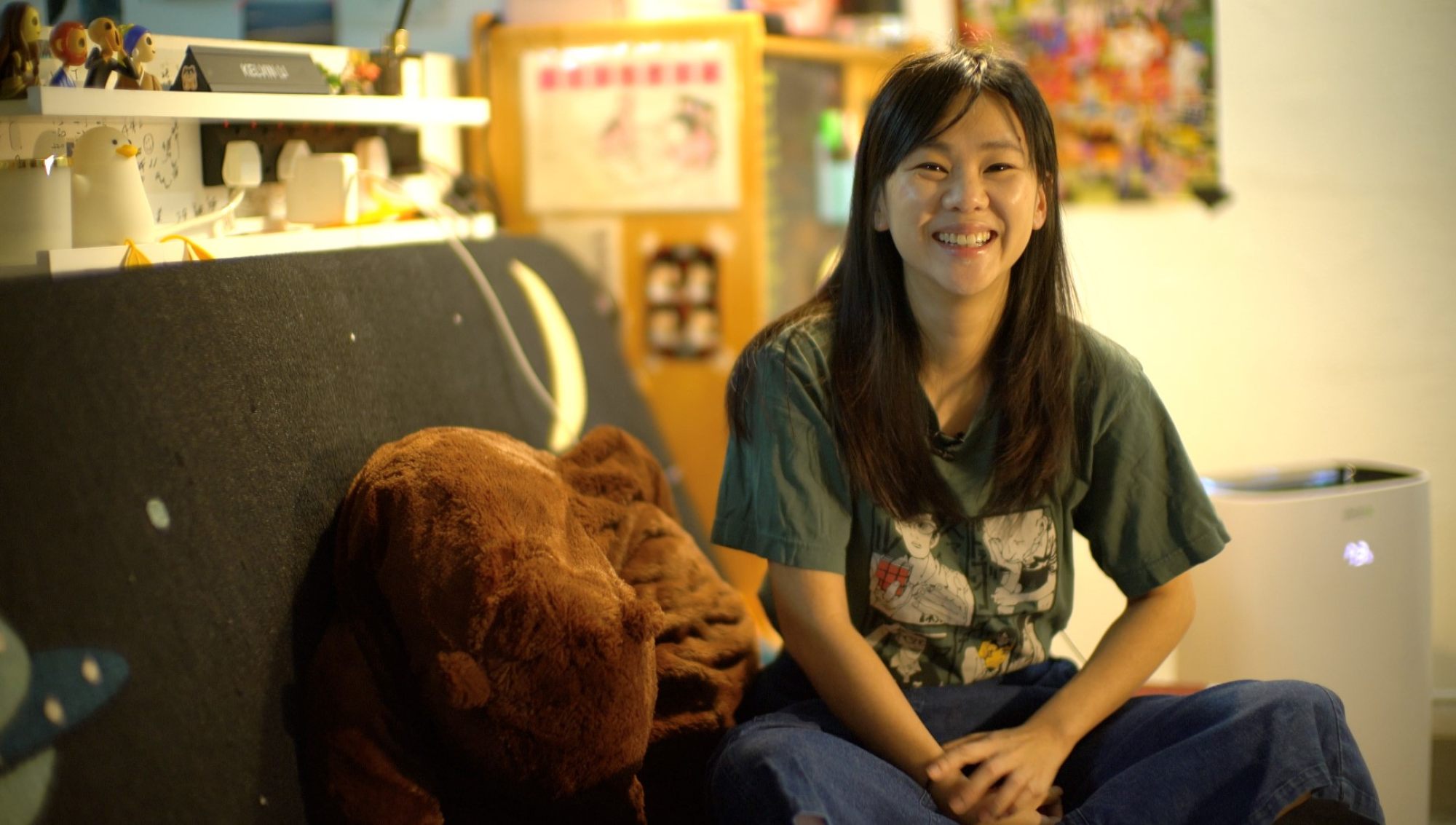 The Sinfonietta's artist associate Vivian Ho Pok-yan
creates contemporary cityscapes that spark the imagination in an entirely different way. Her paintings will be shown during the playing of pieces such as Carlos Gardel's
Tango, Por Una Cabeza
, as arranged by John Williams for the 1992 film
Scent of a Woman
, and will feature a violin solo by concertmaster James Cuddeford.
Each of the two artists will have some 10 pieces featured during the performance.
"I think music is for everyone," says Yip. "We don't want any barrier between the stage and the audience."
"Short-cut to Classical Music – Seeing Beyond the Sound & Notes", Hong Kong City Hall Concert Hall, 5 Edinburgh Place, Central, Aug 6 at 8pm, Aug 7 at 3pm.