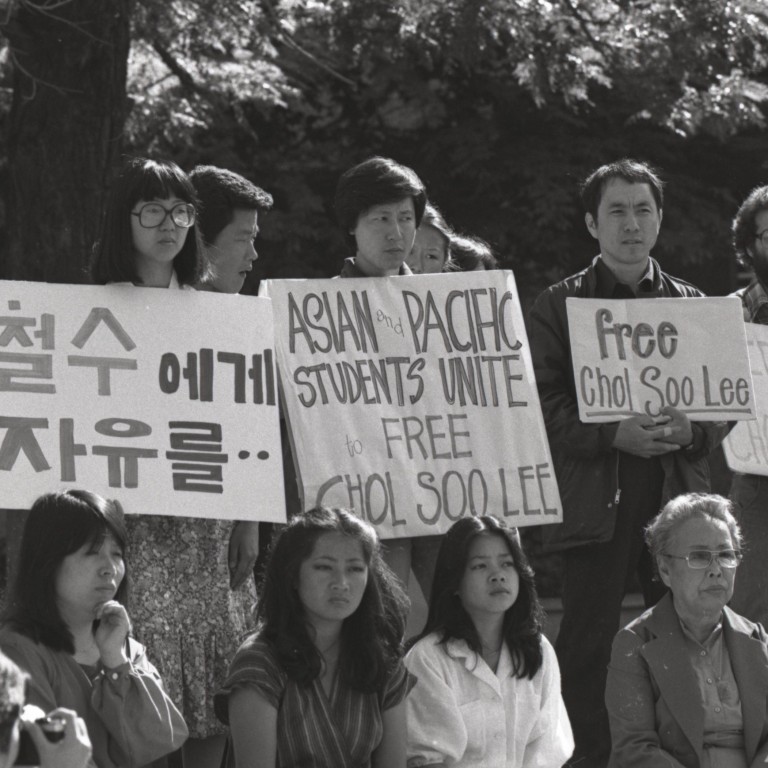 Asian American International Film Festival 2022 in New York recalls history of activist filmmaking and looks to inspire a new generation
The 45th edition of the New York festival features films that 'show the different ways that Asian-Americans live and think about their world', a manager says
The rise in anti-Asian racism has influenced the films being made today, but the theme is not new; there are LGBT films, romance and science fiction works too
Asian American filmmaking has always been tied to issues of community, political activism and social justice.
Back in the 1970s, when the Asian American filmmaking scene began to take shape, filmmakers sprang from community-based organisations like Visual Communications in Los Angeles, and New York's Asian CineVision (ACV), which started organising video workshops in 1976.
Such groups had their roots in the political activism that had begun in the previous decade.
ACV launched the Asian American International Film Festival (AAIFF) 45 years ago, and this year's edition, which runs from August 3 to 13 in New York, "looks back into the history of Asian American activism and encourages filmmakers to tell stories they believe in", say the organisers.
Festival films include Free Chol Soo Lee, a new documentary about a Korean man who was arrested in 1973 for a gangland murder in Chinatown that he did not commit, and groundbreaking filmmaker Christine Choy's 1976 film From Spikes to Spindles, which captures an emerging community consciousness in New York's Chinatown.
The
increase in racist attacks on Asians in America
has influenced the kind of films that filmmakers are making, and they are becoming more directly political, says John C. Woo, the director of AsianCineVision. But Woo adds that filmmakers have always addressed such issues, and the attacks have mainly served to bring the community's work into the wider media spotlight.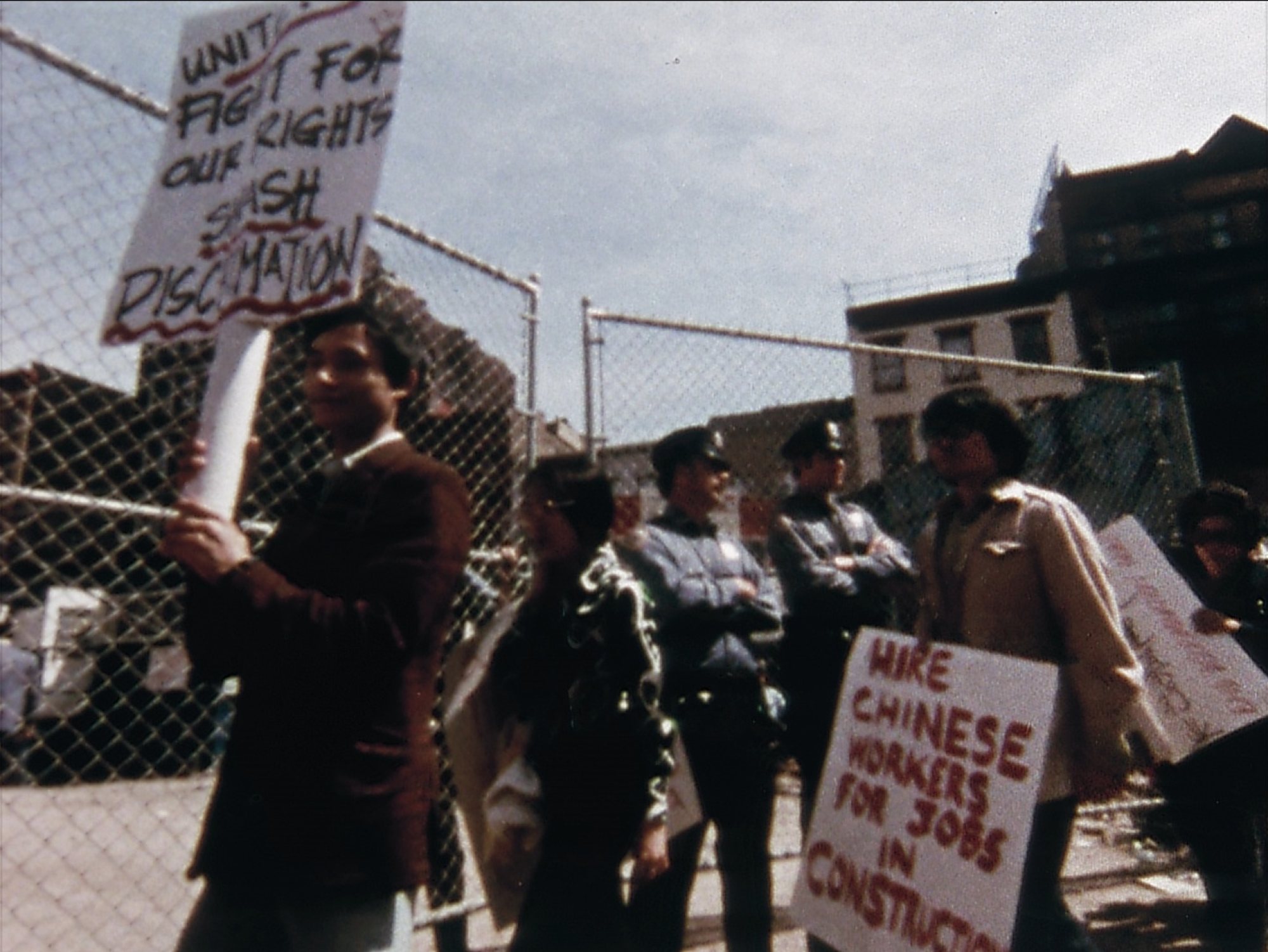 "We have been organising the festival for many years," notes Woo. "Then when Covid and the 'China virus' bull***t turned up – and the
Atlanta murders
, and the racism – everybody suddenly sat up and took notice.
"We are celebrating 45 years of the festival, but we are also saying that there is still a lot more work to do. So it's important for Asian Americans to tell their stories. This is the same message that ACV has always had."
Stories about the Asian experience, whether small-scale documentaries or big hits like
Crazy Rich Asians
, do have a social impact, says Kris Montello, the festival's programming co-manager.
"Racism is mitigated by empathy, and films have the power to provide that," Montello notes. "Even when the films themselves are not didactic, such films help to remove barriers and ask audiences to relate to people different from them.
"At the same time, they show the different ways that Asian-Americans live and think about their world."
It's often said that activism for a particular cause has a positive ripple effect for those working as activists in other areas. This year's AAIFF has a substantial section devoted LGBTQ films, for instance.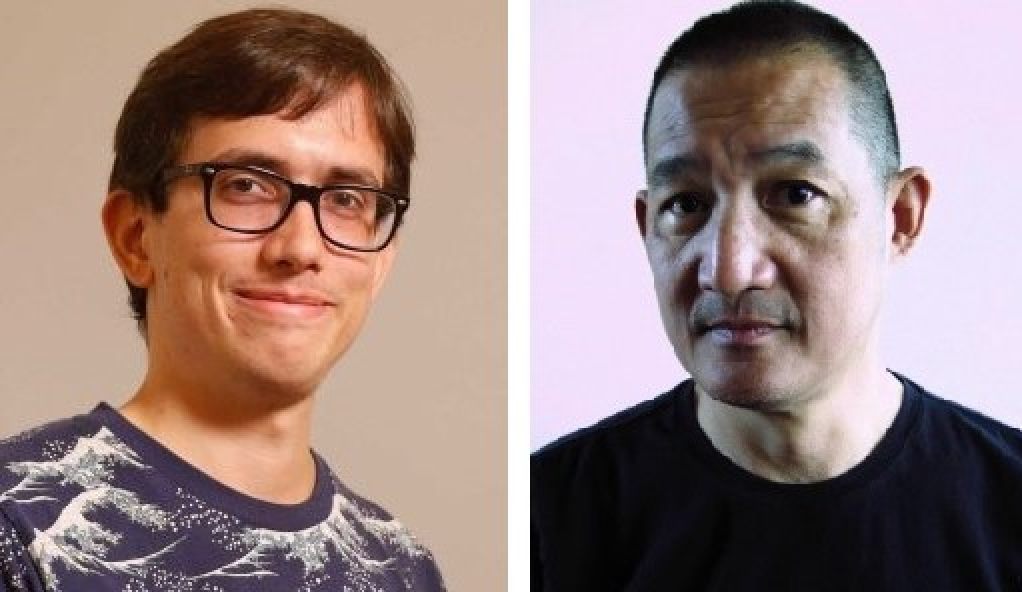 "Every year our filmmaking base continues to grow. There is now a new generation of Chinatown activist, and many of them are gay or trans, and so they support those causes and talk about them in their films," says Woo. "The LGBT section of our programme sells out every year."
Says Montello: "In the hands of Hollywood, gay and trans characters for many years felt like sideshow curiosities to thrill a straight audience. This is similar to how Asian characters were written. Now filmmakers are empowered to tell their own stories, and there is a sense of ownership and autobiography."
"In our queer-focused shorts block "Fresh Starts and Sweethearts", it isn't just that queer characters take centre stage, but also the queer filmmakers who created them. These filmmakers are galvanised as LGBT Asian-Americans to tell the stories that resonate with other LGBT Asian-Americans. They tell stories that are honest and personal."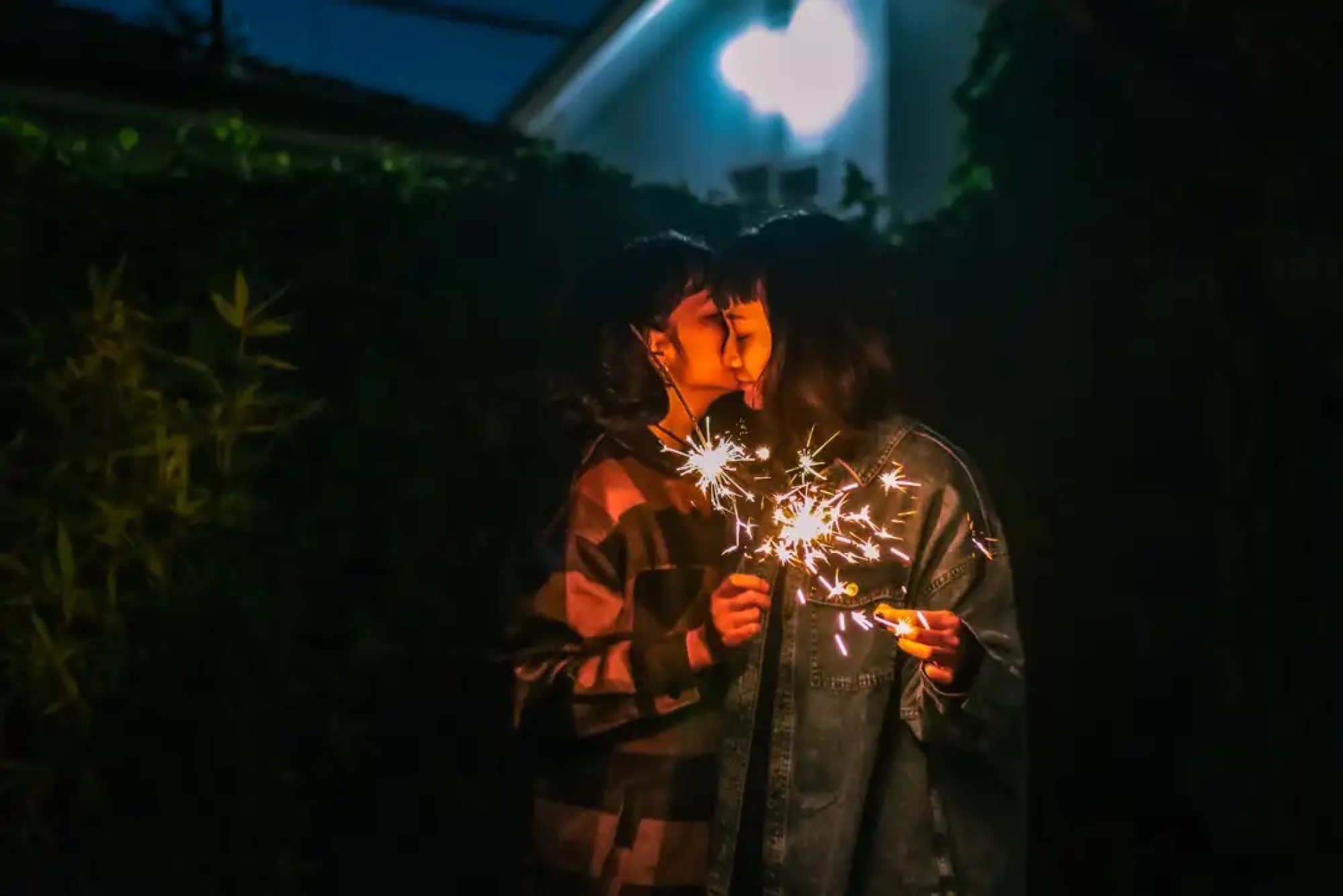 Not all independent Asian American films are political, although there is still a general focus on identity issues, Woo notes.
Science fiction has become a popular genre in the community, he says. "People like it because you can reimagine yourself any way that you want, and that's something really special. If you are uncomfortable with who you are, or where you come from, or where you're going, you can just make it up. That's kind of beautiful."
"I have an inside joke about the filmmakers at our festival," adds Montello. "When I ask what their next project will be, the answer is always, 'science fiction!' Science fiction is a perfect conduit for exploring political ideas, but I also think classic genres like that appeal for entertainment's sake as well.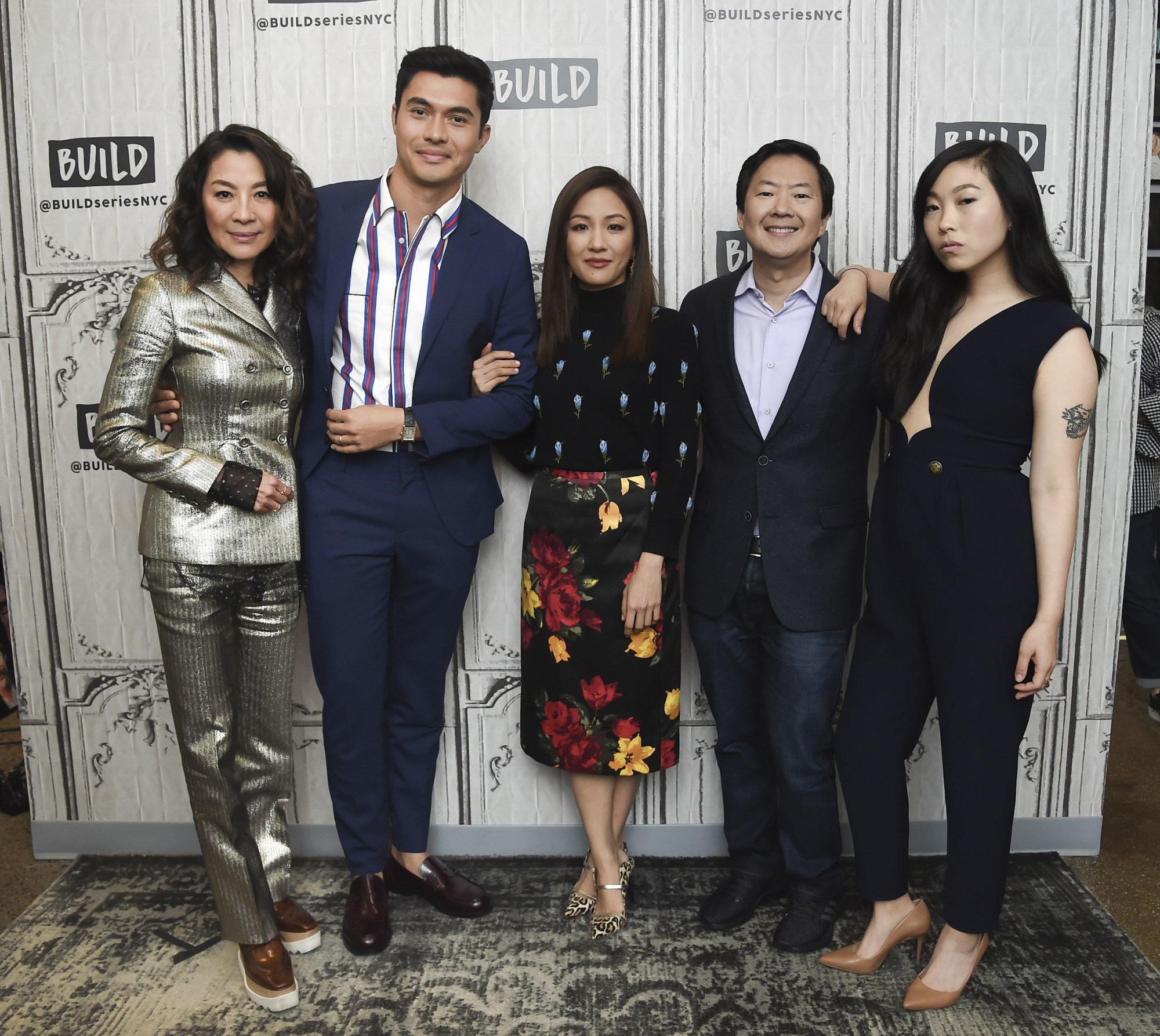 "Romantic comedies are also popular. There is a desire to tell stories in beloved Hollywood genres, but prove that they can be just as easily populated by Asian characters."
The outlook of the AAIFF remains positive, in spite of the racism that Asians are experiencing in America. Montello says that the representation of Asians in films and TV programmes has improved, and more Asians are getting work in front of and behind the cameras.
"Asian-American films, such as
Crazy Rich Asians
and
Shang-Chi
, have enjoyed a greater mainstream success than the films of the past," he notes. "Asian filmmakers enjoy greater visibility on streaming services like Netflix. Never before have these filmmakers been able to appeal to a wide audience with their own stories."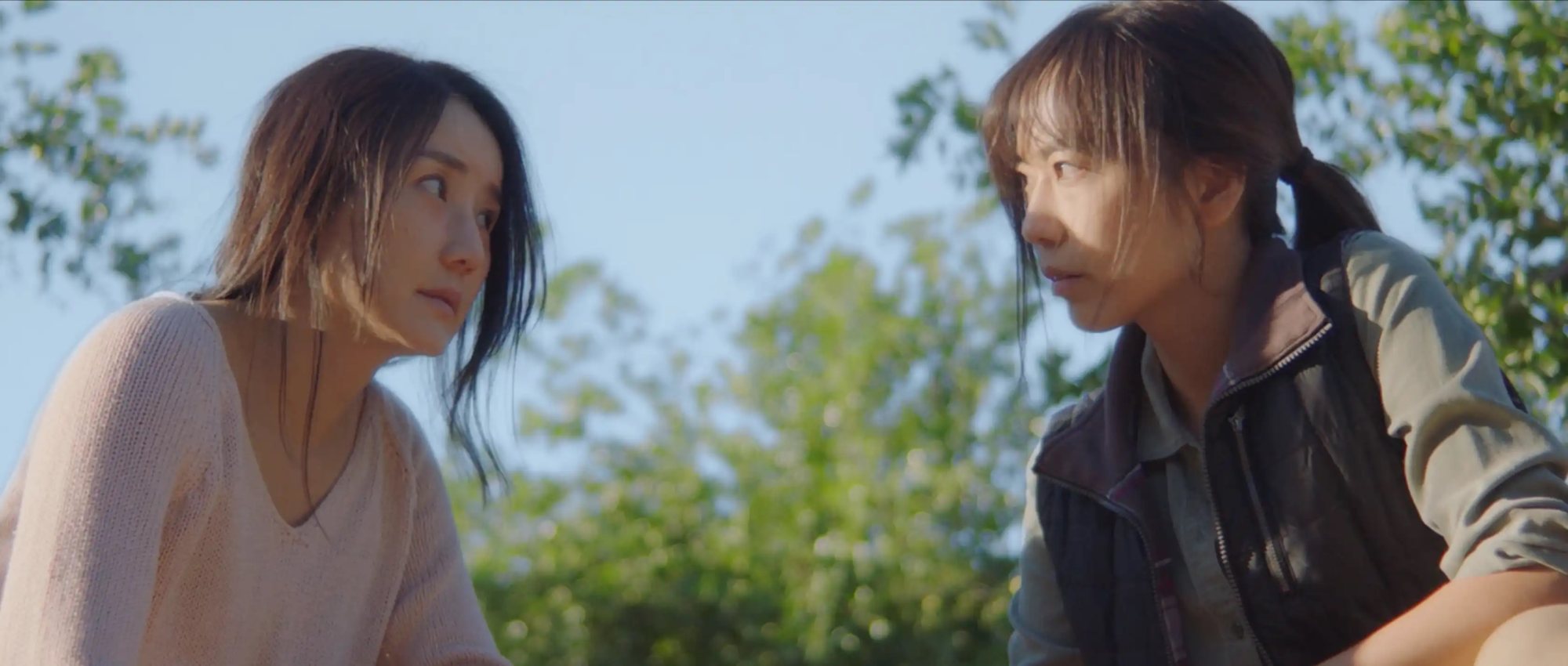 "For instance, Dawning, which features in our programme, is very much a Korean-American story, but it's also a horror film which has played previously at horror film festivals. Films like this have a wide appeal and represent their community."
"I hope that the increased popularity of such films will lead to many more non-Asian audiences enjoying and learning from them, and I hope that more Asian-American filmmakers are afforded the freedom to tell the stories they want to tell," Montello says.
Want more articles like this? Follow
SCMP Film
on Facebook