Art
Get more with myNEWS
A personalised news feed of stories that matter to you
Learn more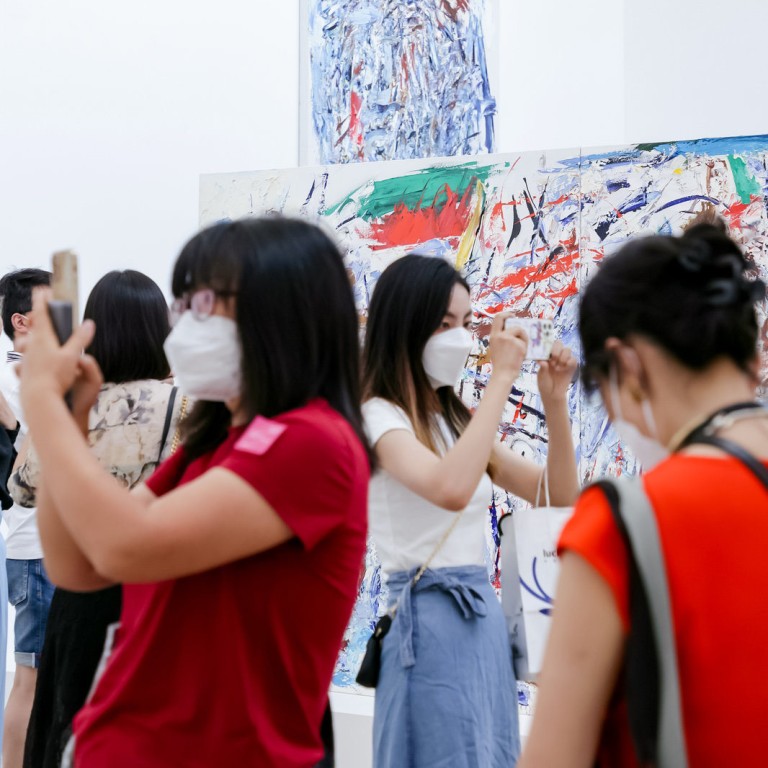 Will China's art market and exhibition scene recover any time soon following Covid lockdowns?
Some gallerists see recovery as still some way off as Shanghai and Beijing bustle to resume exhibitions suspended by China's spring Covid-19 lockdowns
Insiders say recent stand-out Shanghai shows include Jennifer Guidi at Long Museum (West Bund), Ma Qiusha at Longlati Foundation and Thomas Demand at UCCA Edge
Shanghai and Beijing's art districts have seen a flurry of activity as galleries are bustling to resume exhibition schedules suspended by spring Covid-19 lockdowns.
However, with capacity limits and the need for visitors' recent negative PCR results to be verified before entry, and with up to 40 per cent of Shanghai's art venues not fully open to the public, China's art market, one of the world's most important, faces a tough recovery.
Most Shanghai spaces were shut from mid-March until mid-July, bookending the city's hard lockdown in April and May, while most Beijing galleries and museums were closed in May as the capital went through rolling spot lockdowns.
Only 60 to 70 per cent of Shanghai's art venues have reopened, according to You Yang, a Shanghai-based art adviser who worked for eight years in Shanghai galleries including James Cohen and Matthew Liu.
"Sadly, many are still limited to online viewing only, or closed again for safety reasons after reopening," she says.
Commercial galleries in the famous M50 district on Moganshan Road, for example, were forced to postpone their planned opening weekend in mid-July by one week, due to fresh Covid-19 cases in the city.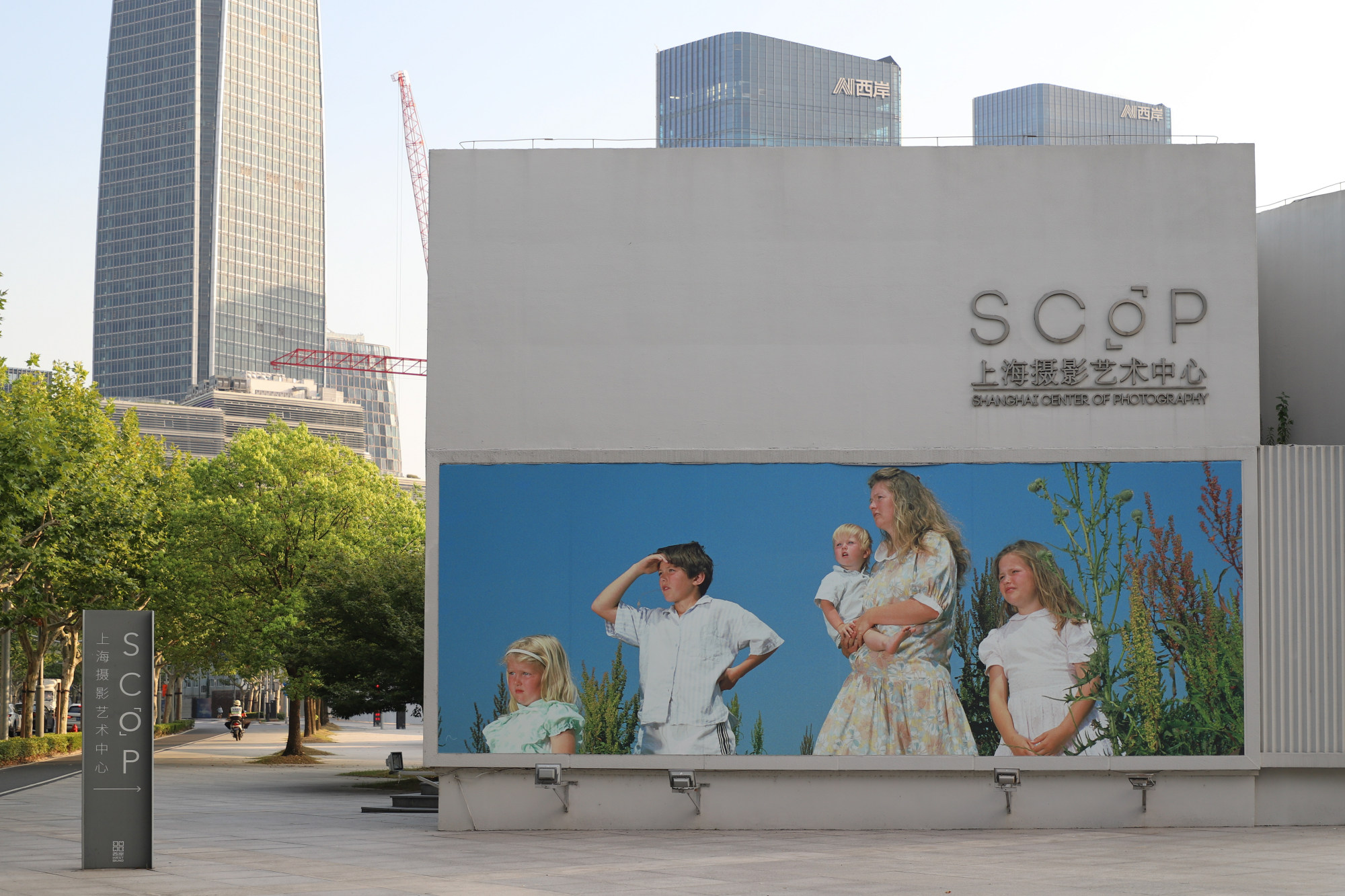 Venues at Shanghai's West Bund riverfront art district have only just come back to life, with staggered reopenings that seem to depend on their proximity to the West Bund Art Centre.
The exhibition centre was requisitioned in April by the government and turned into a fangcang, a kind of makeshift Covid-19 hospital, housing thousands of infected residents at one point.
The adjacent Shanghai Center of Photography reopened on August 6 with a new group exhibition of Dutch photographers curated by He Yining and Ruben Lundgren.
Further-flung sections of the West Bund were able to reopen sooner. Yuz Museum, about 500m (1,650ft) up the waterfront from the West Bund Art Centre, was able to restart its blockbuster Yoshitomo Nara exhibition on July 1 (until September 4).
But some gallery owners have only just been able to re-enter their offices this week for the first time since March because of their proximity to the West Bund Art Centre.
"Even after most people returned to their workplaces [in June], we still needed to work from home for two months longer than everyone else," says Cheng Xixing, owner of Shanghai's Don Gallery, which is located near the entrance to the West Bund Art Centre's Hall A.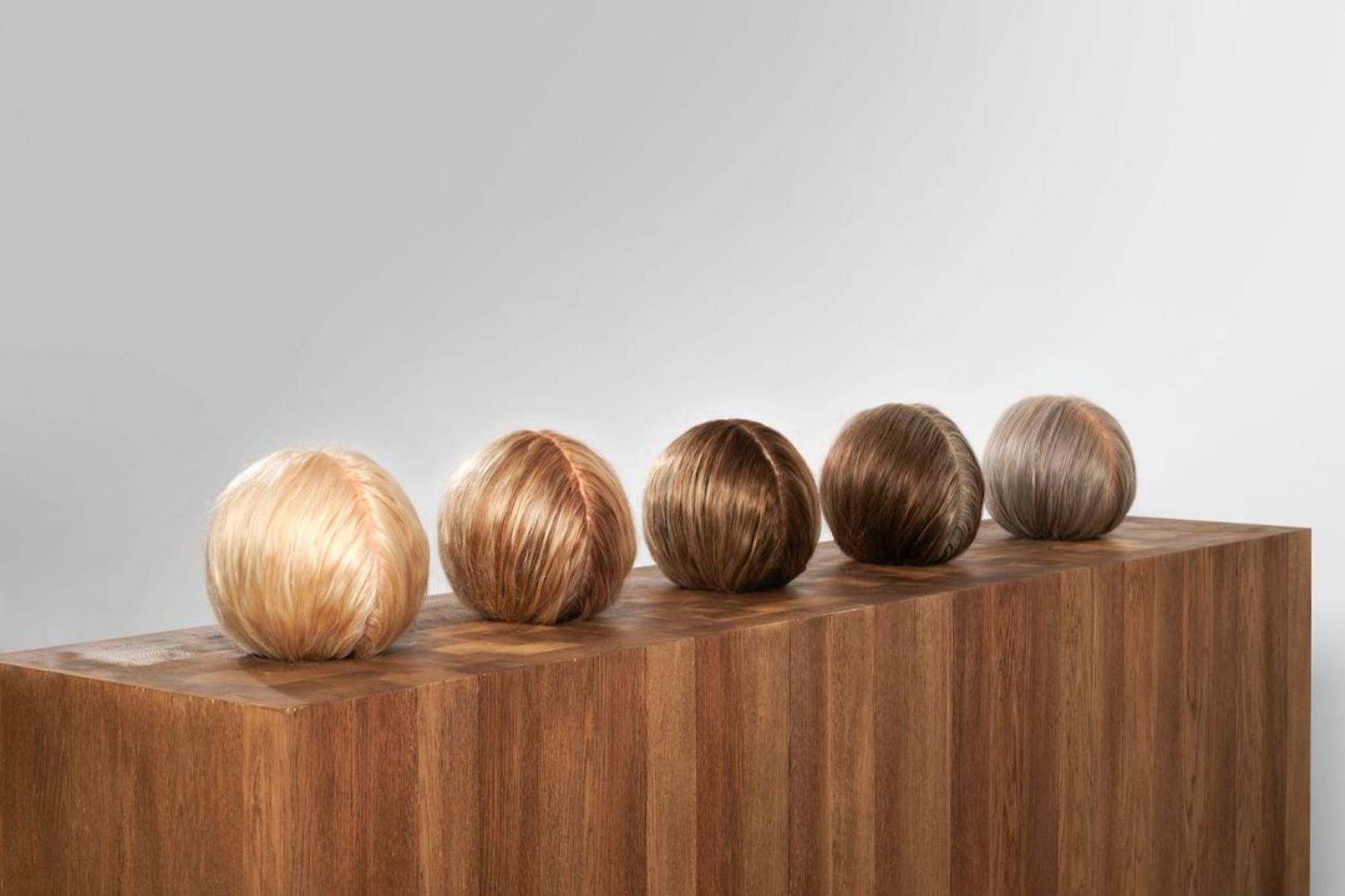 Don will remain closed to the general public until autumn, cautiously regrouping for Shanghai Art Week in November and overseas projects such as Frieze in Seoul and London, as well as the participation of two of its artists, Zhang Ruyi and Zhang Yunyao, in the Lyon Biennale.
Art adviser You says the quality of exhibitions is "mostly good", but that there have been a lot of compromises given continuing logistical problems.
"It seems most places [are not] making big moves for the time being. In any case, there are so many events to look forward to in the fall," she says.
"Everyone is excited to be able to visit museums and galleries and catch up with people in real life again."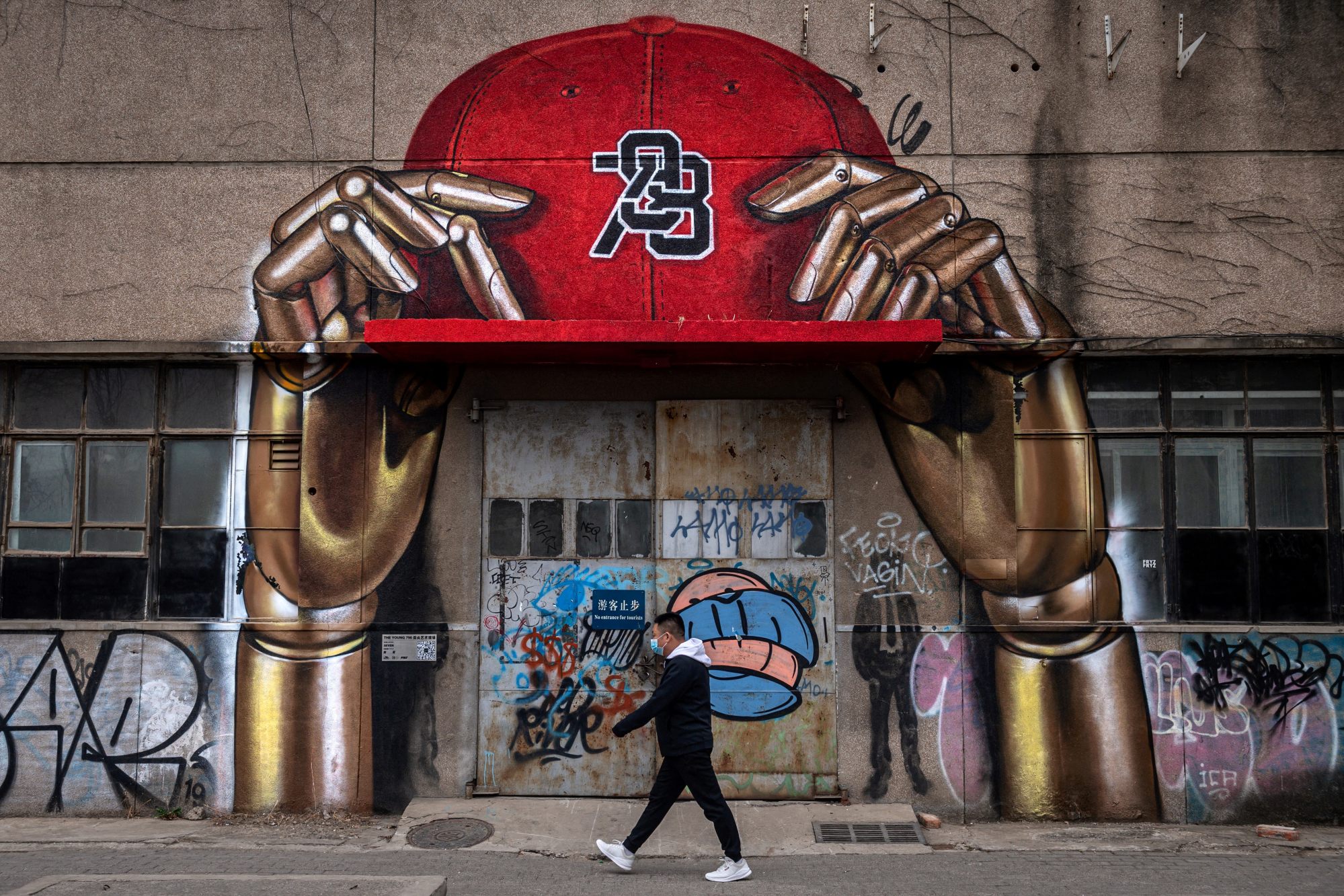 Cheng echoes this point: "We all had a lot of emotions when we met with colleagues which we hadn't seen for a long time."
Gallery business is picking up, You says, but she has noticed that some familiar faces are missing from exhibition openings because they have left the city, temporarily or indefinitely, because of Shanghai's strict lockdown.
According to Cheng and You, stand-out shows in Shanghai include Jennifer Guidi's solo exhibition at Long Museum (West Bund); Ma Qiusha's "The Mirror(-scape) of Your Skin" and Laure Prouvost's "Theatergarden and A Be[a]stiary of the Anthropocene" at Longlati Foundation; and Thomas Demand's "The Stutter of History" at UCCA Edge.
In Beijing, art spaces are largely on to their second round of new shows of the summer after reopening in early June, in time for the sixth instalment of Gallery Weekend Beijing, which ran from June 24 to July and included strong shows like Macalline Art Center's Patty Chang and Tong Wenmin exhibitions.
"The general atmosphere here is back to usual but we do notice the stream of 798 [Art District] visitors tends to even out on weekdays and holidays," says Wanwan Lei, co-founder of Beijing art museum M Woods. Its branch at 798 opened Hungarian artist Szabolcs Bozo's show "Must You Dance" on August 4 (until November 27).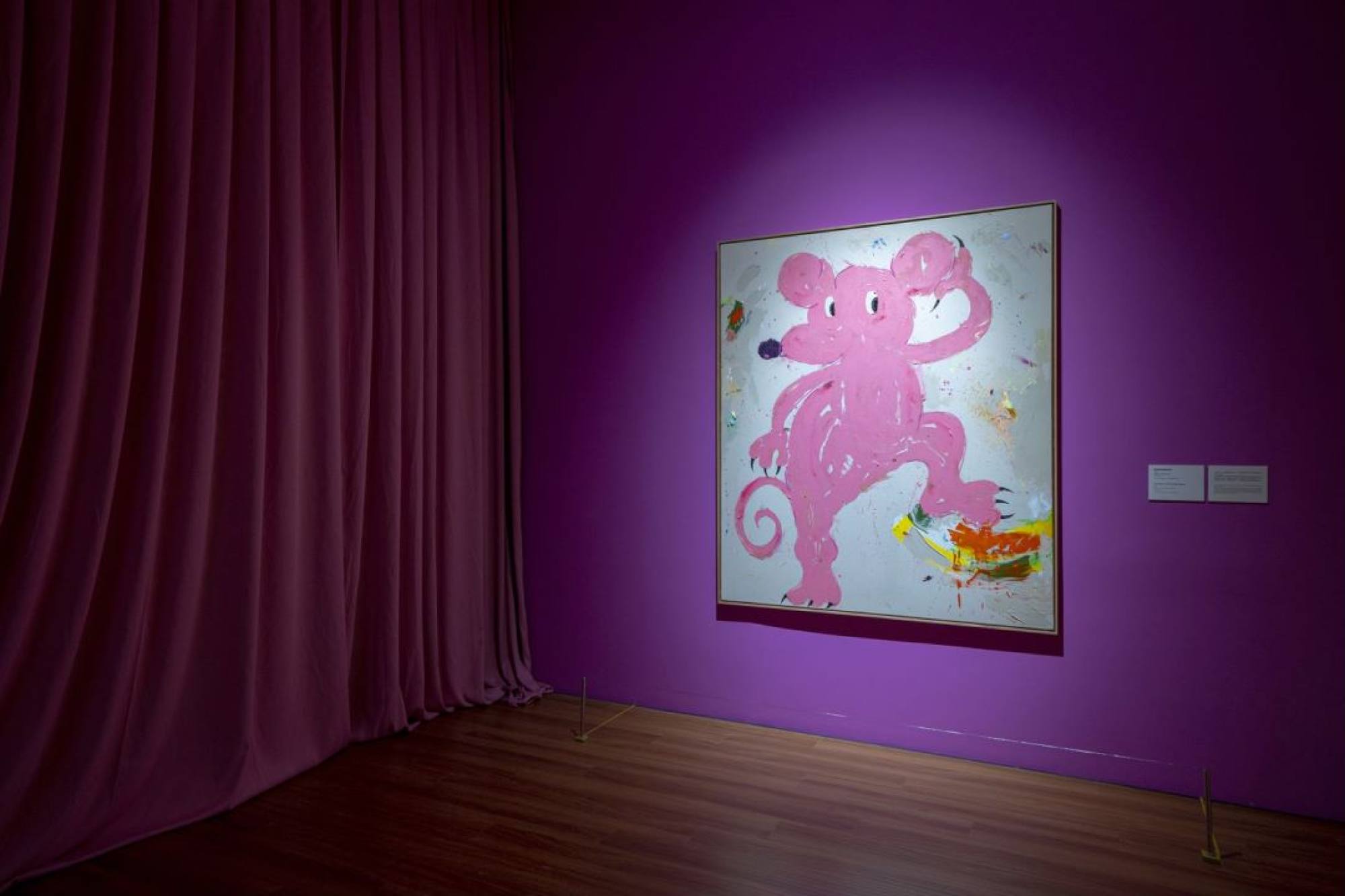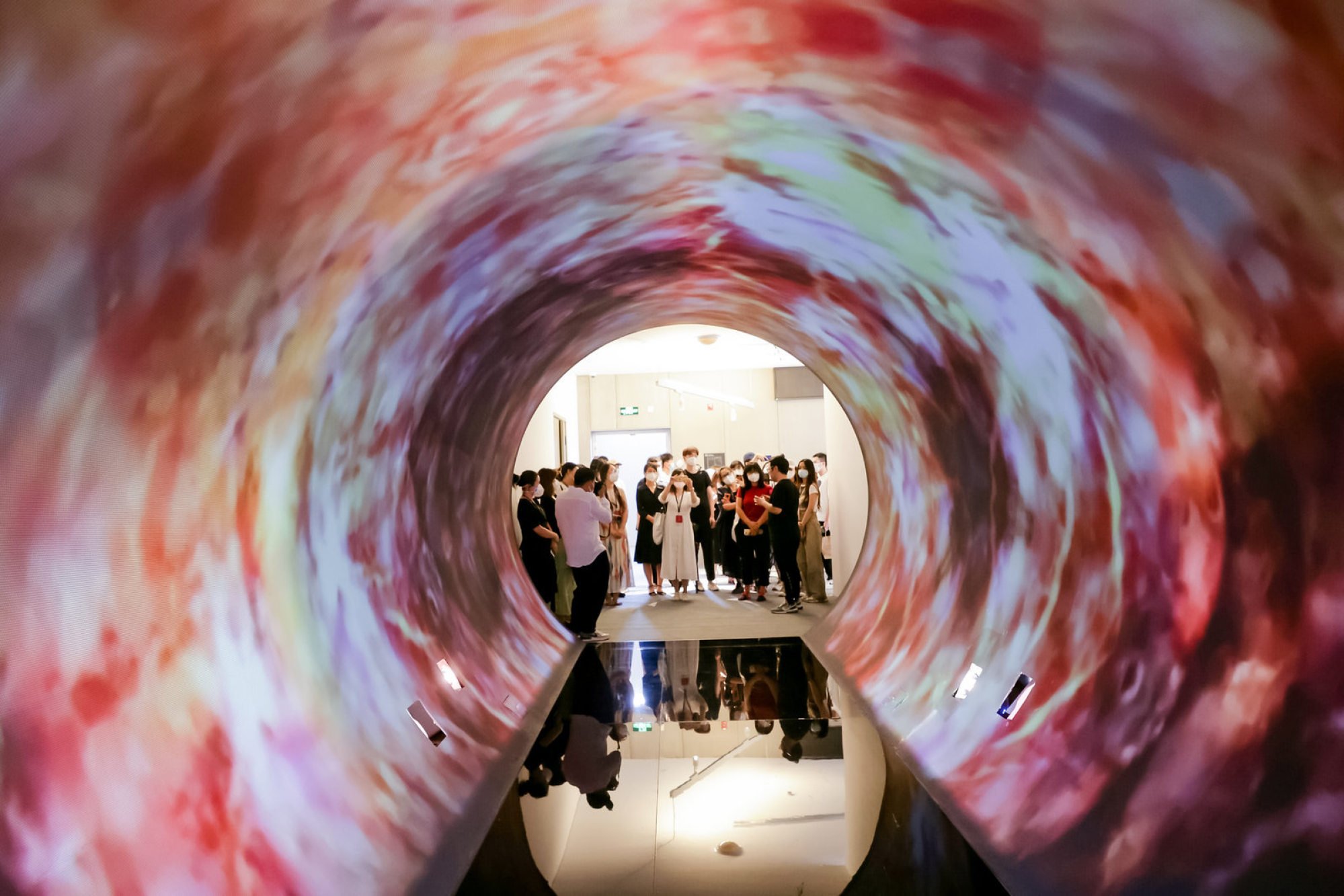 Lei says M Woods' schedule is continuing largely unaltered by Beijing's spring closures, but the museum has adjusted its operation model.
"To cope with the uncertainty of the Covid dynamic, besides the exhibition itself, we are focusing more on online streaming of public programmes," she says.
M Woods has also expanded its retail operation to boost revenue, she adds.
"In terms of art selling, confidence of collectors is even stronger than before," says Lei, who is also a prolific collector alongside her husband and museum co-founder Lin Han.
Gallerists in Shanghai are feeling warier.
"We do not have strong expectations for the recovery of the art market," Cheng says. "The art industry has been affected, but not as strongly as the other industries and businesses.
"During the city's lockdown and after the epidemic, you can see that many shops were shut down on the streets, which means that the atmosphere of art collecting is not as hot as before, and we are still waiting for the Chinese market to recover."