Art
Get more with myNEWS
A personalised news feed of stories that matter to you
Learn more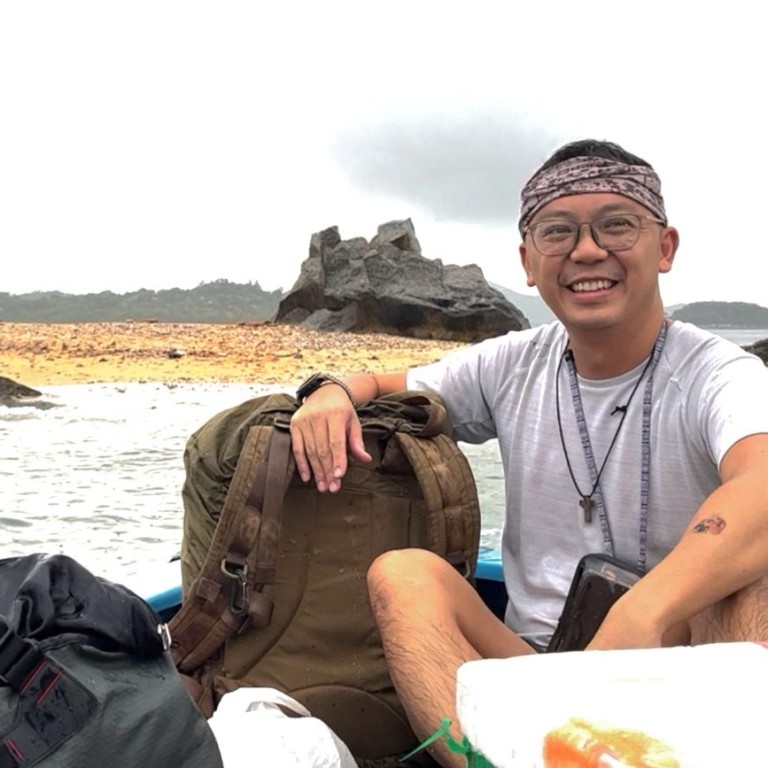 Hong Kong's outlying islands star in new photo and video exhibition that focuses on the idea of being isolated
'Island(ed)', a new exhibition at Central's WMA Space, features works by four local artists that explore Hong Kong's myriad outlying islands
The show includes a series of public programmes, such as a guided tour of the Causeway Bay Typhoon Shelter
For many in Hong Kong, weekends are spent exploring outlying islands. There are many to see.
According to the Lands Department, Hong Kong has 261 islands with land area exceeding 500 square metres (5,400 square feet), not including the largest, Lantau, and the second-largest, Hong Kong Island.
There are others but they are so small or remote that they are either juxtaposed with other islands or left off the map altogether.
Hongkonger Simon Wan Chi-chung has seen his fair share.
In 2015, he combined his passion for art and adventure and spent 11 days kayaking solo to 107 of Hong Kong's uninhabited outlying islands.
Along the way he took 107 photographs, later developing the images on a single 30-metre (100-foot) piece of gelatin paper to form his work, 107 No Man Islands.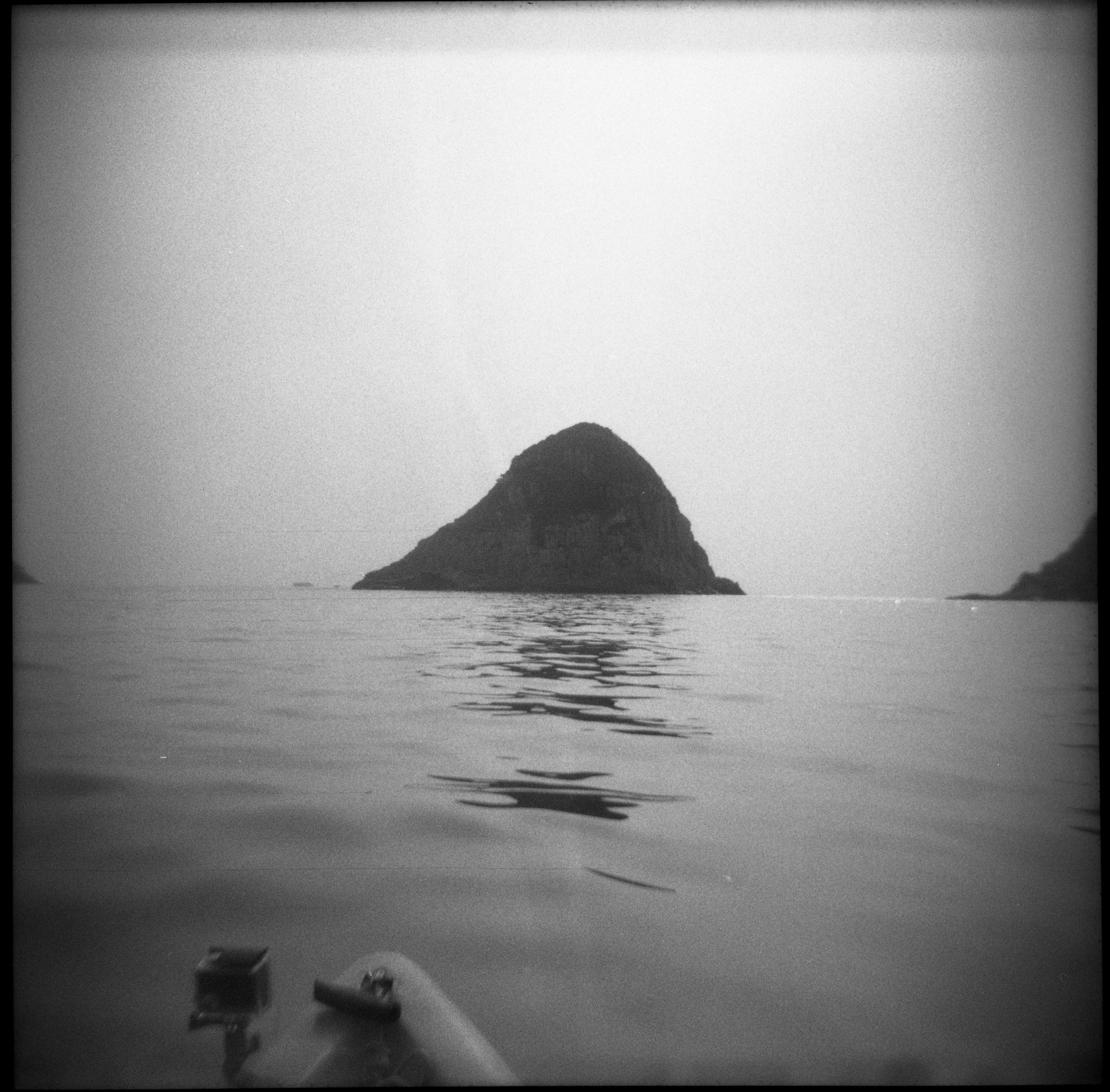 Wan is one of four local artists taking part in a new exhibition called "Island(ed)", a show of photography and video that focuses on the idea of being isolated – something that has resonated with many during the pandemic. It is being held at Central's WMA Space until October 2.
"I've been working around the island idea for some time but back then I was in a hurry to meet a schedule, so even though I visited 100-plus islands, I couldn't stay for long on each island," Wan says.
For his Island(ed) project, Wan narrowed his focus to Wu Ying Pai, a rocky islet near Lantau.
"It's a small island, about the size of a basketball court, with a big rock shaped like the head of the dog, hence its alternative name, Gao Tau Pai – dog, head, tiny island.
"I became curious about this island after taking my daughter and little boy to the Disneyland hotel [on Lantau Island]. I could see this tiny island from the hotel and thought 'I should go there one day.'
"That is the kind of connection I had with the island – it's about distance and the relationship between people."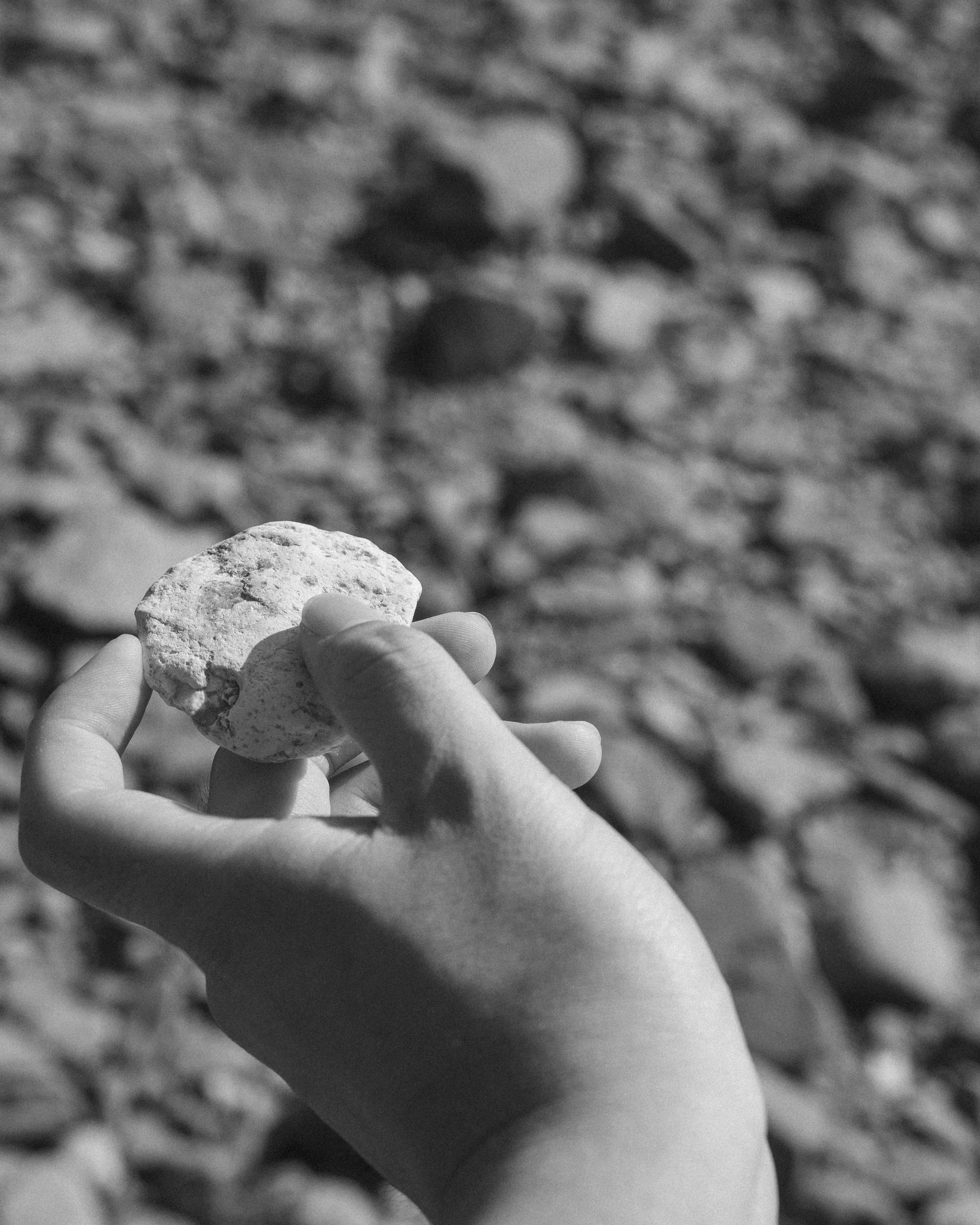 With the intention of creating a video project called A Week on a No Man Island, Wan had planned to stay on the tiny deserted islet for seven days, but poor weather reduced his stay to just 24 hours.
What he did manage, however, was a live performance from the island streamed during the exhibition's opening night.
"I jumped into the water and swam to the island," says Wan, who in 2013 scaled 134 hills in Hong Kong over 19 days, documenting his journey in the book Post-Urbanisation.
Also taking part in Island(ed) is Lo Yin-shan. Lo lived on Lantau for 14 years, from 1990 to 2004, and captured her perspective in Driving Lantau: Whisper of an Island, a book released in 2011, which involved a year-long collaboration with British photographer and fellow Lantau dweller Anthony McHugh.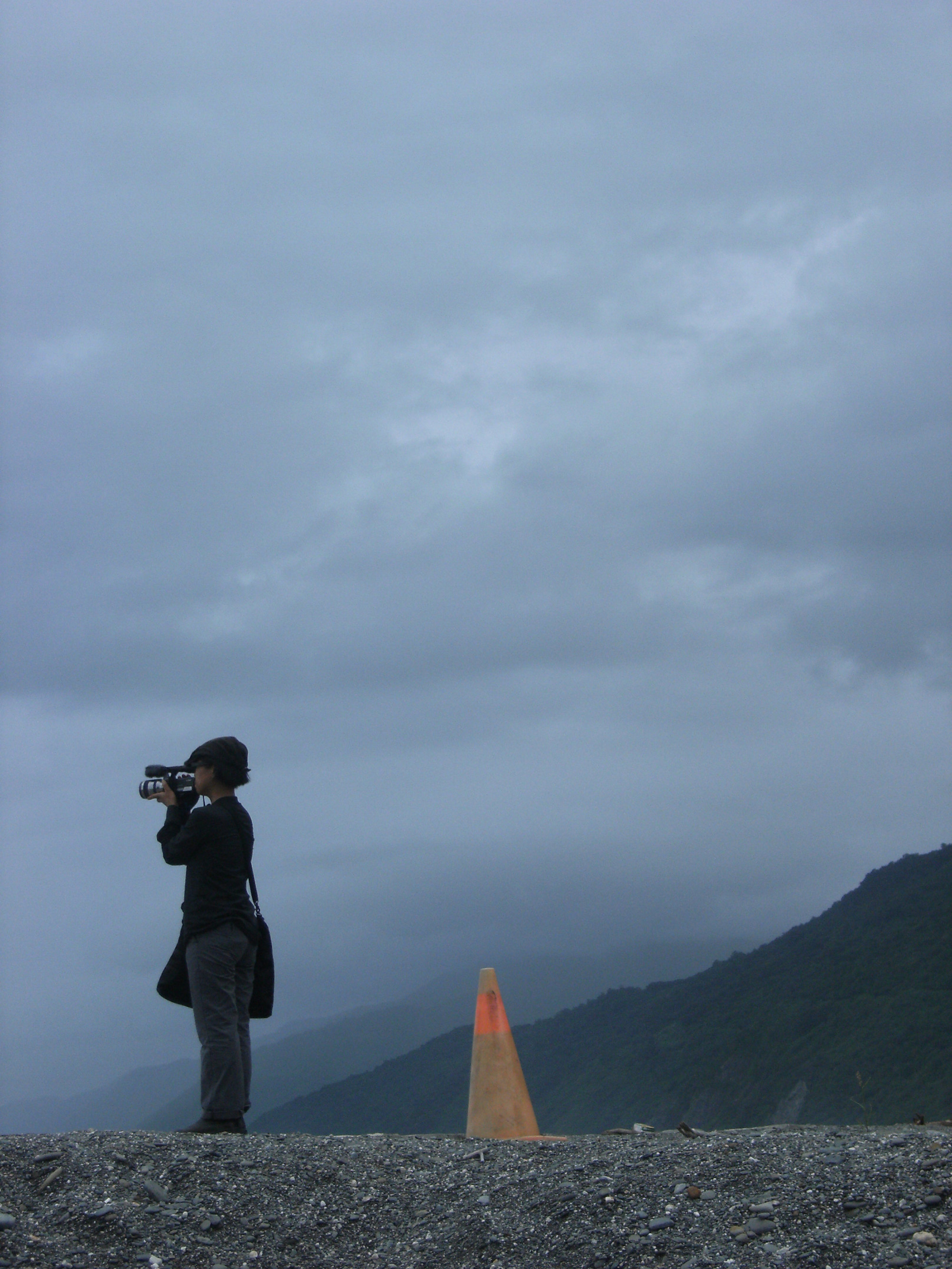 Seen through the eyes of both locals and migrants, the book chronicles Lantau life and delves into everything from the effect of wars and waves of immigrants to marauding pirates and the arrival of Disneyland.
For Lo's new work, Tong Fuk (2022), which features in Island(ed), the artist revisits Lantau and its people.
"Lantau, or 'Lantaography', has long been part of my transfiguration," Lo says. "I had an excuse to claim myself a 'Lantauer' rather than a Hongkonger."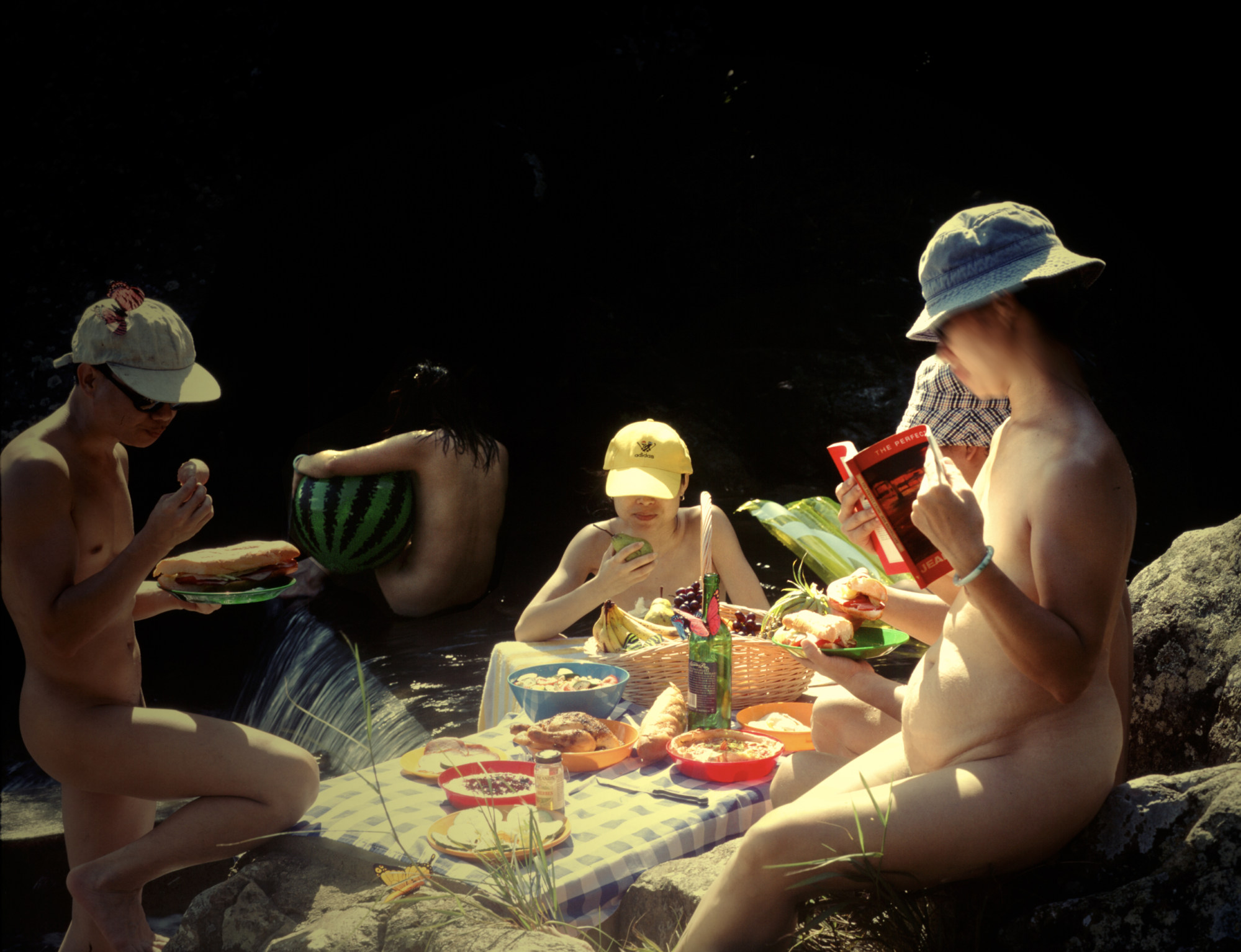 While she no longer lives on Lantau, Lo feels a strong connection to the island and is compelled to follow its story.
"I found the human stories from the territory so, as an island reporter, I have a responsibility for its past and its future," she says. "The creative process is kind of shifting between subjectivity and objectivity."
Also in the show are images by street photographer Wong Wei-him, taken on the ferries criss-crossing Victoria Harbour and featured in his Ferrytale series, and images of Lantau by Chan Long-hei.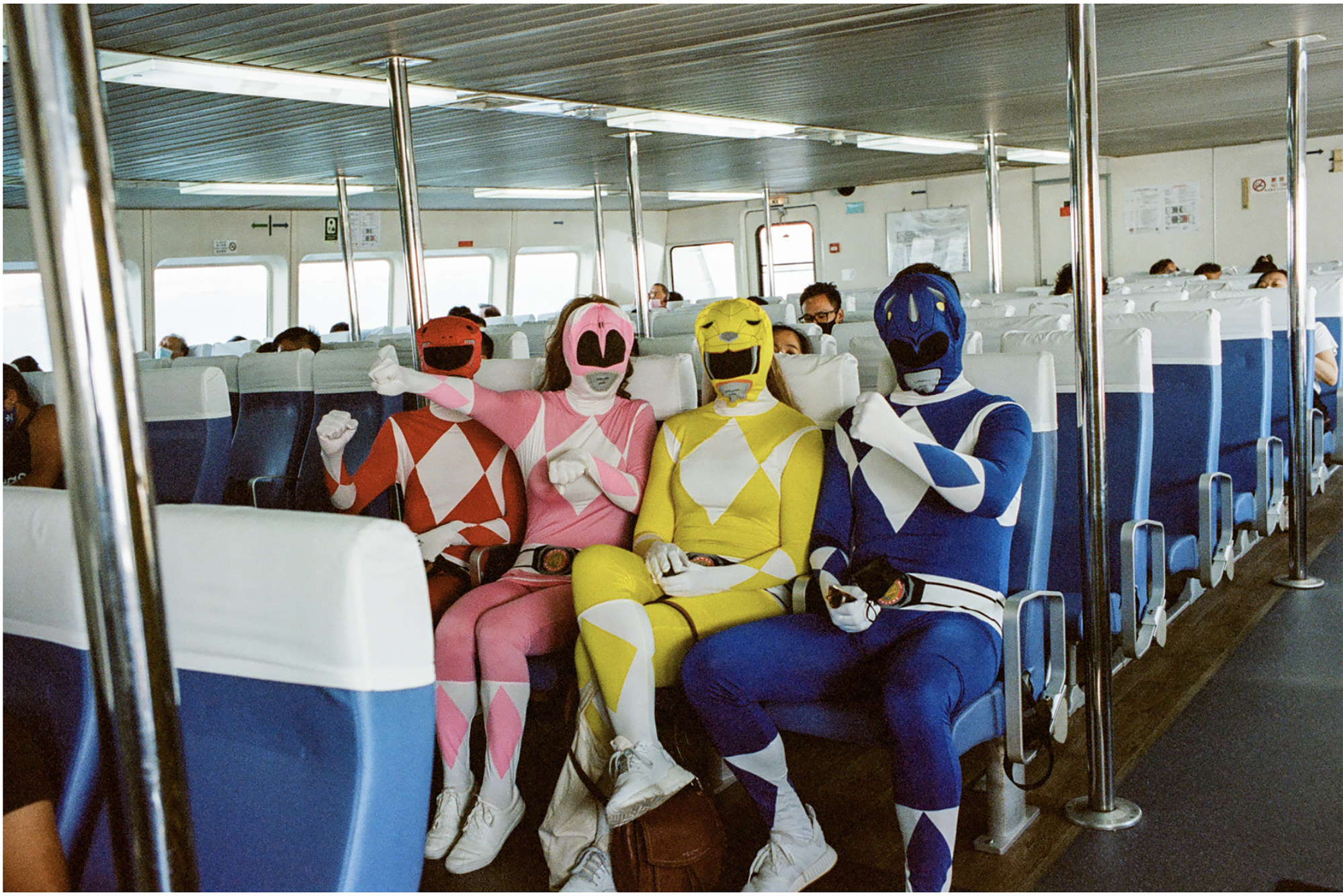 The exhibition also includes a series of public programmes curated by artist Leung Po-shan, a resident of Lamma Island for 20 years, such as a guided tour of the Causeway Bay Typhoon Shelter on August 20 called "Tanka Who Don't Fish".
There's also a collaboration with the hiking group Hkhiker that showcases publications about plants, animals and minerals, as well as books written by island dwellers.
"We have overdosed on exhibition spectacles in recent years," Lo says, "so maybe it's a good time to just take a 'fake escape' – take some time to read about vintage plants and little animals from the collection of Hkhiker, or just listen to the silence of the stones and the sea."
Island(ed), a group exhibition by Chan Long-hei, Lo Yin-shan, Simon Wan and Wong Wei-him, curated by Chloe Chow. WMA Space, 8/F, Chun Wo Commercial Centre, 23-29 Wing Wo St, Central, Hong Kong. (By appointment only) noon-7pm (closed on Monday). Ends October 2.