Art
Get more with myNEWS
A personalised news feed of stories that matter to you
Learn more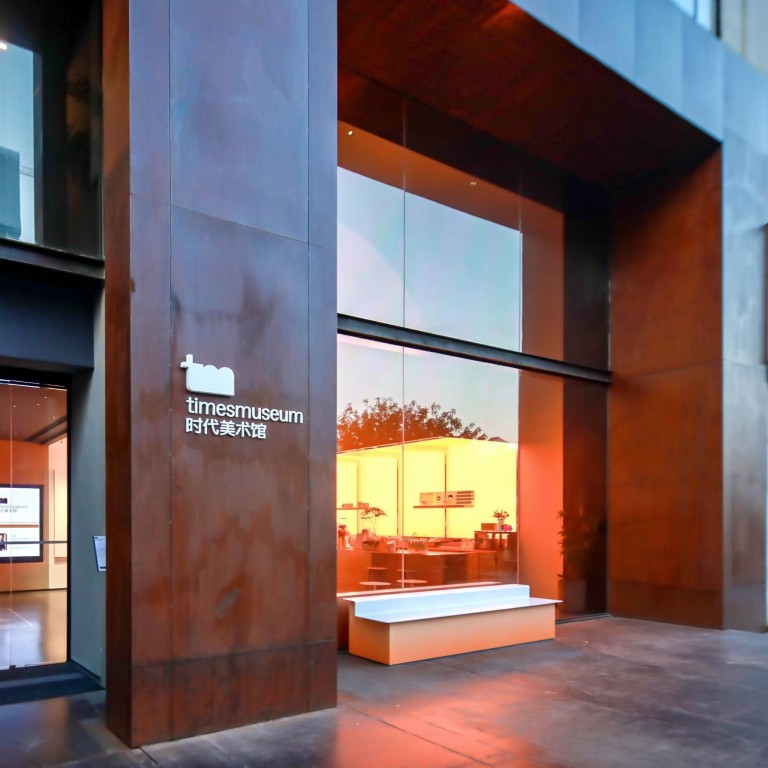 Wake-up call for China's private art museums as property-market slump claims top Guangzhou institution
The closure of the Guangdong Times Museum highlights the danger of private art museums being financially dependent on one company
Other factors, such as an increasingly challenging political environment, threaten China's love affair with private museums, which numbered around 1,860 in 2021
A powerhouse of southern China's contemporary art scene is closing its "starchitect"-designed exhibition space and suspending most activities indefinitely as it falls victim to the country's worst property-market slump since the global financial crisis.
"Losing such a professionally run institution would be traumatic for Guangzhou's art circle. I really hope that it will find a way to survive," says Bubu Liu, founder of the local art collective Boloho.
The Guangdong Times Museum is owned by Hong Kong-listed developer Times China, a company based in Guangzhou and headed by the billionaire Shum Chiu-hung.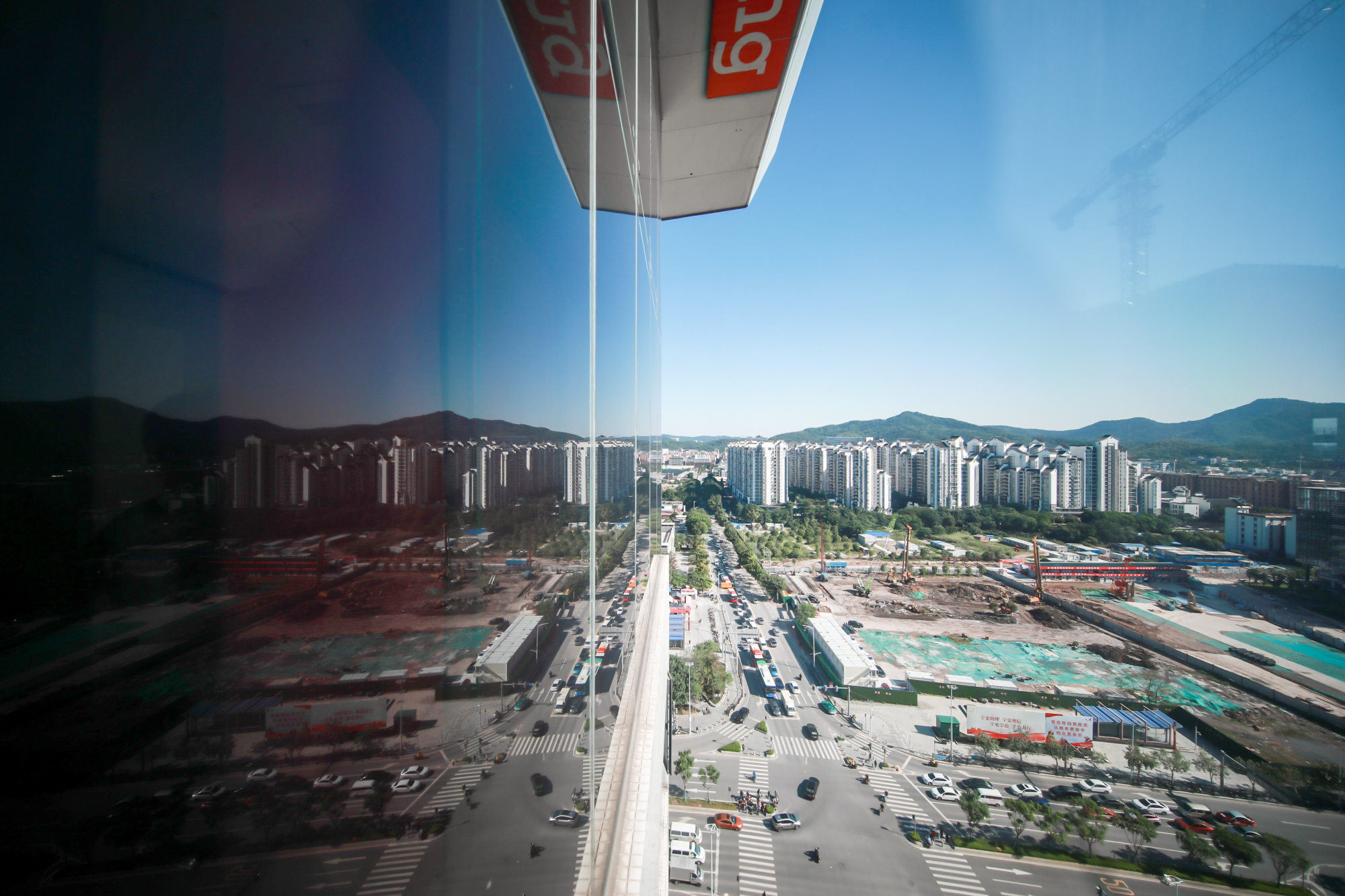 The museum's origin can be traced back to 2003 when Times China helped fund a temporary branch of the state-run Guangdong Museum of Art, set up on the site of one of its residential projects in the largely rural, northern fringe of the city.
In 2010, the museum became wholly owned by Times China's charity foundation and moved into a permanent home designed by Dutch architect Rem Koolhaas. The split-level gallery located on the top floor of a 19-storey building overlooked acres of farmland, with administrative offices below and a street-level entrance and display area. It was renamed the Guangdong Times Museum and opened on December 31, 2010.
Calling it a museum is to use the term loosely since there is no permanent collection. The institution's reputation has thrived on the serious research that accompanies its free programme that focuses on the local community and Guangzhou's relationship with the rest of the world. This has helped it win a loyal following and attract outside visitors to an increasingly built-up area of Guangzhou with no obvious appeal.
It also supports a number of smaller experimental art spaces in the city, such as HB Station.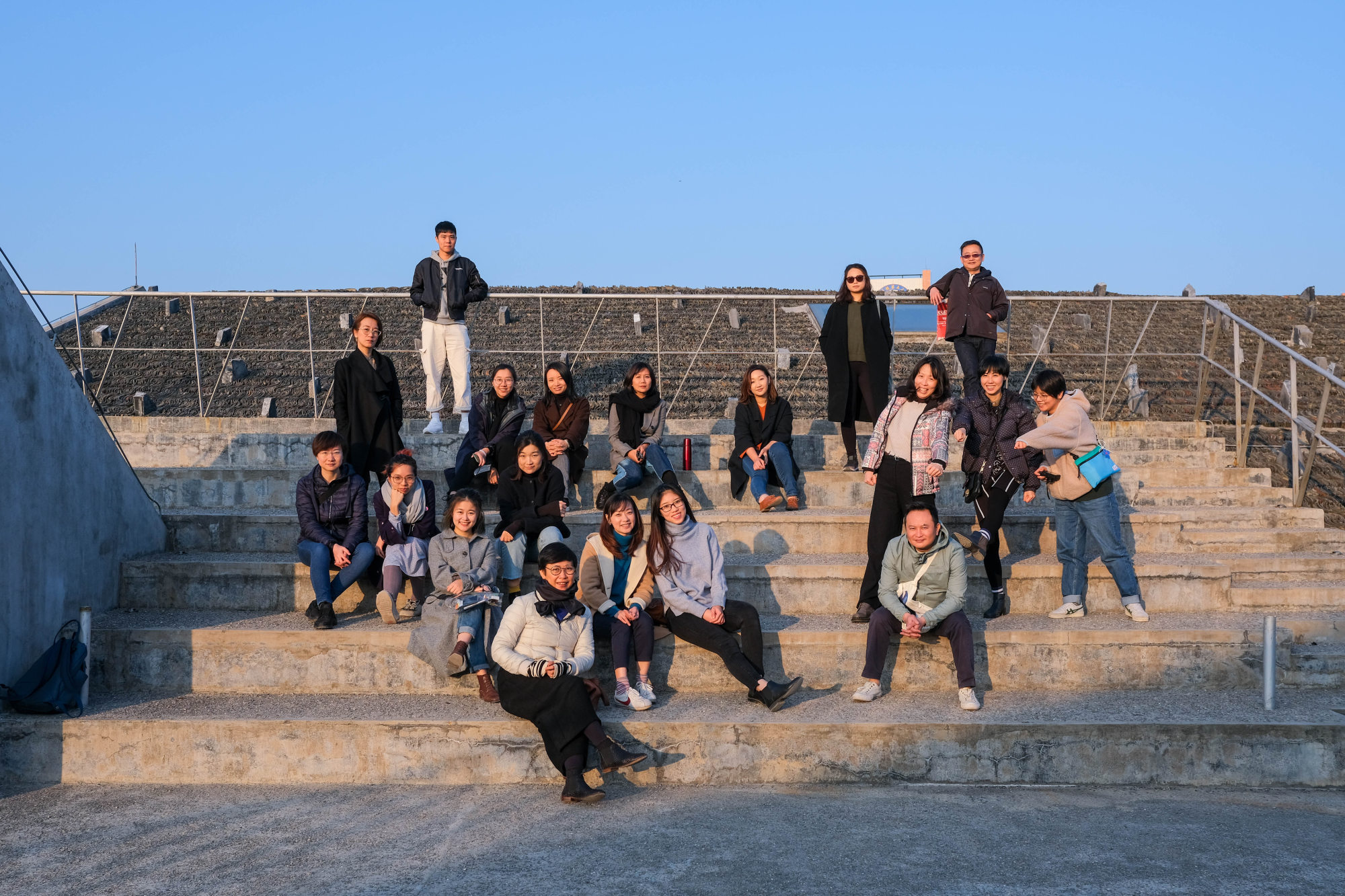 Nikita Cai Yingqian, chief curator since 2017, says the museum prides itself in avoiding faddish, Instagram-friendly exhibitions that many younger private museums across China are now offering so that they can sell more tickets and generate greater revenue.
Unfortunately, its dependency on one company makes it a ready target for cost-cutting during economic hardship, she says.
"Even if the budgets for private museums are relatively small – in the case of Times Museum, around 10 million yuan [US$1.5 million] a year – the pressure on cash flow has made many museum funders pull the plug," she adds.
"This is a highly leveraged industry and when faced with a lot of debt obligations, they cannot justify spending any spare cash on art."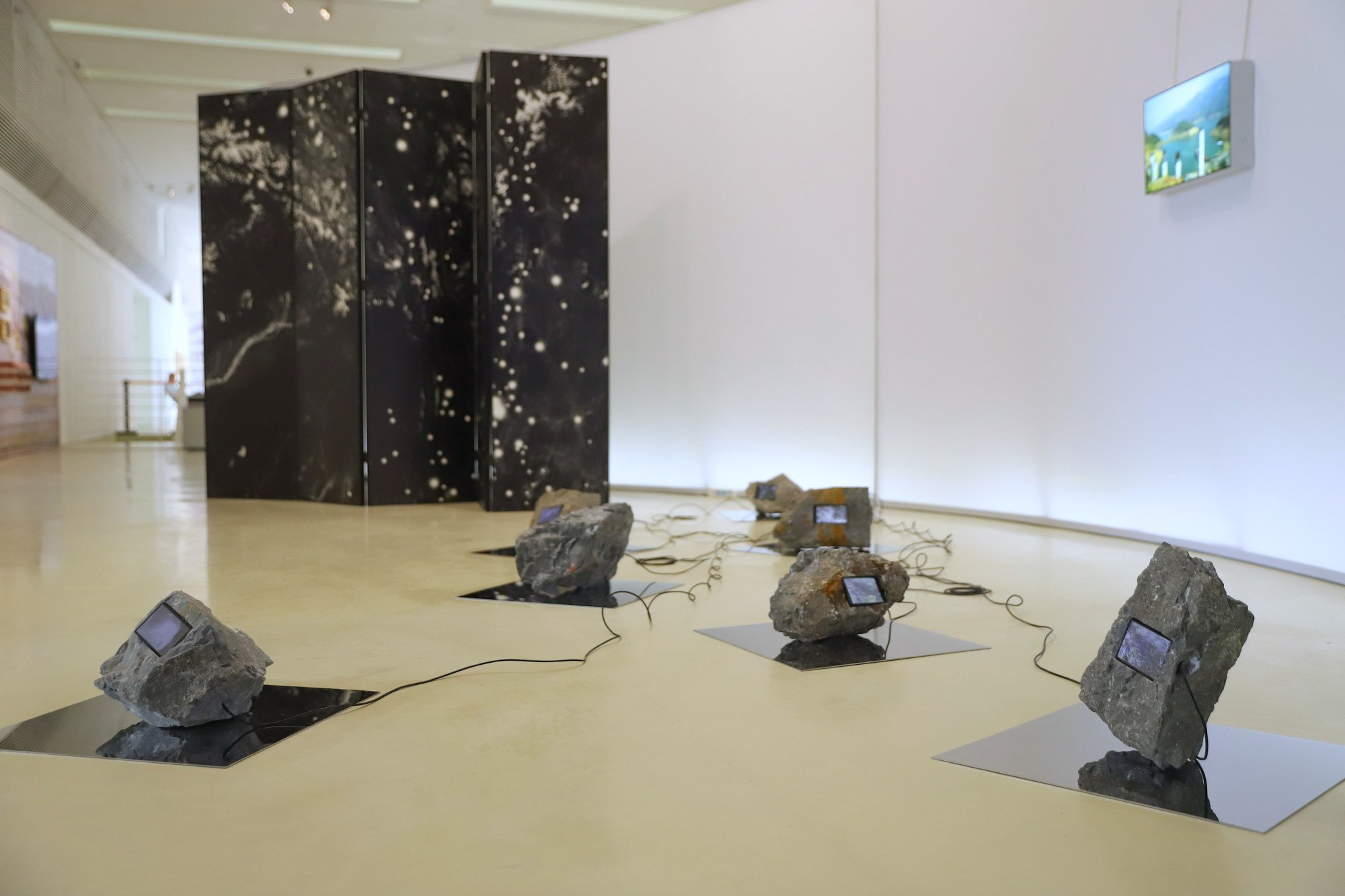 The reverberations of the property-market slump are being felt across China's once-booming private museum industry.
"I have spoken to peers in Beijing and Shanghai. Many have suspended operations – not officially, they would say the facilities are being renovated," Cai says.
The political environment has also reduced the appeal of running private museums, which were previously a popular way for companies to improve their corporate image and to gentrify neighbourhoods, Cai adds.
"Before, we only had top-down censorship, which we knew how to navigate," she says. Now, audiences themselves report any artwork deemed politically suspect, and that is much harder to handle, she adds.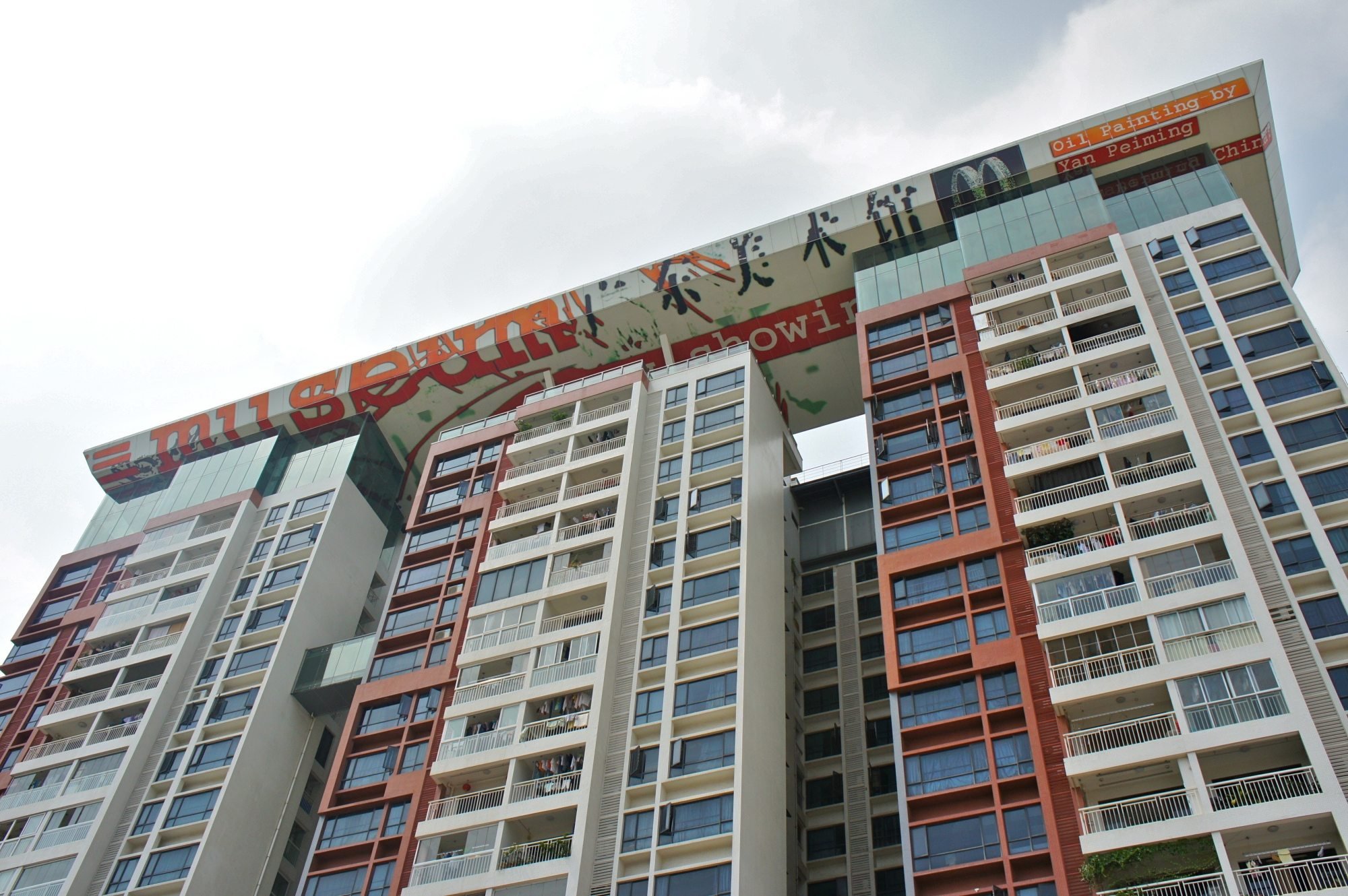 For example, a nationalist blogger wrote about a 2007 painting by Yue Minjun – best known for his "laughing man" series – showing at the museum that depicted members of the navy, army and air force with devil's horns on their heads. That prompted shrill outrage by other bloggers who condemned what they saw as the humiliation of the People's Liberation Army.
Gu Ling, a Shanghai-based researcher and curatorial fellow at China's De Ying Foundation, which supports contemporary art, says the crisis at the Guangdong Times Museum does not spell the end for
China's love affair with private museums
, which numbered around 1,860 in 2021, according to government statistics.
"China still has many new private art institutions and cultural initiatives opening, such as the Topred Center for Contemporary Art in Xiamen. And OCAT Shenzhen has just added a new building," Gu says.
"But there is a lot of pressure on cost and it is important for new arrivals to learn from the experiences of others, such as the importance of financial sustainability."
Zhao Qie, executive director of the Guangdong Times Museum, had looked for alternative funding sources as far back as 2016. He started a patrons circle and examined the possibility of setting up a foundation with its own endowment fund, though that plan was later abandoned, Cai says.
"Philanthropy has no legal or policy support. The lack of international travel during the pandemic is also unhelpful when it comes to nurturing a new generation of patrons," she says.
But she points out that the Guangdong Times Museum is not freezing all its activities.
Its current exhibition, "River Pulses, Border Flows", runs until October 8, and it will continue a number of research and publication projects, albeit without a physical exhibition space.