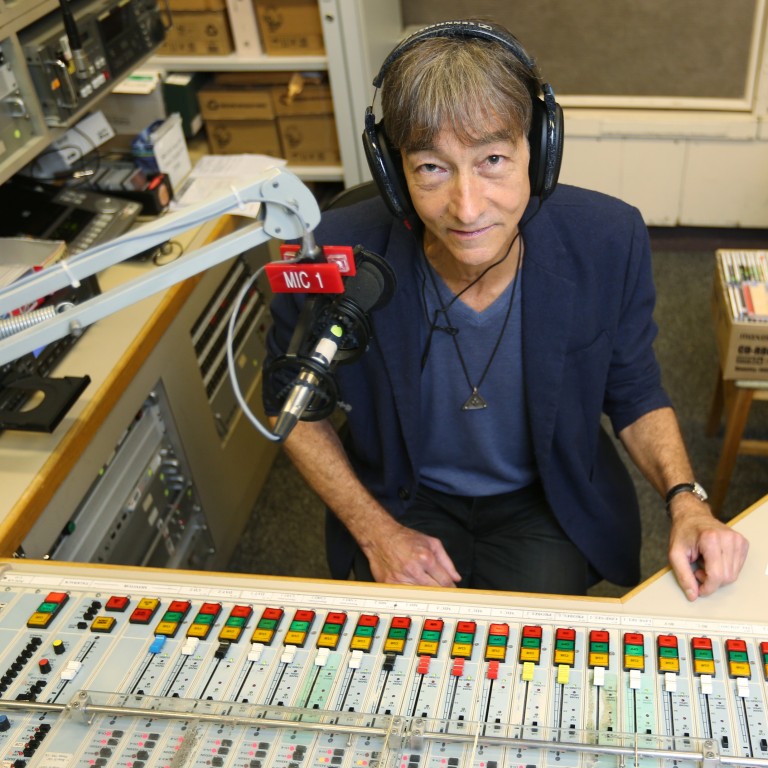 Obituary
A consummate broadcaster: Jonathan Douglas, RTHK classical music presenter, musician, producer and actor, loses cancer fight
For years the presenter of Hong Kong station's Morning Call, Douglas also wrote and performed music, and produced, directed and acted in plays
A good listener and intelligent interviewer, Douglas played a big role in promoting Hong Kong as a centre of the arts in Asia, and was honoured by Britain
Jonathan Douglas, well-known Hong Kong broadcaster, actor, musician, theatre producer and director, died peacefully in London on August 26 after a protracted battle with cancer.
For 30 years he presented classical music on RTHK Radio 4, which he joined in 1986. The high quality of his programmes played an important part in developing Hong Kong as a leading Asian centre for music and the arts. His signature show, Artbeat, kept its finger on the pulse of the Hong Kong cultural scene.
A consummate broadcaster with a soft, lyrical voice, Douglas, who was born in London in 1957, was for many years responsible for gently waking up Hong Kong with Morning Call, a seamless mix of classical music, interviews, reviews and arts news.
He was both a good listener and an intelligent and empathetic interviewer, able to coax his interviewees into giving that little bit extra. He interviewed many great names in classical music, such as Isaac Stern, Joshua Bell and
Tan Dun
. Thirty of these interviews have been preserved in a book published in 2005 by Joint Publishing (Hong Kong).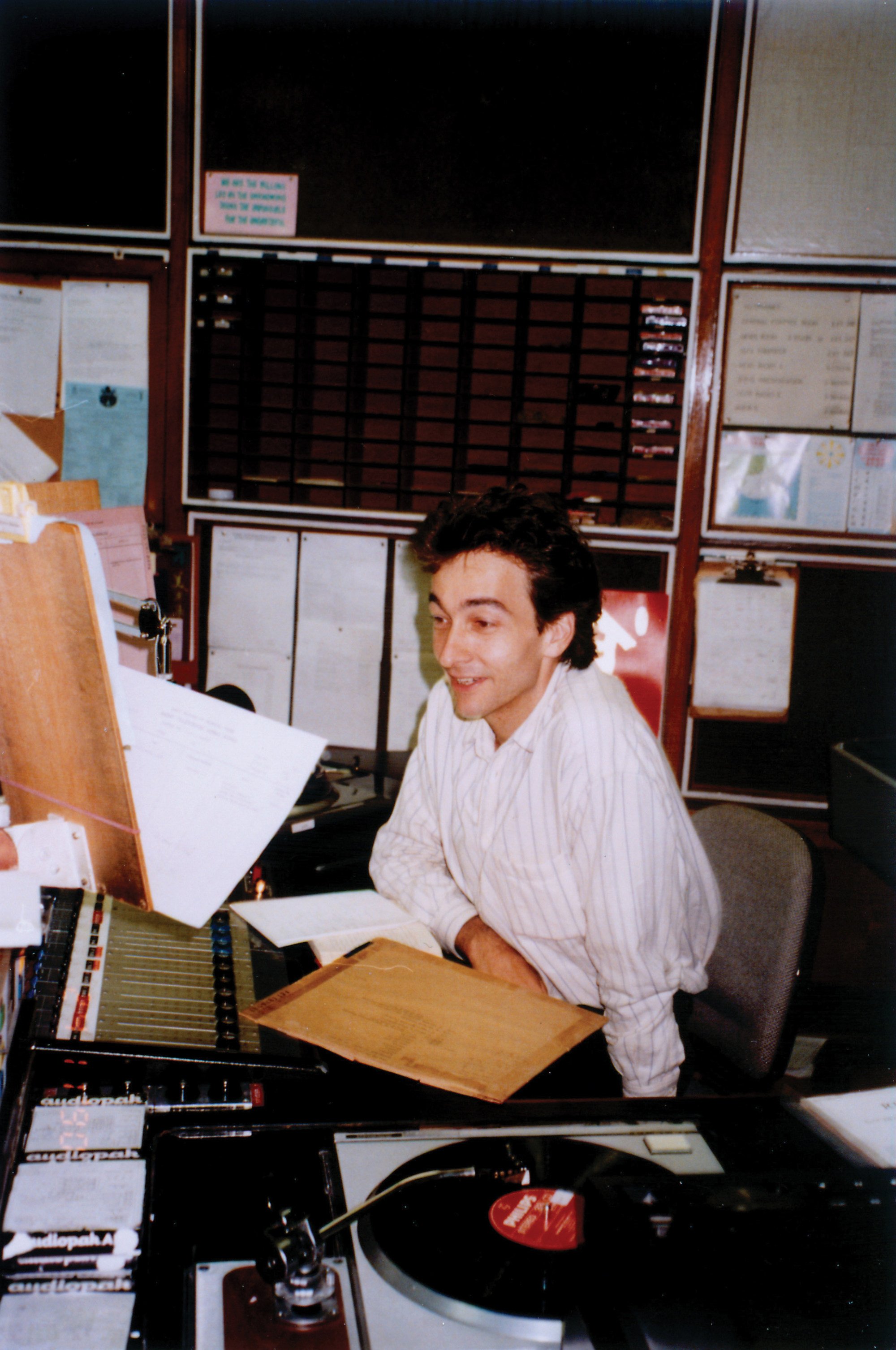 Douglas had a natural gift for making and performing his own music. In 2016 we collaborated on a one-person show,
Crystal
,
starring
Hong Kong drag queen La Chiquitta
. The songs he wrote for the show sprang from him effortlessly, and captivated the audience each night at the University of Hong Kong's Black Box Theatre.
He championed radio drama and was one of the founders of Worldplay, an annual international festival of English-language radio drama that RTHK launched with broadcasters included the BBC World Service, CBC and ABC.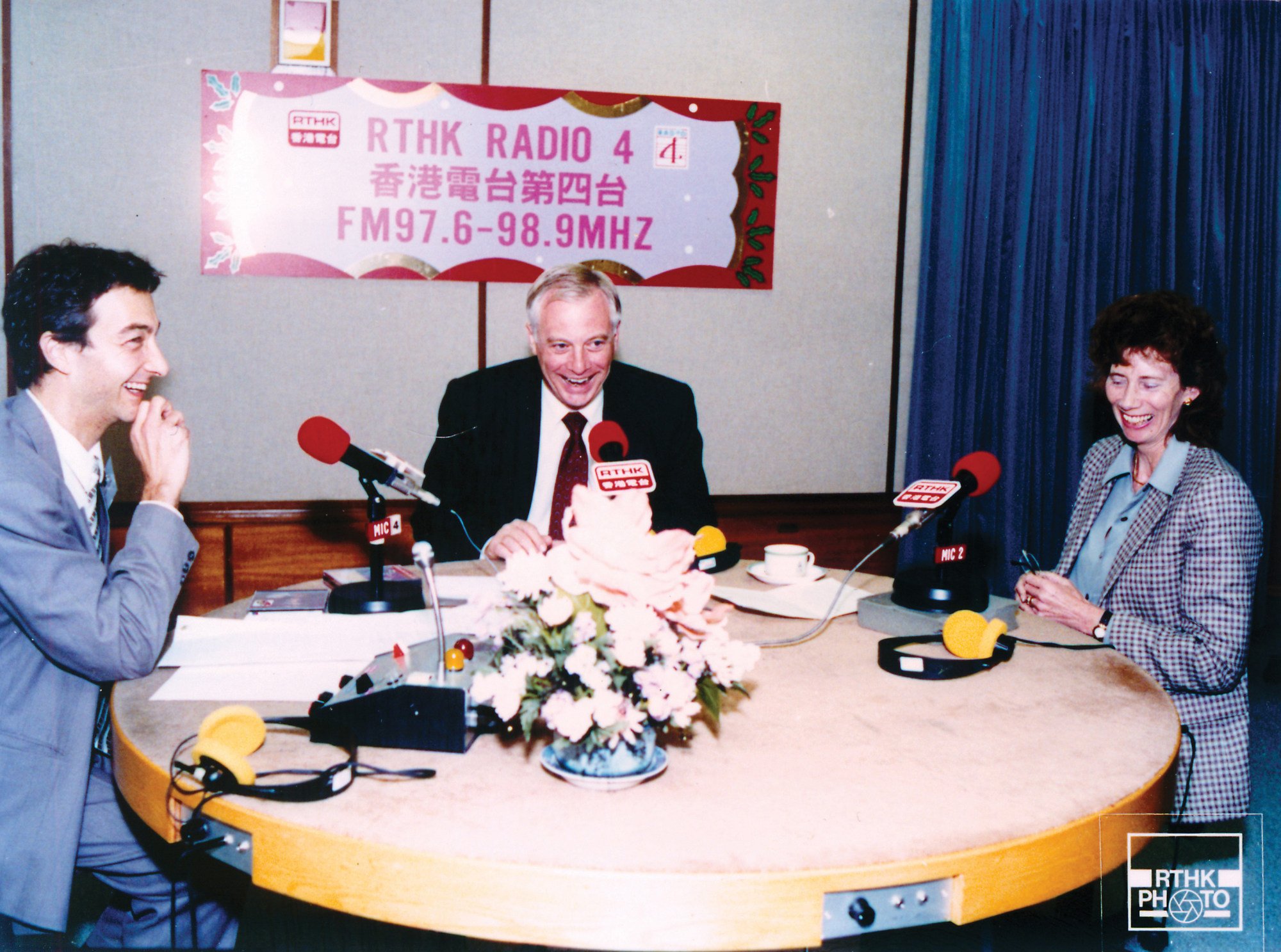 Douglas directed five plays for Worldplay that were broadcast around the world, including, in 2002,
Weekend Quartet
, which I adapted from a play by China's exiled Nobel Literature Prize winner,
Gao Xingjian
.
Douglas was also an excellent actor, giving sensitive and original interpretations of classic roles such as Shakespeare's Hamlet, and Clov in Samuel Beckett's Endgame.
In 1995 he played the role of World War I poet and composer Ivor Gurney in the late
Piers Gray
's
The Ivor Gurney Show: The Silent On
e, which he performed a second time at the
Fringe Club
in 2015. In 2011, he and his two musician sons took their show
The Douglas Trio
to the Edinburgh Fringe Festival.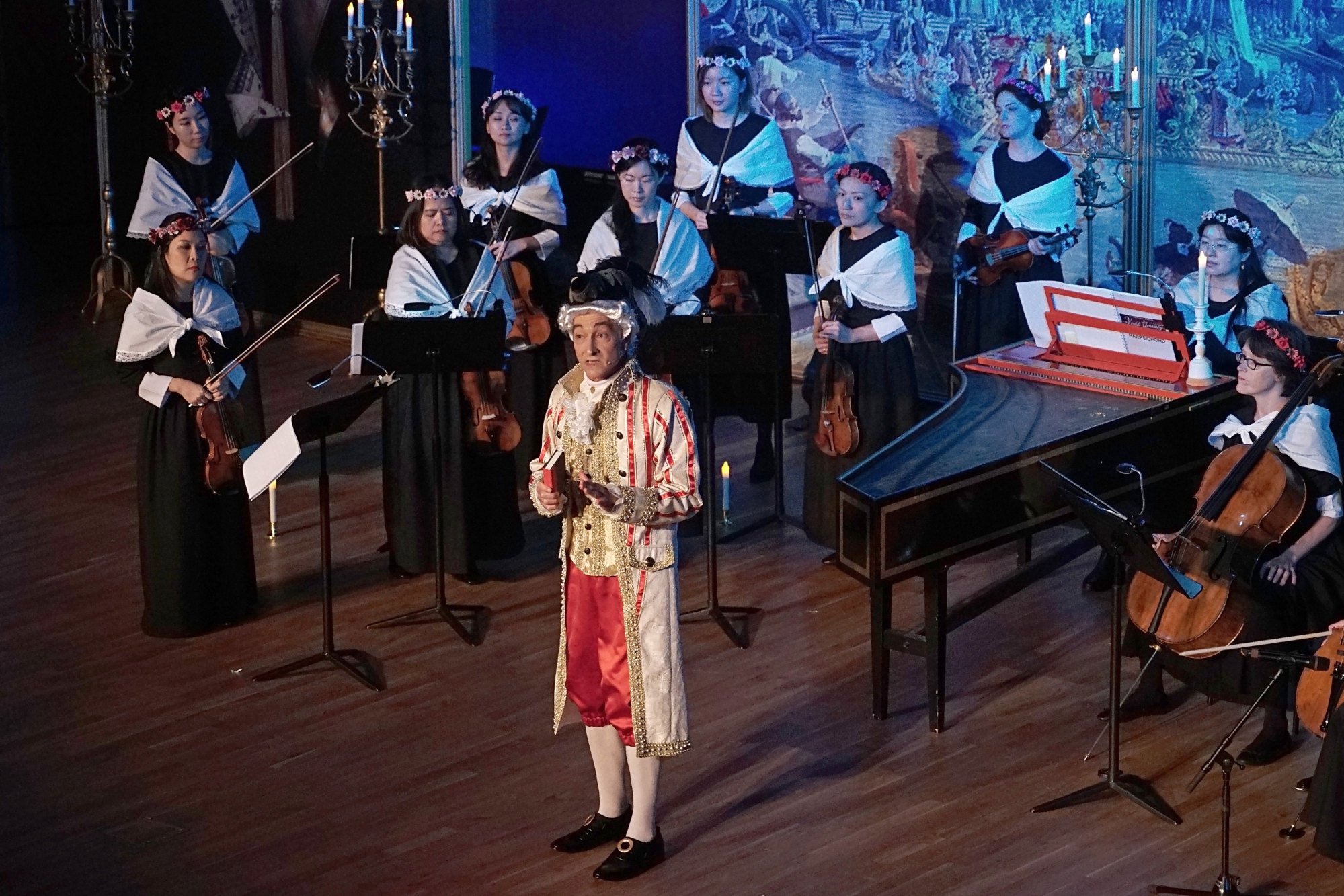 In 2008 he was awarded the MBE (Member of the British Empire) for services to British arts in Hong Kong.
Douglas's impish sense of humour was on display in an email he sent me shortly after hearing he had been awarded the honour: "I was frankly amazed when I got the informal phone call from the Queen's representative, I suspected it was a practical joke. I pointed out to him that I was far too scruffy and bohemian, too much of an aging adolescent to be awarded anything as proper and respectable as the MBE, to which he replied, So were the Beatles."
Mandatory retirement at 60 obliged Douglas to
leave RTHK
in 2017.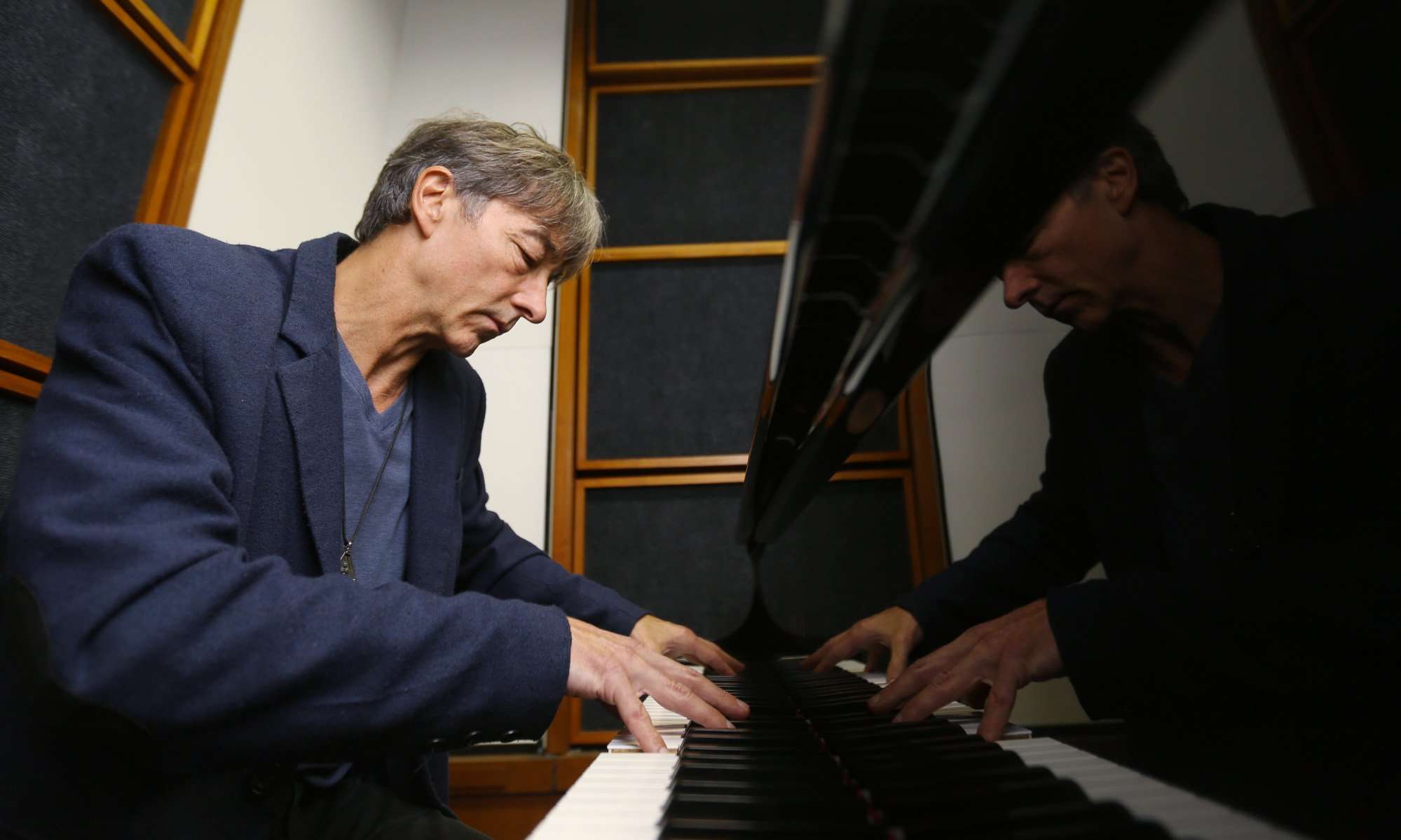 Rather than sit back and enjoy doing nothing, he set himself the Herculean task of getting into a top London drama school to study for a degree in acting. He spoke of how he competed for a place with fellow wannabe actors a third of his age. Undaunted, he was eventually accepted by the prestigious Mountview acting school.
Halfway into the first term he discovered he had advanced prostate cancer. He agonised about whether to drop out but ended up completing the course in 2018 with flying colours.
I was at his year's graduation performance at the Leicester Square Theatre, where he gave a knockout performance and afterwards was feted by his fellow graduates, who all clearly adored him.
Despite the cancer Douglas found himself an agent and started performing. In 2018 he devised and performed Elstob, a one-man show at the Camden Fringe Festival, a series of monologues exploring the last 24 hours in the life of a soldier who died in World War I.
I saw him perform in a two-hander at the cutting-edge Battersea Theatre, 503 Your Way Or Mine, by Amanda Lomas. He gave a powerful, assured performance.
Just as his dream of becoming a professional actor was being realised his health deteriorated, making it impossible to commit to rehearsals and performances.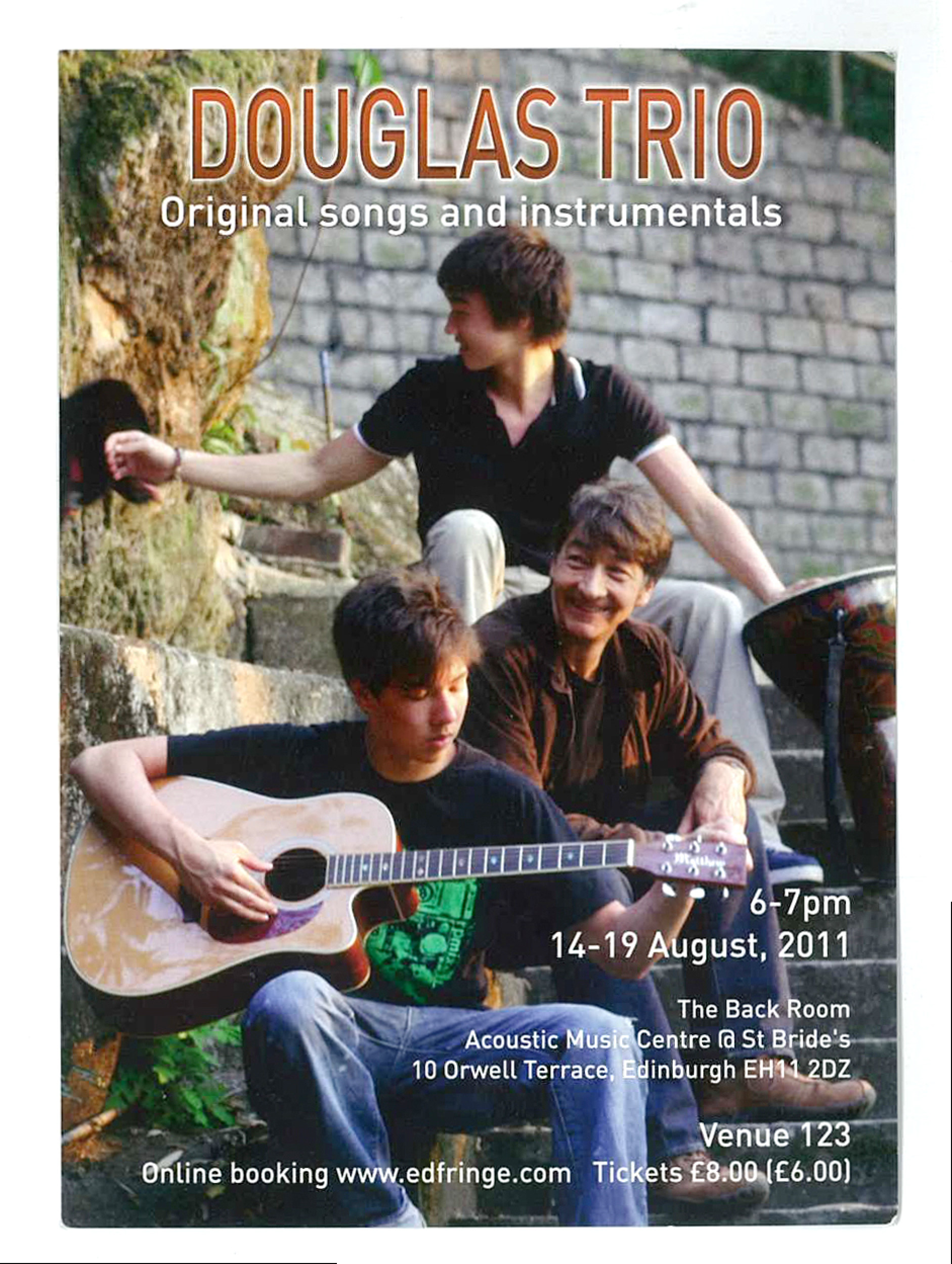 A month before his death Douglas played a short set with his sons at the Spice of Life, a music venue and pub in London's Soho neighbourhood, despite falling and breaking his shoulder bone on the way there. The last song he ever sang was Home, a love song he wrote to Hong Kong.
Douglas was 65. He leaves behind his wife, Pearl, and sons Cameron and Jamie.