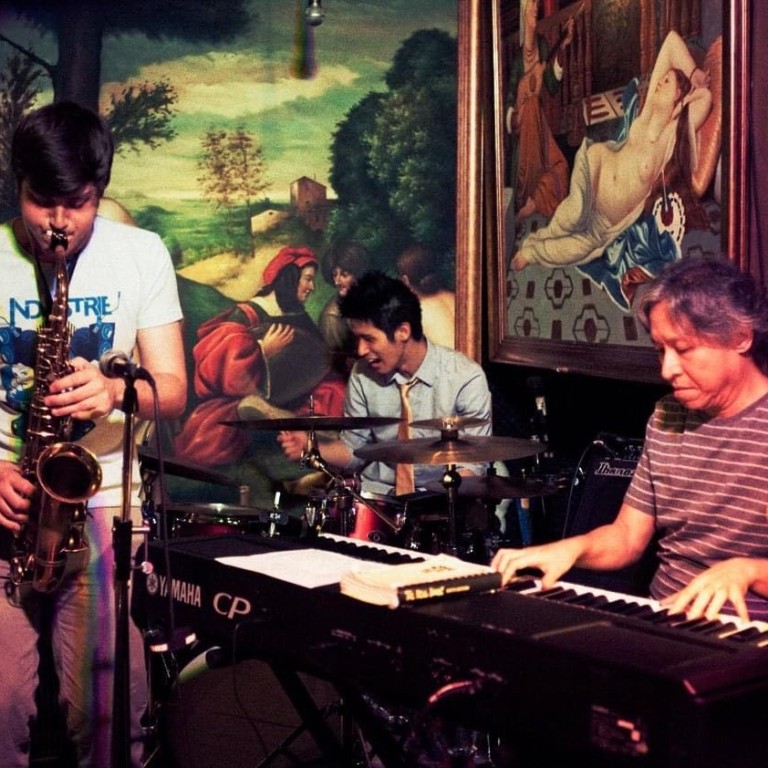 Peel Fresco, Hong Kong's 'home of live music', closes, citing Covid-19 performance restrictions and lack of government help
After 15 years in Central, Sam Weil, owner of Peel Fresco, is not renewing his lease because of the continued ban on live performances in Hong Kong bars
Government subsidies have not been sufficient to cover costs for the venue, which has played host to local and international jazz musicians
Peel Fresco, a long-standing Hong Kong live music venue, has closed its doors after more than 15 years of operation.
Owner Sam Weil chose not to renew the lease on its Peel Street premises in Central's Soho district, and attributes the decision to the government's continued ban on live performances in bars and insufficient subsidies from the government.
"What completely killed us was the live performance ban, which has been in place since January this year," he says. Bars and restaurants have gradually opened up following Hong Kong's fifth wave of Covid-19, but uncertainty regarding when the live-performance ban would be lifted was the final blow for Weil.
He also says the government subsidy given to businesses didn't match Peel Fresco's costs. "Obviously we don't pay the same rents in Central for the same size as you would pay in Chai Wan, for example. So this policy was completely irrelevant," he says.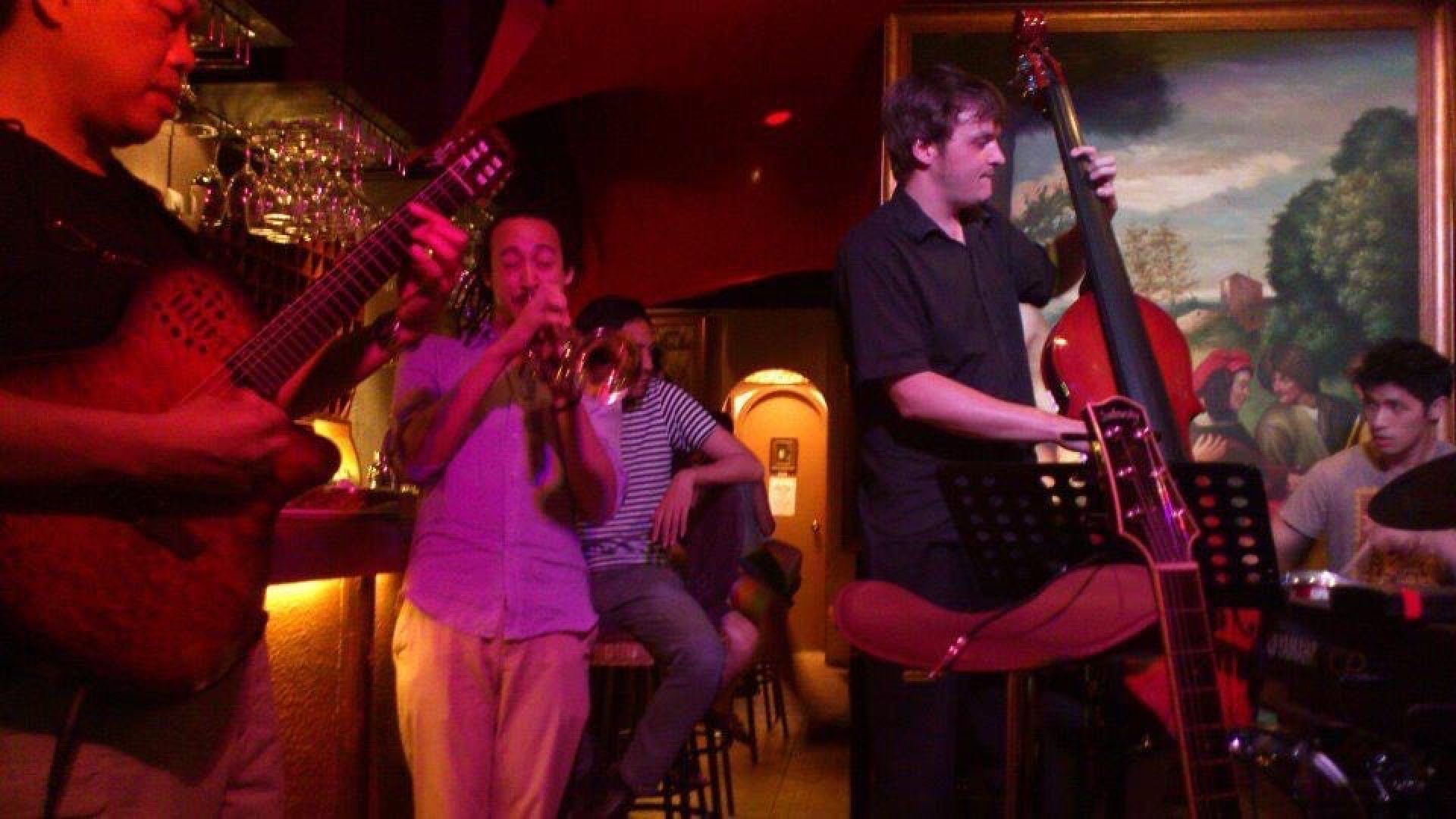 Peel Fresco's shutdown follows the closure of
Sense 99
, an indie music club that shut in March 2022, also because of the pandemic. Other live-music venues like The Wanch, which
reopened in March
, have temporarily shifted their focus to food and drinks, but Weil says that live music was always the cornerstone of Peel Fresco.
"Our business is almost 100 per cent live performance actually – we are a live-music bar. This has been our business since 2007," says Weil, who took over as owner 10 years ago. "We were a pure music venue. We never changed the location, we never changed our positioning."
In its heyday, Peel Fresco played host to local and international jazz musicians, including pianist Ted Lo, guitarist
Eugene Pao
, saxophonist Antonio Hart and Grammy-nominated trumpeter Theo Croker.
Jazz drummer Nate Wong, who plays for local band Nowhere Boys, describes Peel Fresco as his "favourite venue in the world". After moving back to Hong Kong in 2014, he became a regular and started hosting its Sunday jam sessions a few years later.
"Every once in a while, you'll come across this club that represents the hub of the music scene," he says. "There's places like this all around the world, but [Peel Fresco] is pretty special. They've somehow built it up in a way that everyone kind of considers [it] their default, home-base club."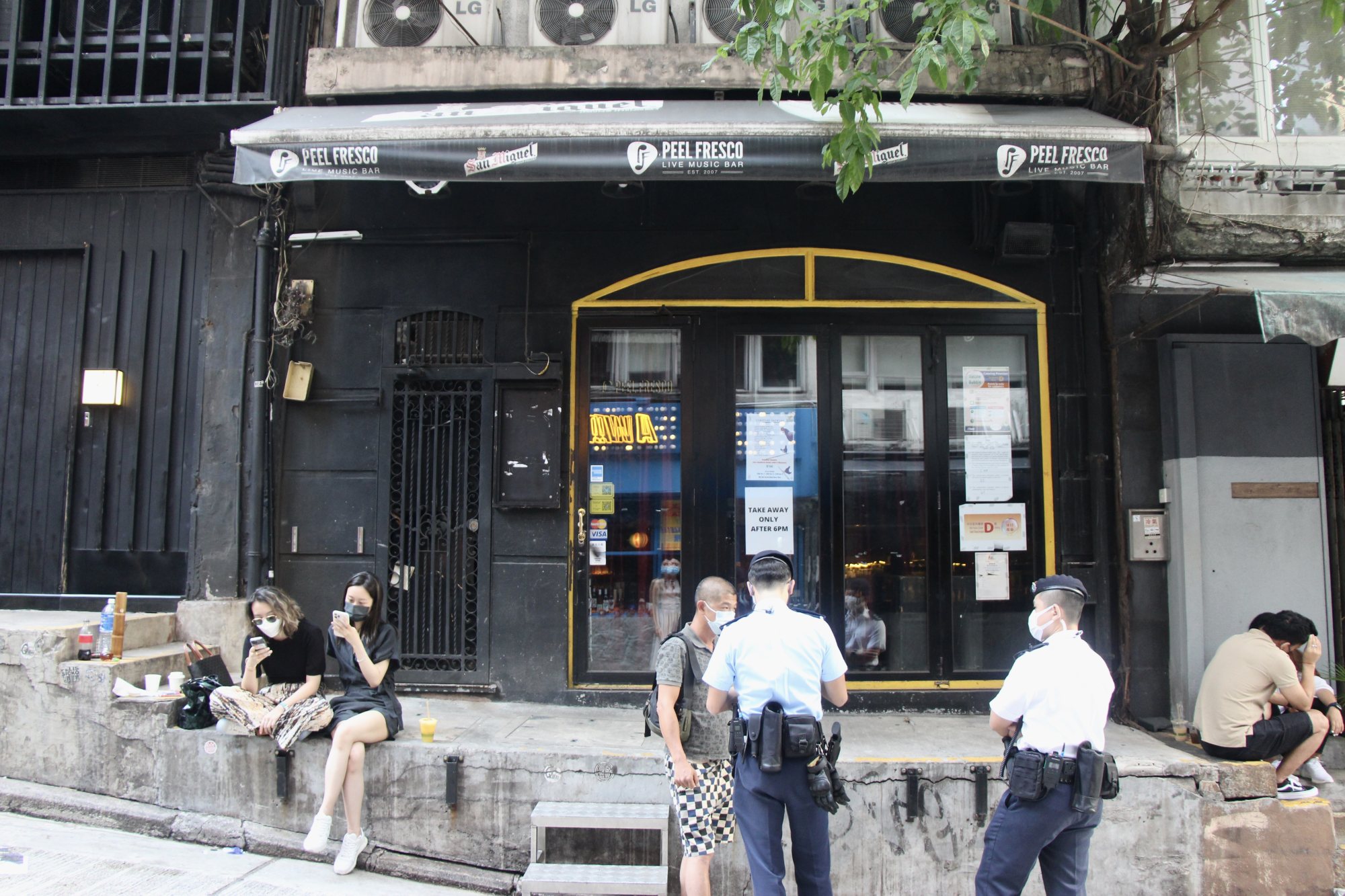 What set Peel Fresco apart for Wong was the welcoming and diverse community, one in which musicians who were just starting out and the best musicians in Hong Kong could jam, interact and chat together on the same evening.
Before Covid-19, working musicians would come to Peel Fresco after their paid gigs elsewhere to congregate and play some more, sometimes until 4am or 5am, he says.
"I've been to the jam sessions that are considered the best jam sessions in the world, and yeah, they're really cool. The playing is super high level and all that, but the community vibe at Peel Fresco is really, really good compared to anywhere.
"They always gave you complete artistic freedom to do whatever you want, which is awesome. And then when you played, the crowd was also super receptive to whatever you wanted to do."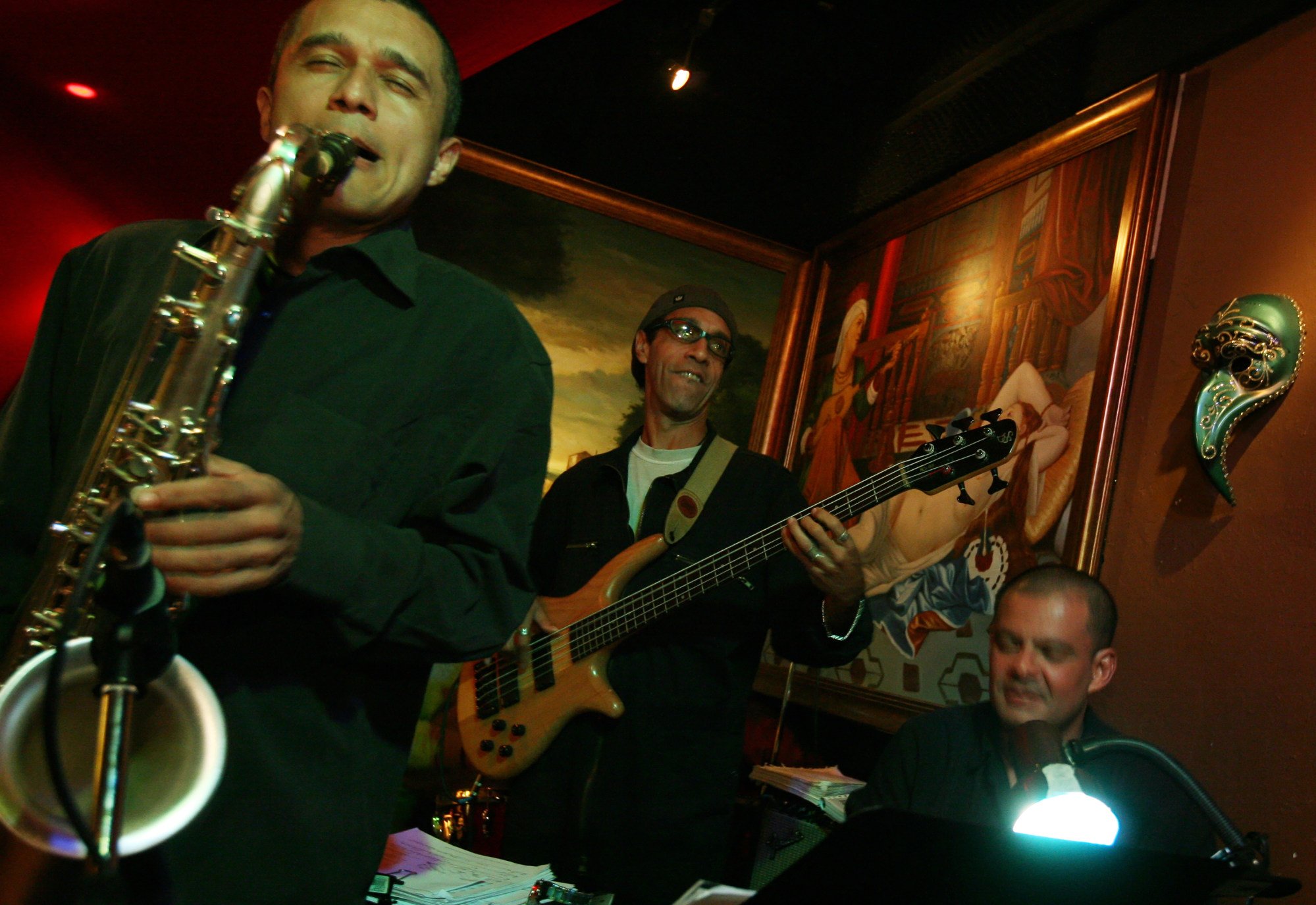 Beyond musicians, Peel Fresco was also populated by a welcoming audience encompassing all parts of society who came to enjoy live performances throughout the week, as well as open mic sessions on Tuesdays and jam sessions on Sundays.
It was also a place for farewell parties, birthday parties, wedding parties and more, Weil says.
Wong was at Peel Fresco during its last night of operation on August 30. "It was the first time I've ever been there and not been able to play a note," he says.
"It's good to be there for the last night. But at the same time, it's kind of infuriating that it's happening, and then really frustrating that even on the last night we were not playing, which is out of respect to the rules that were the rules that shut it down."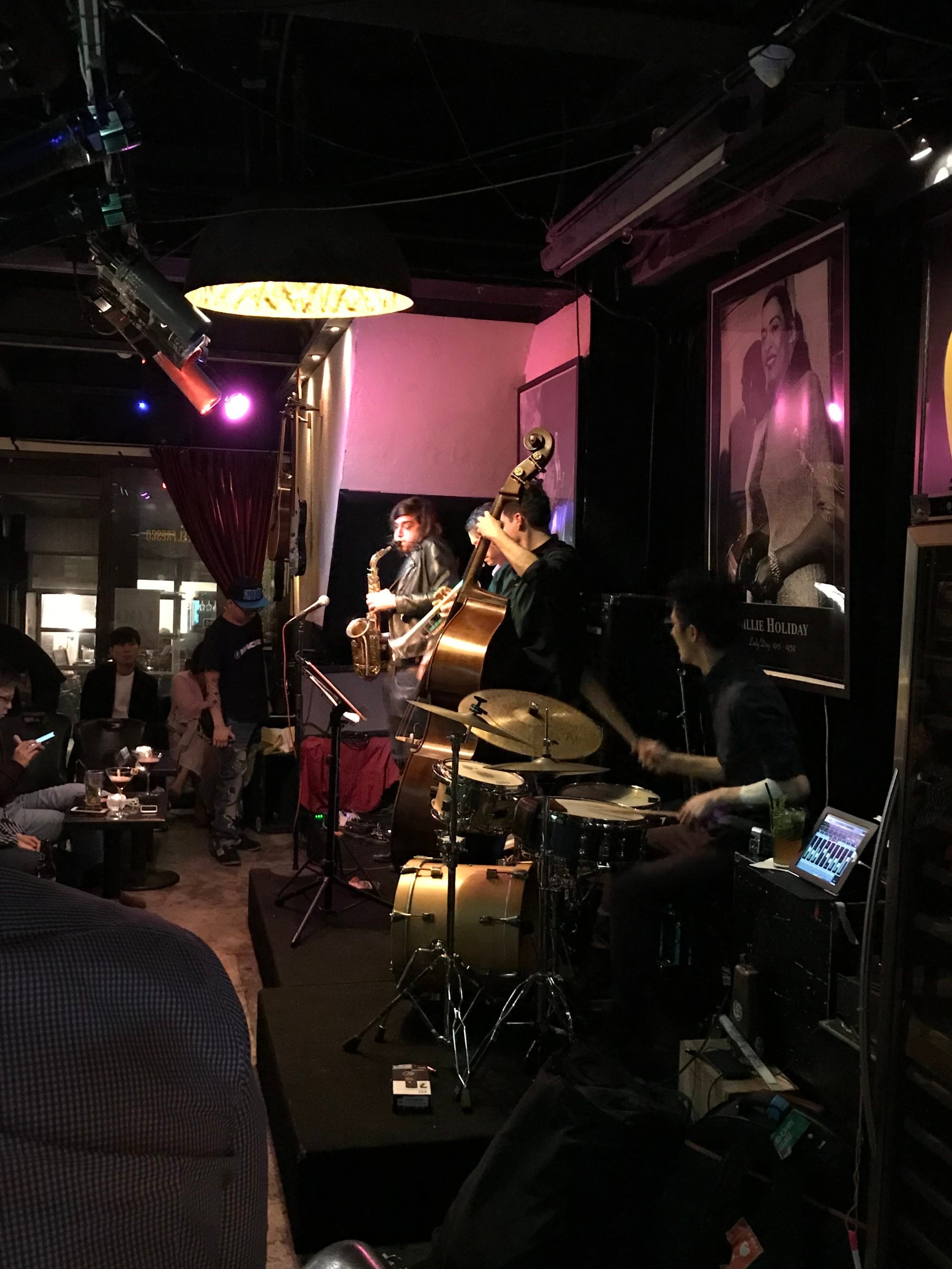 At the moment, Weil does not have any plans to reopen elsewhere given the continued restrictions.
"We really wanted to last forever," Weil says. "When you lose something or you close because you haven't done well, or because the times are not good, or business is shrinking, you can accept it. But … when someone prevents you from doing your job, it's just impossible to continue."