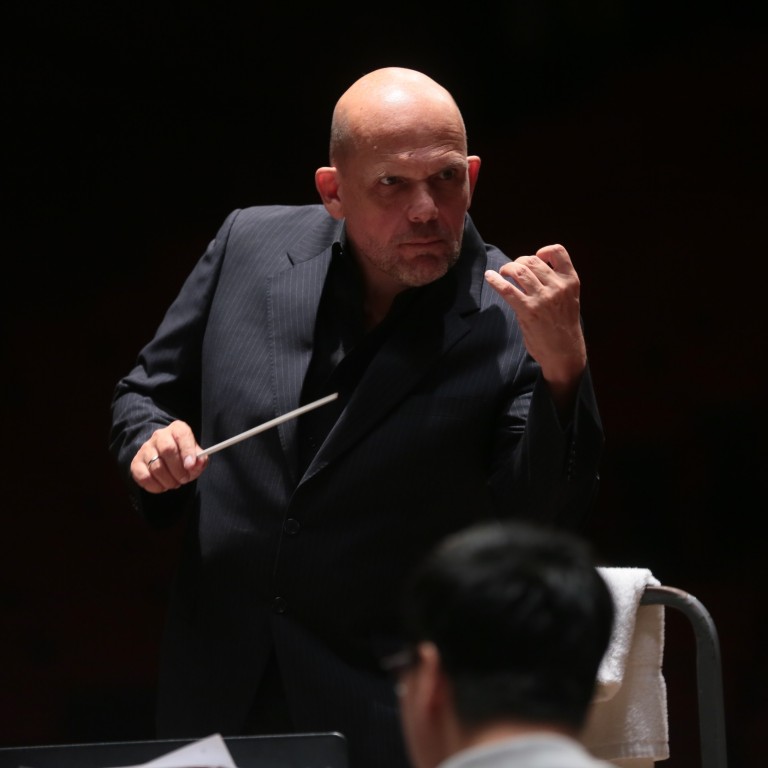 Jaap van Zweden should give Seoul orchestra a 'unique sound' as its music director after his New York Phil and Hong Kong Phil roles, critic says
After K-pop, K-dramas and Korean movies it's time to establish the Seoul Philharmonic Orchestra as 'world-class', says its head after hiring van Zweden
The orchestra lacks a distinctive style, one the Dutch maestro can forge as music director, a critic says; the man van Zweden will replace hints at problems
Jaap van Zweden will be heading to Seoul after his contract with the Hong Kong Philharmonic Orchestra finishes in 2024. The Dutch conductor has accepted the post of music director of the Seoul Philharmonic Orchestra (SPO), soon to be vacated by the Finnish maestro Osmo Vänskä.
Announcing the appointment on Sunday, the chief executive officer of the Seoul Philharmonic, Sohn Eun-kyung, said van Zweden's joining would "upgrade" the orchestra's performances and help it establish itself as a "world-class orchestra".
In Hong Kong, van Zweden, 61, has been credited with raising standards and lifting the international profile of the city's flagship orchestra, which in 2019 became the first Asian orchestra to win Gramophone magazine's
"Orchestra of the Year"
award.
Highlighting the extent of South Korea's cultural ambition, Sohn added: "In Korea, K-culture, such as K-pop, movies, and dramas have already [won over] the world, and its classical music is also attracting attention as the country is the birthplace of many promising world-class artists."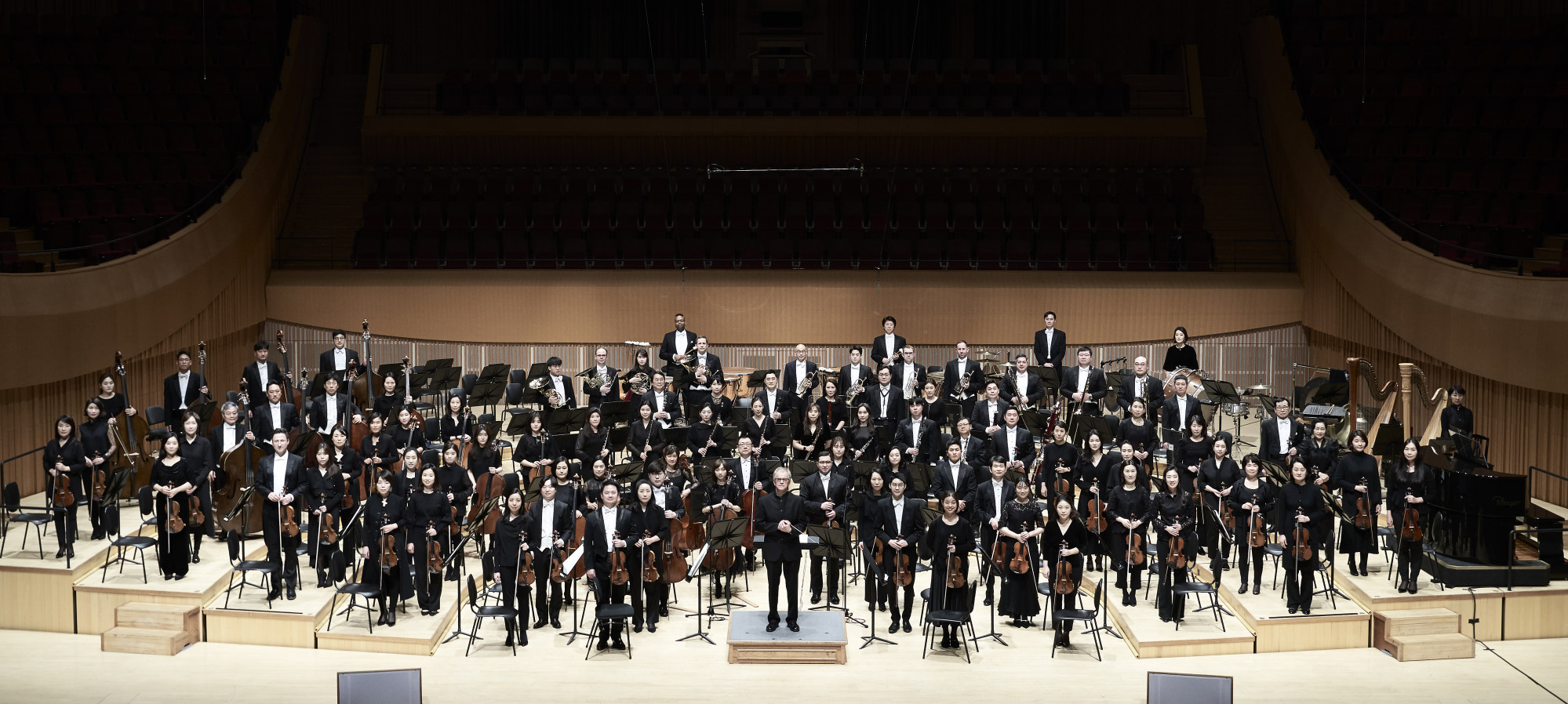 Nah Sung-in, a classical music critic in South Korea, hopes van Zweden will help the SPO develop a distinctive style, something Nah feels is much needed. The appointment of the high-profile conductor, who was once the youngest Concertmaster of the Royal Concertgebouw Orchestra when he was 19, was "symbolic" and reflected the high standards of South Korea's classical music scene, Nah said.
"Jaap van Zweden, who served as a concertmaster and is experienced with leading orchestras to have their own colours, is expected to give the Seoul Philharmonic Orchestra an evergreen and unique sound, or brand, which has been lacking despite the SPO's highly skilled performances."
Because of the Covid-19 pandemic, van Zweden has rarely been seen in Hong Kong since 2020. He recently returned after a year-long absence in preparation for the orchestra's September 9 2022-23 season opening concert.
In 2021, he said
in an interview with the Post
that after 2023, he intended to cut down on international travel and spend more time with his family. "From '24, '25, my intention when I go to places, is to stay longer so I'm not going back and forward, back and forward."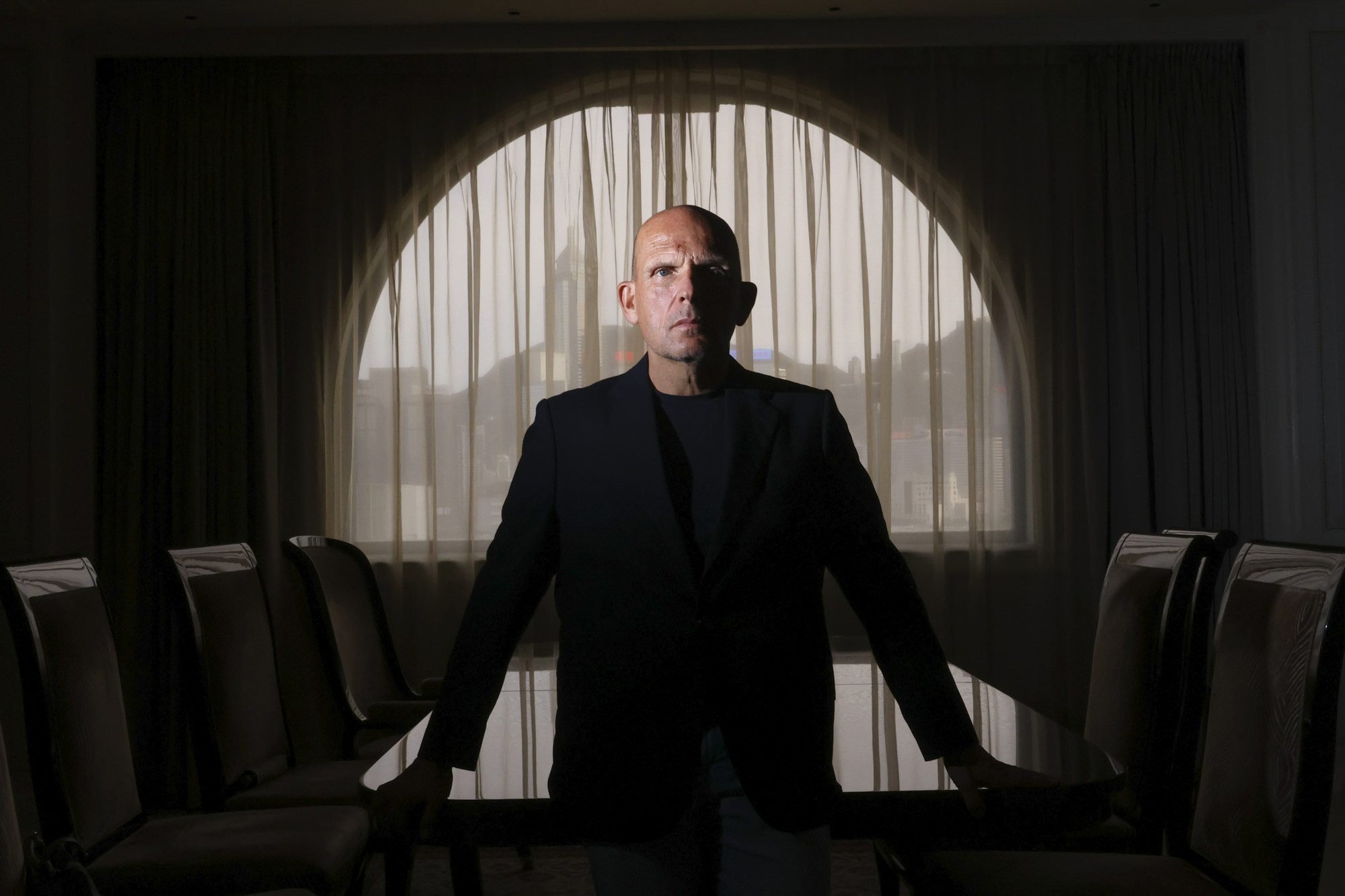 Once the highest-paid conductor in America when he was music director of the Dallas Symphony Orchestra (a position he left in 2018), van Zweden's impact in New York was also curtailed by the pandemic, which forced the
New York Philharmonic
to cancel over 100 concerts. His six-year tenure as the orchestra's music director will be the joint shortest.
The Seoul Philharmonic Orchestra has had its own troubles in recent years. In 2015, the prominent conductor Chung Mung-whun stepped down as music director after 10 years, citing the fact that orchestra musicians had accused the then chief executive officer of mistreatment. Vänskä, who joined in 2020, suggested in an interview that his time with the orchestra had not been entirely satisfactory.
"I've learned many things during these two years, I'm going on my third year now. I believe that I have given what I can in these circumstances. I would like to have a chance for someone else to find a way to work with this great orchestra," he told Van Magazine, an online classical music magazine, adding that he did not want to elaborate publicly on those "circumstances".
Two other leading orchestras in Seoul have placed Western conductors at the helm recently. In January, Finnish conductor Pietari Inkinen was named music director of KBS Symphony Orchestra, while the Belgian David Reiland took on the role of artistic director with the recently renamed Korean National Symphony Orchestra at the same time.