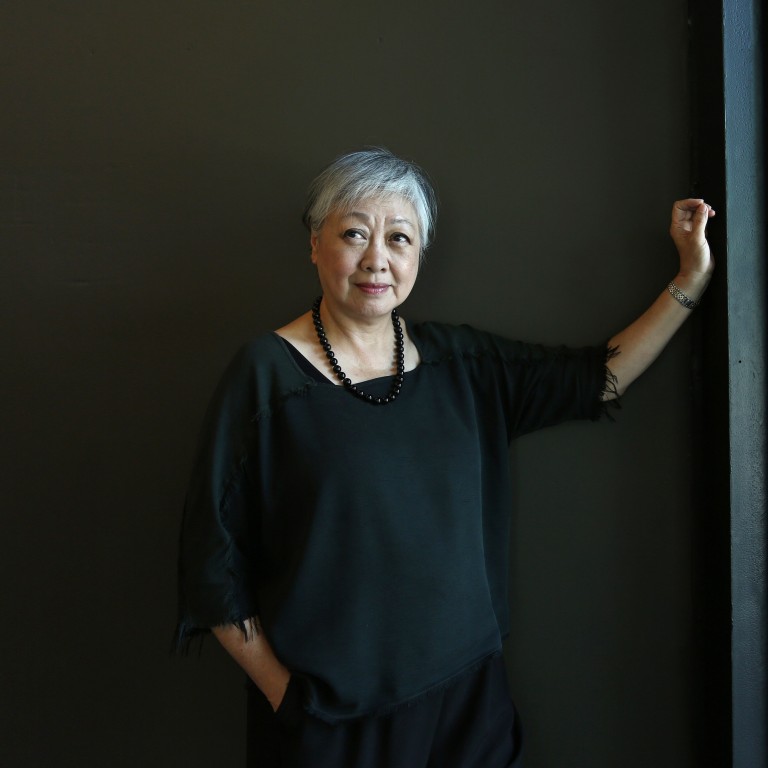 Hong Kong Arts Festival chief Tisa Ho to retire; Flora Yu, the event's development director since 2011, to take over
Tisa Ho, executive director of the Hong Kong Arts Festival, will retire in November after 16 years, the last three ruined or badly disrupted by anti-Covid rules
'I have never done so many contingencies of contingencies,' she told the Post in 2020. Flora Yu, in charge of fundraising and partnerships, will succeed her
After 16 years, Hong Kong arts veteran Tisa Ho is retiring from her position as the executive director of the Hong Kong Arts Festival (HKAF). She will be succeeded by Flora Yu, who has been the festival's development director for the past 10 years.
Ho first took on the executive director position in 2006, after many years in Singapore, where she curated the Singapore International Festival of Arts (then called the Singapore Arts Festival) and was general manager of the Singapore Symphony Orchestra.
She worked on arts policy and infrastructure development and served on the boards of numerous companies in the arts before returning to Hong Kong, where she was born and where she had worked for the Hong Kong Arts Festival and the Hong Kong Arts Centre early on in her career.
During her time as the annual festival's executive director, Ho presented original and international works while expanding
the festival's
repertoire to include site-specific works, such as
Battuta
by Zingaro (an equestrian performance that coincided with the 2008 Beijing Olympics equestrian events held in Hong Kong), and
"
Power Plant" at the Kowloon Walled City Park, held in 2011.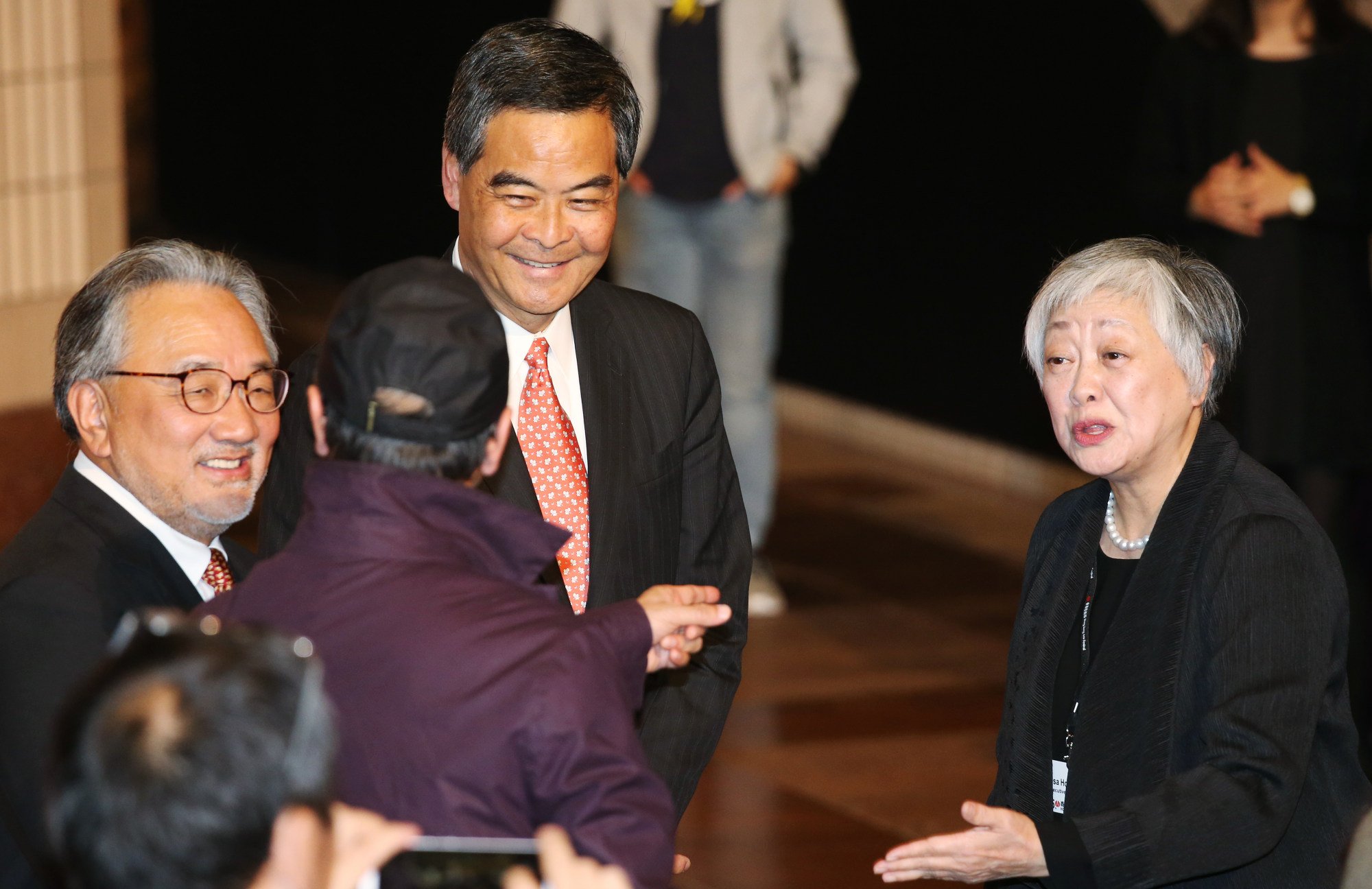 Ho is leaving after some rough years for the festival. While its last full-scale event in 2019 drew 90,000 people, the onset of the Covid-19 pandemic meant the entire 2020 festival was
cancelled
. It was to have featured more than 120 performances, including concerts by the Boston Symphony Orchestra and an appearance by ballet superstar Sergei Polunin.
"We have poured all of our passion for the performing arts and countless hours of effort into preparing this year's festival; we share in the disappointment over the cancellation of so many eagerly anticipated performances," Ho said at the time.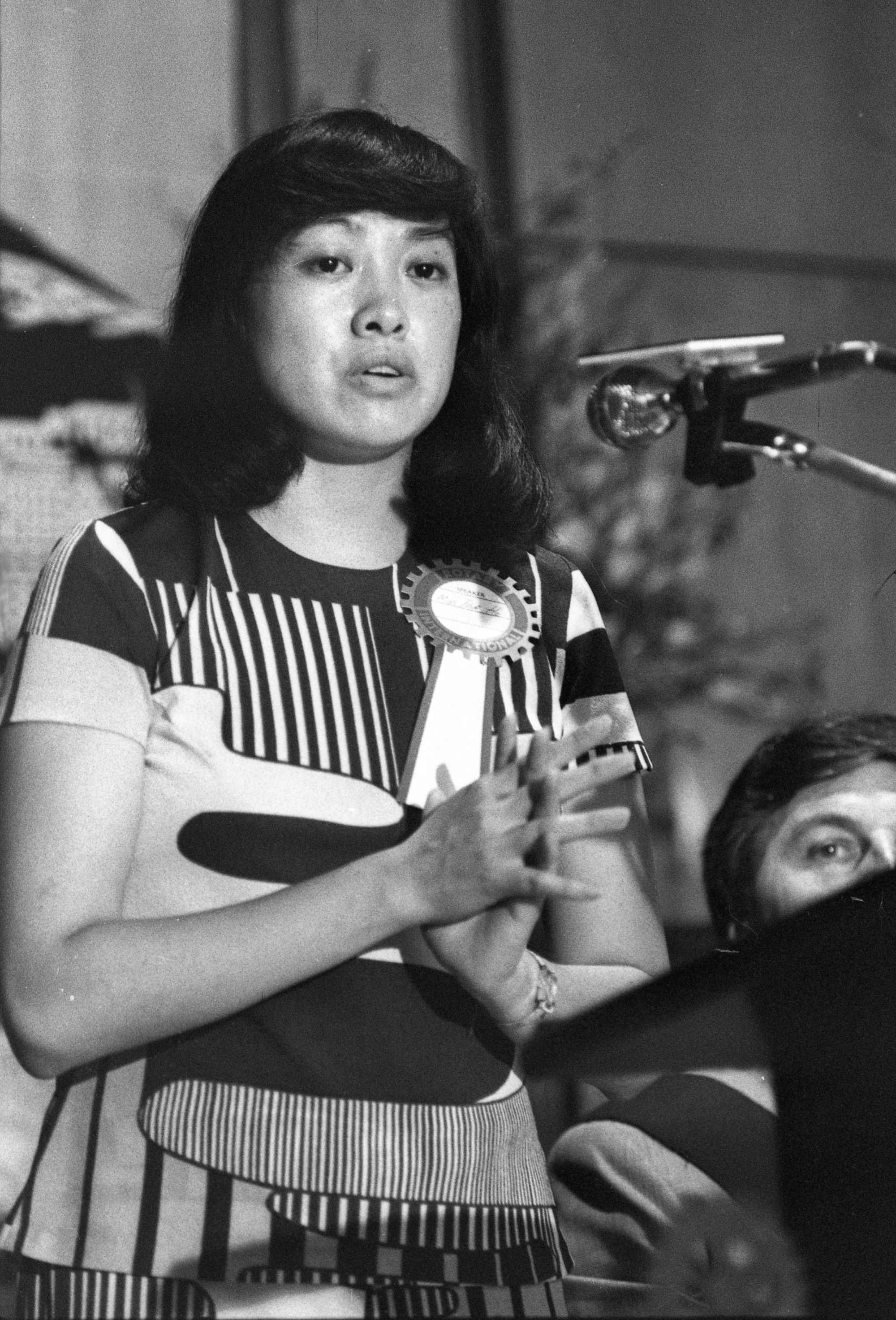 Festival organisers then shifted their focus to planning a 2021 edition that would feature mainly Hong Kong performers appearing both live and virtually.
"I have never done so many contingencies of contingencies. We will do as we can, when we can," Ho
told the Post
in December 2020.
While the 2021 edition of the festival forged ahead, the 2022 festival – its 50th edition – was badly affected by the closure of performance venues to curb the fifth wave of coronavirus infections.
Most in-venue performances were cancelled
.
Because of this, the festival has adopted a new format that sees it putting on more performances throughout the year outside its regular spring schedule. In August, Hong Kong Academy of Performing Arts dance students
finally got to perform Colossus
, originally planned for March.
Upcoming productions include
We Are Gay
, a newly commissioned play written by
Candace Chong Mui-ngam
, that will premiere in November.
Yu, Ho's successor, has spent the past 10 years formulating fundraising and partnership strategies for the festival. Prior to joining HKAF, she was assistant general manager of the Hong Kong Philharmonic Orchestra.
She will officially take over the executive director position from Ho on November 14.