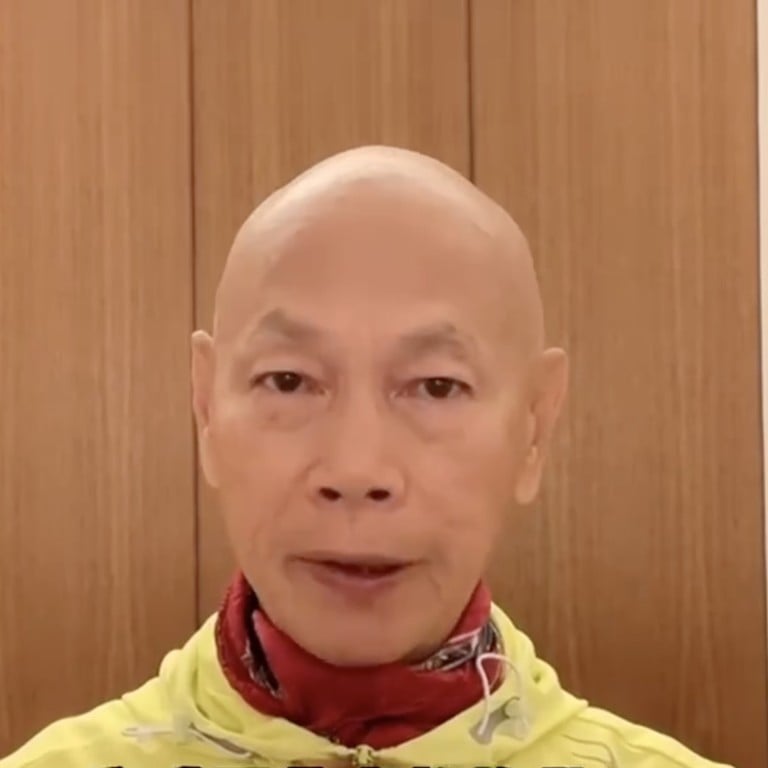 Chinese opera star's apology for remarks praising Queen Elizabeth sparks debate in Hong Kong
Law Kar-ying posted a selfie while queuing to pay respects to the late British monarch, setting off a storm of criticism in China for his praise of her reign
The opera star apologised online, as commentators expressed surprise he would speak out and wondered if Law's colleagues treasured their MBE honours from UK
Law Kar-ying, a 75-year-old Cantonese opera star, was attacked by Chinese nationalists online after he posted a selfie on Instagram while queuing to pay tribute to Queen Elizabeth at the British consulate in Hong Kong.
"Under her patronage, Hong Kong was a blessed land," he wrote in his post, which has since been deleted. While Instagram is banned in China, recirculation of his post prompted outrage on Weibo, the Chinese Twitter-like platform, which was then followed by Law's public apology on Thursday.
In a video posted on Weibo, he is seen bowing and apologising for his earlier remarks. He explained his initial intention was to commemorate an elderly woman and asked the public not to "overly interpret" his words, before declaring his Chinese patriotism.
"I can't possibly forget my ancestry. I am a long-time holder of a Chinese passport, which speaks for itself. I am Chinese and I will always love my motherland. I am sorry," he said.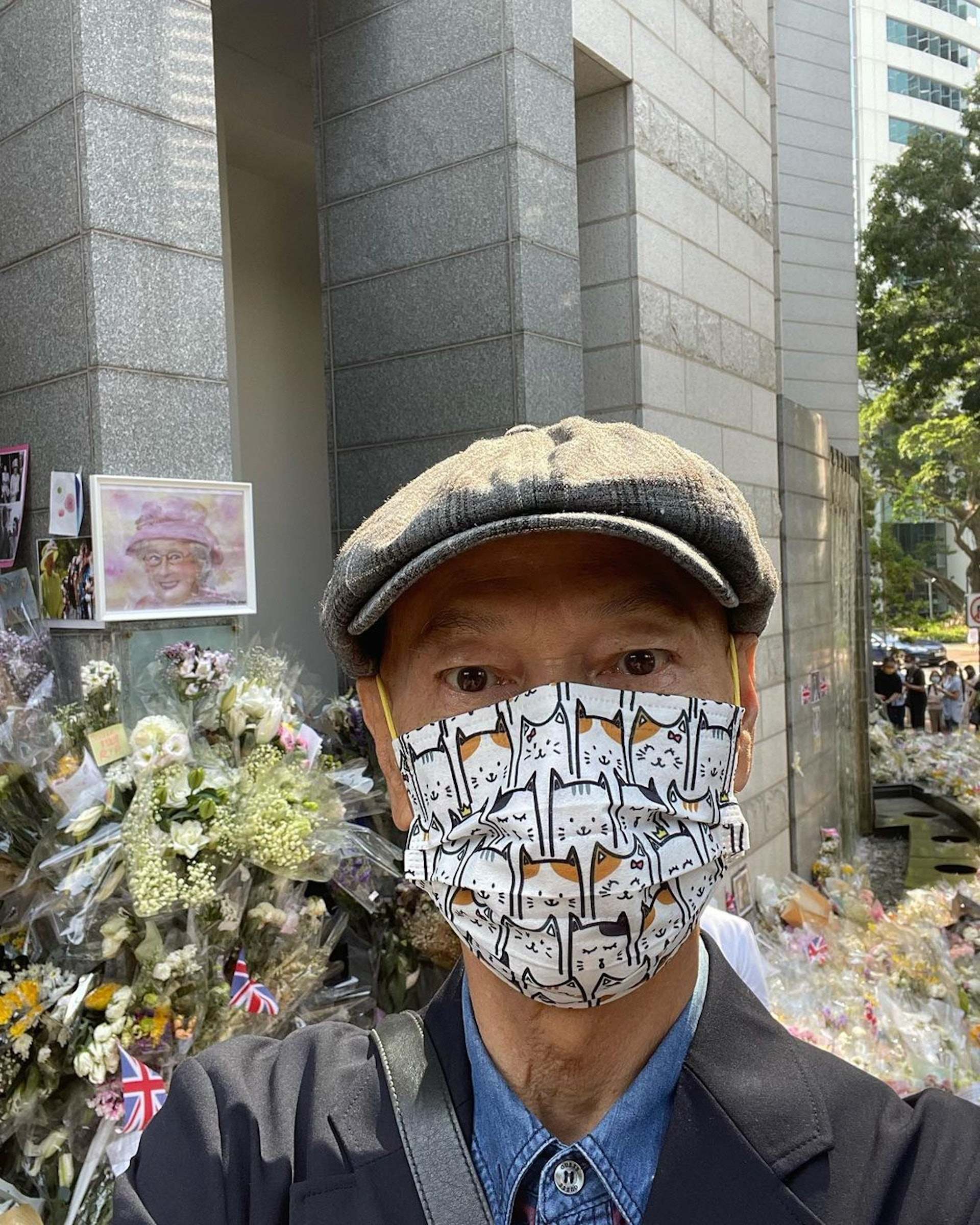 Responses to his video were mixed, with some commenters saying that he "did not need to apologise" and that the speech environment was "too sensitive" nowadays. Others criticised Law for implying that Hong Kong's prosperity was due to the influence of the queen.
In Hong Kong, there was a great deal of debate about the whole incident, with some expressing surprise that Law, husband of Liza Wang Ming-chun, a former delegate to the National People's Congress, would publicly announce his affection for British colonial rule.
Chat show hosts on Commercial Radio Hong Kong wondered if the Cantonese opera circle were grateful for several MBEs (Most Excellent Order of the British Empire) awarded to some of their best-known names over the years, including Leung Sing Poh in 1976, Sun Ma Sze Tsang (real name Tang Wing-cheung) in 1978, Kwan Tak-hing in 1984 and Fong Yim-fun in 1995.
The queen also watched Cantonese opera a few times, including in 1992, when Cantonese opera actor Franco Yuen Siu-fai was invited to perform in front of her in London at a Royal Command performance.
Yuen's wife, the producer Barbara Tang Kung-pik, was there when her husband sang a specially written song about Hong Kong in naamyam (a Cantonese narrative singing style) during a special concert with many performers from different parts of the Commonwealth.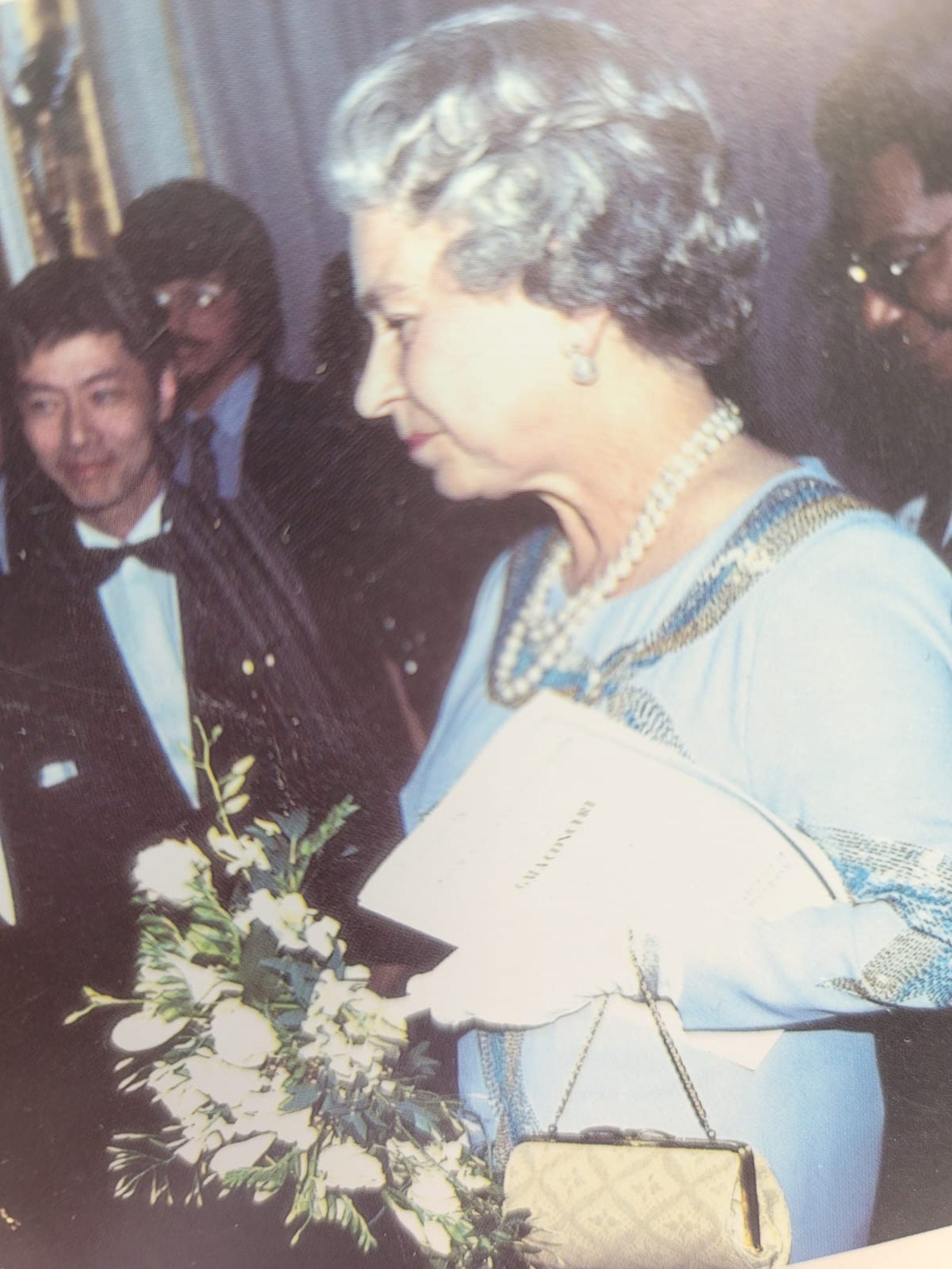 But she said the queen wasn't seen as a patron of Hong Kong traditional art forms during colonial rule.
"It just so happened that her reign coincided with the glory days of Hong Kong Cantonese opera," Tang says. "Commercially, Cantonese operas were doing really well in the 1950s. There was no mass entertainment, hardly any television. The only entertainment the whole family could enjoy was Cantonese opera.
"It's just the trend. Today, I'd argue that there [are] a lot of activities within the Cantonese opera circle because of the government's backing. But that's different from the glorious time that we had in the past. Today, Cantonese opera is a sunset art form," she says.