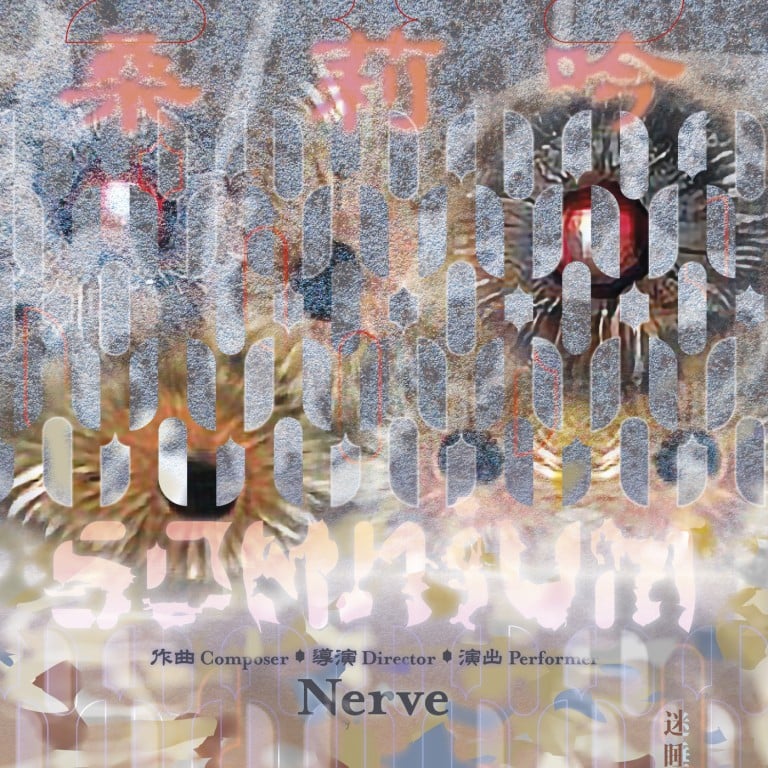 Opera based on 17th century moon trip fantasy novel by a German astronomer to have its world premiere in Hong Kong
An opera in English written and composed in Hong Kong is one thing. That it adapts a 17th century Latin fantasy by astronomer Johannes Kepler is something else
Yet when Diana Liao read the book her first thought was 'I've got to turn this into an opera'. Somnium, with holograms doing the singing, premieres in October
As if a new Hong Kong opera in English based on a 17th-century Latin novel by a German astronomer isn't mind-boggling enough, Somnium, which premieres on October 8, is "part-trance, part-installation", and "performed" by life-size, hologram-like video projections.
The brains behind this outlandish project are predictably eclectic – but they have form.
Diana Liao, the retired Hong Kong-born head of interpreting at the United Nations, first worked with Steve Hui a.k.a. Nerve, multidisciplinary artist and composer, on a 2010 opera commissioned by Hong Kong theatre group Zuni Icosahedron called The Memory Palace of Matteo Ricci.
Liao provided the libretto and Hui the music, while the acting and voice of famed bass singer Tian Haojiang (Liao's brother-in-law) brought to life the book by Jonathan Spence about the 16th-century Jesuit priest on which the work was based.
The Post's
reviewer
praised Liao's libretto for "laying out the clash of two irreconcilable cultures in which mundanity interweaves with lofty themes".
This time, she has turned Johannes Kepler's fairly basic, linear fantasy about a mother and son's travel to the moon into a contemporary and fragmented narrative about the need for dreams.
Liao, who used to work in English, Spanish, French, Russian and Chinese at the UN, decided to study Latin as a retirement hobby in Hong Kong. One of the books used by her teacher was Kepler's Somnium, often described as the world's first science fiction and published in 1634.
"I couldn't put the book down. My brain kept replaying each scene and I said to myself, 'I've got to turn this into an opera'. The book chose me, and not the other way round," says Liao.
She is fascinated by the free fusion between fact and fiction.
In the story, Kepler falls asleep and dreams about a mother and a son who travel to the moon with the help of a supernatural daemon. There are autobiographical elements.
For example, the mother in the book has magical powers, and Kepler's own mother was punished for being a suspected witch. The son in the book was also introduced to famed Danish astronomer Tycho Brahe, Kepler's own mentor.
The book's scientific footnotes are seven times longer than the main story.
The main draw for Liao is the sense of mystery and awe about the world. "Back then, astrology and astronomy were considered the same discipline," says Liao. Today's sciences always have the last word even if there is so much left to be discovered.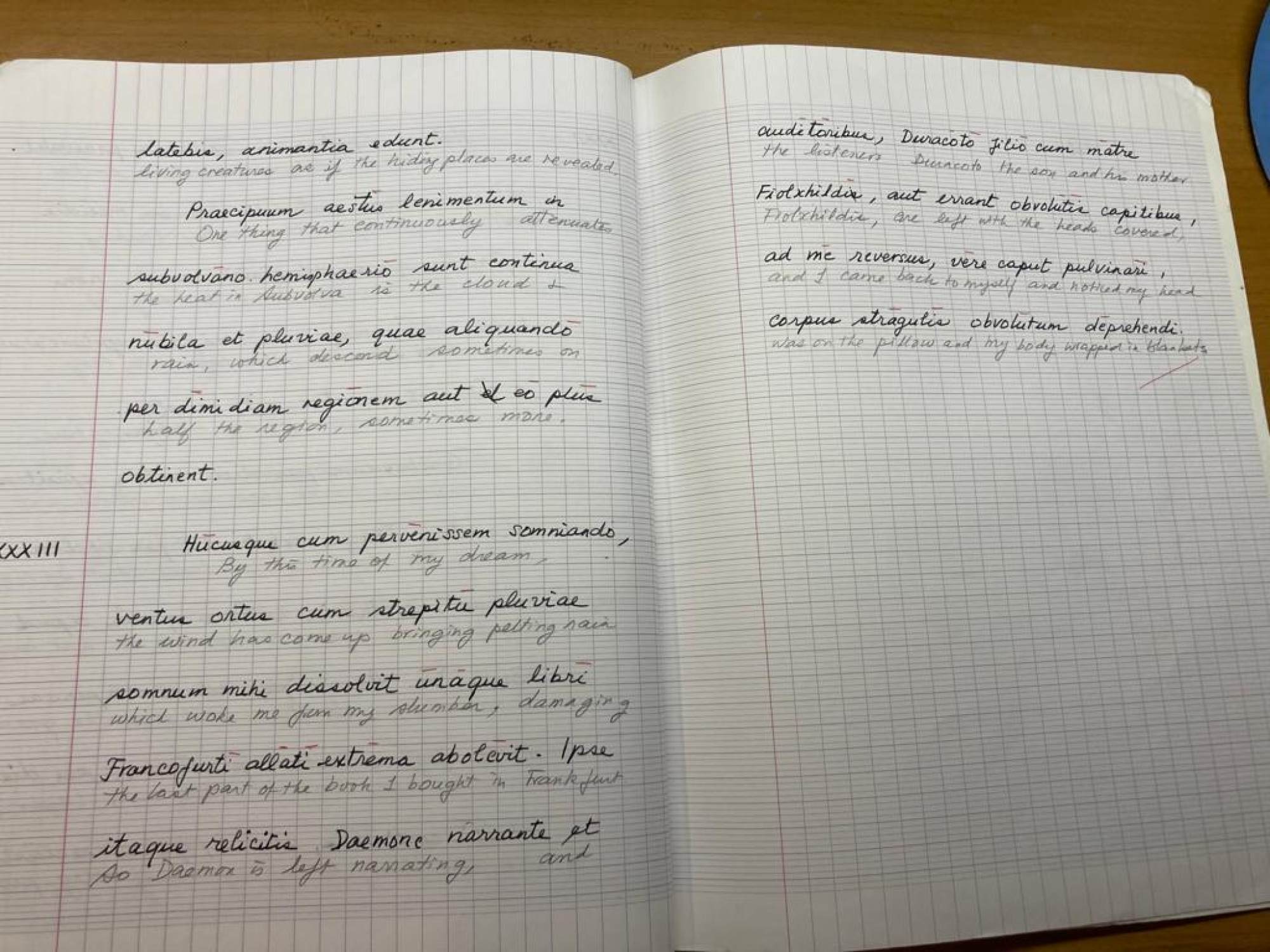 "I feel we know so very little about everything! But we make guesses and talk as if we knew. I want us to keep the spirit of exploration and respect the unknown."
Liao and Hui asked curator and theatre producer Orlean Lai to help create an unconventional staging that can best create an immersive, dreamlike environment for the audience.
"People can freely roam in and out of two separate spaces over a three-hour period. In the first space, they will see life-size projections of the singers, each giving their character's own point of view. There is no staging in that room.
"Then they will move on to a second space with lights and sounds but no narrative. It's as if we have split the story from the setting," says Lai.
The artistic reason for this deconstructive approach is to create distance from mundane reality, Lai says. "If you are told about a story about a dream in a conventional setting, you won't actually experience what it's like to dream."
Singers Lam Kwok-ho, Christy Li and Terry Lee lead the cast. There are four characters in the original book: Kepler, the mother and son, and the daemon who appears in Kepler's dream. The story finishes when Kepler wakes with a start.
In this telling, Liao and Hui have decided to add a father and daughter from our time. "The Daemon invites them to go to the moon but at first, the daughter is frightened by the unknown. Where will I go to school? Where can we yum cha?," Hui says.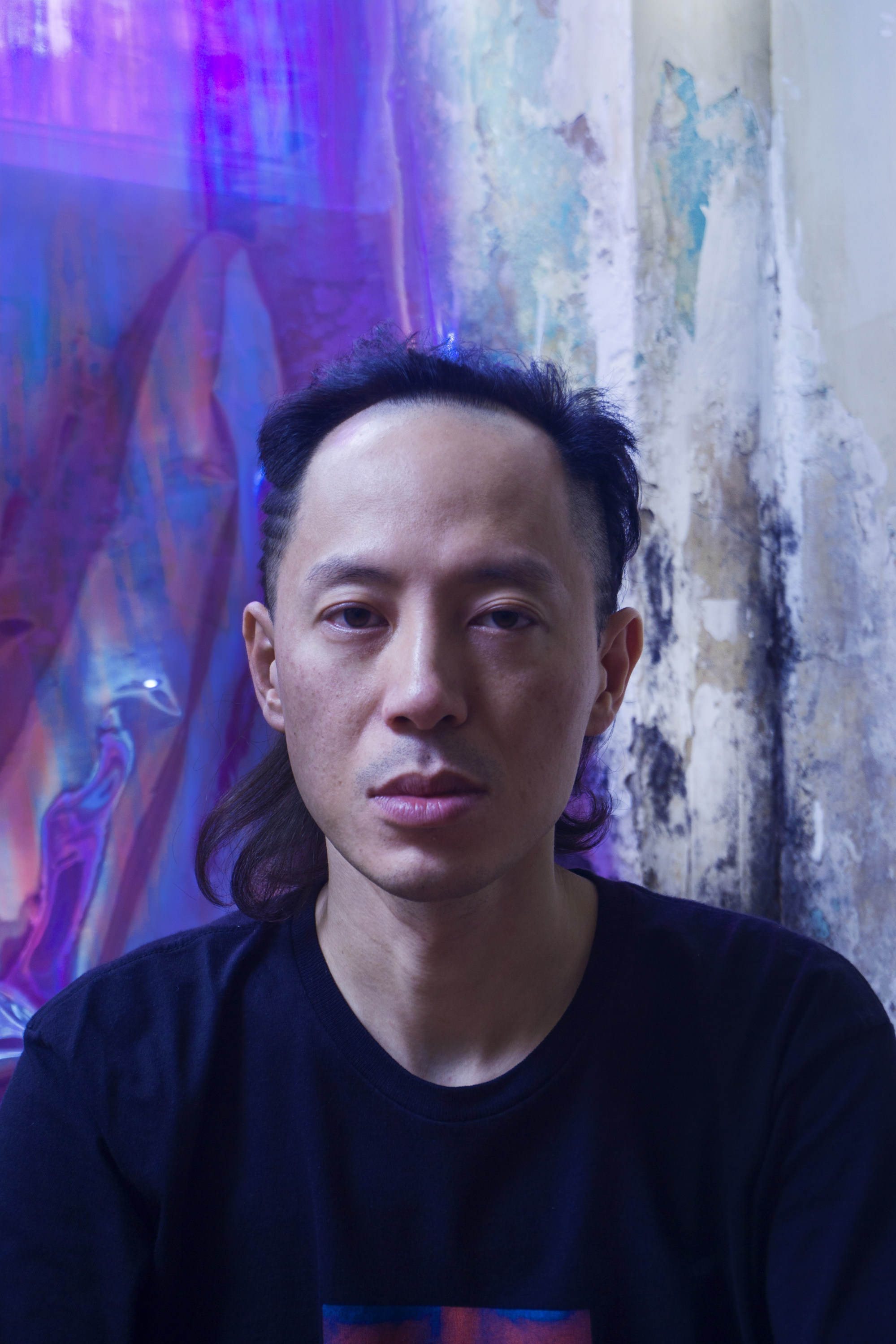 It isn't a morality tale, Liao clarifies. The audience will encounter each character's perspective by chance depending on when they walk into the first room.
"You have to piece together the different snippets in your own head. After all, dreams are rarely linear. And we all need to dream," she says.
"No Discipline Limited: Somnium by Nerve – installation/opera/trance", Multimedia Theatre & Gallery, HKICC Lee Shau Kee School of Creativity, 135 Junction Road, Kowloon, 7-10pm, Oct. 8-10, 13-15.