Art
Get more with myNEWS
A personalised news feed of stories that matter to you
Learn more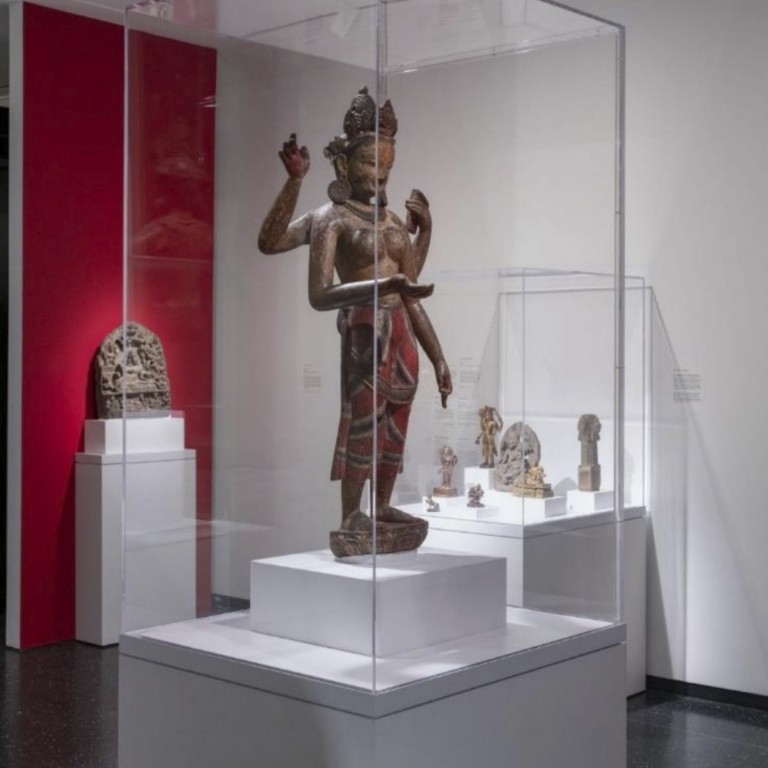 'The flavour changes as you walk through': Brooklyn Museum's Asian galleries, reopened after renovation, adopt themes to present art in a new way
The second largest museum in New York has opened up all its Asian art galleries, including the South Asian and Islamic galleries, after major renovations
Brooklyn Museum curators talk about the focus of its collections, and about acknowledging how it acquired many of its exhibits
In September 2022, after over a decade of renovation, the Brooklyn Museum in New York finally reopened the entirety of its Asian art galleries to the public.
"This was a project that was 12 years in the making, basically," says Joan Cummins, the museum's curator of Asian art.
The 560,000 sq ft (52,000 square metre) museum, the second largest in New York City after the Metropolitan Museum of Art, has had a major overhaul.
Its Asian galleries underwent major refurbishment, with exhibits being restored and conserved. The South Asian and Islamic art galleries were the last to be completed, following the reopening of other rooms such as the Arts of China gallery in 2019.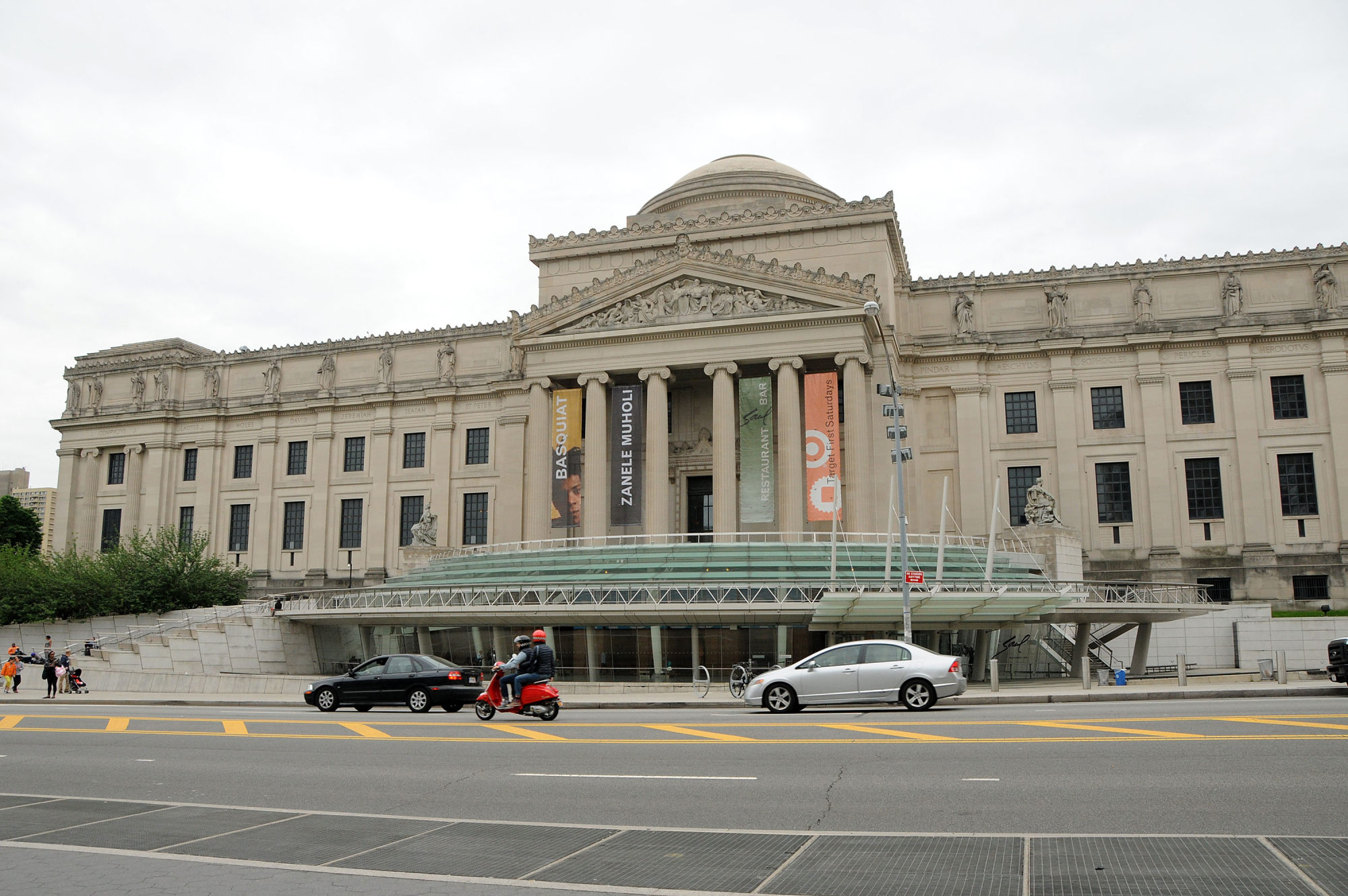 "It feels really nice to be able to circulate and to see how the [ …] flavour of the space changes as you walk through the different galleries, because there really is a very different feel in, say, the gallery for Arts of the Islamic World than there is in the Arts of Japan gallery, two rooms away," says Cummins.
The Asian galleries are all on the second floor of the neoclassical building that has been the museum's home since 1898. The nearly 700 objects now on display include many pieces that haven't been seen in decades, such as six carved stone window screens from a building in Rajasthan, India.
There is a renewed focus on creating a dialogue between contemporary art and historic artefacts. Since 2014, the museum has acquired more than 50 contemporary paintings and sculptures by artists of Chinese descent, and some of these are among the 135 pieces on view in the Arts of China gallery.
For example, artist Zhang Hongtu's 2002 work Mai Dang Lao (McDonald's) is shown alongside bronze ritual vessels that are thousands of years old.
"There is a hamburger, French fry and cutlery combo made out of bronze but they have ancient Chinese imagery on them," says Cummins. "So it's basically one of these vessels that you use for worshipping ancestors turned into this modern form used for having a burger and fries. But it's almost like you're going to present your burger and fries to your ancestors."
In the Islamic World gallery there's an attempt to recreate the real-life activities the ancient art pieces were originally used for, like setting up items for a meal, aiming to create an overarching narrative between facets of Islamic culture throughout history.
"I wanted to get away from the geographic and chronological display of things, so I came up with themes [for the gallery displays]," says Ayşin Yoltar-Yıldırım, the museum's associate curator of Islamic art.
"For Islamic art, generally there's kind of a misconception, thinking that it is only about religious art. So I created a religious section and a secular section so one can see what is about religious art, where mostly there are no human figures, and the secular section, full of figures along with all the other decorations."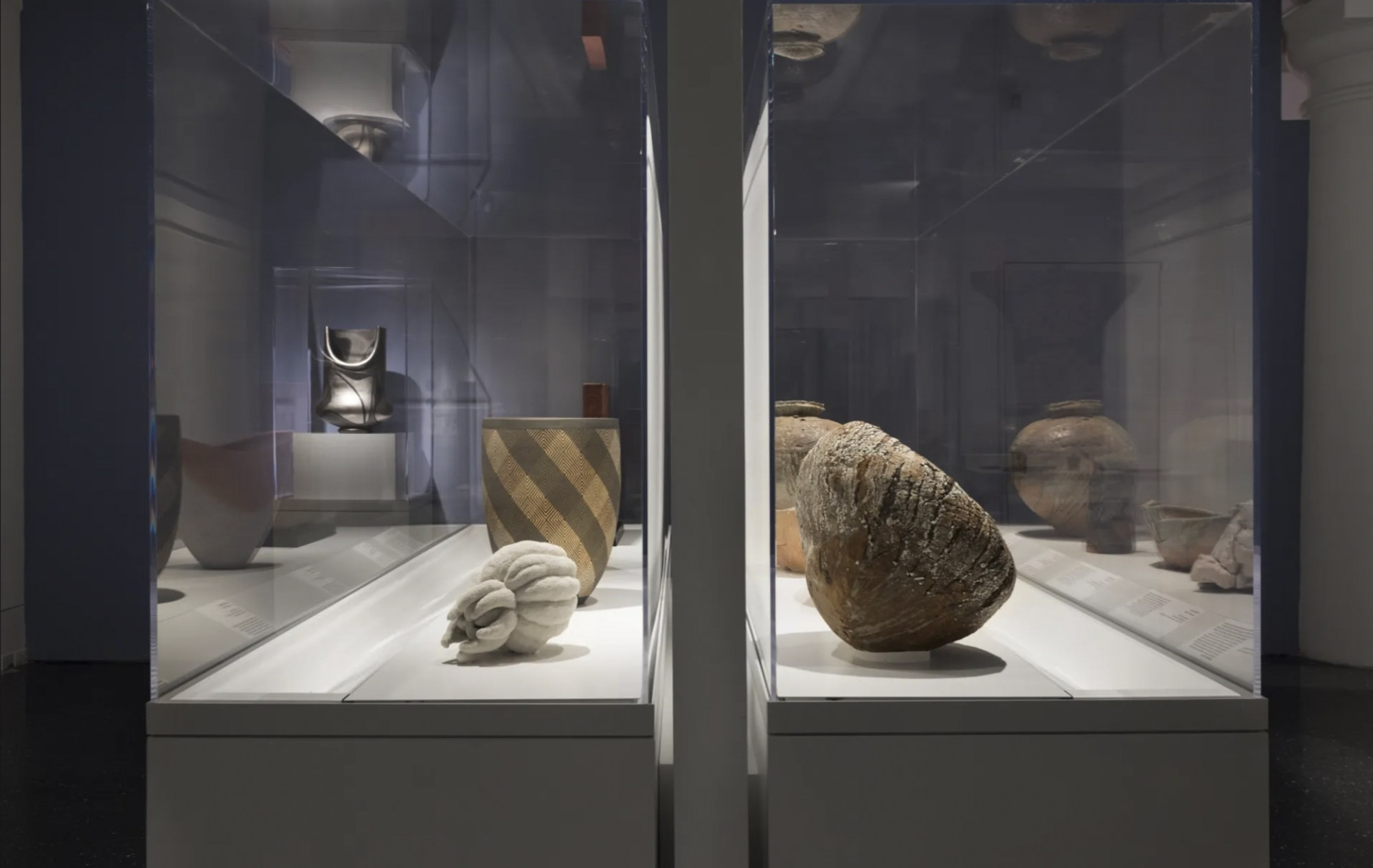 The South Asian wing creates a different experience with a focus on large statues. A section highlighting Hindu iconography, with a special focus on goddesses and celestial females, is at the centre of the gallery.
The museum is also known for its Korean art collection, being the first US institution to open a permanent gallery for Korean art in 1977. It also has a large collection of late Persian empire paintings, created during the Qajar dynasty (1785 to 1925).
Cummins and Yoltar-Yıldırım are upfront about the fact that the museum's Asian collection is limited and that exhibitions reflect its strengths rather than attempt to present a universal view of different cultures.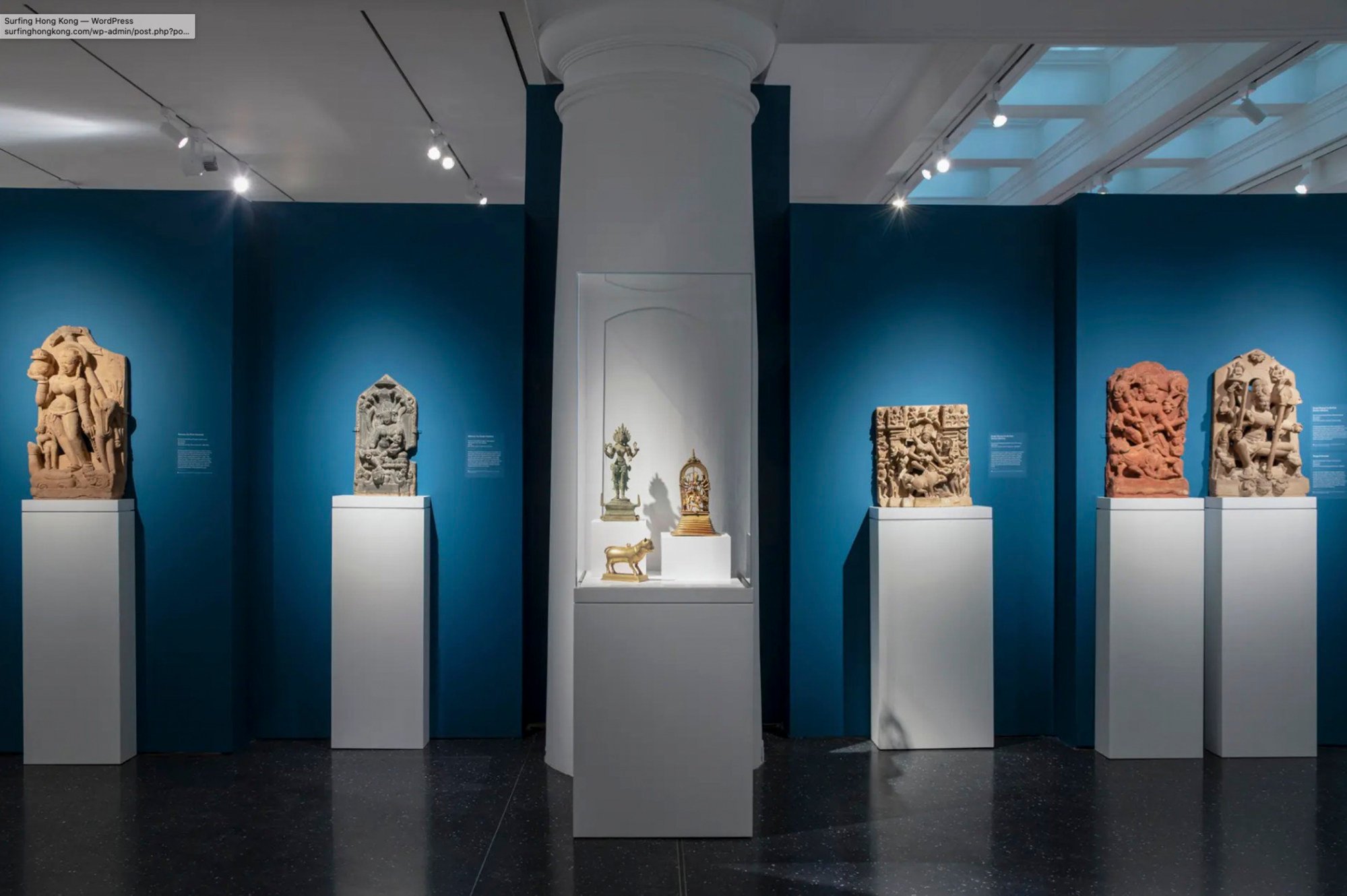 The South Asian art collection is heavily focused on Hinduism, and the Islamic gallery is unable to highlight every region and community, they say. Yoltar-Yıldırım, who is leaving the Brooklyn Museum to become the curator of Islamic and later Indian art at the Harvard Art Museums, hopes that the museum will be able to add more items to the gallery focusing on Islamic communities, especially in regions like Africa and China.
Throughout the facelift, the Brooklyn Museum has also been dealing with museums being born out of colonialism and theft, with display texts acknowledging the history incorporated into the gallery, and individual biographies of each item, if possible.
"The museum is very keen to acknowledge that museums have been participants in the large-scale removal of objects from their countries of manufacture to other, usually European and American, countries," says Cummins. "A first step is to acknowledge that. What we do about it is the next step."