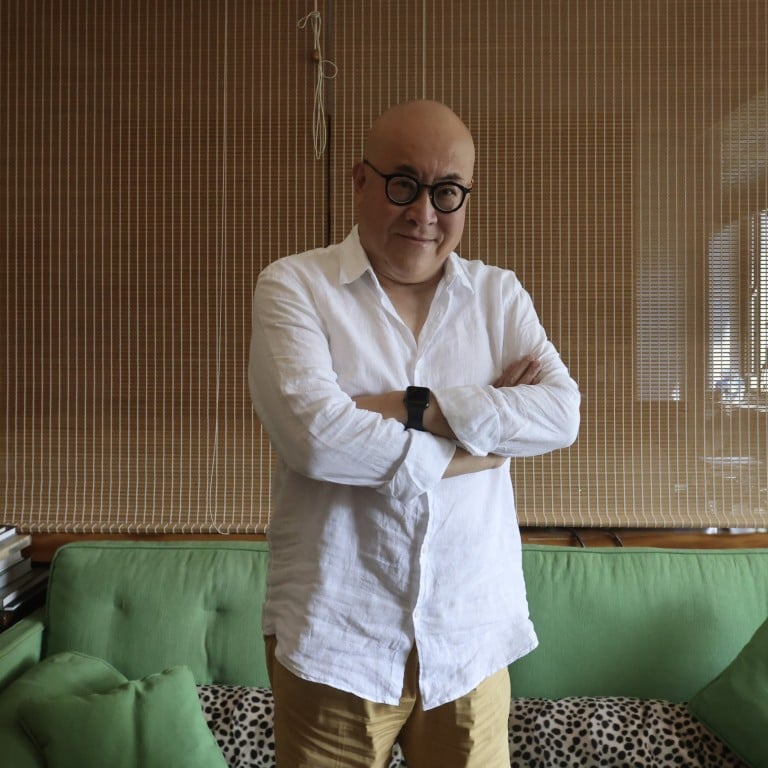 'Superman' Placido Domingo, Luciano Pavarotti's love for wife's spring rolls – Chinese opera singer Tian Haojiang sprinkles vignettes of life onstage and off in book of essays
Luciano Pavarotti loved Tian's wife's spring rolls, and gave him an affectionate nickname. As for Placido Domingo, the Chinese singer calls him 'Superman'
In a set of Chinese-language essays – he won't translate them to spare his friends' blushes – bass baritone Tian depicts life on the professional opera circuit
After bass-baritone singer Tian Haojiang finished his performance in September's production of Rusalka at the Pittsburgh Opera – in which he played the titular heroine's father – he immediately flew to Hong Kong.
The US-based singer had two important appointments in the city where his wife, Martha Liao, grew up.
The first was the October 8 premiere of
Somnium
, a multimedia opera for which his sister-in-law Diana Liao wrote the libretto. The other was the launch three days later of his new book of essays written in traditional Chinese, called
Turandot at the Arena
.
The book is engaging, full of affectionate and intimate portraits of fellow musicians and friends important to Tian's career. It offers a glimpse into the rarefied world of the international professional opera circuit, and is sprinkled with revelations about its unforgiving, pressure-cooker environment.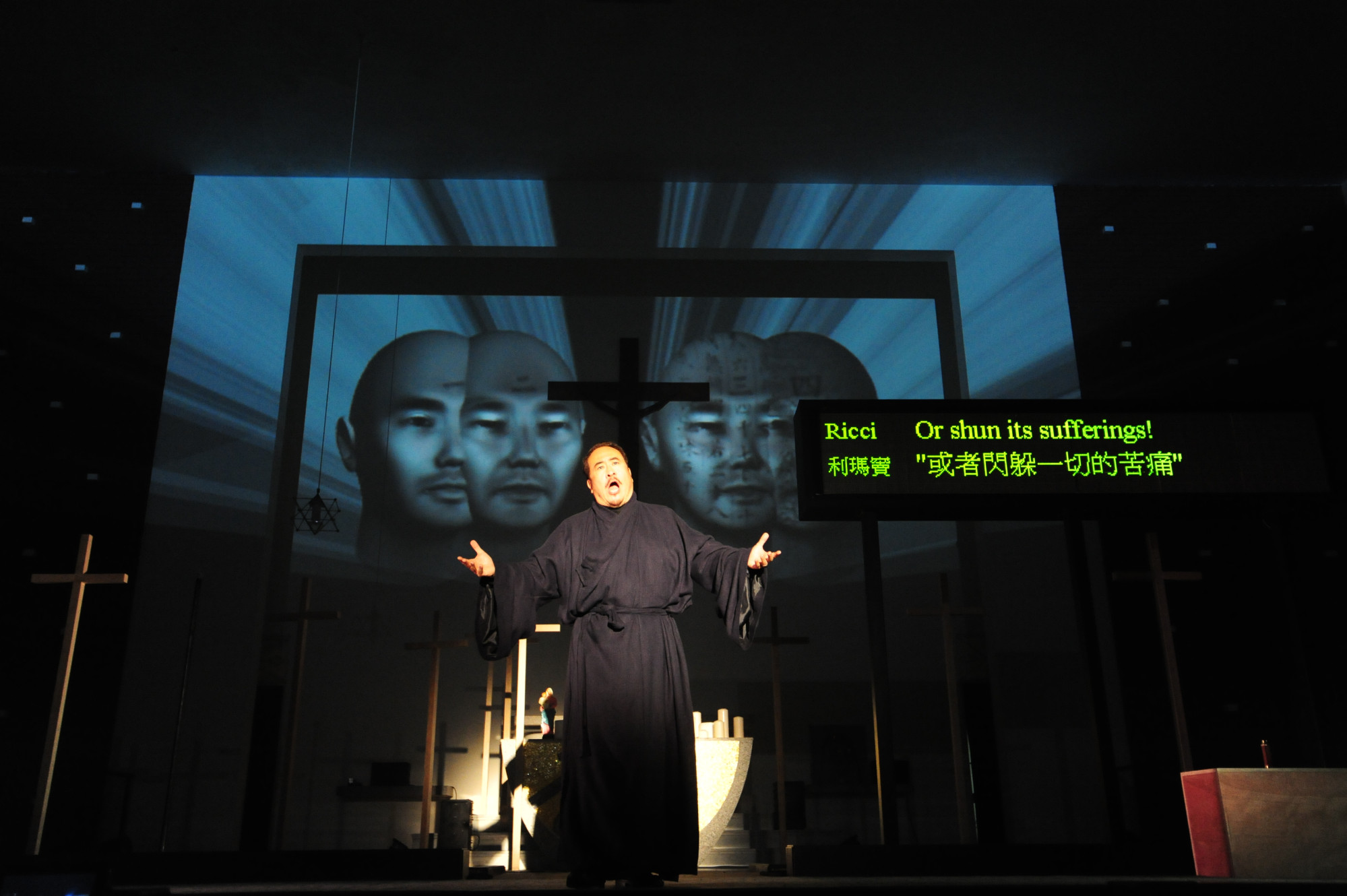 The 68-year-old made his improbable debut at New York's prestigious Metropolitan Opera in 1991 – a mere eight years after arriving in the United States on a scholarship to the University of Denver with US$35 in his pocket, and knowing only a few words of English.
There are anecdotes aplenty in the book about familiar figures such as
Luciano Pavarotti
and
Plácido Domingo
of The Three Tenors, conductors
Seiji Ozawa
and James Levine, and Russian soprano
Anna Netrebko
, as well as lesser-known characters from the opera world who were pivotal in his career – such as Nathaniel Merrill and Louise Sherman, who co-founded the Opera Colorado company.
Tian has told some of his extraordinary story before. In 2008 he published an English autobiography with the help of an American writer. That was followed by television documentaries and stage shows about growing up during China's Cultural Revolution, when his musician parents – who loyally made the revolutionary music of the Chinese Communist Party – were sent to re-education camp while he was ordered to work in a boiler factory as a teenager.
But this collection, originally published in simplified Chinese in June, marks his first real attempt at writing seriously. "It comes straight from the heart. Since it's written for Chinese readers, I think people would be more interested in what's happened since I left China. It really is about the people we've met in the opera world," he says.
He uses the collective pronoun frequently in conversation, referring to himself and his wife Liao, who was an eminent geneticist in Denver in the US before she gave up her science career to help him become a world-class opera singer.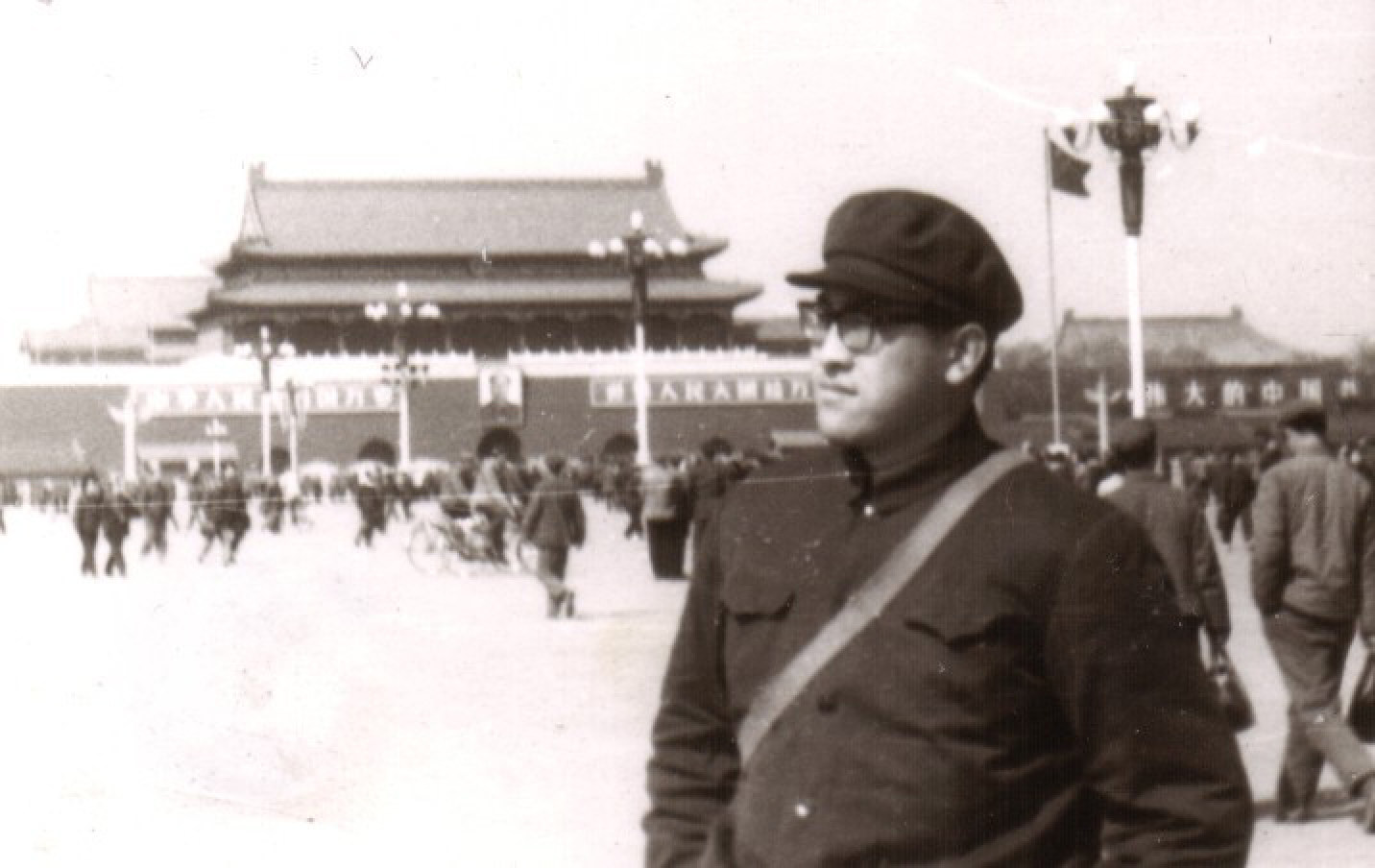 Her active role in his career is made abundantly clear in the book, including how the couple started the Ising! International Young Artists Festival in 2011 to encourage singers from all over the world to sing in Chinese.
There is ample mention of her culinary skills, too – her spring rolls were adored by the great Pavarotti, with whom Tian first performed in 1993 and who, on learning about his life story, gave him the affectionate nickname "China boy".
Tian and Domingo go back even further – to New York's Metropolitan Opera in 1991; one of the last major productions in which they shared the stage was the 2006 world premiere of Tan Dun's The First Emperor.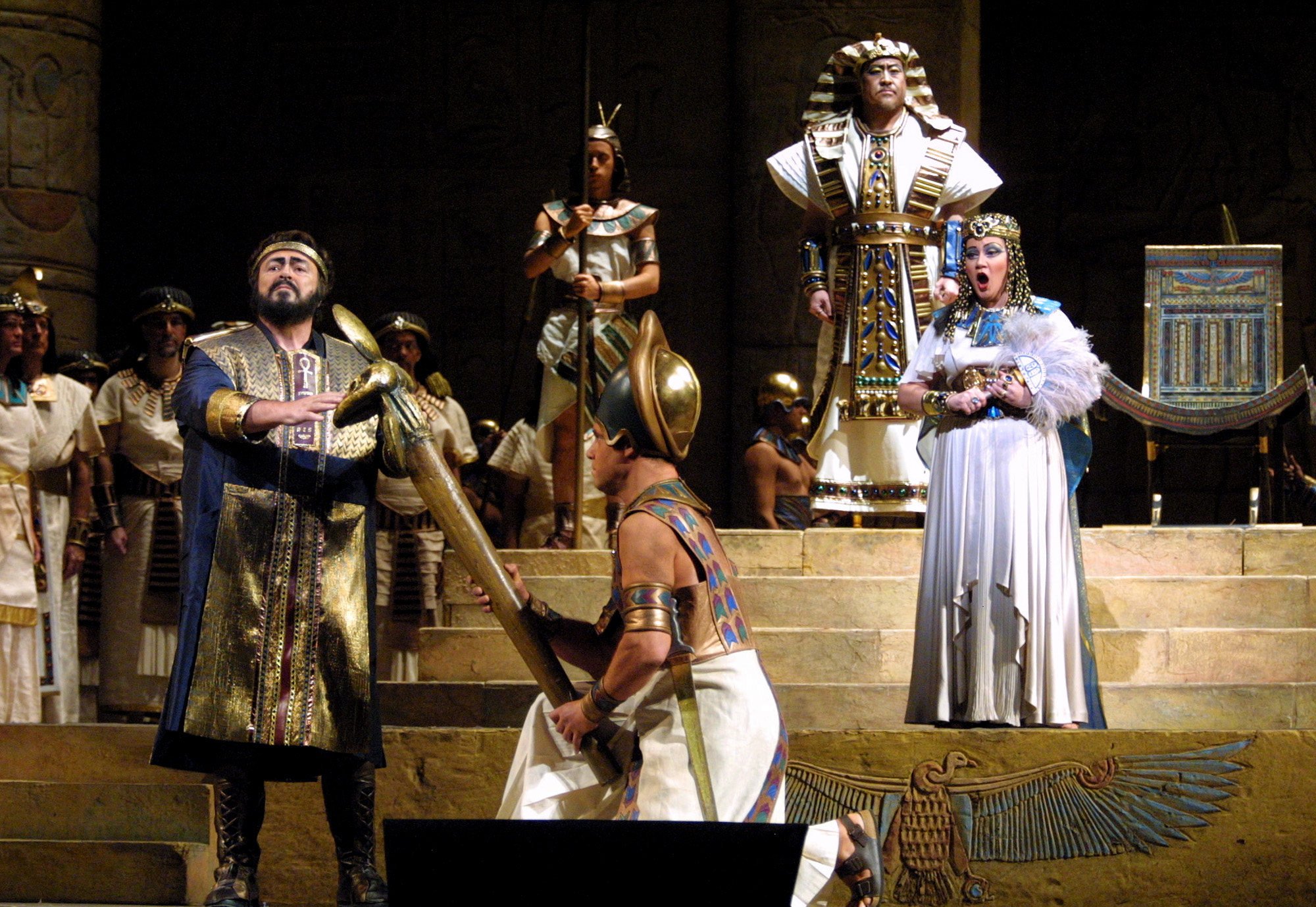 Tian is full of praise for his friend, who he says may not have been born with the vocal skills of Pavarotti but became one of the greats through his incredible knowledge of music and true grit. "Who can sing as many as 147 different operas? Only Superman," he writes of Domingo.
"I did worry about how much to write. I am not defending anyone. I only wanted to record what I experienced when working with them, and to me they were great artists. It is not for me to talk about the troubles [that emerged] at the end of their careers," he says.
He does broach delicate subjects in the book, however, such as the time he witnessed the soprano Aprile Millo losing it during a disastrous 1993 revival of Verdi's I Lombardi alla Prima Crociata at the Met (which was also when Tian first shared a stage with Pavarotti), and how an unnamed English tenor was booed by a crowd at the Verona Opera Festival, his voice overwhelmed in the vast arena.
The latter chapter gave him the title for the book – there won't be an English translation, because he doesn't want to worry about upsetting colleagues in the West, he says.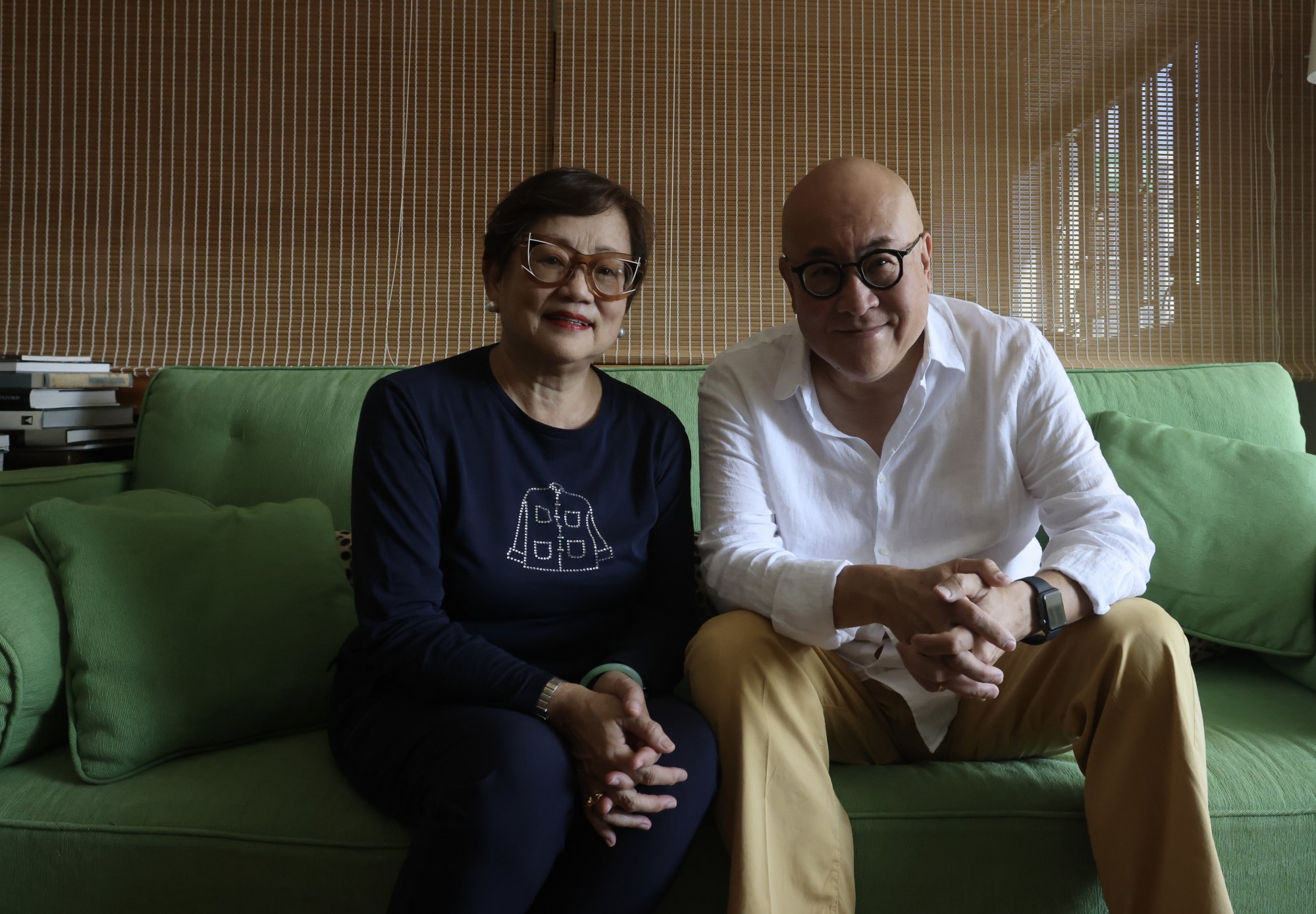 Tian is also thinking of writing another book with a section on Hong Kong, where he has performed many times with opera company
Opera Hong Kong
, and in smaller, experimental productions such as the 2010
The Memory Palace of Matteo Ricci
, which was also penned by Diana Liao.
"I love it here. Hong Kong is still more open to the West than mainland China, and gets many more international groups to perform here than Shanghai and Beijing," he says.
He is encouraged to see groups experimenting with Western operas in the city – be it new adaptations of classical operas such as non-profit Hong Kong opera company
More Than Musical
's productions, or original creations such as
Somnium
.
"We have to look into the future. Will Turandot last another 200 years? We don't know. We have to think about how to attract young people to theatres, and so we should give freedom to composers, playwrights, poets and writers the freedom to express themselves," he says.