Art
Get more with myNEWS
A personalised news feed of stories that matter to you
Learn more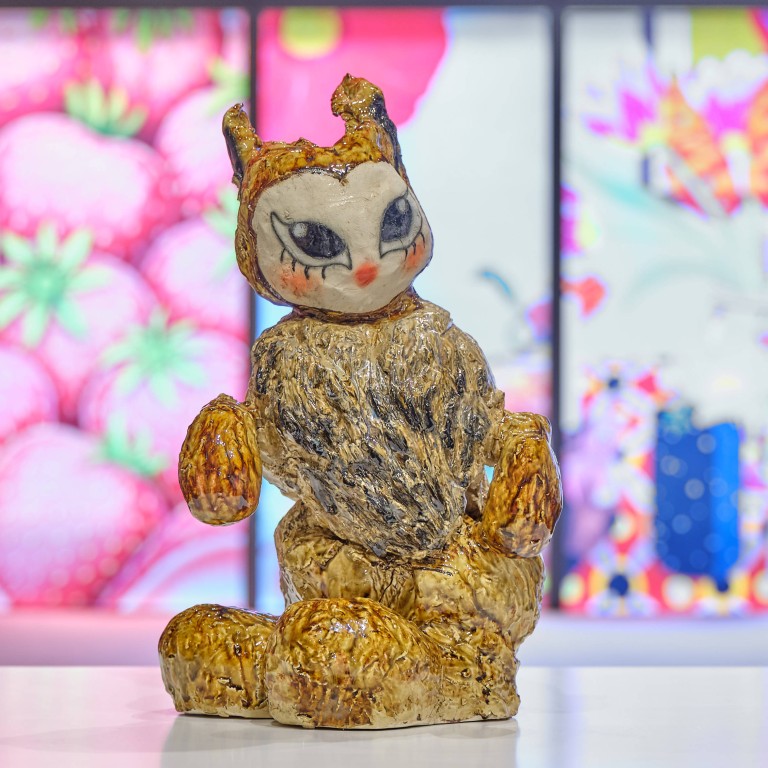 'We wanted to bring a bit of LA to Hong Kong': art show at K11 Musea, Hot Concrete, features the work of 30 Los Angeles-based artists
Hot Concrete: LA to HK at K11 Musea features works by 30 LA-based artists from different backgrounds, and emphasises social consciousness and community
Personal history and memorabilia are recurring themes in the exhibition, set up by husband and wife Greg Ito and Karen Galloway
Thanks to a major exhibition called "Hot Concrete: LA to HK" at K11 Musea, Hong Kong art lovers don't have to get on a plane for a taste of proper West Coast culture.
Los Angeles gallery Sow & Tailor, founded a year ago by husband and wife Greg Ito and Karen Galloway, has brought to the city more than 55 works by 30 artists from different generations who are all socially engaged and community oriented.
They come from diverse backgrounds and work within a tight-knit community that is a fusion of disparate cultures, just like Hong Kong.
The Hong Kong show is a bigger iteration of the gallery's 2021 inaugural exhibition.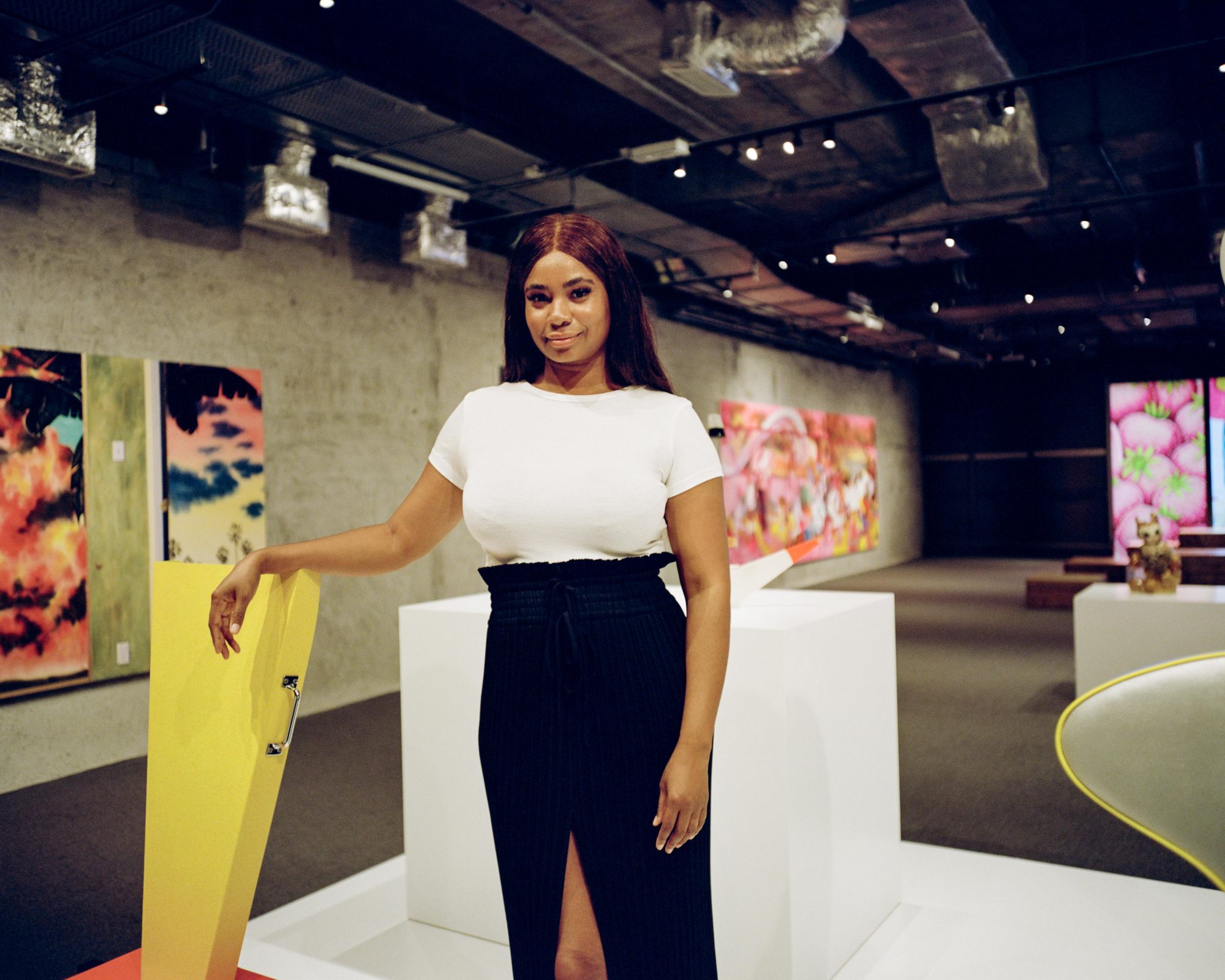 "Our space started from humble beginnings," Ito says. "'Hot Concrete' was the first show we did when we opened our space after our daughter was born, and it just encapsulated an energy that we felt within our family and friends in LA."
Ito is an artist himself, and his painting The Last Serenade (2022), which reflects his Japanese American heritage, is one of the highlights of the show.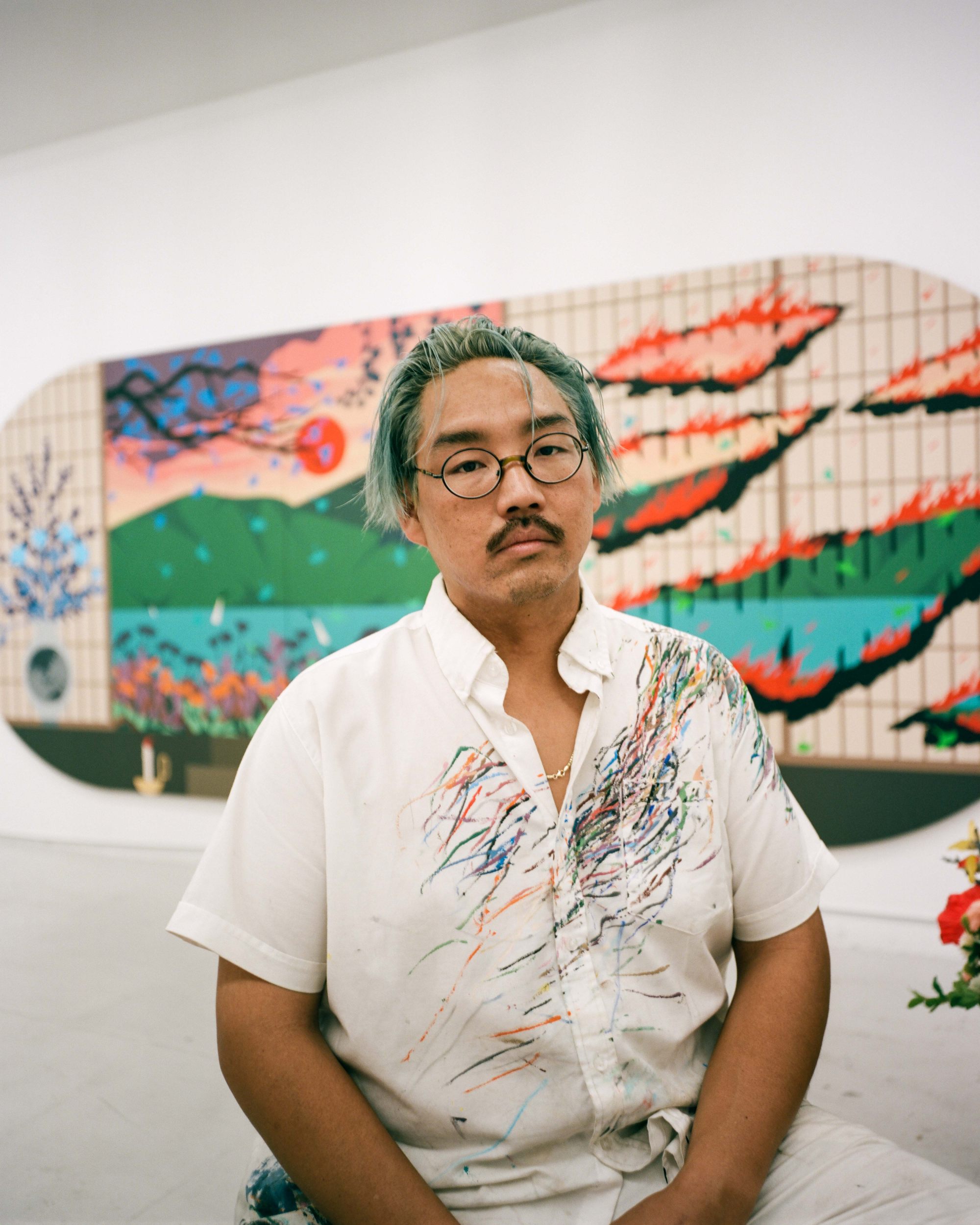 The five-metre (16ft) wide image depicts a serene landscape of ginkgo leaves framed by traditional Japanese room dividers that are engulfed in flames. The work's pop-art style adopts the slick and flattened aesthetics of the digital age and it is easy to mistake it for a computer- generated image.
Personal history and memorabilia are recurring themes in the exhibition. Based on her experiences with housing insecurity, and family issues, Veronica Fernandez painted Paradise (2022), a poignant image over six metres wide which depicts figures waiting in front of a fenced amusement park they can't access.
"My body of work emphasises the relationships human beings have with each other, [and] their environments, and how those environments can really make or break them or alter the way that they develop," Fernandez says.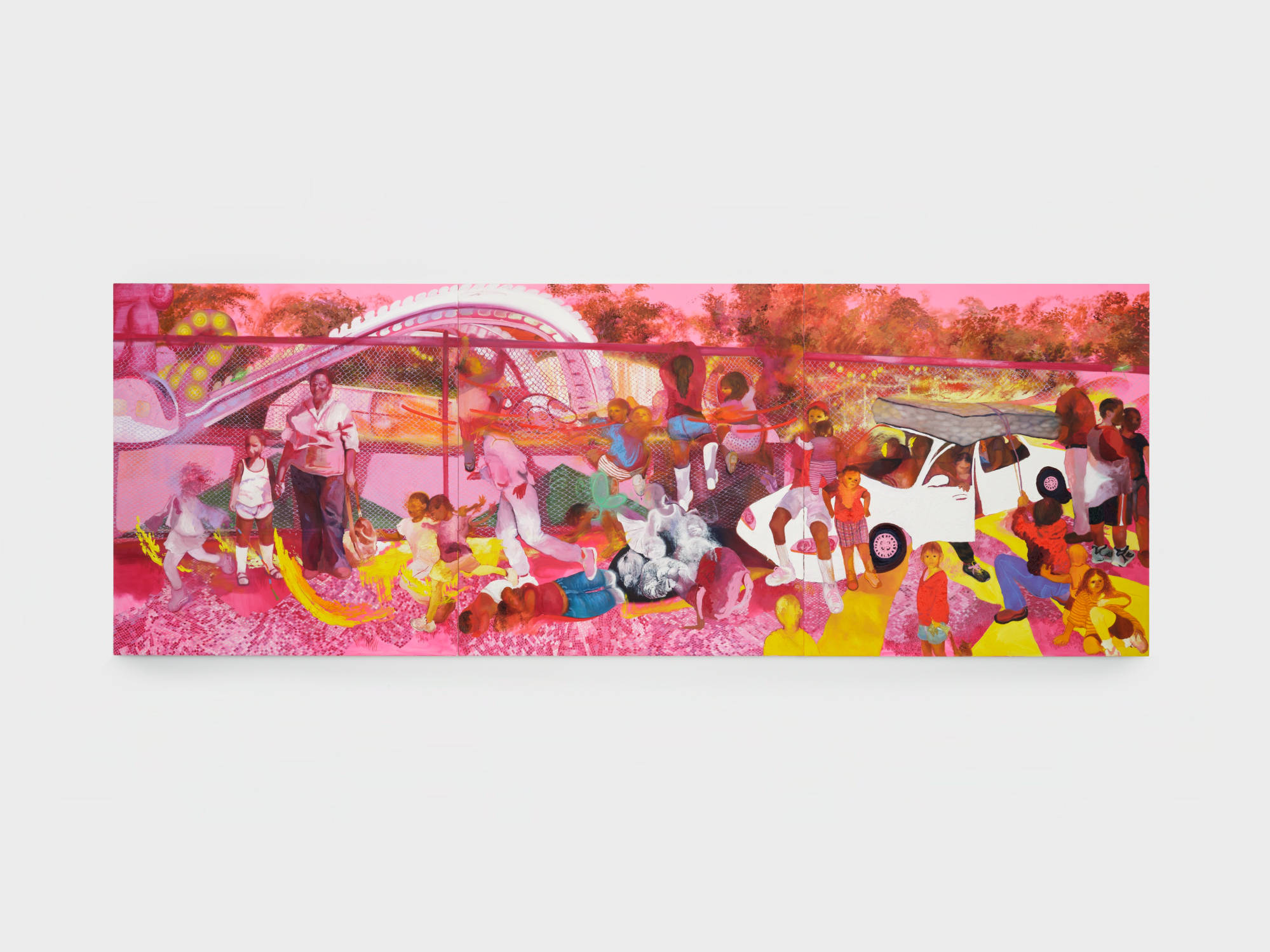 Much of her work is based on old photographs of family members, which she reconstructs to create new narratives.
Paradise is inspired by an incident in which her great-grandmother lost her father at an amusement park, which Fernandez used to explore the complexity of liminal spaces, memories and emotions.
"She's one of the youngest artists in the show, and she literally has made the biggest piece," Galloway adds. "Regardless of where she comes from and her hardships and her background, she's able to cultivate an amazing art career for herself, and the work speaks for itself."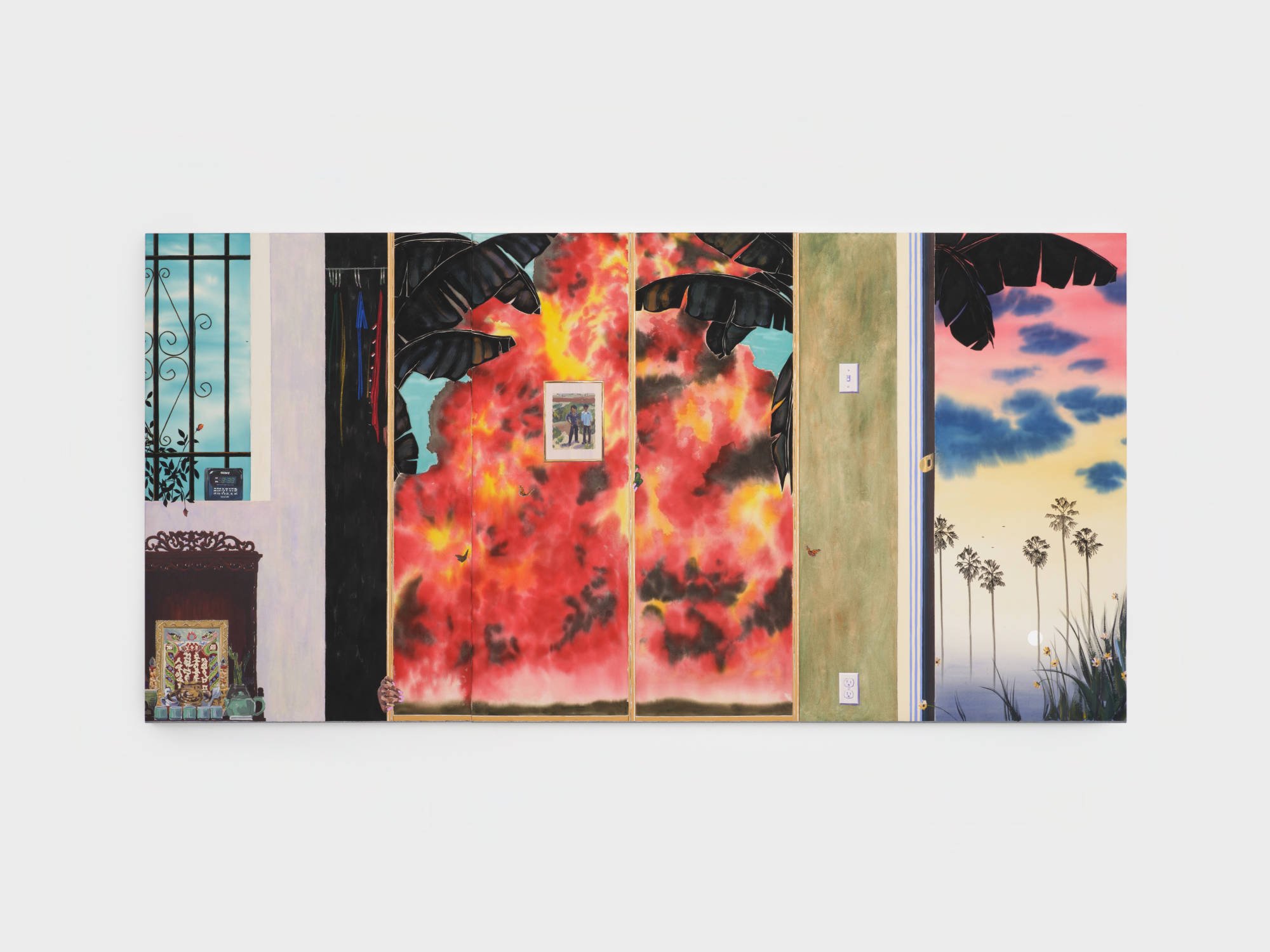 Similarly, Tidawhitney Lek's Almost Everything Burned (2022) is rooted in her identity as a female in the Asian-American diaspora.
"I grew up in a community that [has been] traumatised, and for the most part we don't talk about it," she says.
Her parents immigrated to the US in the 1980s to escape the legacy of the Vietnam war, and her work explores the traumatic history she inherited, how she grew up with parents trying to acclimatise and how her parents' values clashed with her own American way of thinking.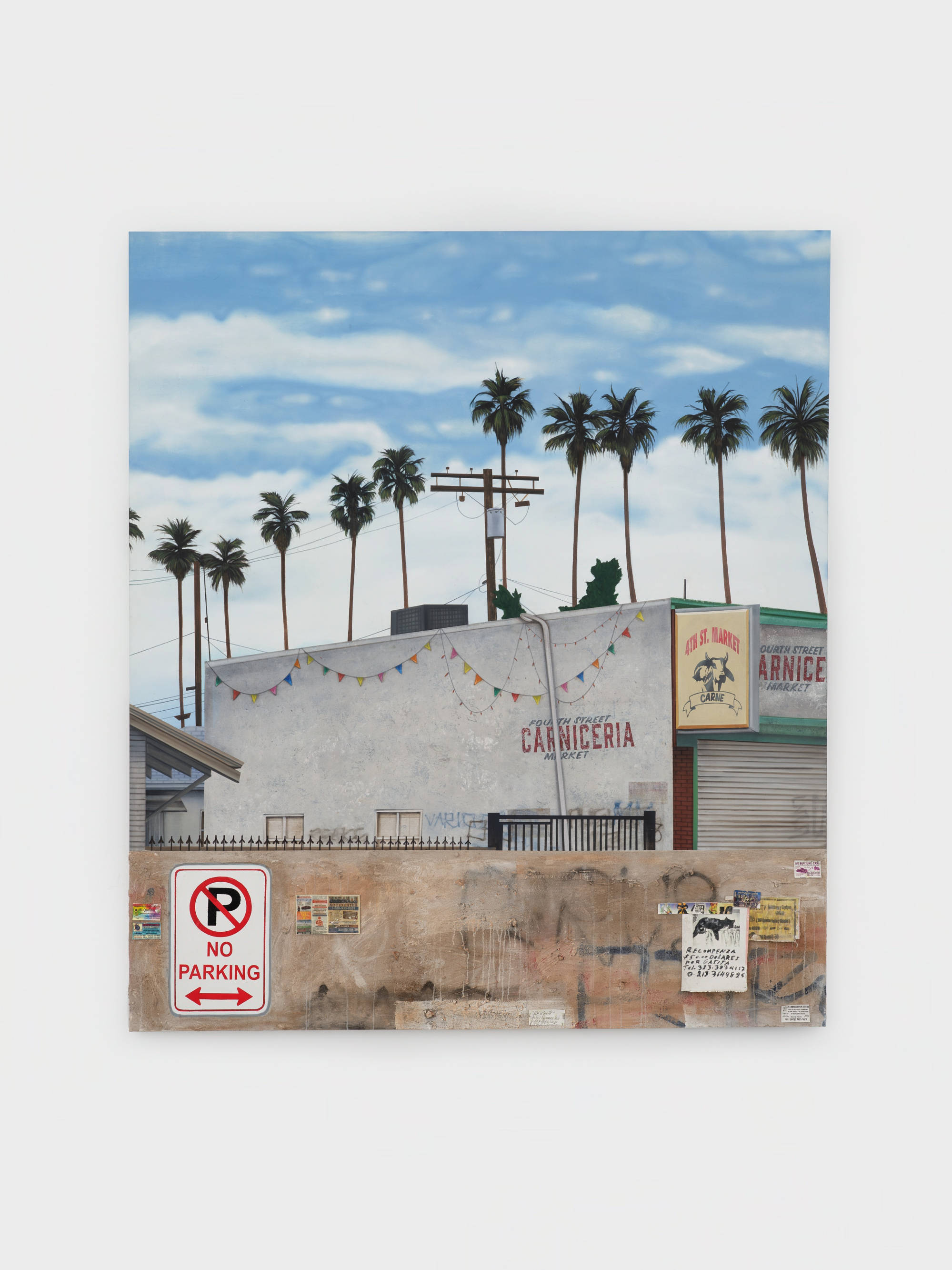 One work in the exhibition that really shouts "LA" is Alfonso Gonzalez Jnr's 4th Street Carcineria (2022). With a background in commercial sign painting, Gonzalez aims to explore people's relationships with public space through his work while capturing the essence of his city.
"When I would come back to LA [from travelling], I realised how drastically fast the city is changing," he says. "A big driver of my work is documenting what's going on now, because it's such a unique time with the world changing at such a fast rate.
"Also with current gentrification and new development, our landscapes are beginning to look a lot different, so I'm really just trying to capture my city, and preserve a moment in time."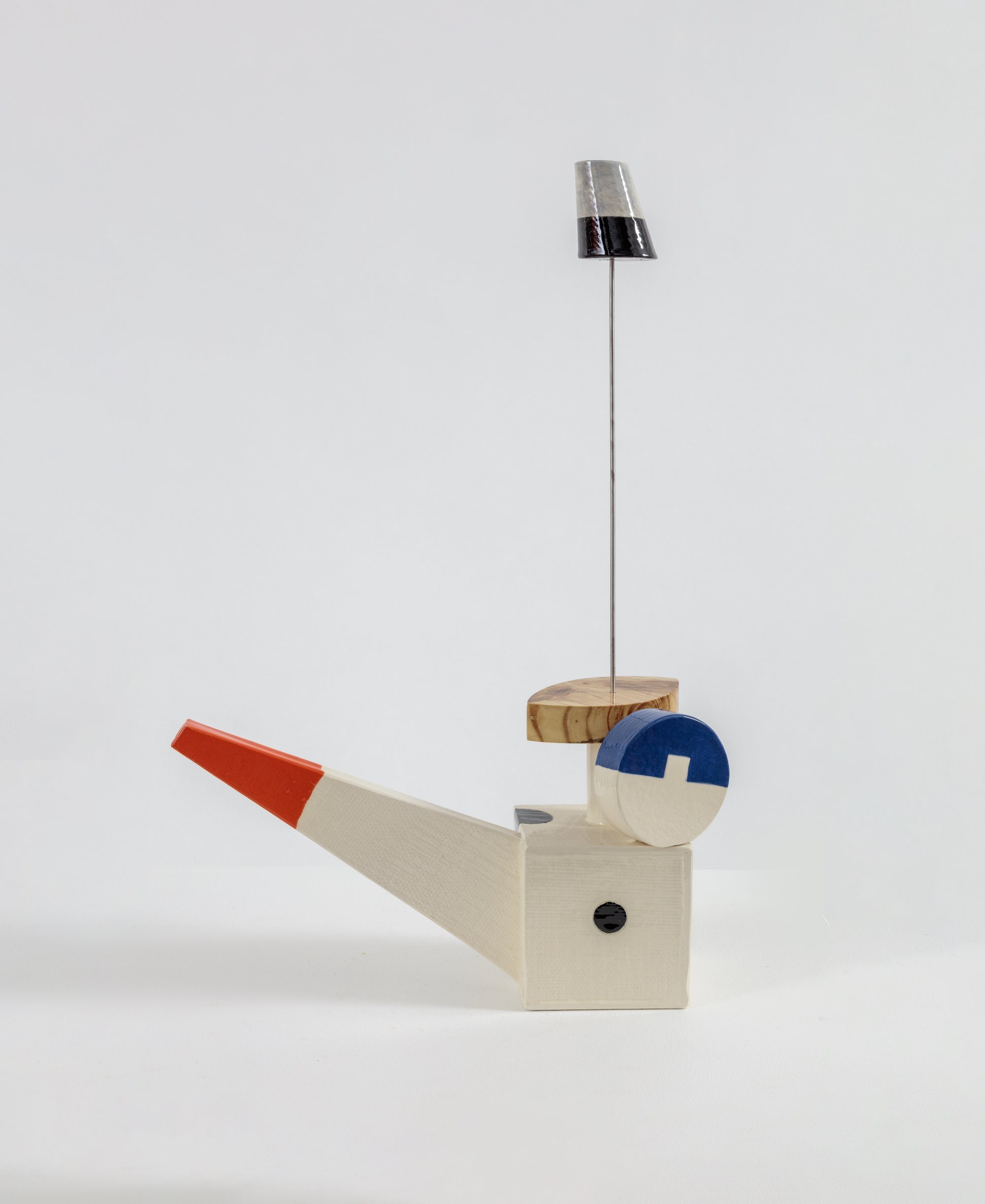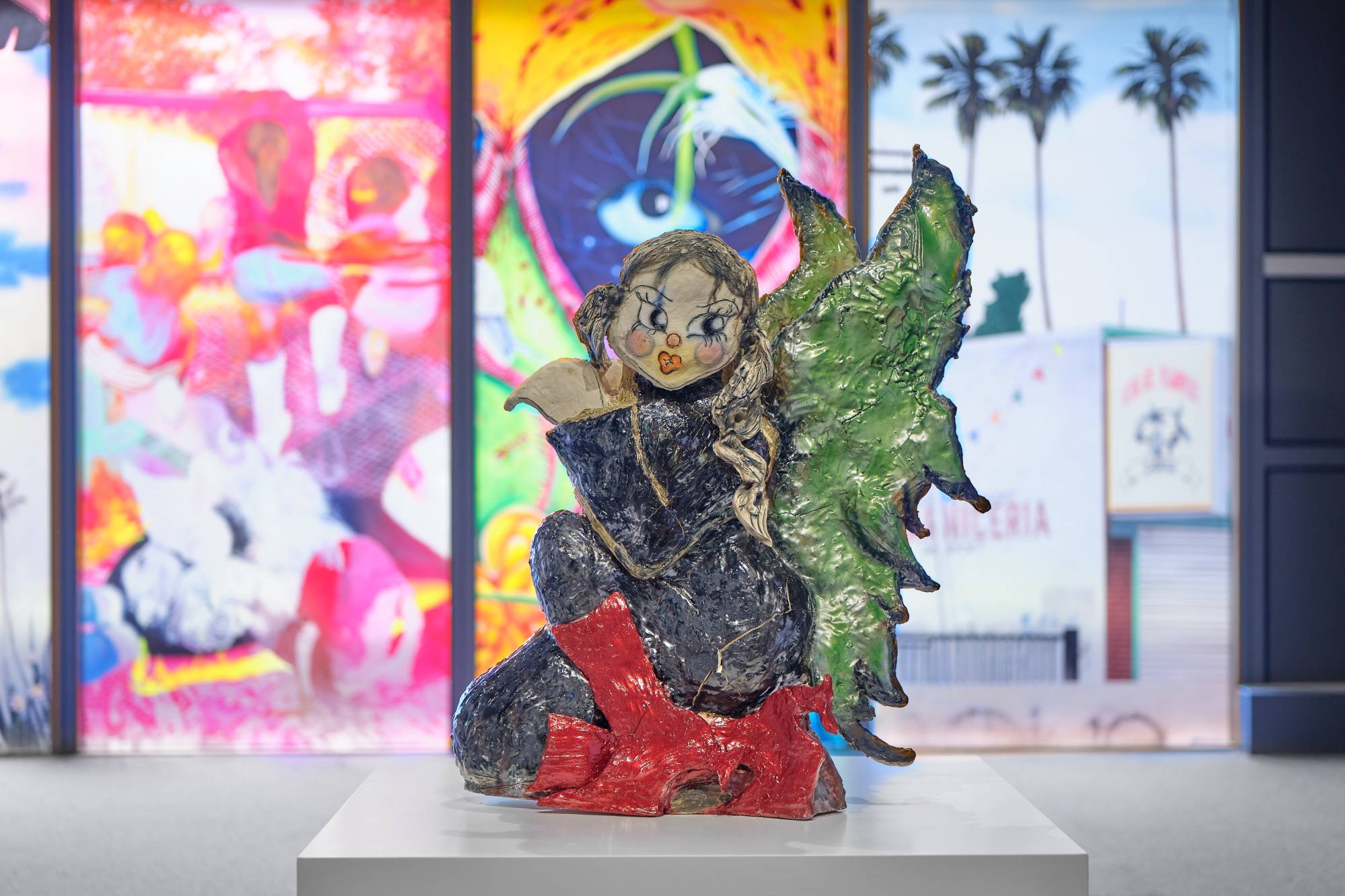 With that said, most of his paintings depict fictitious landscapes – sometimes close up – that he has adapted. Though fascinated with documentation, "I've never really been married to an image", he says.
What is striking is the amount of skill involved in this group of artists' practices. Apart from paintings, the exhibition includes sculptures such as Peter Shire's wild and unique handmade furniture and Diana Yesenia Alvarado's fantastical, otherworldly creatures made from porcelain.
"Clay is such a deeply rooted material in Latin American culture," Alvarado says. "I like to tie myself into that history of my ancestors, while also creating something that has never existed."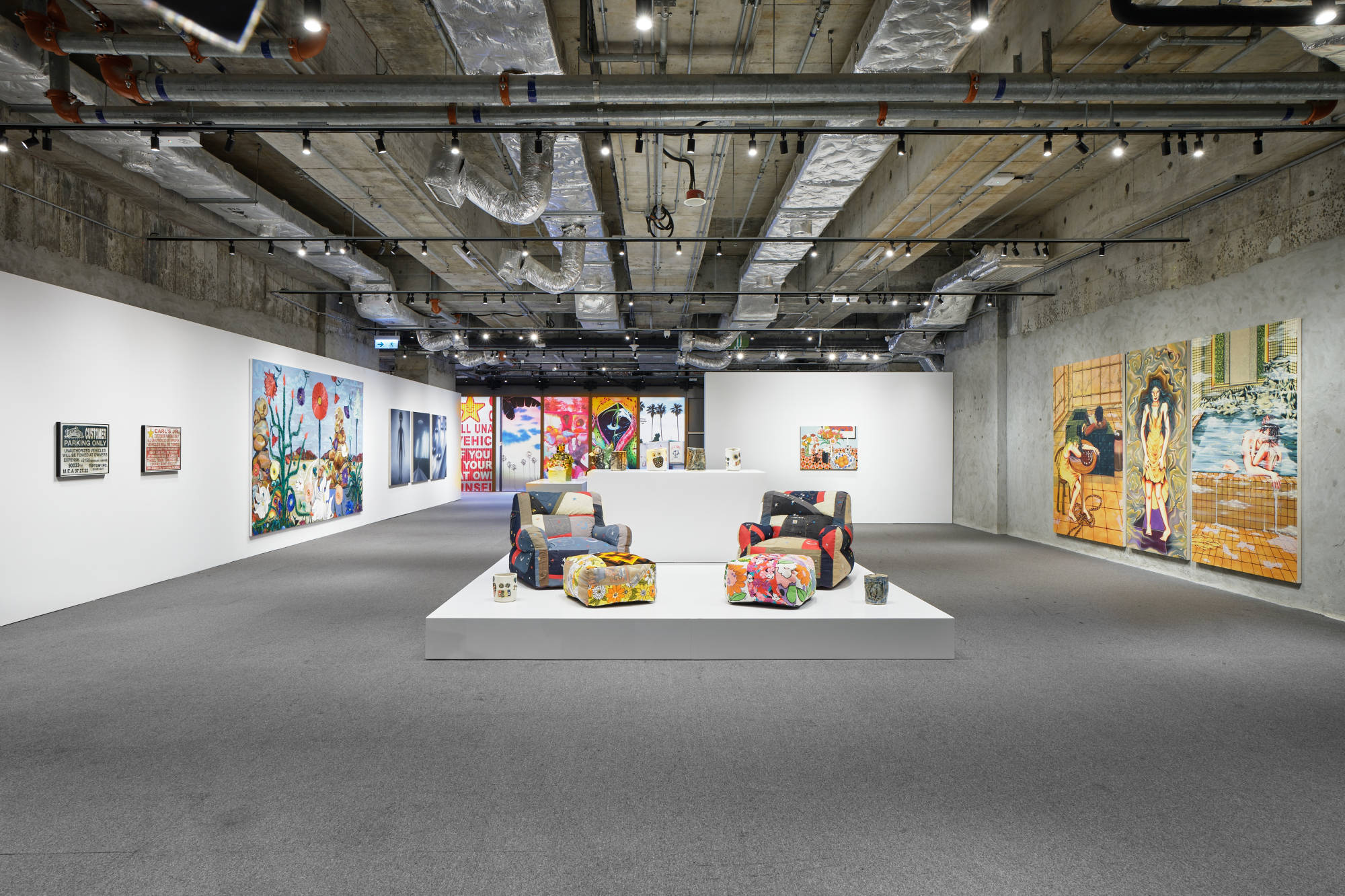 The exhibition is co-presented by K11 Musea and WOAW Gallery, and co-organised by Ouyang Art Consulting in LA.
Kevin Poon, founder of WOAW Gallery, says it's been his dream to bring over a major LA art show to Hong Kong, since he grew up in both places.
"We wanted to bring a bit of LA to Hong Kong," he says. "It's a melting pot of communities, very similar to Hong Kong … so we just draw the parallels, and we wanted to build the bridge."
"Hot Concrete: LA to HK", 6/F K11 Musea, 18 Salisbury Road, Tsim Sha Tsui, Mon-Fri, 11am-7pm, Sat, Sun and public holidays: 11am-8pm. Until November 13. Free admission.