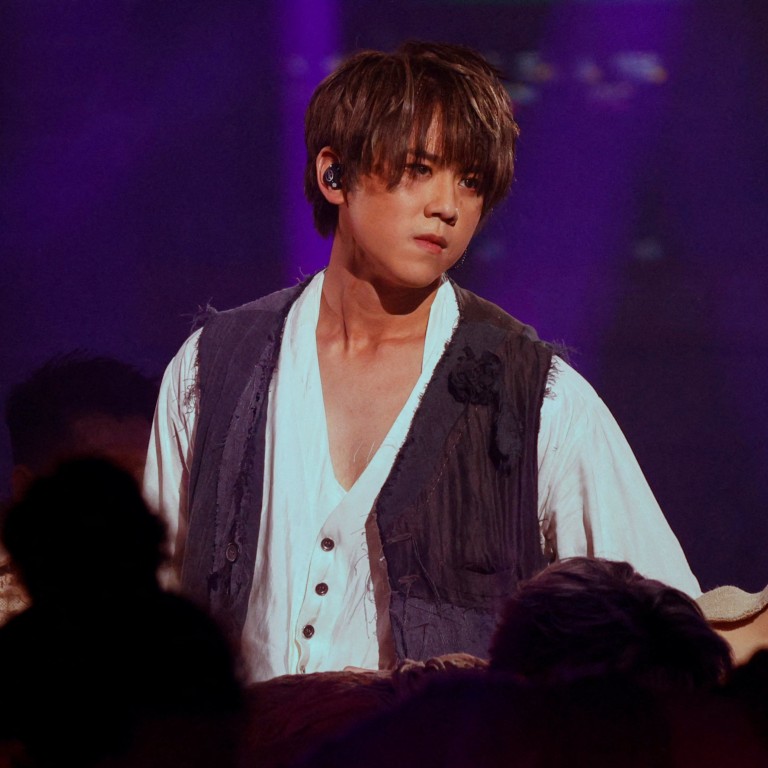 Mirror's Keung To and soprano Sumi Jo to headline Hong Kong youth music charity's 2022 festival
Keung To of Cantopop boy band Mirror and Grammy-winning soprano Sumi Jo are the headline acts for the 2022 Hong Kong Generation Next Arts (HKGNA) Music Festival
This will be the first time it is staged outdoors – at the West Kowloon Cultural District – and the first time it will be broadcast on South Korea's TvN network
Keung To of Cantopop boy band Mirror and Grammy-winning soprano Sumi Jo are the headline acts for this year's edition of the Hong Kong Generation Next Arts (HKGNA) Music Festival, which begins on November 18.
There will be a couple of exciting firsts for the festival: it will be staged outdoors on the West Kowloon Cultural District's Great Lawn, and it will be broadcast on South Korea's TvN network in eight regions, as well as be live-streamed online.
"I want Hong Kong people to feel uplifted. This is a new chapter. We want to give a gift to Hong Kong people," says Michelle Kim, who founded the HKGNA, the charity behind the festival, in 2009, and managed to keep the festival going throughout Covid-19.
This year's festival, which also includes outdoor film screenings, is a celebration of Hong Kong opening up again, she says.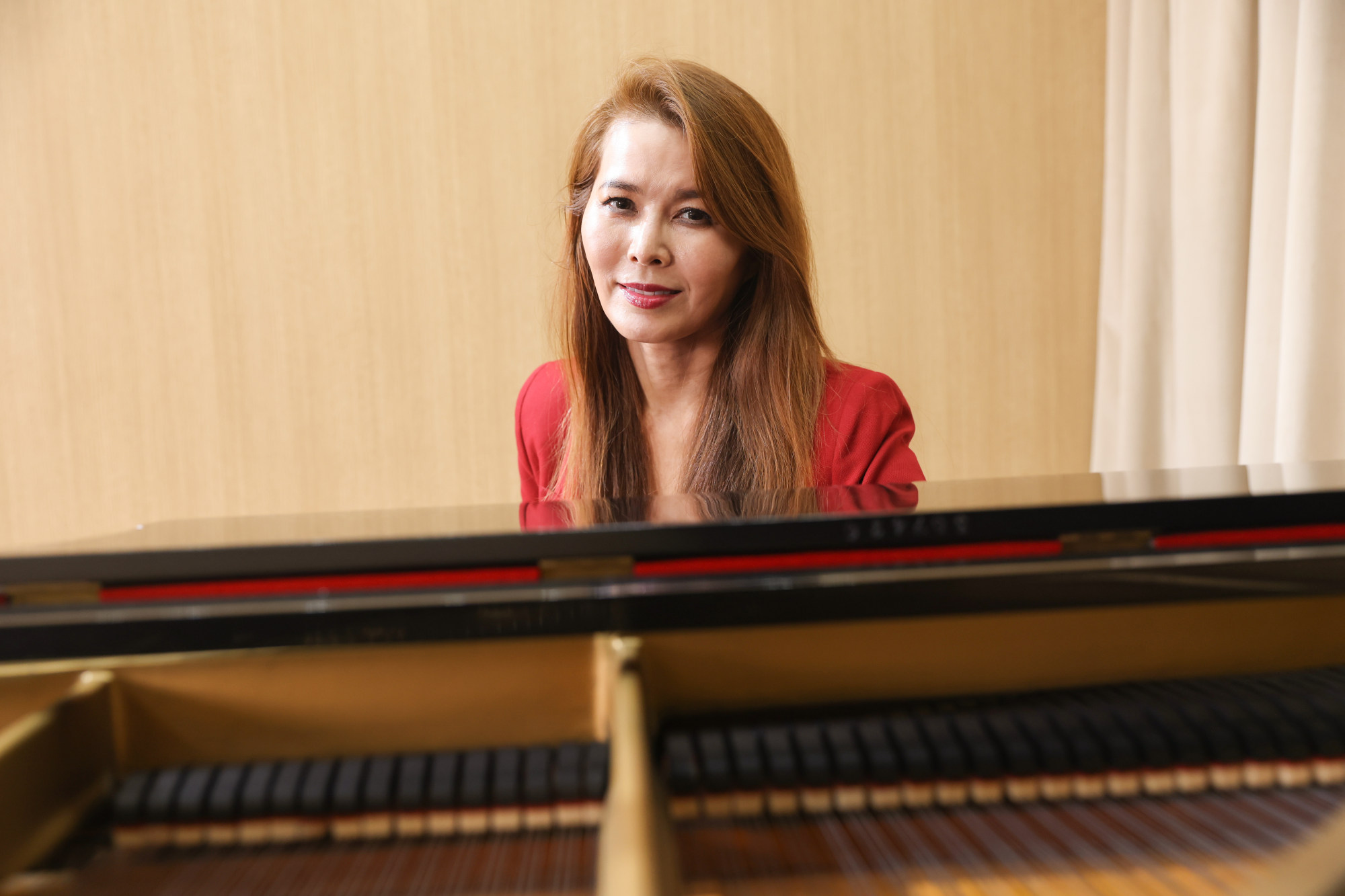 The opening concert features
Keung
and Jo as well as pianist Zhang Yue, drum troupe Refiner Drums and the HKGNA Music Festival Youth Orchestra, with conductor Andrew Ling.
Day two offers the same pop-meets-classical mix, with musical comedy duo Igudesman & Joo appearing with Cantopop boy band P1X3L, pianist Anson Wong Ying-shun and violinist Sophie Leung Hing-fei.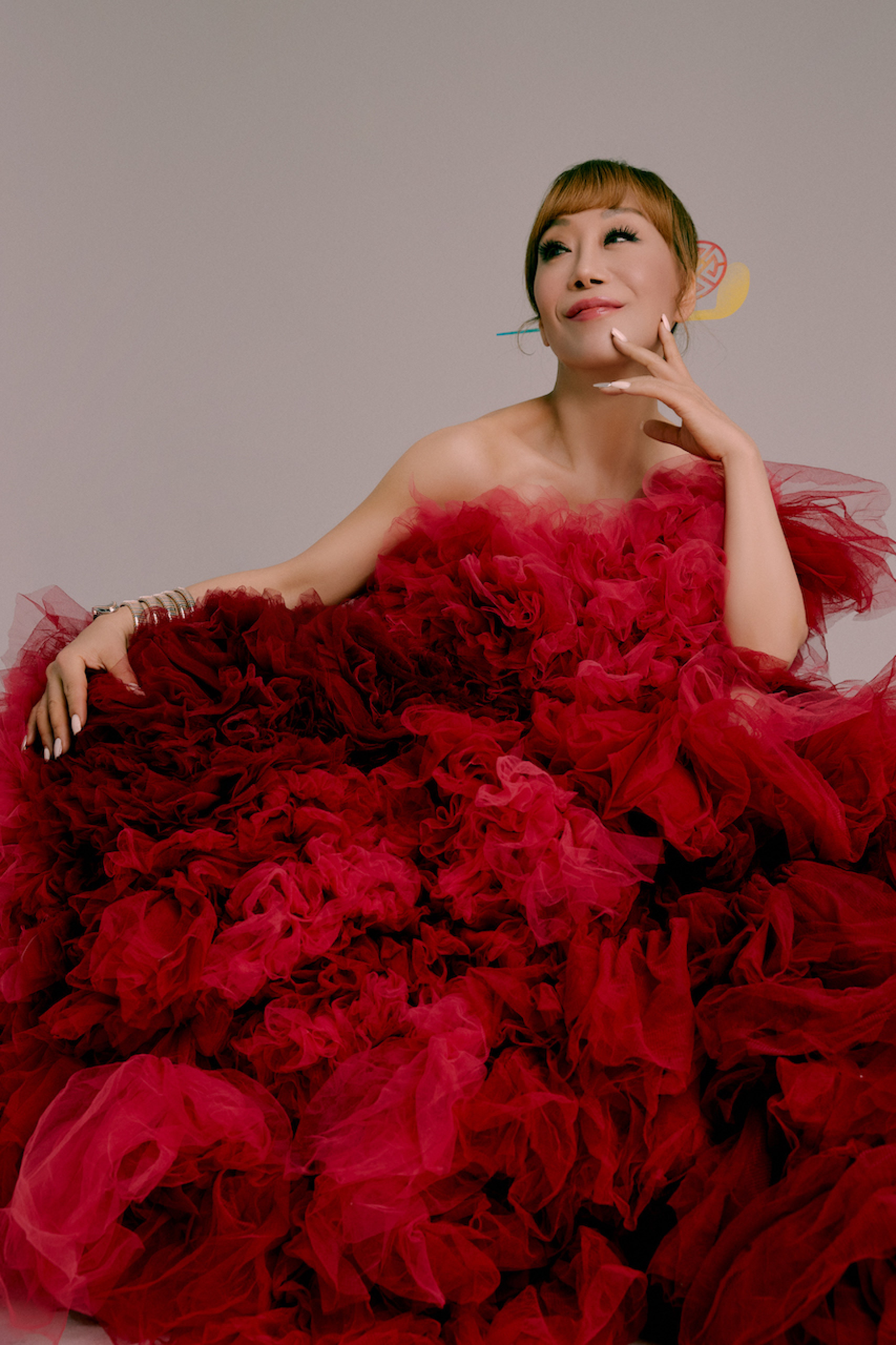 Kim was born and raised in Seoul, South Korea and is a Juilliard School-trained pianist who has performed around the world in venues such as New York's Carnegie Hall. She has also won a number of competitions, including the Theodor Leschetizky International Piano Competition, and the Bartok-Kabalevsky-Prokofiev International Piano Competition.
"I used to perform a lot around the world. But after a while, I felt kind of empty," she says.
Her life changed in 2005 when her father had a stroke. She went back to Seoul and looked after her family after years spent studying and living in New York.
The following year, she received a call from Chinese composer and pianist Yin Chengzong, who invited her to perform in Xiamen, in southeast China.
"Xiamen was only a one-hour flight away from Hong Kong. That's when I first came to Hong Kong," she says.
She fell in love with the city immediately. "I didn't know I was going to live here. But me and my husband felt Hong Kong was welcoming and comfortable. We felt we belonged to this place."
The couple moved to Hong Kong in 2007 and Kim gave birth to their son Max in 2009. She suffered postnatal trauma but says what kept her going was the love she felt from all around her.
"I was also thinking of how I took it for granted, to be able to play the gift that God gives humanity: music. And I wanted to give back to the community," she adds.
That year, Kim launched HKGNA to promote Hong Kong's young musical talent on the global stage through programmes including the Musical Angel Programme, which offers music education to disadvantaged young people, including those who are visually impaired.
In 2014, she launched the annual HKGNA Music Festival to connect Hong Kong musicians with counterparts from around the world.
"There is still an inherent goodness in Hong Kong youth, and I want to protect them," Kim says. "I want to protect with what I am good at, which is music. That's what protects me. I think music could be a positive force."
She has a message for the city's young people.
"You have been affected by many different things, but don't lose your passion. You are strong, bright and smart. I believe in you."