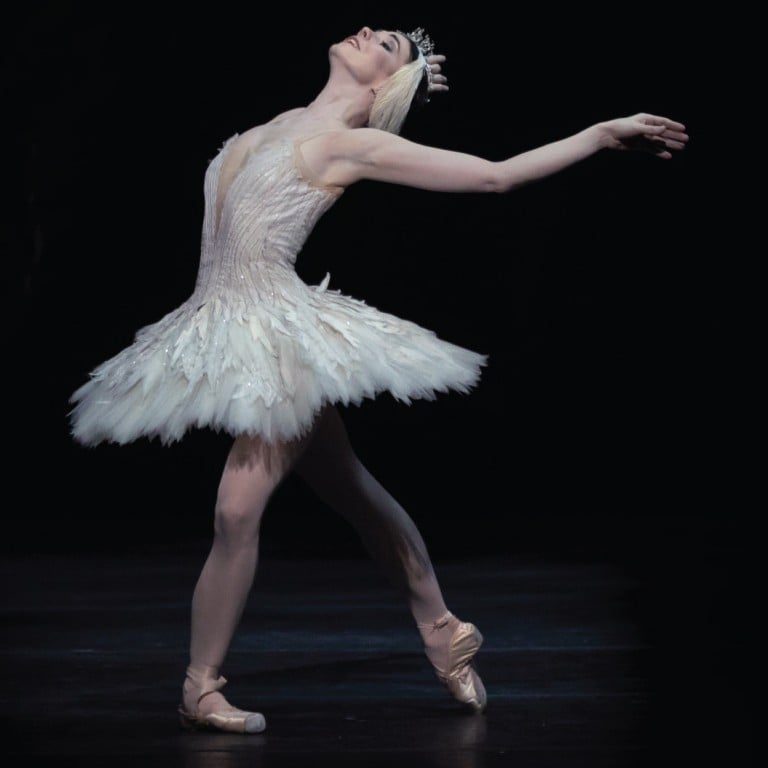 Update

|
Sun Yat-sen musical, superstars Anna Netrebko and Natalia Osipova among 2023 Hong Kong Arts Festival highlights
Russian soprano Netrebko will give a recital and perform with her husband, tenor Yusif Eyvazov, while Russian ballerina Osipova will dance two programmes
A Sun Yat-sen musical will have its long-delayed premiere as the festival returns in person and in full scale; Canadian pianist Bruce Liu will also perform
What better way to mark the return (fingers crossed!) of the first full-scale, in-person Hong Kong Arts Festival in three years than with the presence of two true international superstars, the Russian ballerina Natalia Osipova and her compatriot, the great opera diva Anna Netrebko.
Osipova, principal ballerina of The Royal Ballet in London and star of the 2019 documentary Force of Nature, has been wowing audiences around the world with a new version of Carmen this year and a showcase of her exceptional talent based on the documentary, which she will bring to Hong Kong.
Soprano Netrebko has only recently returned to the international stage after being criticised for her past support for Vladimir Putin, the Russian president, and close ties to her mentor, the pro-Putin conductor Valery Gergiev.
While she has openly declared her opposition to the Ukraine war from her home in Austria, she is still treated as a political pariah by the Metropolitan Opera in New York despite being welcomed by several major European opera houses.
Netrebko, who made her Hong Kong debut during the Arts Festival in 2016, will give a recital as well as perform with her husband, the tenor Yusif Eyvazov, accompanied by the Hong Kong Philharmonic Orchestra. (The dates of Netrebko's appearances will be released in December).
Osipova will perform two programmes in Hong Kong.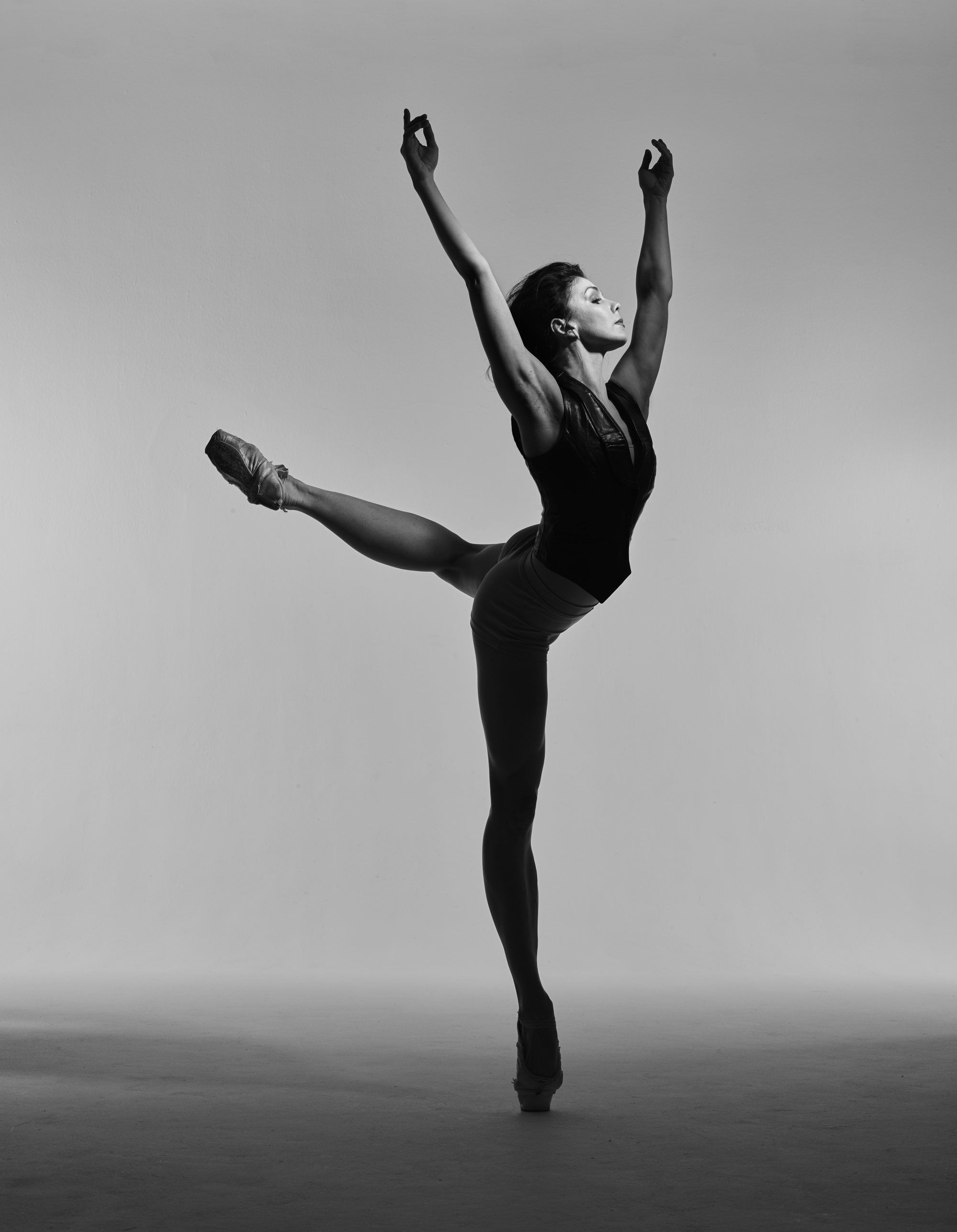 The first programme, named Force of Nature after the documentary, features short classical and contemporary pieces that will see her accompanied by a group of international dancers, including two of her fellow principals from the Royal Ballet, William Bracewell and Reece Clarke, and American contemporary dancers Joseph Kudra and Jason Kittelberger.
The second programme, Two Feet, is all Osipova. This is a two-hour solo about the joys and pain behind a great dancing career, created by Meryl Tankard in 1988 and which Osipova first performed at the Adelaide Festival in Australia in 2019. This version will incorporate videos from her childhood to make it all the more personal.
The London dance theatre group Lost Dog is bringing its adaptation of Romeo and Juliet, which imagines what would have happened if the star-crossed lovers didn't die but lived on to marry, have children and lead ordinary lives.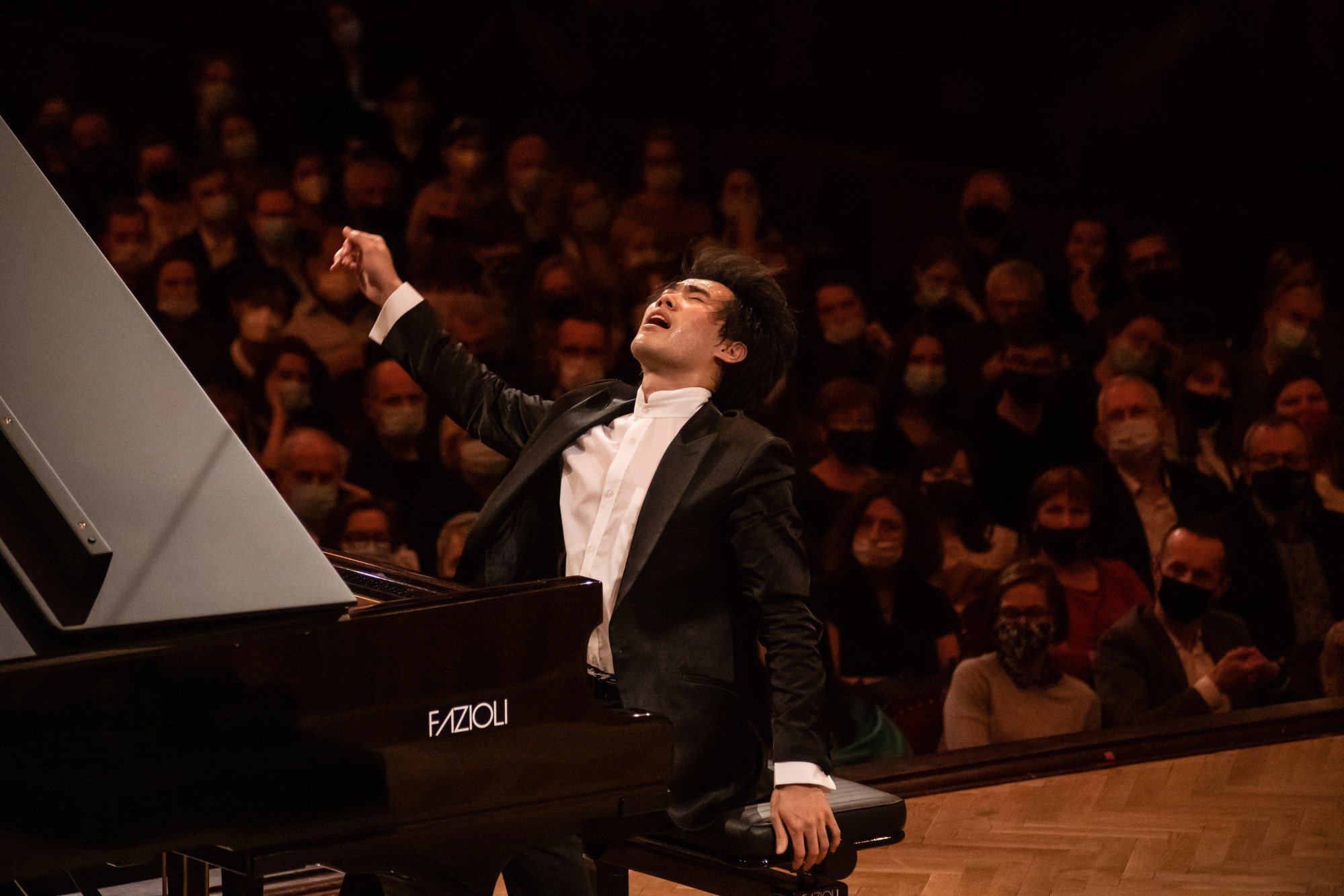 Also performing in the 51st edition of the festival will be Bruce Liu, the French-born Canadian winner of the 2021 International Chopin Piano Competition.
He will play Chopin's Second Piano Concerto with the Hong Kong Philharmonic Orchestra on February 16 following a recital of Chopin, Ravel and Liszt the previous evening.
Long-awaited visits by Germany's Bamberg Symphony Orchestra and South Korea's Esmé Quartet have also been announced after their appearances at this year's festival fell victim to pandemic travel restrictions.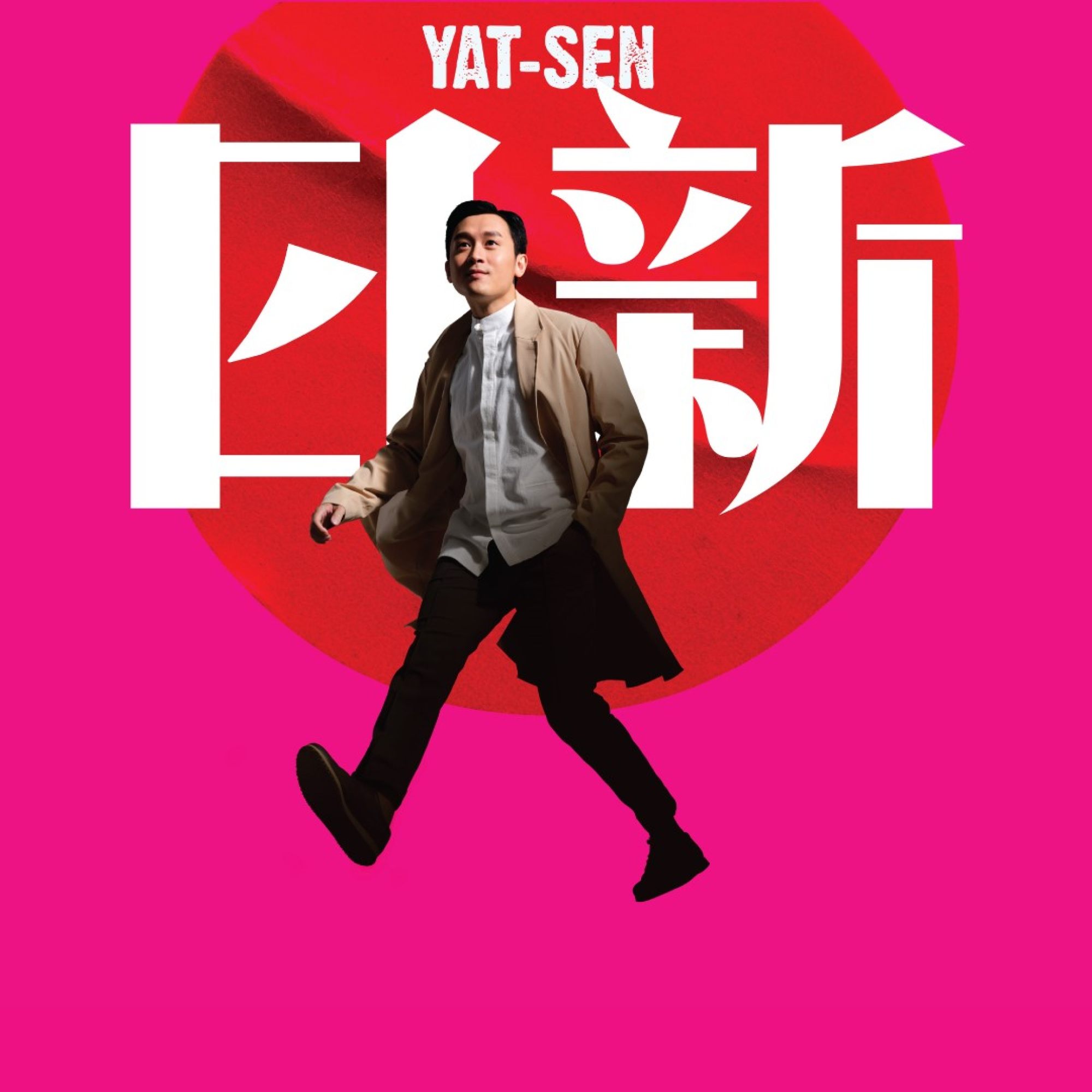 A new Cantonese musical about Chinese revolutionary leader Sun Yat-sen will finally have its premiere on March 2. Commissioned by the festival and created by composer Peter Kam, director Tang Wai-kit, playwright Sunny Chan and lyricist Chris Shum, it has been four years in the making.
The diverse festival programme also features a hand puppet version of Monteverdi's opera The Return of Ulysses, directed by the South African artist William Kentridge; performances by the Ballet of Slovene National Theatre Maribor (whose double bill will formally open the festival on February 17); 19th century music by the Paris-based Insula orchestra with the choir accentus (led by music director Laurence Equilbey); the return of the punk rocker of the organ, Cameron Carpenter; and a new stage adaptation of the Cantonese hit film Table for Six.
Tickets will be available for purchase from December 7. See www.hk.artsfestival.org/en for further details.