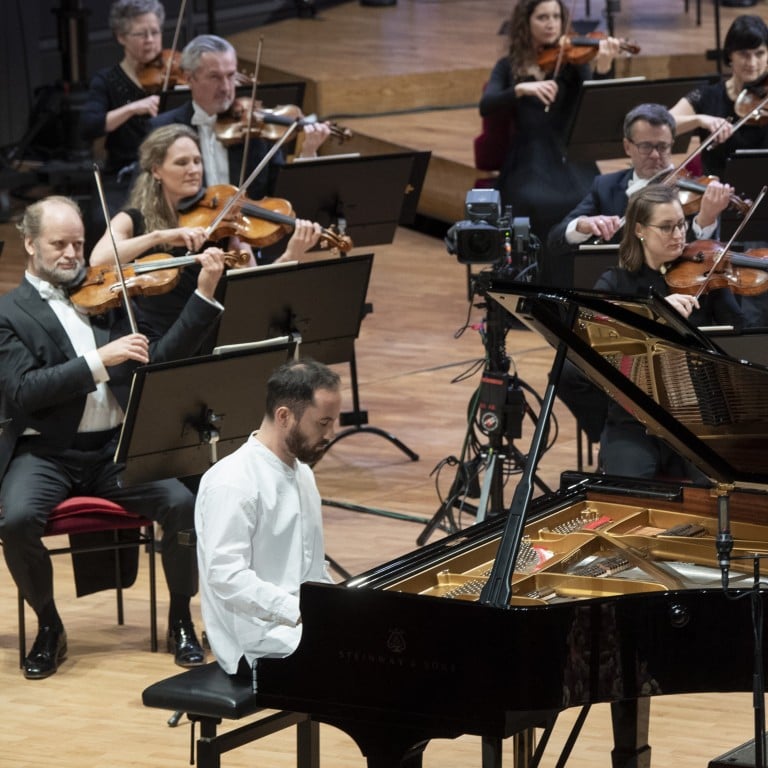 'If the world burns, I can't work anyway': pianist Igor Levit on his activism, quitting Twitter, and his long-awaited first visit to Hong Kong
The Russian-born German is one of the world's most acclaimed pianists, known as much for his penetrating playing as for his political activism
Explaining his stance, Levit says 'Music connects people … but democracy is on the brink.' He also looks forward to seeing Hong Kong when he plays in the city
About eight hours after our interview with the German pianist Igor Levit on November 7, he published his last thread on Twitter, where he had freely shared his views on music and current affairs for 11 years.
"Twitter is now owned by one man who among other things likes to parrot Chinese and Russian talking points. I am out," he tweeted.
This abrupt virtual walkout by @igorpianist was prompted not just by the divisive public comments of Twitter's owner, Elon Musk. In his parting shot, Levit also blamed the anti-Semitism, racism, misogyny and far-right extremism that has poisoned the Twittersphere.
He has quit and returned to Twitter before, but wrote: "This step is a final one." Within 24 hours, his account had been removed without a trace.
The 35-year-old's outpourings online are well known. "Piano Master with a Bustling Twitter" is the title of local critic Savio Lau's pre-concert talk ahead of Levit's Hong Kong debut on November 21.
Widely considered one of the world's most accomplished concert pianists, Levit had 186,000 followers on Twitter, many of whom became fans because of the free "House concerts" he streamed daily and shared on Twitter from his Berlin living room in 2020 during a prolonged coronavirus pandemic lockdown.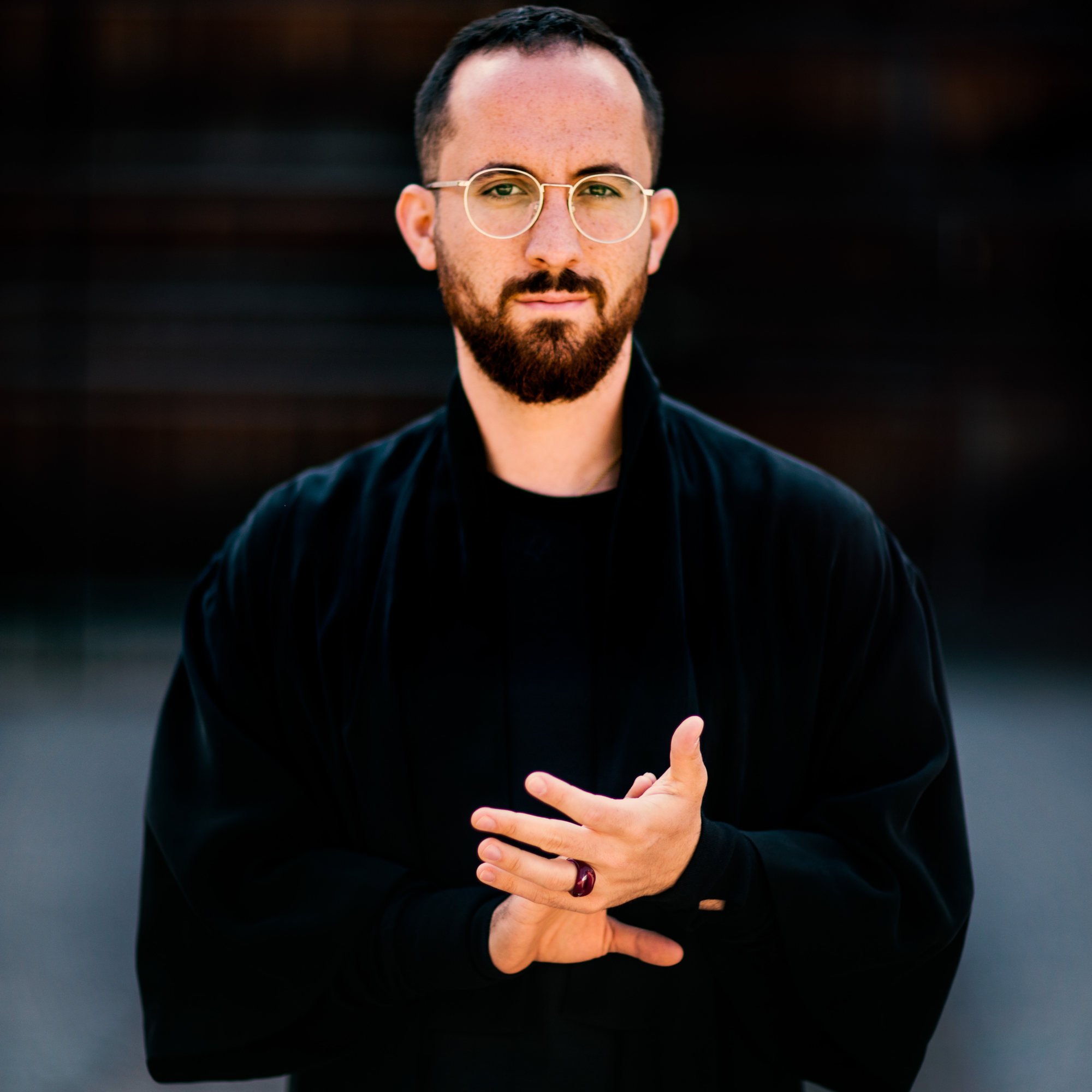 The sceptics went on the attack as soon as Levit's account went dark. "He should play, not speak!" said one comment on Slipped Disc, the popular classical music website. Others called him a "narcissist" who sought constant attention.
But the Russian-born, Berlin-based virtuoso maintains that using his celebrity status to stand up for his political beliefs is a responsibility, not an option, even though there are plenty of people who prefer to see him stay within the rarefied world of classical music.
He told his life story recently in an autobiography titled House Concert, co-written with German journalist Florian Zinnecker.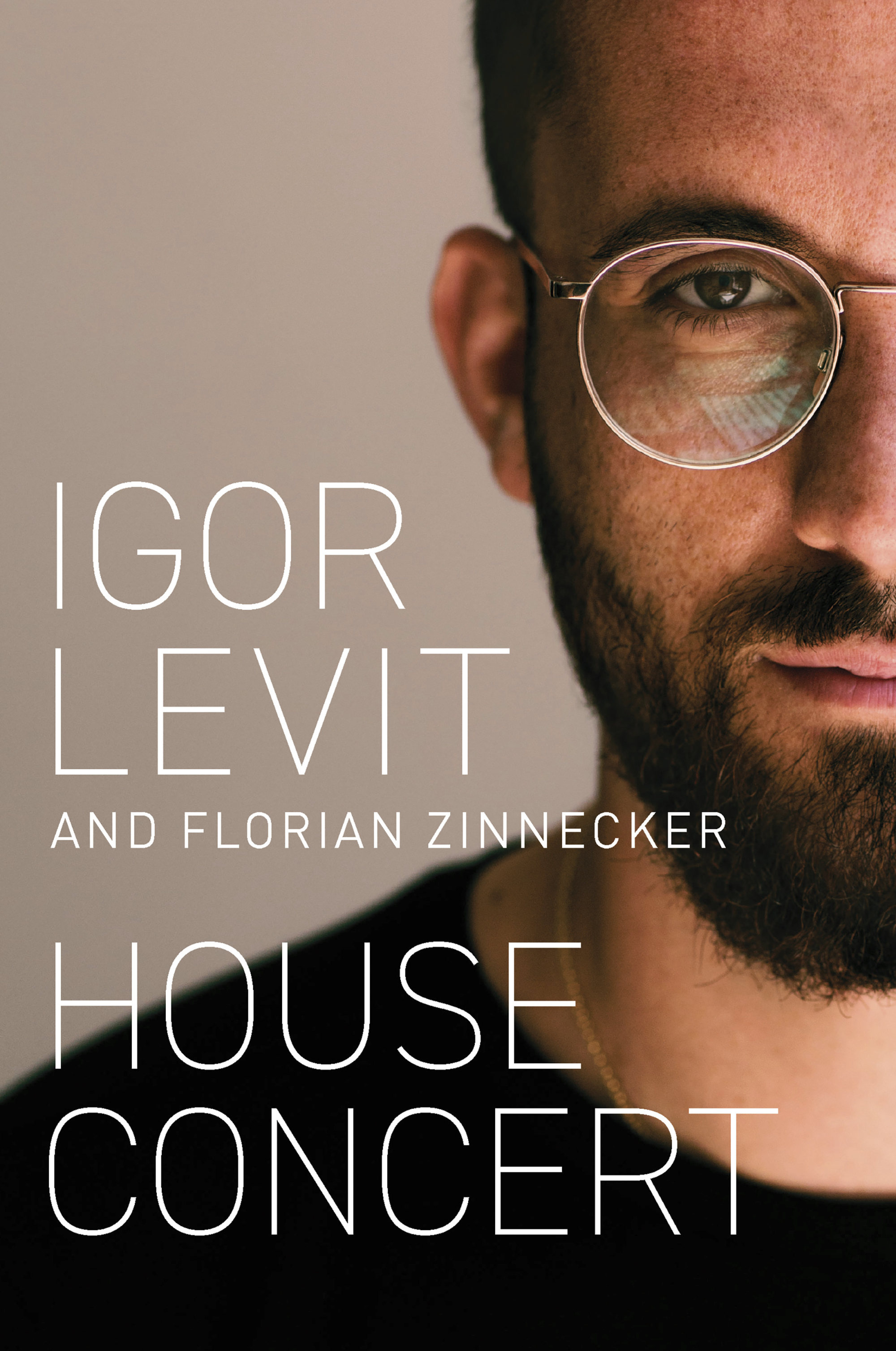 A child prodigy who began playing at the age of three, Levit was first taught by his pianist mother, Elena, and was already performing in public before the family emigrated to Hannover, Germany when he was eight.
Between the ages of 13 and 23, he studied at the Hochschule für Musik, Theater und Medien Hannover, where in 2019 he became its youngest professor.
In 2018, he won the Gilmore Artist Award in the United States and his 2020 recording of the complete Beethoven piano sonatas won him Gramophone magazine's "Artist of the Year" award and "Instrumental Award".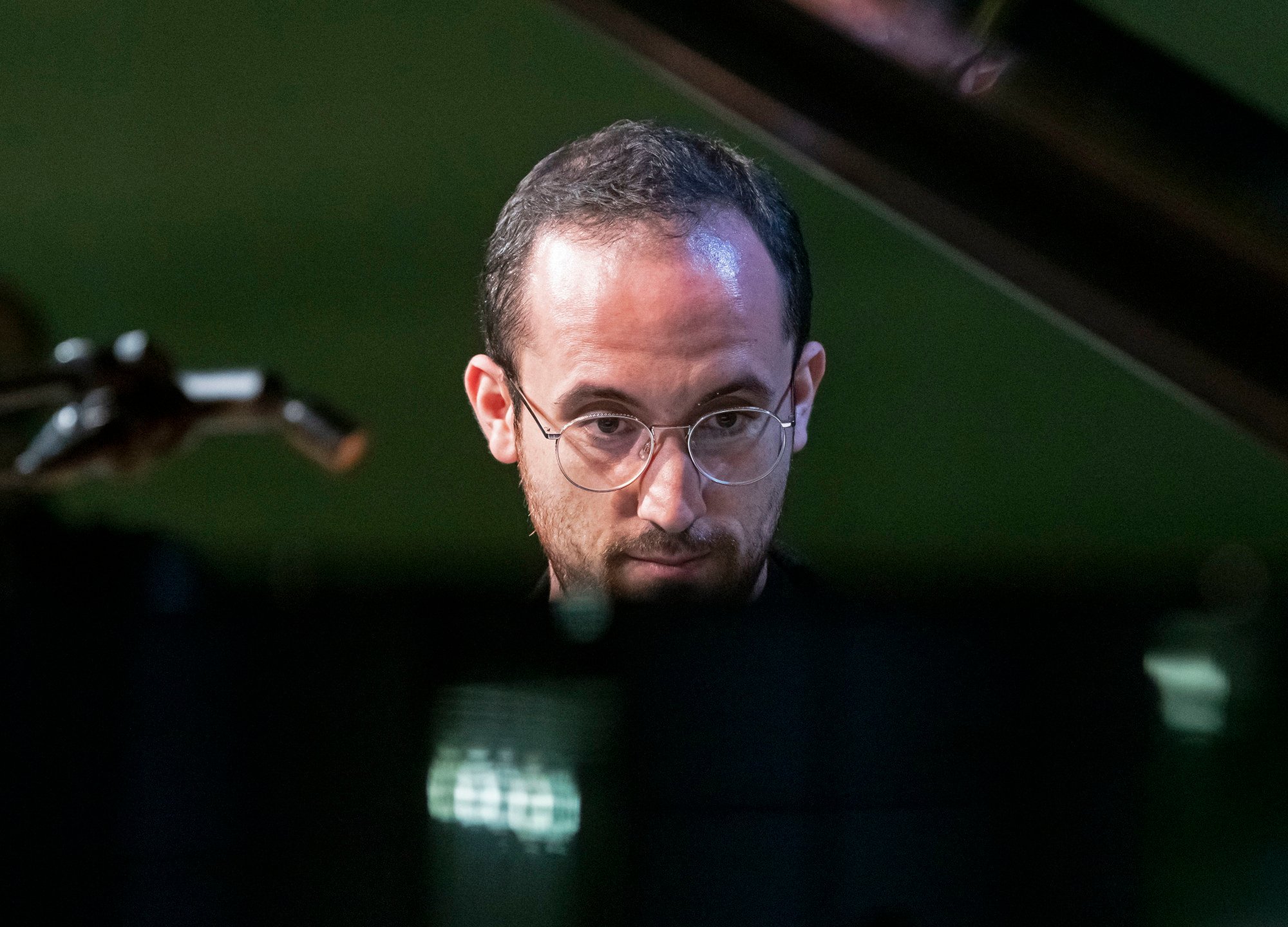 Nothing much can disturb his playing, he says, neither the sound of dropped programmes in the world's most prestigious concert halls nor the chainsaws of loggers in a German forest when he performed a version of Danny Boy during a 2020 Greenpeace protest.
Our interview was conducted online as he was getting on a train for a three-hour journey back to his home in Berlin from the German city of Fulda, where he had decided at the last minute to attend a concert by one of his students the previous day.
Since his appointment as a professor in Hannover and the resumption of international touring, dashing off somewhere was, he said, a rare luxury.
Something's got to give, surely, we asked. Those thousands of emails and letters he received from grateful "House concert" listeners – do they not suggest that his greatest contribution to the world is through music rather than digressions into politics?
Levit answers coolly: "People who think they are insulated because they play Mozart, I feel a great deal of pity for them."
Like the low rumble of the opening of Beethoven's "Waldstein" sonata, (which he can thunder through with awe-inspiring control and lyricism), that pianissimo of a comment soon crescendoes into forceful declarations.
"Yes, it takes a lot of time and energy but you know what, grow up! Be an active member of society," he said. "To think that Beethoven will save the world is, to put it mildly, naive.
"Music connects people, creates precious emotional togetherness. But democracy is on the brink. I am dedicated to what I do [as a pianist] but if the world burns, I can't work anyway."
He speaks frequently on television and in other media (and previously, on Twitter) about a raft of issues that he fears are threatening democracy, women's rights (he has condemned the US Supreme Court's abortion ruling) and the environment.
In Germany, this attitude has ruffled feathers even among the established press. In 2020, Helmut Mauró, music critic of the Süddeutsche Zeitung, wrote that Levit's reputation as a pianist was aided by his virtuosity as a tweeter rather than his sophistication as a performer.
The newspaper later apologised for the piece after Levit complained about other comments that could be interpreted as anti-Semitic.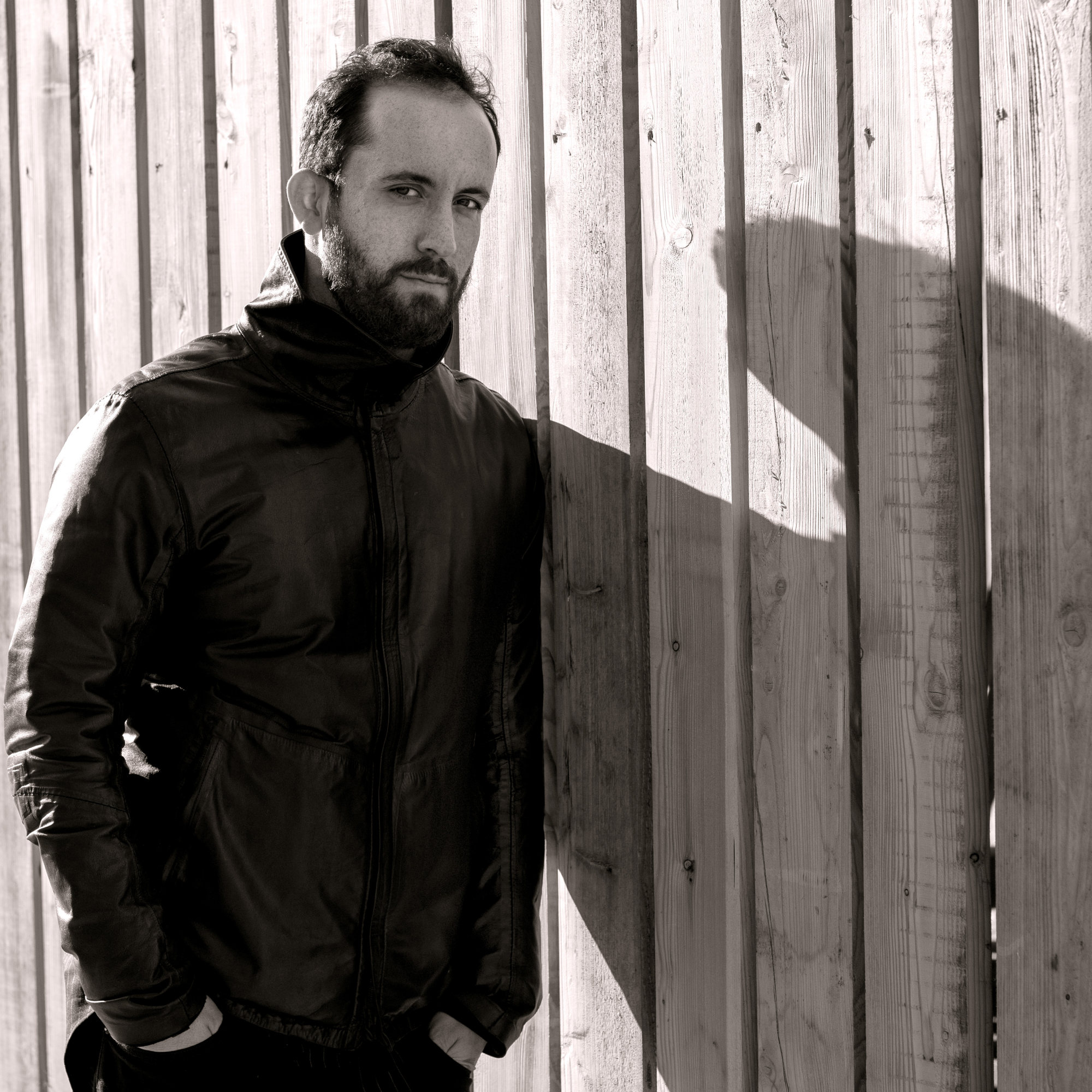 His Jewish roots and frequent warnings about the rise of the far right in Germany have made him the target of multiple death threats, but he remains undaunted.
"It is the core of democratic value that if you feel responsibility about the country you live in, show it. Go help people who ask for help, or those who don't ask for help but you know they need help," he said.
Given his staunch defence of democratic values, did he think twice about performing in Hong Kong? After all, US lawmakers criticised American bankers for attending the city's banking summit this month on the grounds that their presence could help legitimise Beijing's clampdown on the city's freedoms.
"I have my red lines. I choose where I go and do not go to. And there are places I would not go to, including big countries where many of my colleagues go," he said.
When was he last in mainland China? "It's been a long time – over 10 years – and I have no plans to go back soon," he replied.
Hong Kong, on the other hand, is "an incredible place" that he originally planned to visit in 2019 before Covid-19 struck.
He said he hoped to have a good look around the city, the last stop of his 2022 Asia tour (after Taiwan, South Korea and Japan).
"Whatever I do, you can be sure I won't be ordering room service and staying in my hotel room."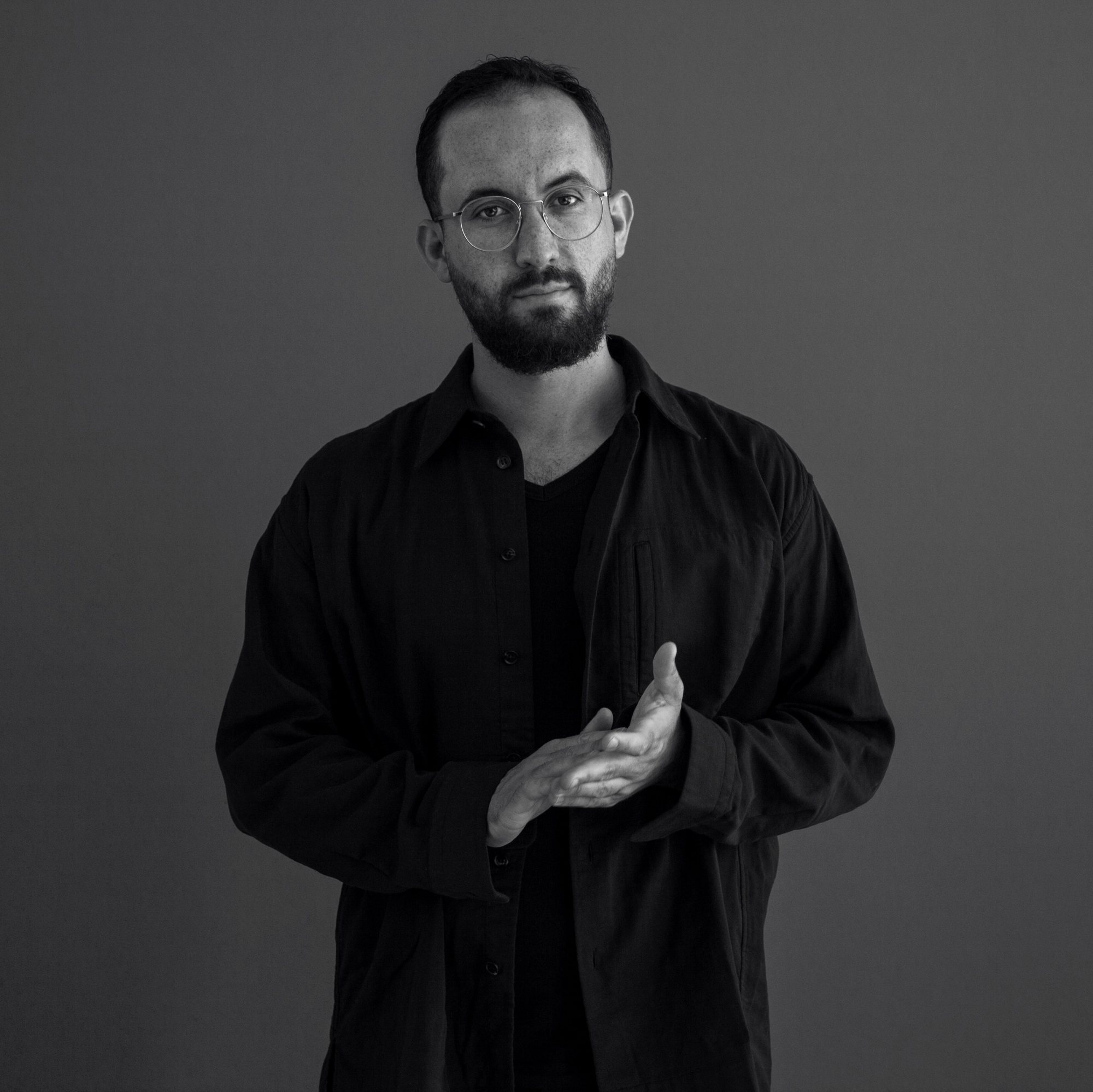 The programme for his one-night-only performance is a selection of four Beethoven piano sonatas from different periods: The sonata No. 17 in D minor called "The Tempest", No. 8 in C minor, the "Pathétique", No. 25 in G major, and No. 21 in C major, the "Waldstein".
"Beethoven's sonatas develop as I develop, like all music pieces I play. These pieces stand at the centre of my musical being and keep me on a high voltage," Levit said.
His high profile has prompted speculation that, having conquered some of the most challenging pieces in the classical pianist's repertoire, he has set his sights on political office.
Levit said he was very happy with the status quo – teaching in his hometown, performing, spending more time with family and "the woman I love".
"But in my most extreme dream, if the day comes that psychologically I can't make music any more, then I will rethink."
For now, the audience in Hong Kong will have the chance to discover, without any distraction from his "bustling Twitter", whether Levit is all the pianist that he is said to be.
"Encore Series: Piano Recital by Igor Levit", Concert Hall, Hong Kong City Hall. Nov. 21, 8pm. (The pre-concert talk at 6.45pm is in Cantonese only)