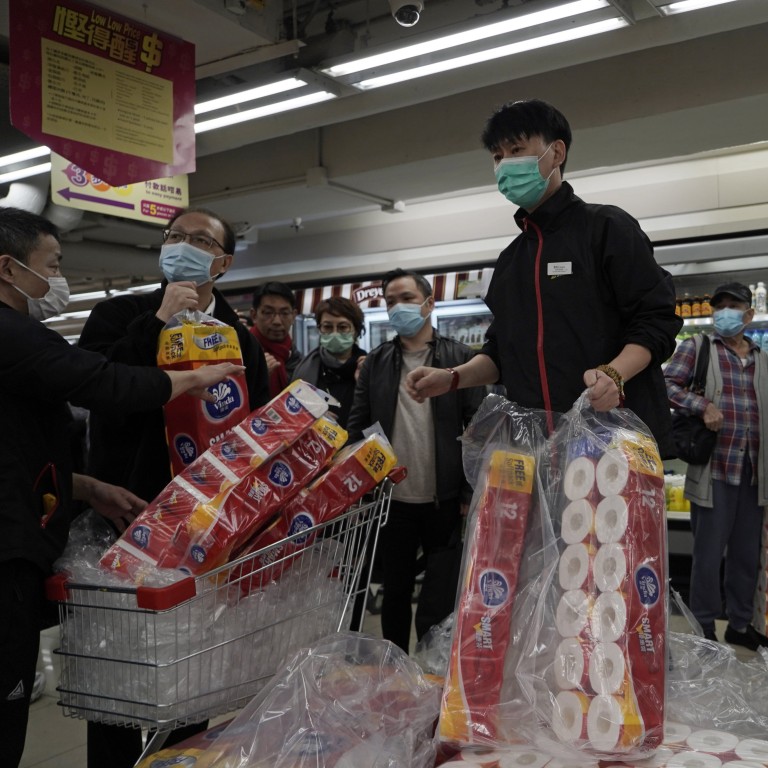 Toilet paper shortages and other Hong Kong pandemic stories given musical spin
Composer Daniel Lo has created a multimedia concert based on poems about the pandemic from writer Ho Fuk-yan
The one-hour concert will premiere on November 19 at the HKICC Lee Shau Kee School of Creativity
Composing for voices didn't use to be Daniel Lo Ting-cheung's speciality. His doctorate from the UK's University of York was on orchestral music after all.
But since 2016, when he was commissioned by the Hong Kong Arts Festival to create a piece of music based on local literary history for a programme called "Hong Kong Odyssey", he has been hooked on writing to words.
Having written the music for two chamber operas based on Xi Xi's story
A Woman Such as Myself
, and a semi-staged cantata version of Yesi's
The Banquet at elBulli
, Lo has turned to contemporary Hong Kong literature once again for "Songs of Virotopia", a one-hour concert that premieres on November 19 at the HKICC Lee Shau Kee School of Creativity.
The concert features a "song cycle" of nine pieces based on poems about the pandemic by Hong Kong writer Ho Fuk-yan. These will be sung in Cantonese (with English surtitles) by bass Caleb Woo accompanied by a six-person ensemble. Artist Yu Wing-yan's black-and-white images of Hong Kong will be projected in between songs.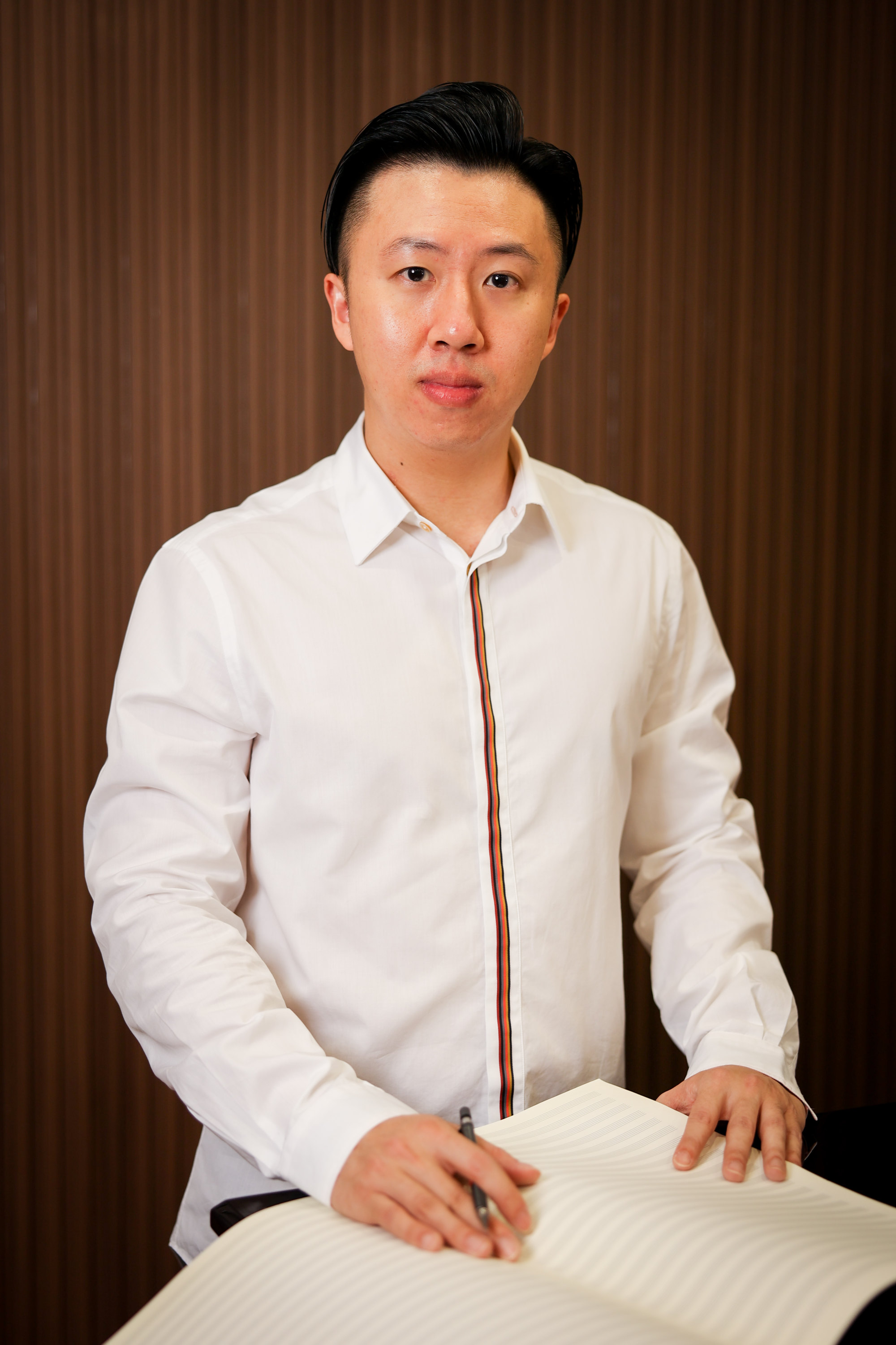 The nine poems are selected from Ho's 2021 Love in the Time of Coronavirus, a collection of 50 poems (in Chinese with English translation) on subjects that local readers in particular can easily identify with.
The poems revolve around the absurd, the tragic and the commonplace during the pandemic, often written in the style of conversational musings.
One of the poems chosen by Lo is the hilarious Batty Heist, written from the perspective of a former bank robber upon hearing about a piece of news that could only have happened during the pandemic.
But now, three lowlifes with pocket knives
A supermarket they plundered
What for?
Toilet paper
To turn that into a song written in the western bel canto tradition seems forced, to say the least. But Lo, who chooses to have a Cantonese libretto based on the Chinese version of the poems, explains that the format suits the accessibility of Ho's poems.
"Ho wrote poems from the points of view of objects and animals, such as a pet cat and the cruise ship which had lots of cases. He demonstrates how 'high art', like poetry, is not so distanced from real life," Lo says.
"So instead of choral music or operatic music, which I'd written before, I thought we could do a song cycle based on the poems. This is going back to basics for me."
Finding notes that match the words is not particularly hard because the one characteristic of Cantonese that makes it a hard language to grasp – its many tones – predetermines the pitch of the music to some degree, he says.
More challenging is putting a concert together based on poems that have very different vibes – the contrast between light and darkness gave rise to the "Virotopia" in the concert title, a play on either utopia or dystopia.
The images contributed by artist Yu will help provide context and continuity.
"Ho's poems make a lot of references to news, history and culture and Yu's projections, which use photographs, will provide additional information that's not in the text, as well as present Hong Kong in a way that is slightly surreal," Lo says.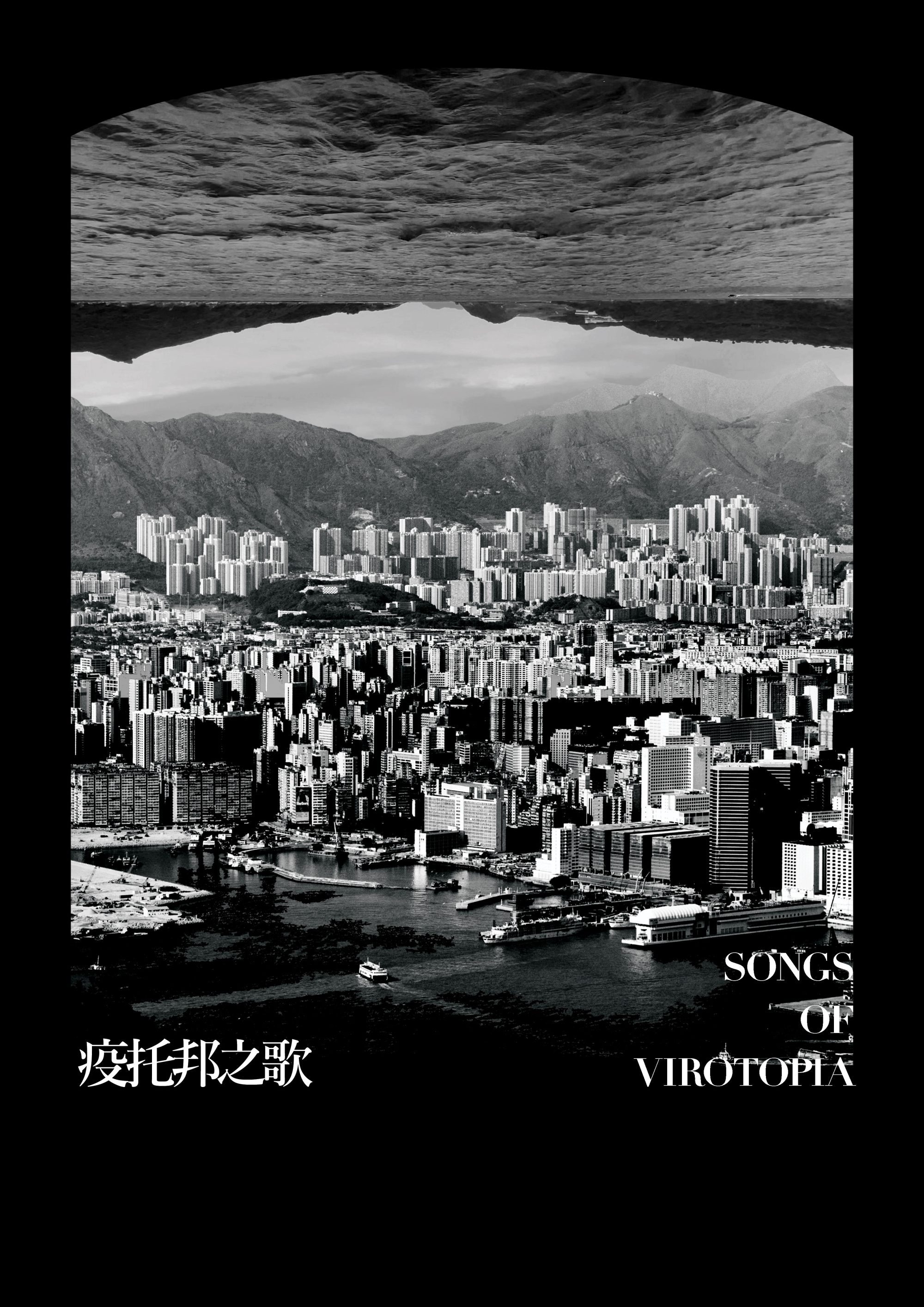 Lo spurns the overstimulation of senses that many multimedia performances fall prey to, choosing to project Yu's visuals in between songs.
"What I do is still based on music. It's not a film. Yu's images help the audience engage with the poems, but they are interludes. You have to respect the words. The text comes first."
"Songs of Virotopia", sung in Cantonese with English and Chinese surtitles, HKICC Lee Shau Kee School of Creativity Multimedia Theatre, Nov 19, 8pm and Nov 20, 3pm. Tickets are available via Art-mate.